READ IN: Español
It seems that the singers (Ariana or Kudi) are also joining a cast of stars – including Leonardo DiCaprio and Jennifer Lawrence – who will be in the new Netflix movie. It is entitled "Don't Look Up" and will be directed by Adam McKay.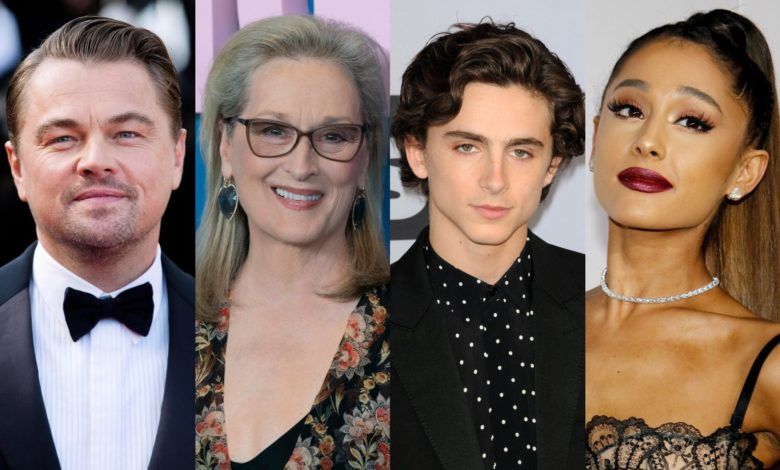 According to Deadline, Meryl Streep, Cate Blanchett, Leonardo DiCaprio, Jonah Hill, Rob Morgan, Matthew Perry and Yesterday's star, Himesh Patel, are also part of the star ensemble.
"Don't Look Up" will follow a pair of low-level astronomers trying to warn humans of an approaching asteroid that will destroy the planet. McKay will write, direct and co-produce the film with Kevin Messick.
Although little else is known about this new film, fans have already shown interest in it. It is rumored that filming will begin before the end of 2020 so we will have to wait at least a year to see it.