READ IN: Español
We must confess: we are tired of collaboration. When two brands join forces, there is a part of us that fantasizes about a groundbreaking collection and a high-end result. But the other part of us rolls its eyes. In the midst of the stampede of collabs, many brands have wanted to get onboard (or never get off) by teaming up with other brands to create pieces that, let's be clear, are a rip-off. A deception and a joke. We need to say it: let's talk about cash-grabs.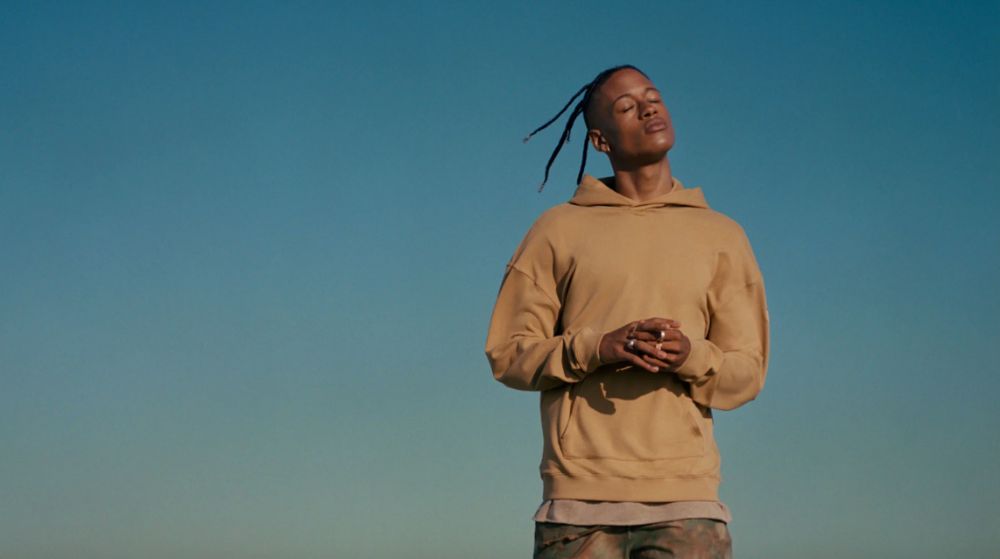 A cash-grab is an expensive product of dubious quality or design created just to make a quick buck. The phenomenon of collaborations is full of examples of this garbage that is not covered in the fashion mags. Firstly, because it is not well seen to publish open criticism of the industry that concerns the topics of that medium; secondly, because if we started to talk we would not finish. How many collaborative collections are really good and how many are aesthetically poor? Let's give some examples.
Vetements x Star Wars is nothing more than a failed attempt to return to a trend that exploded more than five years ago. The boom in freak clothing led Inditex to drown us with T-shirts from Marvel, from the 80s series and from rock-metal groups. It was nice while it lasted, and it's nice that it lasts in some wardrobes. But from one of the most powerful fashion firms of the moment, a minimum of experimentation is expected. Especially when it comes to the brand whose identity is based on proclaiming its breakaway principles and transgressive pretensions. However, Vetements has chosen to put the saga's logo on a couple of basics and little else. The misery of the result is also the fault of Star Wars, of course. The Disney franchise, which is bathed in a billion dollars, is like a child with a candy bar with the theme of collaborations and has also allied itself with adidas, BAPE, UNIQLO, Coca-Cola, etc, etc, etc. Blah, blah, blah. Boring.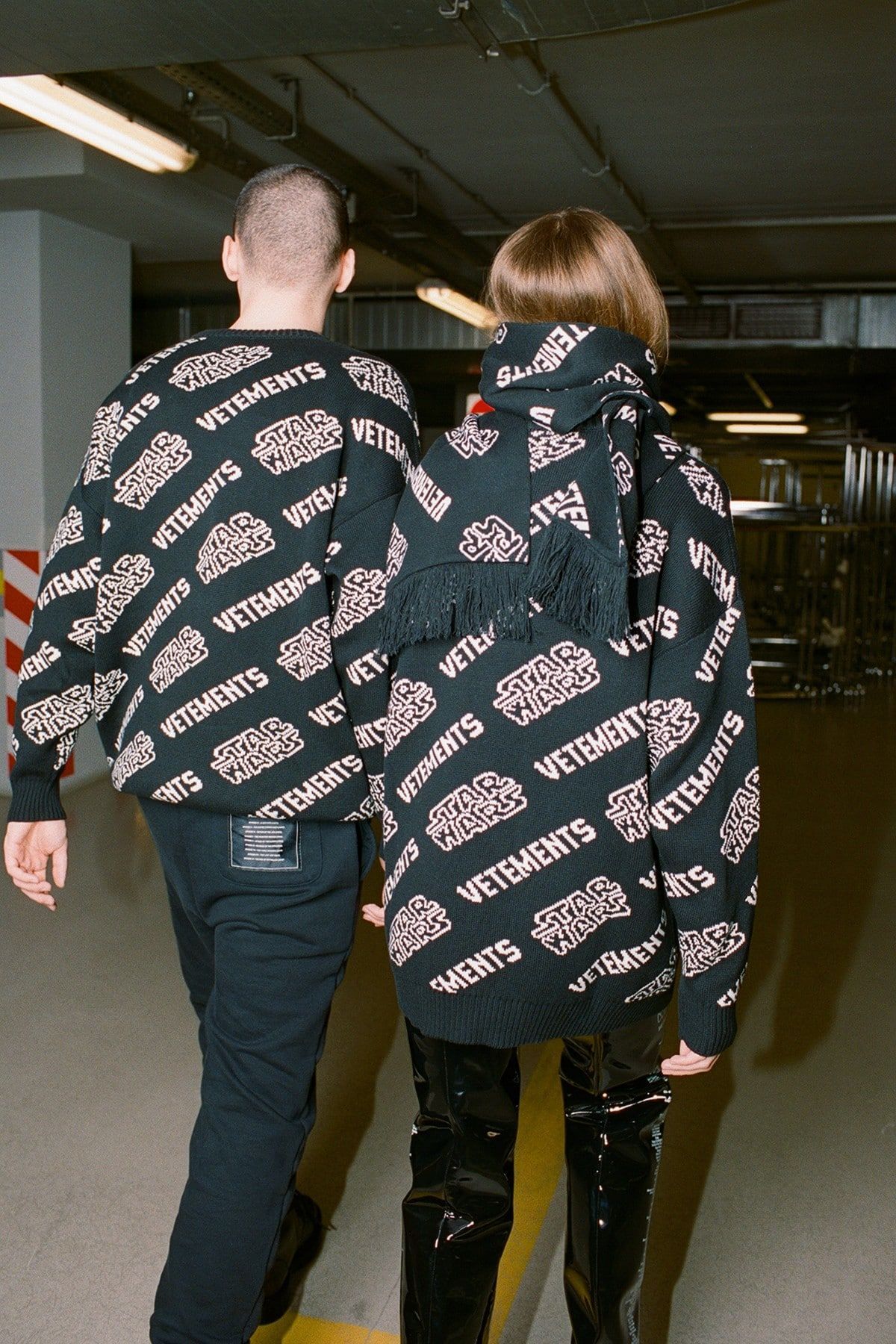 The news of the adidas x Prada collaboration went more unnoticed than initially expected. The revolution came later, when both presented the final result. A kind of wanna be capsule that was sold as a shocking crossover and even had the nerve to play with the concept of craftsmanship. The campaign featured metal pieces and sewing tools. It seemed that the craft would break into fashion more strongly than ever thanks to this union, but then the sneakers were finally seen in light and we all wondered where the craft was. We even wondered where Prada was. We assume that in the price.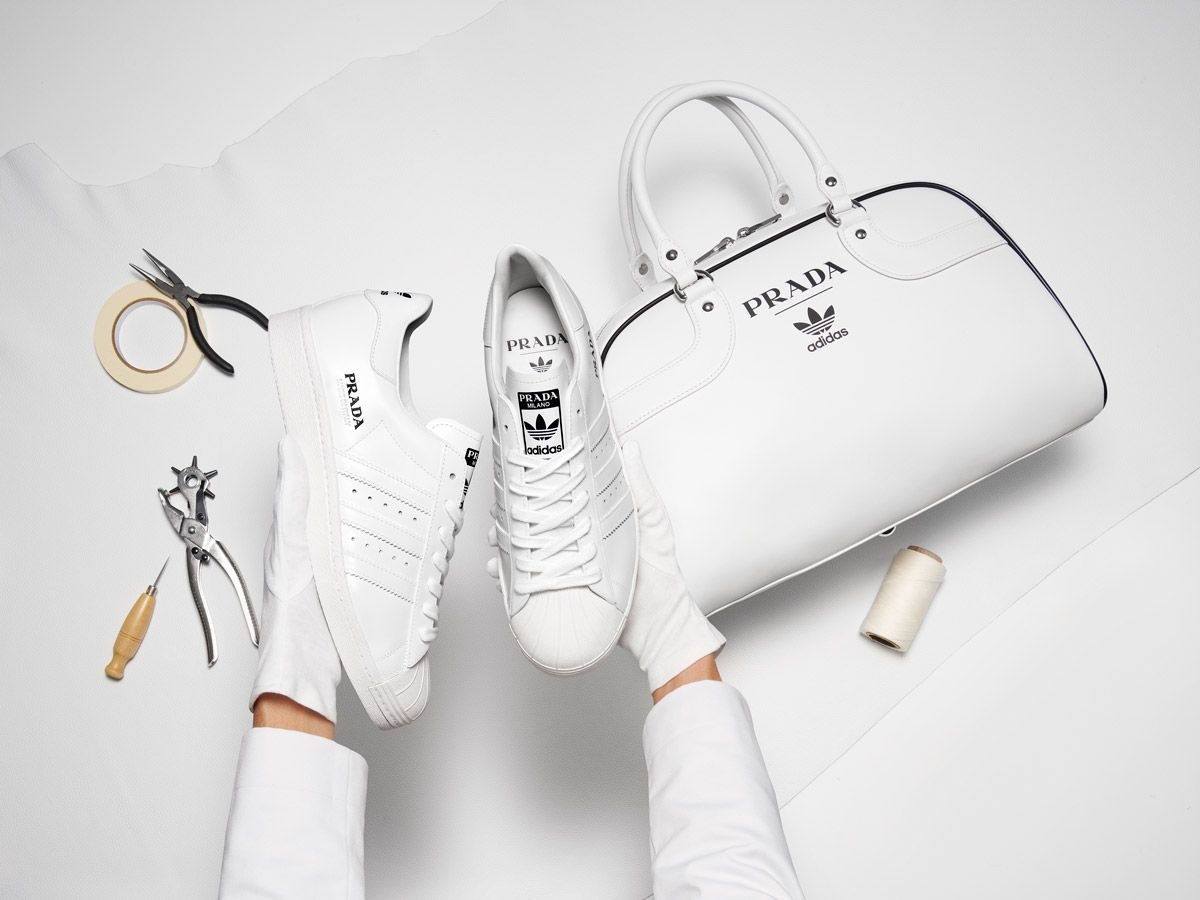 Nike x Dior is not far behind, although it seemed to have better acceptance. Haute couture gets on the streetwear wagon but without trying too hard. Its participation in the game is tedious and the FOMO of the maisons is evident in the result; that, far from achieving a breaking synergy, it ends up diluting the essence of both universes. It is a collaborative phenomenon that was consolidated with Louis Vuitton and Supreme in FW17. At that time, we seemed to be living an innovative trend. But now, wearing the real luxury tailoring is no longer as valuable as it was at first.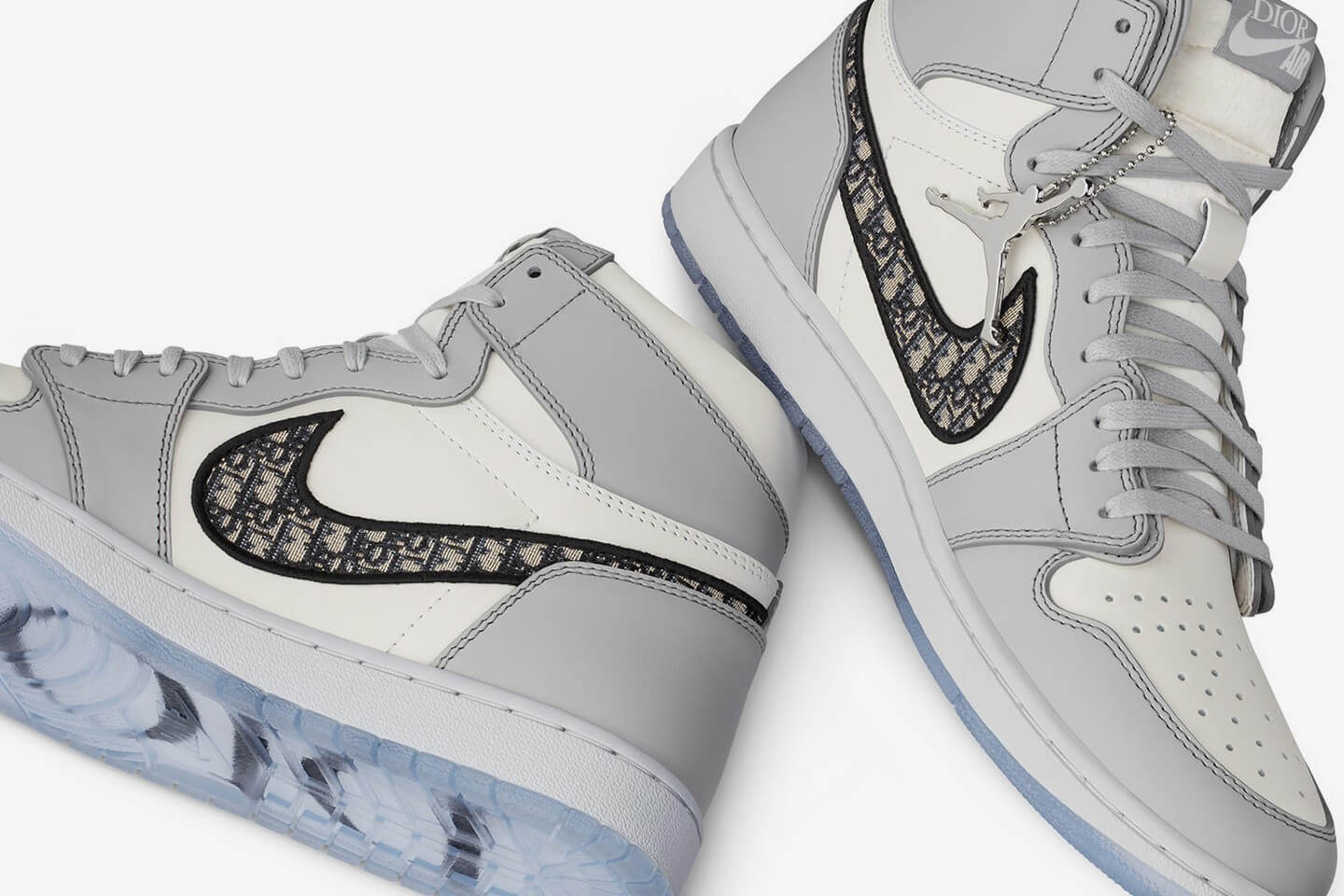 Consumerism reigns. The stampede of products causes a plague on fashion covers at the stroke of a hype, all so that industry fans empty their pockets to get them. Fashion needs to be purified and needs to end the homogenization of culture in order to maintain loyalty to what is true urban fashion and what is really high fashion. It's not a question of elite brands raising their status, but of all designers looking after their integrity by prioritizing their creative principles and their essence. This is the only way to say goodbye to the cash-grab bullshit that has ended up devouring the phenomenon of collaborations between brands.