READ IN: Español
Levi's Music Project is a long-term global initiative aimed at facilitating access to music education. Its mission is clear: to inspire and advance the careers of the next generation of artists.
The second edition of this project returns to Barcelona, a pioneering city in production and the national electronic scene. This time with Alizzz, Levi's has developed a pioneering programme in music production that will take place in the renowned Microfusa school, where the 12 students will receive training from March to July.
Alizzz, renowned producer of the new wave of urban sound from Spain and Latin America, will be the visible face of the project. The producer, who has revolutionized the music industry with a new sound and has elevated figures of the stature of C. Tangana to the top, will be responsible for guiding students on this journey, through monthly masterclasses in which he will follow closely their evolution and deepen in the most important aspects of production.
In recent years, Cristian Quirante – Alizzz – has worked intensively with big stars of the urban and mainstream scene such as Fuego, Juanes, Ana Torroja, Maikel Delacalle, Javiera Mena or India Martinez, in addition to continuing to interact with influential underground figures such as MC Buseta or Coral Casino. To date, Alizzz has accumulated 11 platinum albums.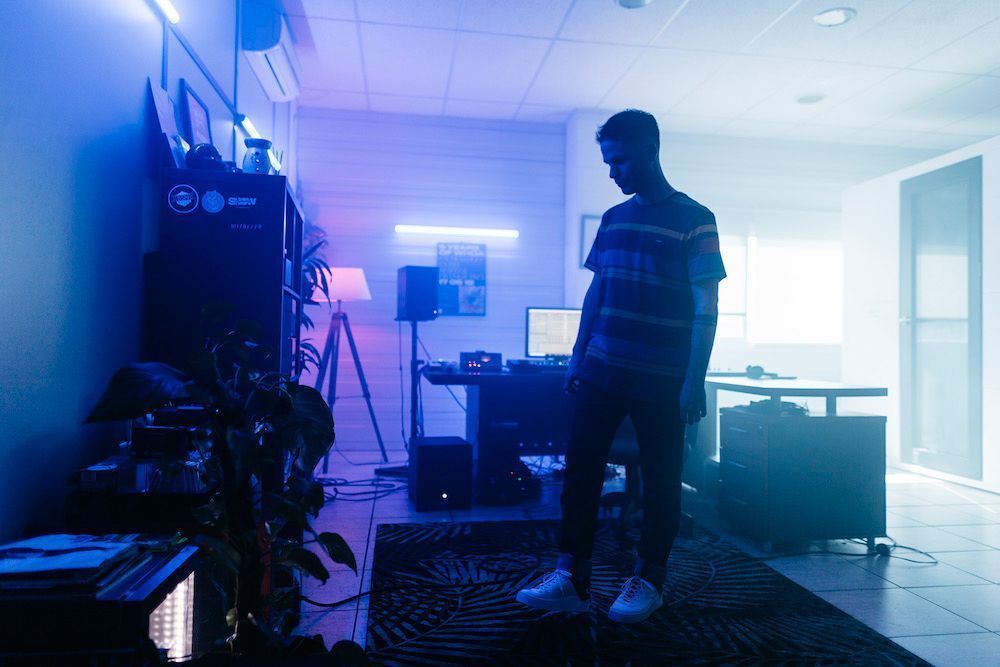 In addition, students can enjoy five masterclasses led by Alizzz and other experts, the first of which will take place on Wednesday 20 March.
One year more, the project is supported by the Fundació Xamfrà, based in the El Raval district of Barcelona, to continue working on social inclusion through the arts and culture.