READ IN: Español
With only two months to go before the election, Levis encourages voters to go to the polls on November 3. The brand has decided to collaborate with his faithful model Hailey Bieber and the filmmaker Oge Egbuonu to launch a new collection about the future of USA.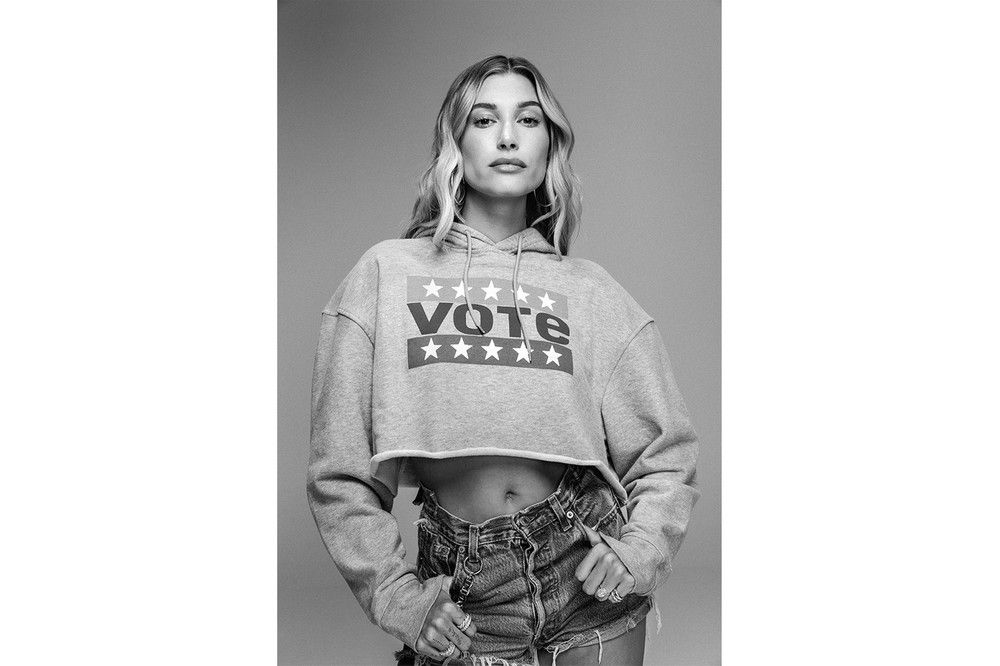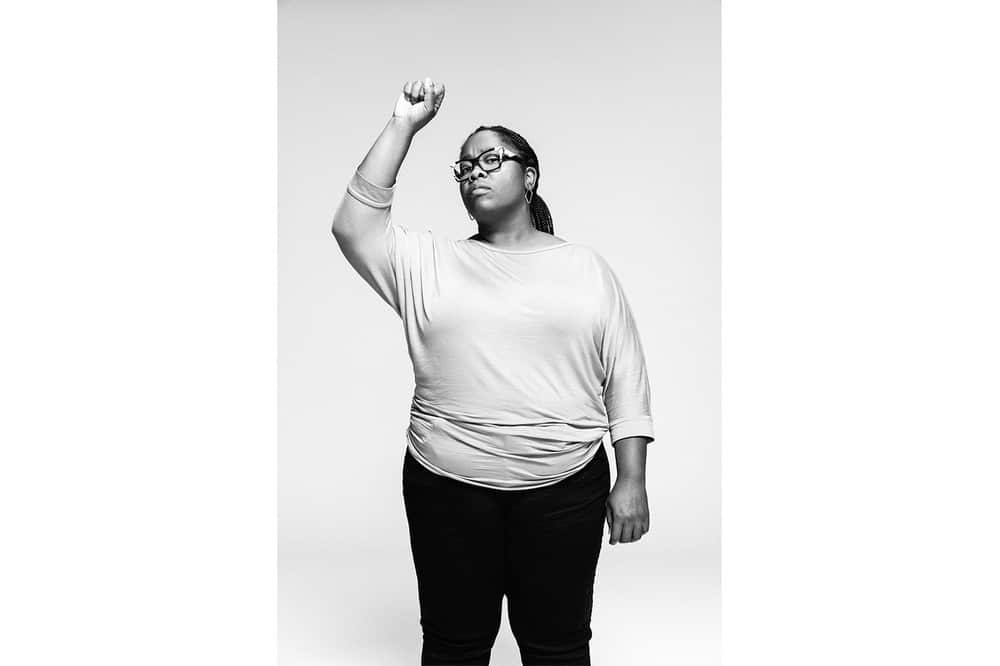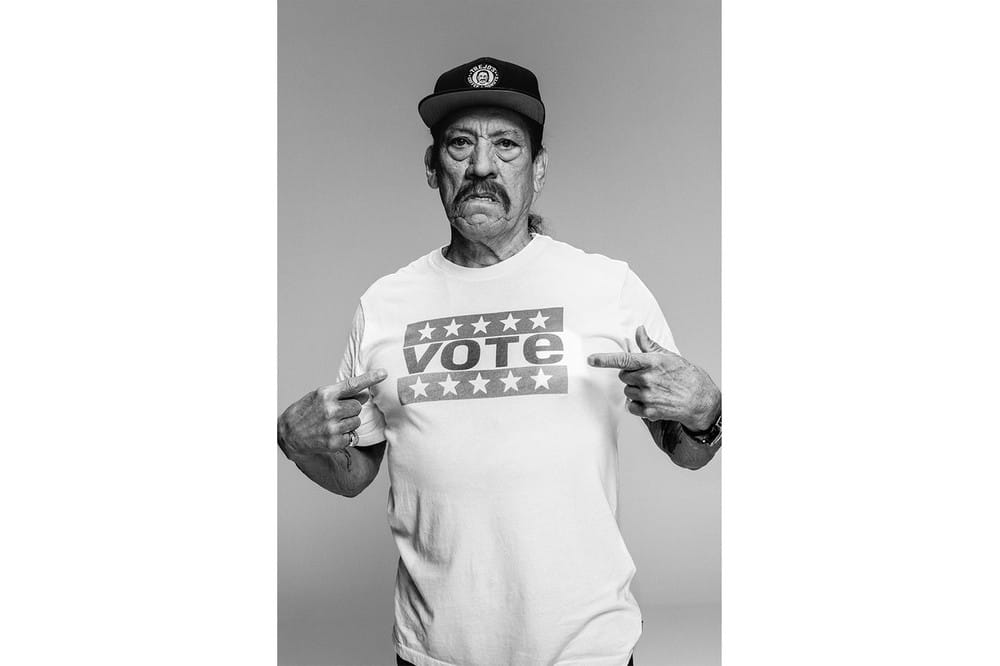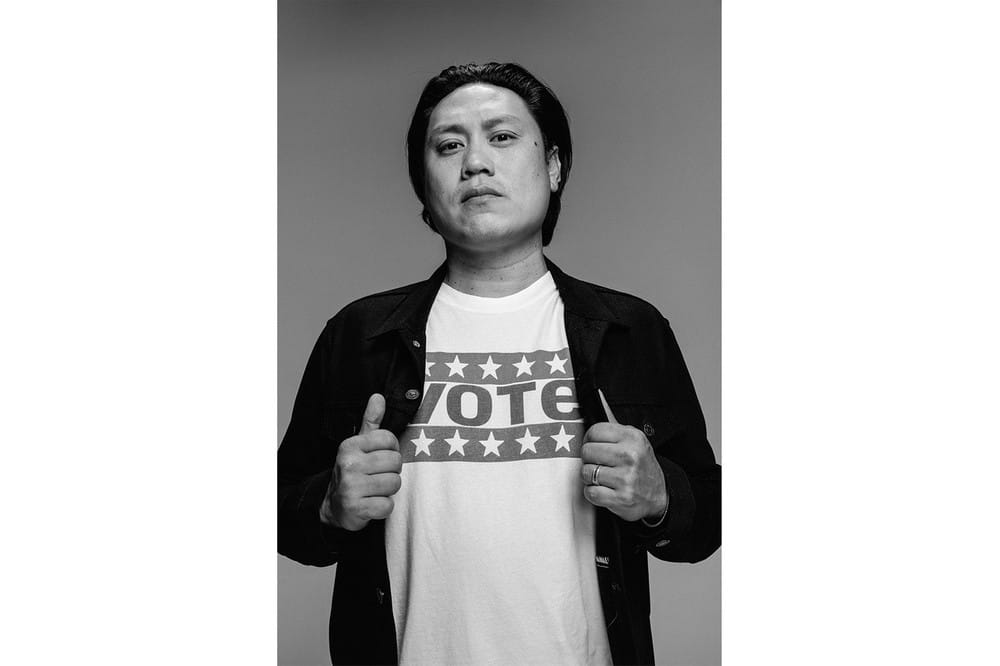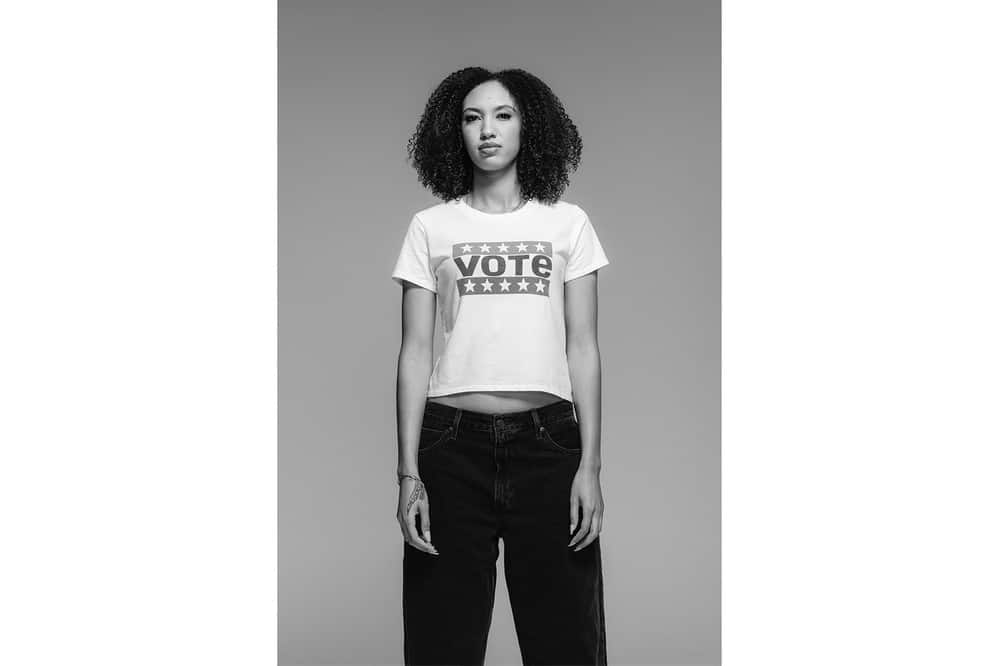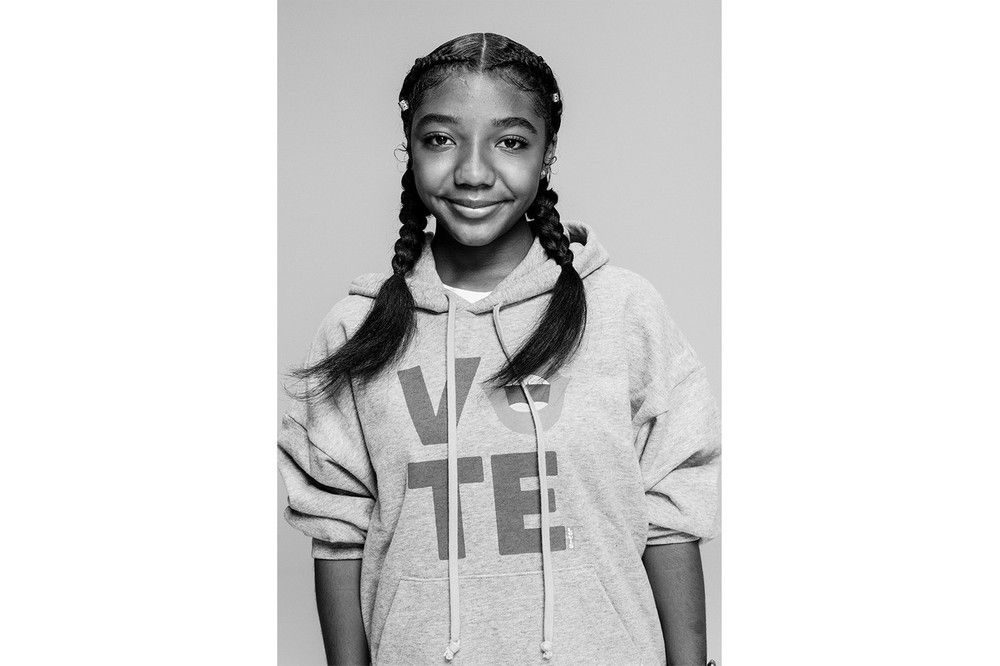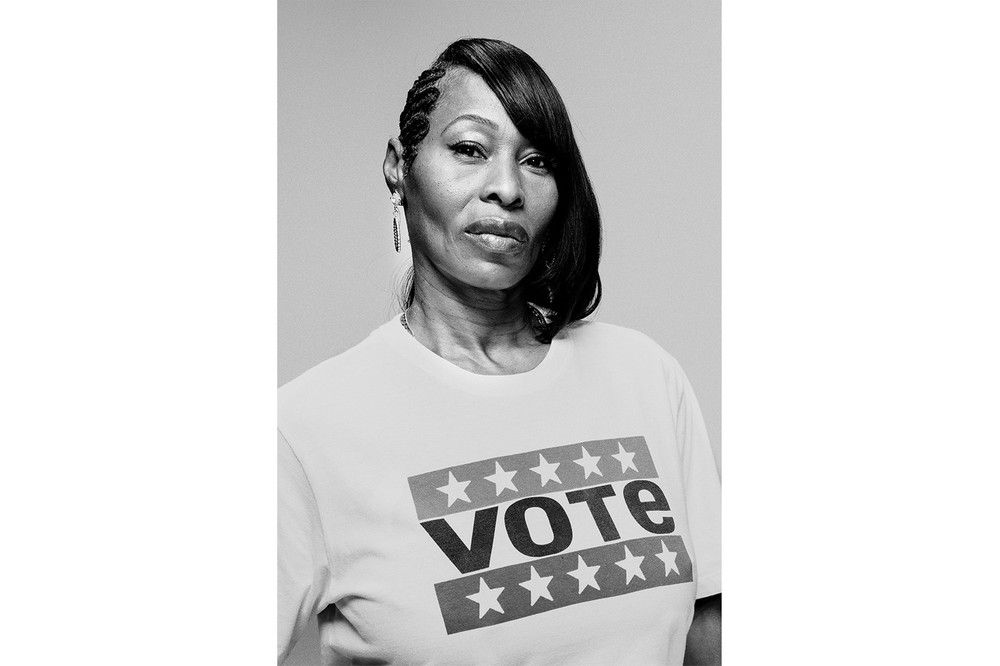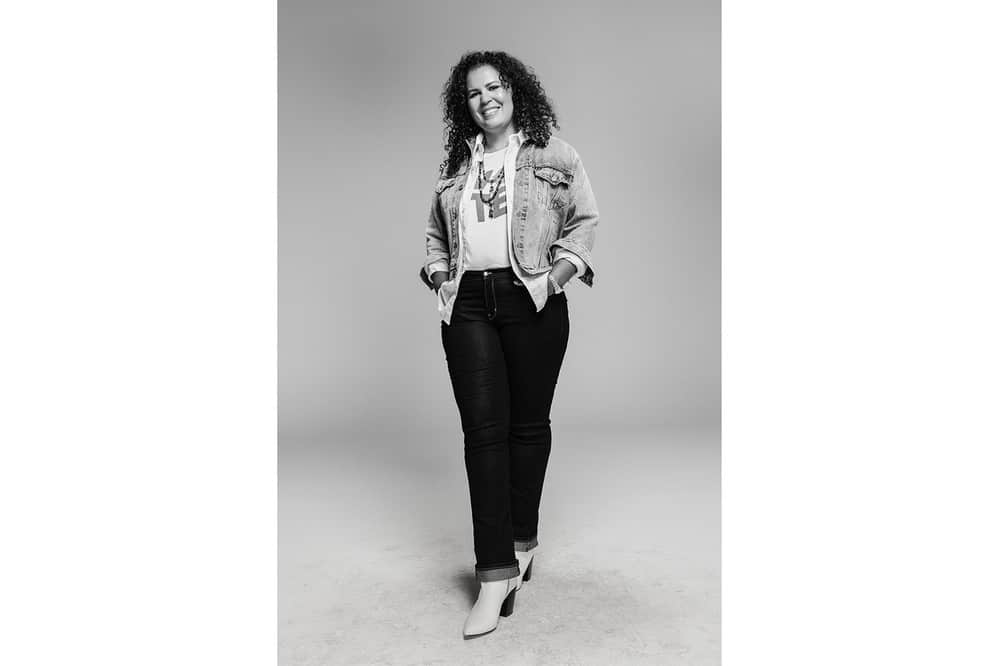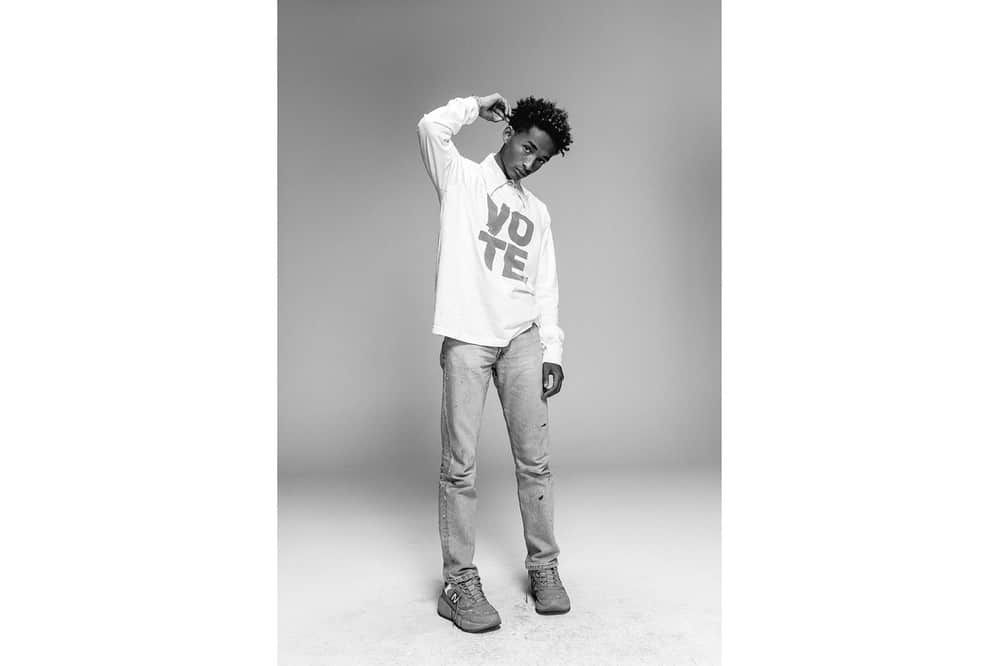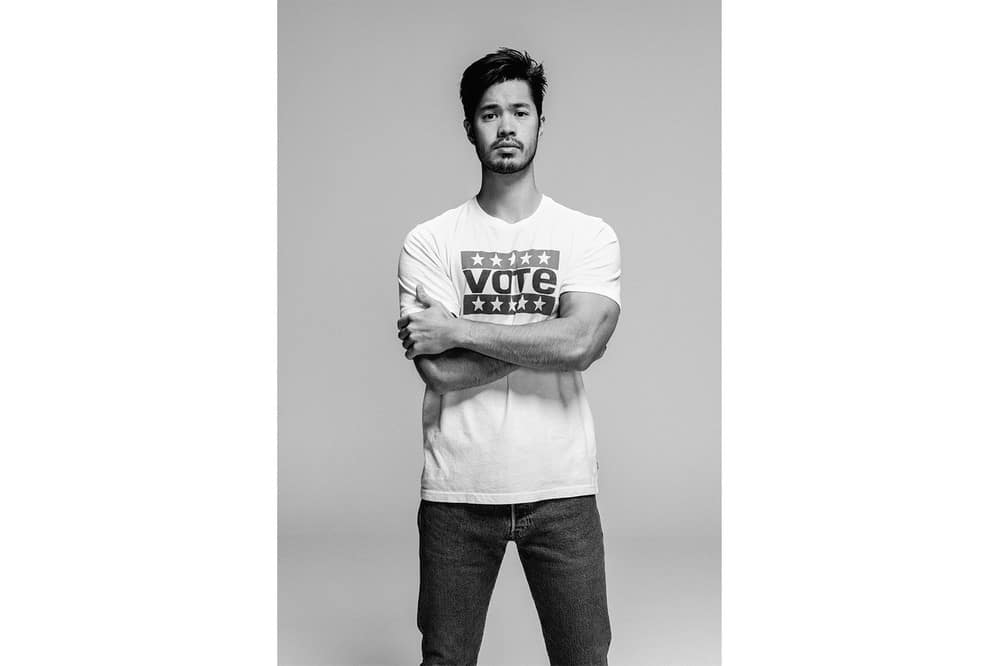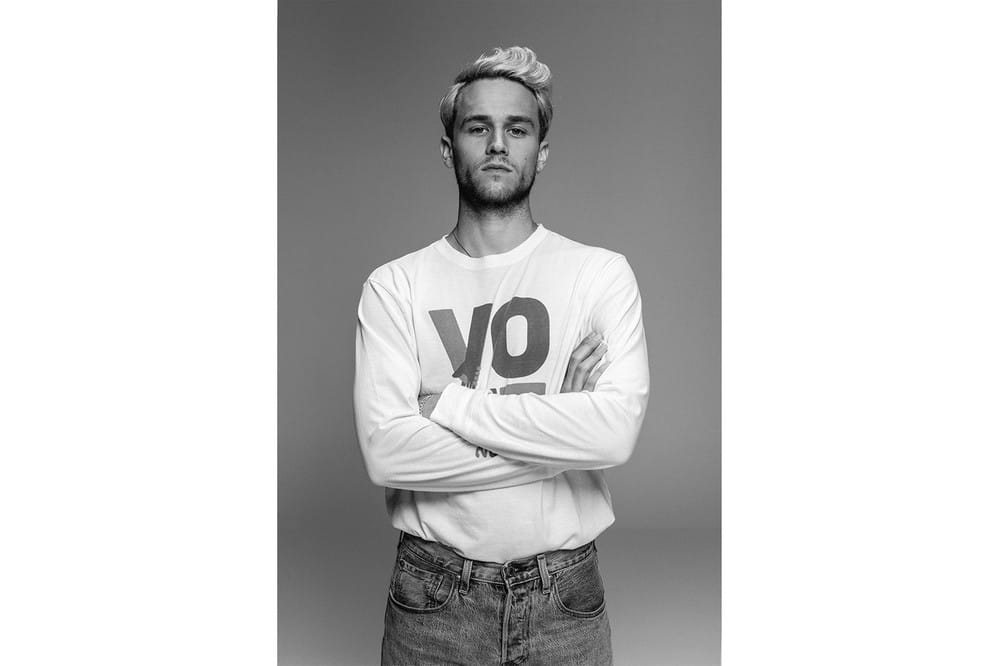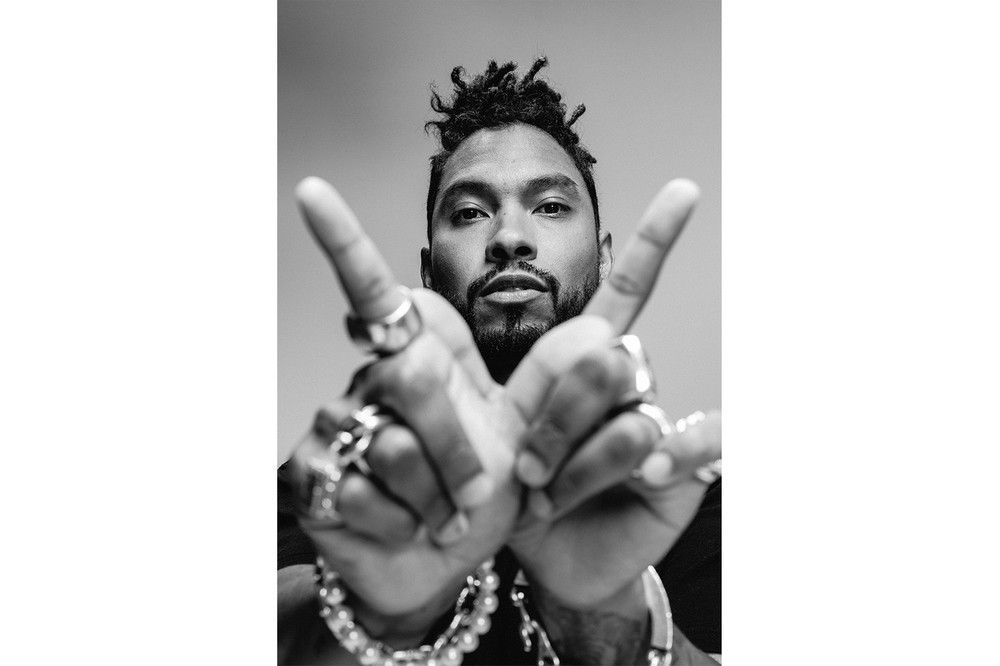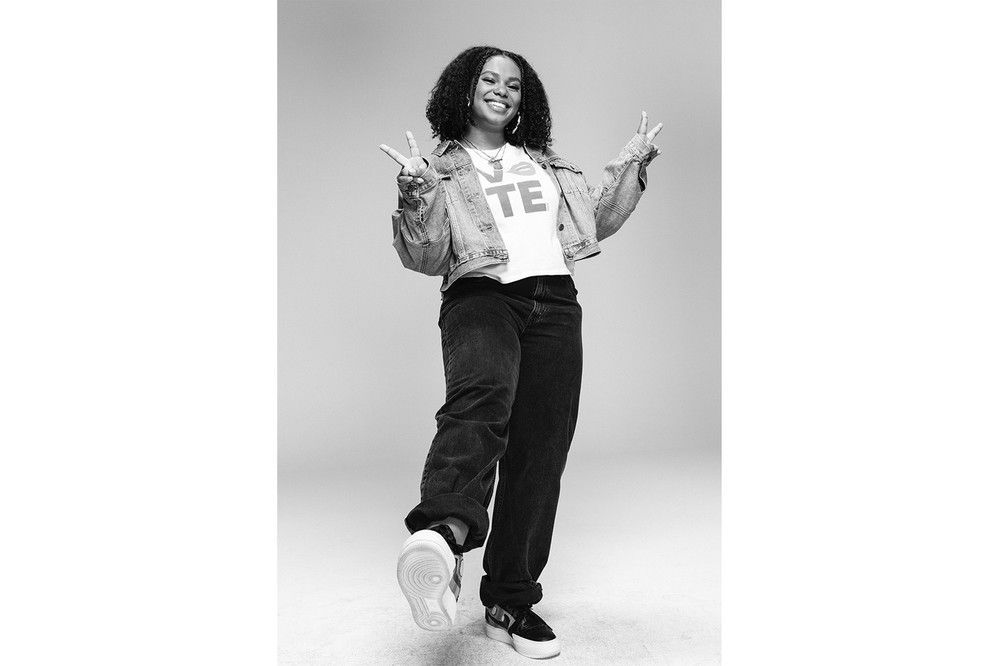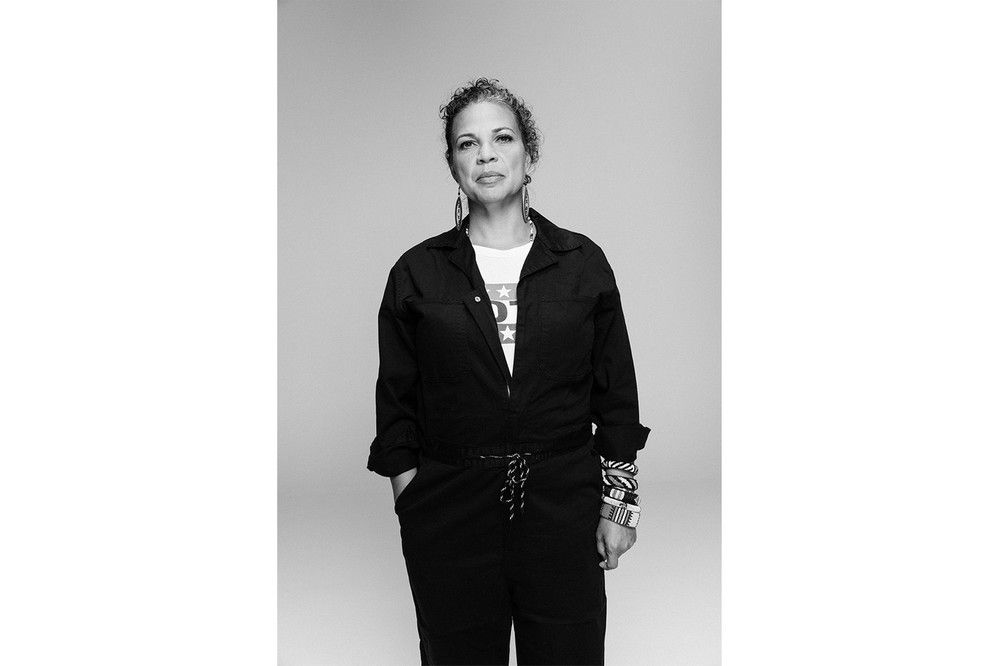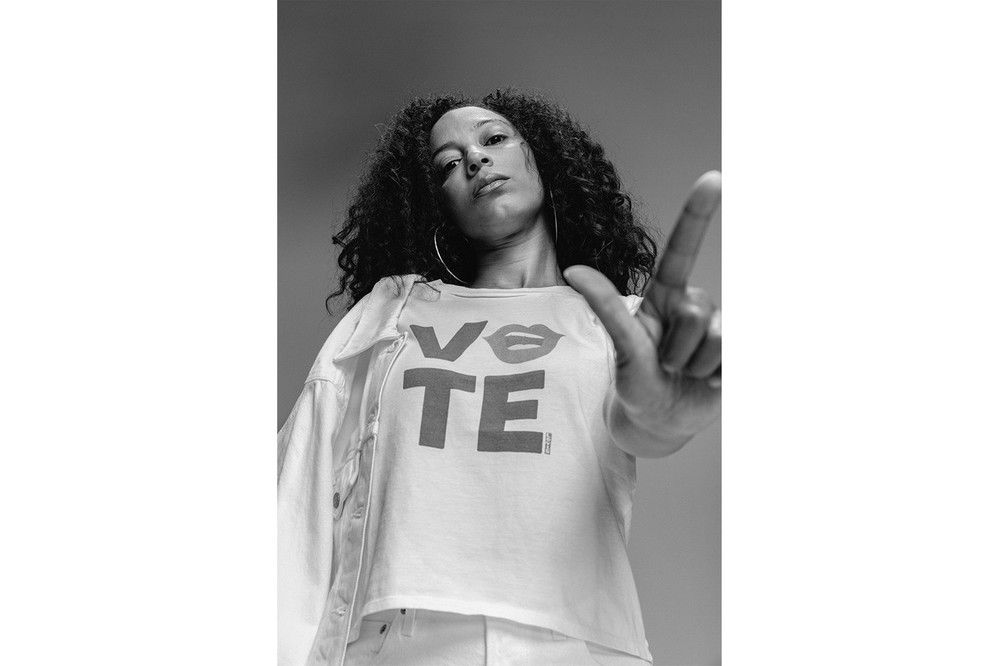 The upcoming elections are a crucial time for the United States and the world. This is something that both Hailey Bieber and Oge Egbuonu fully understand. That's why they are joining forces in Levis' new campaign to encourage people to vote and become part of America's future.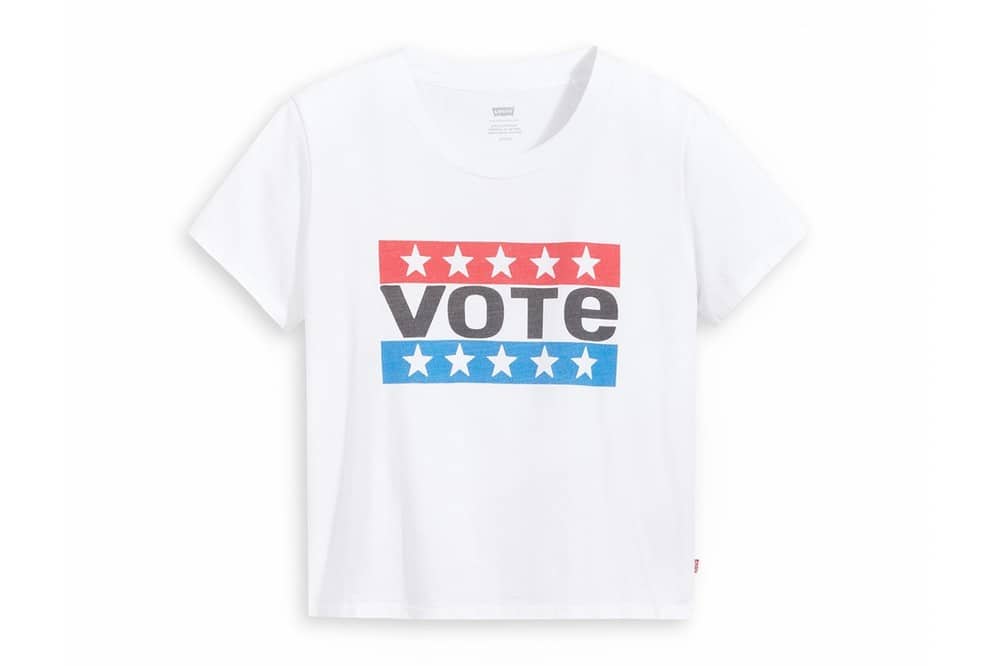 highxtar-levi's-hailey-bieber-elecciones- (11)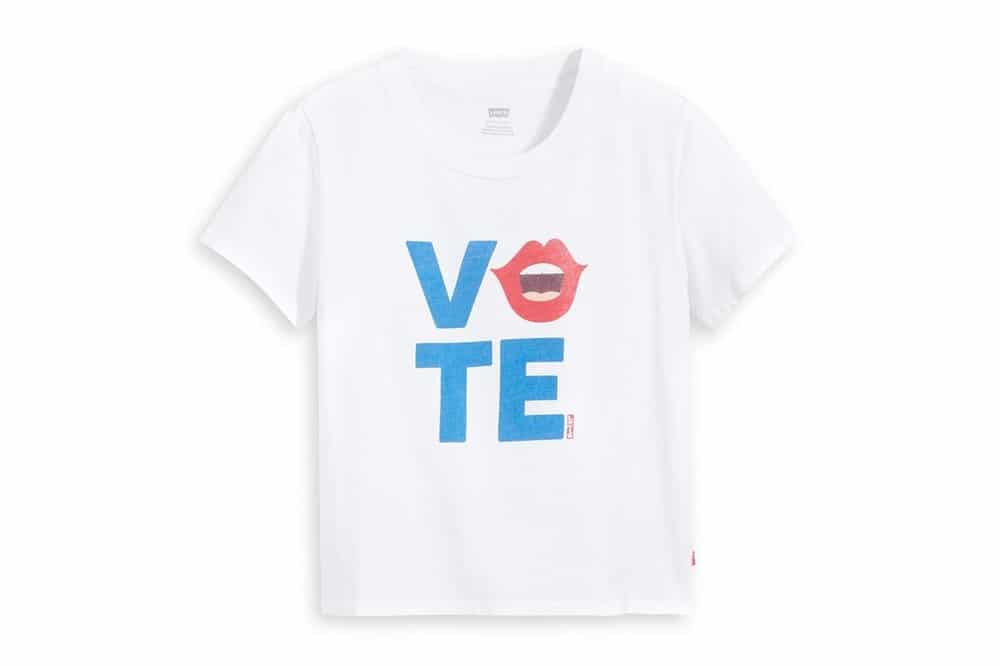 highxtar-levi's-hailey-bieber-elecciones- (10)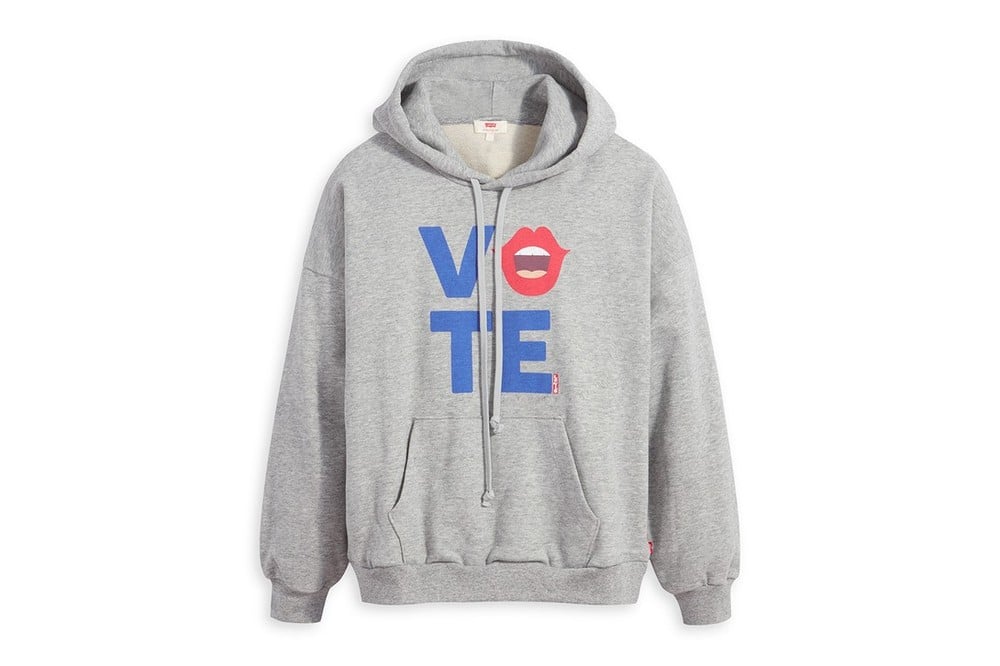 highxtar-levi's-hailey-bieber-elecciones- (9)
With this project they want to make everyone aware of the importance of exercising the right to vote in a year when so much is at stake.
Seventeen people participated in the advert, including: Jaden Smith, Miguel, Brandon Flynn, student activist Kahlila Williams, founder of Black Lives Matter Youth Vanguard, Thandiwe Abdullah, Ove Egbuonu and the poet Jazmine Williams, among others, to convey the message about how to change the future of America. The spot recalls the two issues to keep in mind when people voting: Coronavirus and racial justice.
"I had a vision to put together a beautiful and powerful call to action to educate and inform the next generation of voters" – Hailey Bieber
To support the initiative Levis has created a hooded sweatshirt and two T-shirts that remind everyone of Election Day. The garments are only available at the official website oficial of USA, where you can also learn more about the campaign.