READ IN: Español
For the new season of Stranger Things, the production team suggested Levi's take over the outfit of two of the protagonists, Eleven and Dustin. The brand opted for a denim style that perfectly replicated the aesthetics of the time and gave the characters an awesome identity. Now Levi's goes one step further by creating a complete capsule collection in collaboration with the Netflix series.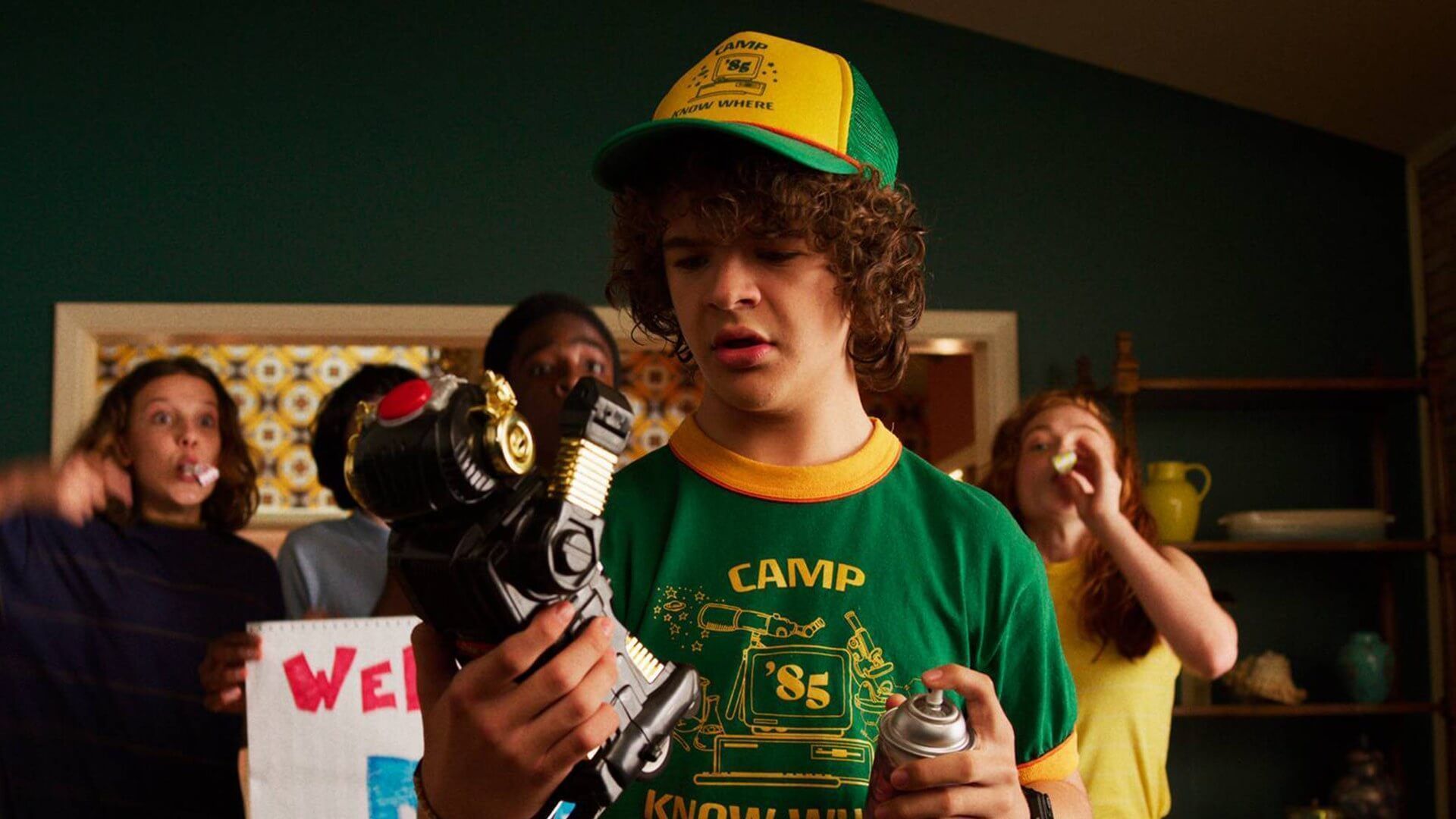 Stranger Things x Levi's
Stranger Things fans are in luck. One of the top series of the moment joins Levi's to create an exclusive capsule collection that includes, among other things, some complete looks worn by the characters in the series. The 80s garments are reproduced with astonishing fidelity, combining Levi's archive with a touch of Hawkins.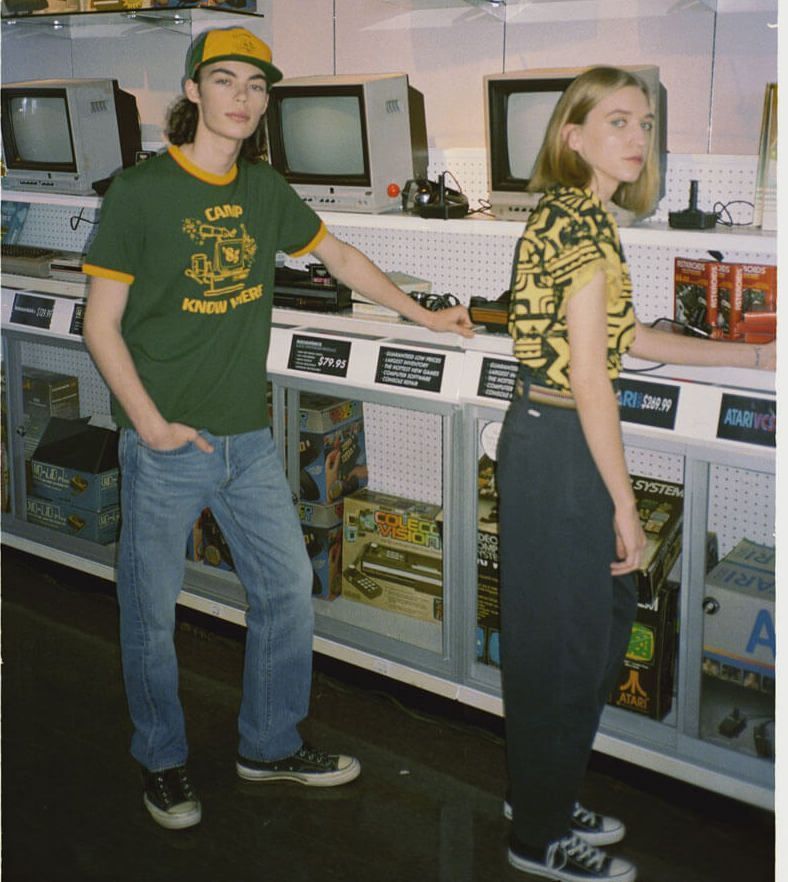 Last season, still to be released, Eleven boasts an Aztec Print Shirt in yellow and black combined with Pleated Jean. Dustin wears the Truker Hut to match the Camp Know Where Tee. Both outfits are available in collaboration Levi's x Stranger Things. But that's not all this capsule has to offer, as it adds some exclusive merchandising garments from the series. The collection consists of sweatshirts, jeans, graphic T-shirts and denim items. Each of the pieces has a strong aesthetic of the 80s, with university designs and vintage patterns.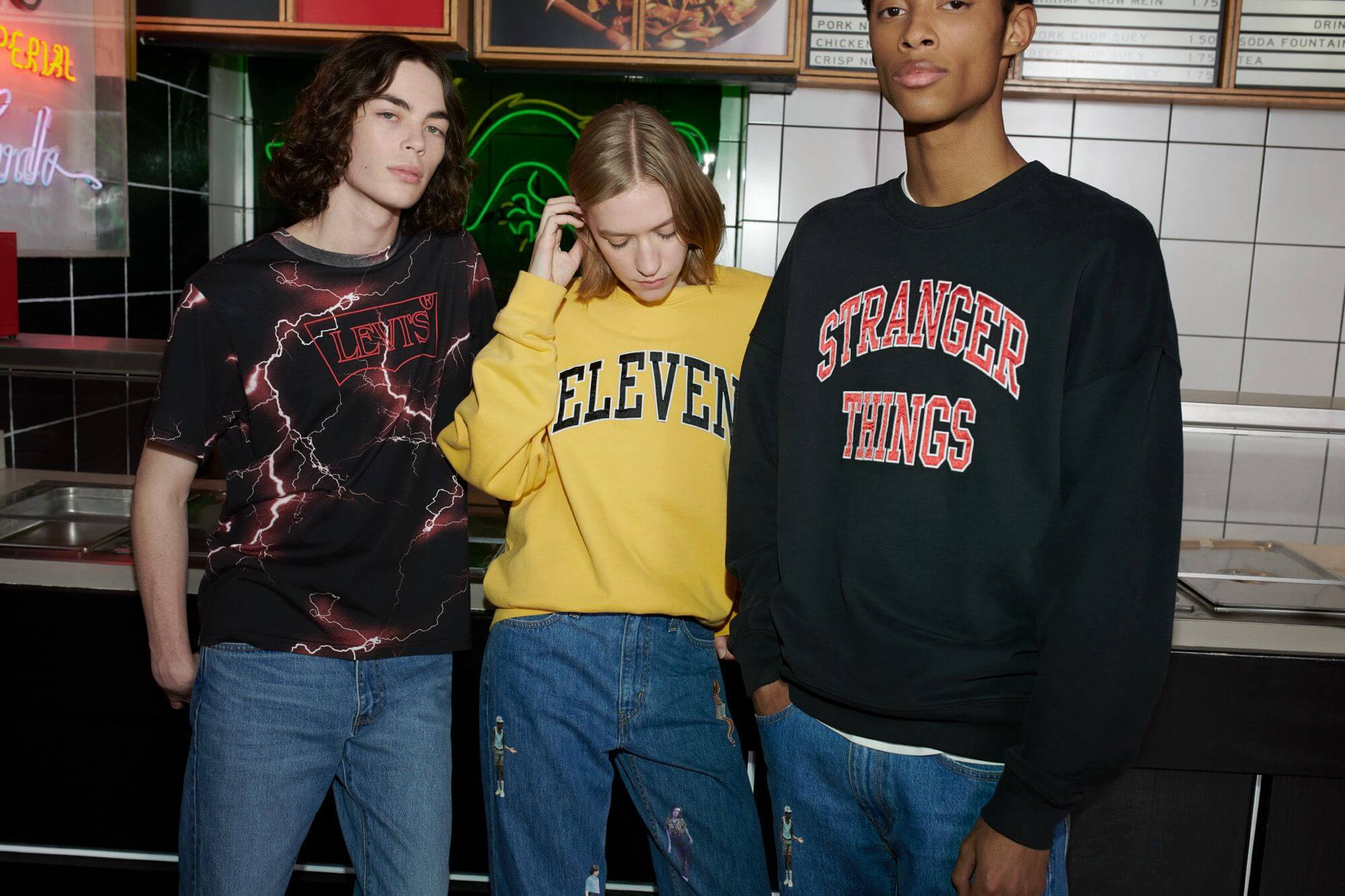 The collection is launched strategically before the third season of the series comes to light, immersing us beforehand in the universe of Stranger Things and celebrating the aesthetics of the era in which one of the Netflix series with the best reception is set.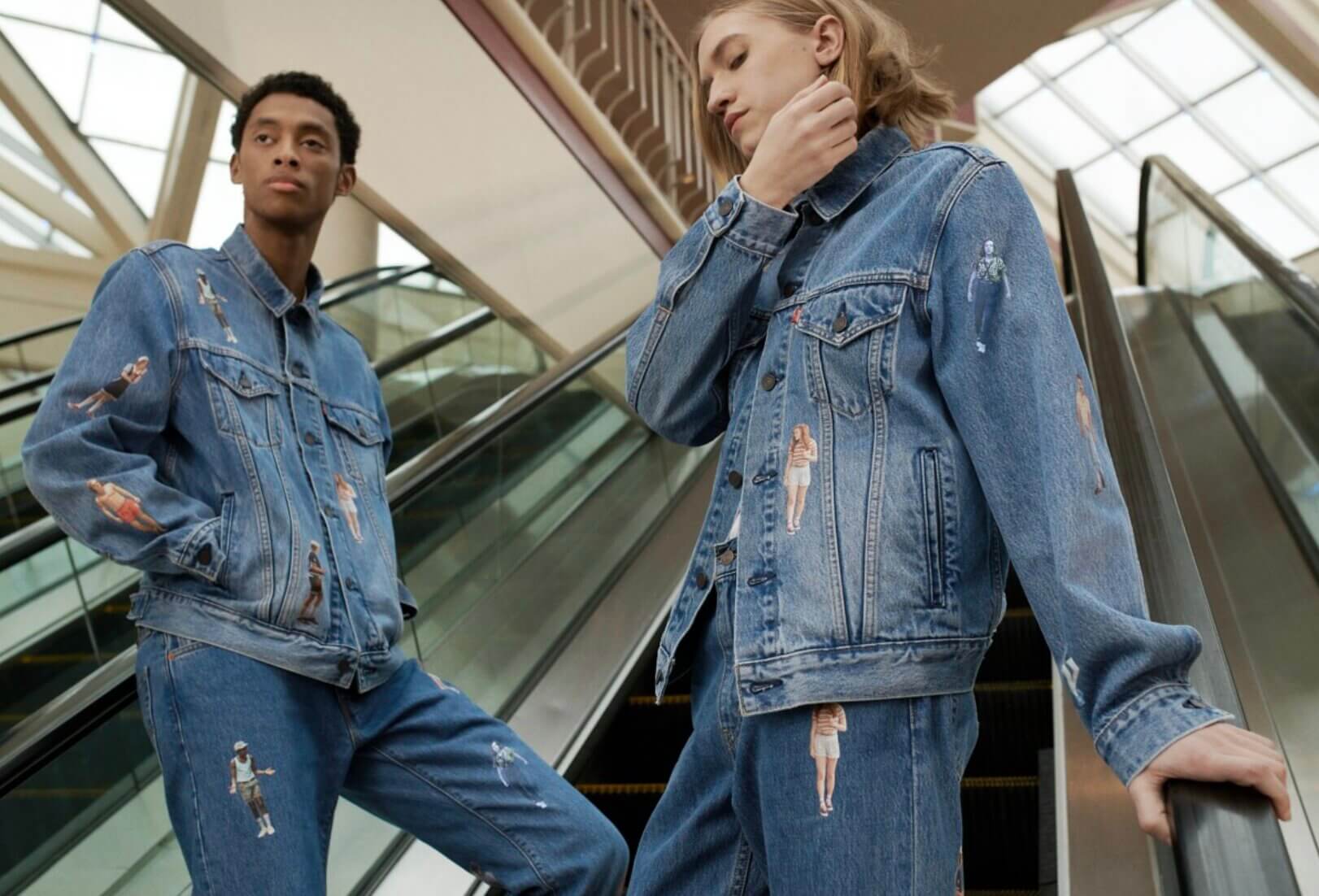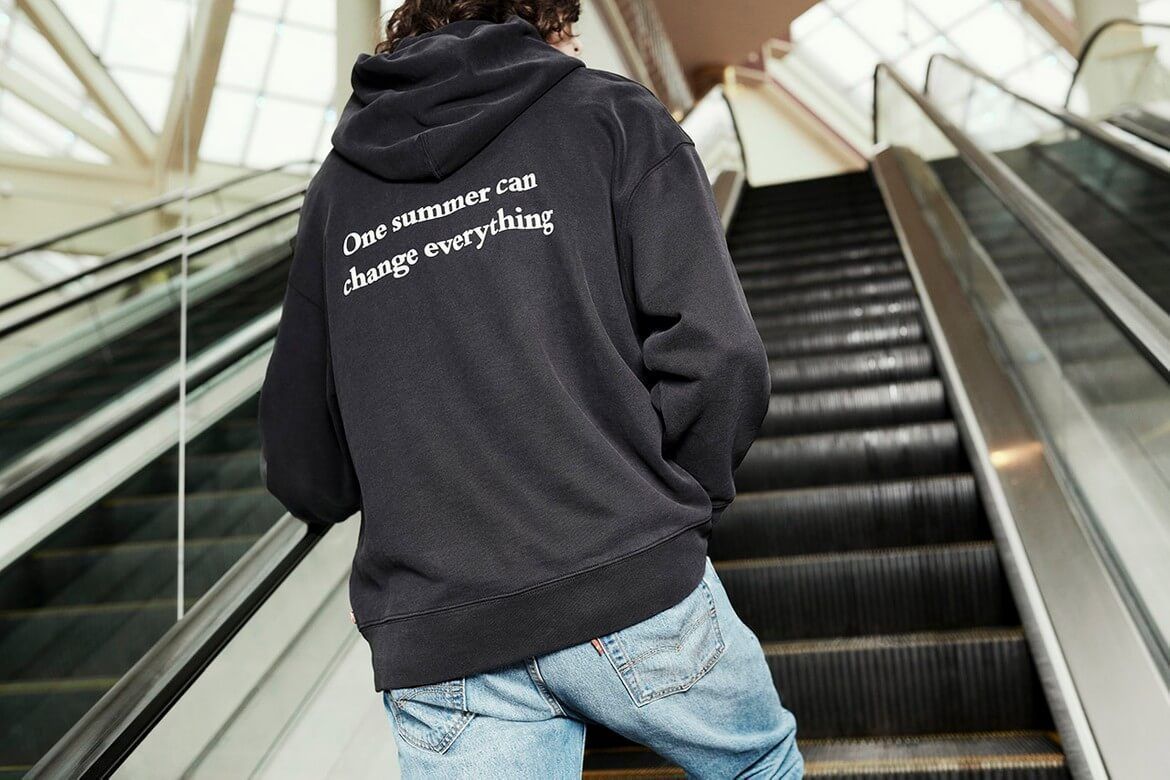 The Levi's x Stranger Things collection is available as of today, July 1. You'll have to hurry to get it before the third season of the series starts, which will be released on July 4.