READ IN: Español
This year Levi's celebrates Pride 2022 by looking back to the birth of the queer liberation movement.
1 of 1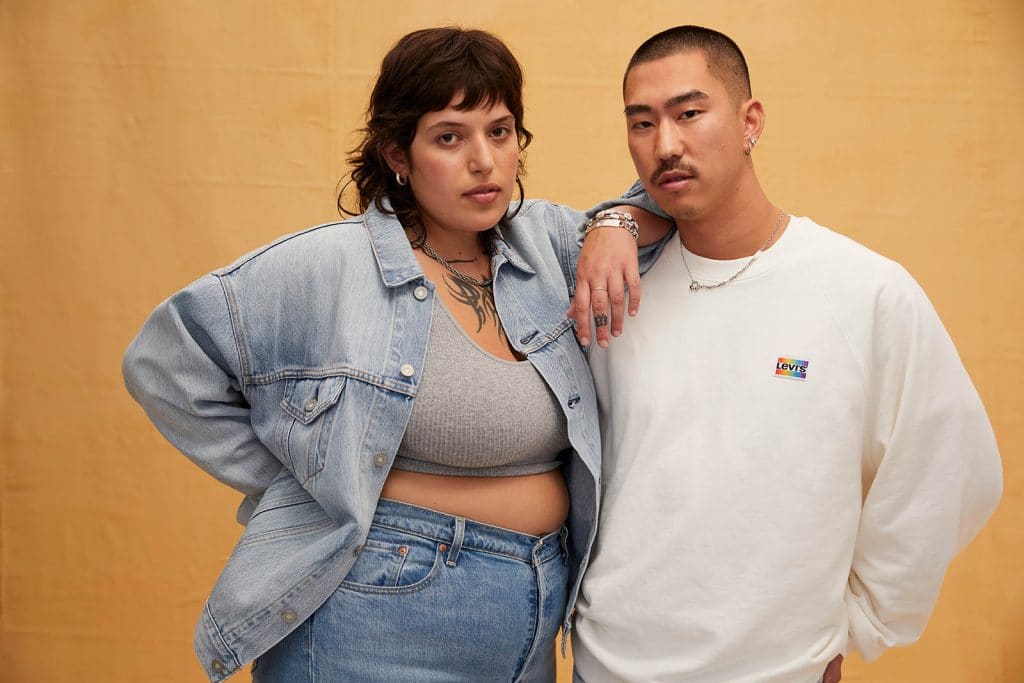 The world's best-known denim brand pays homage to all those pioneering activists who started the fight for LGBTQ+ rights and visibility. Inspired by the banners and messages of those campaigns, Levi's® has created a collection to motivate the younger generation, because equality never goes out of style.
The garments in this collection celebrate LGBTQ+ pride and activism, but above all, they are genderless and inclusive garments in all sizes (from XXS to XXXL). In reference to genderless style, clothing usually focuses on deconstructing traditional masculinity, but in this case Levi's® chooses to challenge traditional femininity.
Thus, the new Levi's® Pride 2022 collection includes garments that we have never presented before: such as the Denim Corset, a corset made of denim with a bow closure in the back; or the Pride Skirt, which a man can perfectly wear as a kilt with its side boards and the backpatch with a Pride charm created especially for this collection.
For the first time in a Pride collection a long jean is launched, the 501® '93 fit with straight leg and light wash. This jean includes some special details such as the special charm on the backpatch, the Raibow Tab and the pearl-effect button closure. In addition to these jeans, they present the 501® '93 Short with a style closer to the eighties but with the same spirit.
Continuing with the denim items in the collection, Levi's is launching the Liberation Trucker, a classic Type III Trucker in a light wash, with the iconic Two Horse label in rainbow colours, pearl-effect button fastening and embroidery on the back that reads "Let Us Love".
Other garments include the Community Tee, a T-shirt with a timeline of LGBTQ+ milestones; the Relaxed Graphic Tank with ''We Are All Magical Beings"; a Relaxed Graphic Rangland Crew with the rainbow version of Levi's® on the front and ''Equality Never Goes Out Of Styles" on the back.
Accessories in this collection include charms bracelets, key rings, hats and a bandana.
OUTRIGHT ACTION INTERNATIONAL
As it does every year, Levi's® supports the LGBTQ+ movement by making an annual donation of $100,000 to OutRight Action International, which works for the human rights of LGBTQ+ people around the world.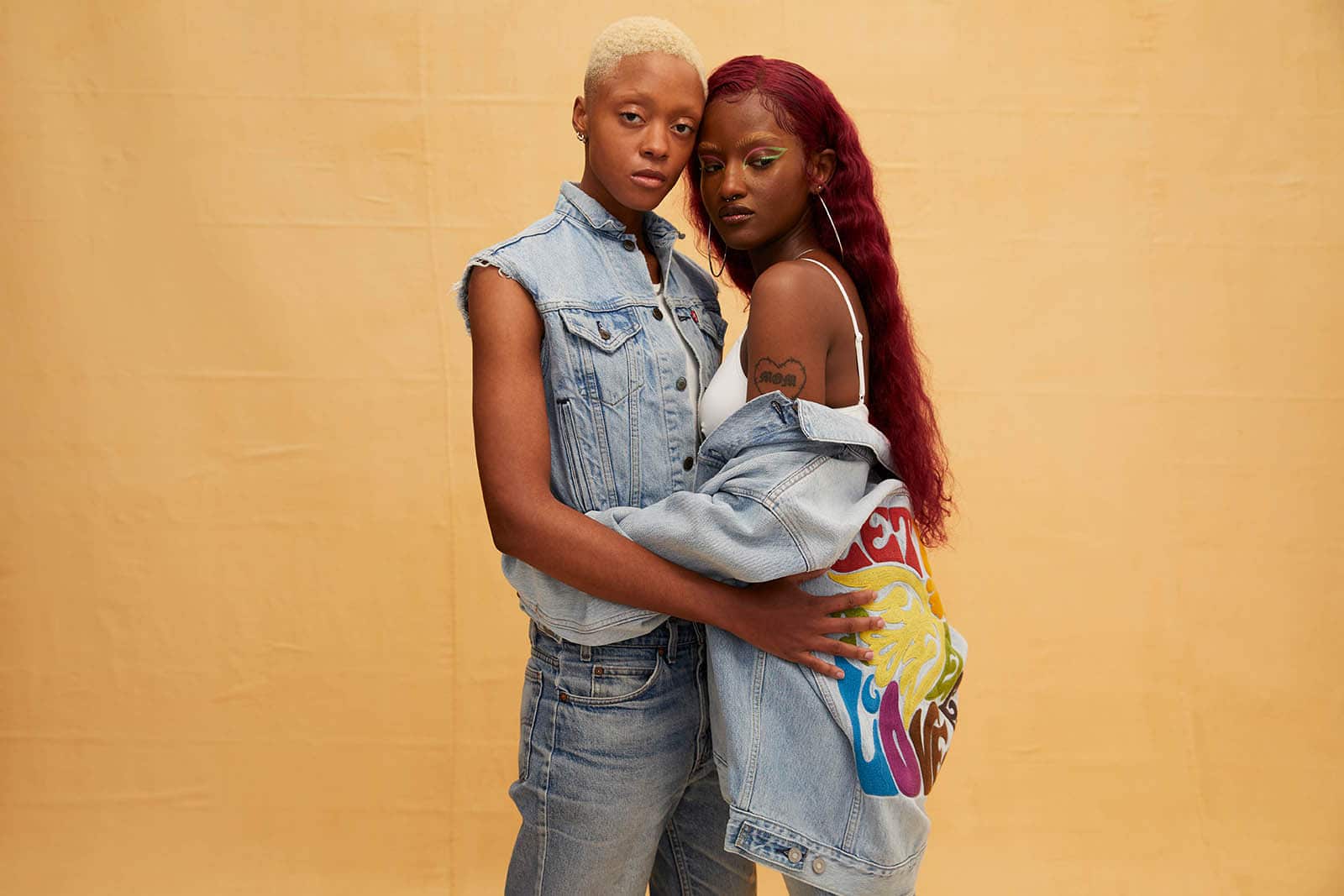 Now… Why not take a look at Levi's special anniversary edition crazy legs?