READ IN: Español
The New Balance® 990v3 is one of the brand's most iconic sneakers. Nearly forty years since their creation, Levi's® is back to reinvent them with a denim twist. The new version of the 990v3 aims to be the new hype of the season.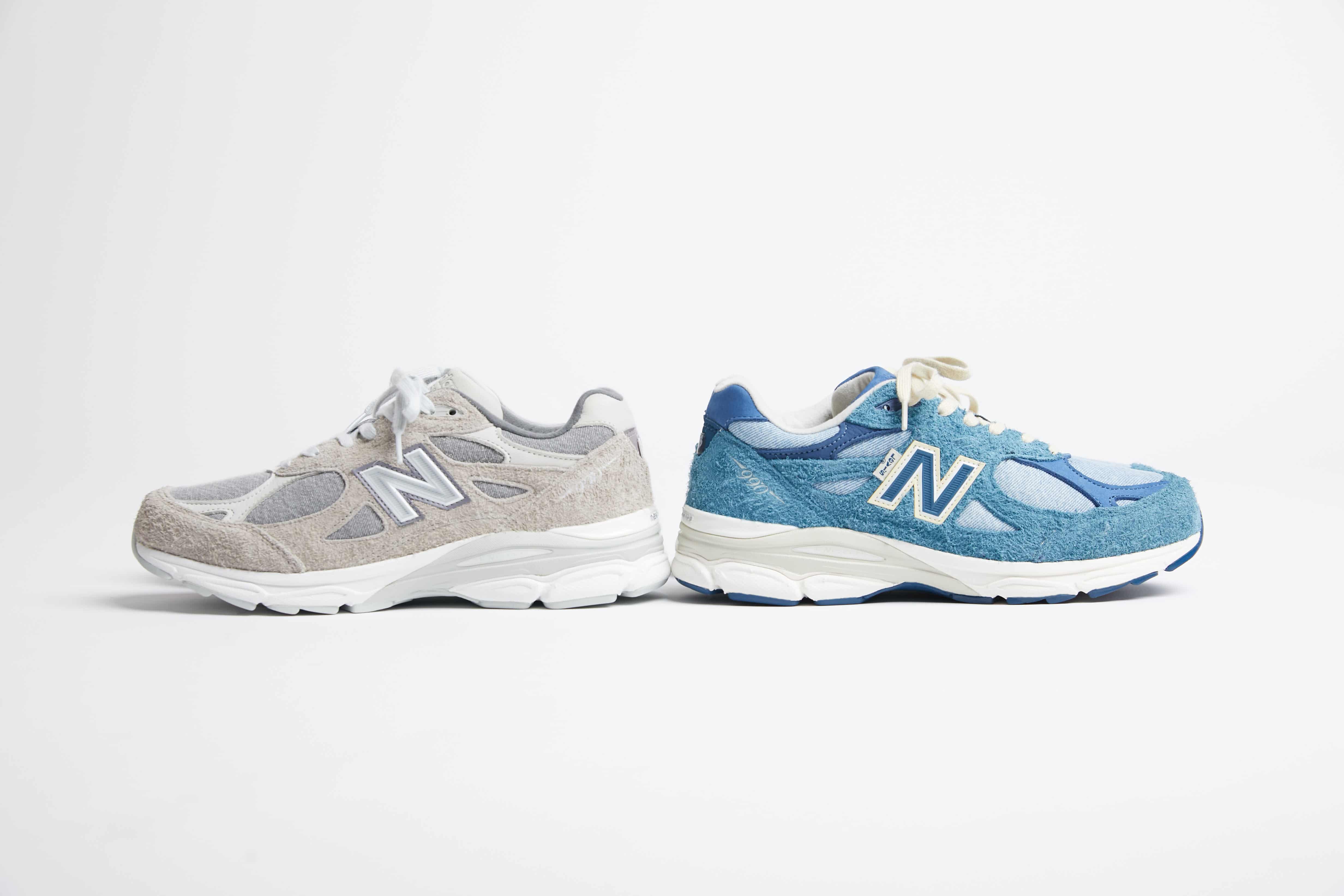 The 990 series revolutionised the trainer world with its smooth lines and neutral colour palette. This model has been reinterpreted in many different ways over the years. The latest version of the 990v3 is a collaboration with the world's most popular denim brand.
The new model is available in two colourways (indigo and grey), as a nod to the brand's signature tones. In addition, the upper features a combination of Levi's® Shrink-To-Fit™ denim and suede. Other details include the New Balance® N logo on the side and the signature Levi's® Tab.
Naturally, this limited edition Levi's® x New Balance® 990v3 is made in the USA, using Levi's® Shrink-To-Fit™ denim technology, which at the time revolutionised the denim market by allowing consumers to tailor jeans to their individual shape.
The new 990v3 sneaker will be available on September 9 at Levi.com, Levi's app, NB.com and Preciados Levi's Store in Madrid.