READ IN: Español
The Gallagher brothers will produce a new Oasis documentary to celebrate the 1996 Knebworth concert. The reason for this tribute is the 25th anniversary of the event attended by 250,000 spectators.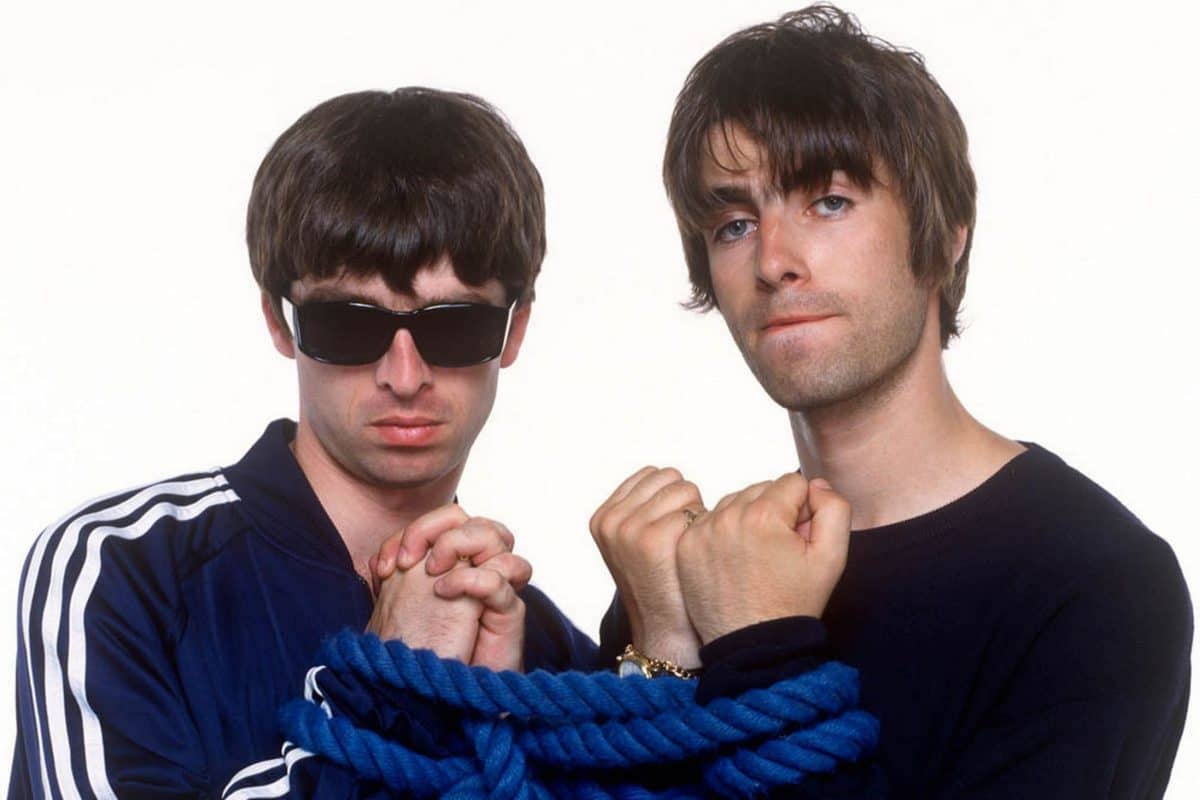 Oasis fans will be able to enjoy a new collaboration between Liam and Noel, as they will work together to produce a new documentary about the most famous British band of the 90s. The reason for this reunion is the commemoration of the 25th anniversary of the Knebworth concert; a show that brought together more than 250,000 fans over two nights. It is the event with the highest demand for attendance in the history of the British country; as more than 4% of the population requested tickets.
"The concert that Oasis did at Knebworth will be 25 years old in August and in 1997 we had filmed the whole thing very professionally with a lot of cameras, we had cameras on the trains with the fans. But for one reason or another, the film never came out, but as the anniversary is coming up, we're going to release it now." comments Noel Gallagher.
As it has been confirmed, Jake Scott, who has worked with the band before and also with groups like The Rolling Stones, R.E.M or The Verbe; will direct the documentary that still has no title. It will be produced by RSA Films and executive produced by the Gallagher brothers.
"It's a story driven entirely by the music, a rock and roll experience, told in the moment, as a visual stream of consciousness that builds around the extensive archival footage of the event." Scott says.
No further details about this documentary project have been confirmed yet; but it is rumored that it will be released later this year in the UK. If you don't want to miss any news, we recommend you to stay tuned to our website.