READ IN: Español
To celebrate LGTBI+ pride, Loewe has launched a limited edition collection. Inspired by the spirit and non-conformist style of the artist Divine, this new collection celebrates freedom and self-determination.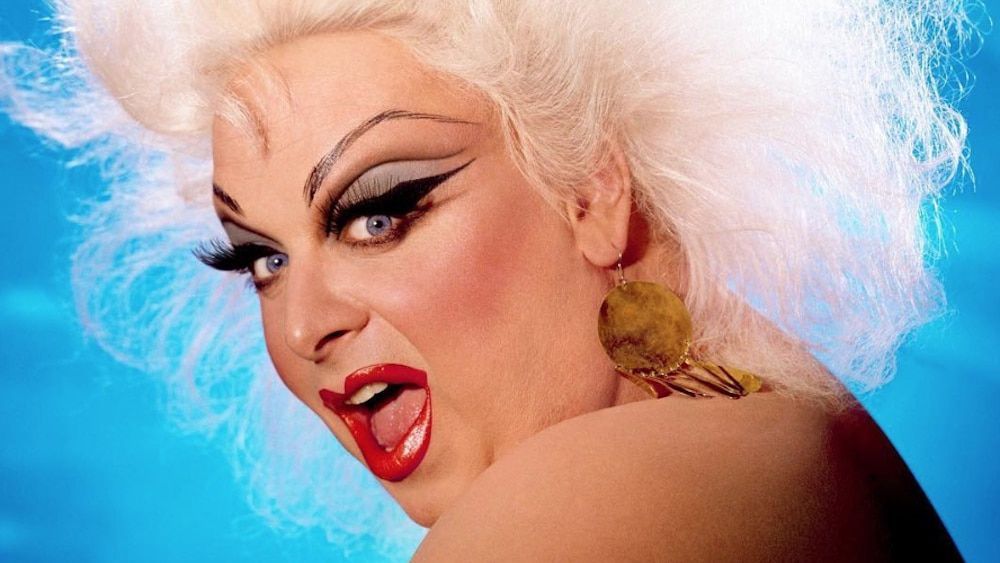 "Divine was absolutely out of the ordinary. He lived an intense life as a man, performer, character and as a body. For me, it is the embodiment of the principle of self-determination", explains Jontahan Anderson, the firm's creative director.
The collection includes three T-shirts with vindictive prints associated to the figure of Divine. "Is this woman the filthiest person alive". With this message Loewe wanted to praise the triumph of the label "the filthiest person alive" placed on the artist. To complete the collection, there is a handbag, or tote, inspired by Divine's reputation.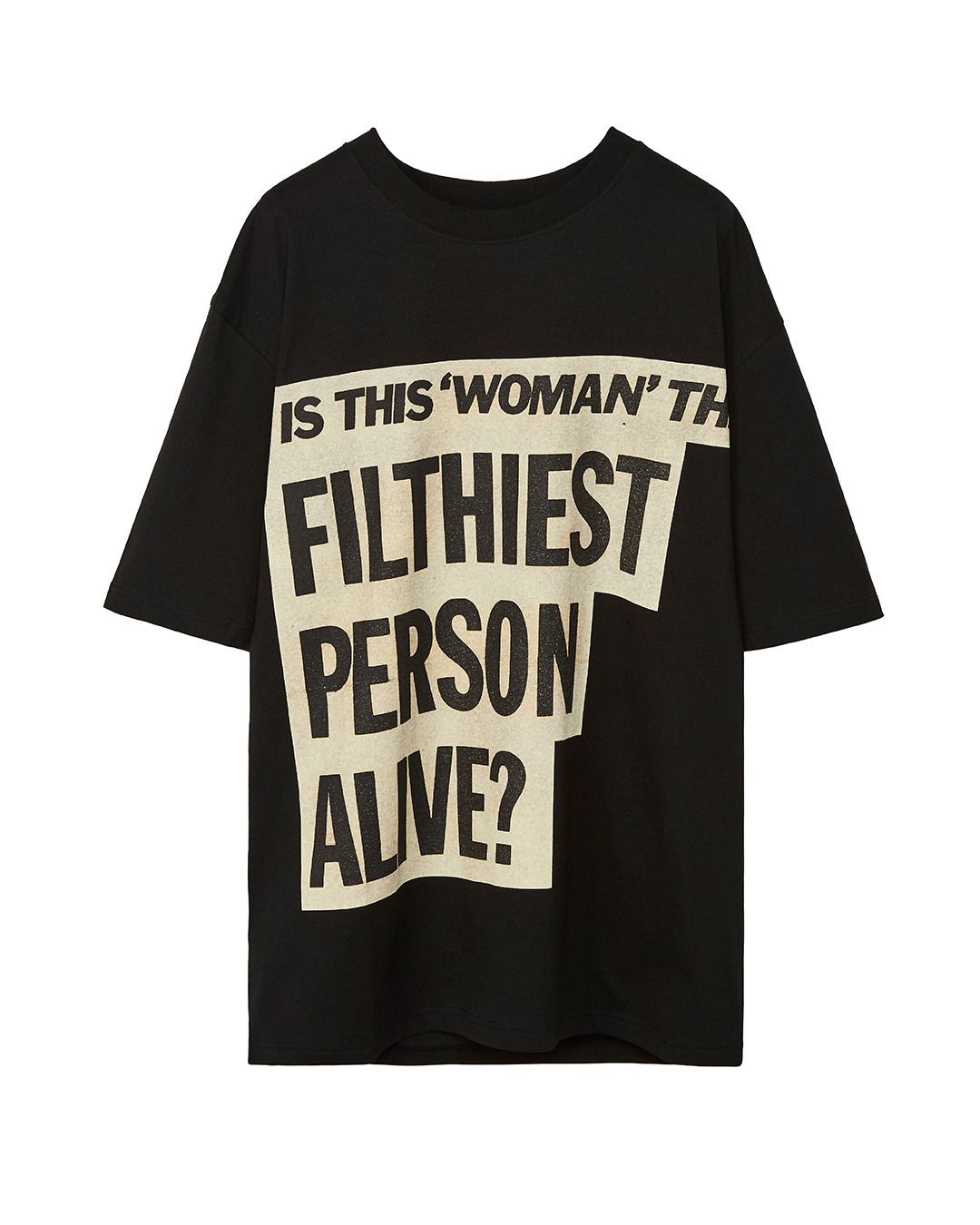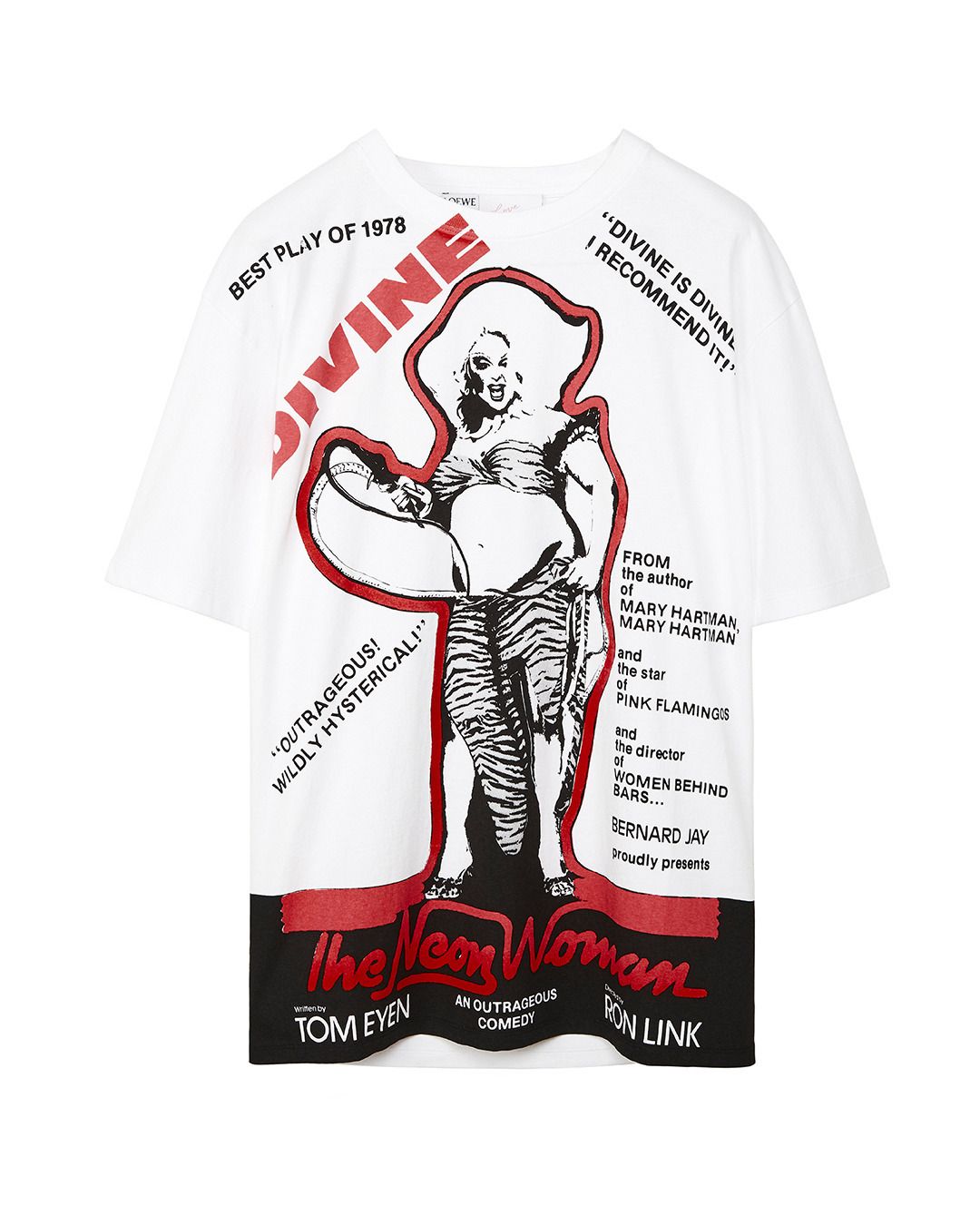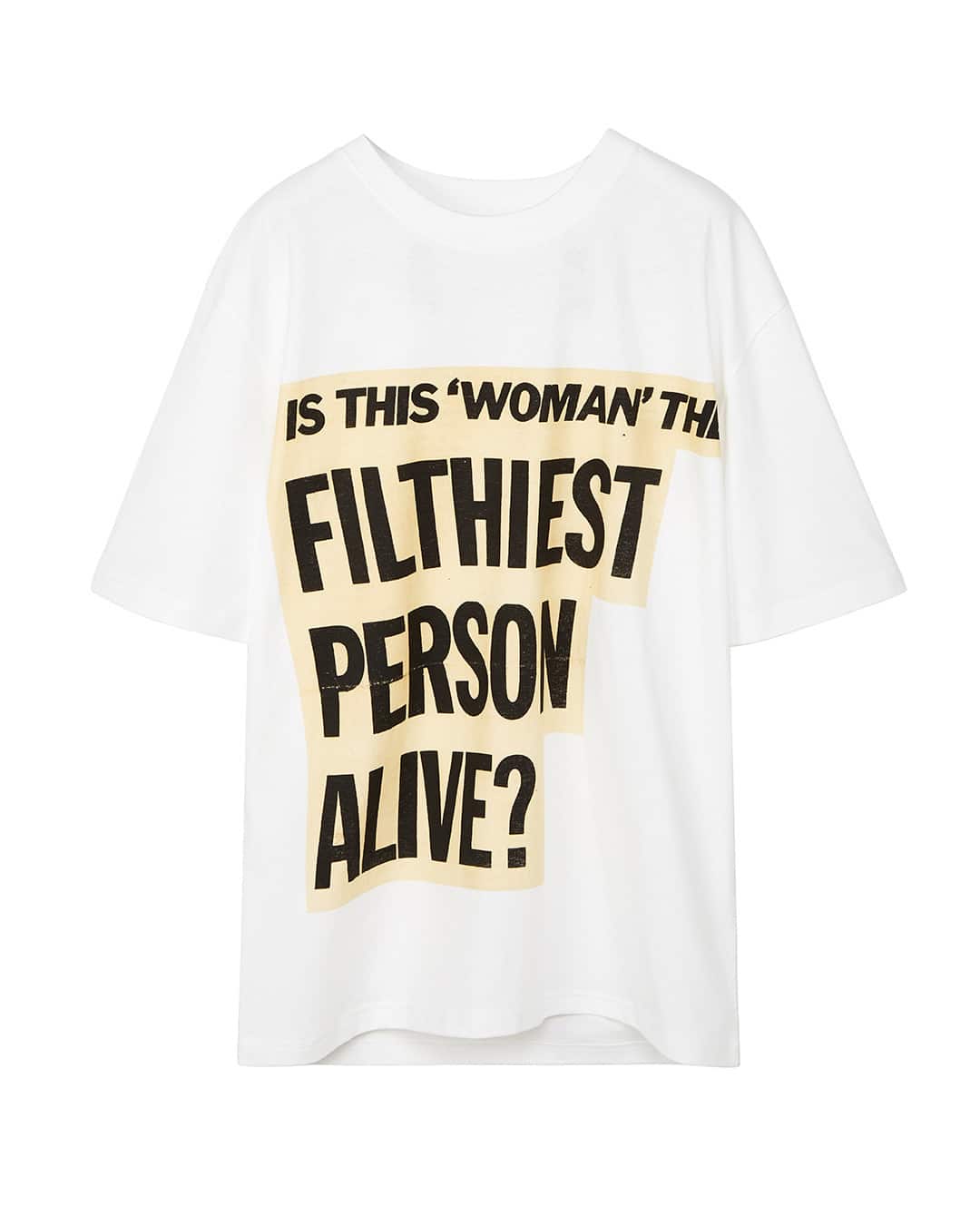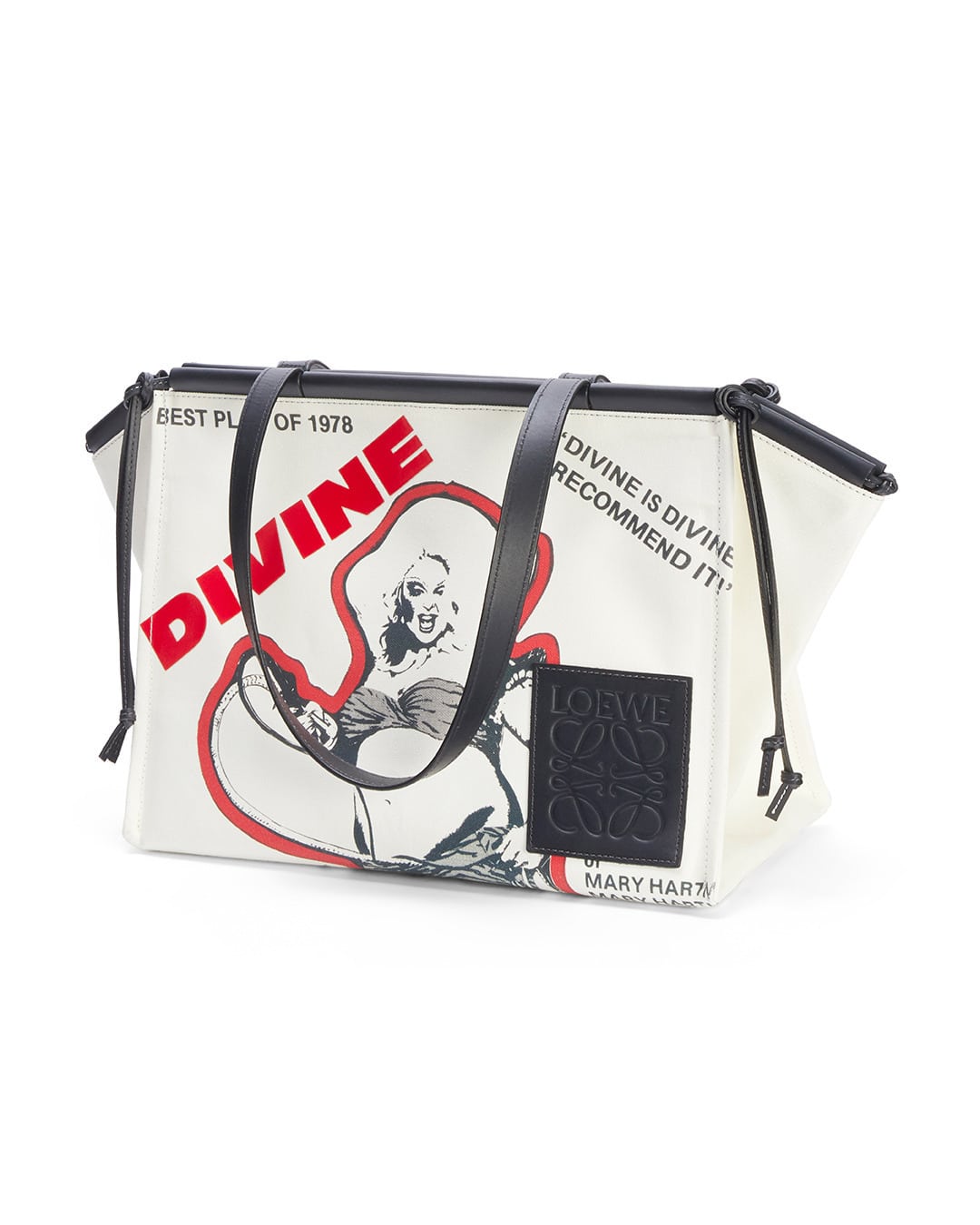 "To better celebrate this moment, we have launched a digital display of objects and photographs of Divine. The virtual exhibition currently includes a review of objects that belonged to Divine photographed by the legendary Greg Gorman, an extraordinary pop celebrity portraitist and himself Divine, and was created with the precious contribution of Noah Brodie, CEO of Divine Official Enterprises LLC," added Anderson in the official statement.
Supporting the LGTBI + collective
However, it should be noted that 15% of the proceeds from the Loewe x Divine collection will go to Visual AIDS. This association fights against HIV through art, supporting and making visible artists. In addition, Loewe will create an LGTBI + association based in Baltimore, Divine's hometown.
"We are honoured to support their work. This project represented a creative and exciting challenge. I think it's an initiative as relevant as ever, being a celebration of creative freedom and a questioning of the universal order. That's what Divine was all about: creating his own incredible world, no matter what. Now more than ever, that's what we all should do."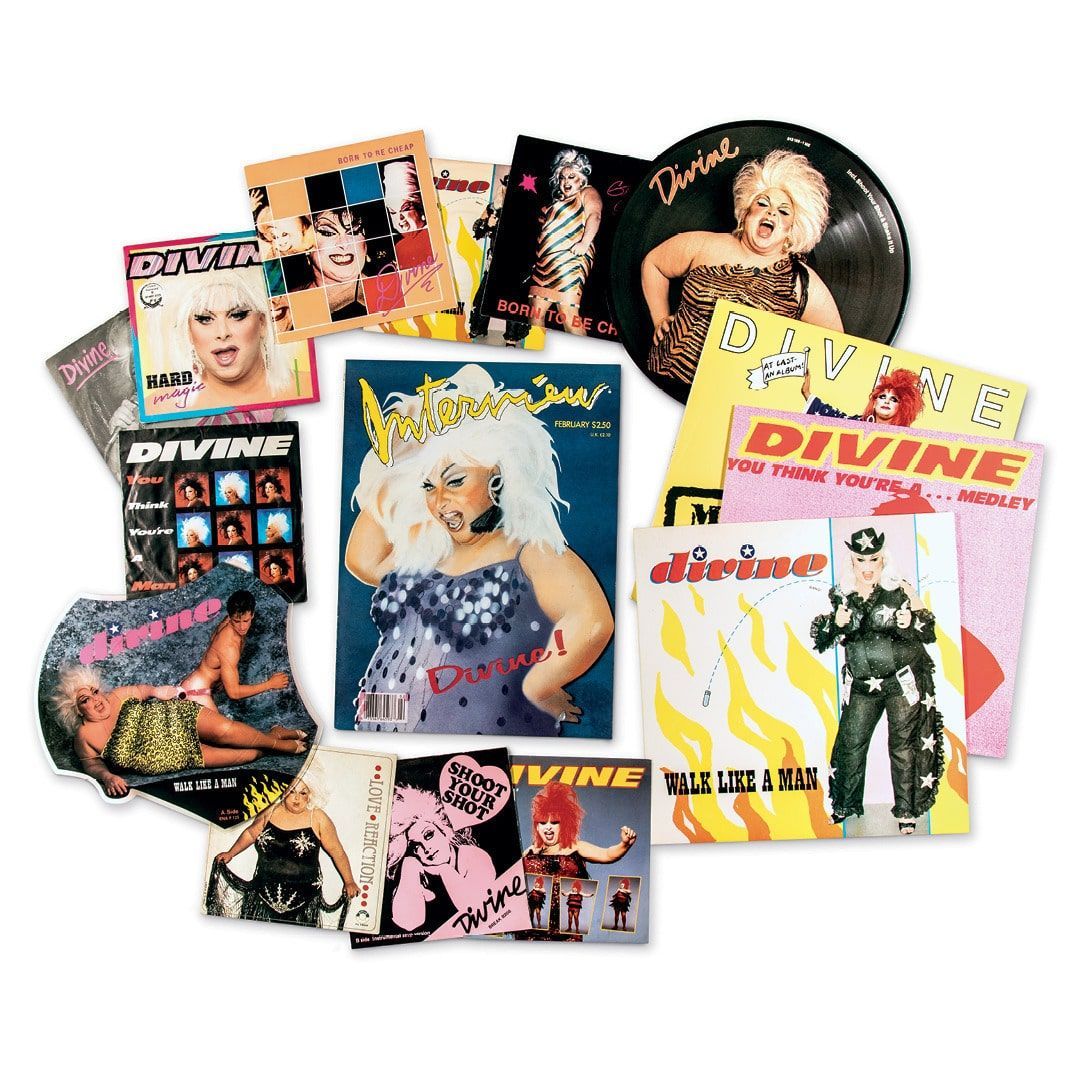 Loewe x Divine is available at Loewe´s website. You can't miss Divine's memorial display.
More about Loewe here.