READ IN: Español
Some brands such as Prada, Valentino or Louis Vuitton have implemented changes to their logos in an exercise to maintain their commitment to sustainability and responsible consumption.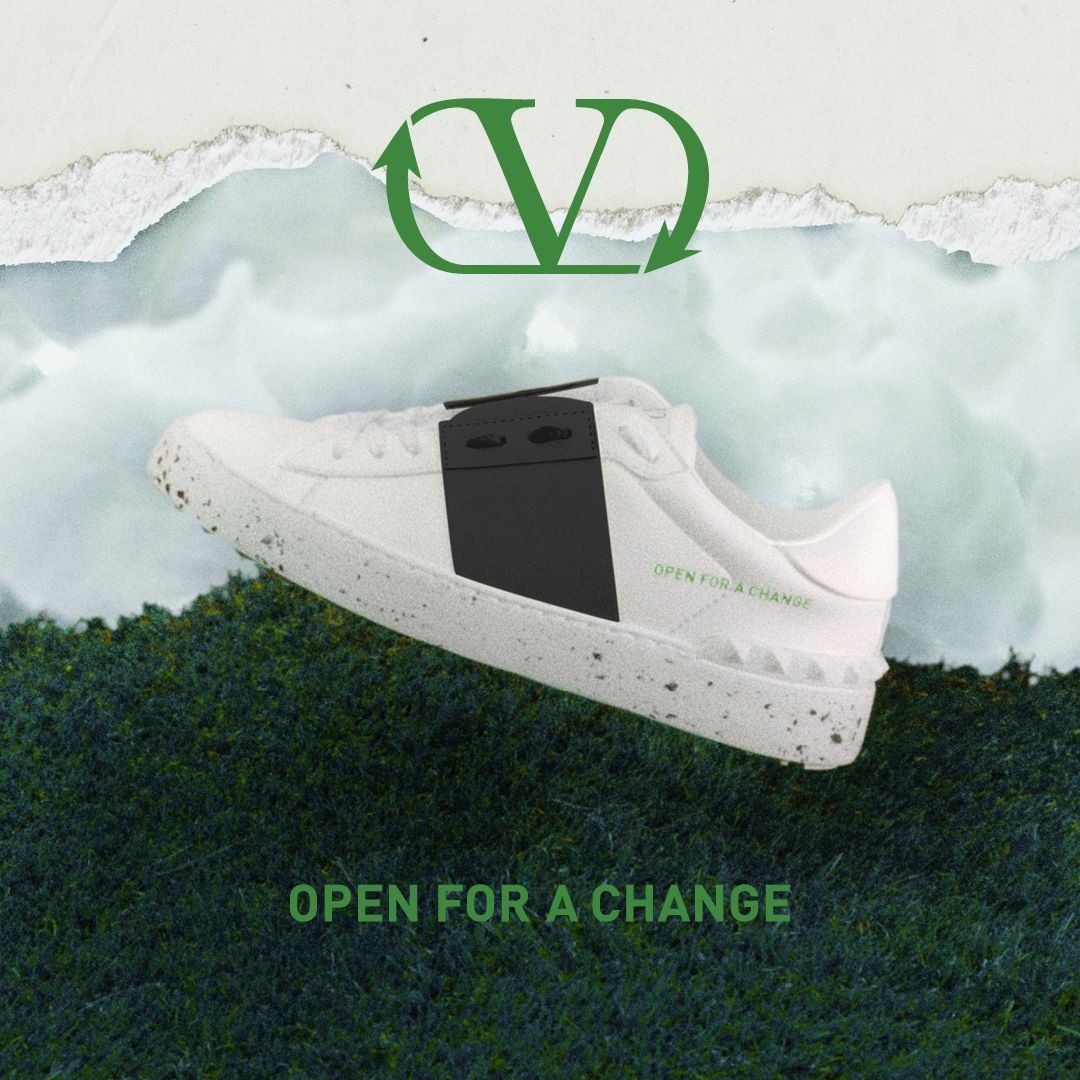 Fashion brands continue to highlight their efforts to maintain sustainable production and to please an increasingly demanding consumer. Louis Vuitton, for example, has replaced its iconic monogram on some of its sneakers with a logo that simulates the recycling symbol. The letters 'L' and 'V' have been replaced by intertwining arrows. But the commitment to sustainability is not just on the surface.  These new shoes, which will go on sale in September, are made from 90% recycled materials.
Prada, for its part, has updated its emblematic triangle with an arrow that also reminds us of the design of recycling. At the same time, Valentino has chosen to add arrow dots to the circle surrounding the 'V' in its logo.
Different signs that show a real change towards a much more sustainable and environmentally friendly fashion future. The fact that the major fashion houses are willing to renew their logos is an important and decisive step. We could consider these changes as smart marketing techniques that promote more responsible behaviour.