READ IN: Español
Lola Zoido, the artist who explores the nexus between the digital and the physical "The digital world is another reality that sometimes carries more weight than physical reality itself", says Lola Zoido (Badajoz, 1994) as she shows us her latest work An *aesthetic* lithium alternative vray unreal Engine hyperrealistic in the exhibition Un lago de jade verde curated by Instituto de Estudios Postnaturales at the CentroCentro space in Madrid.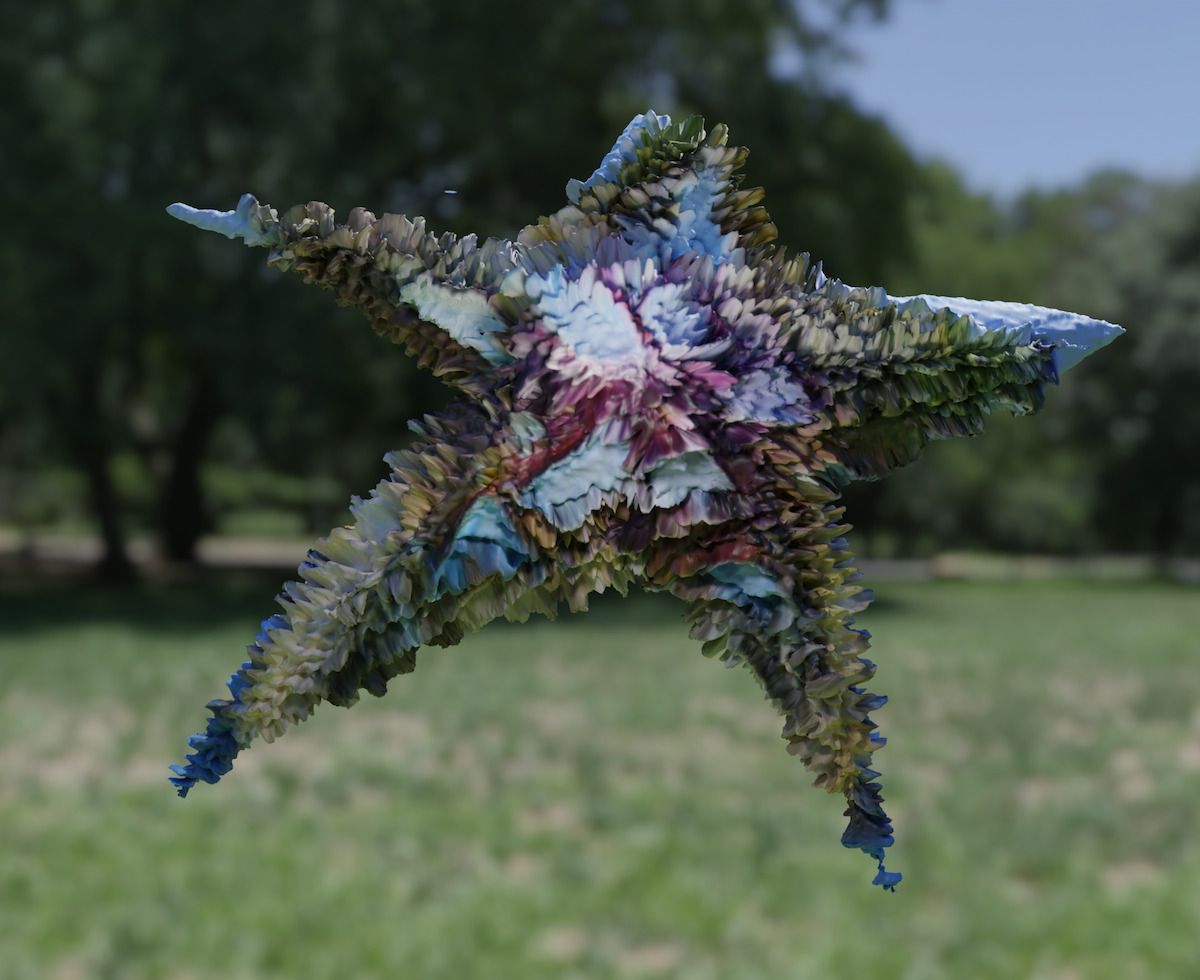 To fully see the work, a 3D printed mineral, you have to scan the QR code that makes the piece an augmented reality that ascends on the mobile screen to float in the middle of the room. This is the world that the artist proposes; a common space in which two realities coexist, the physical and the digital.
More and more artists are turning to digital art, an art that allows them to expand reality and create new worlds. Lola printed her piece in 3D after using an artificial intelligence library to generate an image, "you put in some concepts and an image is generated automatically according to them", she explains. She put "aesthetic alternative to the lithium crisis" and a kind of stone appeared, which she later printed.
The work plays the role of a utopian and poetic, even mythological tale; a mineral that comes from the digital world to become salvation. A story typical of the technological era, impossible to realise without the tools it provides. This is perhaps the greatest contribution of digital art; it is not so much the content, but the tools and the results that technology offers the artist.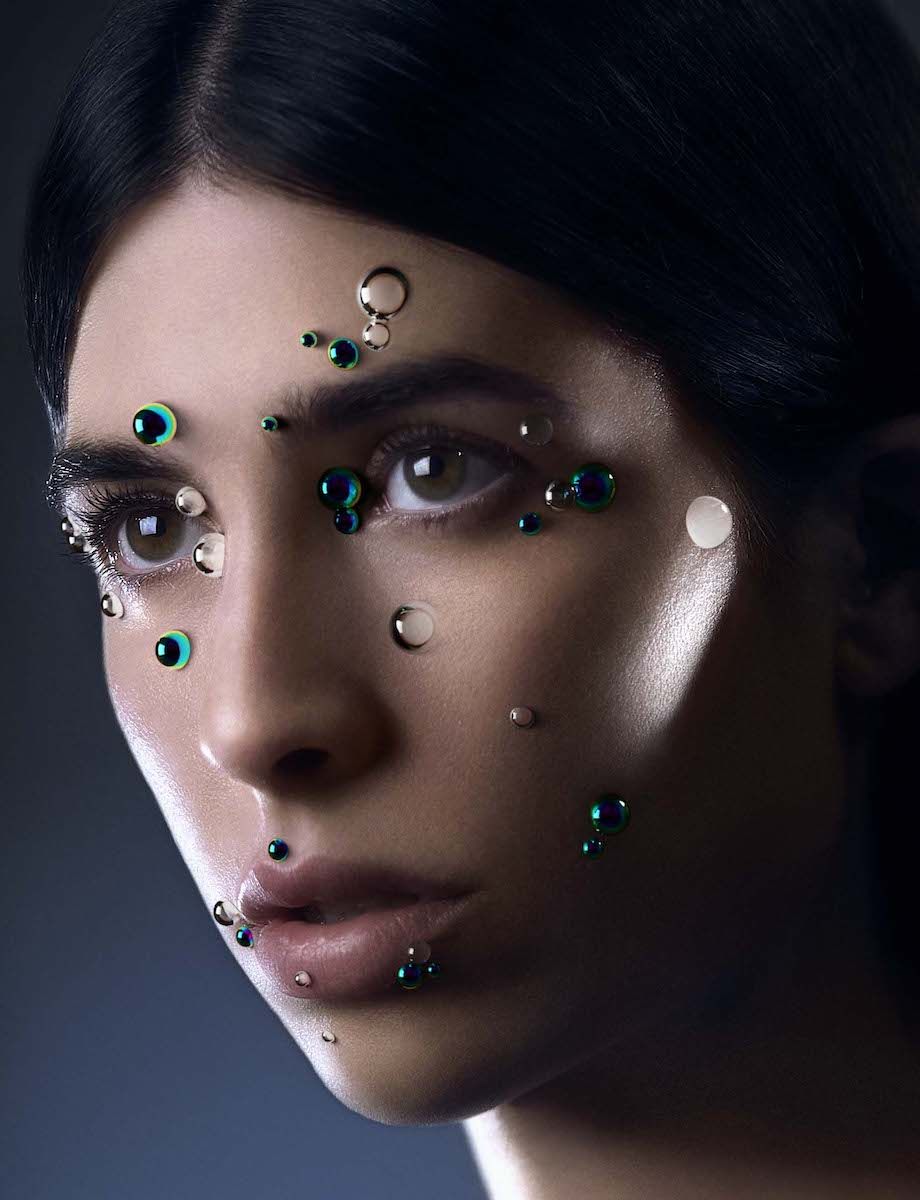 Lola Zoido's work is closely related to nature. In installations such as Portable Garden, where she has moulded different pieces of furniture, the artist tries to create the atmosphere of rest and retreat that is usually identified with nature. "Right now, painting a landscape doesn't make as much sense as it did a few years ago," she says.
Lola subverts the process of creation; she models an image to transform an environment on the physical plane. Her pieces do not imitate an existing reality, but create a new one, as in video games, one of the artist's main sources of inspiration. She says that, in her forties, she became a fan of Fortnite; she would play it at night with a couple of friends with whom she would roam the virtual world while commenting on it. It was his moment of escape and community. "Aesthetically, I love to see how nature is represented in video games," he explains.
Belonging to the generation that grew up with The Sims, the artist has translated the creation of Sims environments into art. Anyone who has created a garden with a pool for their Sims family will recognise this inspiration in the pieces. Even common video game aesthetic mistakes permeate her creations; "Sometimes in the process there are glitches that I really like".
Art has undergone an unprecedented revolution, and as with any revolution, adaptation is not easy. Is digital art valued in the same way as plastic art? "Digital art is not valued. NFTs probably help to give it value, although people don't quite understand that something you can't hang in your living room or touch can be worth the same. And it's not so much the economic value as the recognition of the work; creating a render or a video can take the same time and dedication as painting a picture", explains Lola Zoido.
The NFTs Lola talks about are digital assets, a way for artists to monetise their work. The work she is currently working on is an NFT that will be cashed in cryptocurrency. Although she has never done anything in this format and has never been paid in cryptocurrency, she wanted to give it a try. "I have a lot of respect for NFTs, although it is true that they have been good for people who are dedicated to digital art. I've been more cautious."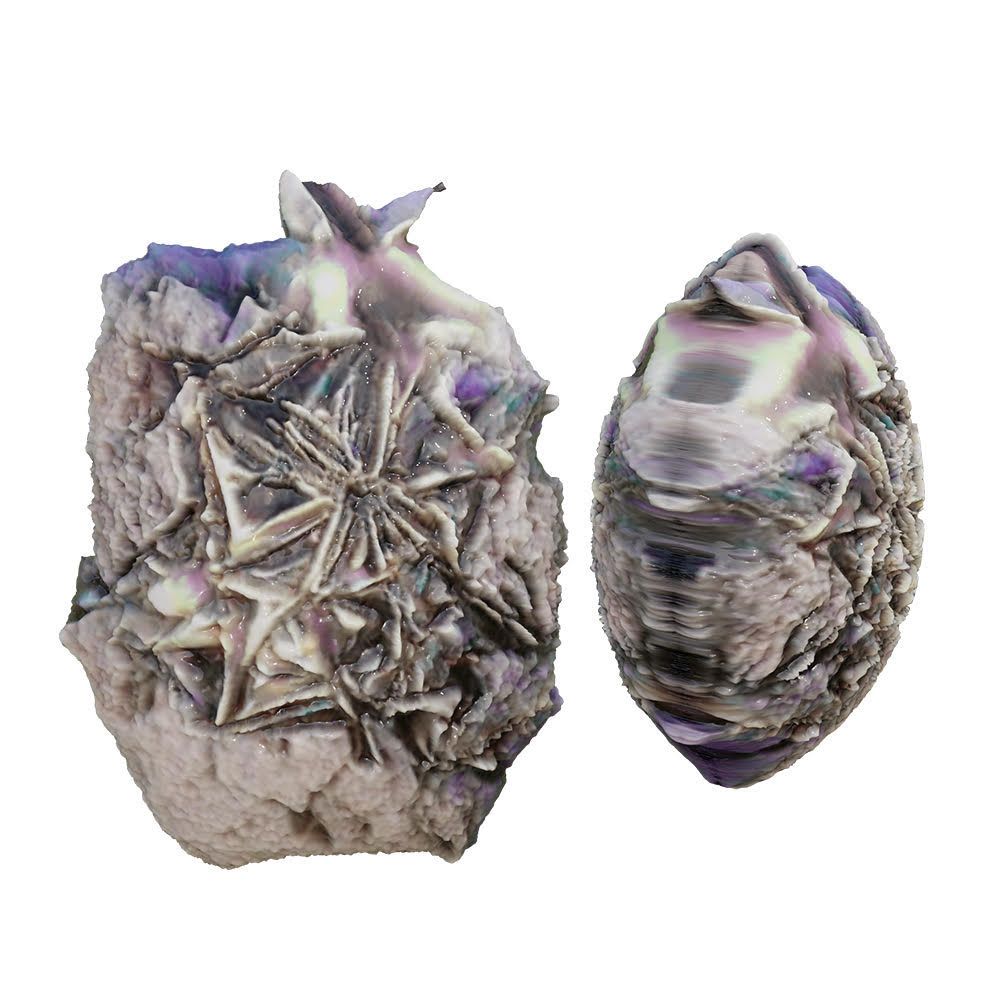 Everything points to the fact that digital art is going to be more common than we generally think, and the advantages it brings as well. "Digital art is more democratic and accessible. The community that is generated around the sharing of knowledge is very interesting. In visual art it's not generated so much, it's more individual" concludes Lola. These communities are the fruit of the virtuality that, as in art, has invaded our lives. Communications have changed the way we see the world and, of course, the way we see art. The future changes at every moment, it's all a question of looking optimistically.