READ IN: Español
This new initiative launched by the organisation Over The Bridge composes "new" songs by artists from the 27 Club such as Amy Winehouse, Kurt Cobain or Jimi Hendrix.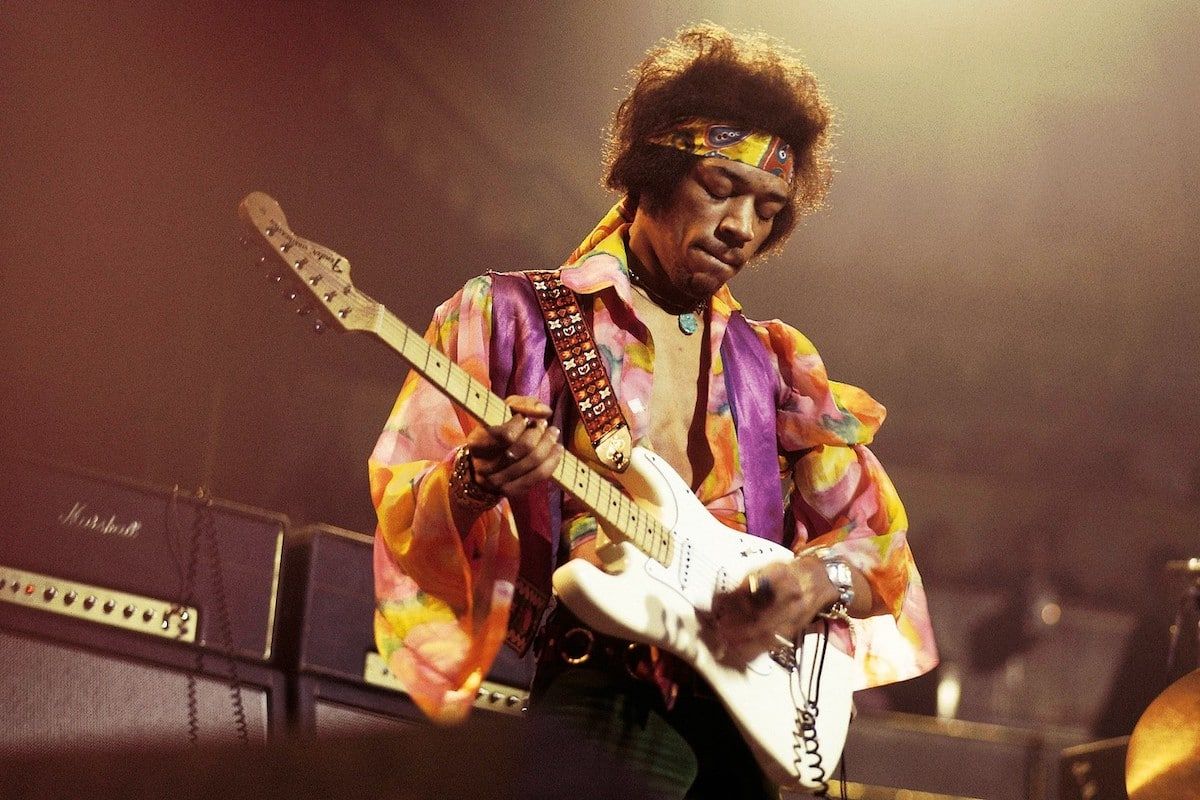 There is no doubt that mental health is one of the most important factors when it comes to leading a healthy lifestyle; although sometimes it can be very difficult to take care of it. This is why the organisation Over The Bridge, in collaboration with the creative design agency UCL, has decided to boost its support through the project 'Lost Tapes of the 27 Club'; inspired by the famous "27 Club" formed by all those celebrities who lost their lives at the age of 27 due to problems related to mental health; drugs and/or alcohol. Among them were great artists such as Janis Joplin, Jean-Michel Basquiat, Jim Morrison, Jimi Hendrix, Amy Winehouse and Kurt Cobain.
It is a project created through algorithms that analyse and group different melodies, rhythms and lyrics of these artists in order to create new songs. UCL is the first company in the world to create expressive forms of imagery using innovative advances in artificial intelligence. These new compositions form 'Lost Tapes of the 27 Club', available on Spotify.
"To show the world what has been lost with this mental health crisis, we've used artificial intelligence to create the album the 27 Club never had the chance to make." states Over The Bridge. "Through this album, we're encouraging more people in the music industry to get the mental health support they need; so they can keep making the music we all love for years to come. Because even AI will never replace the real thing."
You can find more music news on our website.