READ IN: Español
When we talk about Louboutin shoes, we immediately think of red soles. But why does something as simple as the colour of the sole distinguish it from other brands and raise its price? How did the idea come about?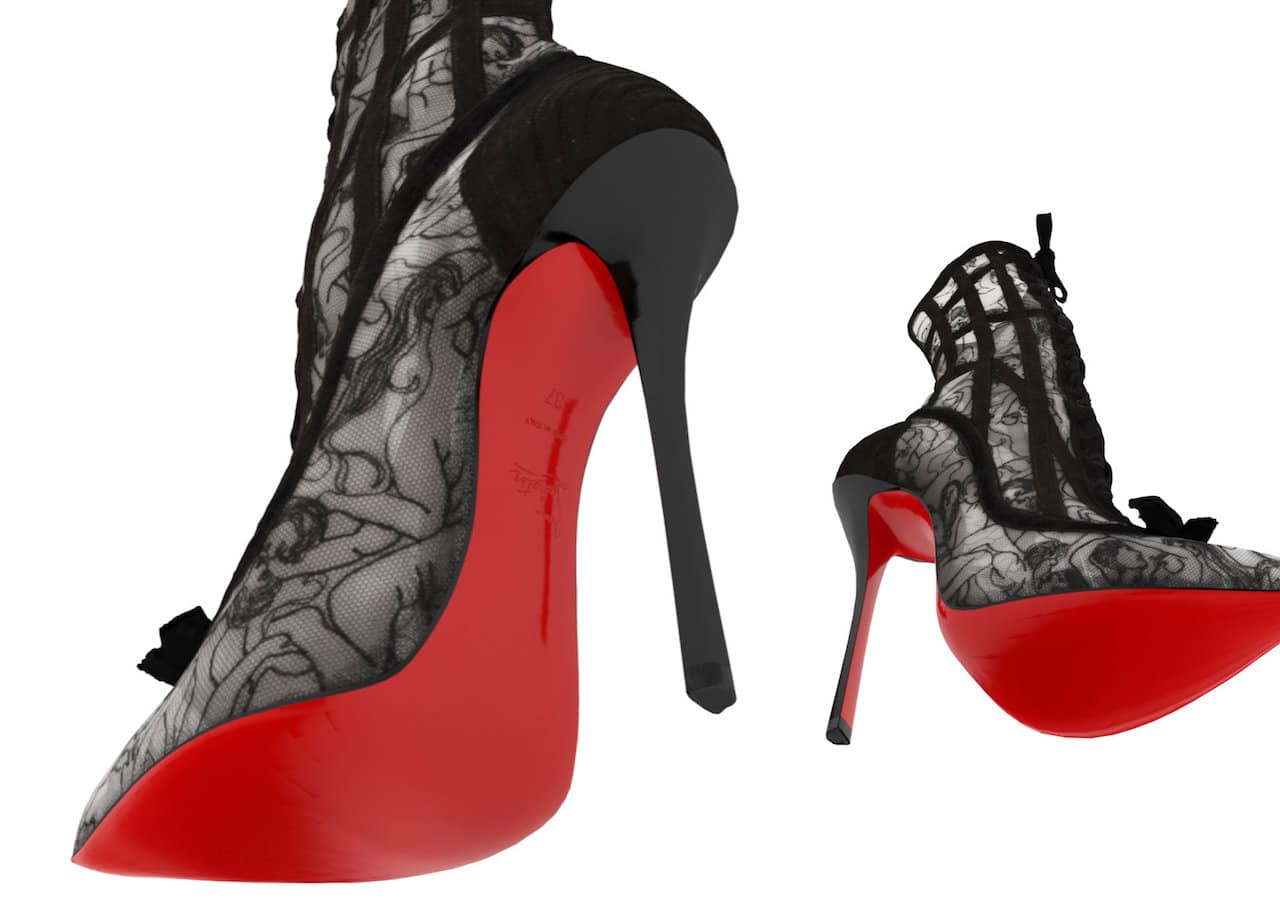 It is said that in 1993, when he had been in the business for about two years, Louboutin had thought of making a shoe inspired by Andy Warhol's 'Flowers'. The prototype, a pink heel with a fabric flower, had arrived from Italy. Louboutin was very happy with the result because it was similar to the painting, however there was something he didn't like and he couldn't understand what it was.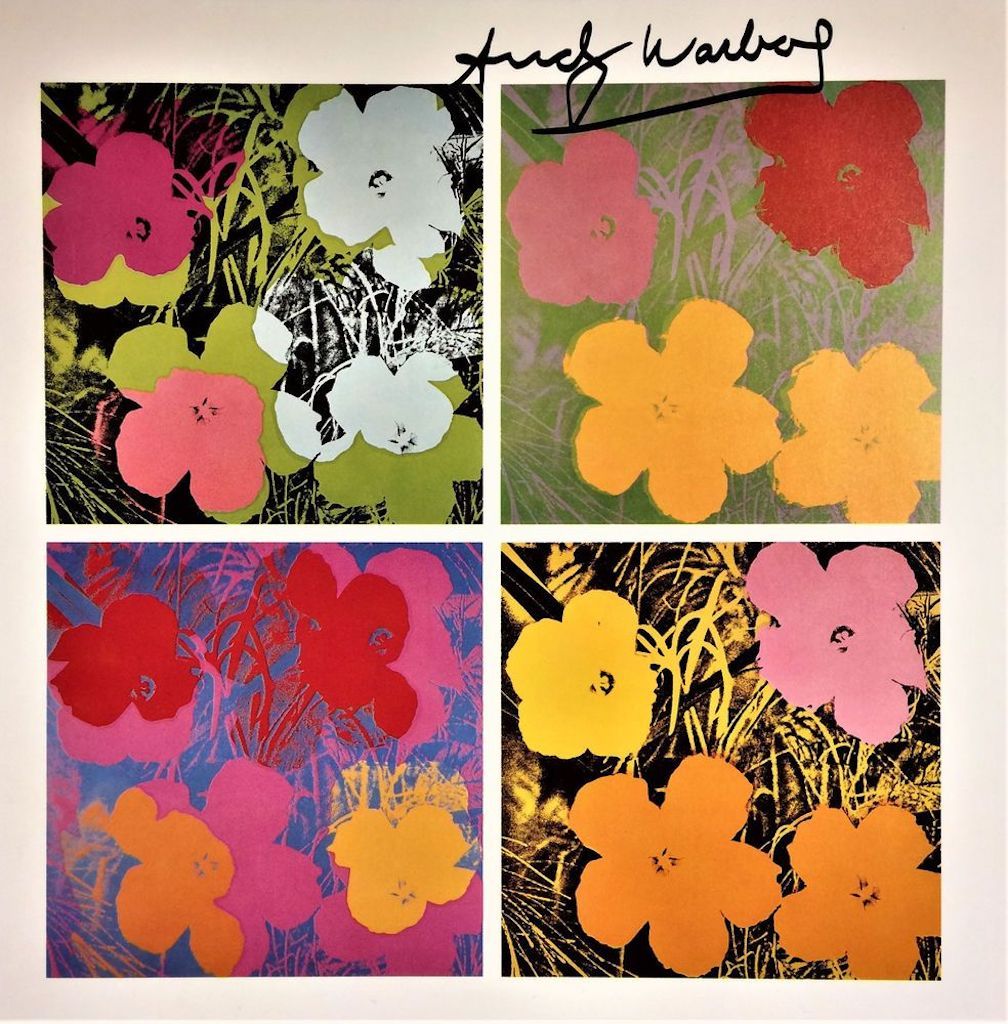 Louboutin remembers that he was looking at the sole of the black prototype and that, at that moment, his assistant was painting her nails. The designer took the nail polish, which was red, and covered the sole of the prototype. That's when he realized that that was really the drawing he was looking for.
It's funny how a business worth a global fortune was established, so to speak, with something as trivial as a bottle of nail polish.
As Louboutin says, "men are like bulls. They can't resist a red sole," and yet it wouldn't have been possible without that assistant who painted her nails.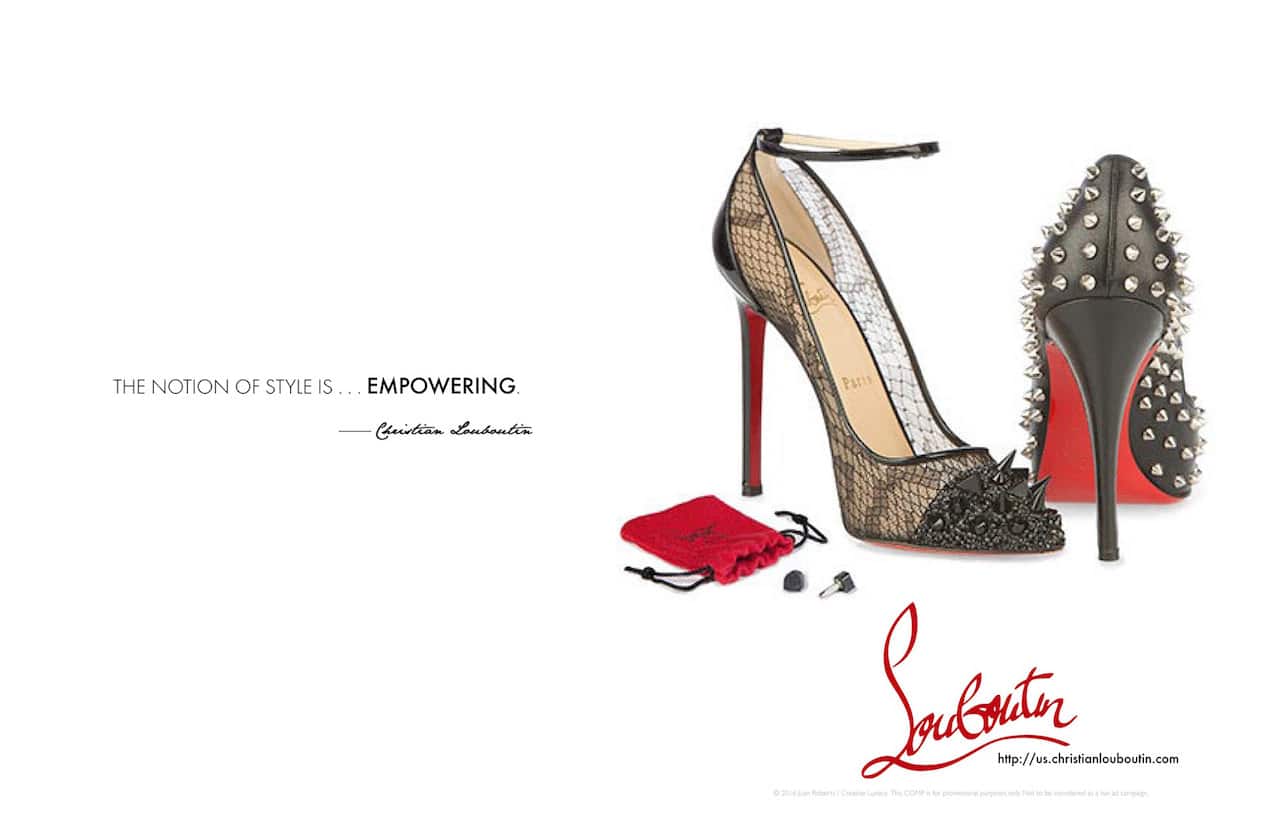 But what makes these shoes so expensive?
The question we all ask ourselves. So much so that, in fact, The New York Times asked Louboutin himself, he blamed production costs. "It's expensive to make shoes in Europe." Increased competition for quality materials from factories in Asia and craftsmanship are the two main factors influencing their high price.
But the idea of red soles has not always been exclusive to Louboutin. In 2012, the Dutch company Van Haren began selling high-heeled shoes with the sole coated in the disputed color, igniting controversy among manufacturers.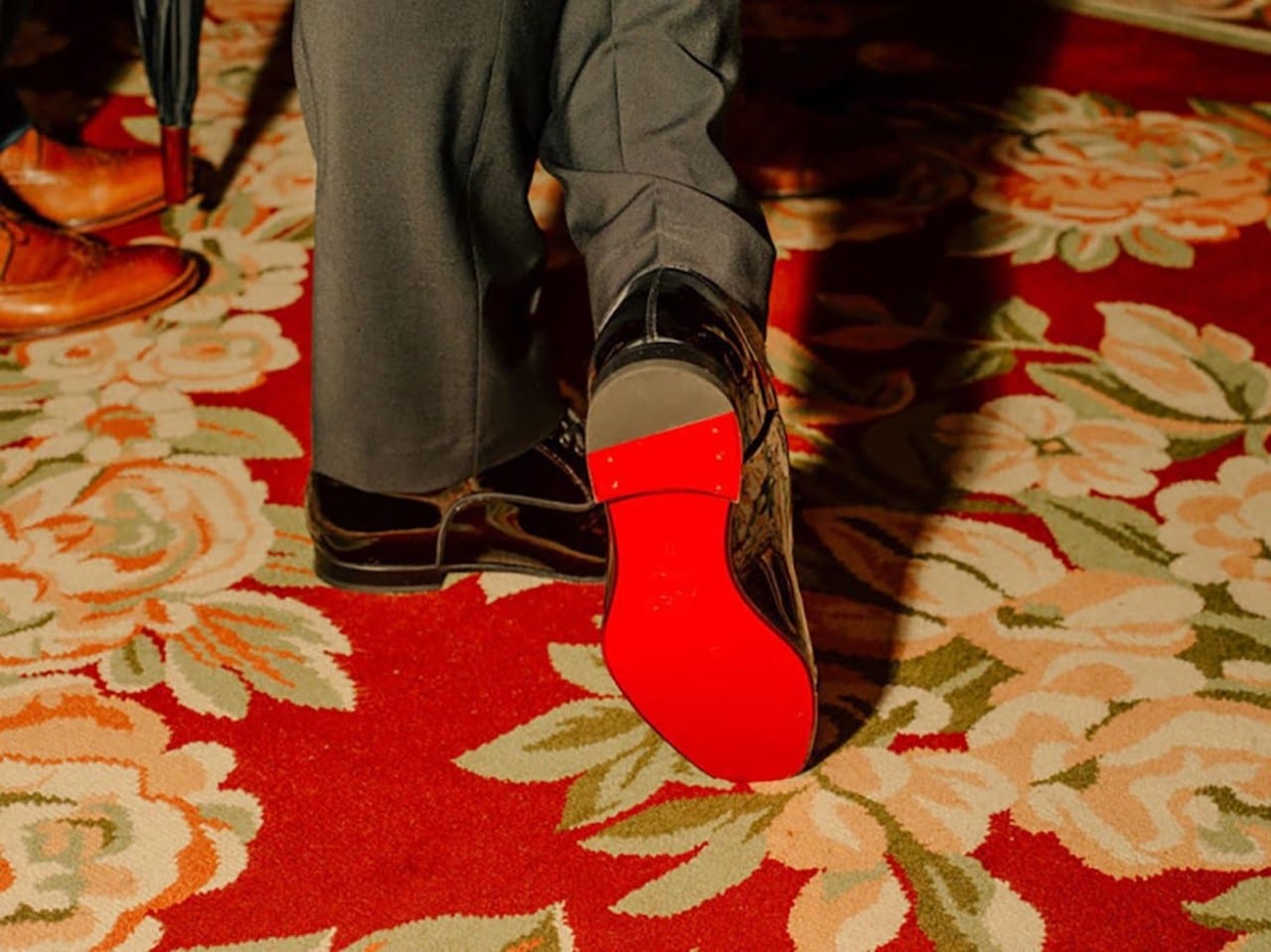 Louboutin took them to court. Van Haren, for its part, asked for the registration of the mark to be cancelled, since, according to the European directive on the subject, signs consisting exclusively of a shape (in this case, the shape of the sole) cannot be registered as a mark.
Finally, after six years of confrontation, in 2018, the European Court of Justice recognized Louboutin's exclusive right to use the red soles on its shoes.
This decision means that, from that moment on, the luxury brand can keep its most characteristic stamp registered as its own brand.
Now, if you see a red sole, you know what brand it is. Either that, or you've painted it with nail polish, which works too.