READ IN: Español
The late American designer Virgil Abloh, as well as being one of the creators of streetwear and having been the first black creative director of the French maison Louis Vuitton, is on his way to going down in history for becoming the designer to whom most tributes (deservedly) have been paid. Why do we say this? Because as we have just learned, the Louis Vuitton Foundation in Paris will pay tribute to the designer with a two-week exhibition of his "Coming of Age".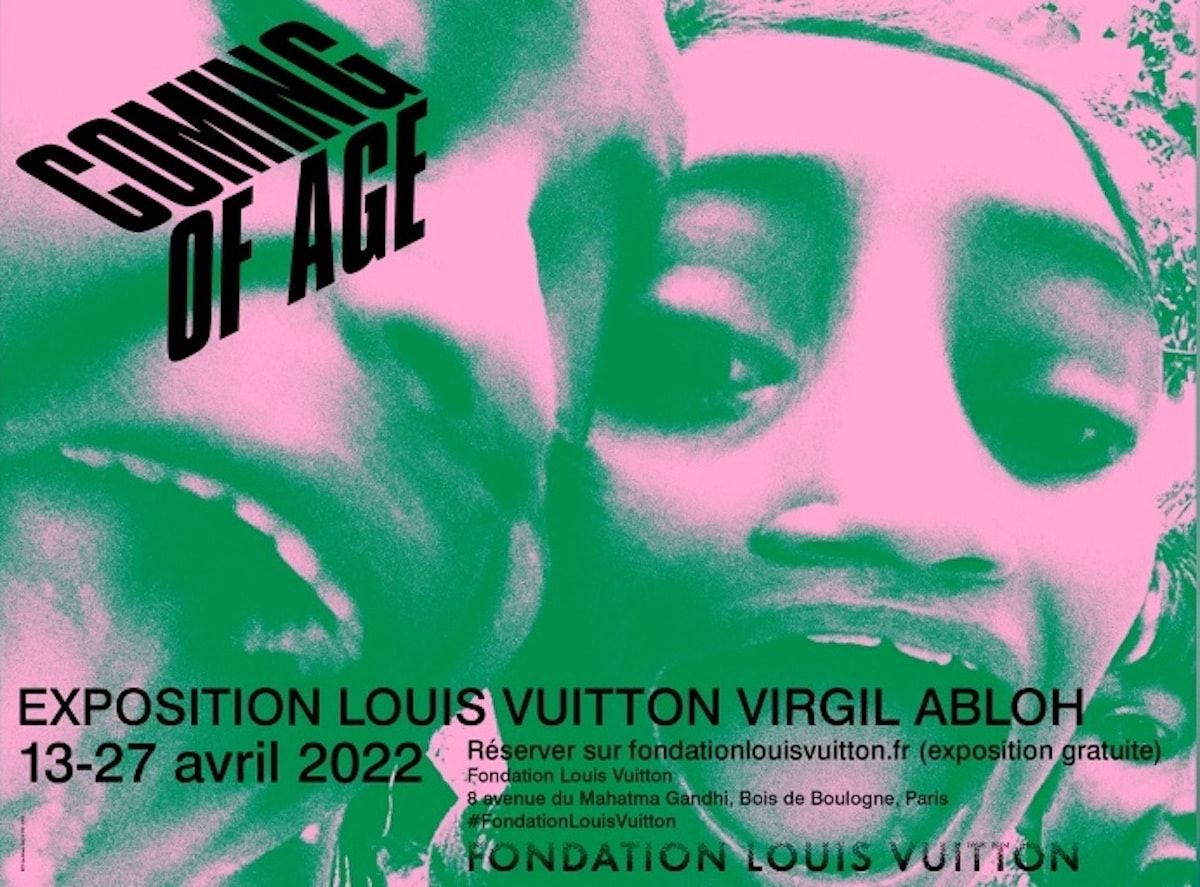 This exhibition that addresses Abloh's childhood and youth through the works of artists such as Ed Templeton and Sandy Kim opened at Little Big Man gallery in Los Angeles during 2019 and was on view in major cities around the world, including Paris, Beijing, Milan, New York, Munich, Tokyo and Seoul.
Now that you know this, you're probably waiting for us to tell you the most important part, right? What? The day it will arrive and the price of it. Well, get your dates right, because the exhibition will be on display for two weeks at the Fondation Louis Vuitton in Paris, and will be available from tomorrow, April 13, until April 27. It will also be open to the public and you will be able to access it for free, and enjoy some of the talent of what many consider to be the creator of the decade, Virgil Abloh.