READ IN: Español
Louis Vuitton will have to pay almost one million dollars in damages as a consequence of copyright infringement. The case is now officially settled.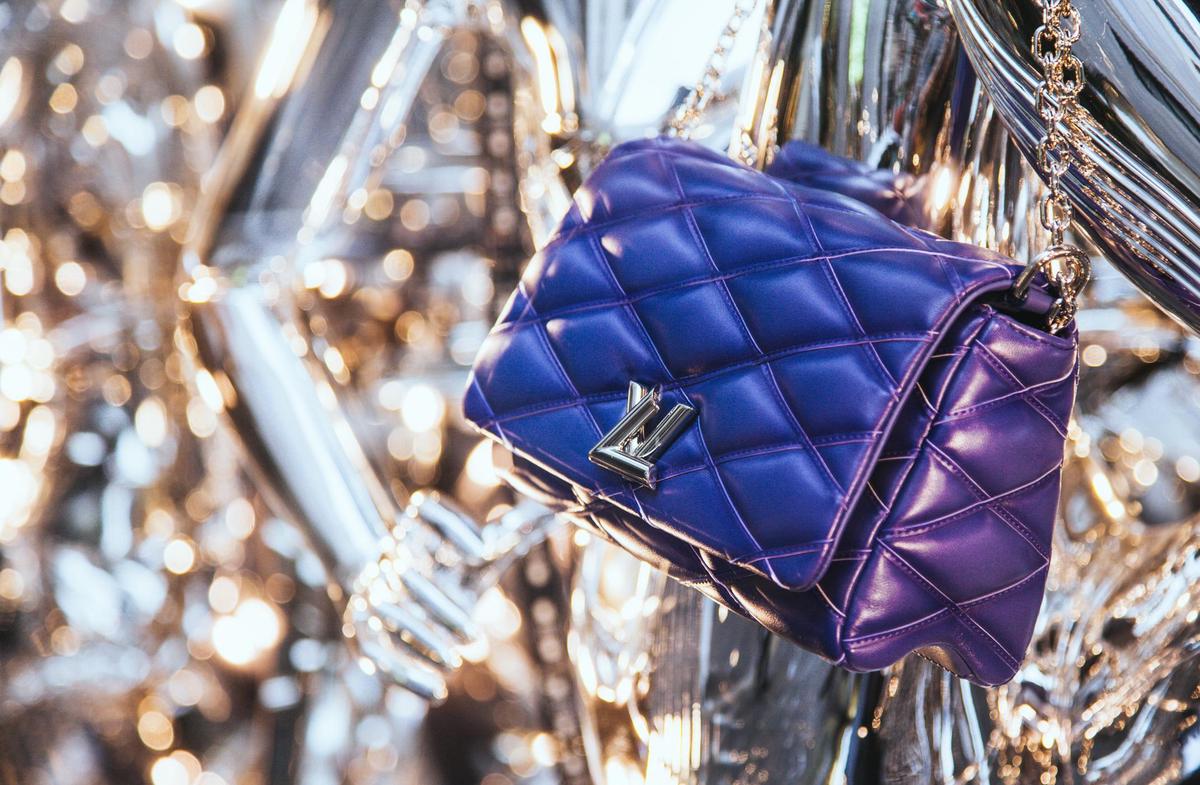 The dispute began when the fashion house started using the 'LV Tournant' lock on the Twist line. The accessory, designed in 1988 by Jocelyn Imbert, was created exclusively for Louis Vuitton under a contract that stated that if any new line or range of bags used the lock, Imbert would receive a further payment of €76,000. But this did not happen, and in 2014, when Jocelyn became aware of the use of the LV Tournant on several items without due consideration, she sued LV.
"To summarise Louis Vuitton's position, they claim that the 1992 agreement allows them to exploit my client's creation on all products. Needless to say, we strongly disagree with this. My client has always hoped for a negotiation with LV," says lawyer Philippe Hugot.
Now, the French maison will have to pay €900,000 in compensation, according to the appeal.