READ IN: Español
Inspired by Japan, the first Pre-Fall collection by Abloh for Louis Vuitton explores the intersection between childhood and men's fashion while continuing its theme of "Vocabulary according to Virgil Abloh", launched last June during the SS19 presentation.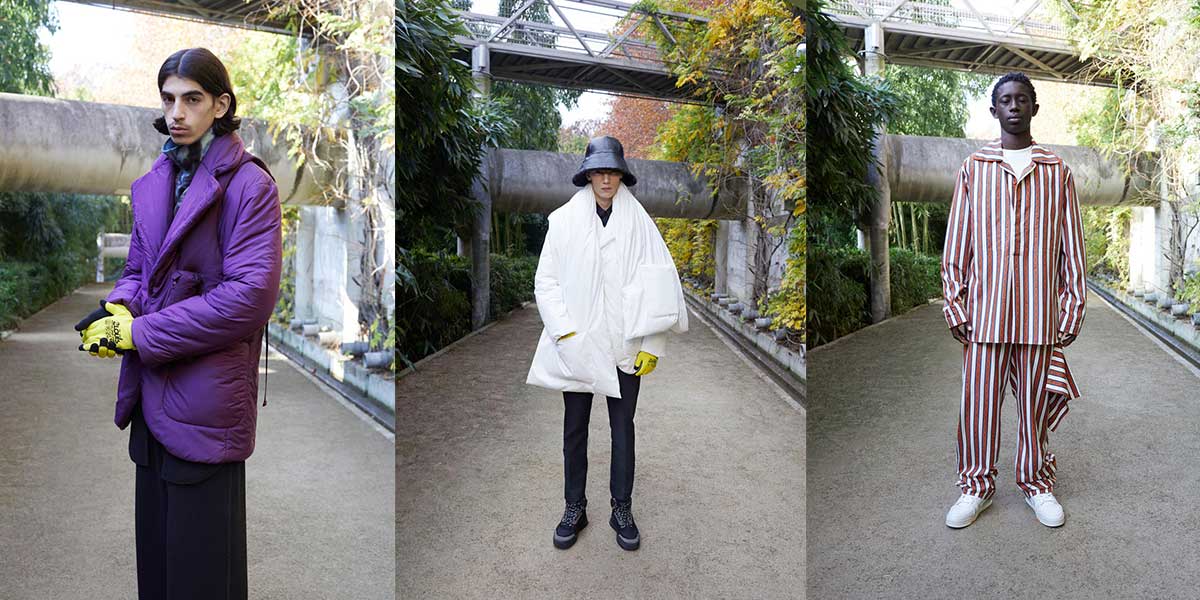 Virgil presents a proposal that evokes the timeless and connects directly with the essence of the Japanese city, Tokyo. Brushstrokes of workwear, typical of the uniforms of public service workers in the Japanese region, coexist with harnesses that reinvent the look and adapt it to the new era.
The tailoring or work of pattern does not go unnoticed in the collection. In fact, Virgil has done a sublime job. The play of volumes, shapes and fabrics that seem to rest on the body leave again patent that Off-White was the journey and LV is the consolidation of a FASHION designer.
As for accessories, Louis Vuitton – Virgil – uses "accessomorphosis" (the idea of transforming garments into bags) and "compressomorphosis" (bags that can be compressed for travel) throughout the range. In footwear, he has opted for a proposal that refers to extreme sports such as hiking shoes or work boots, allusions that have served as a principle of execution.
Luis Vuitton Pre-Fall 2019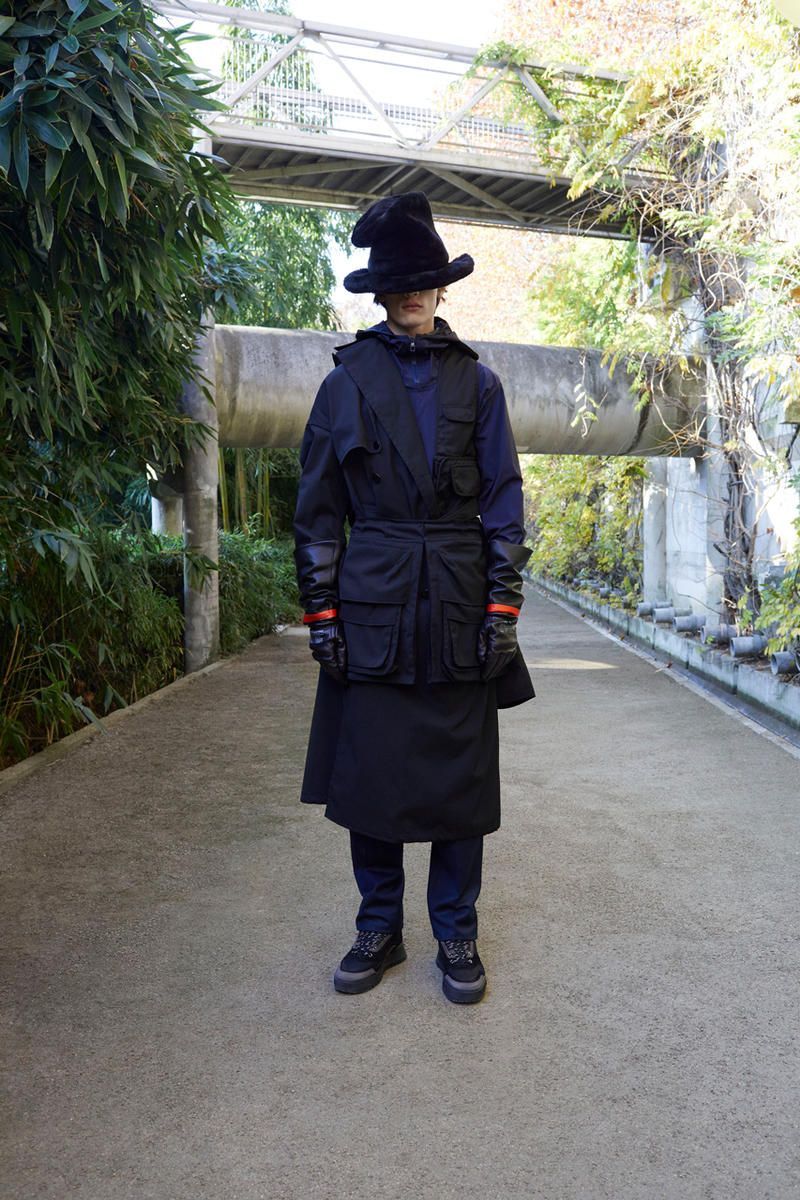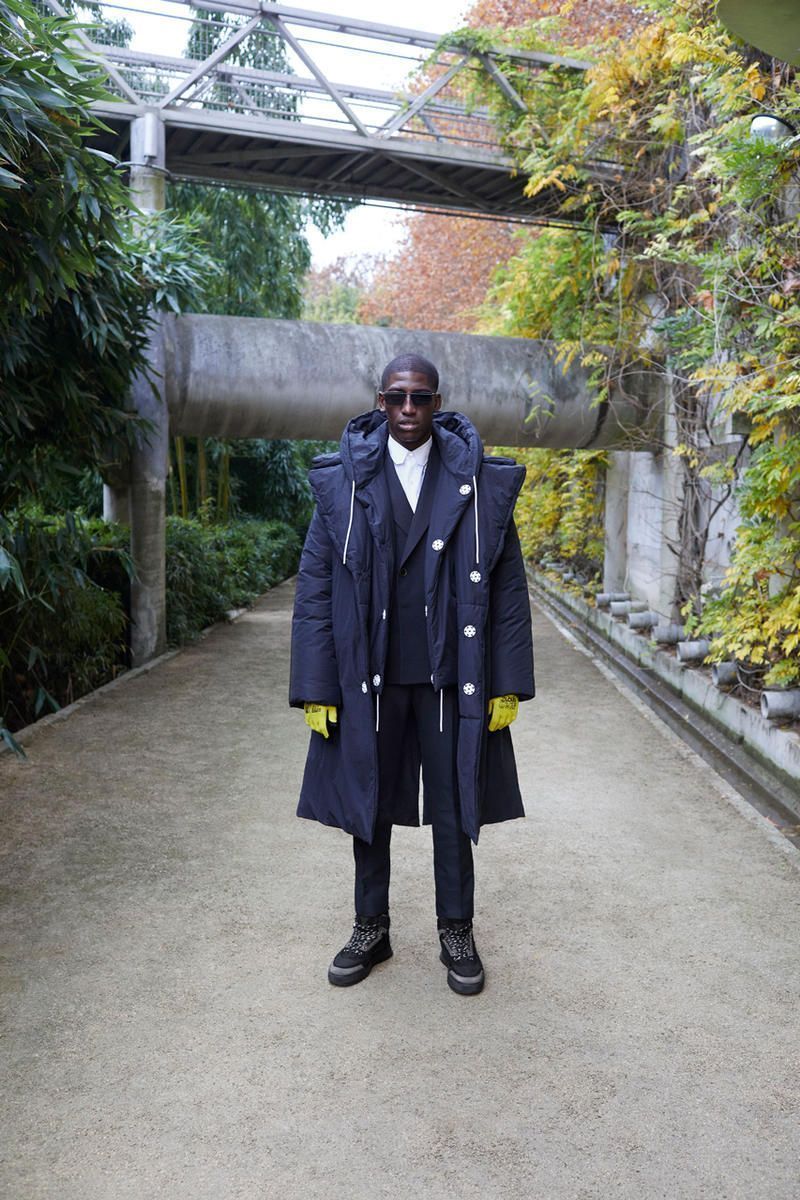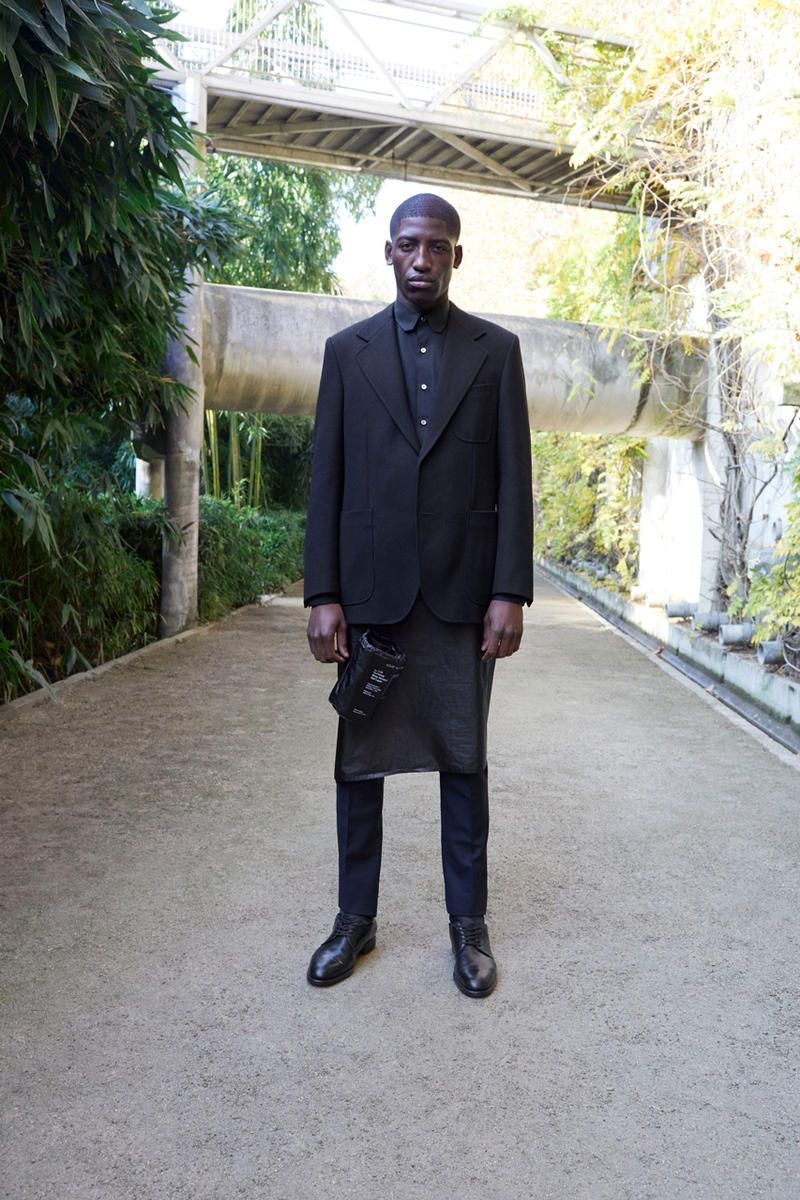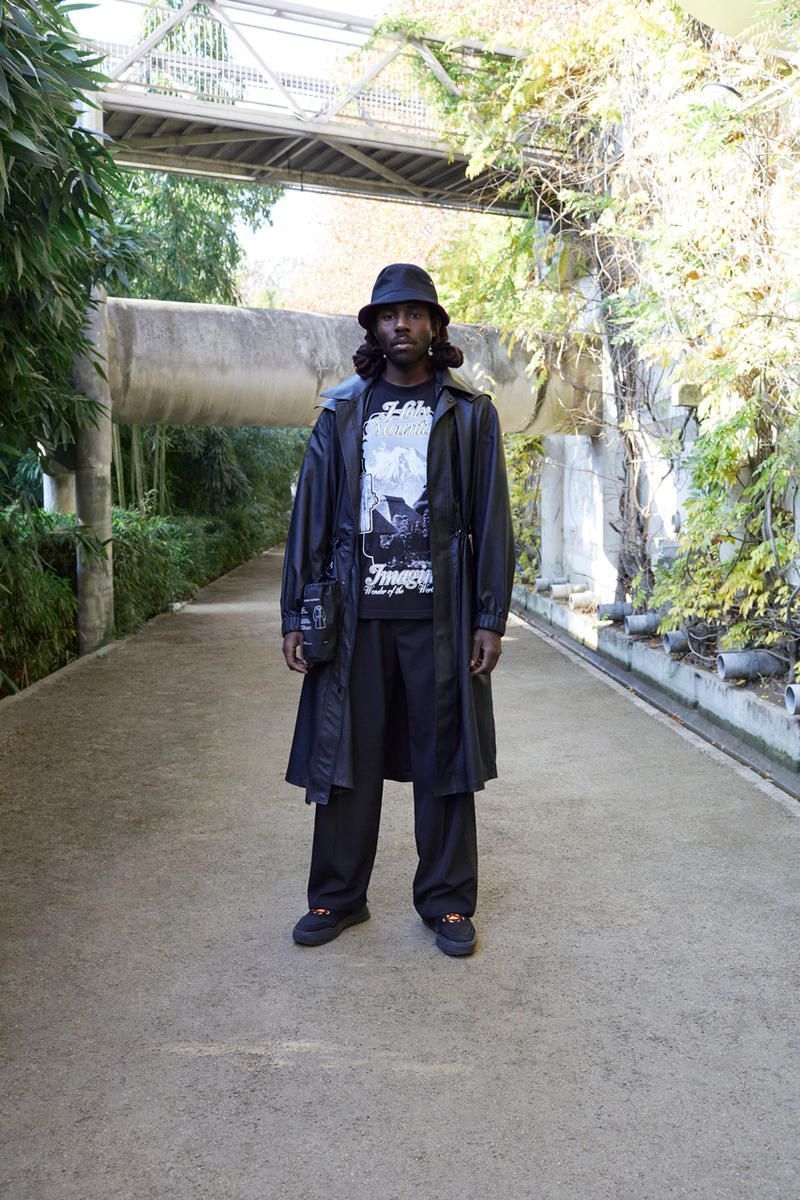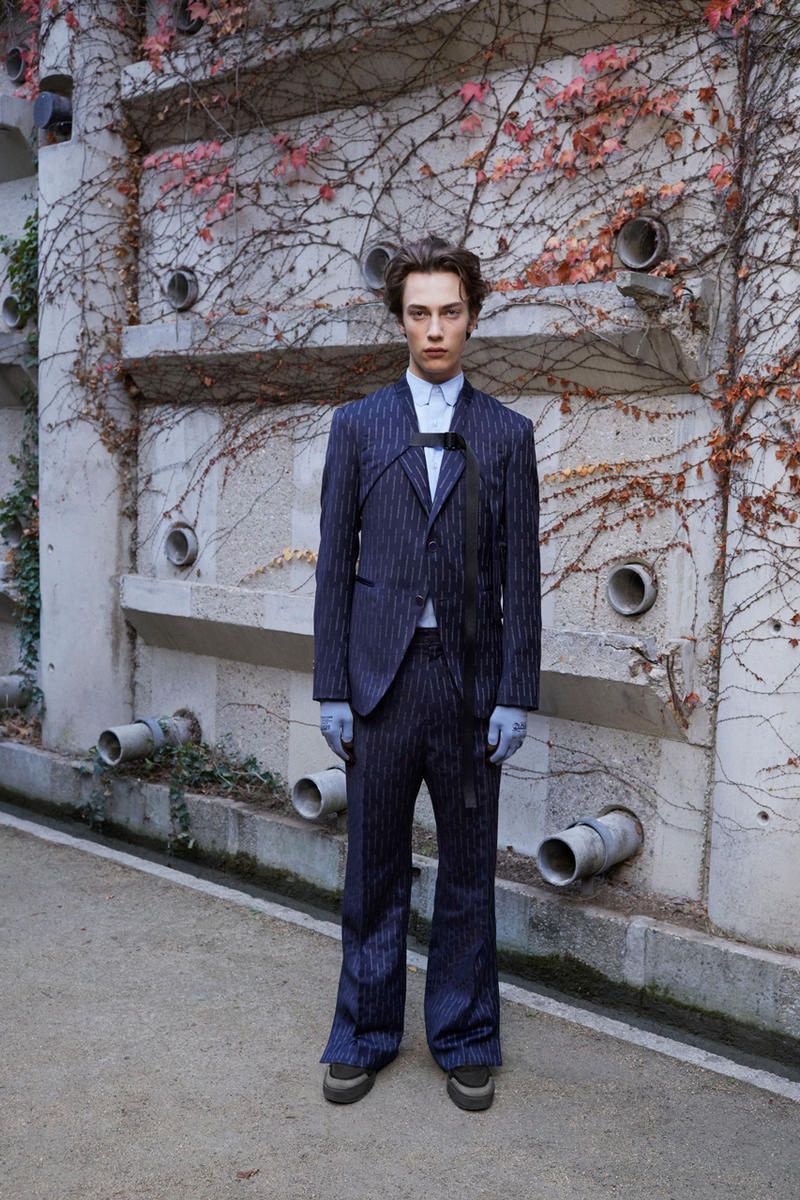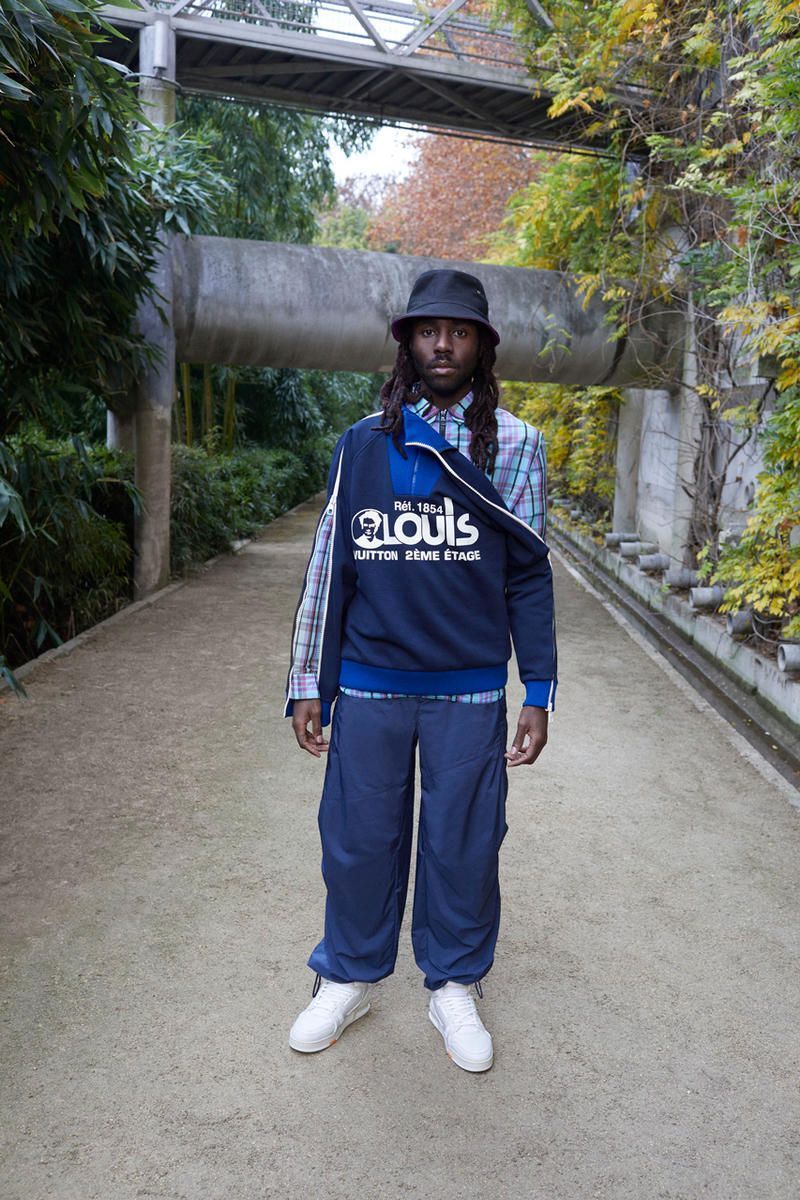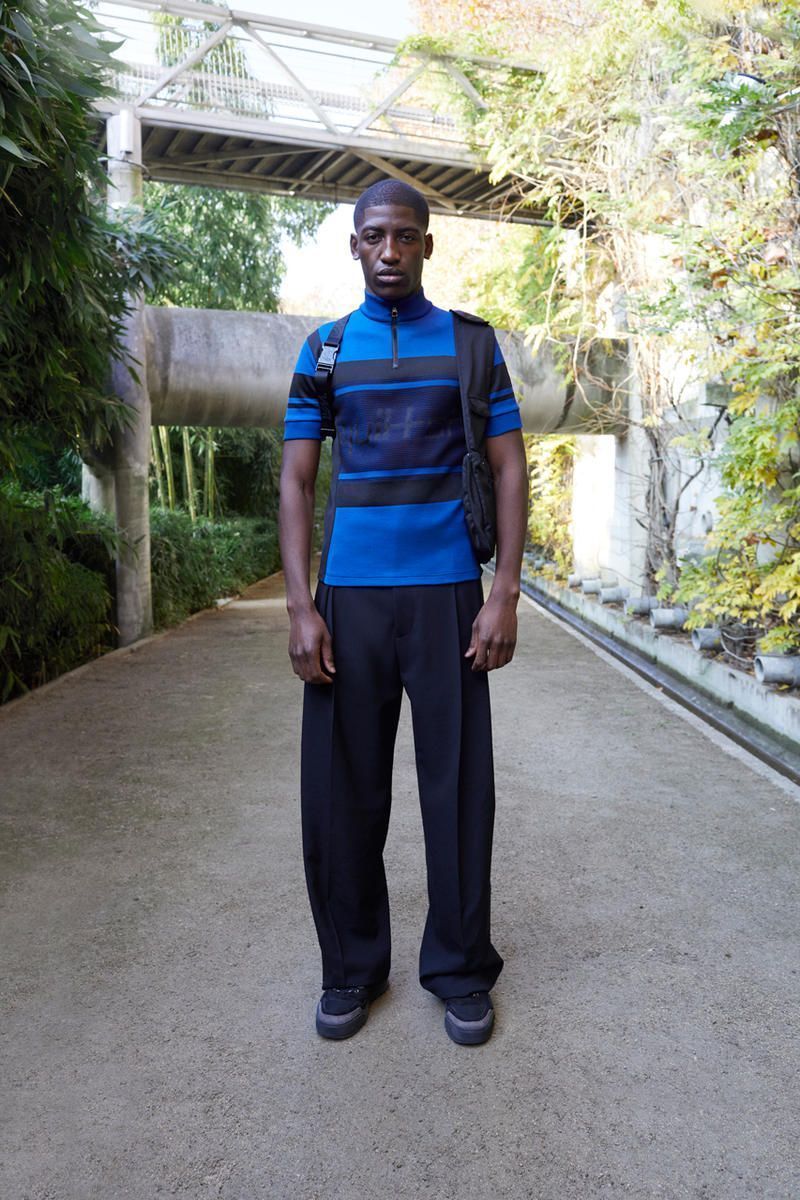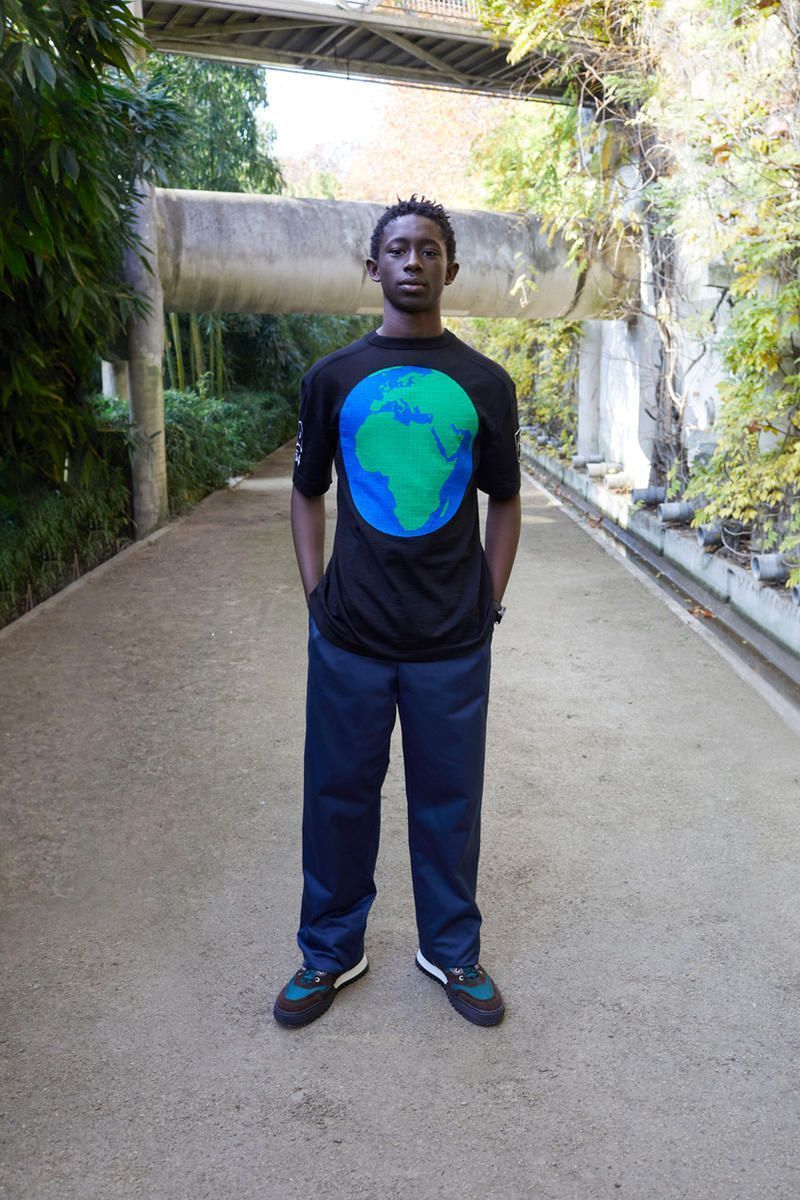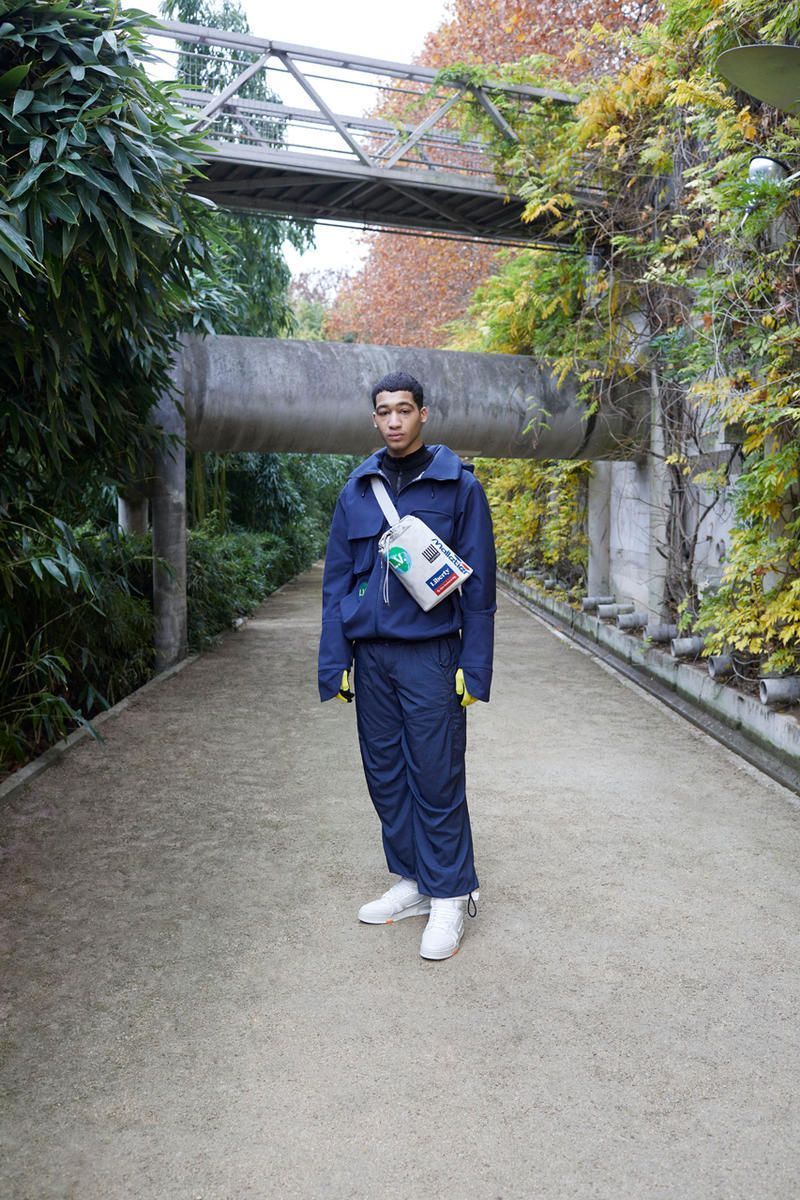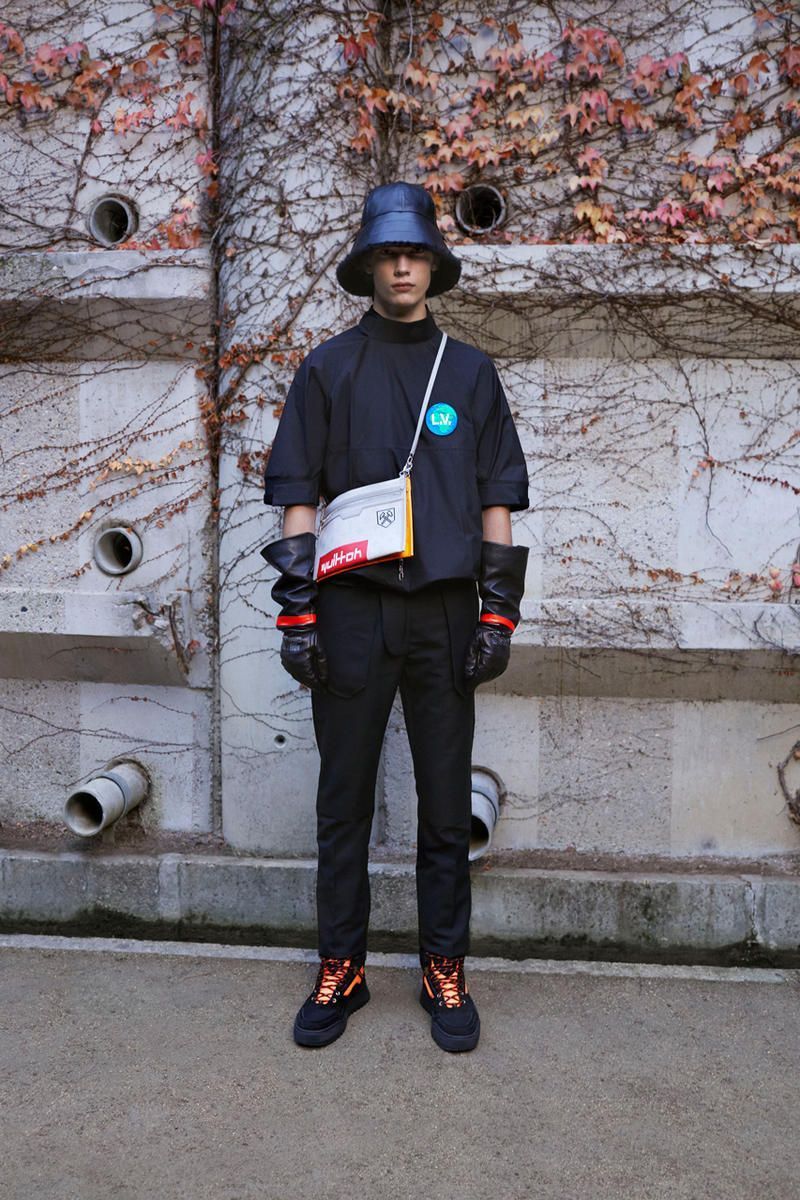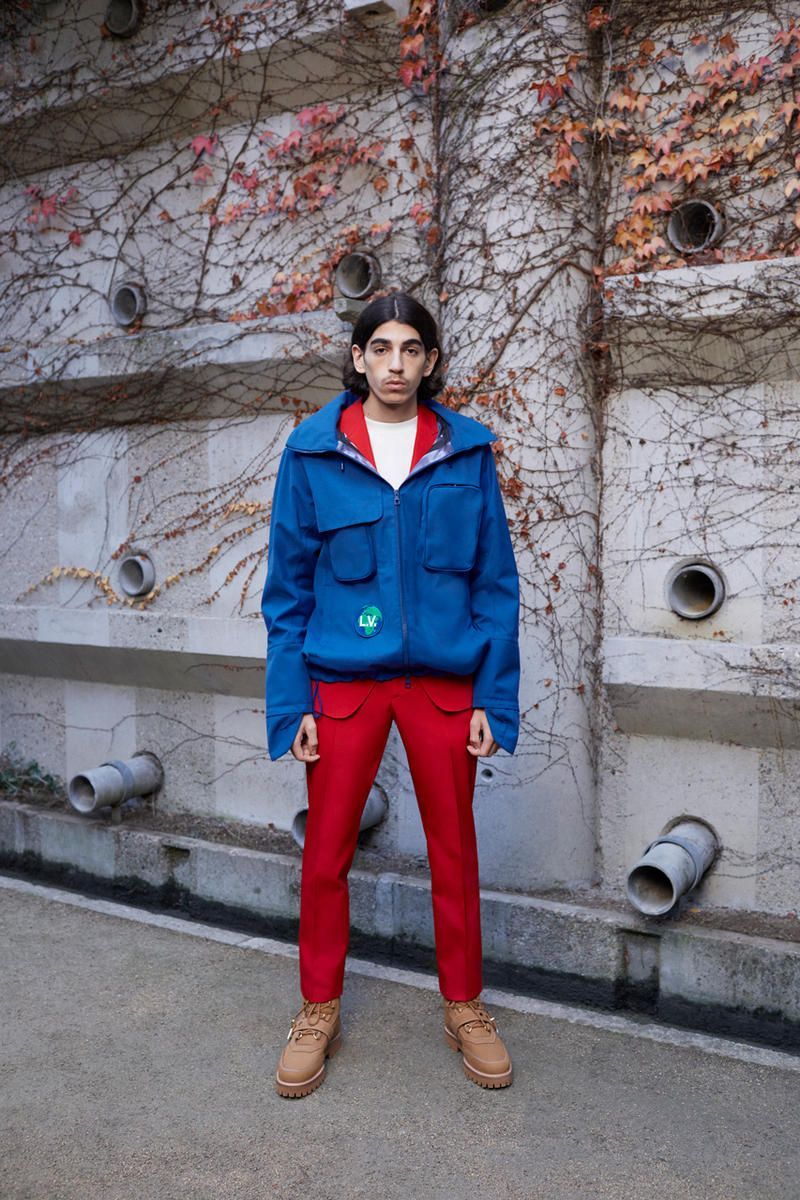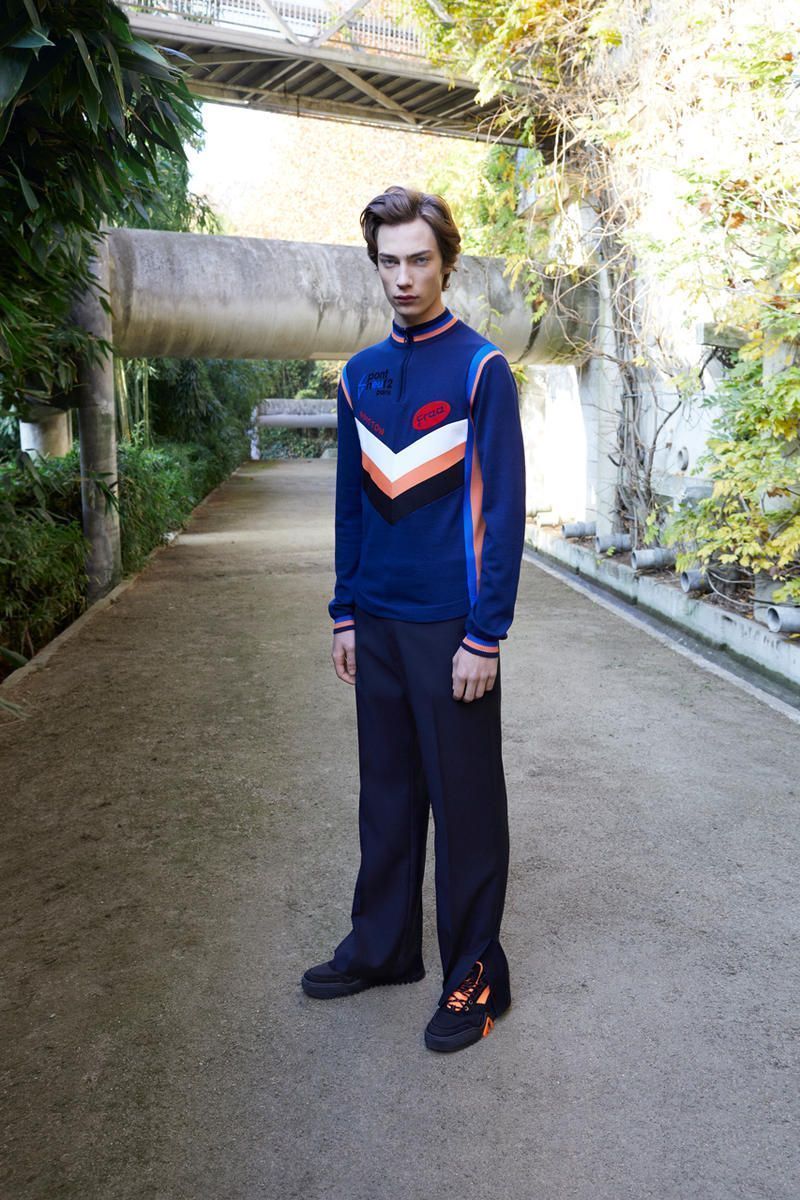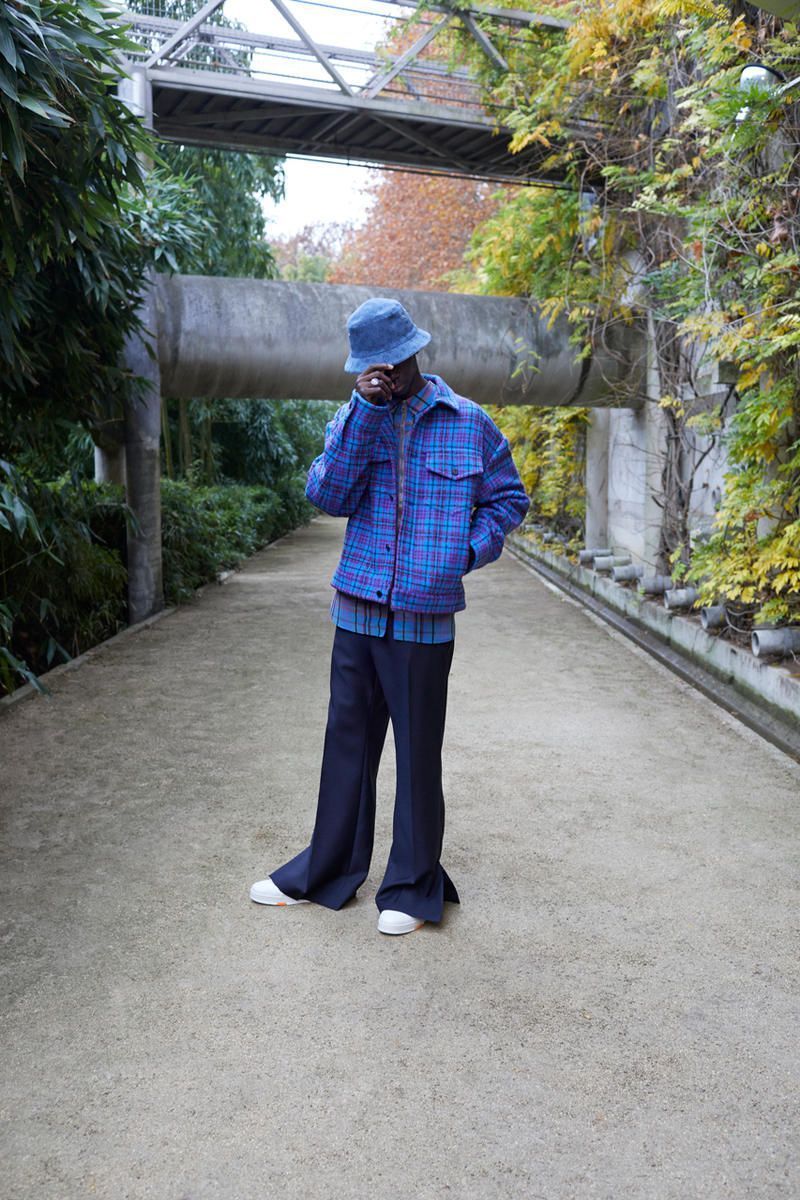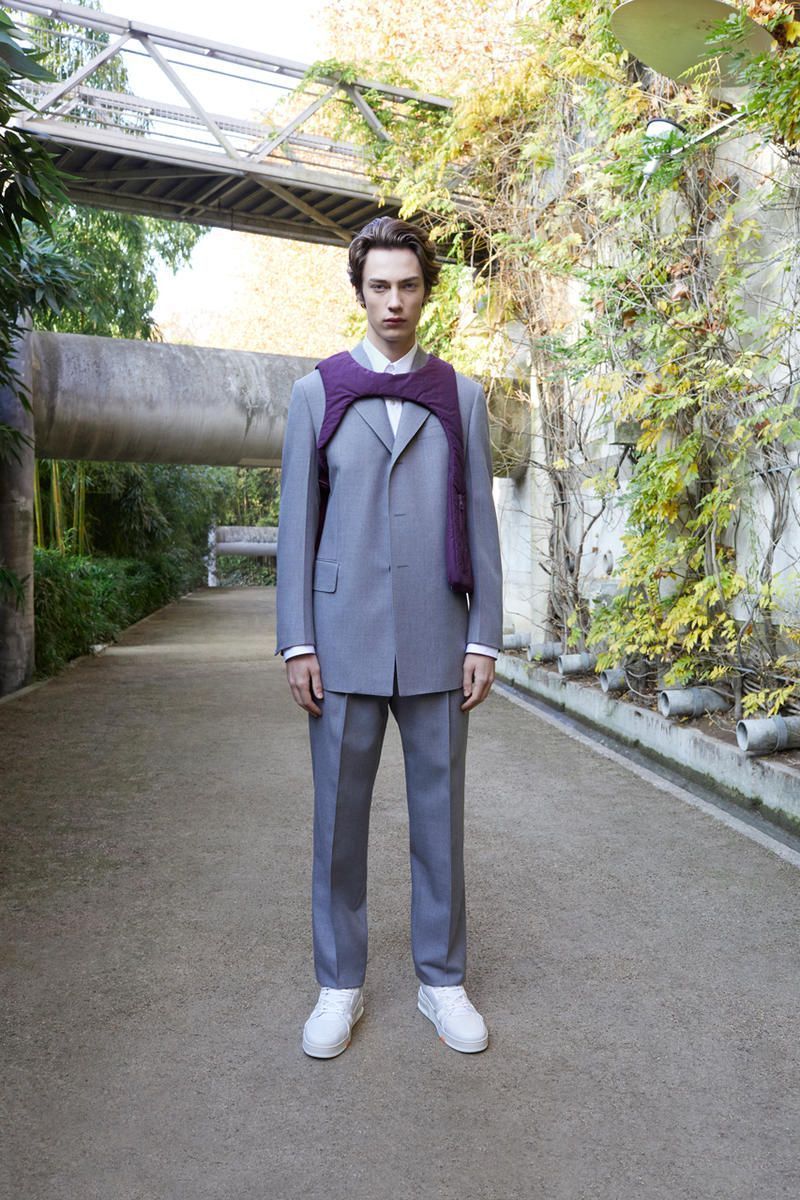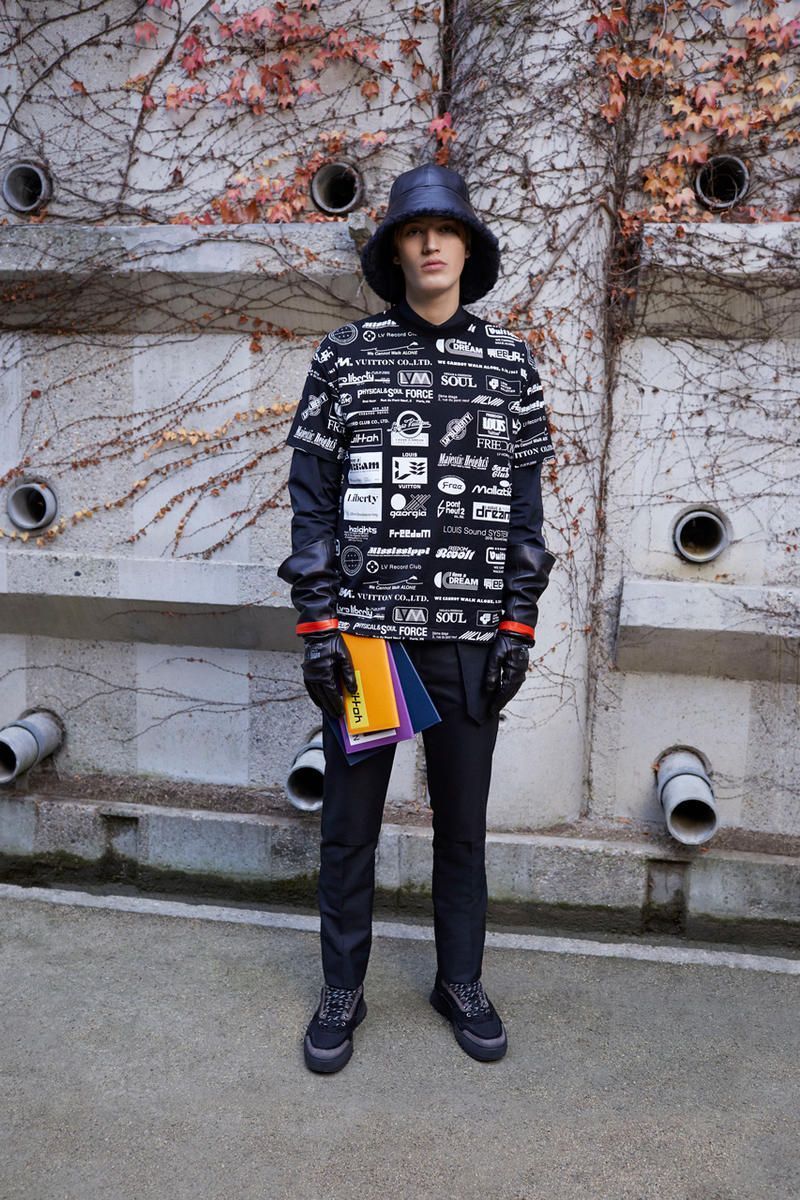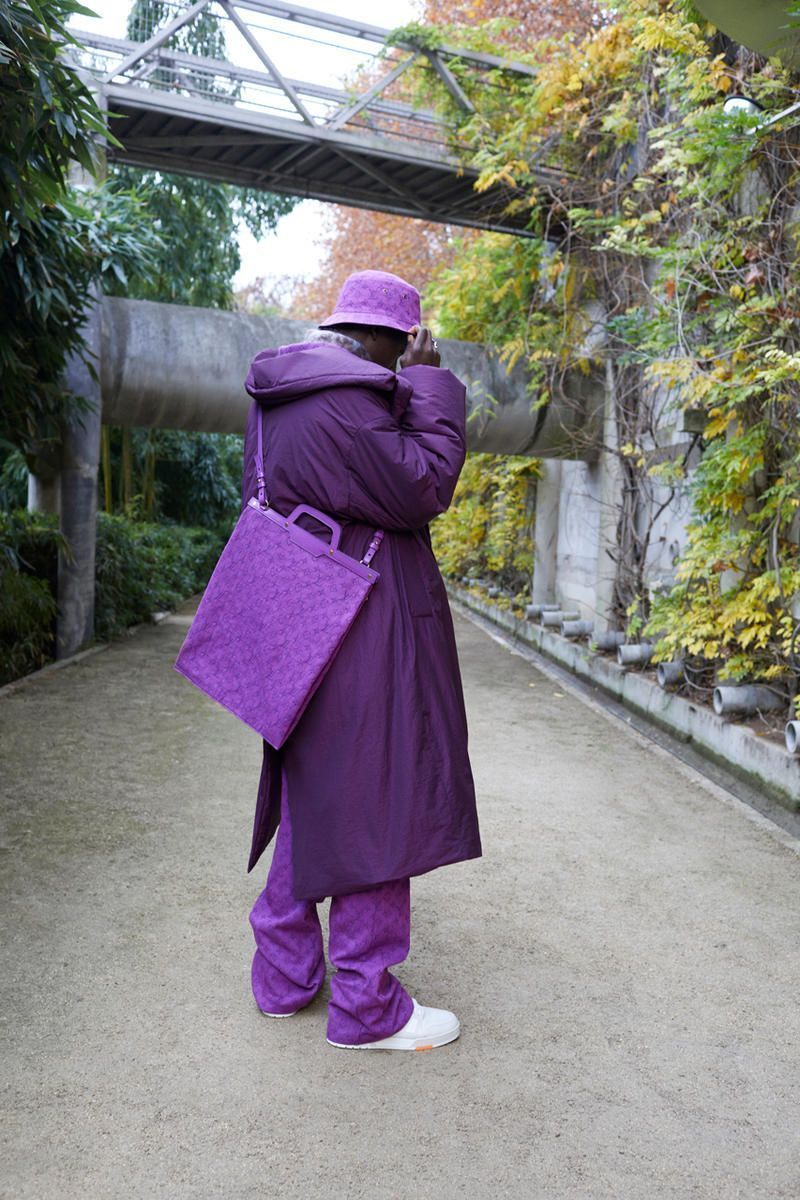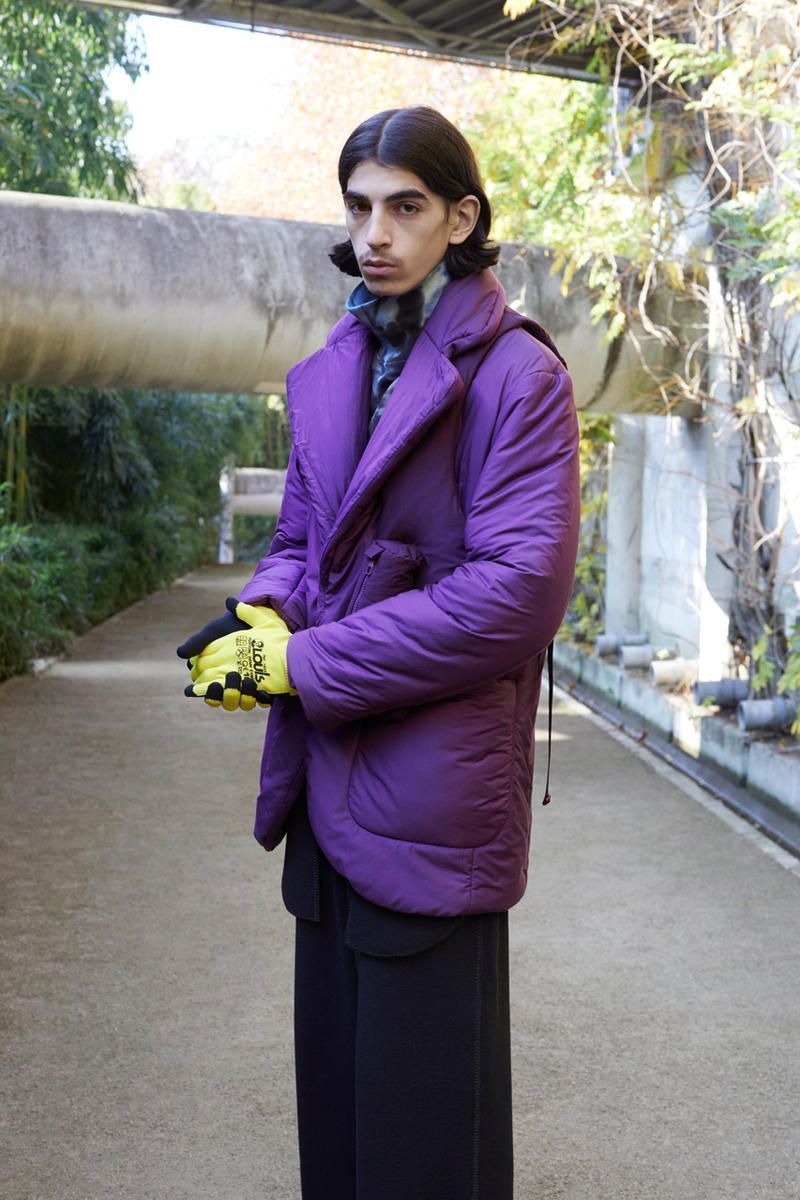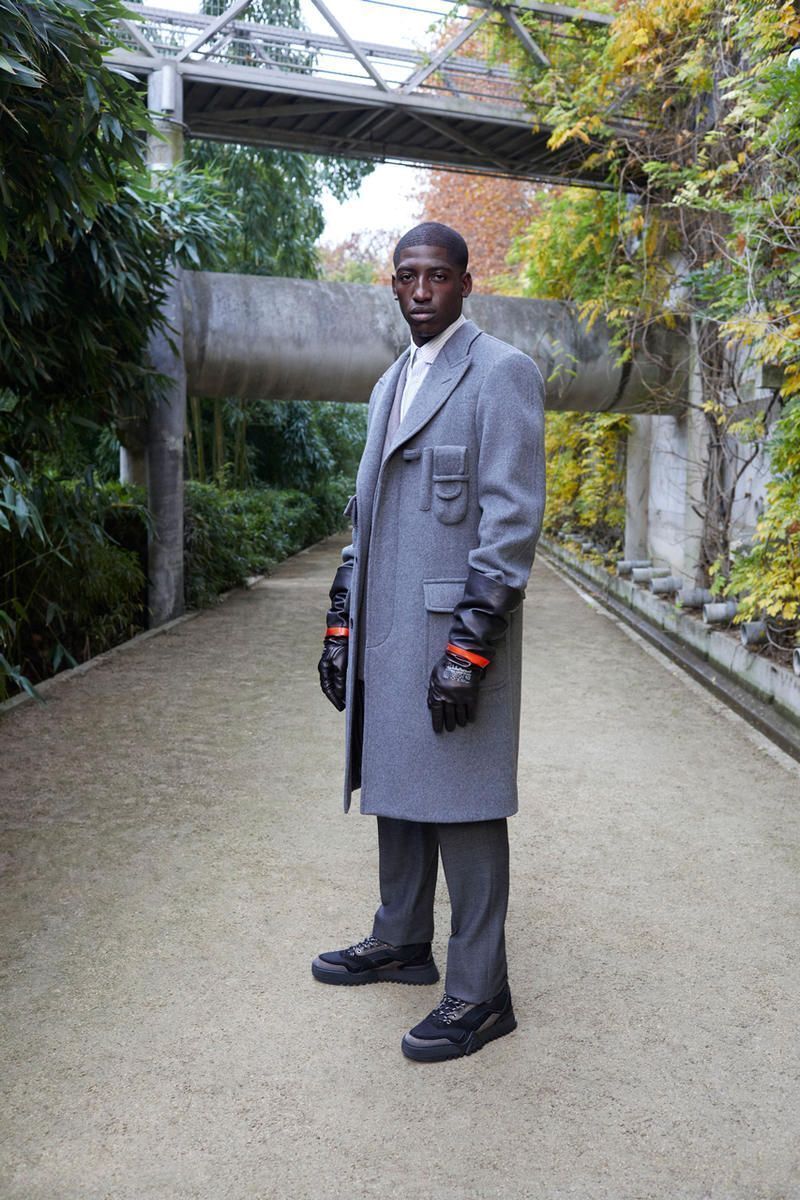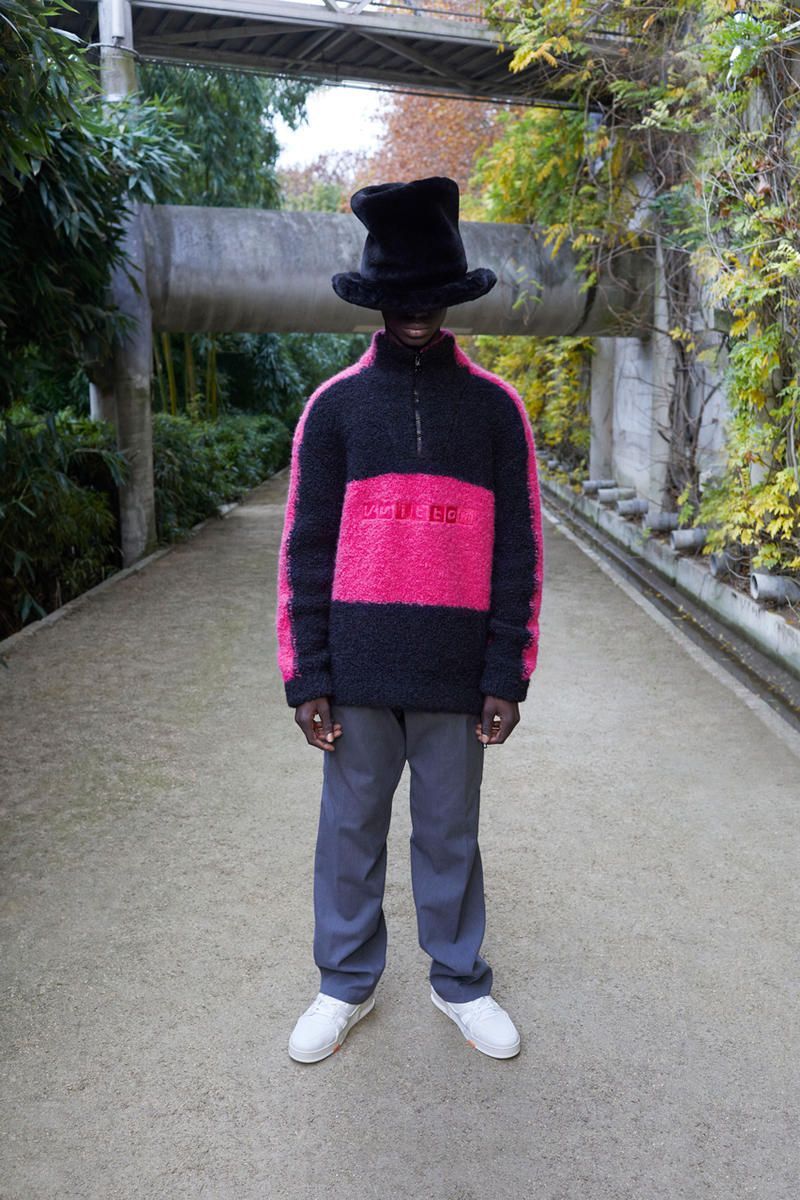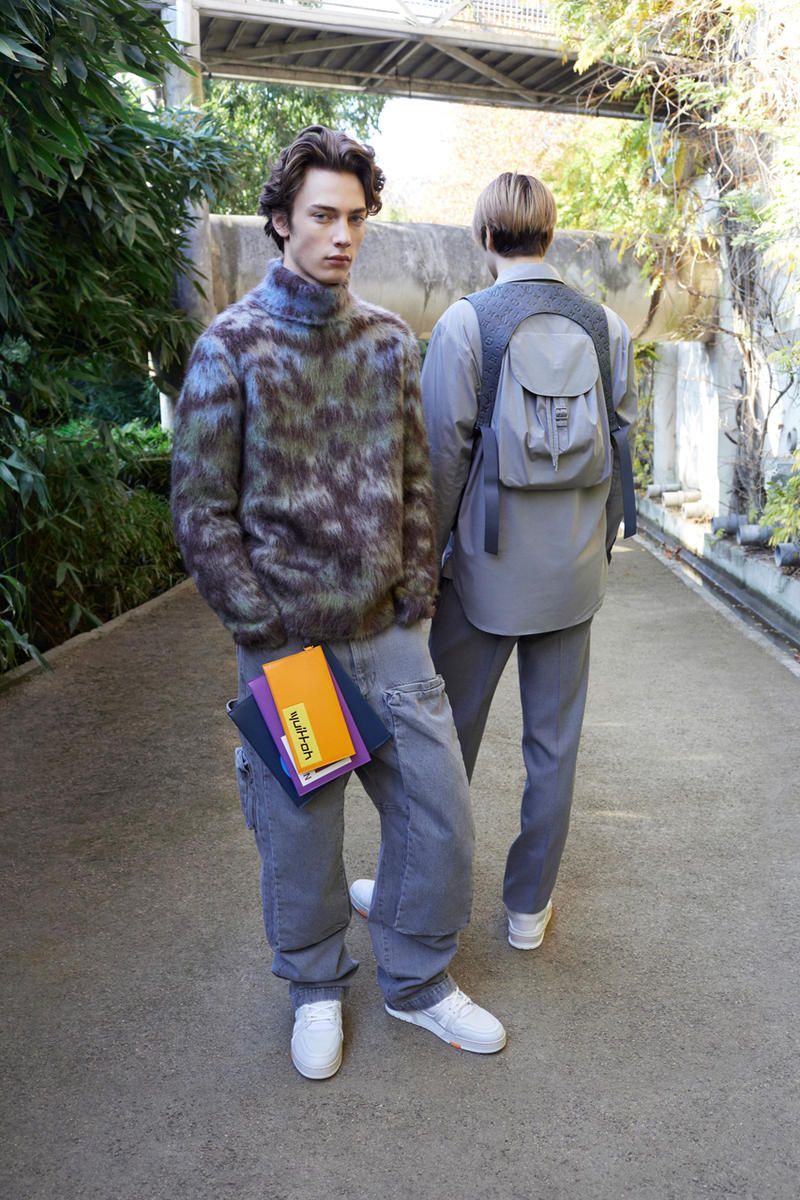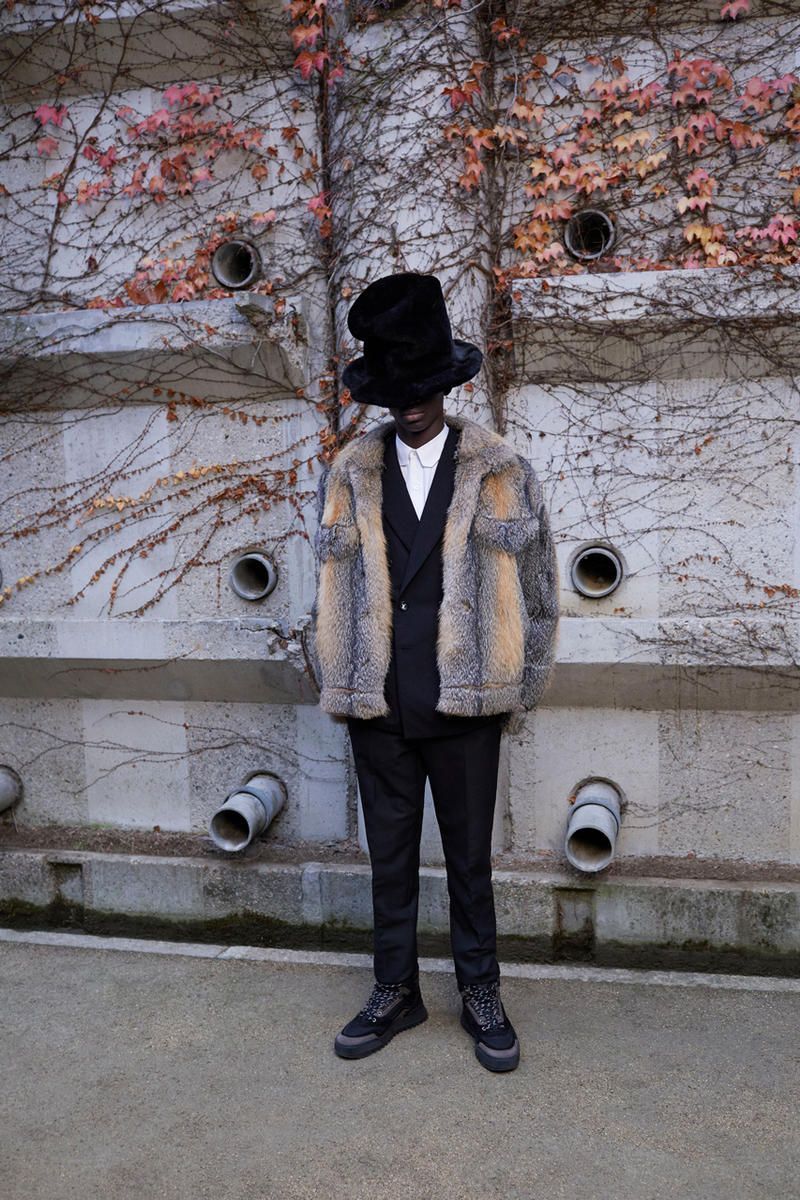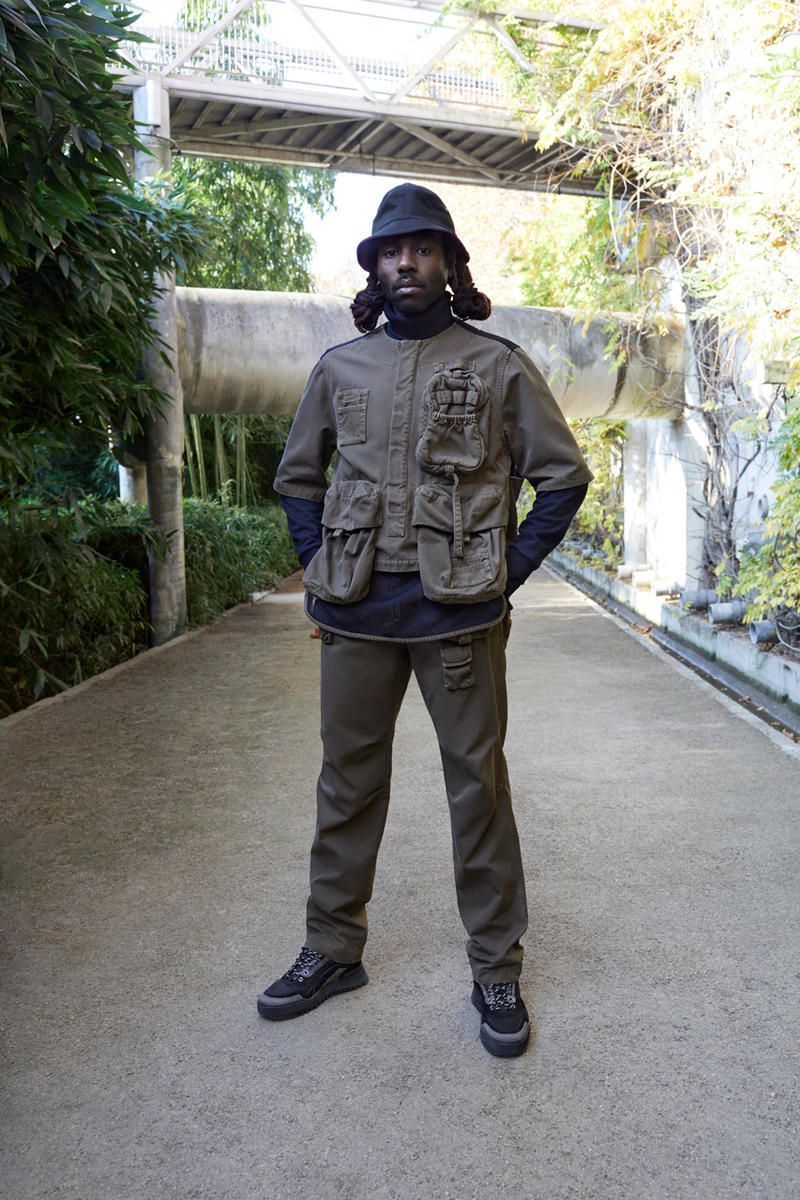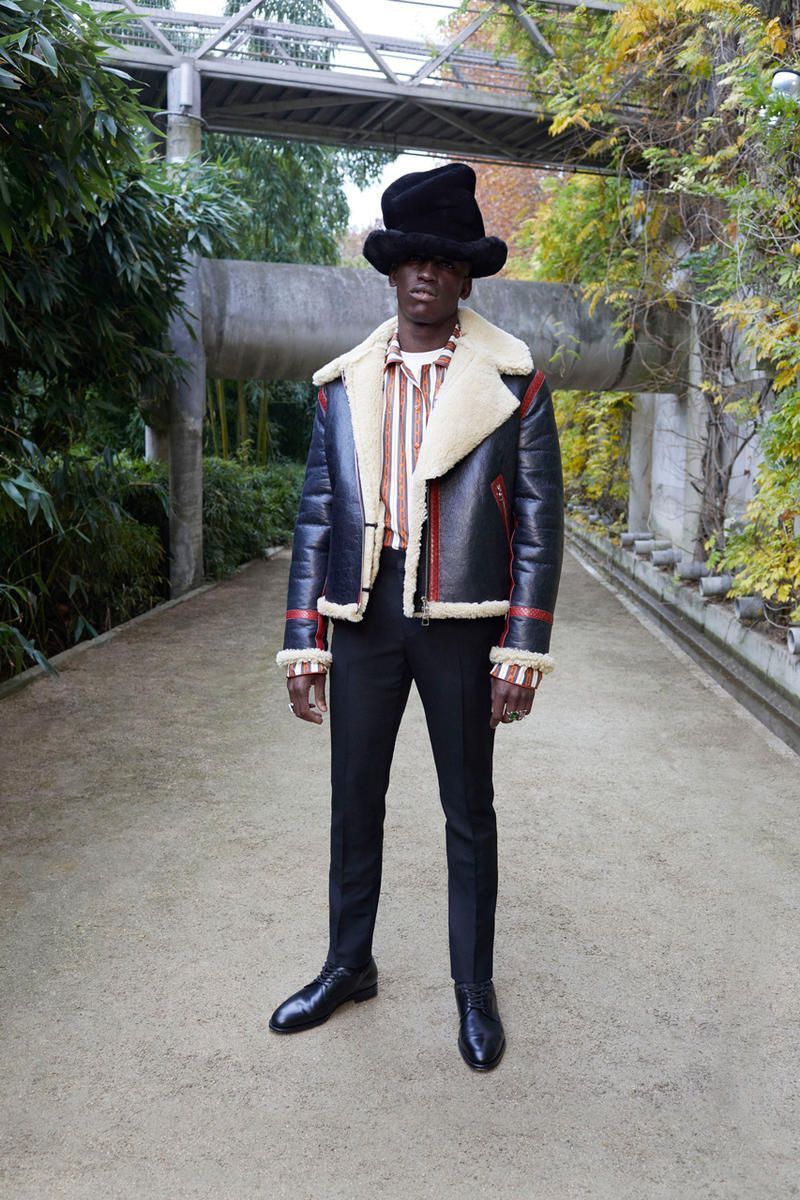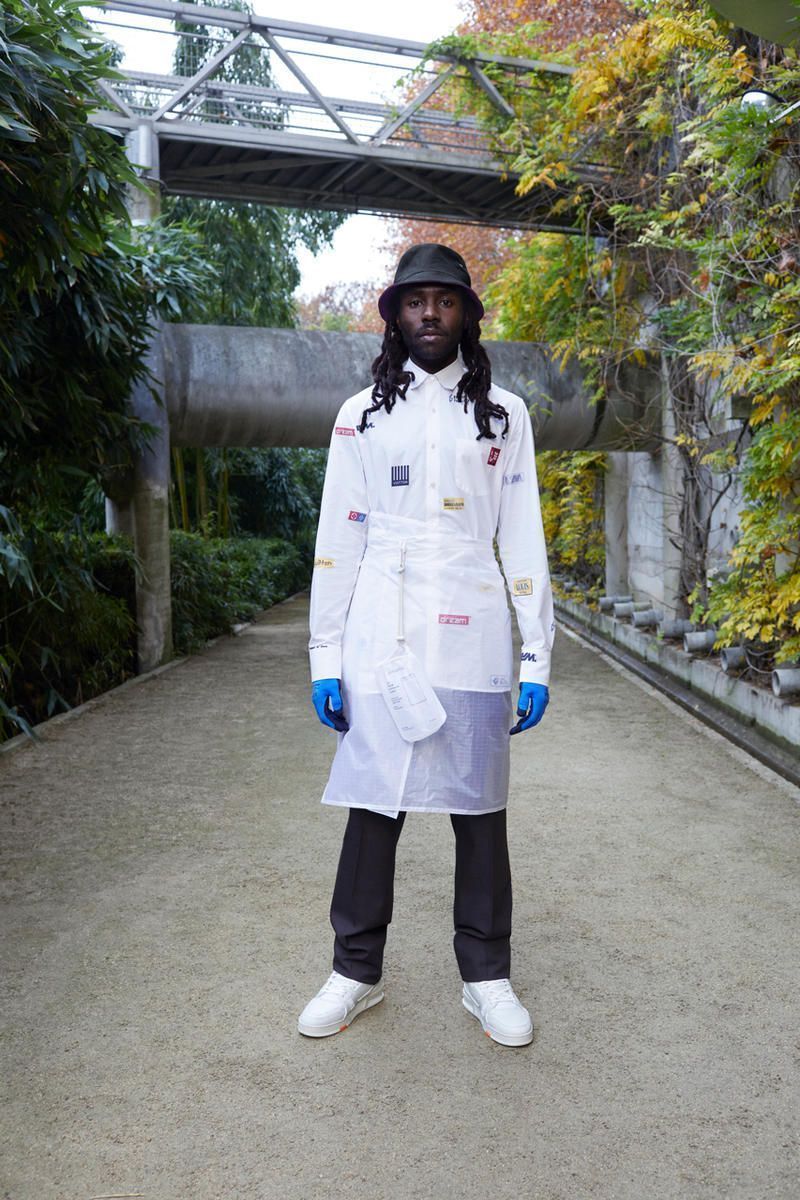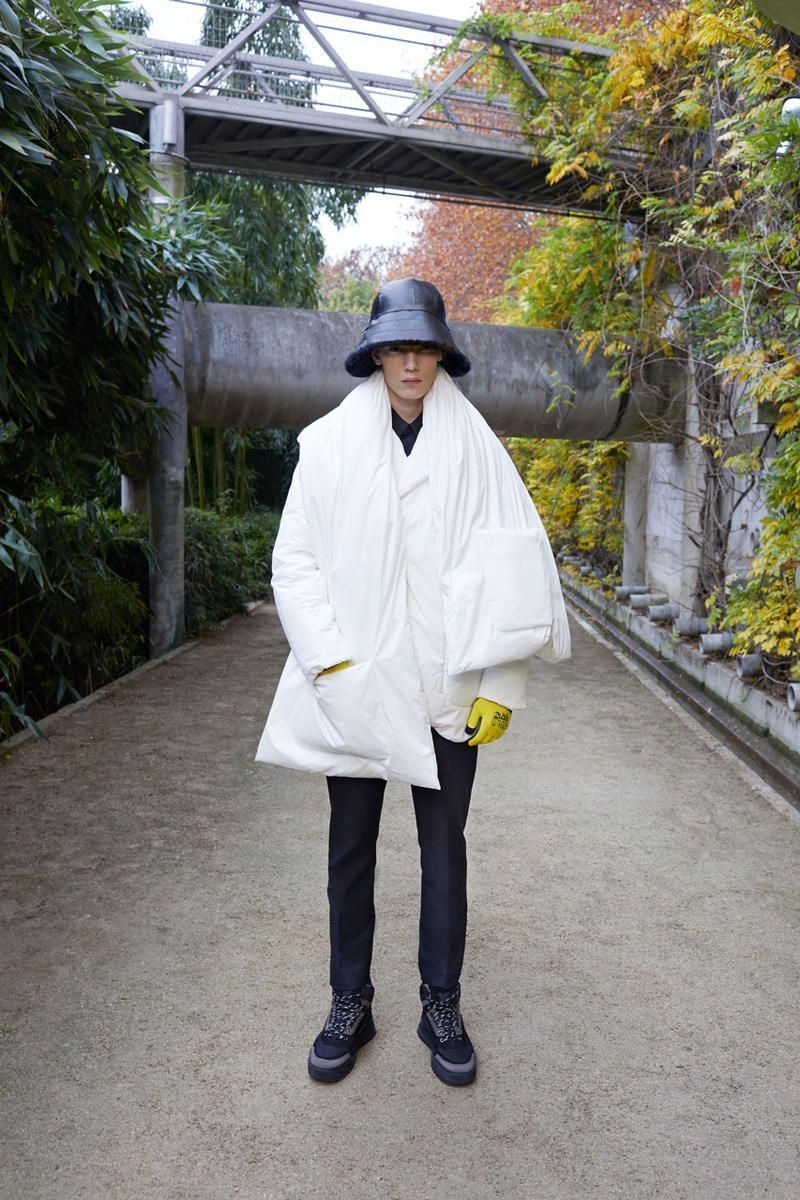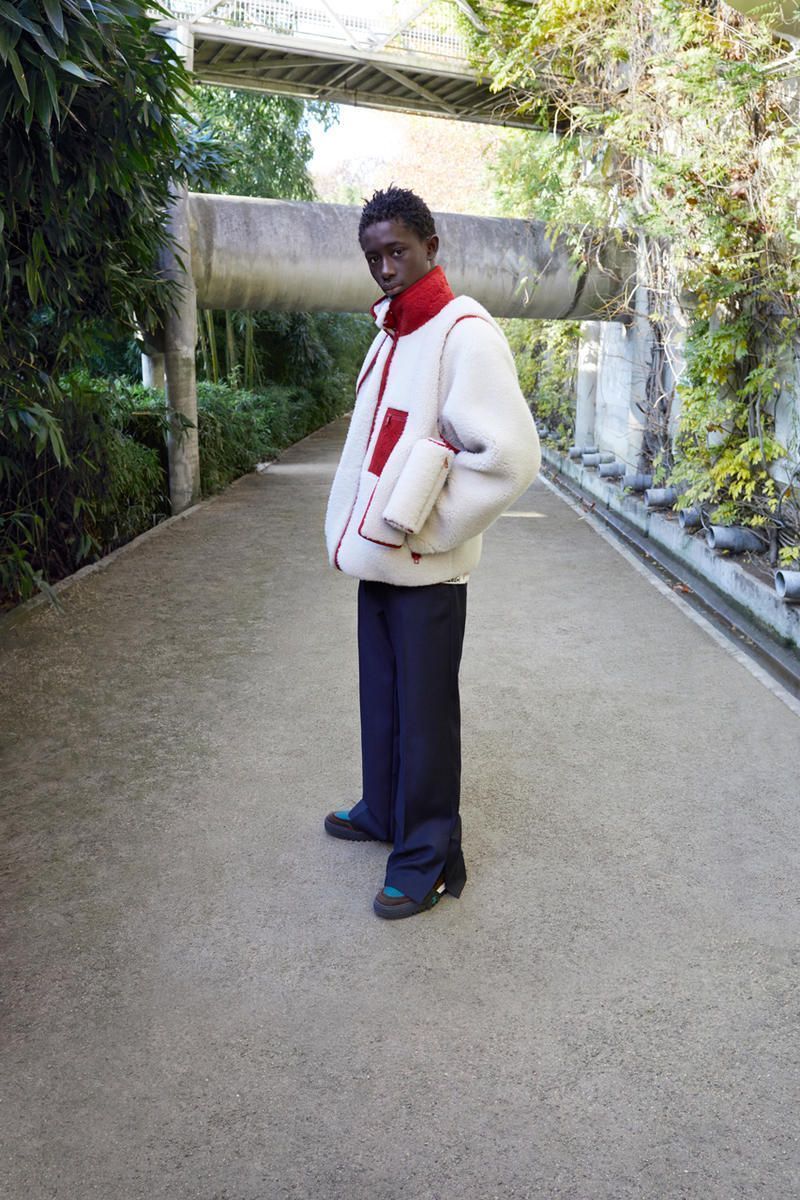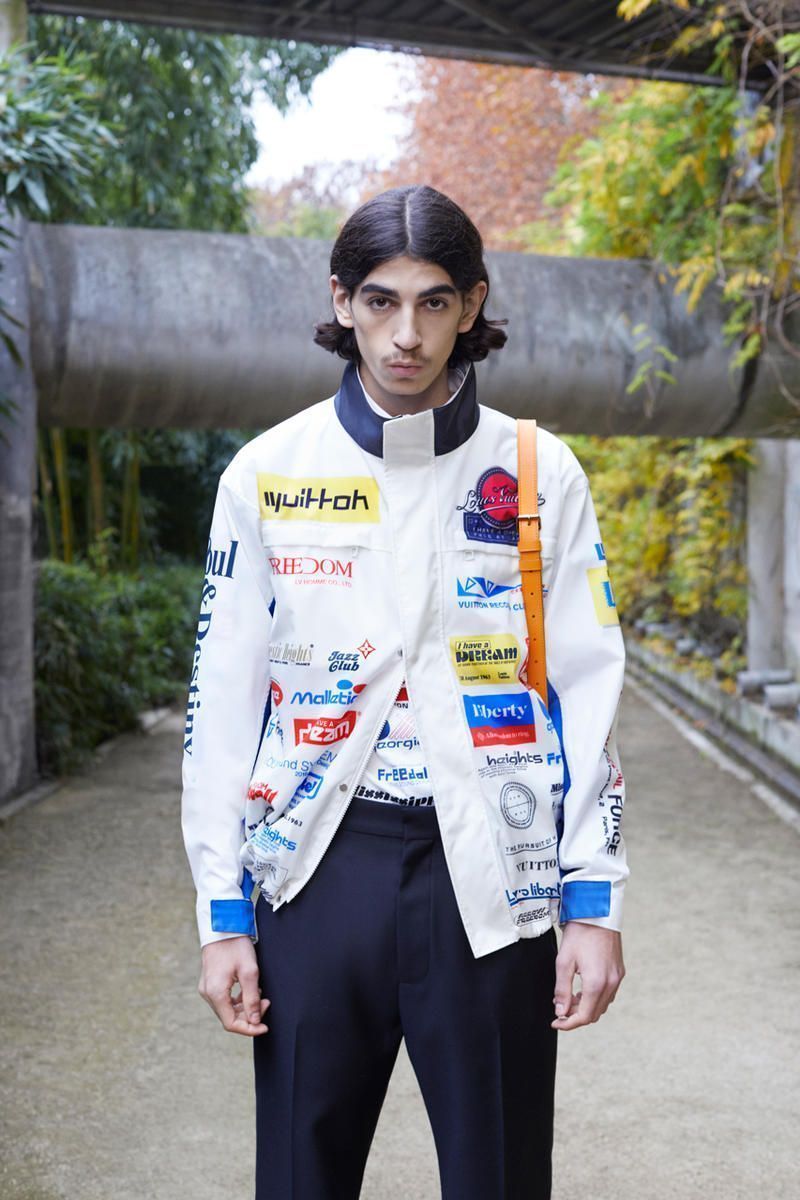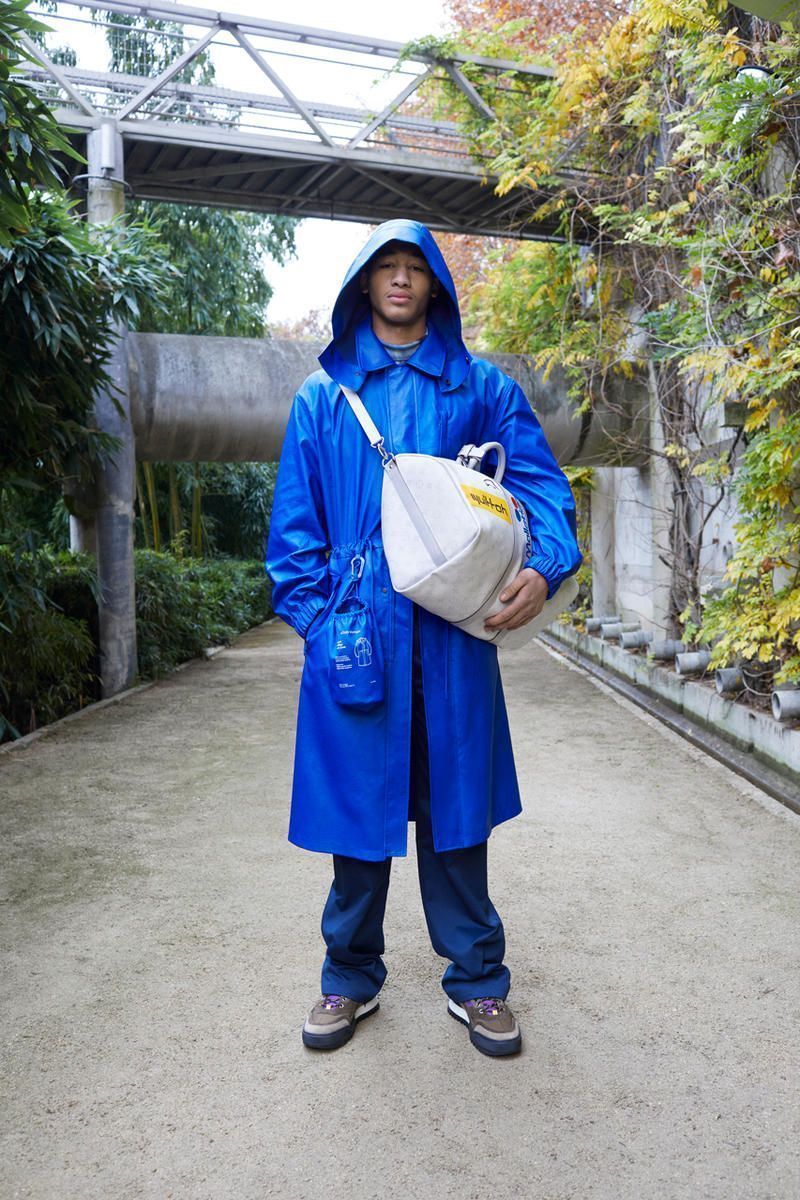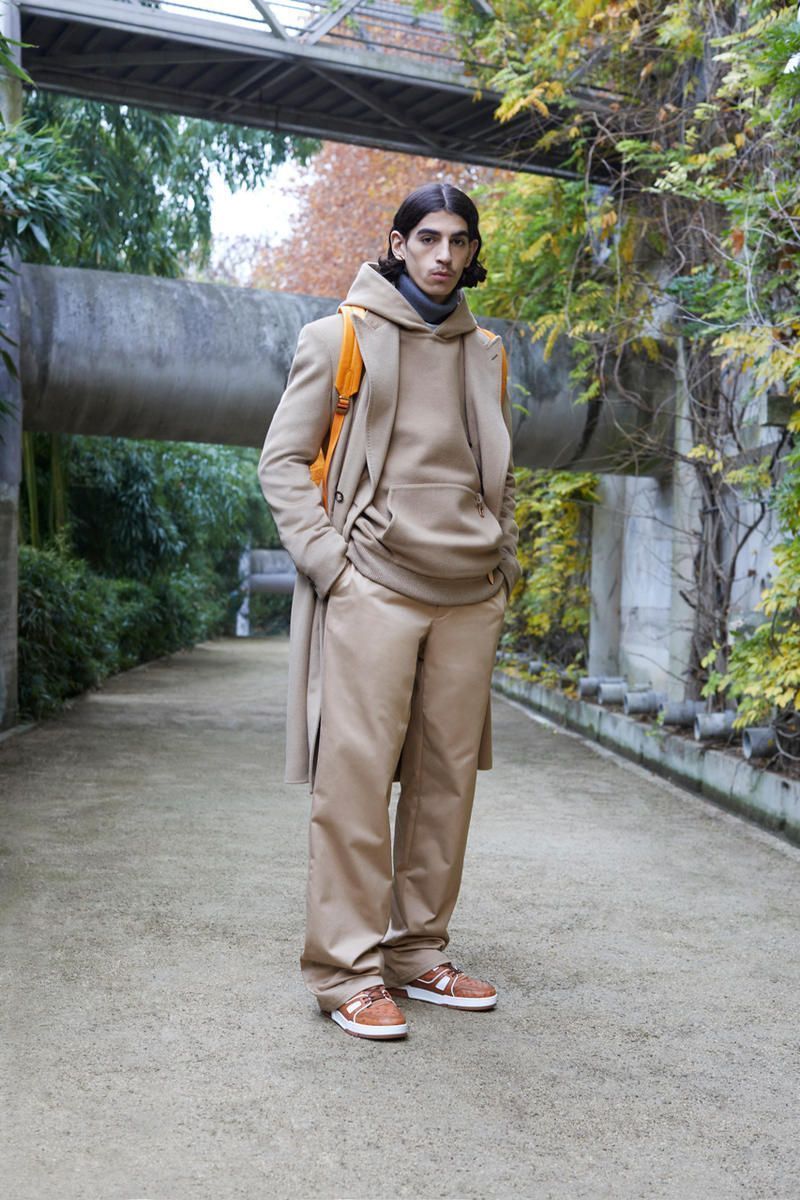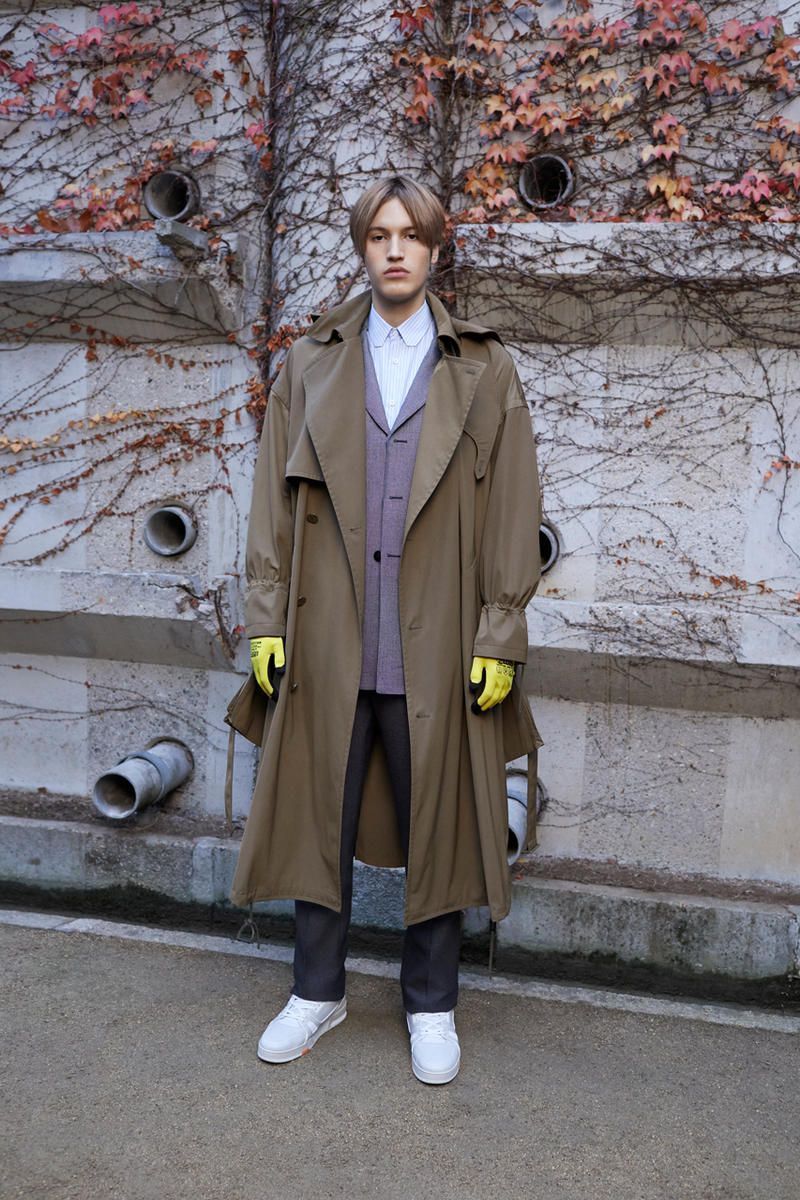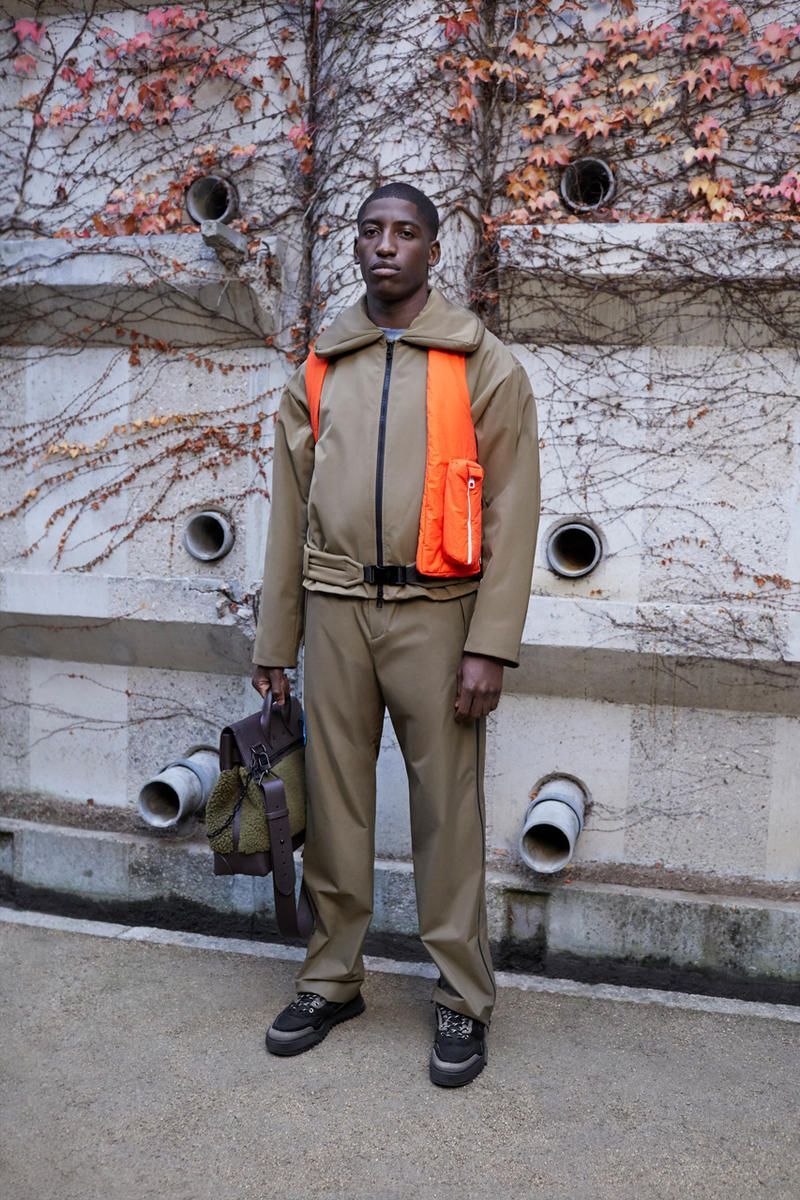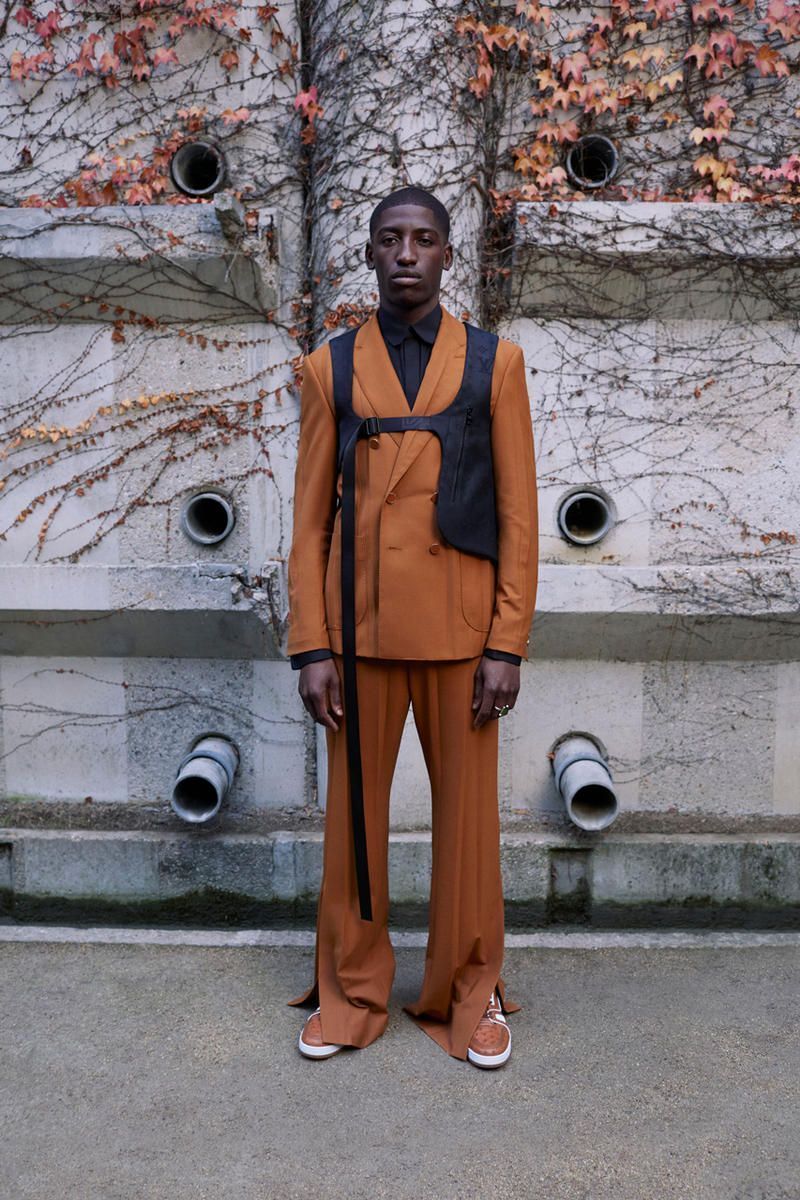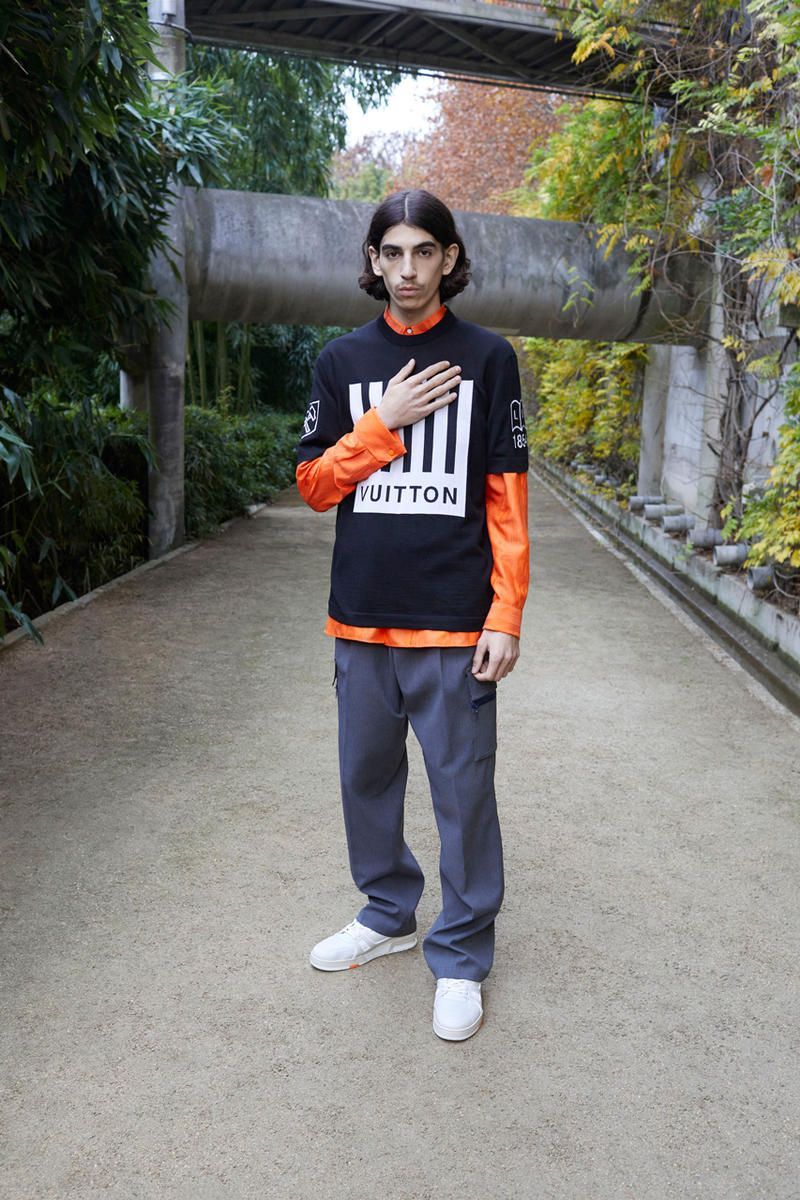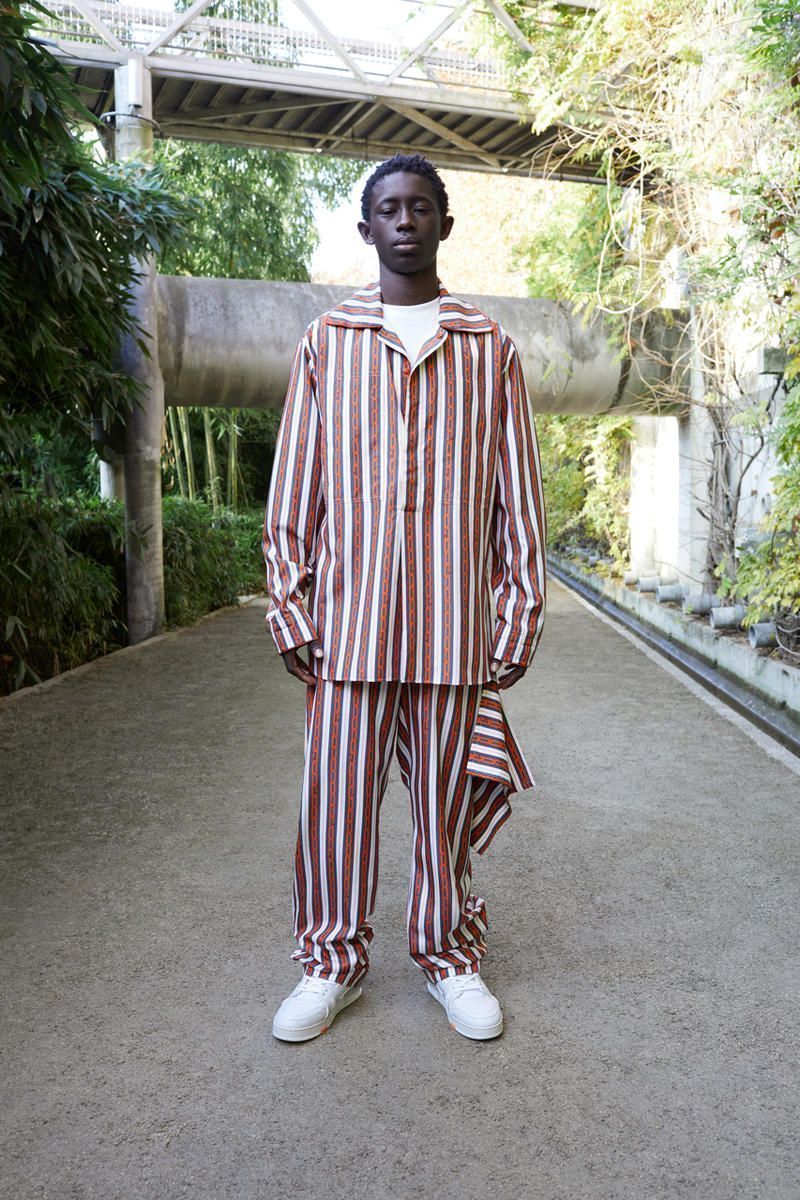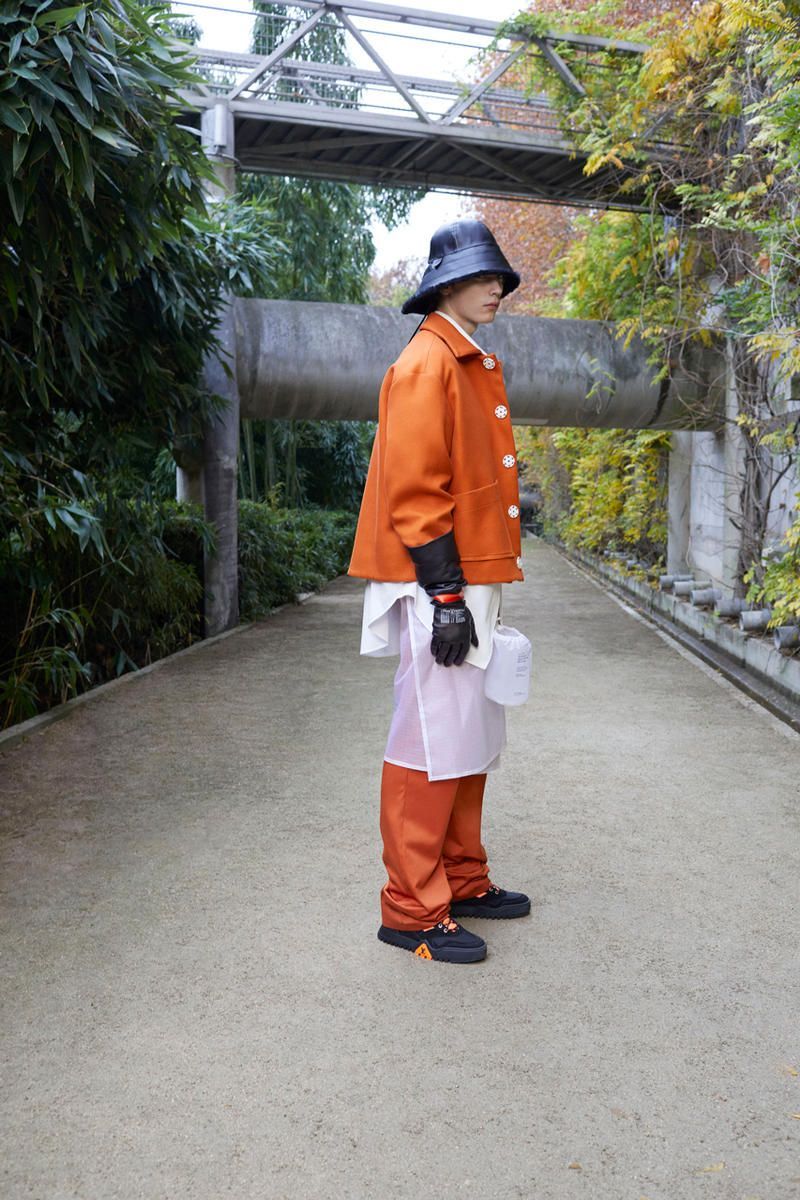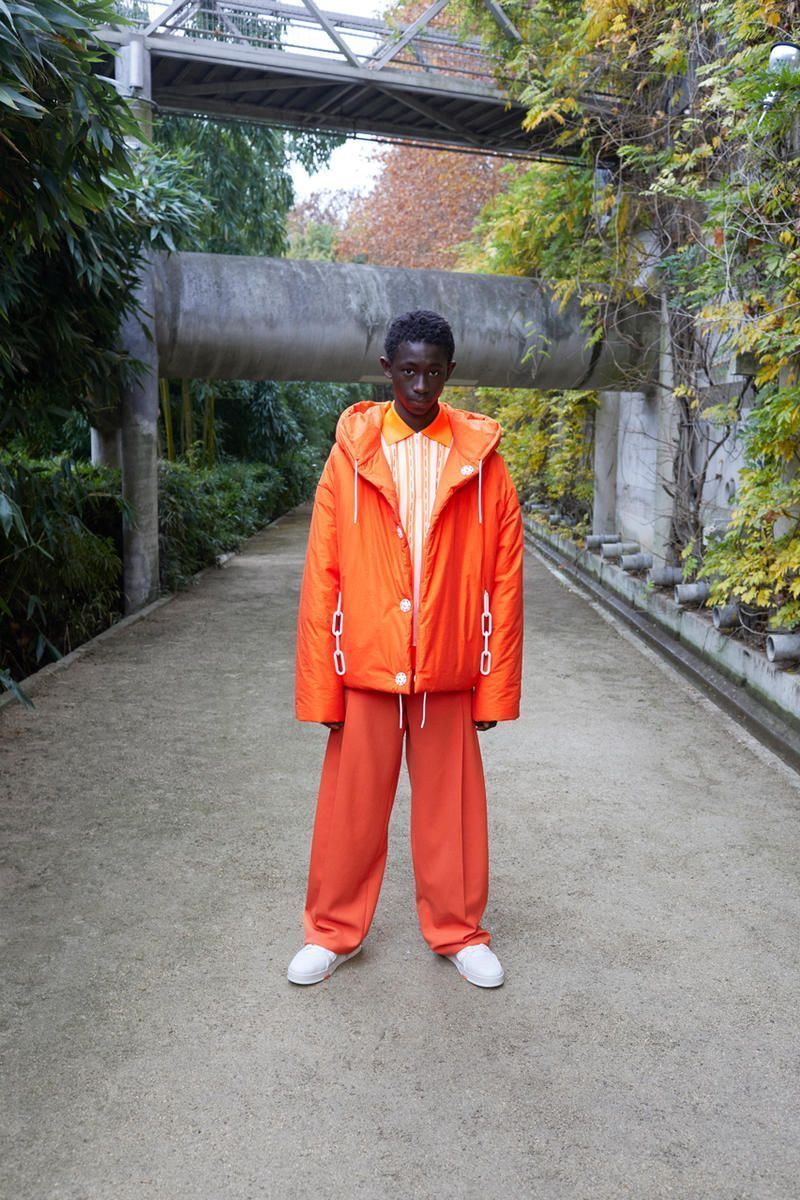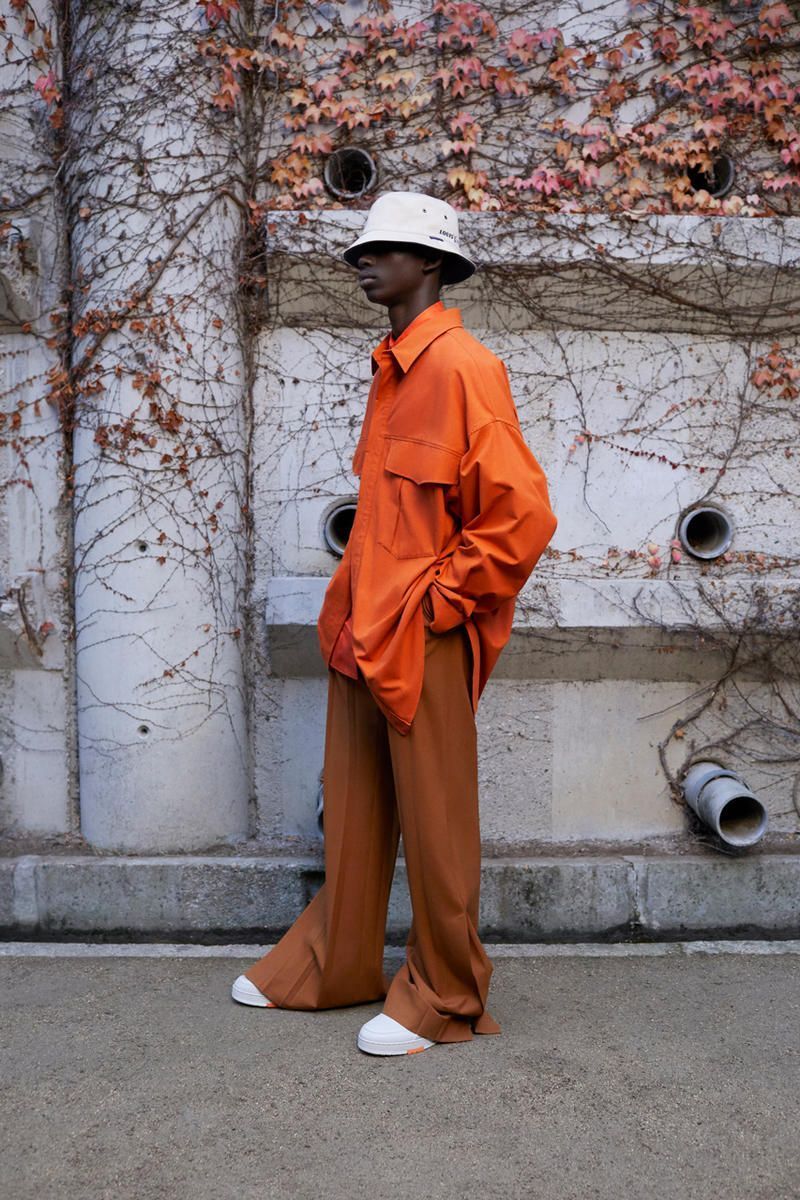 In short, a proposal loaded with concept and full of references to Japanese culture that mix with the most avant-garde workwear. The result: tomorrow's utilitarianism.
In addition, Louis Vuitton has also published an interview in which Abloh explains how the outdoor lifestyle and Jamiroquai have influenced this collection. Now we can understand the presence of the hats…