READ IN: Español
The French company, Louis Vuitton Men, is exhibiting its Autumn 2021 pre-season collection among vintage aircraft. Virgil Abloh offers us an aperitif before presenting us with the final dish in Paris in a month's time. The creative director wants to break with established dress codes and conceive a new path between the formal and the relaxed; garments designed for everyday life, multidisciplinary and versatile. "Don't let your daily work define you", an imposing slogan that seeks to highlight one's personality.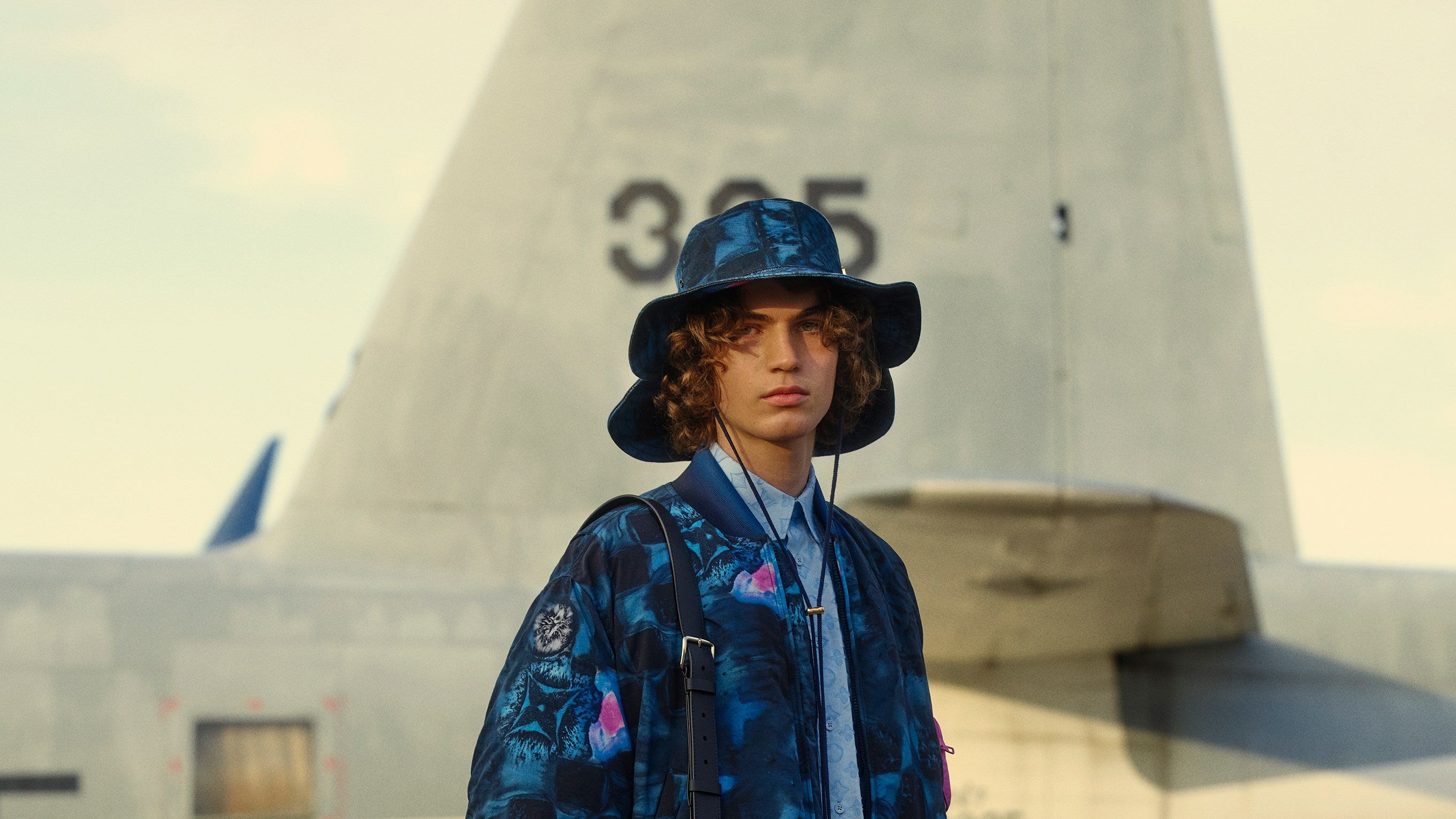 The creative director calls our attention to get out of the hypnotic influence of monotony. For this reason, he proposes a symbiotic style between the protocol and the rebellion that juxtaposes opposing elements; as well as suits and bomber jackets. Abloh has designed a slightly homogeneous collection with details that make a difference and send the right message.
The straight silhouette of the garments meets the combination of fabrics. The dark tones are splashed by notes of colour on shirts and shoes. Accessories such as buckets and LV storage bags add style and elevate the choice of pieces for the overall look. The sport essence continues to fade as the collections come together, with the Louis Vuitton Men designer swapping shoes for elegant black patent leather bluchers.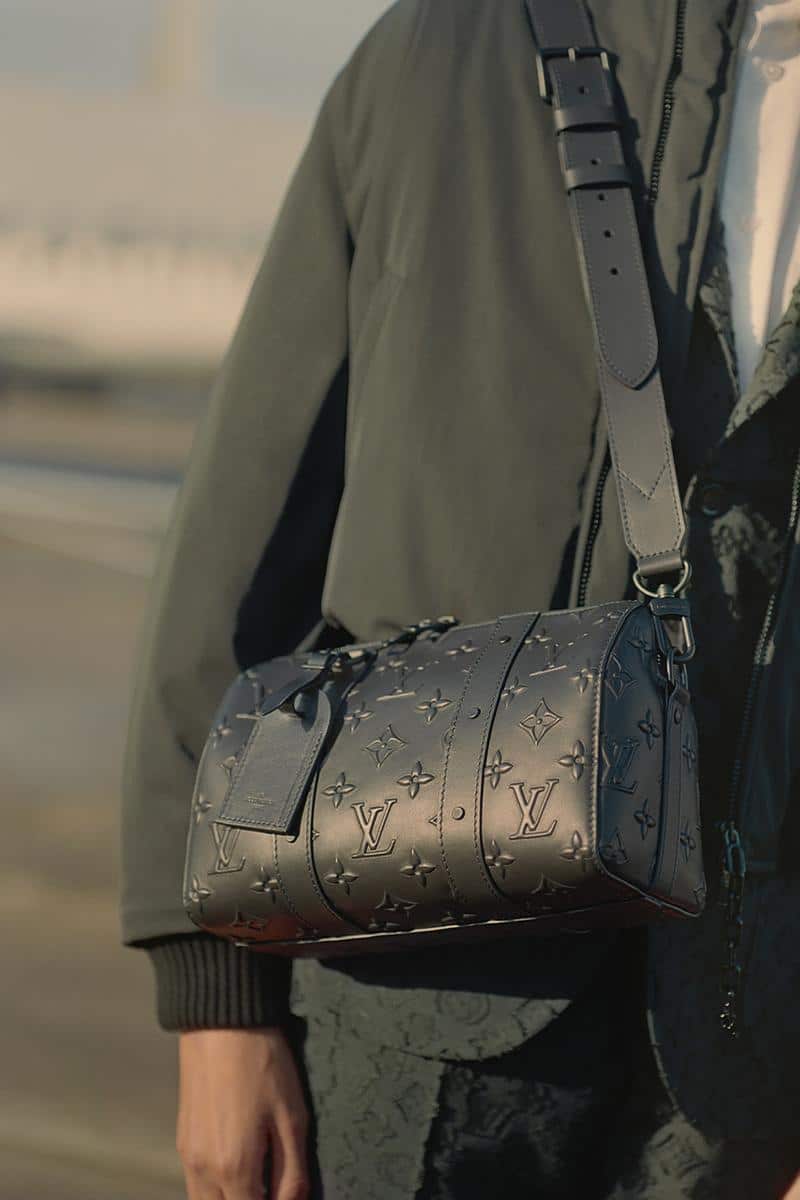 This evolution of fashion does not seem to scare Virgil Abloh, a designer with a purely streetwear base. His work at Louis Vuttion is growing at the same rate as his own. Returning to the collection, we can also highlight the Daimer check graphic set and the LV monogram prints, already a classic of the Abloh essence.
If you want to see more of the proposal downloading.