READ IN: Español
Offering a different perspective on up to fifteen international cities, Louis Vuitton is launching a new edition of City Guides. It is also taking the opportunity to renew the Fashion Eye photographic series with three new titles.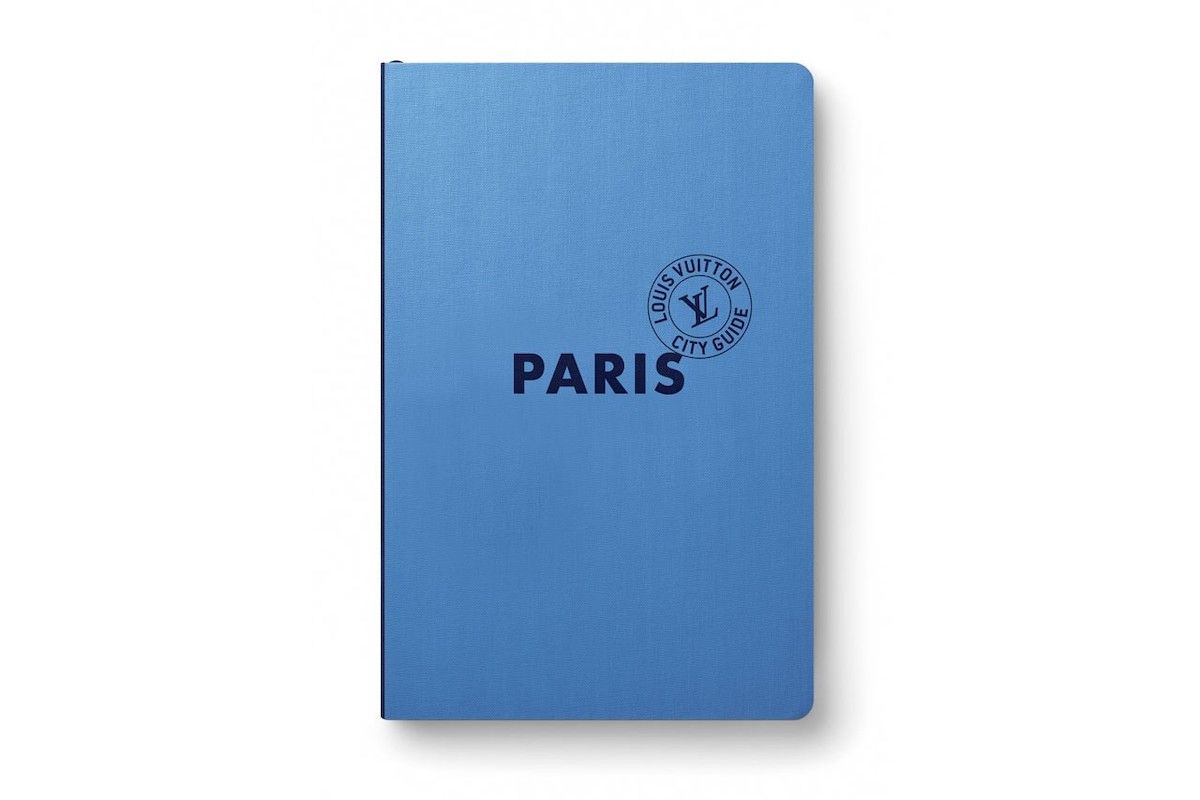 New York, London, Paris, Mexico City, Shanghai, Sydney, Milan, Berlin, Cape Town, Taipei, Rome, Los Angeles, Prague, Beijing and Tokyo are the five cities that the publication will study to offer exclusive recommendations on hotels, restaurants, shopping, nightlife and culture. In addition, each of the chapters, divided by metropolis, features the vision of a local expert.
This is a launch in which even the smallest detail has been taken care of. This can be seen in the packaging, which consists of a lacquered wooden box available in five colours: blue, green, yellow, orange and pink.
On the other hand, Louis Vuitton is updating its collection of photographic series known as Fashion Eye. In a new three-part series, it brings together snapshots captured by great photographers such as Melvin Sokolsky, Feng Li and Robi Rodriguez.
Both editorial releases are available in Louis Vuitton shops as well as on the maison's official website. You can buy each City Guide for €30 and the Fashion Eye editions for €50.