READ IN: Español
Louis Vuitton's creative director Virgil Abloh wants to dress up the summer season with two pairs of sandals for men. The LV Trainer Mule comes in two colourways, the first in a navy blue and the second in shiny silver for the more daring.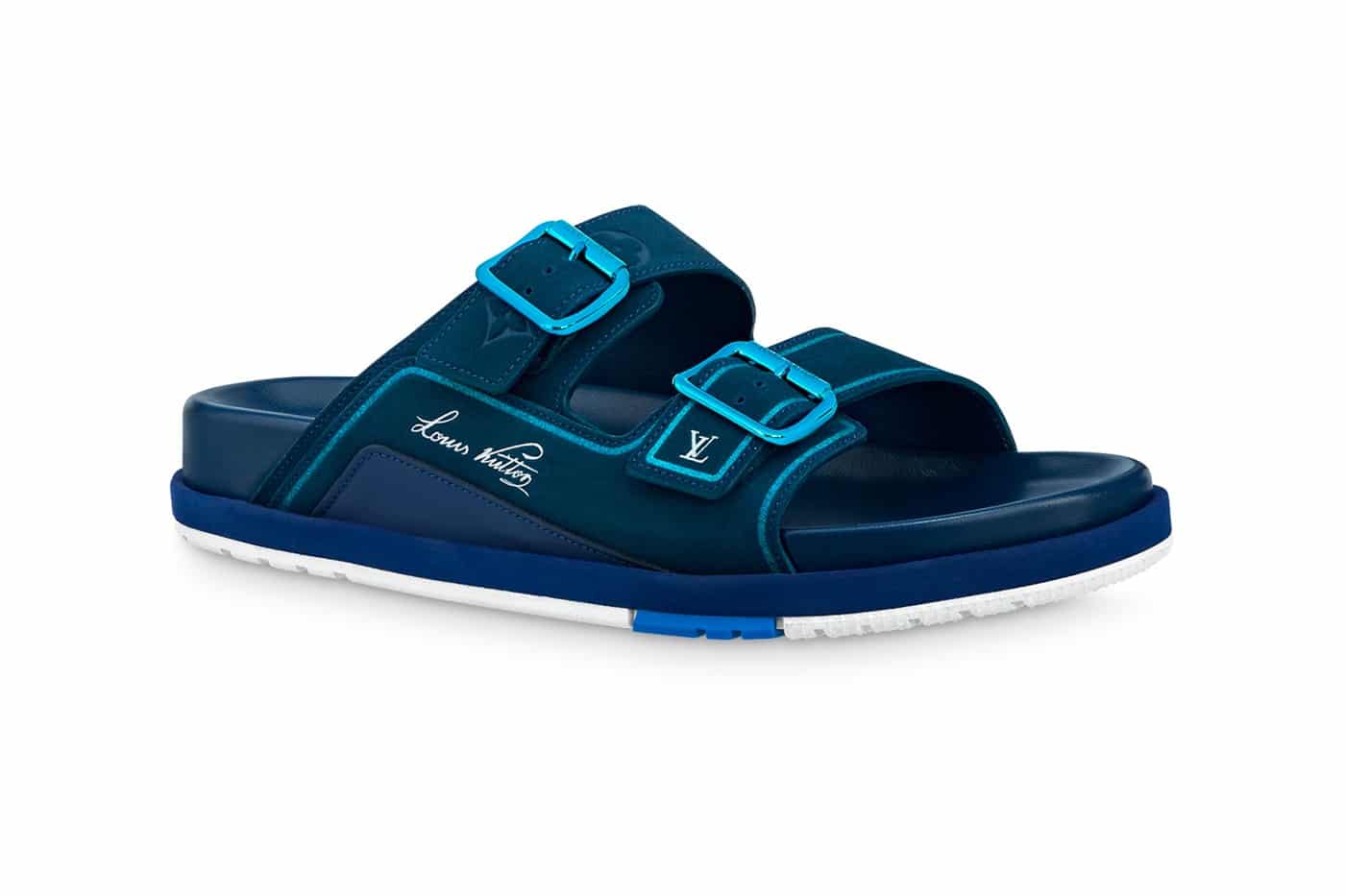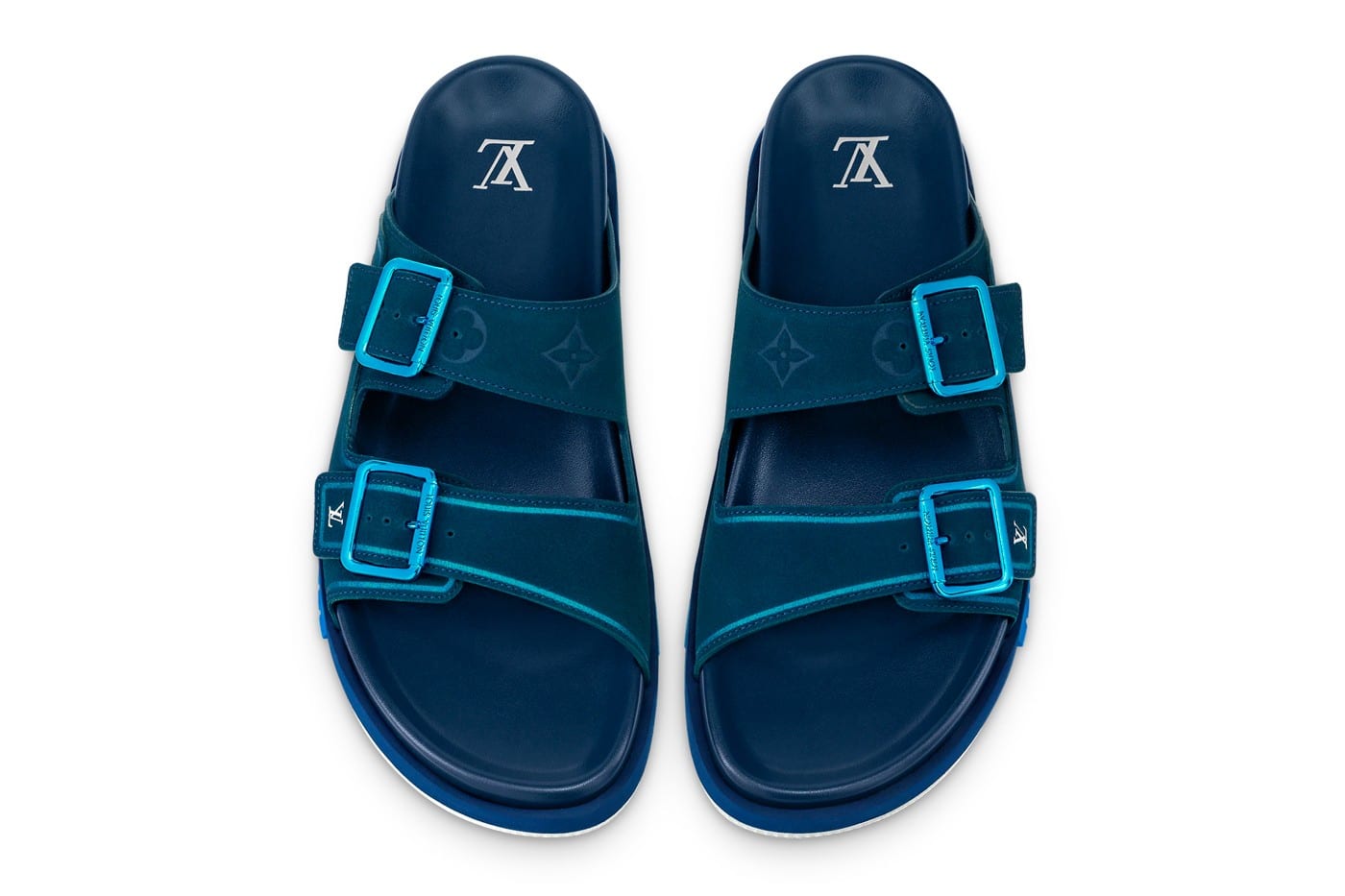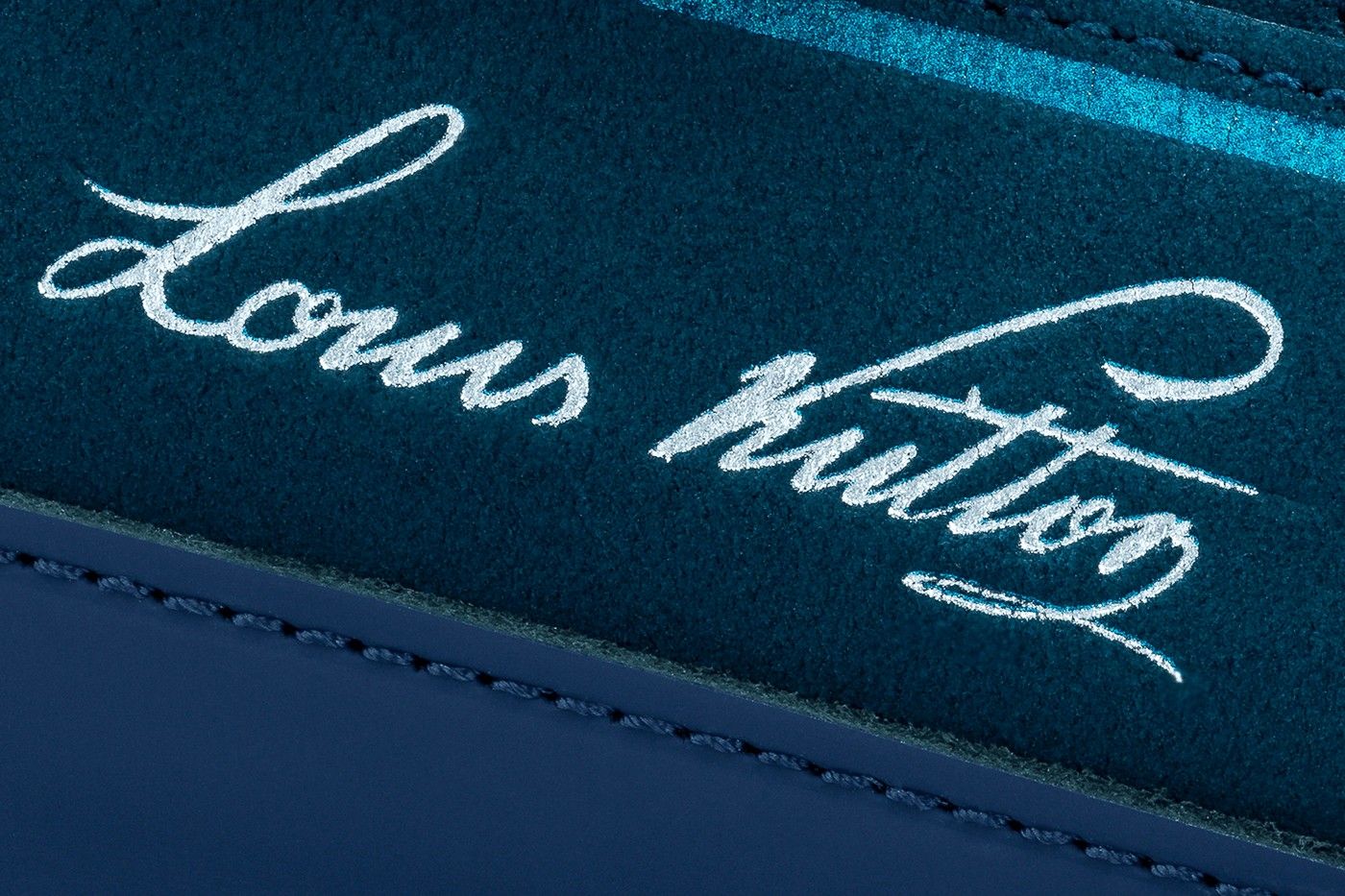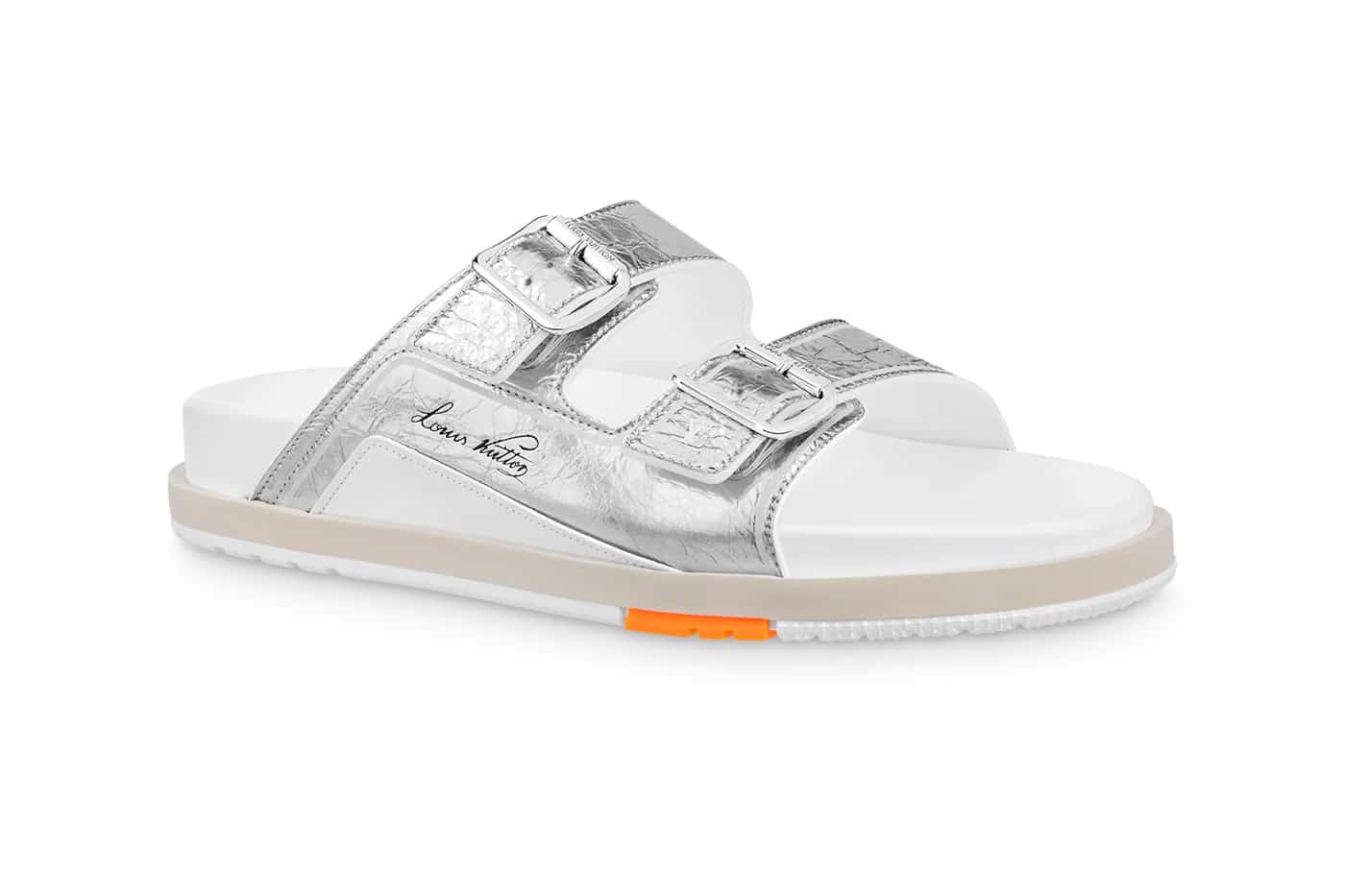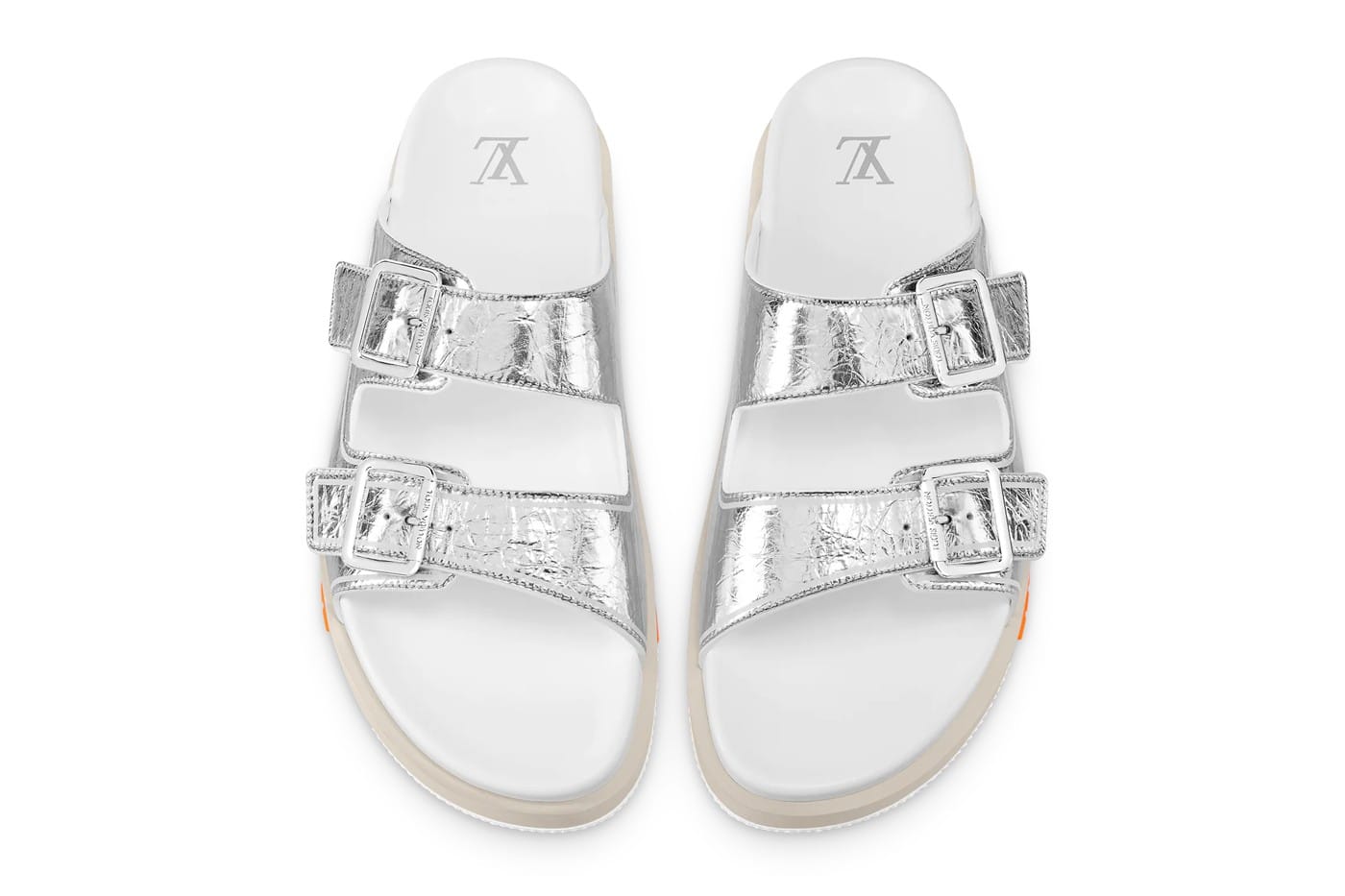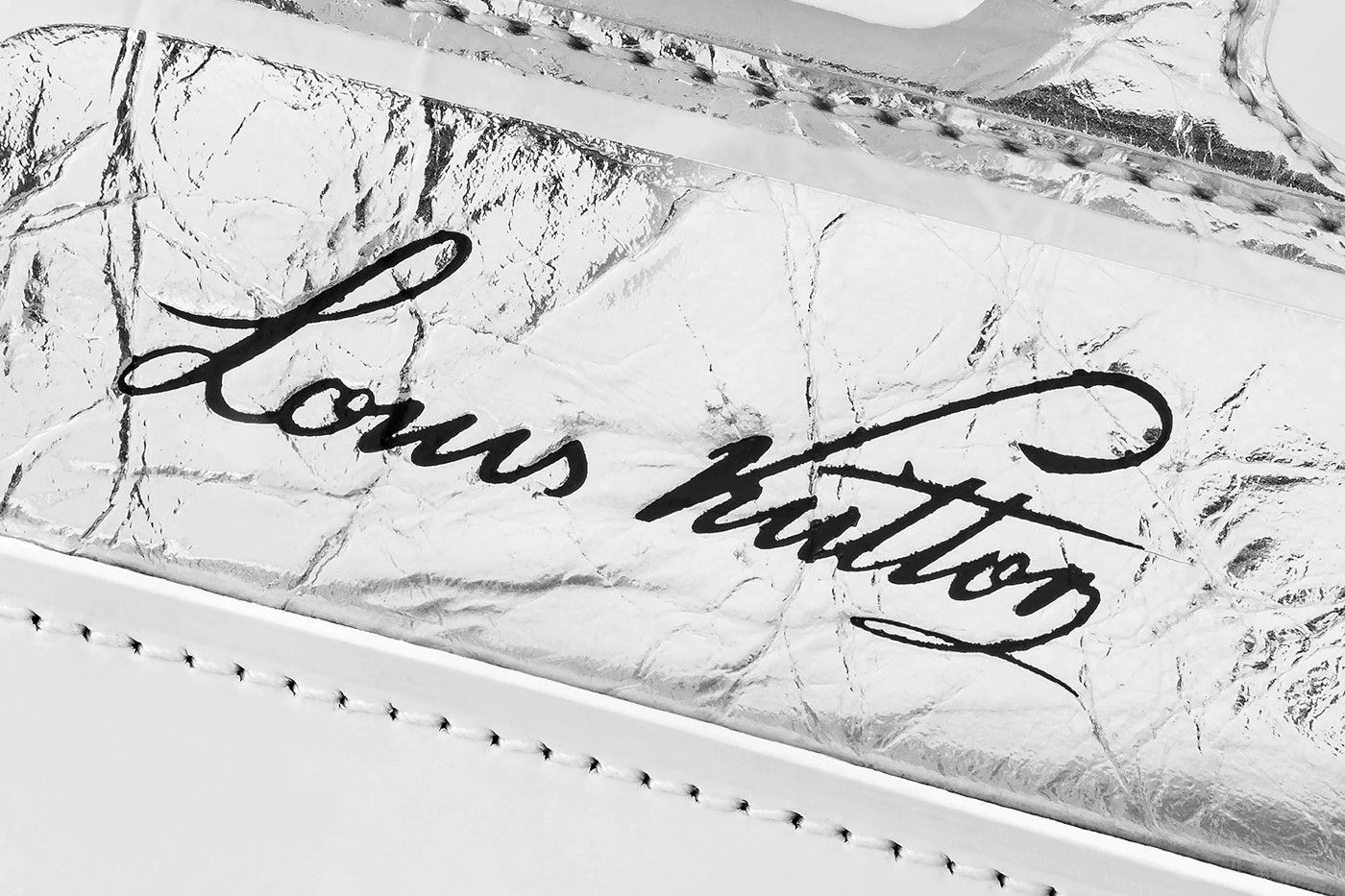 This silhouette retains many elements of the Illinois designer's popular LV Trainer Sneaker. The basic structure is laid out in a semi-open upper skeleton and a double sole. The fit is provided by two leather or suede straps, depending on the model, with individual fastenings. Both buckles are stamped by Louis Vuitton.
The LV Trainer Mule sandal is completed with a comfortable footbed, a micro midsole and a rubber sole, all marked by unique details that accentuate every part of the lower area, such as the Louis Vuitton stamp in elegant calligraphy. The production of this new shoe was carried out in Italy, where the raw materials for the manufacturing process were sourced.
The price varies slightly from one shoe to the other. On the one hand, the blue one costs around 840 euros, while the silver one costs around 850 euros. They are already available on the Louis Vuitton website and in its physical shops.
For more footwear content, please visit the following link.