READ IN: Español
With this update Louis Vuitton makes it very clear that its objective is to redefine "luxury streetwear" for its Pre-Spring 2020 products.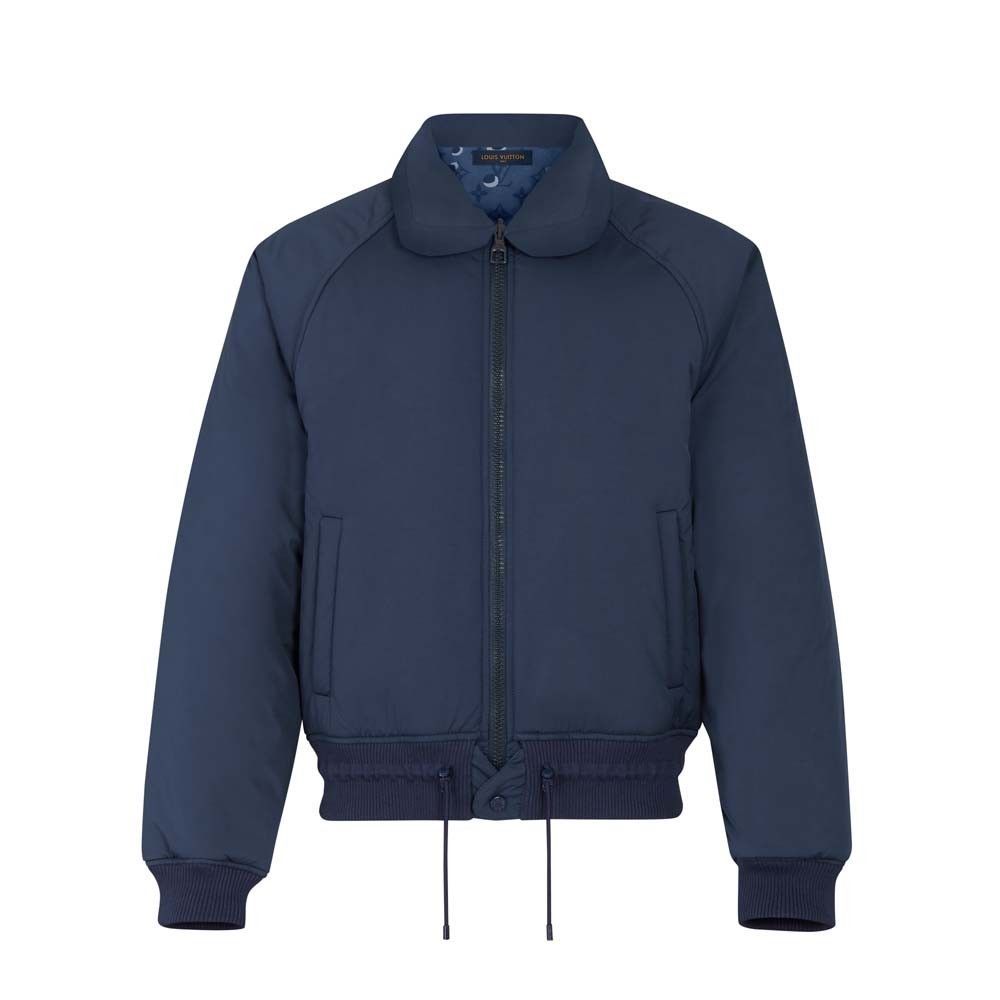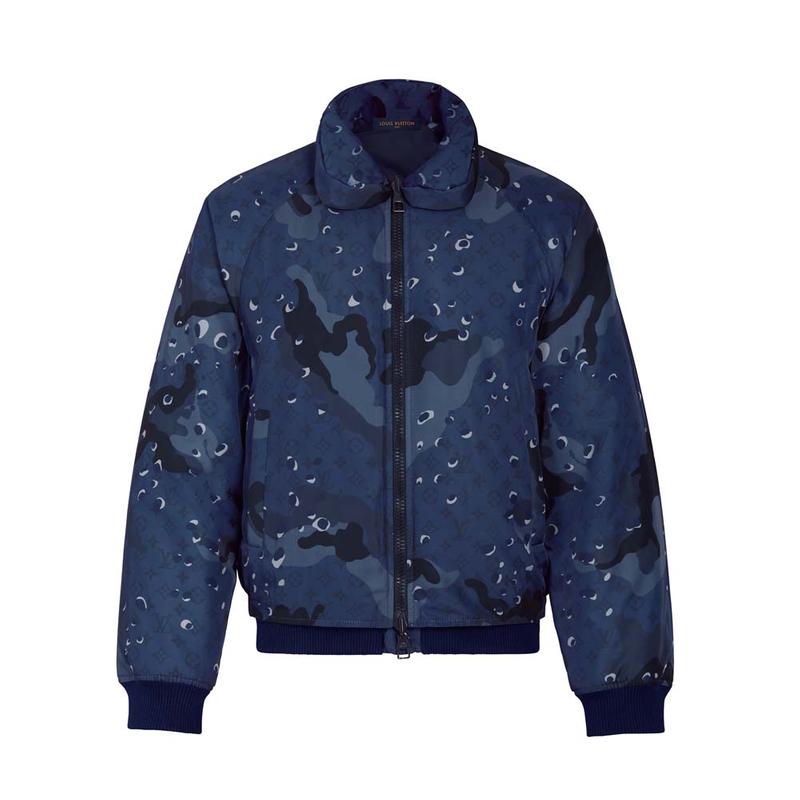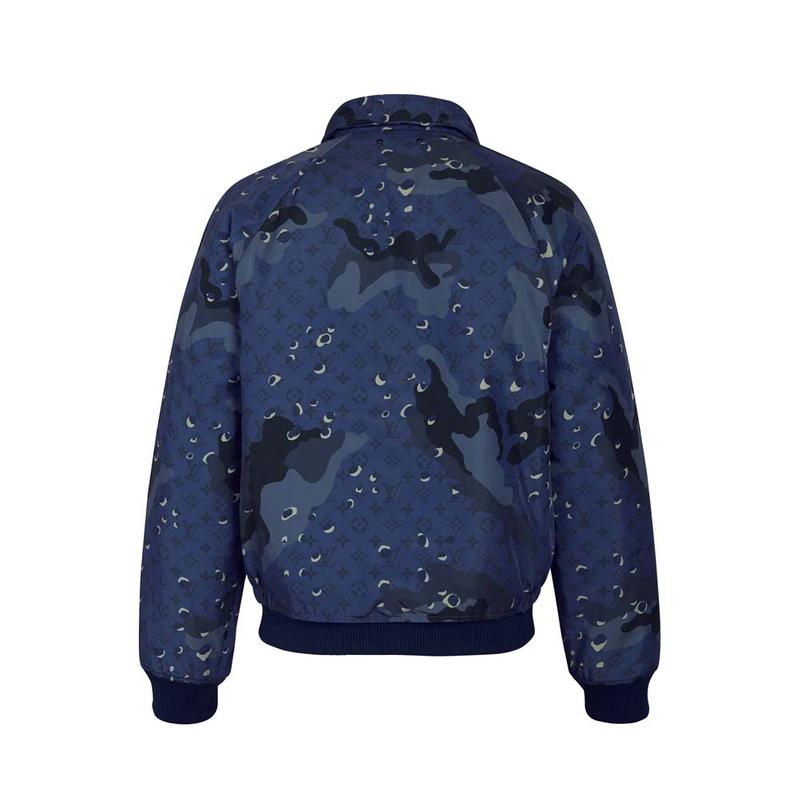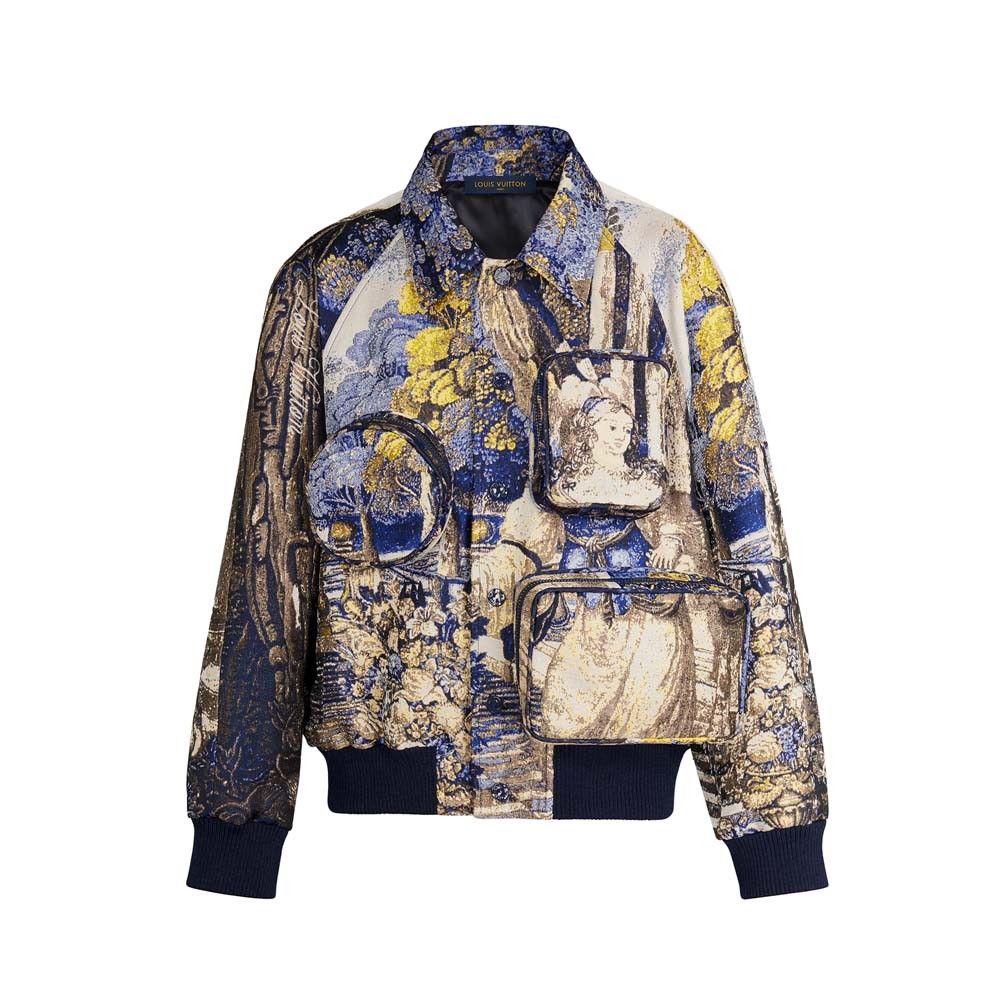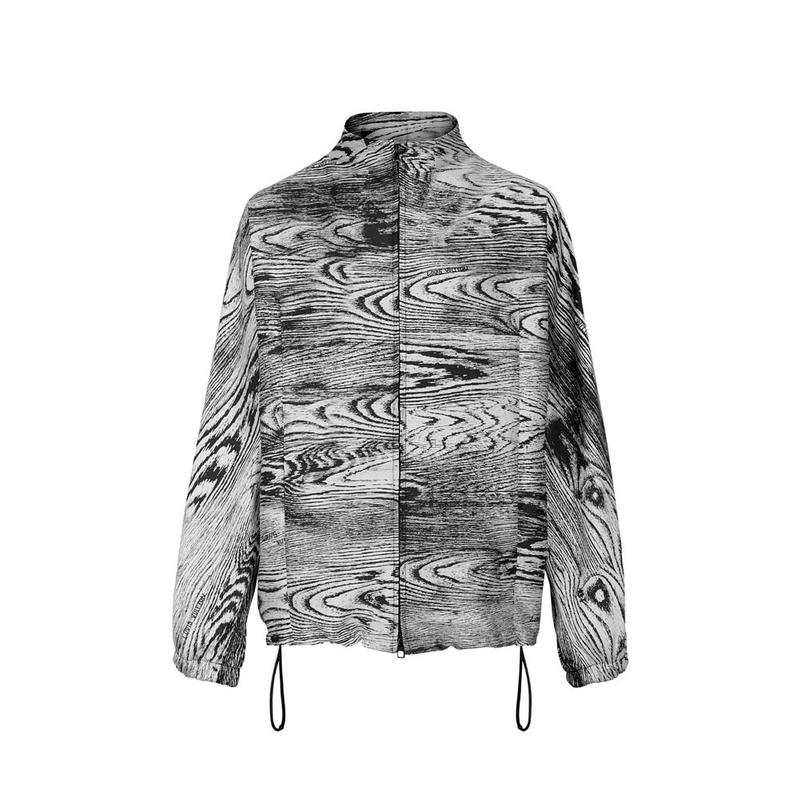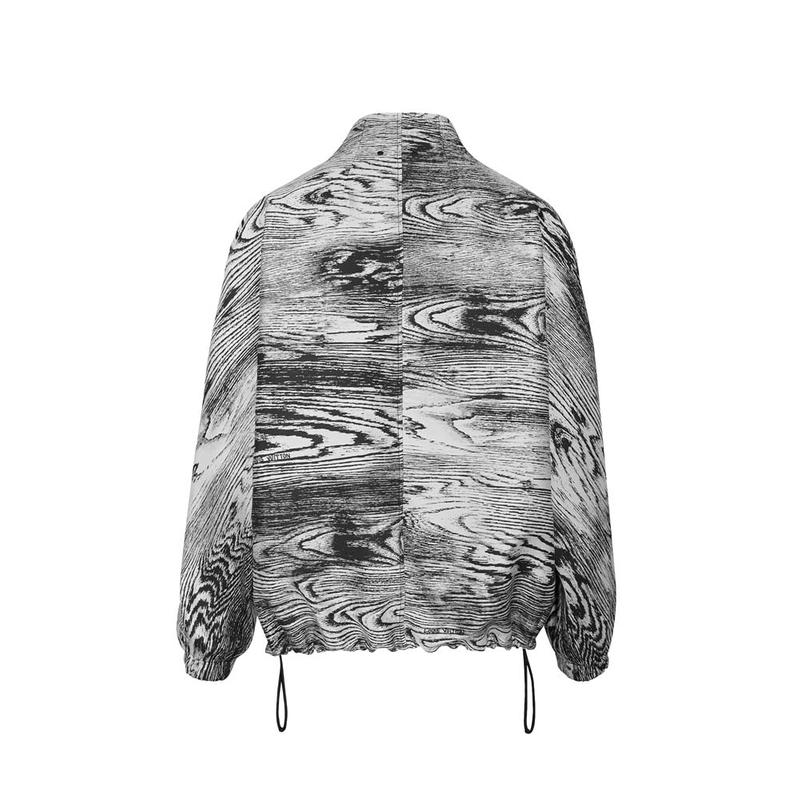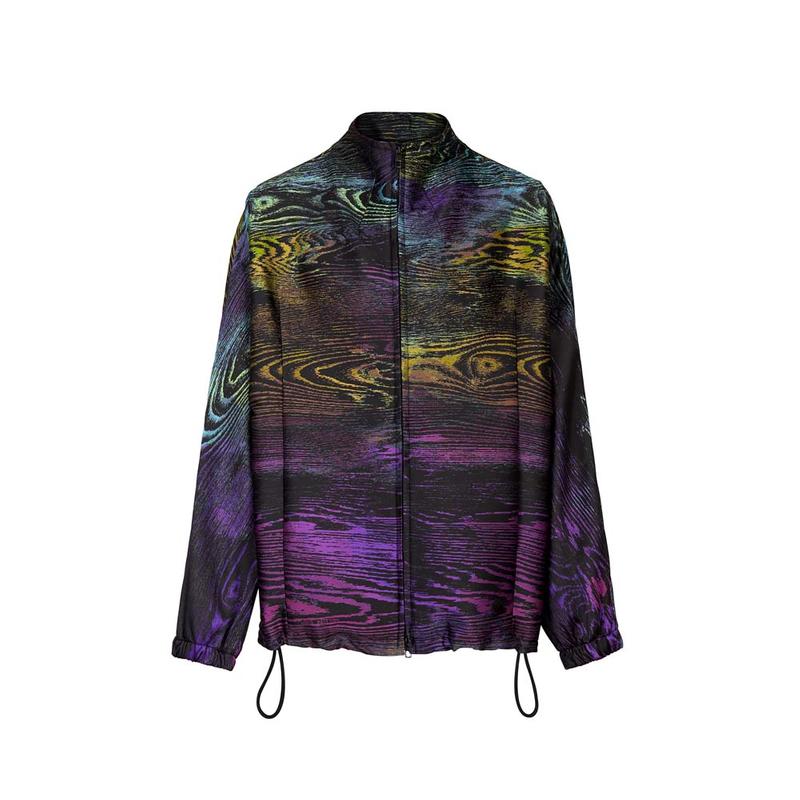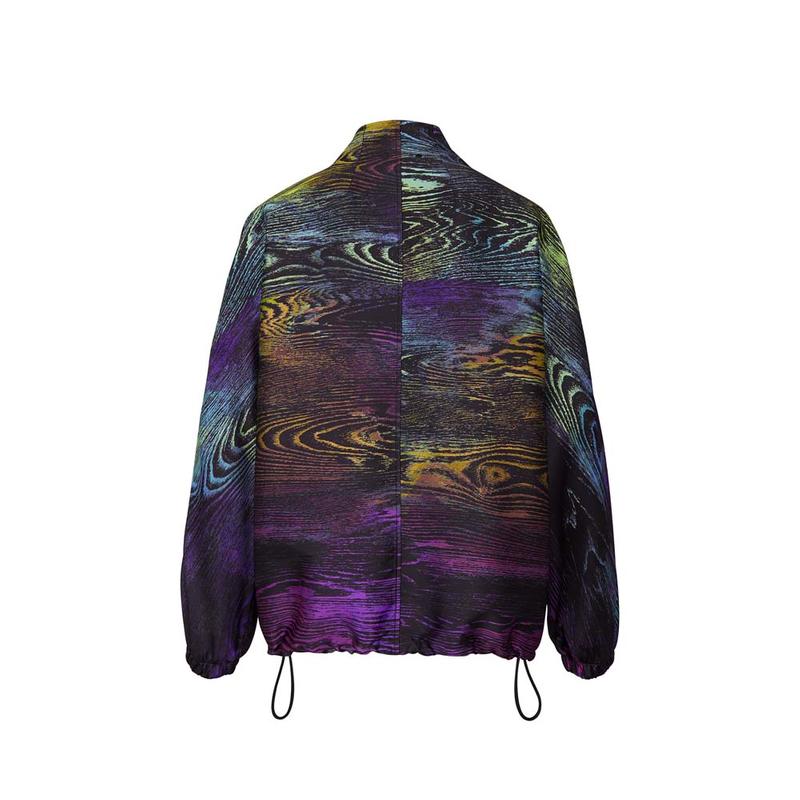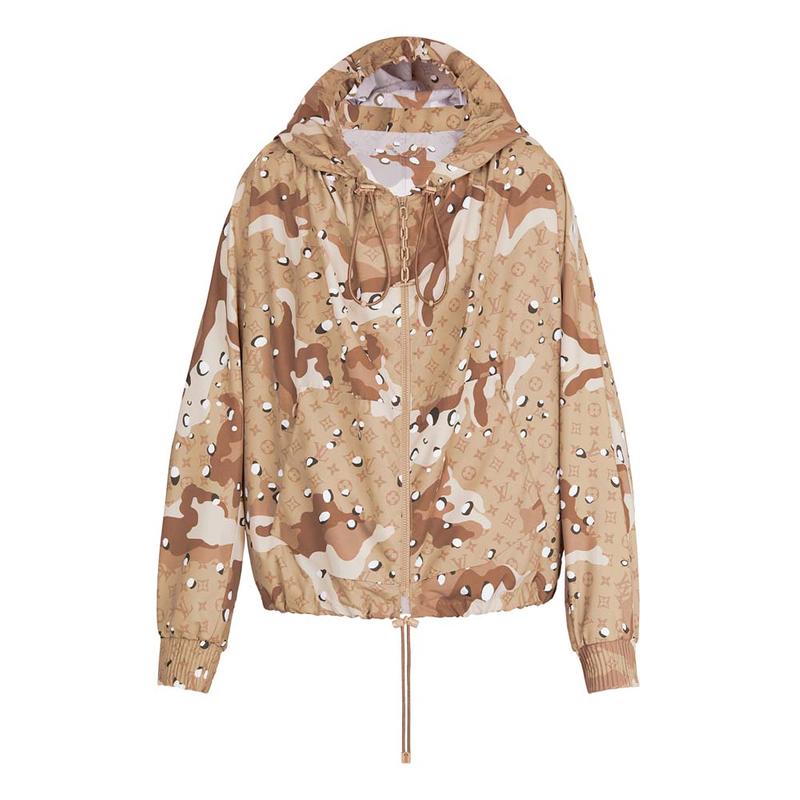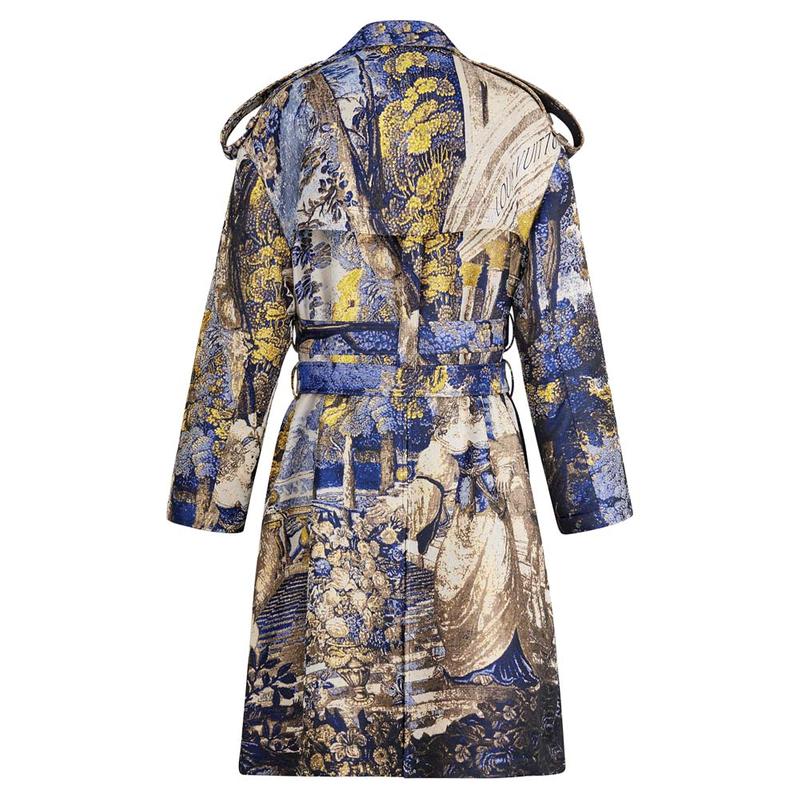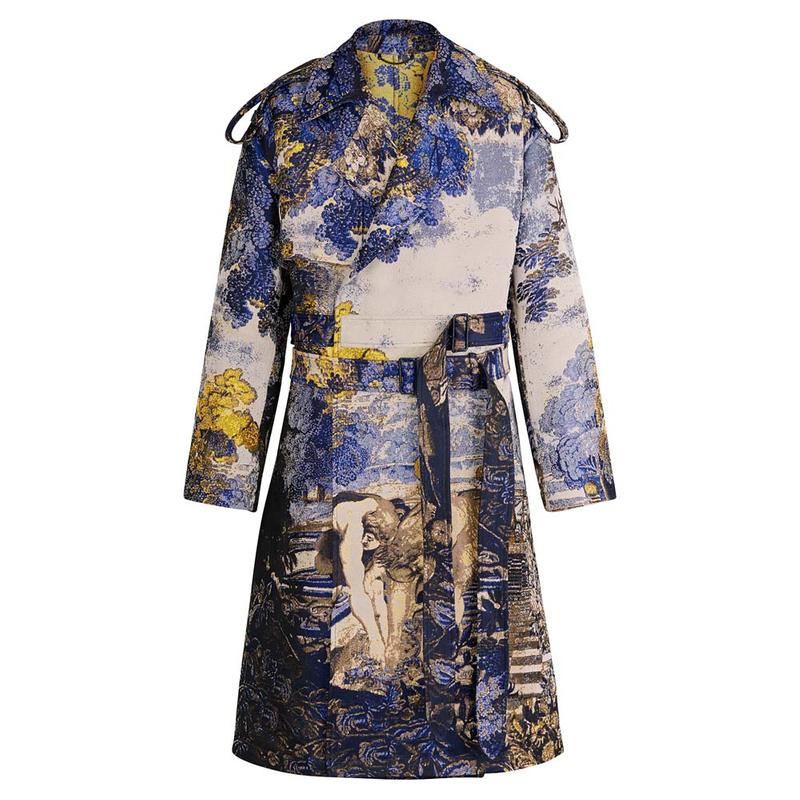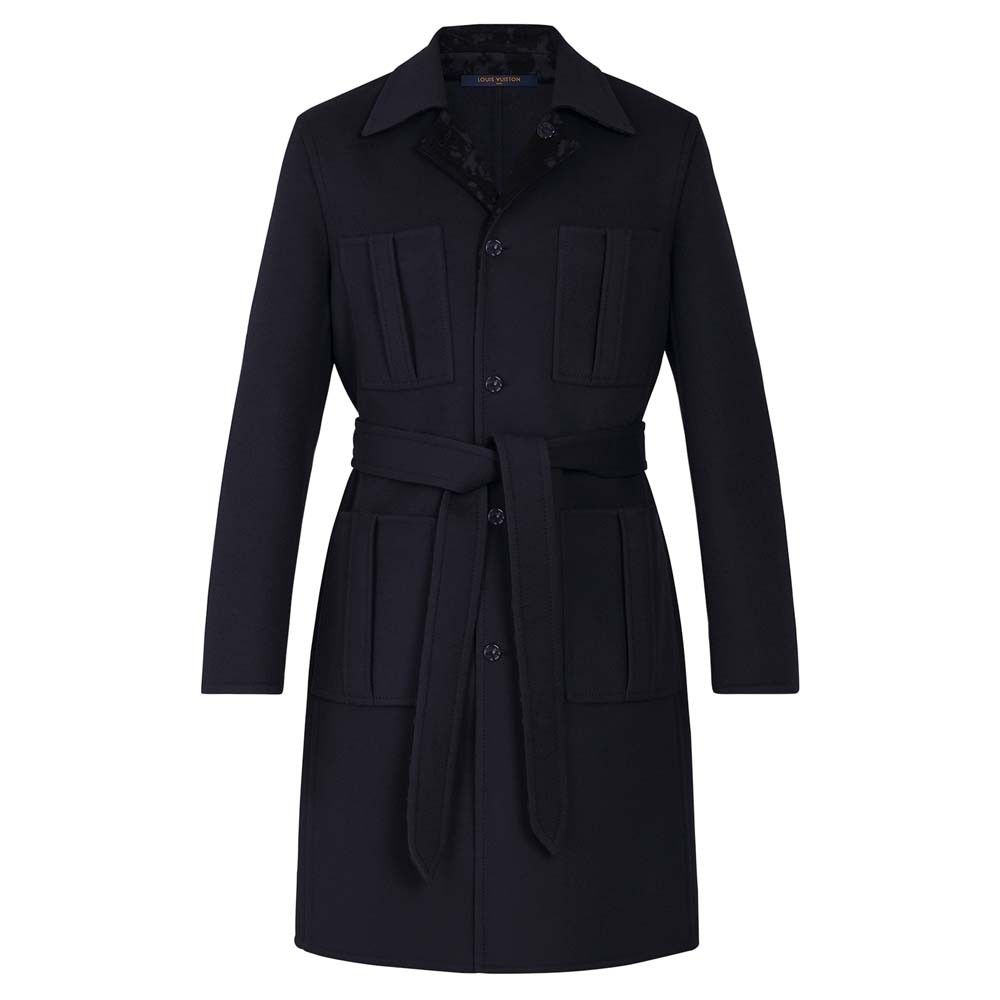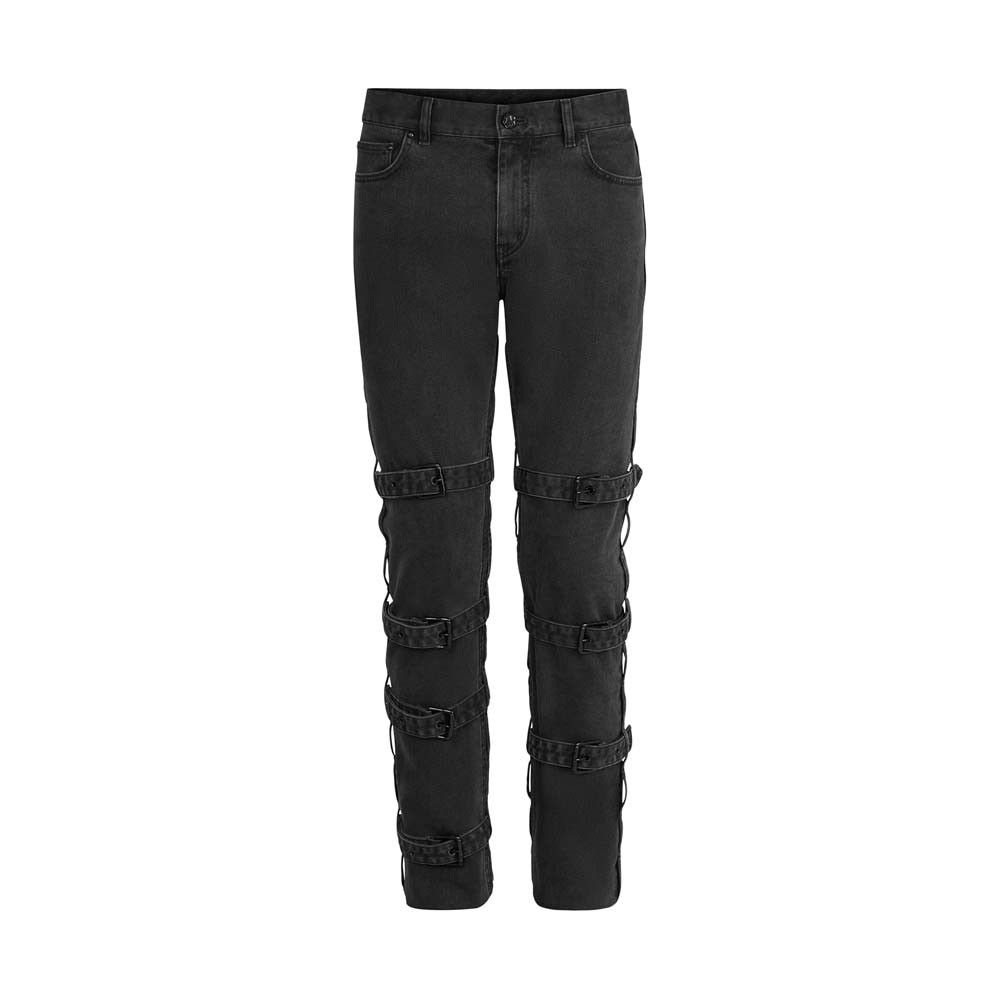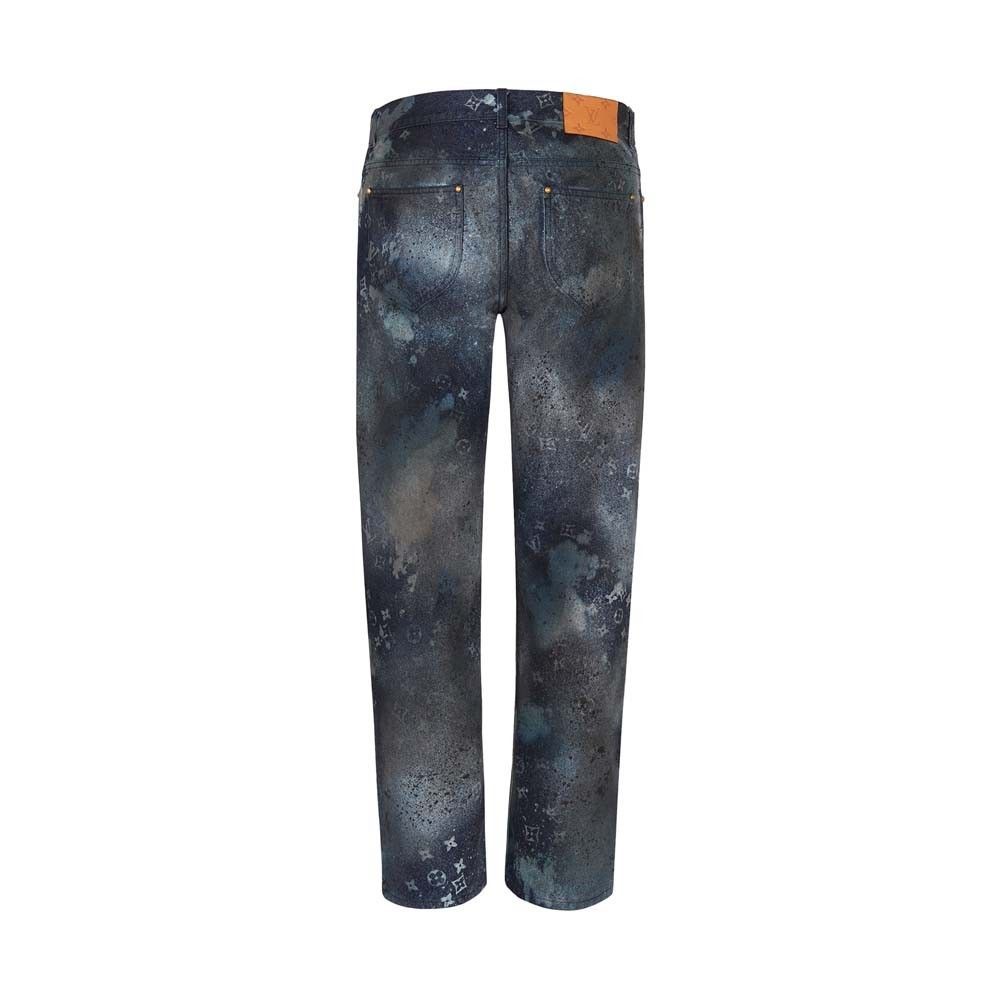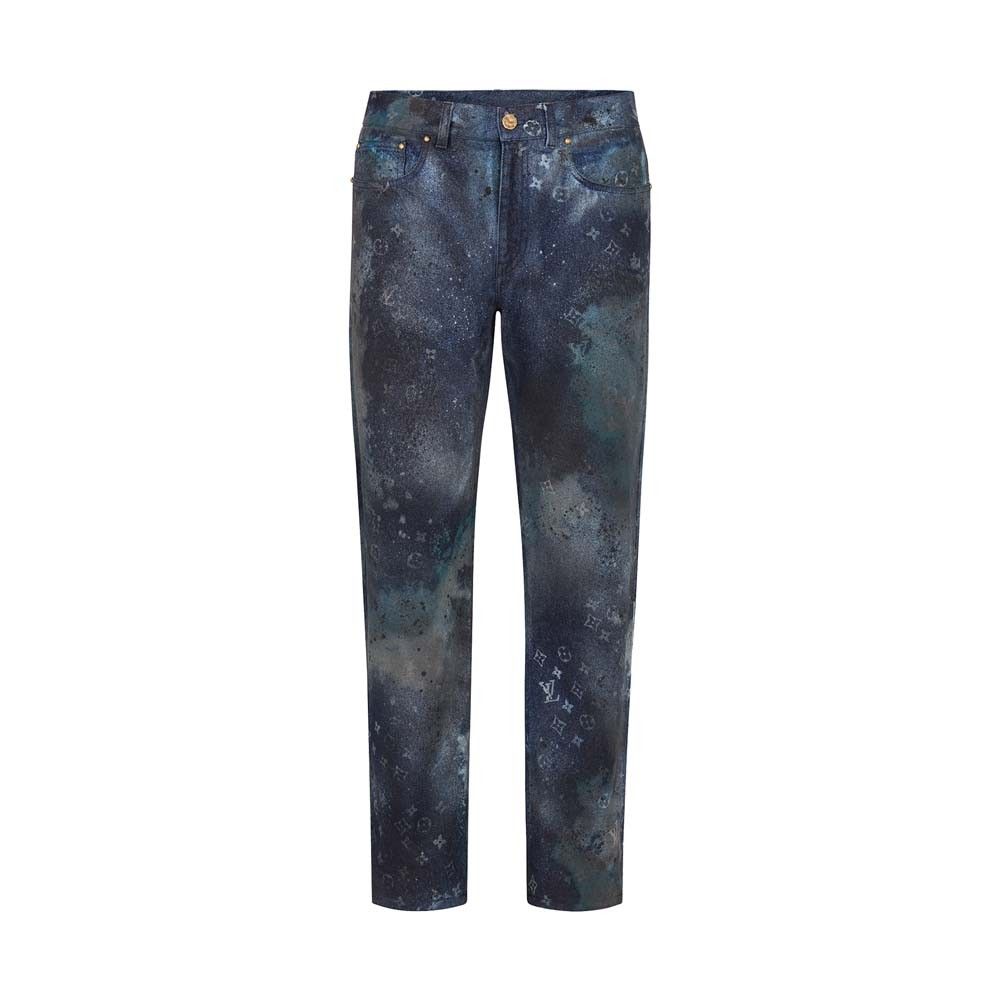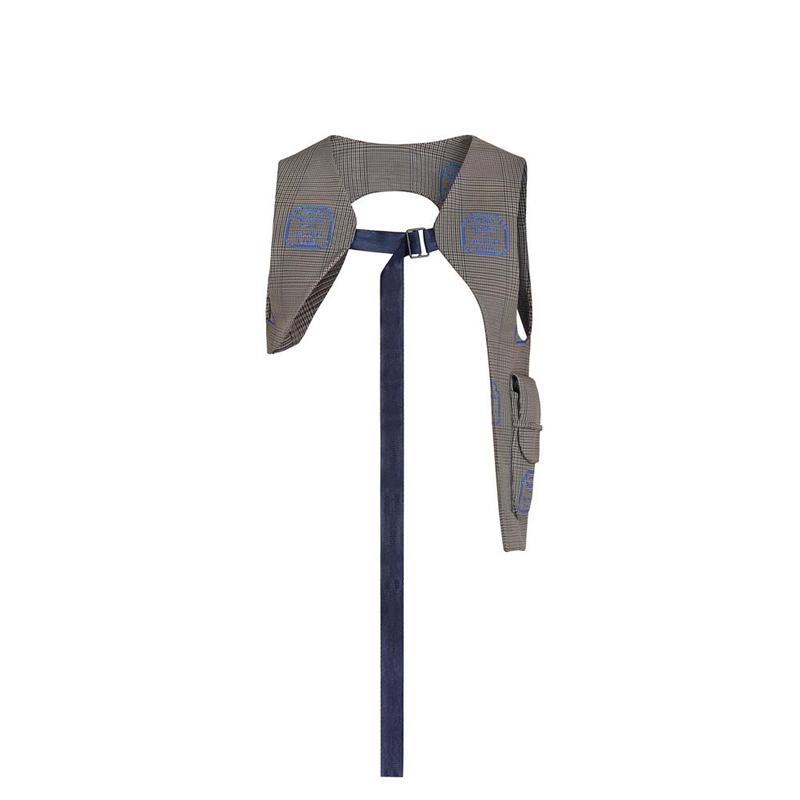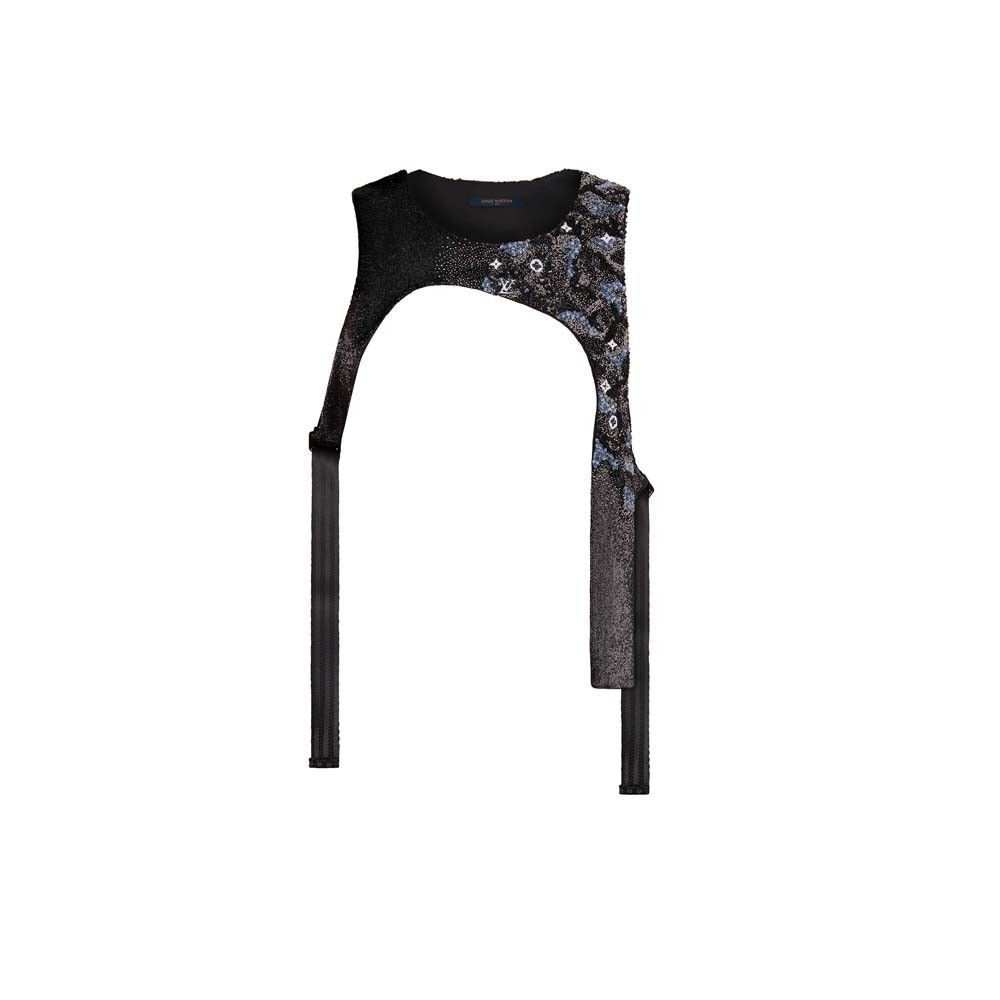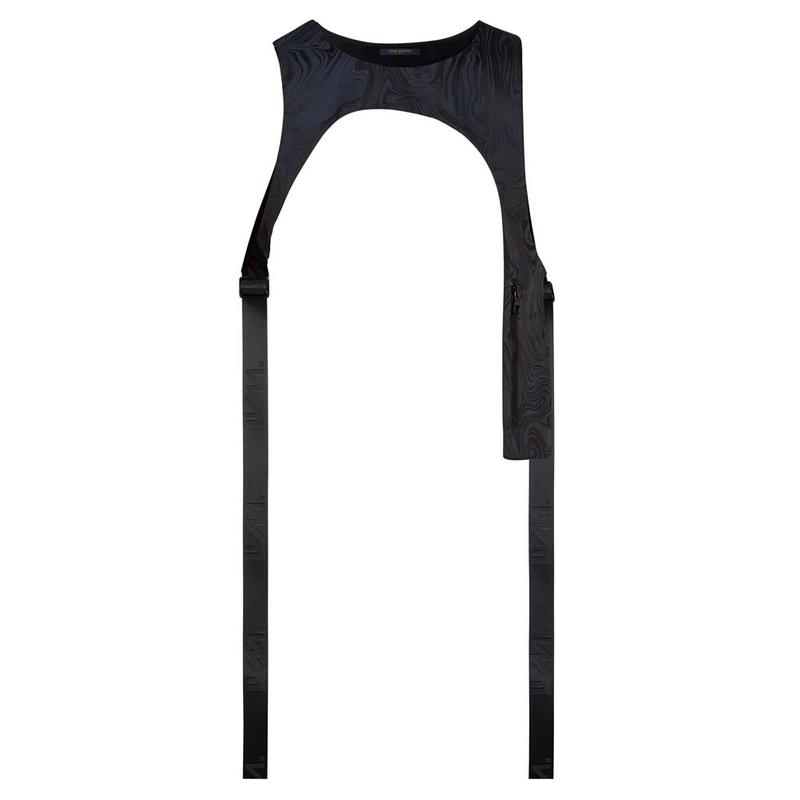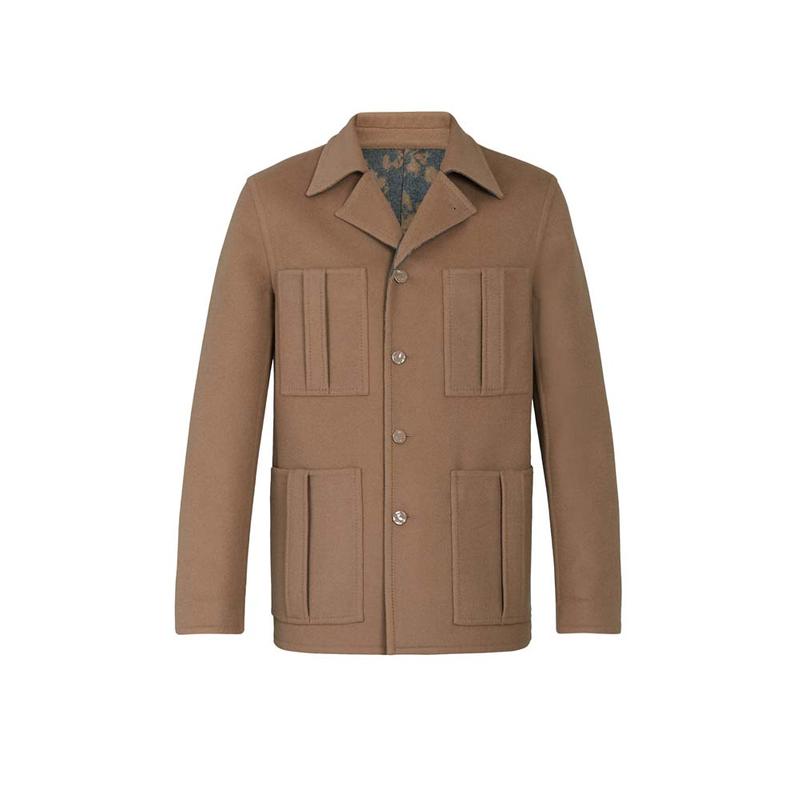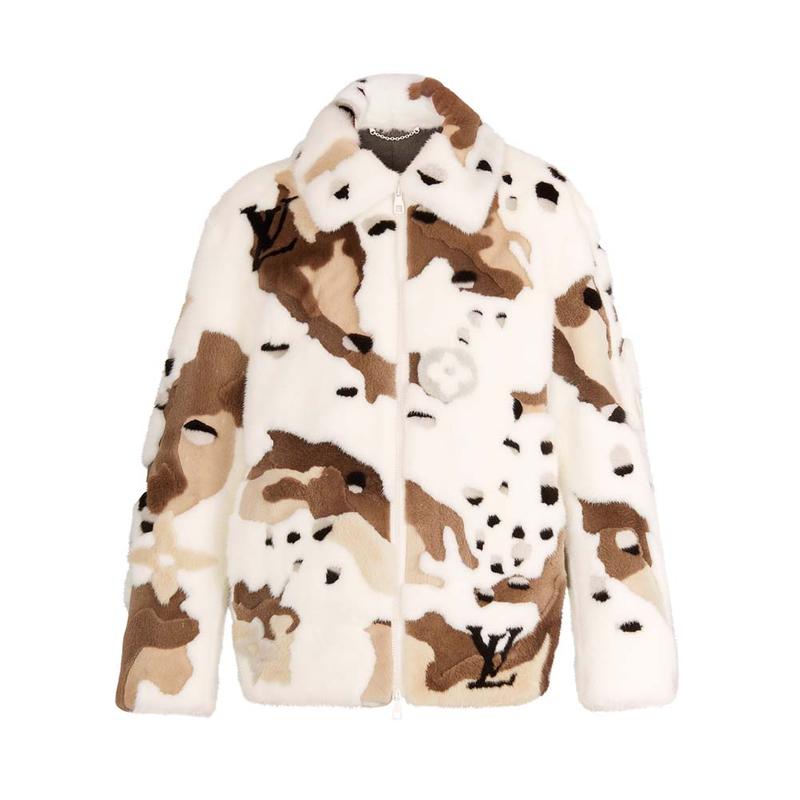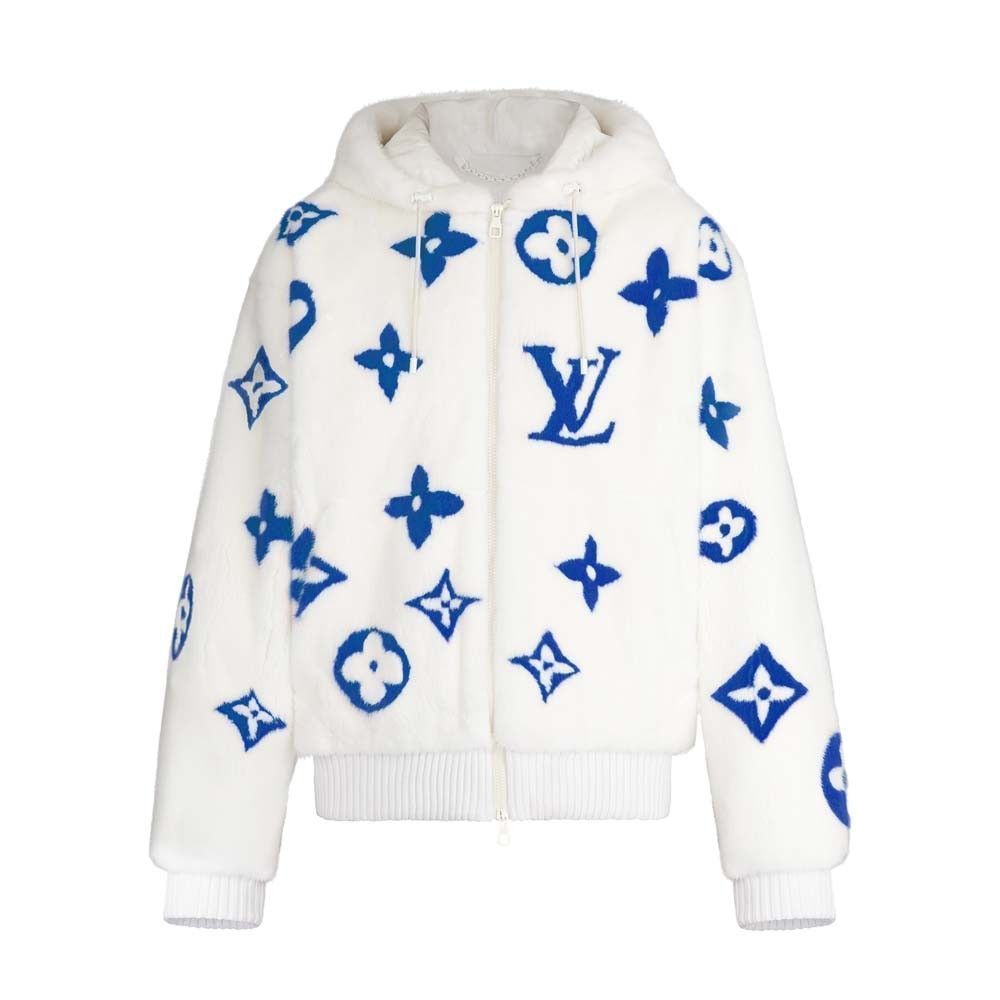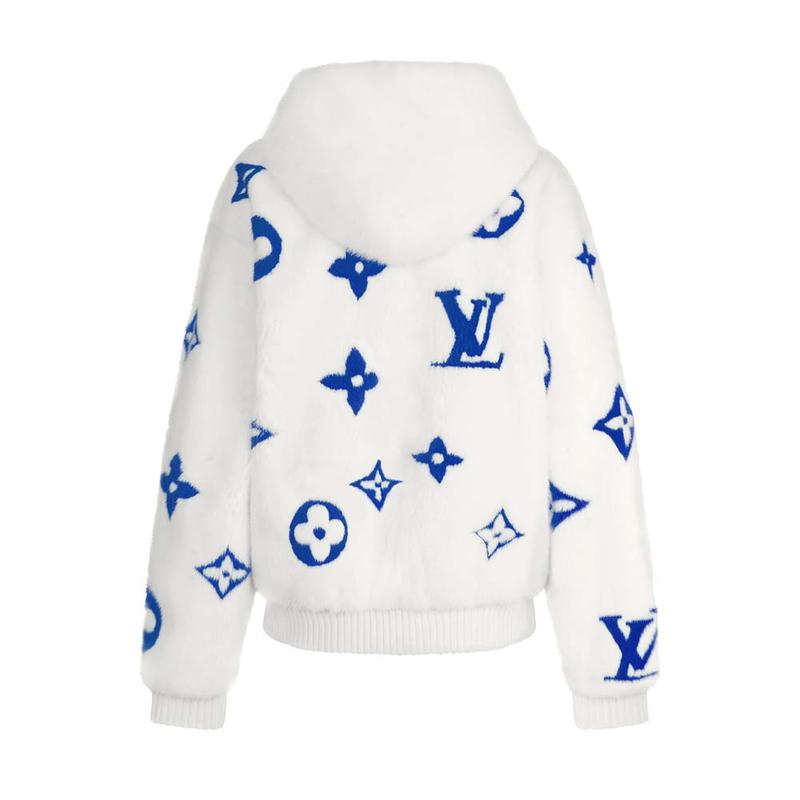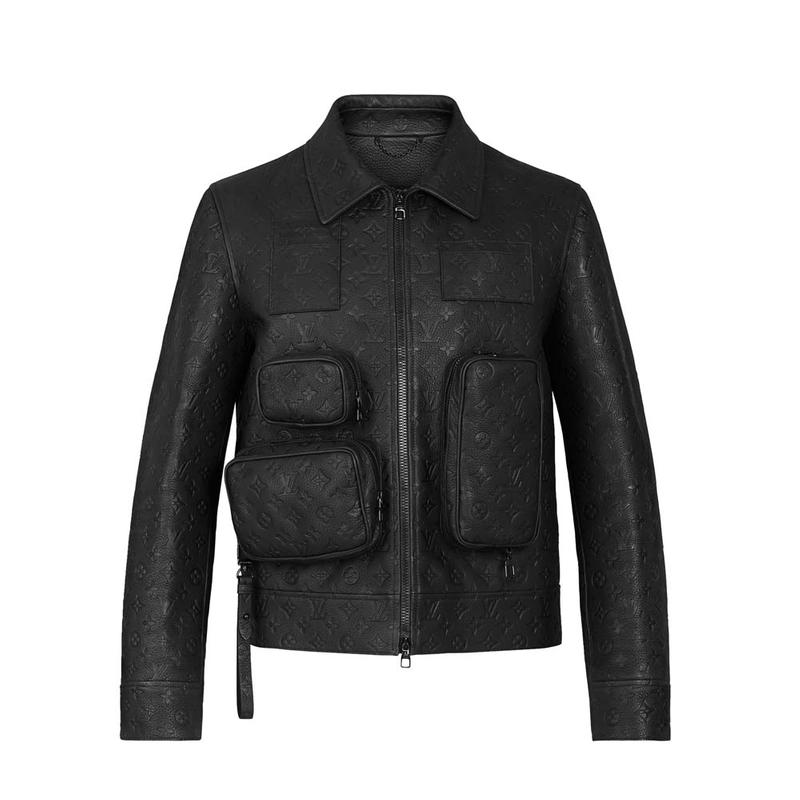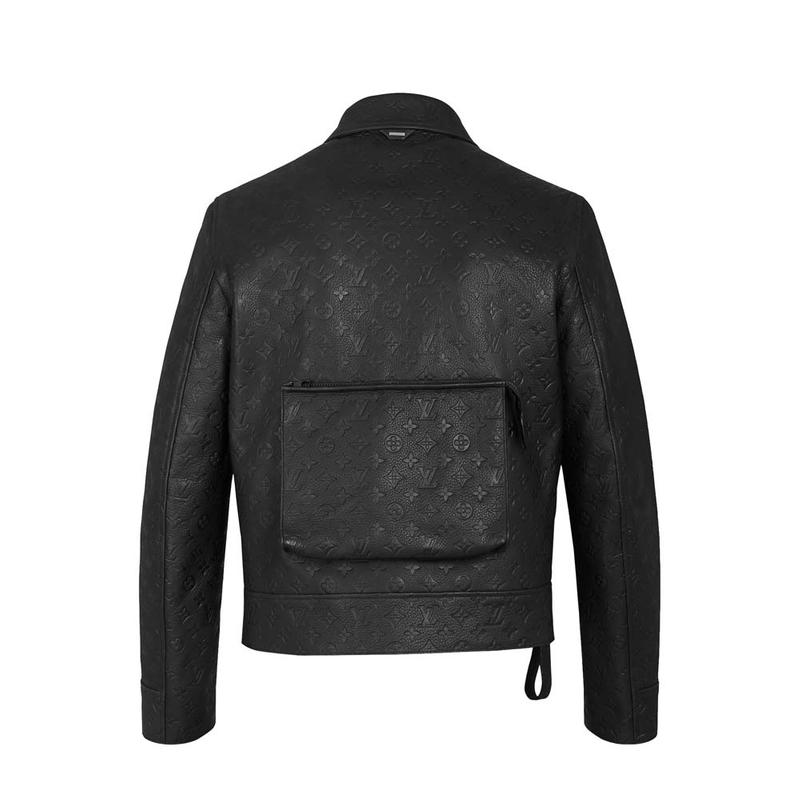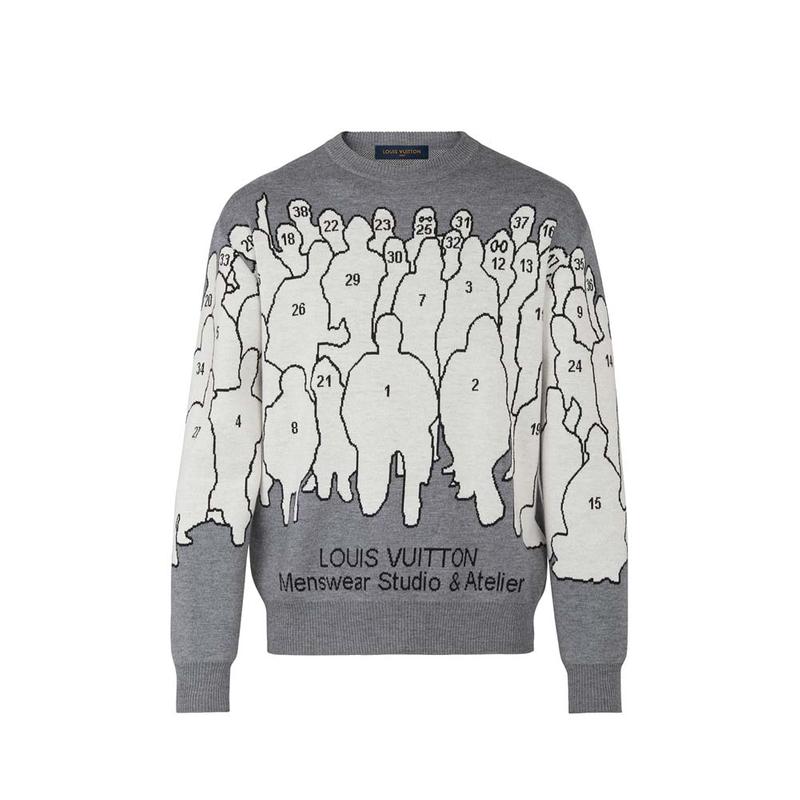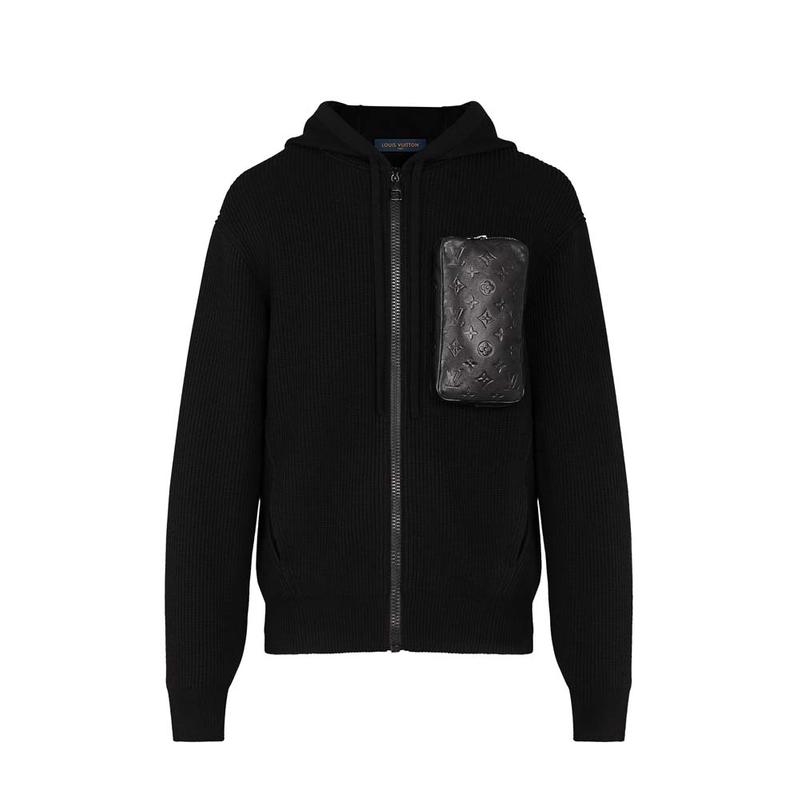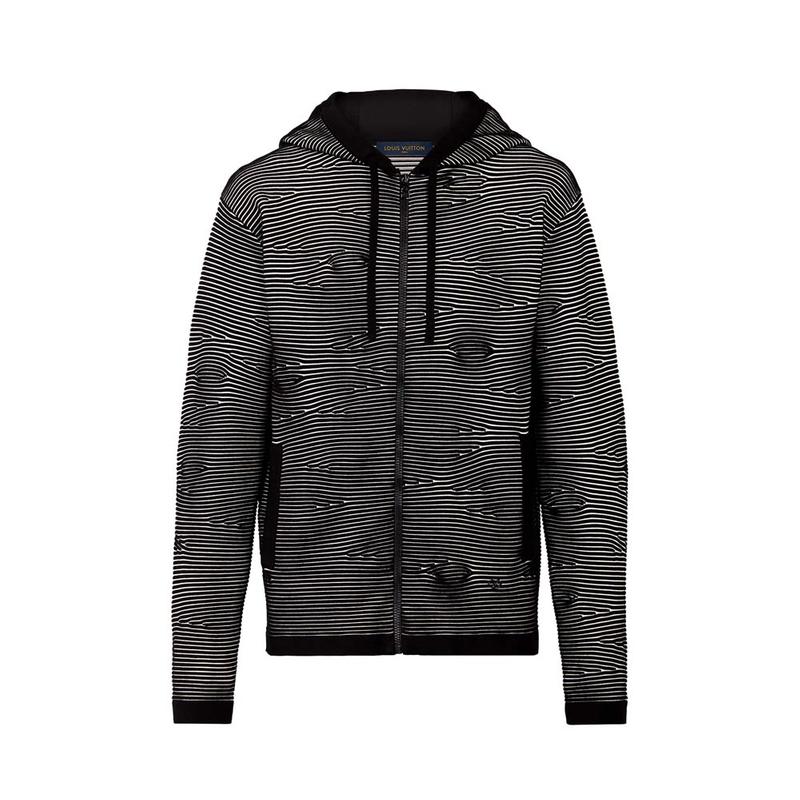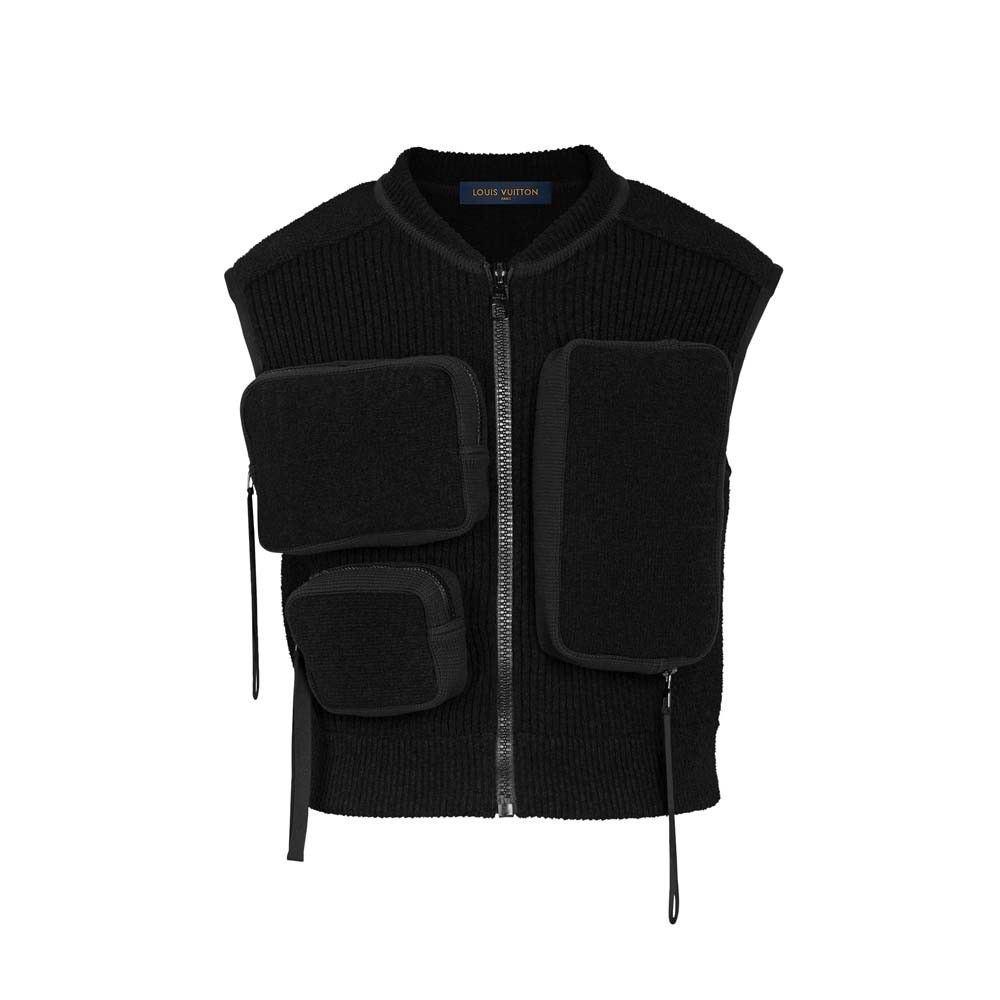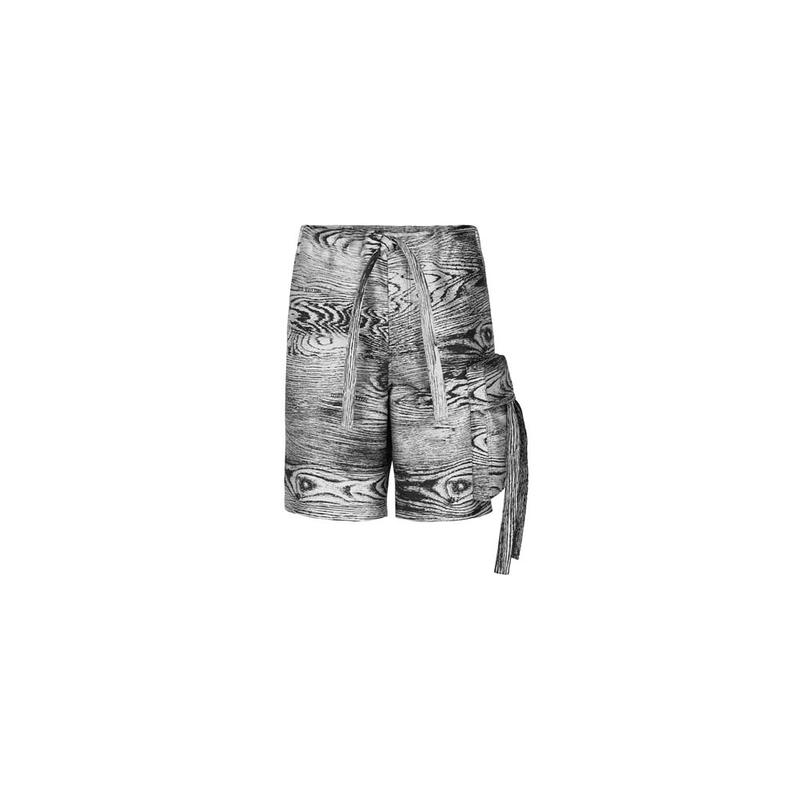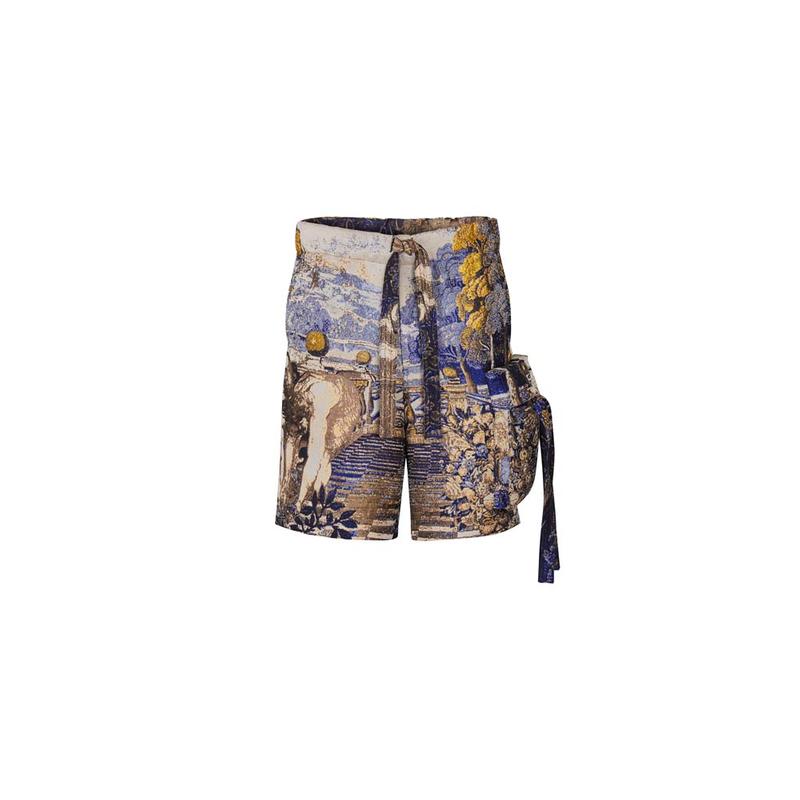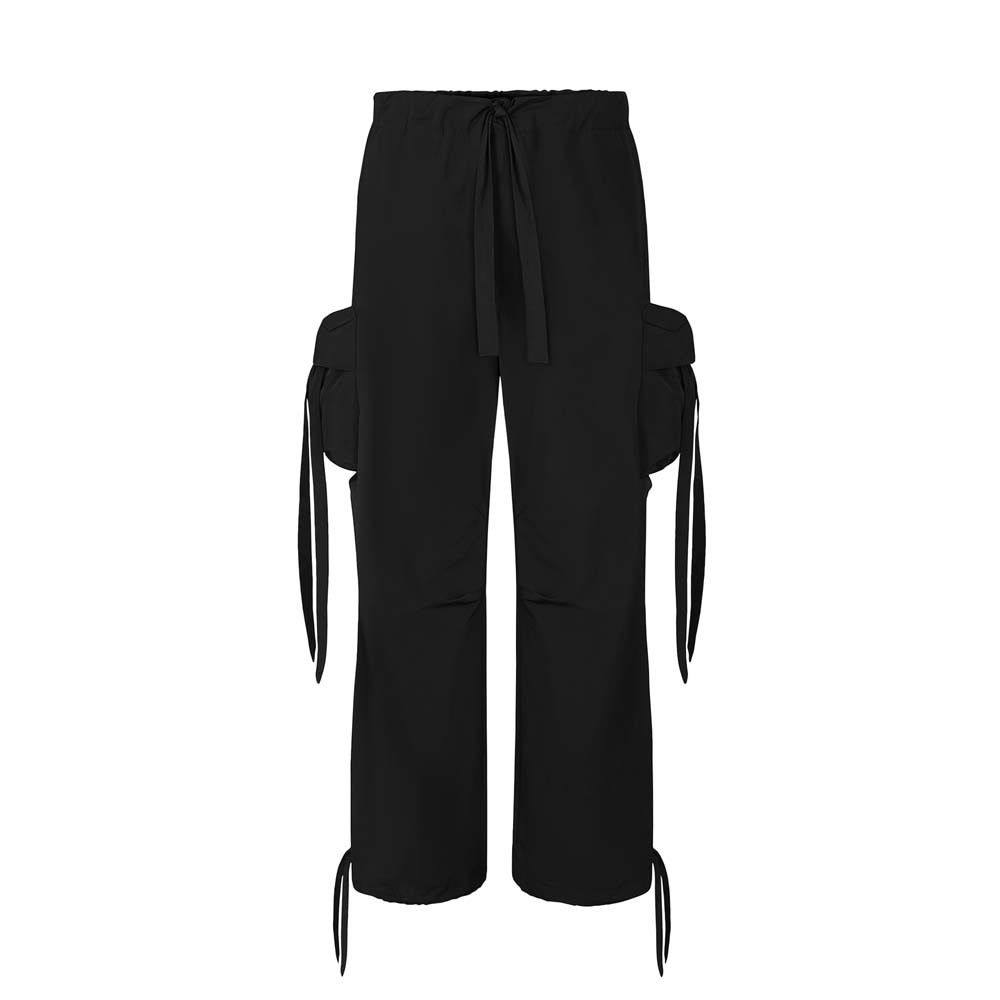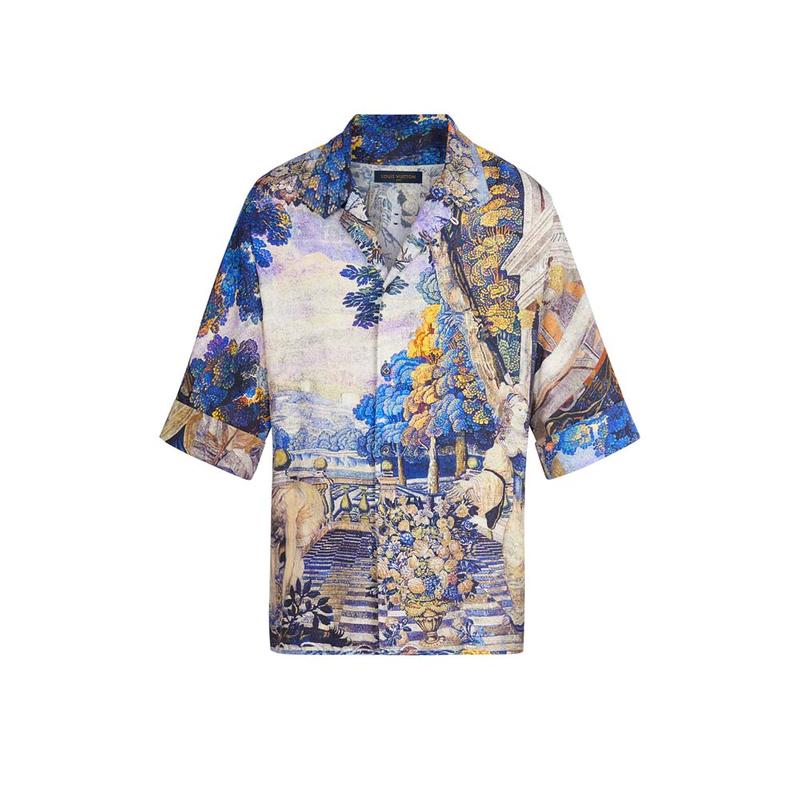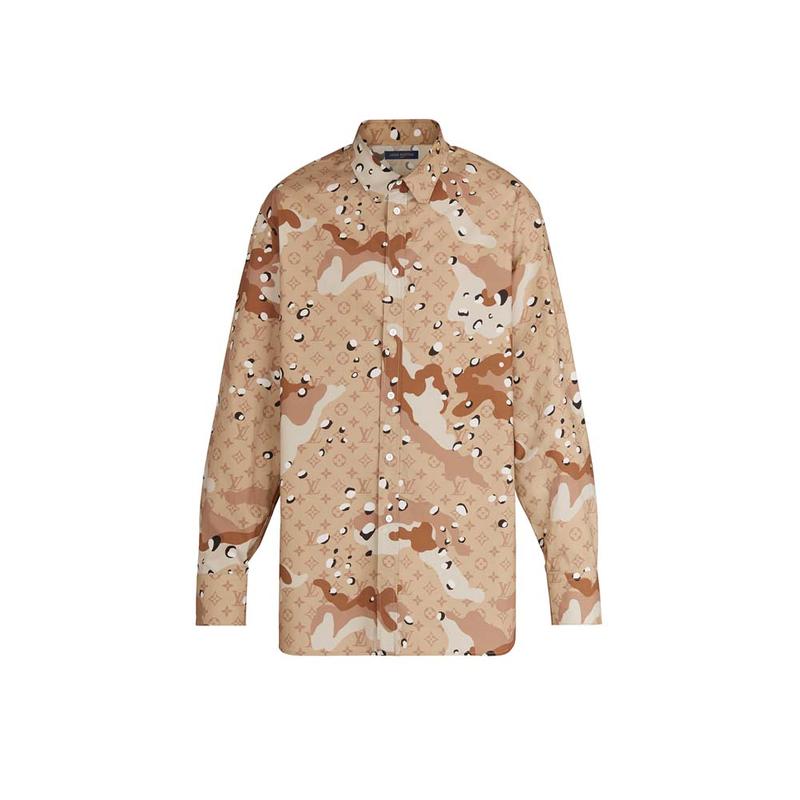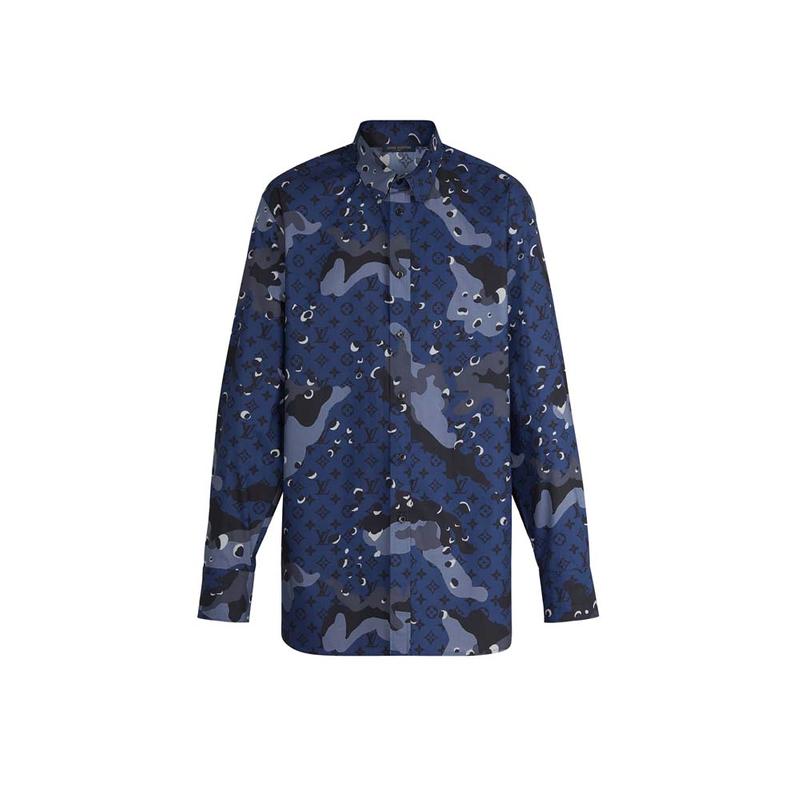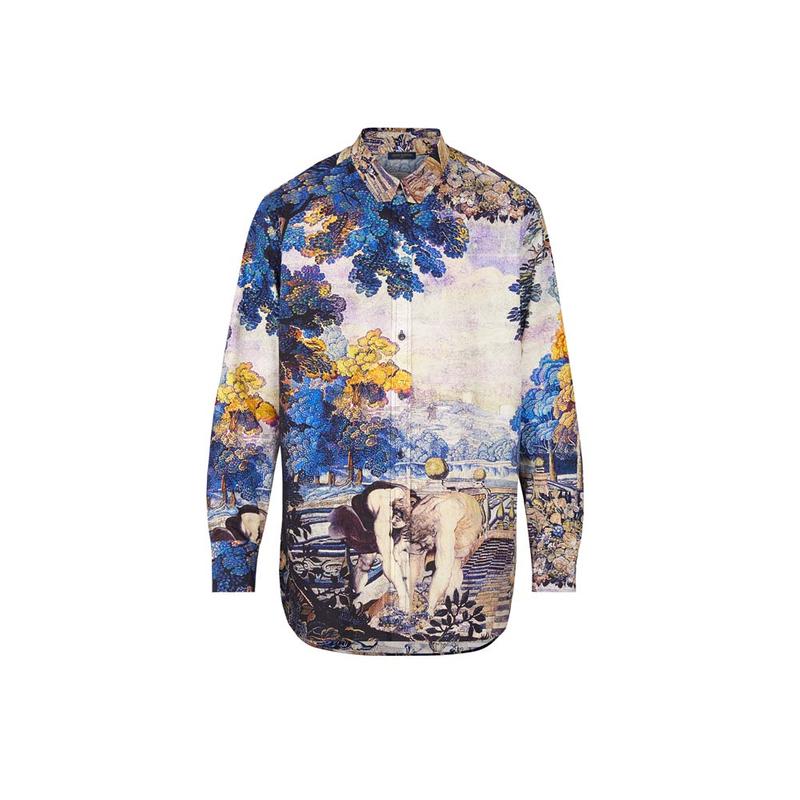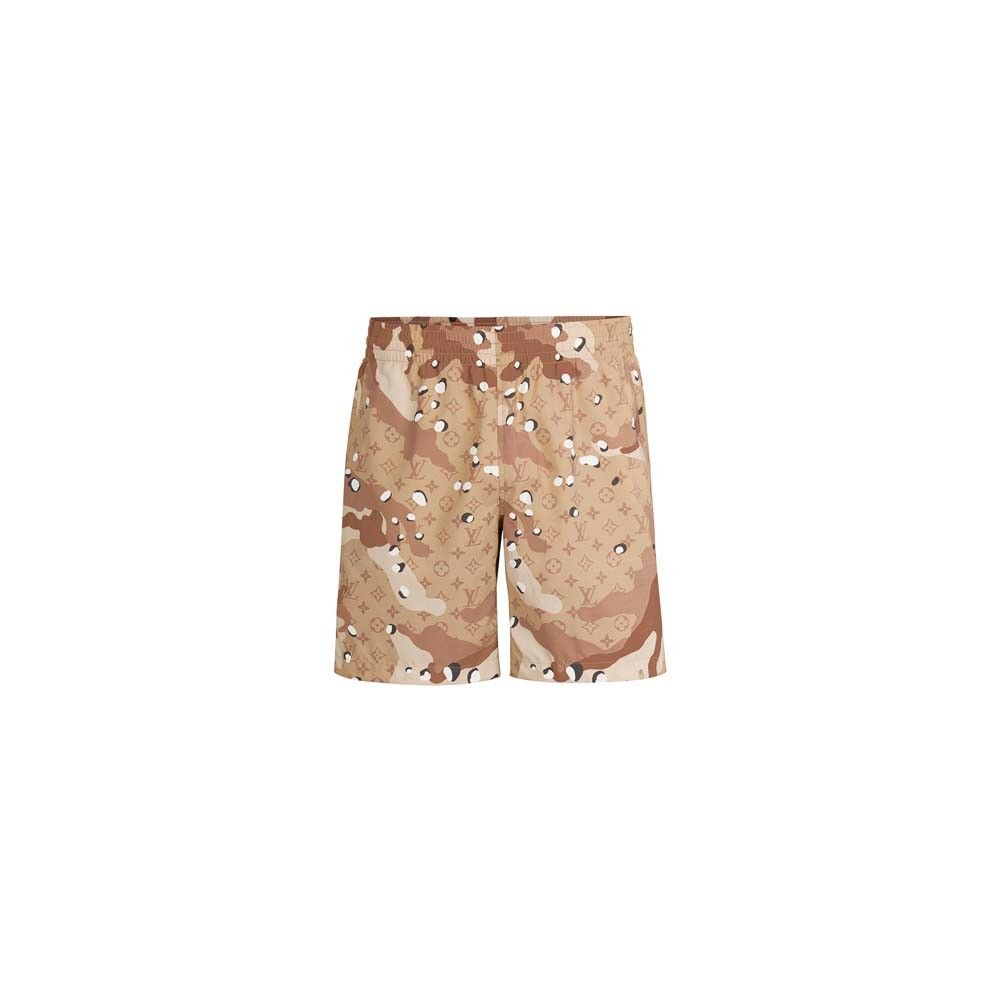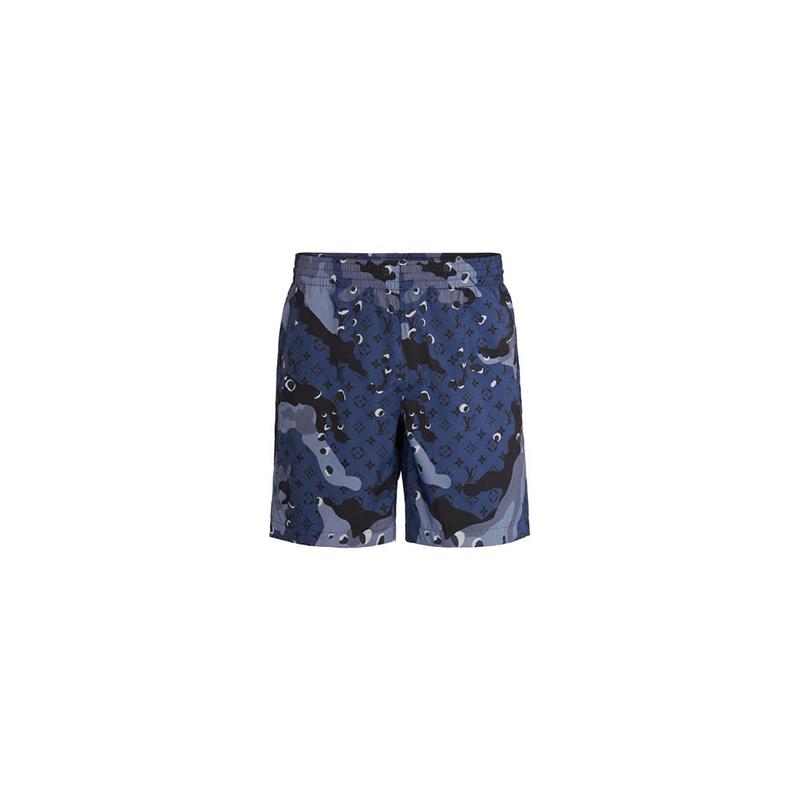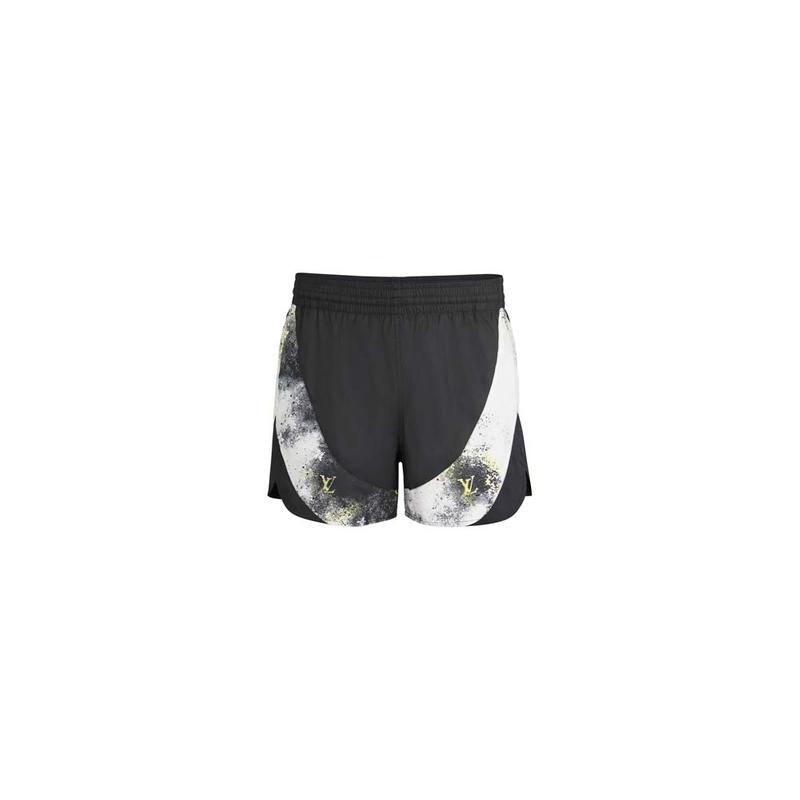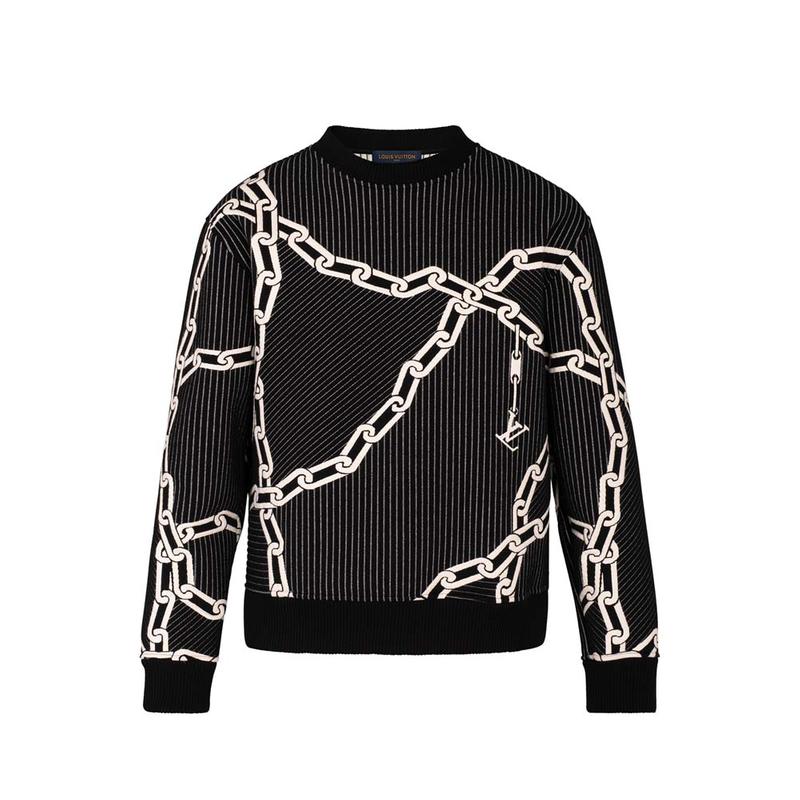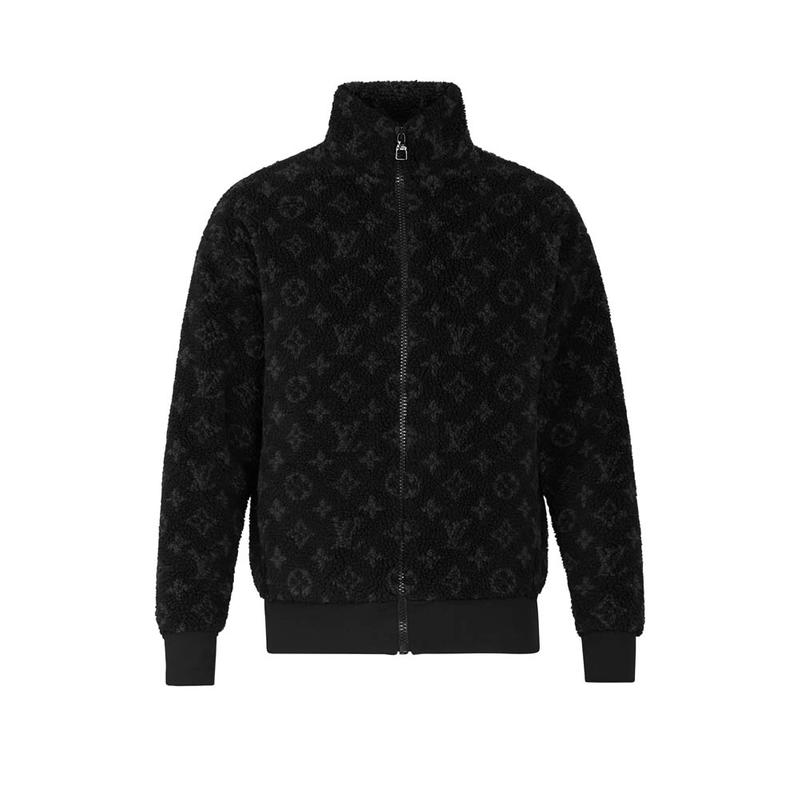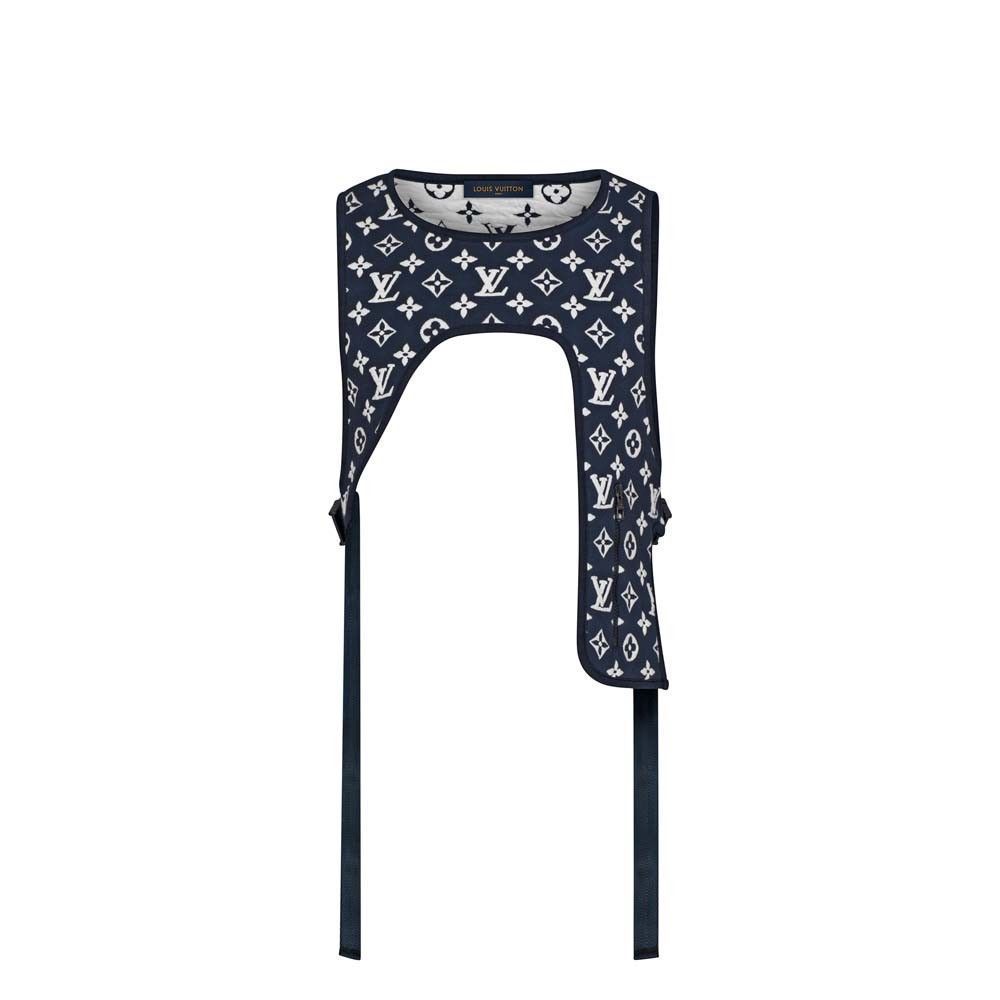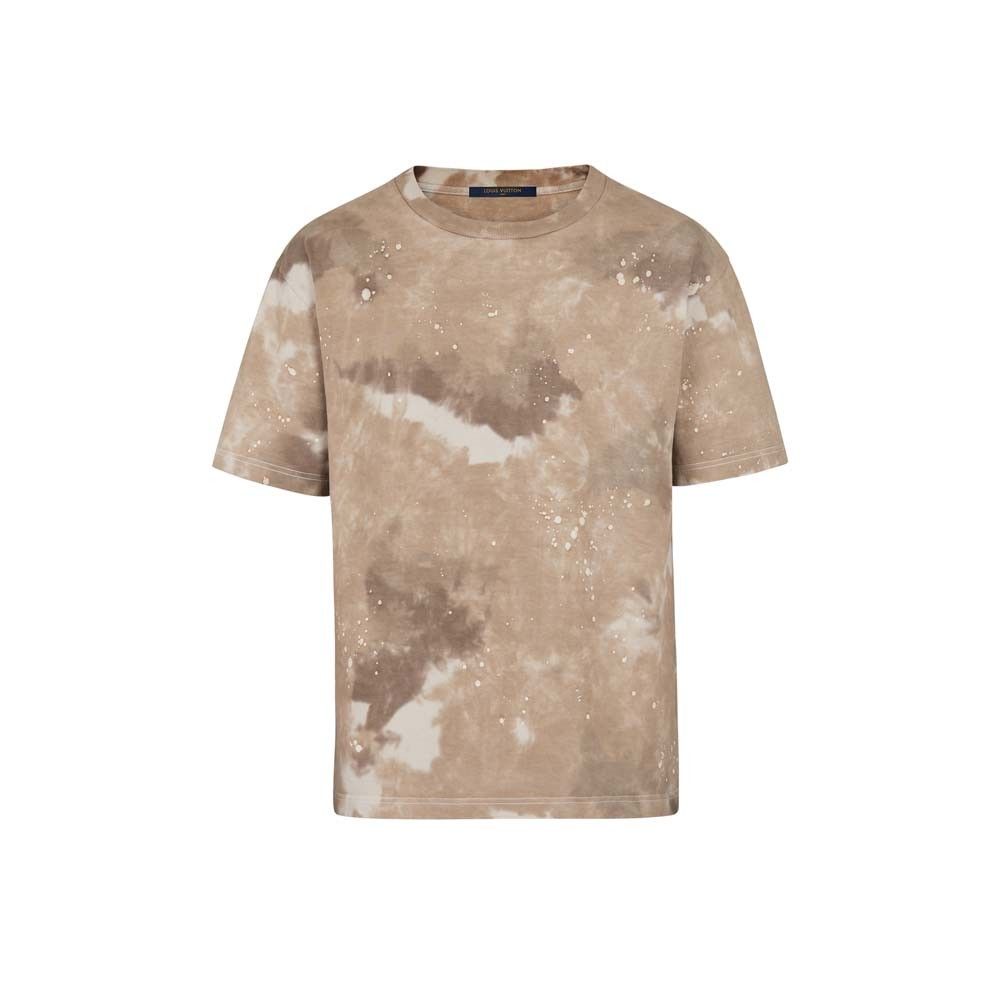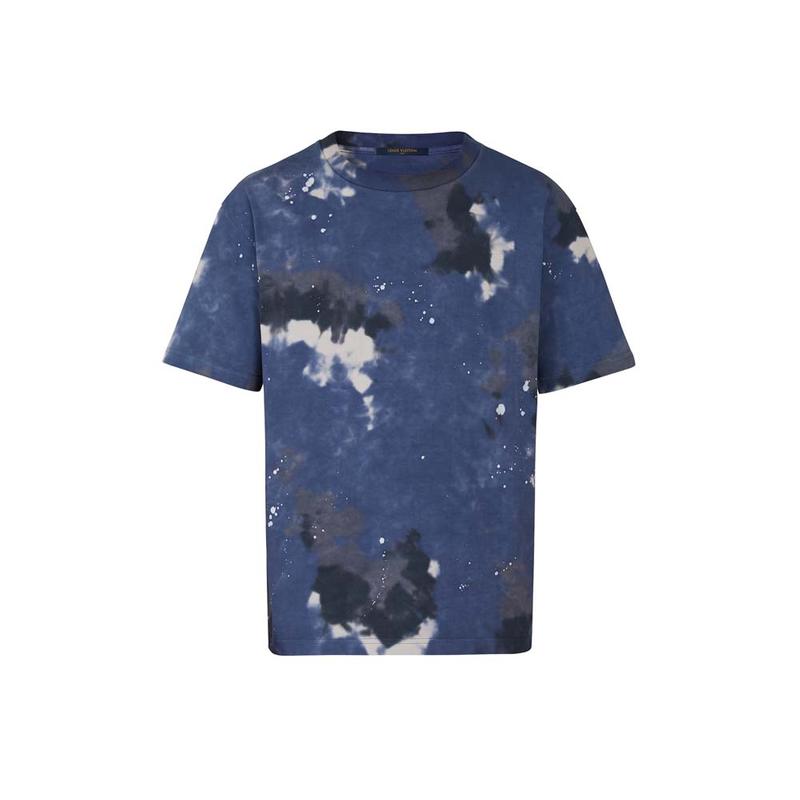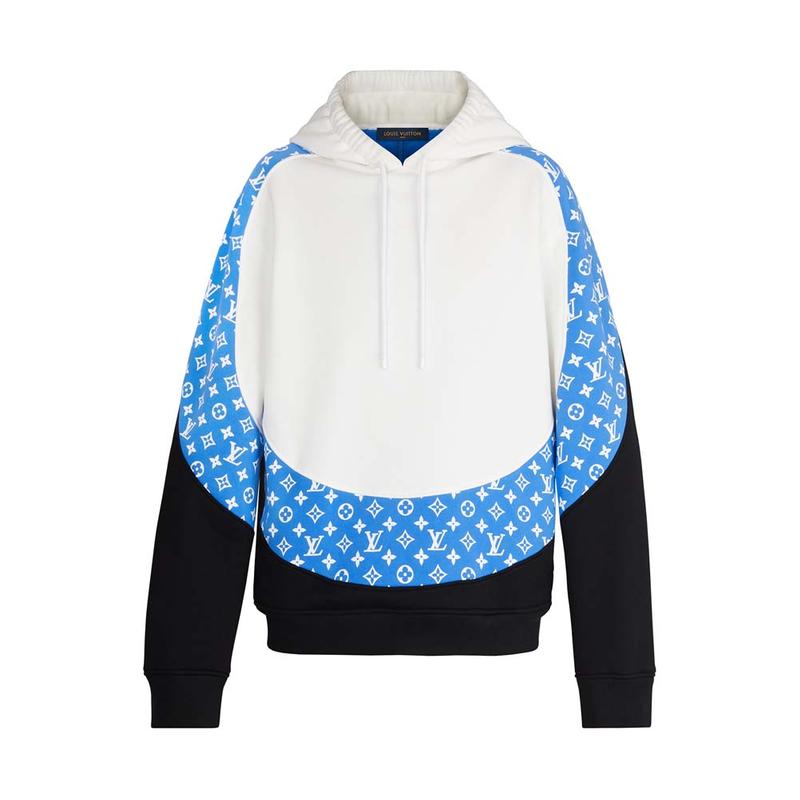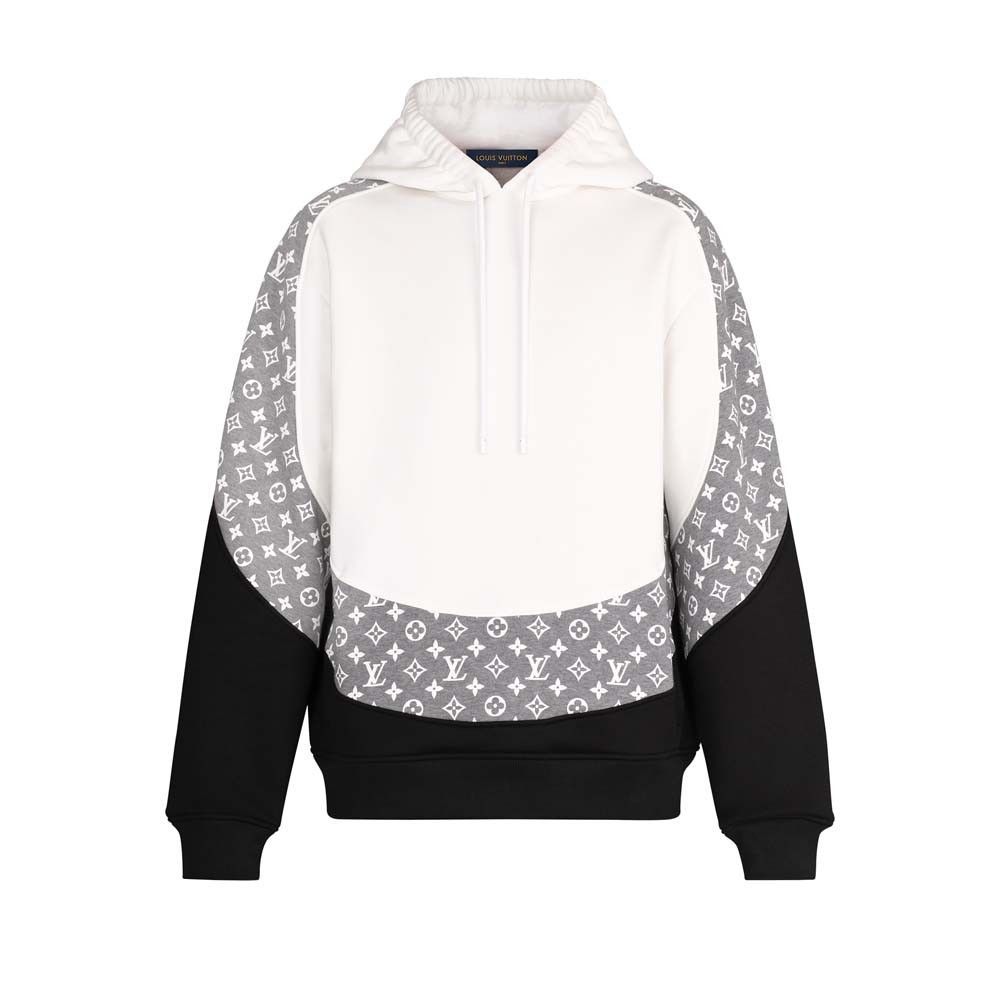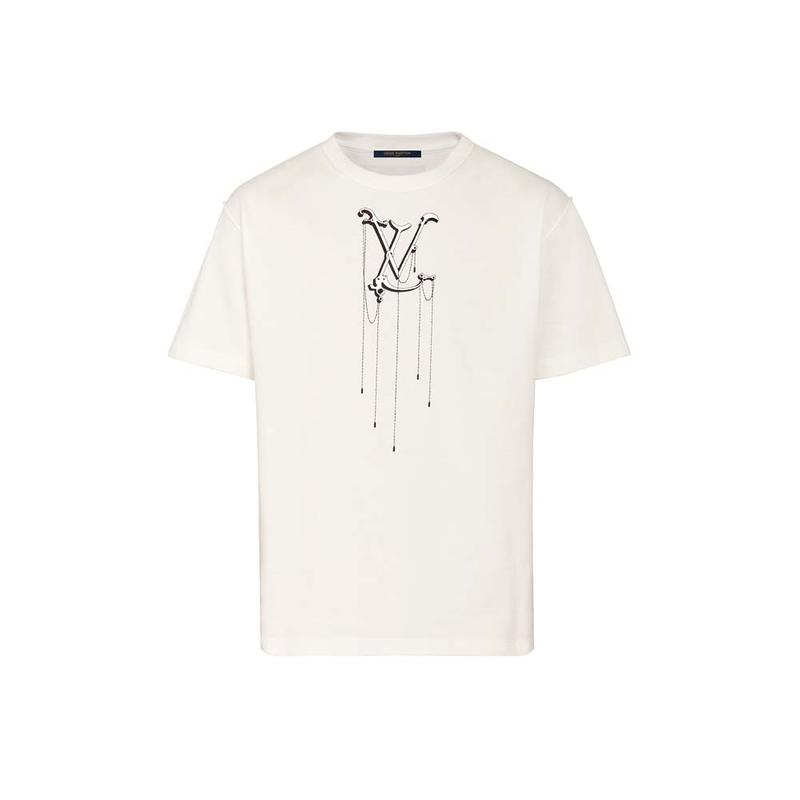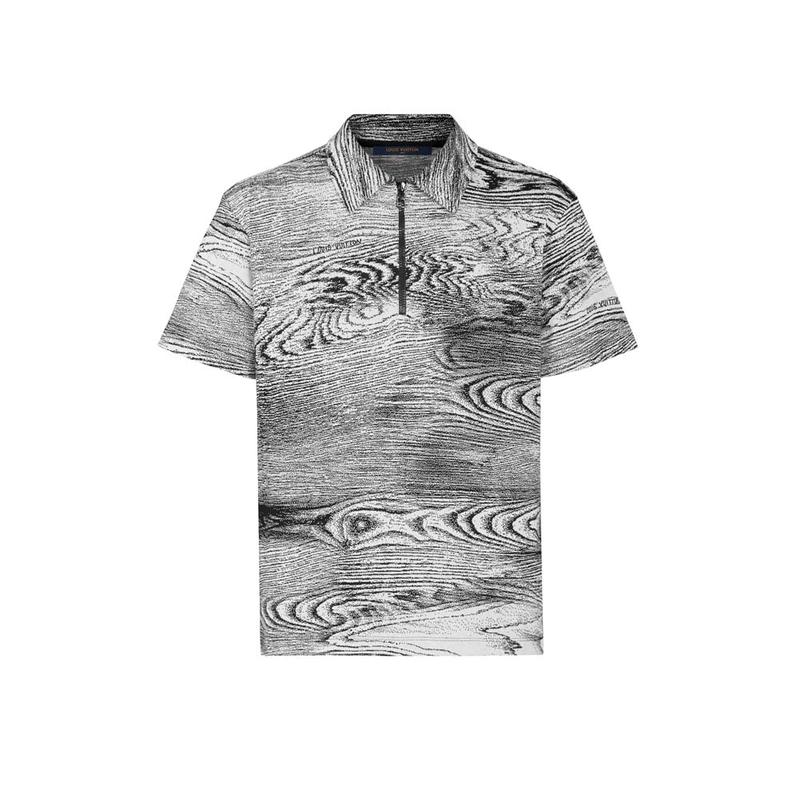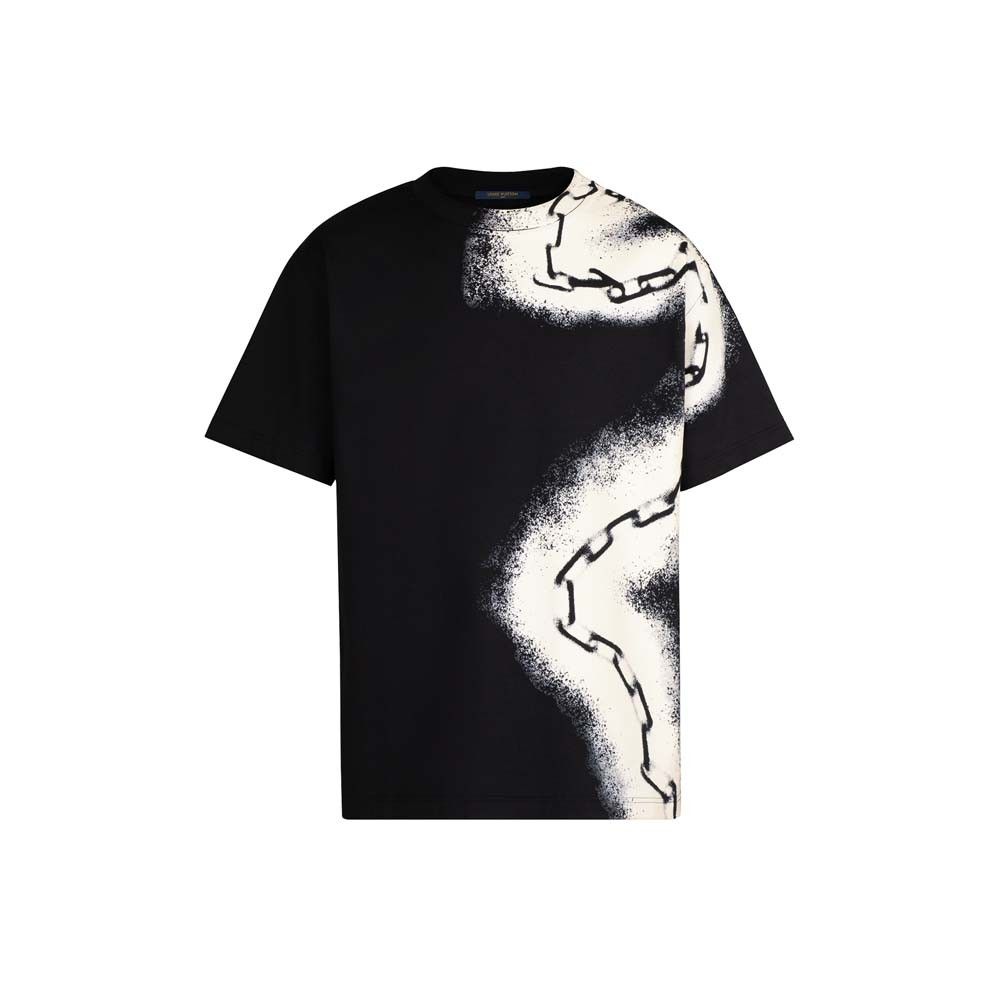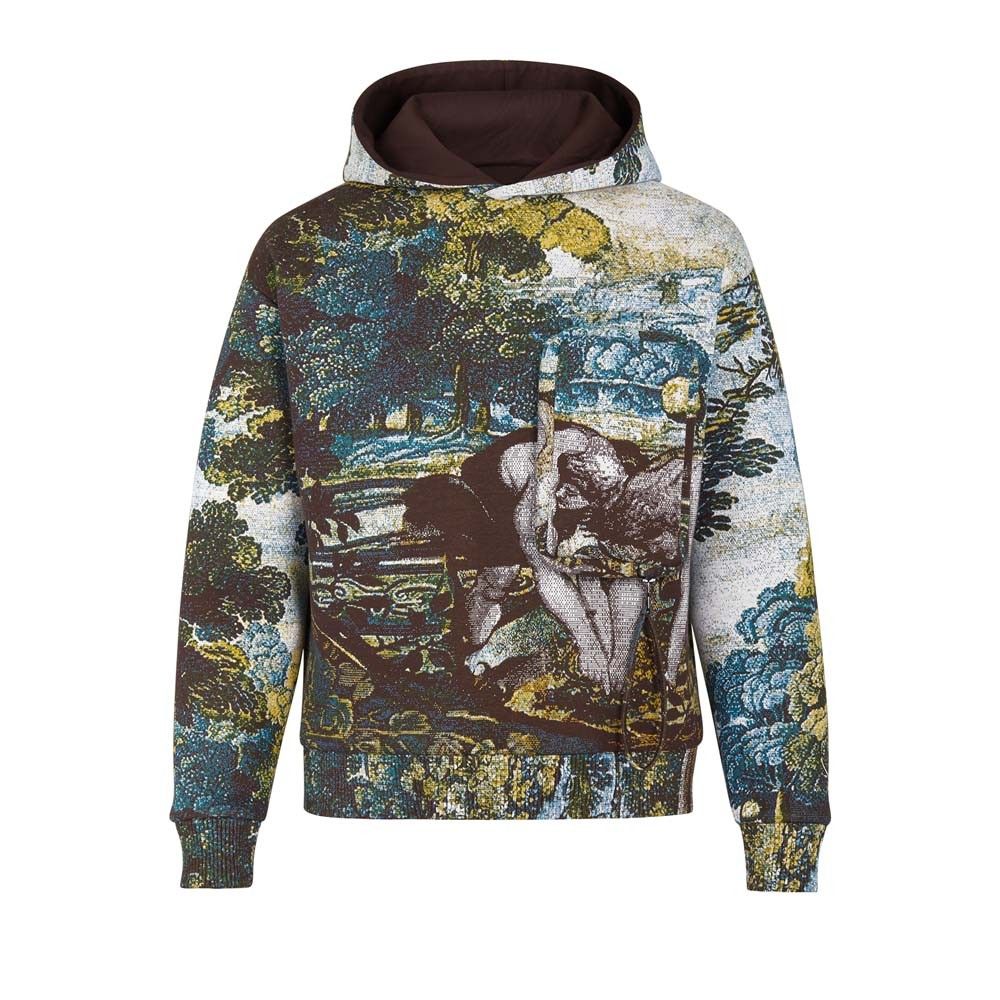 As for the clothes, the iconic French fashion house selected the classics of the house and elevated them using "advanced techniques and complex prints". In addition, "earth tones" and "camouflage motifs typical of the desert" were added, which undoubtedly occupy a prominent place in this Pre-Spring 2020. Among the most outstanding pieces are the "fleece sweatshirts with large LV logos" or the "trench coat" of jacquard and "inspired by a Renaissance painting created by Rafael".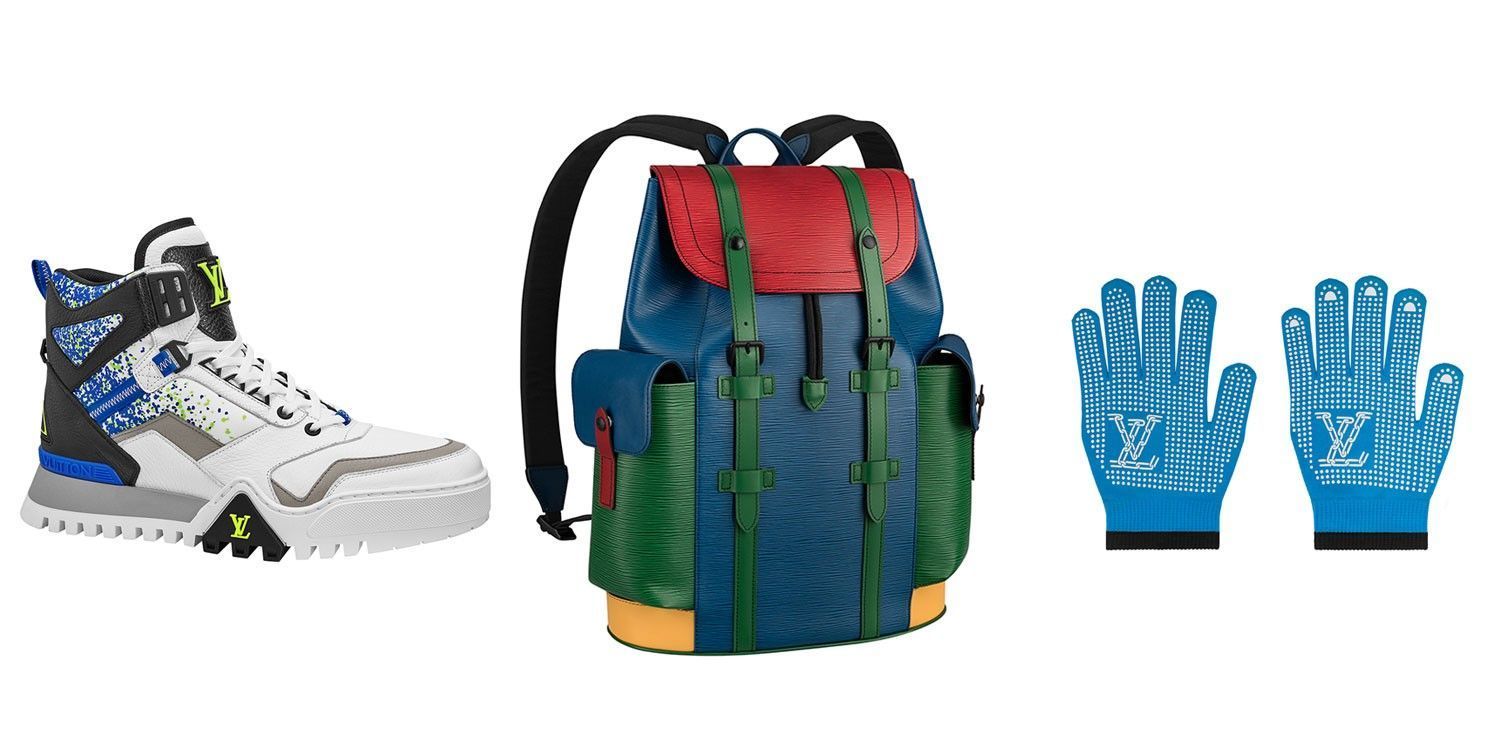 However, what has really taken all the limelight is footwear and accessories. Virgil Abloh refers to vintage Americana with new designs of cowboy hats and gloves inspired by work clothes. As for bags, Abloh and its team of designers offer several new models.  As far as footwear is concerned, leather boots are offered in various colors and others with logo embellishments in black and brown. The two versions of nautical shoes consolidate the trend.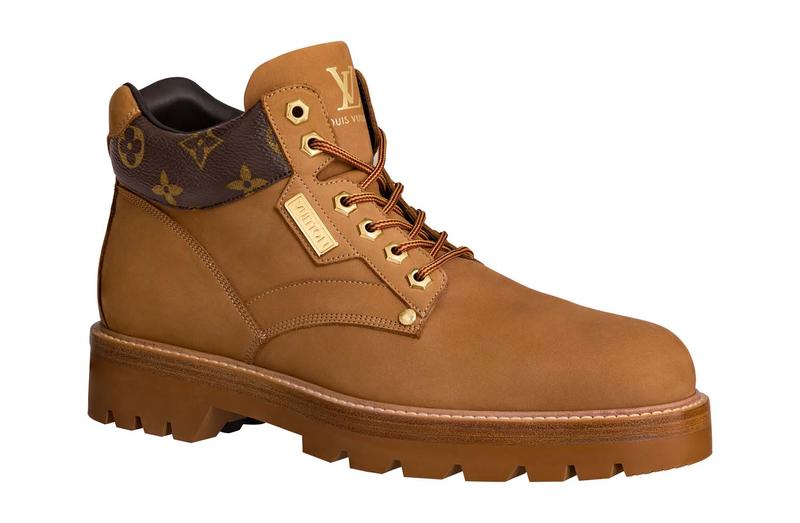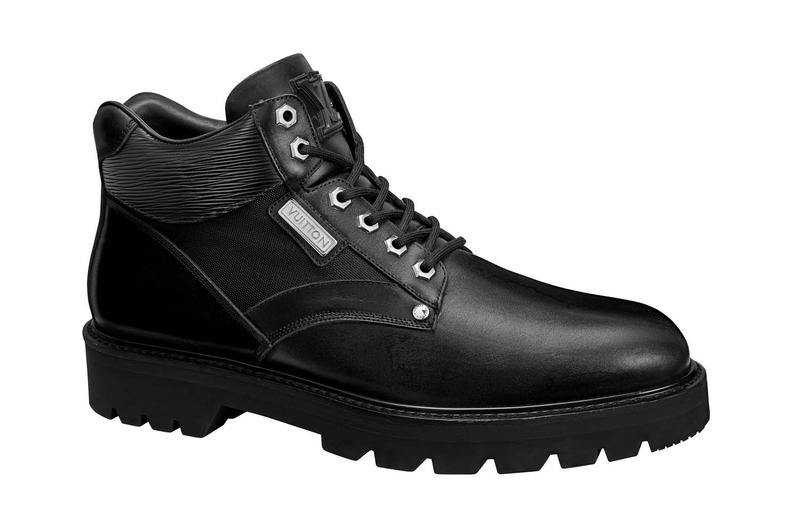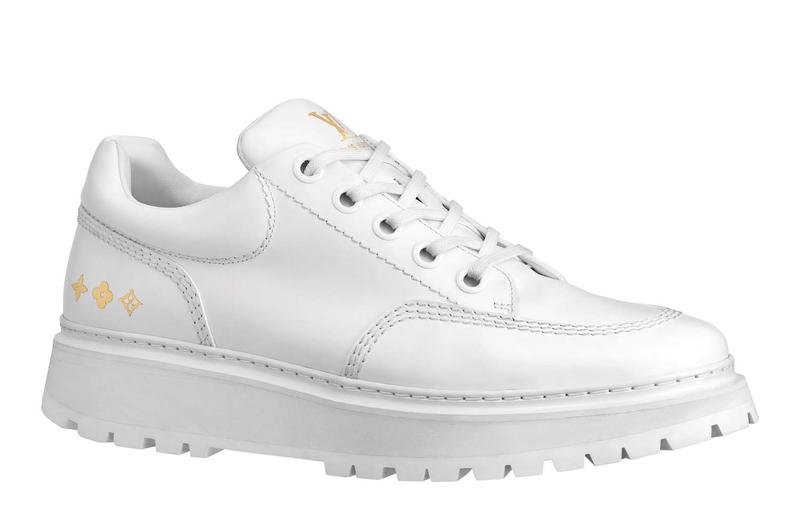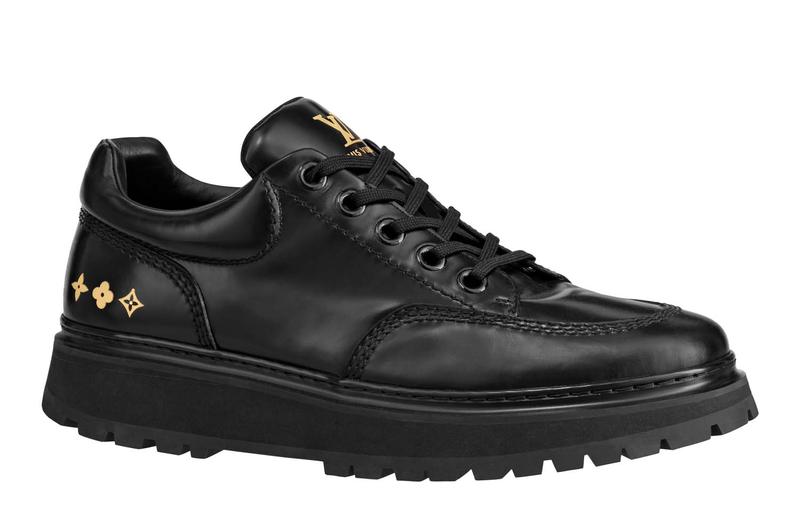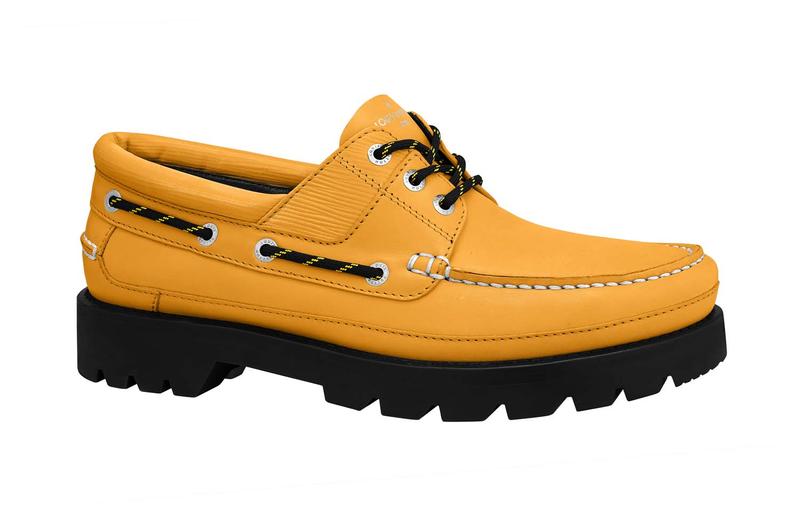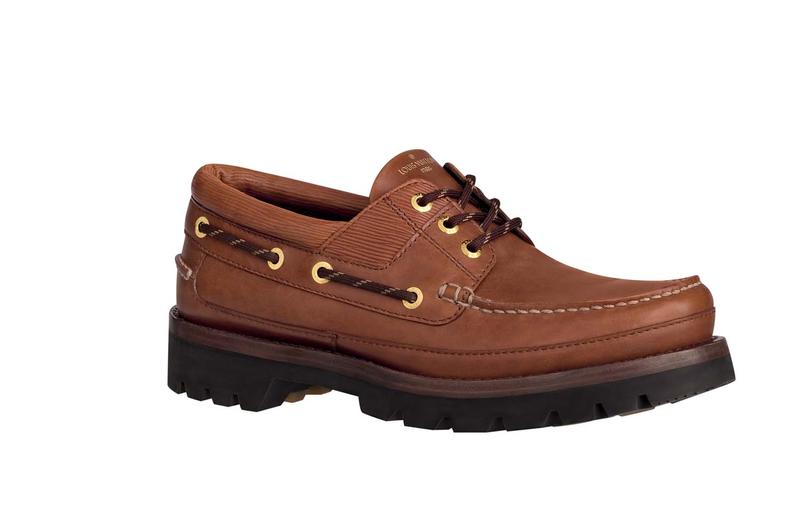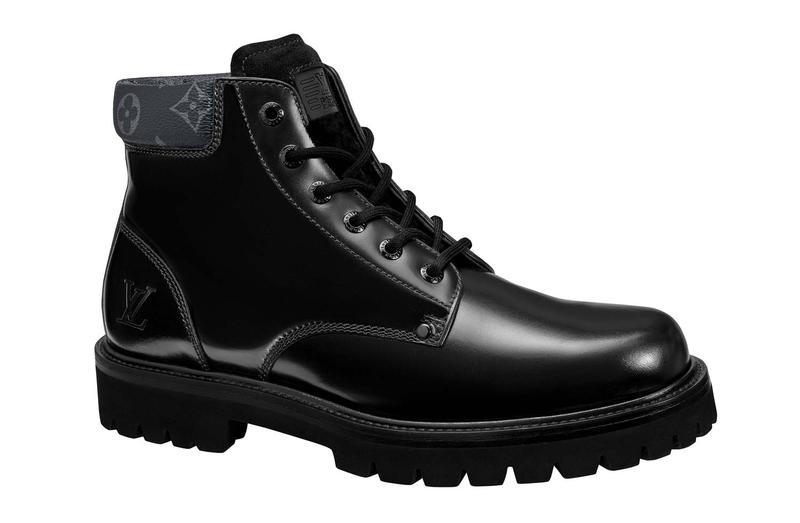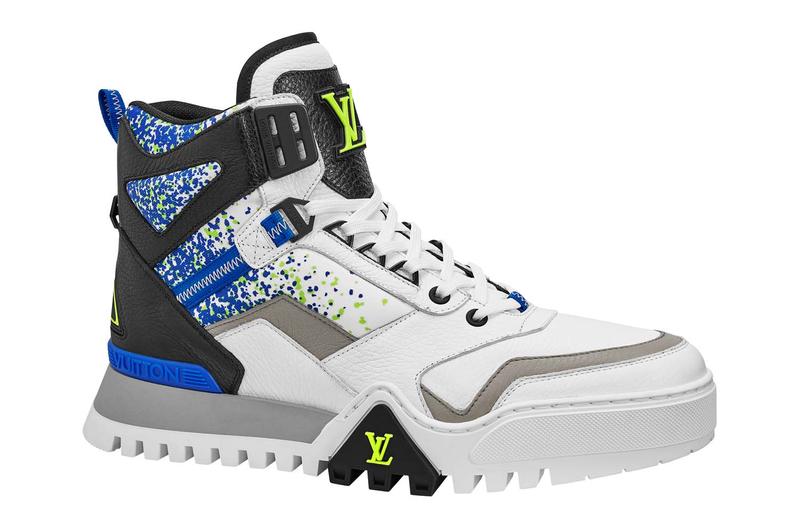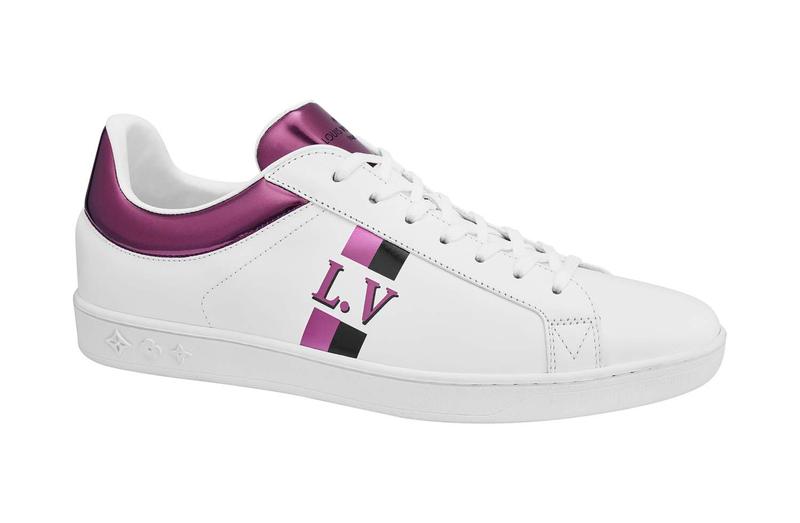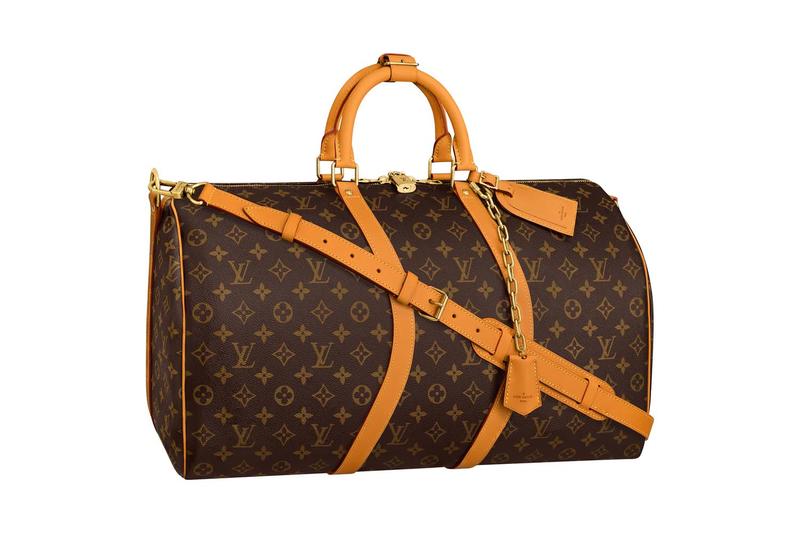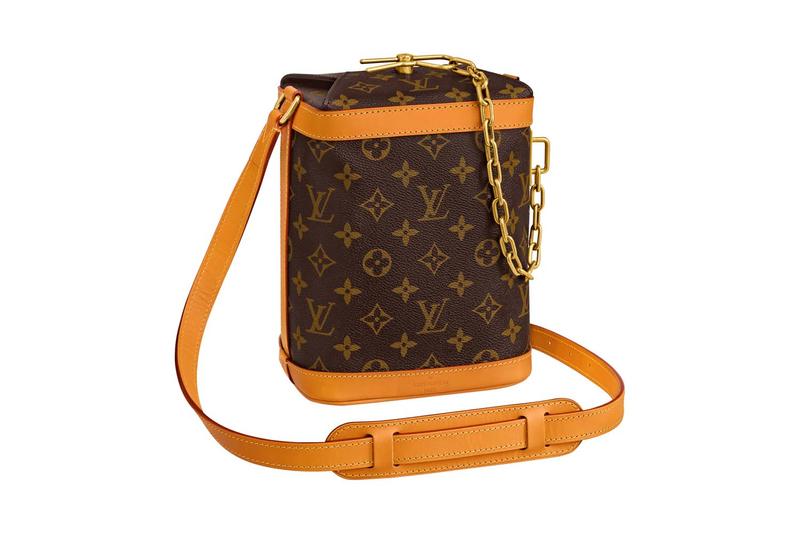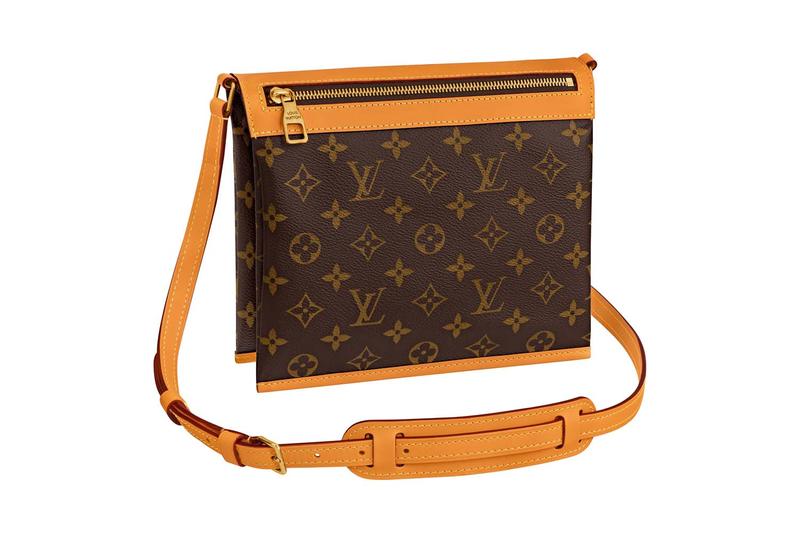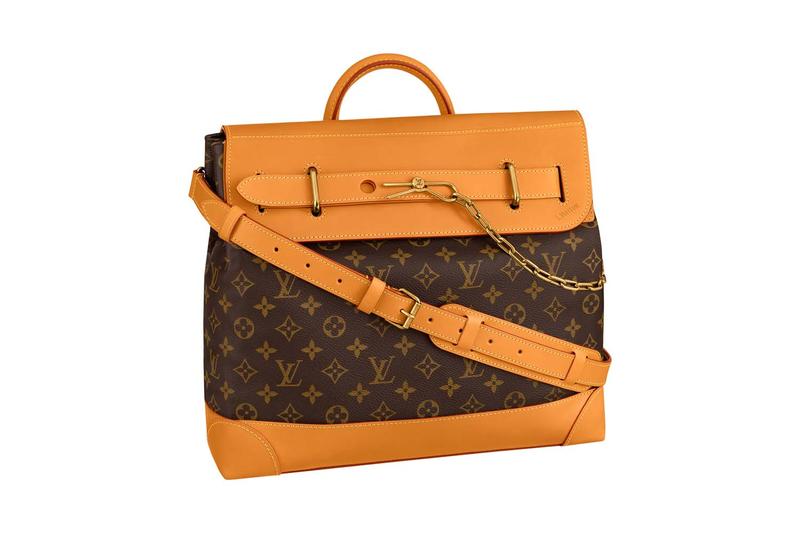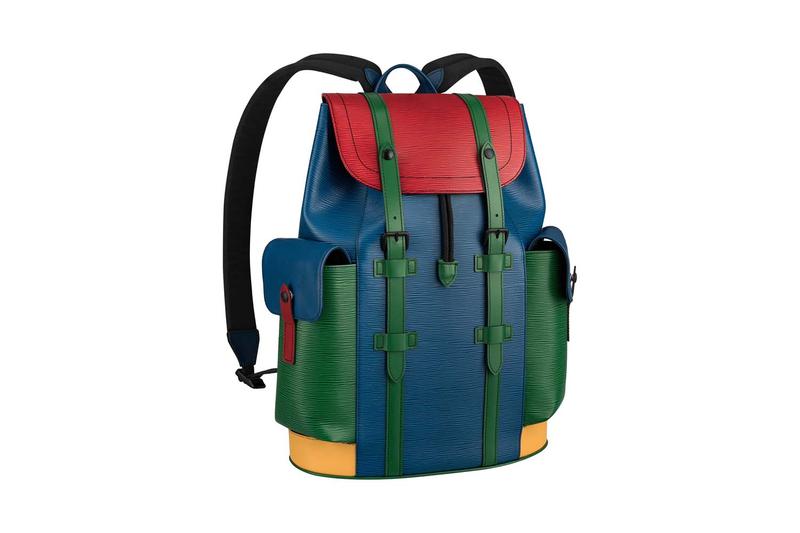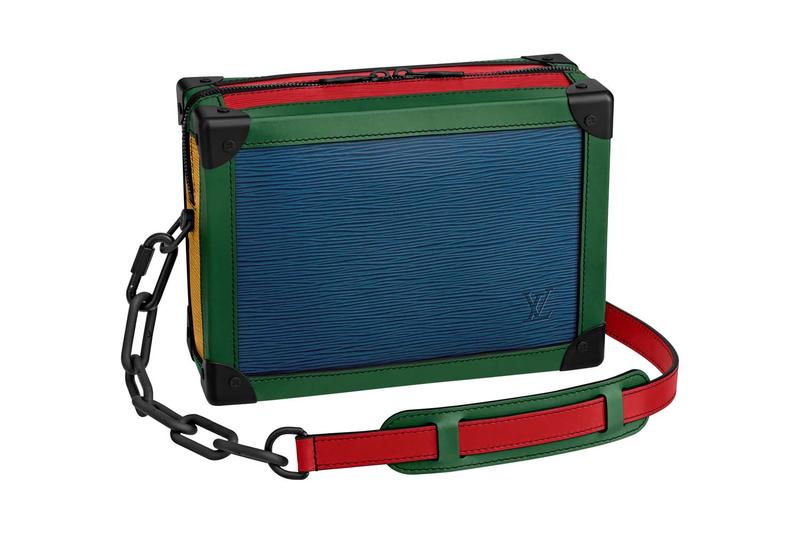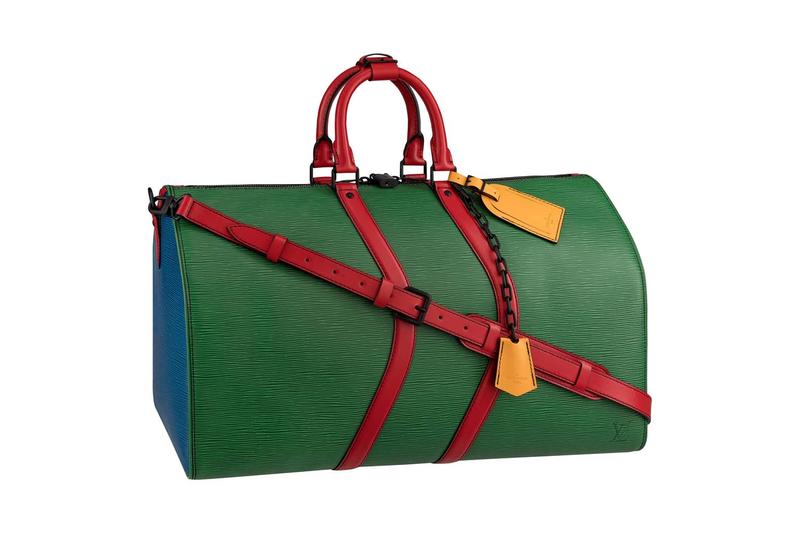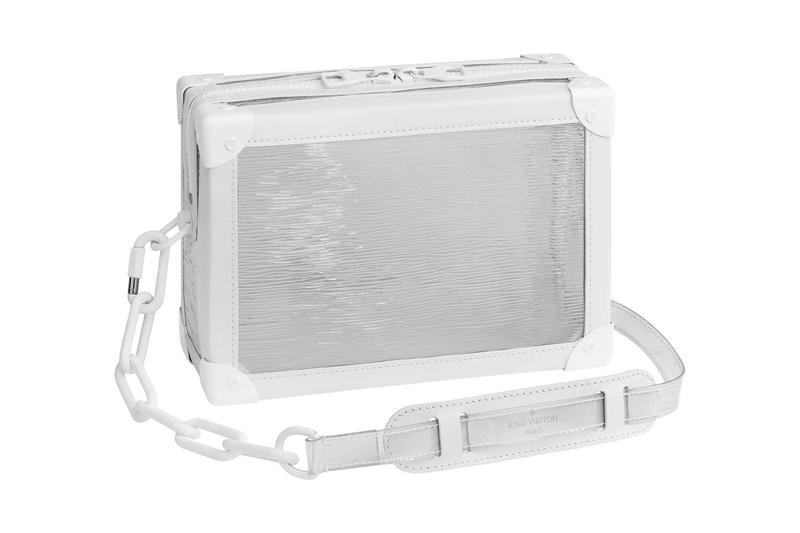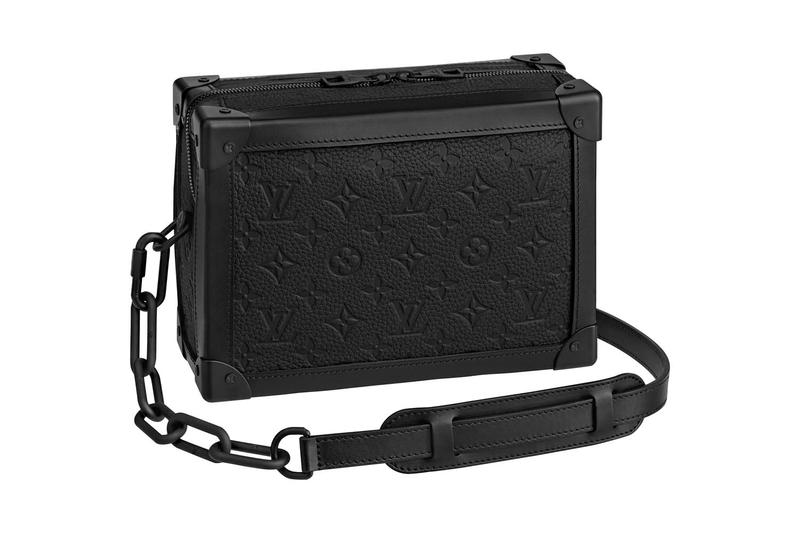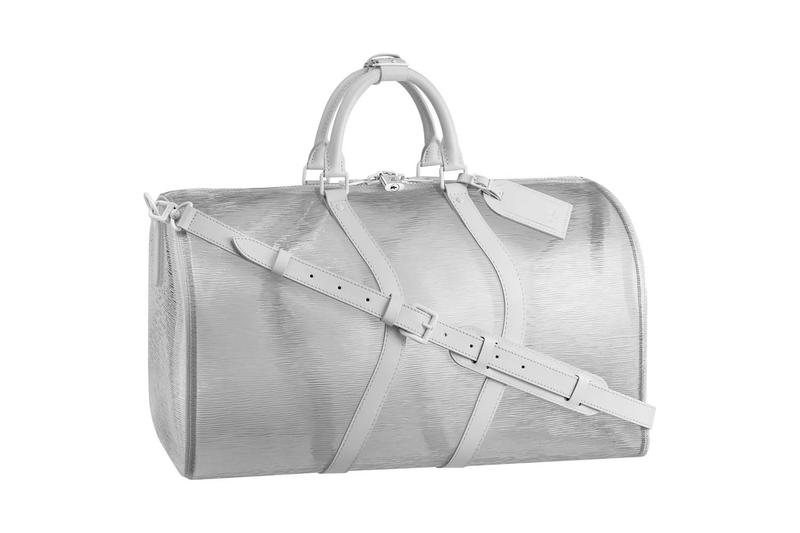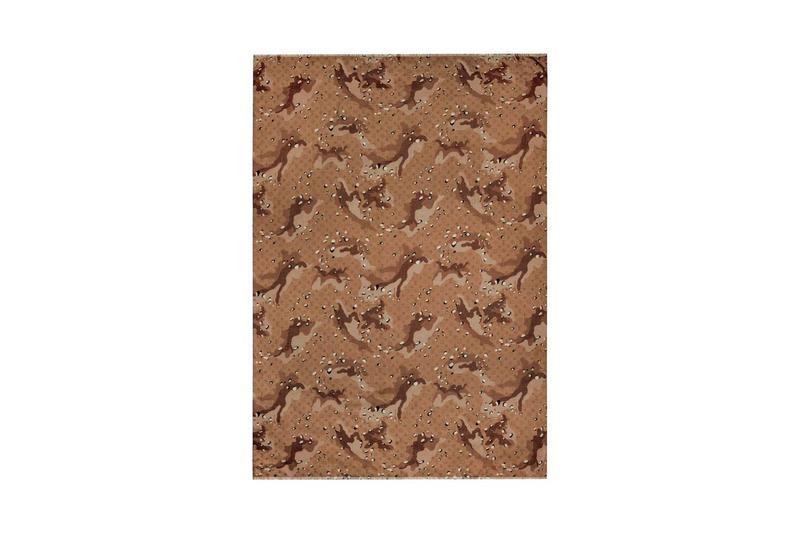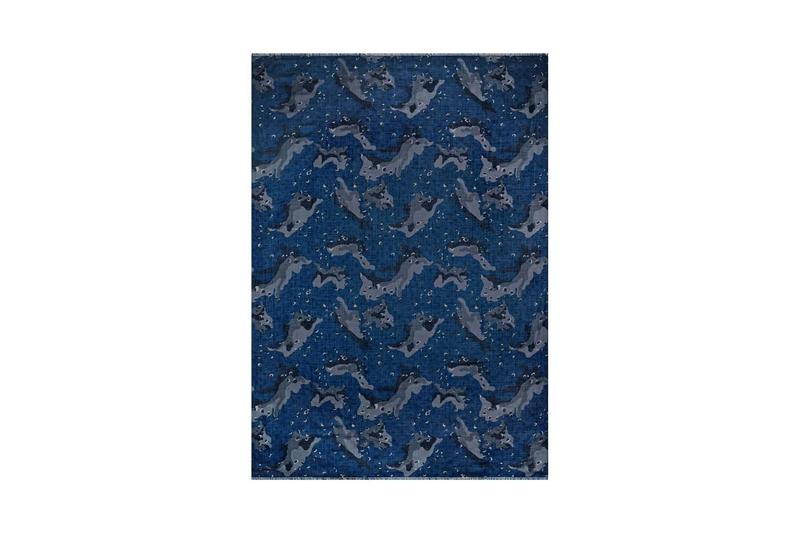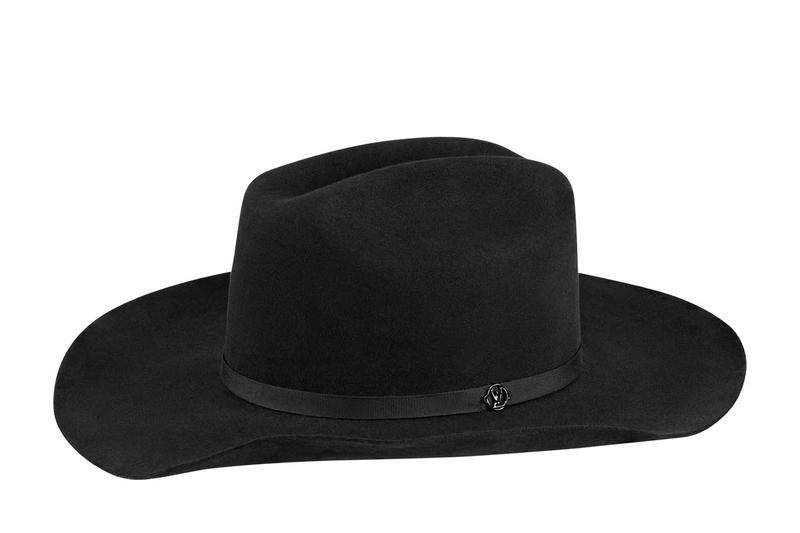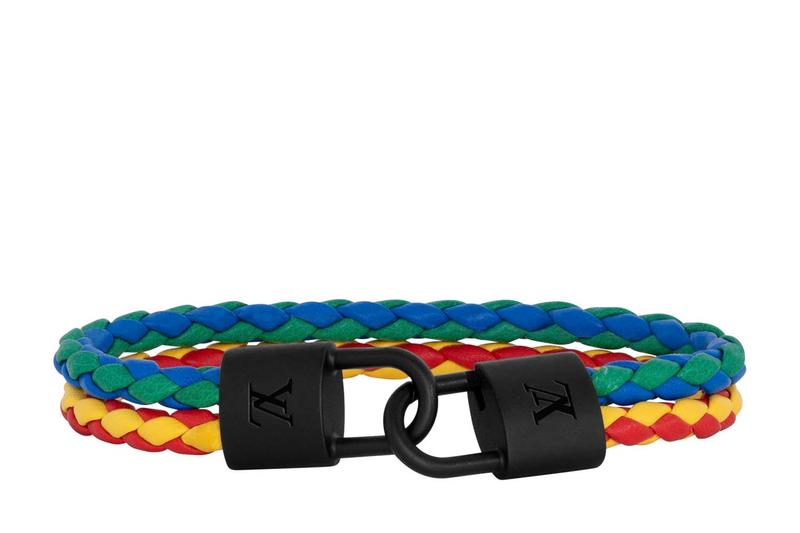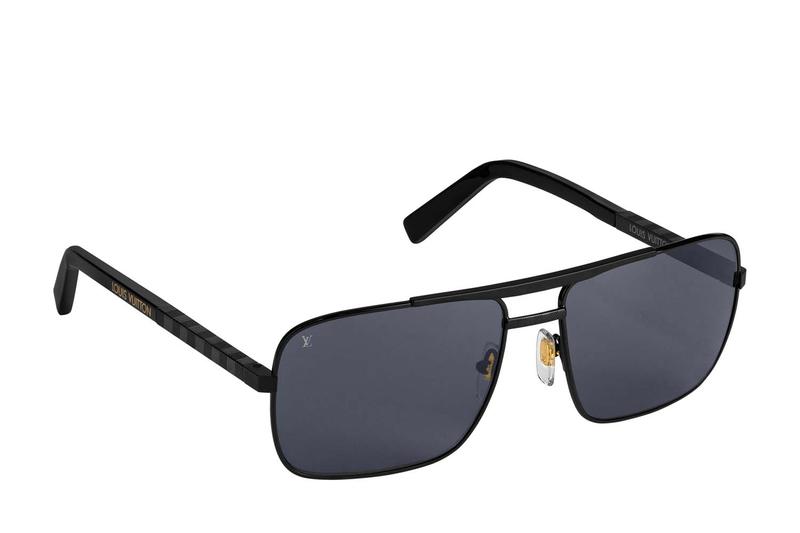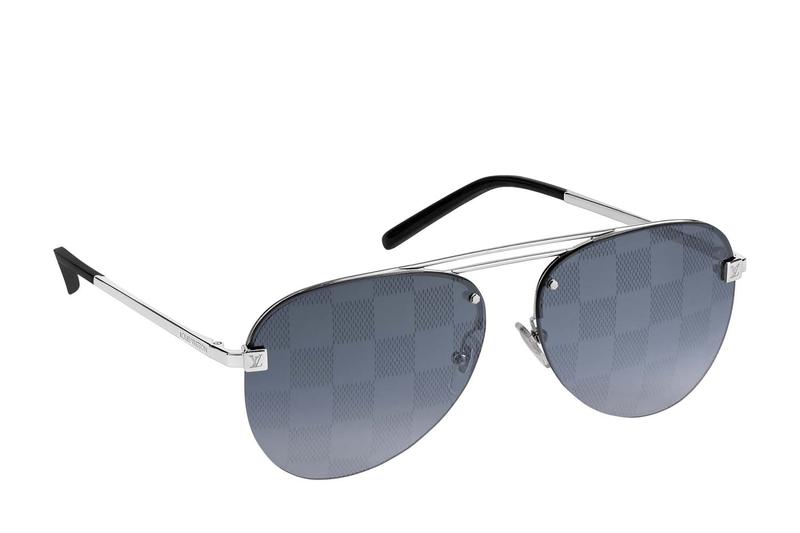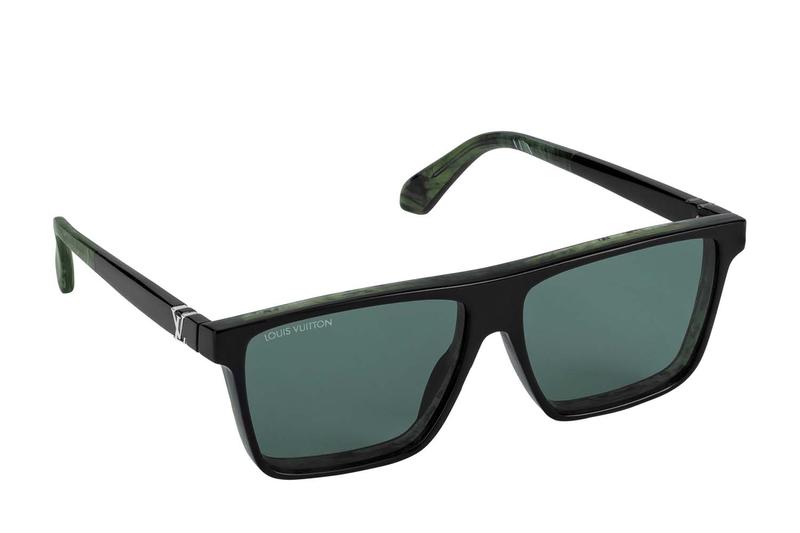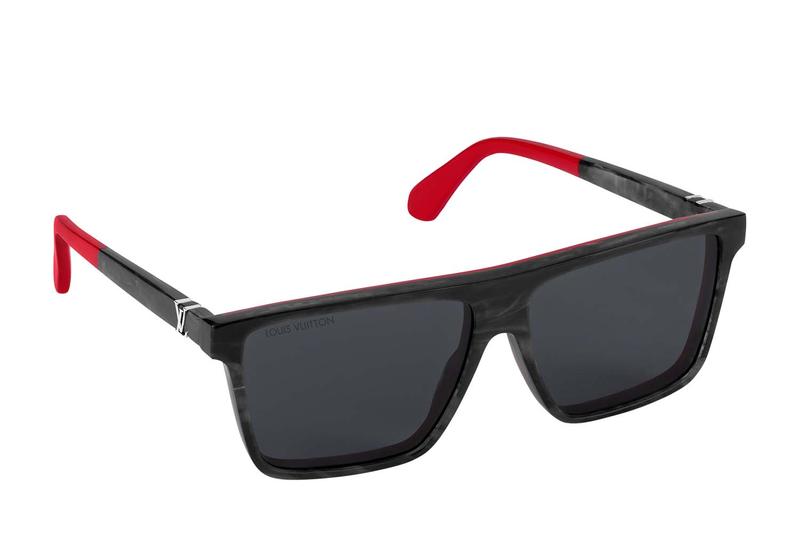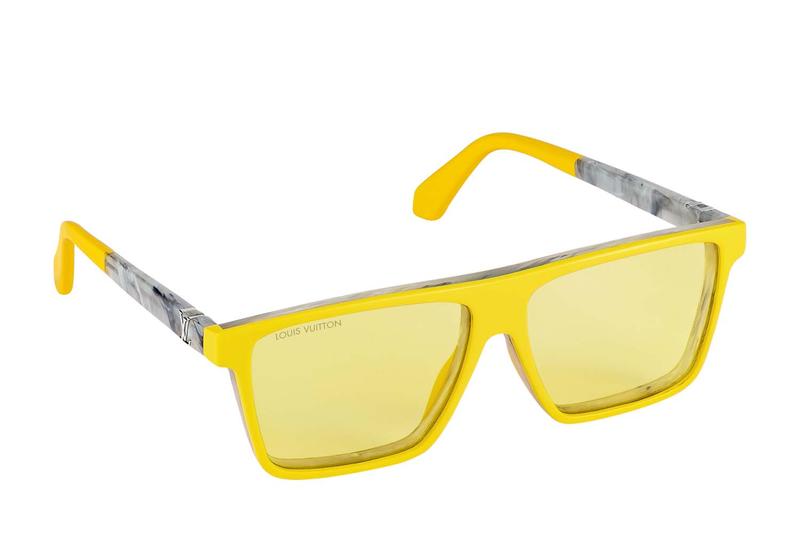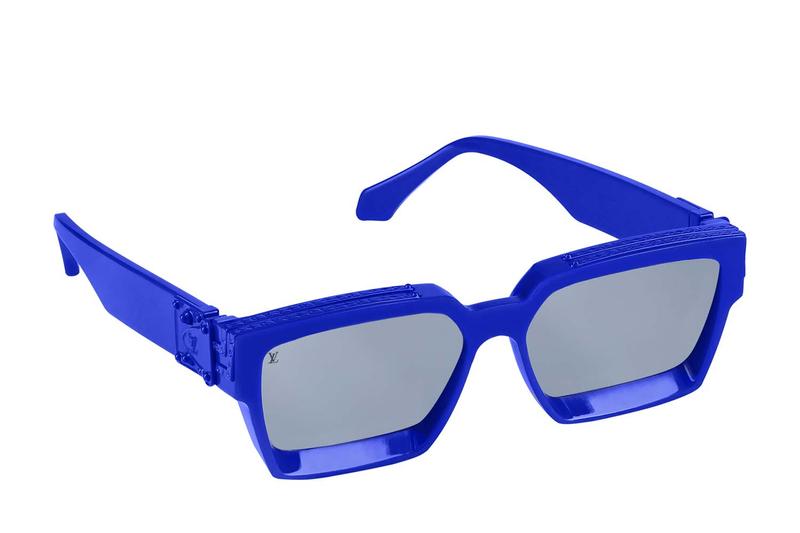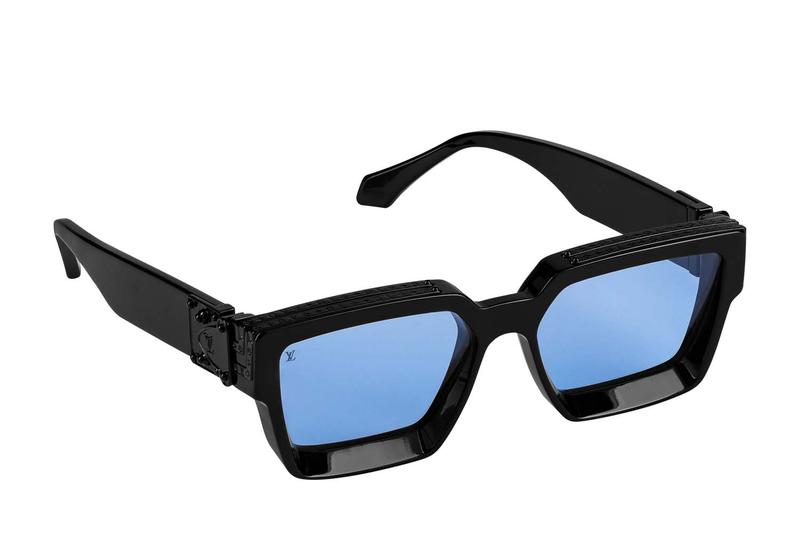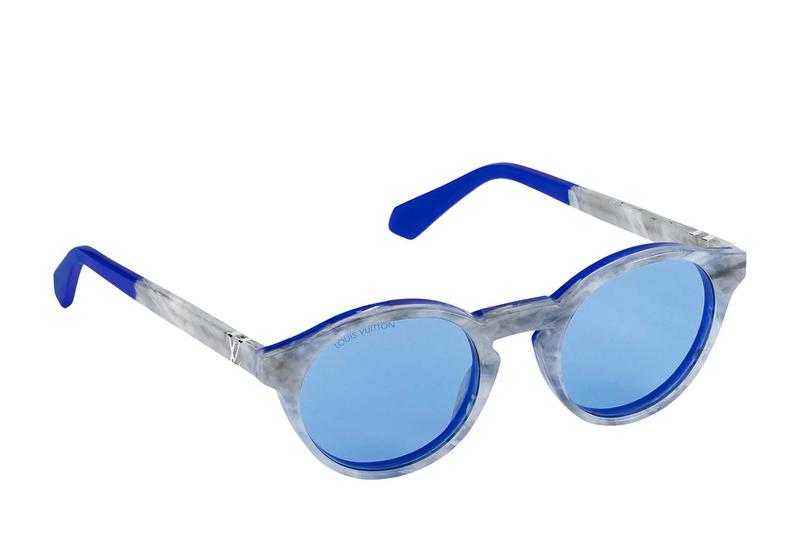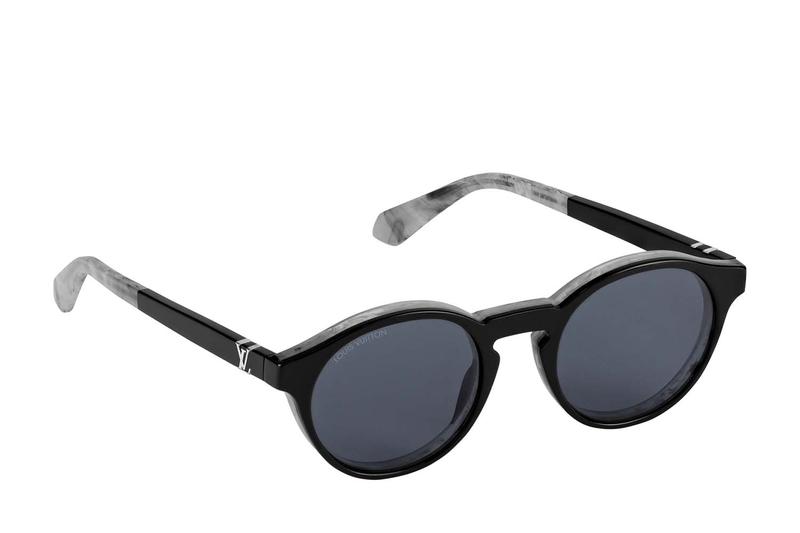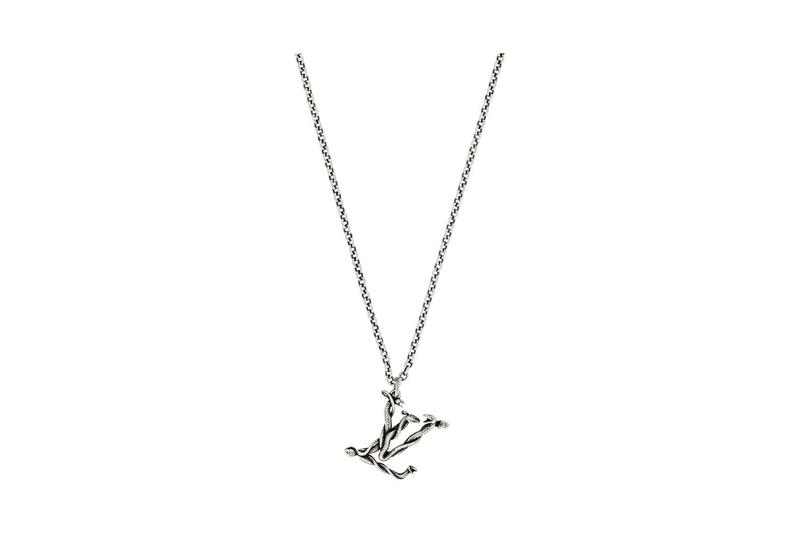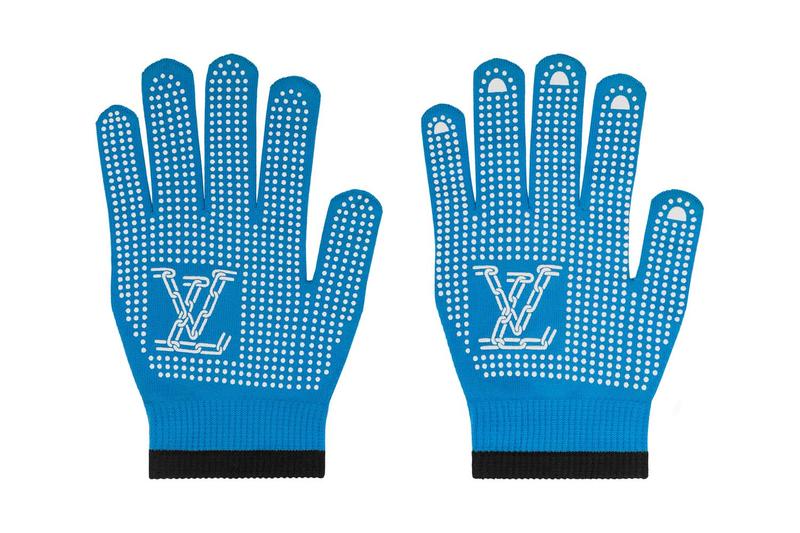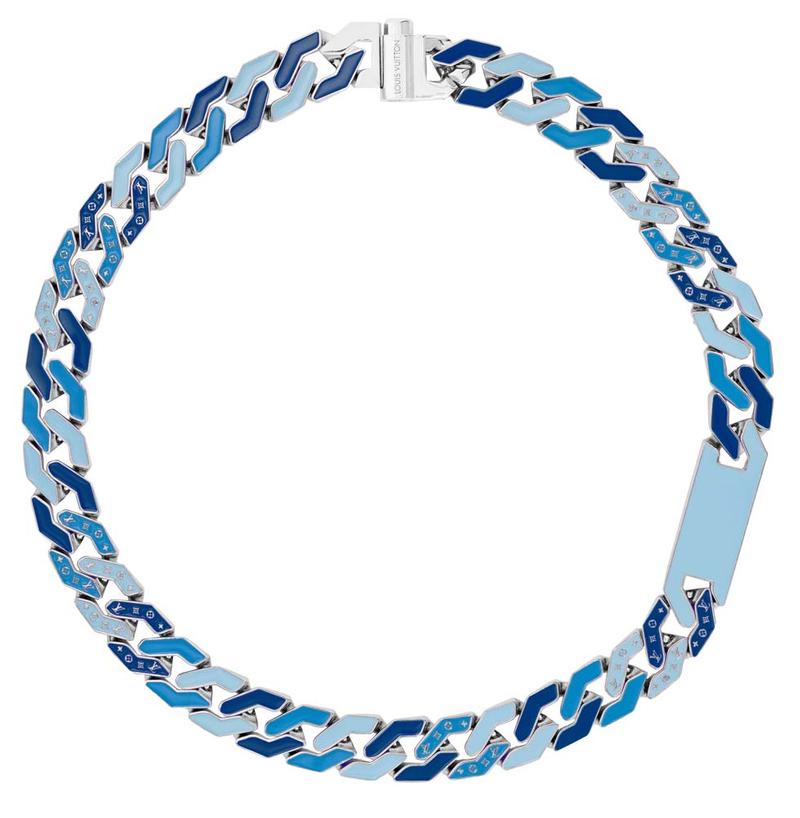 A new step in the redefinition of streetwear that Virgil is leading.