READ IN: Español
Louis Vuitton and Virgil Abloh have decided to discontinue the pieces that allude to Michael Jackson in their Fall19 collection. This is a much greater sacrifice: the essence of the collection. From the invitation to the fashion show to the most commented clothes, everything referred to the – still – icon of pop.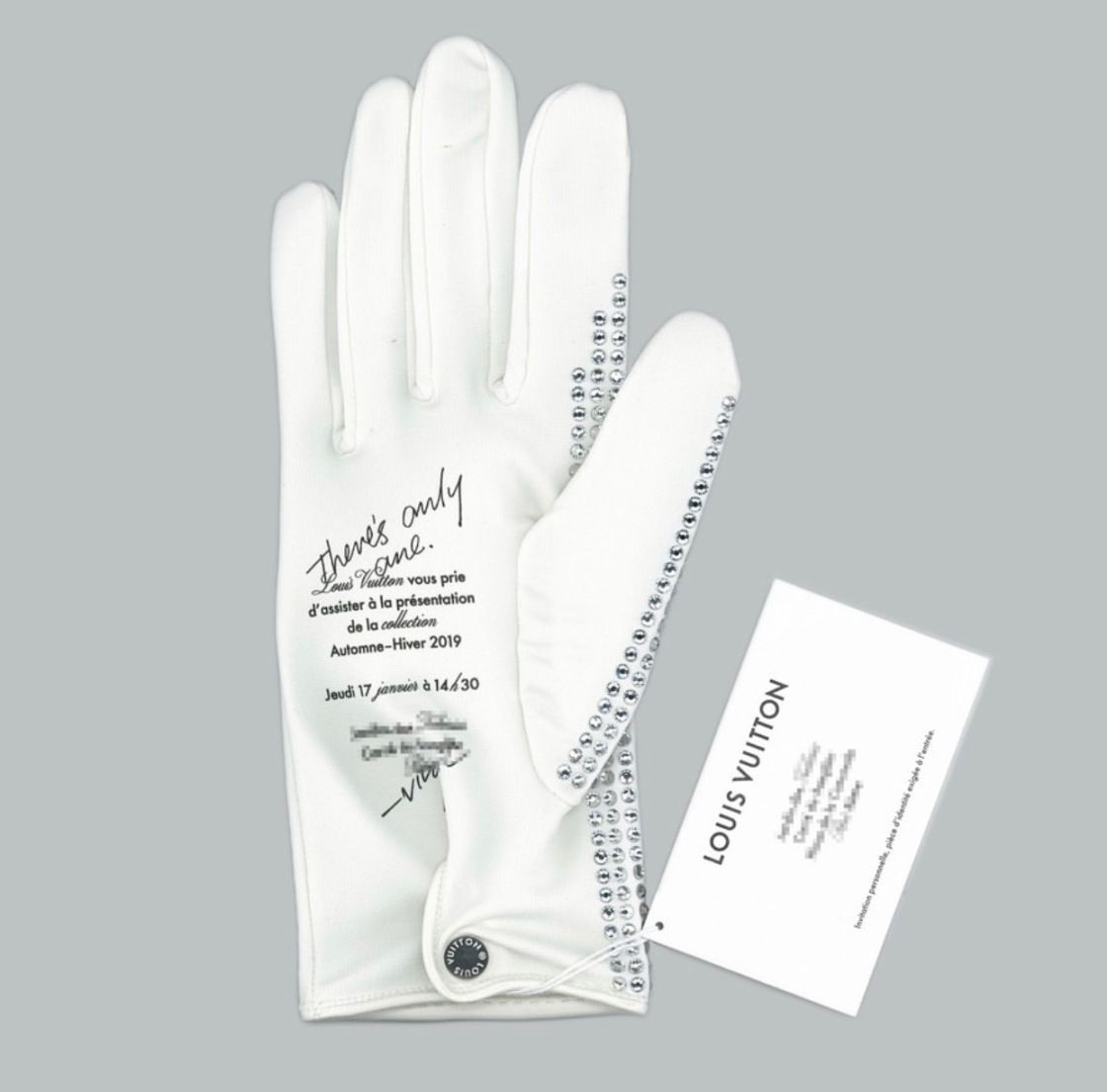 Since Virgil Abloh interviewed The New Yorker, in which the creative director of Louis Vuitton's men's collection spoke of his latest proposal inspired by Michael Jackson, the designer has not stopped receiving critics for the comments he made praising the figure of music and for those referring to the documentary "Leaving Neverland". The film released in late January highlights MJ's abuse of young children (Abloh said he hadn't heard of the film and just wanted to focus on the "good side" of the controversial pop music icon).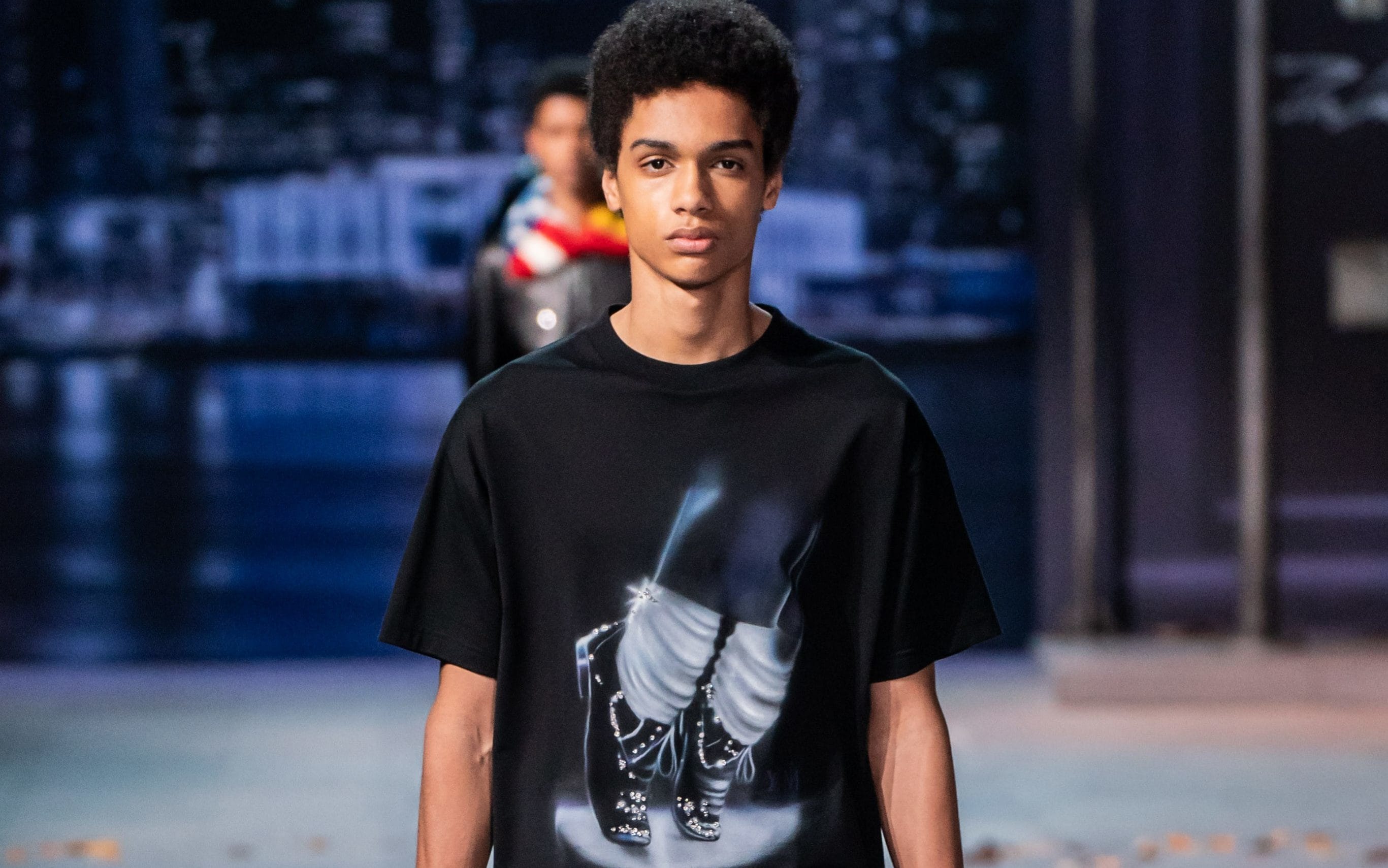 Following the pressure last Thursday, Louis Vuitton, as well as Abloh, issued a statement on the issue, which was published exclusively by WWD:
"My intention for this show was to refer to Michael Jackson as a pop culture artist. It referred only to his public life that we all know and to his legacy that has influenced a whole generation of artists and designers," said Abloh. "I am aware that in light of this documentary the show has caused emotional reactions. I strictly condemn any form of child abuse, violence or infringement against any human rights."
"We find the allegations in the documentary deeply troubling and disturbing," added Louis Vuitton chairman and CEO Michael Burke. "Child safety and welfare is of utmost importance to Louis Vuitton. We are fully committed to advocating this cause."
In a statement from Louis Vuitton, the brand backed by LVMH also points out that the team was not aware of "Leaving Neverland" at the time of the fashion show.
In a stateme According to WWD, Louis Vuitton will not produce any of its 2019 autumn pieces that include elements that directly connect with Jackson, most likely including the graphic T-shirt with its famous dance step, or the brilliant white gloves in the collection, another emblematic piece of the artist's wardrobe. Other pieces include graphics with the characters from the 1978 film "The Wizard", which Jackson starred in as the Scarecrow, which we assume will not be produced either.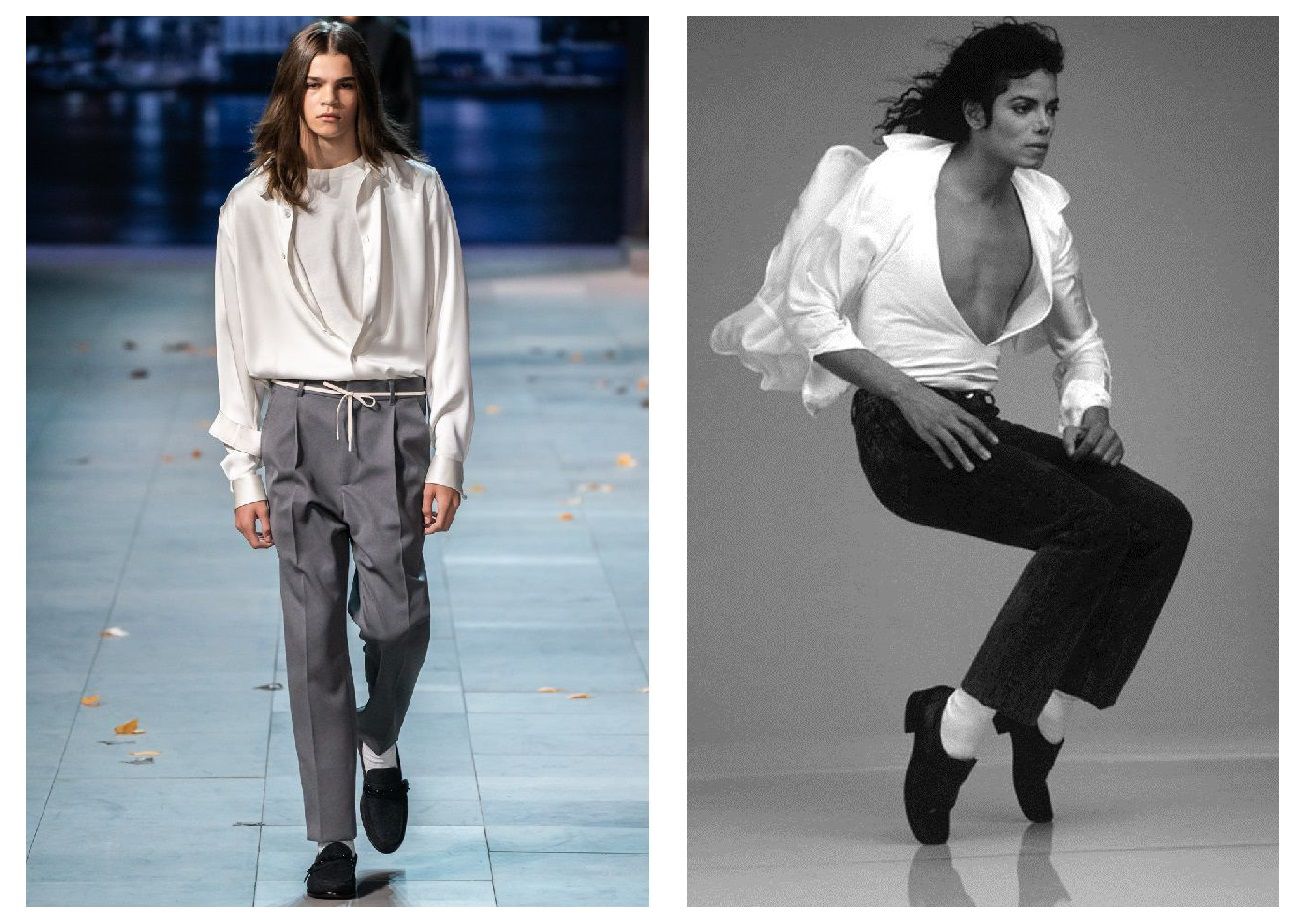 "Louis Vuitton will make sure the collection purely reflects the true values of the brand and of our Artistic Director, and also that there is absolutely no item that directly features Michael Jackson elements," noted a spokesperson for Louis Vuitton in an email with Fashionista. "The men's collection has multiple inspirations and will be launched in stores in July."