READ IN: Español
Travelling is one of the elements that has always distinguished Louis Vuitton's DNA. And under that concept – taken to the extreme – nss offers us a new editorial approach to the collection.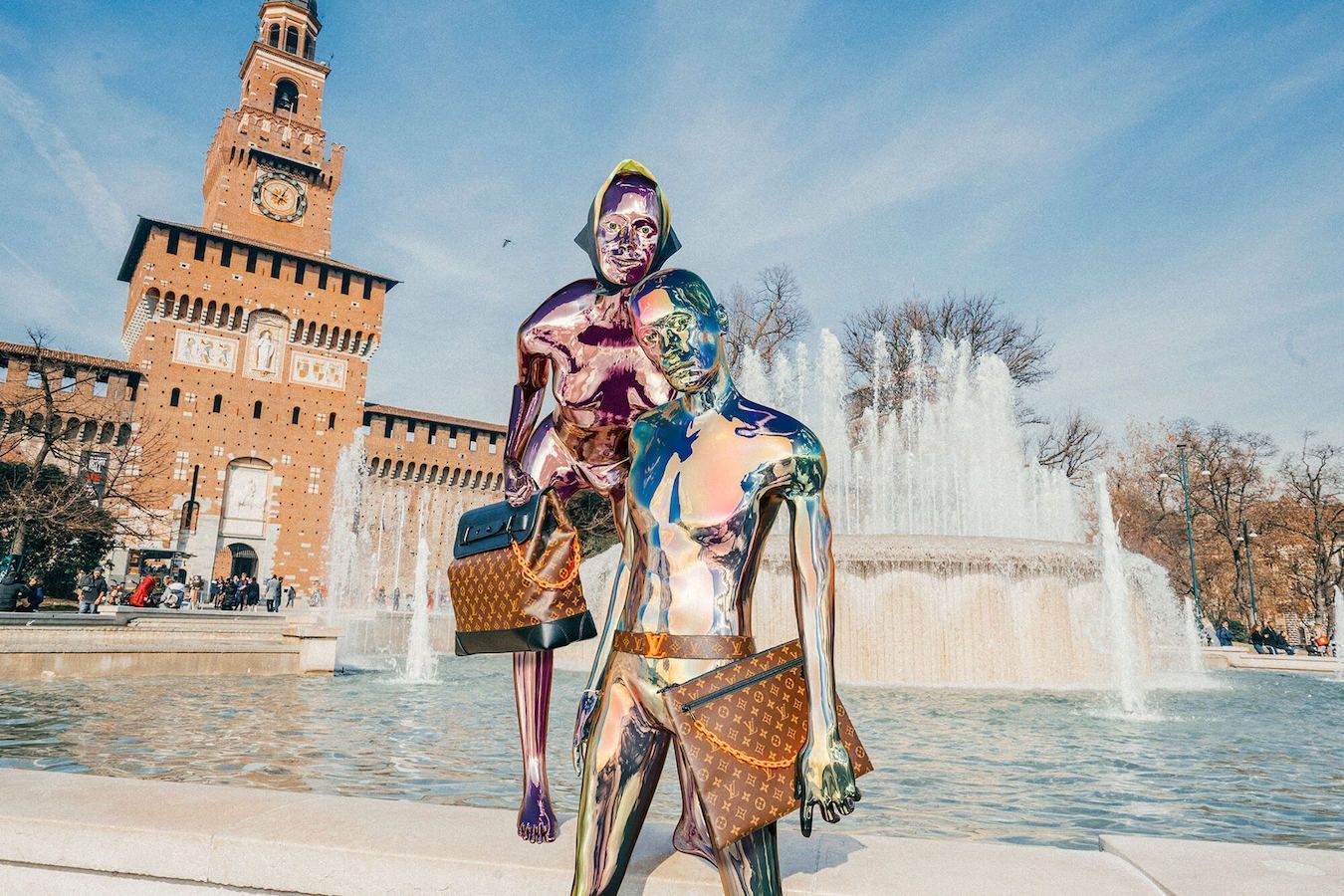 Adventure and the discovery of unexplored worlds change and modify our identity. Humanoid forms replace our bodies, alien to the local population that scrutinizes intrigued as we move through our travel bubbles. The greed to capture the places in front of us and to take photographs – symbolic archetypes of our travels – makes us alien to reality.
With his first collection in Louis Vuitton, Virgil Abloh has transcended all human definitions of fashion, conquering a position that goes far beyond the earthly sphere. In the editorial in nss, they capture this feeling from the point of view of interstellar travellers who come to Earth to discover the most beautiful places, bringing with them the only accessories that could accompany them in this mission.
Under this motto, the nss factory team brings us closer to a world – editorial – in which Louis Vuitton's new collection – SS19 – is the focus of attention.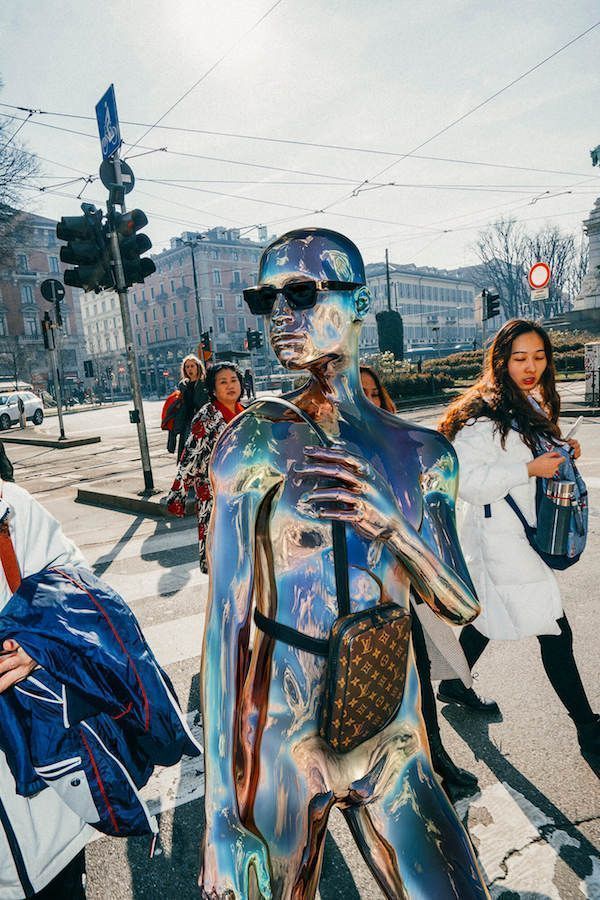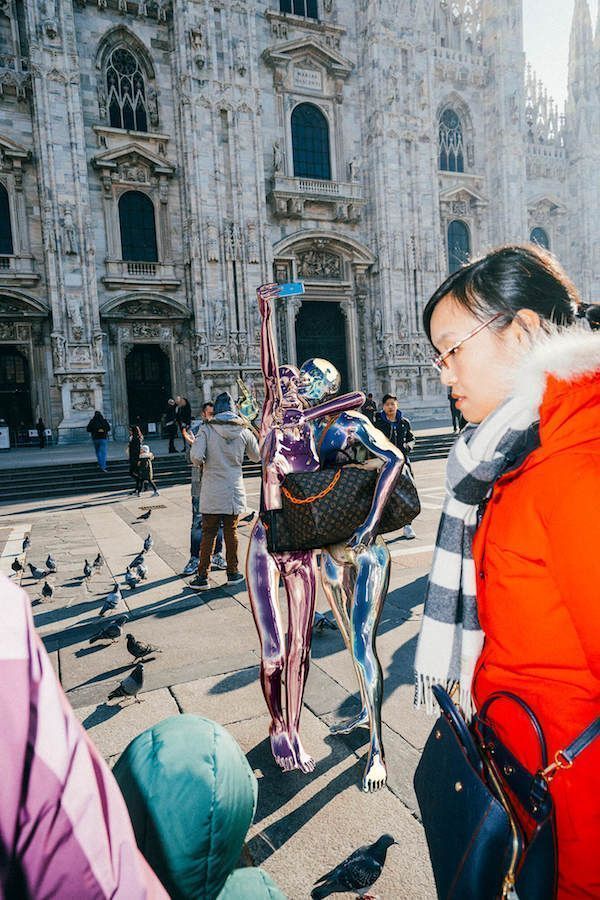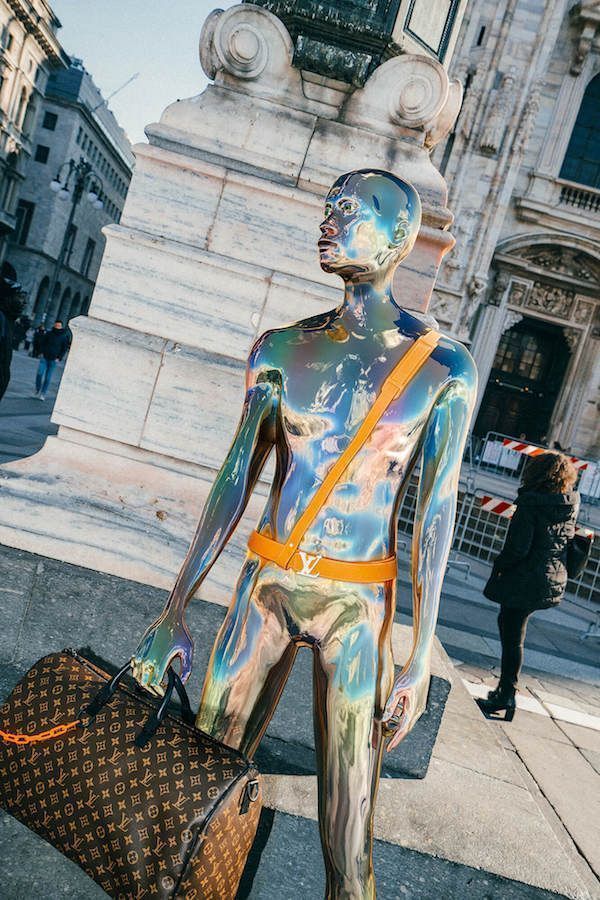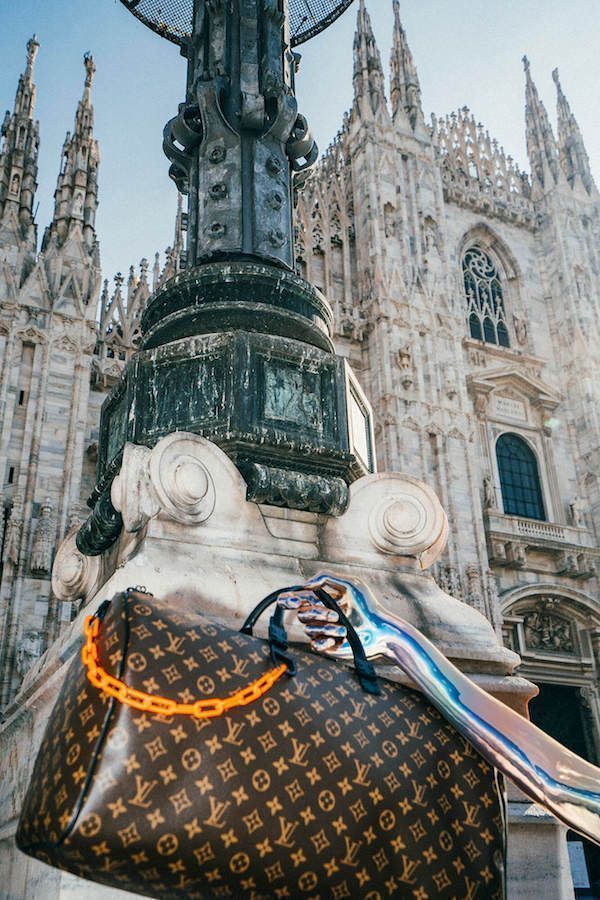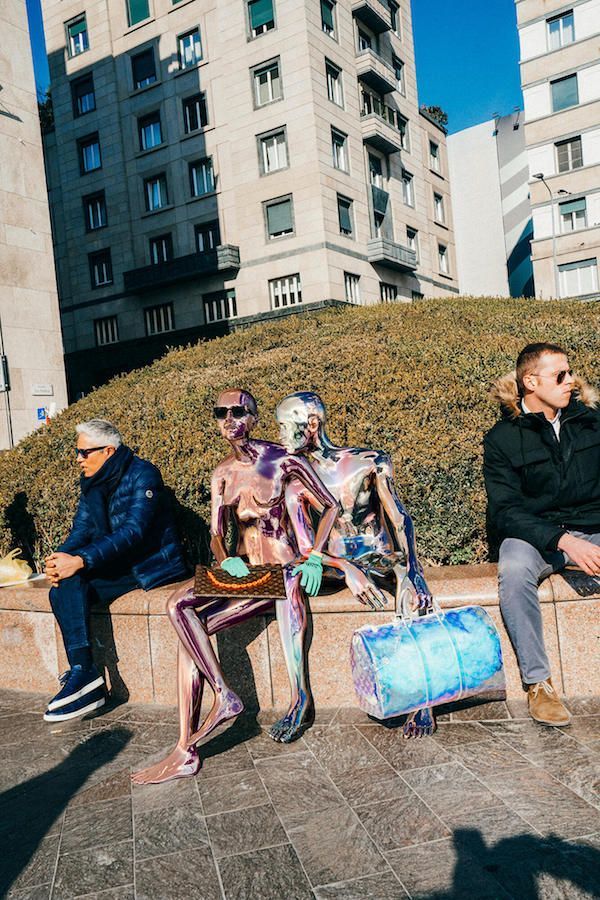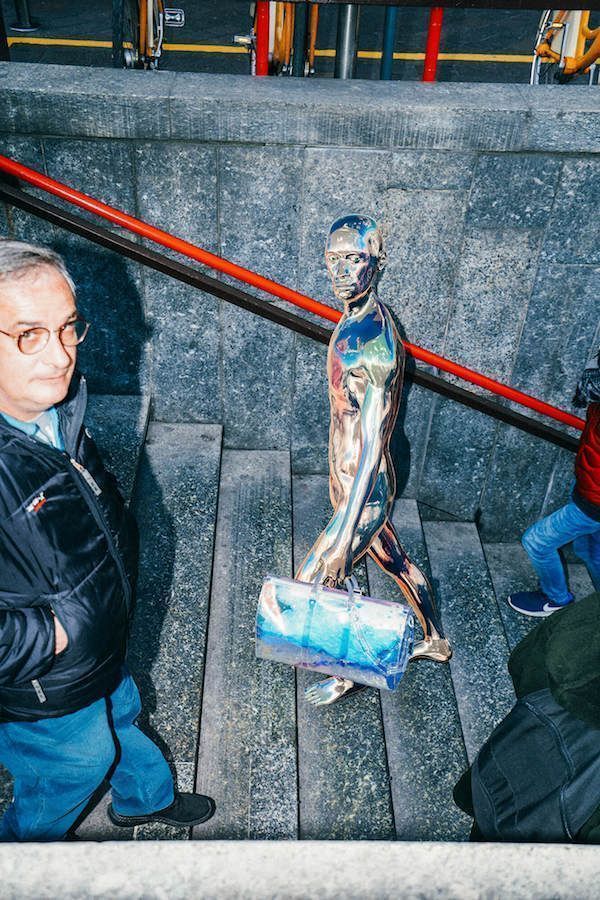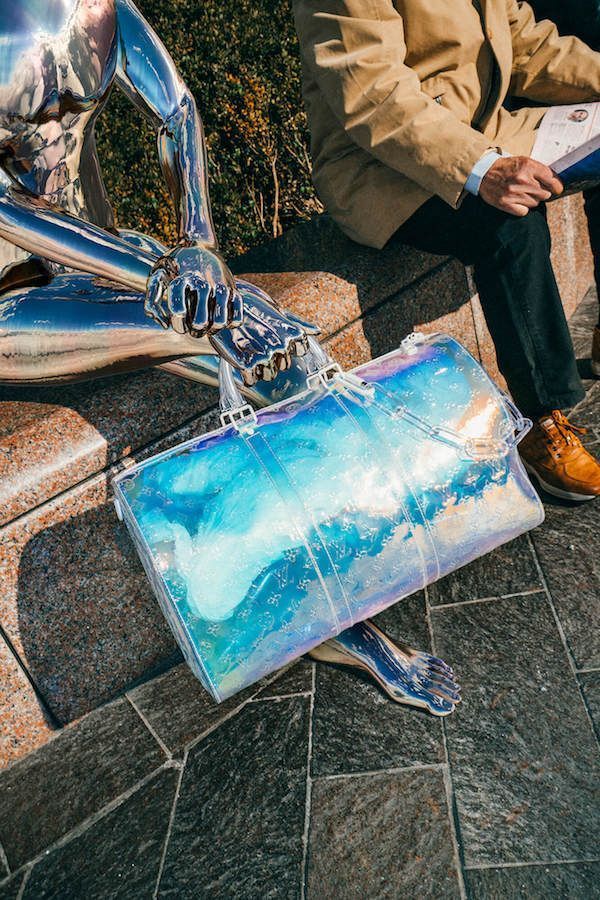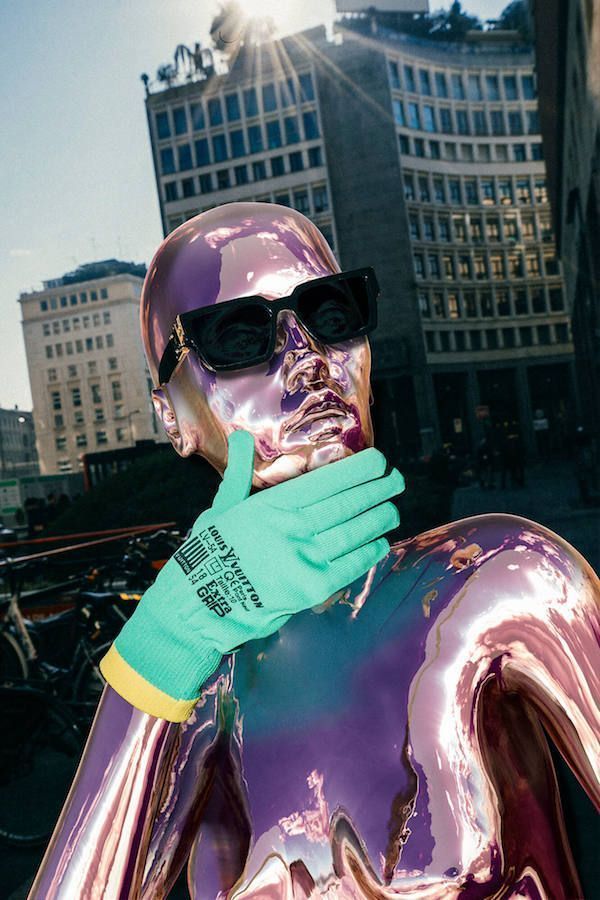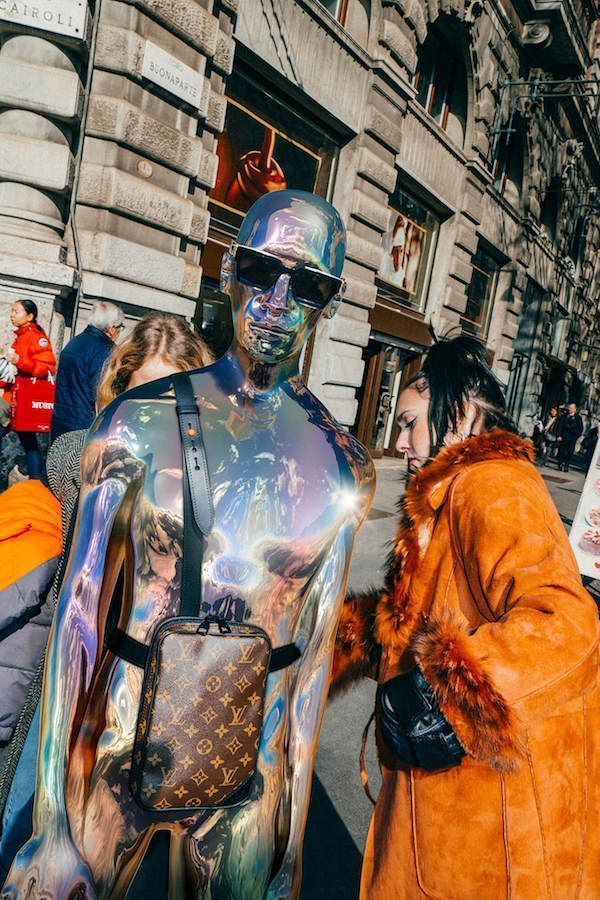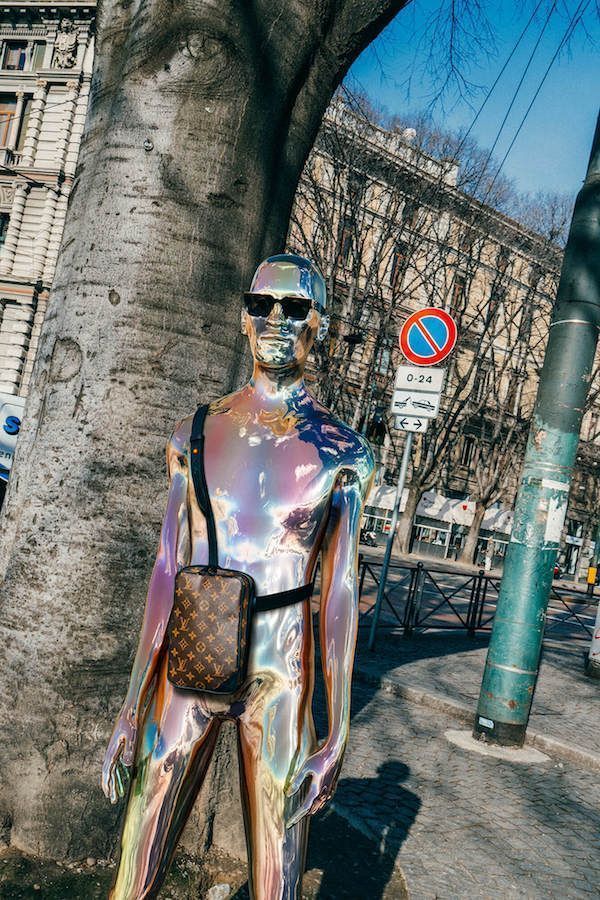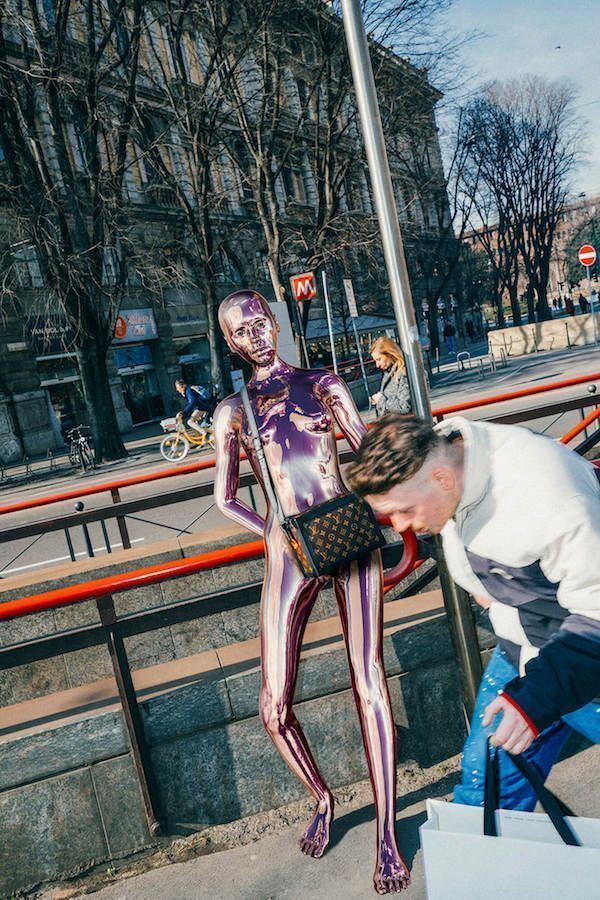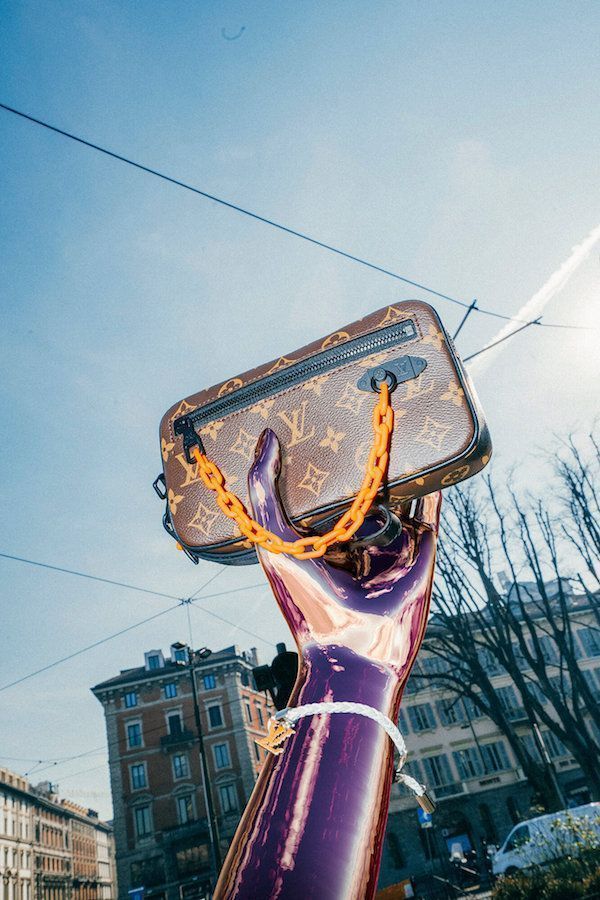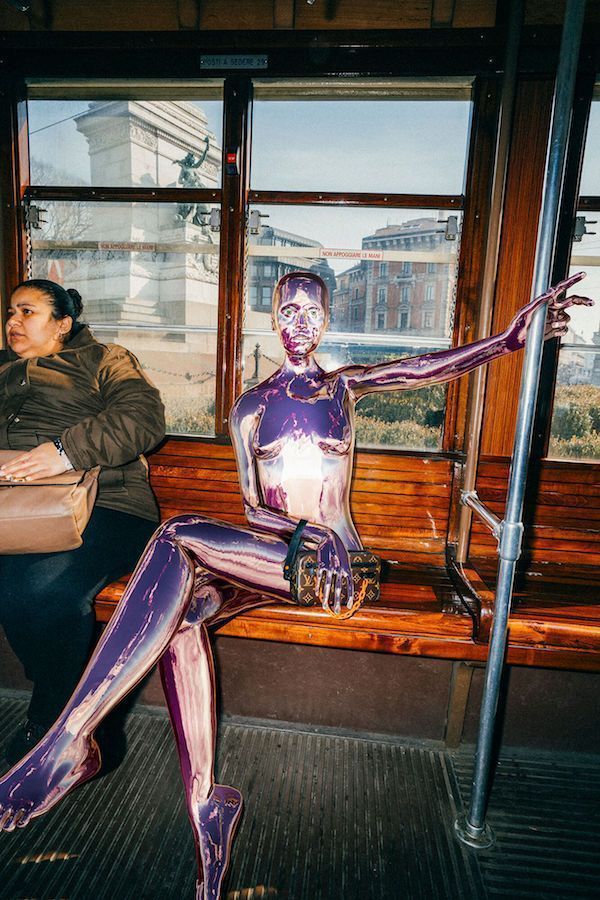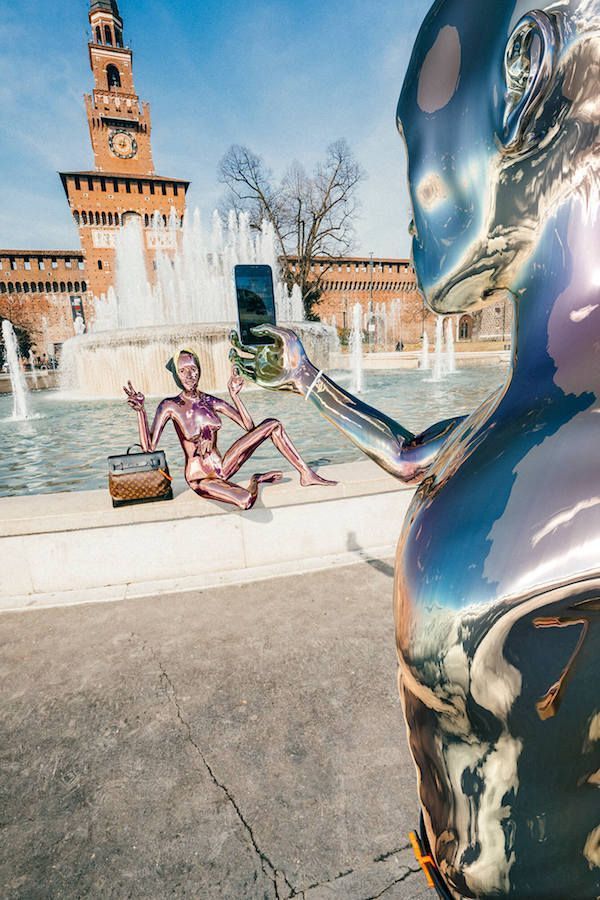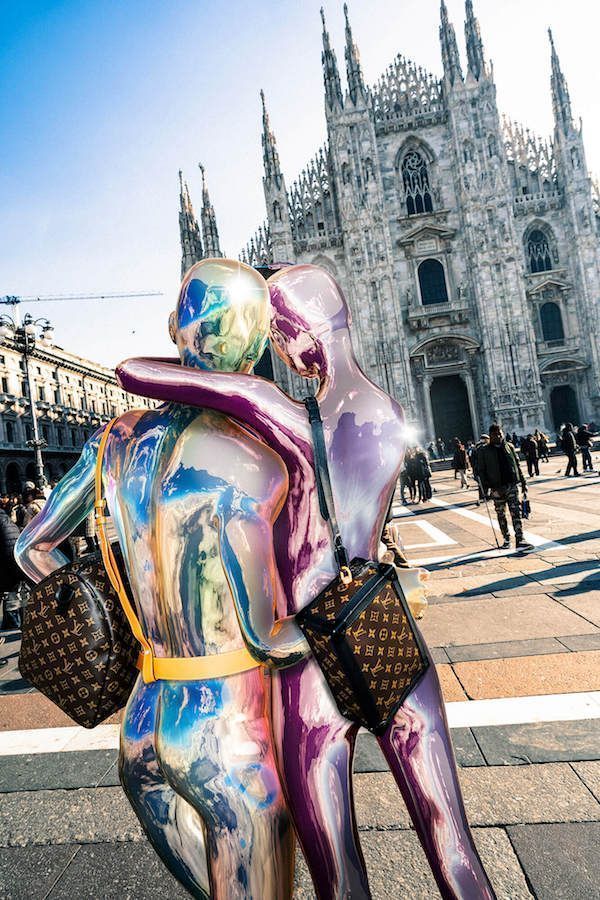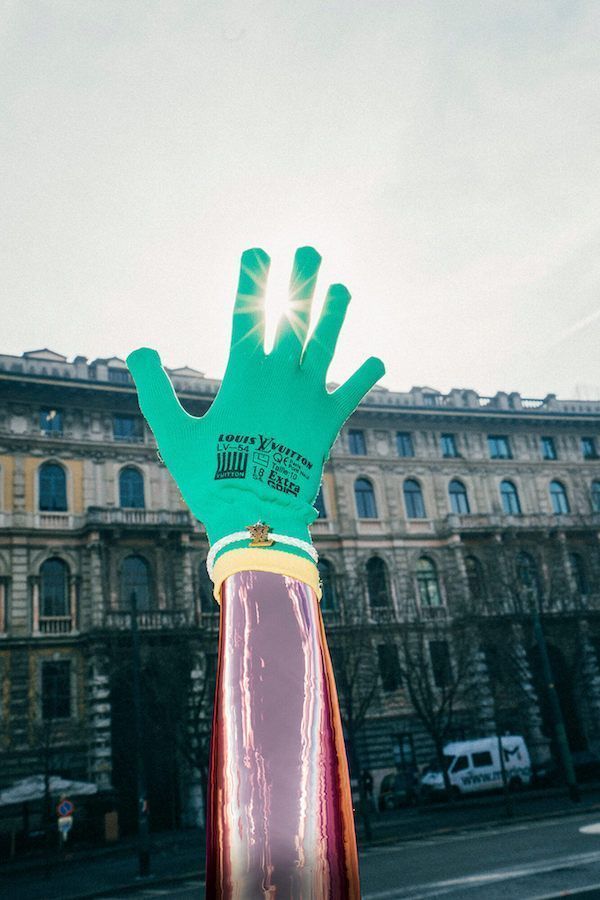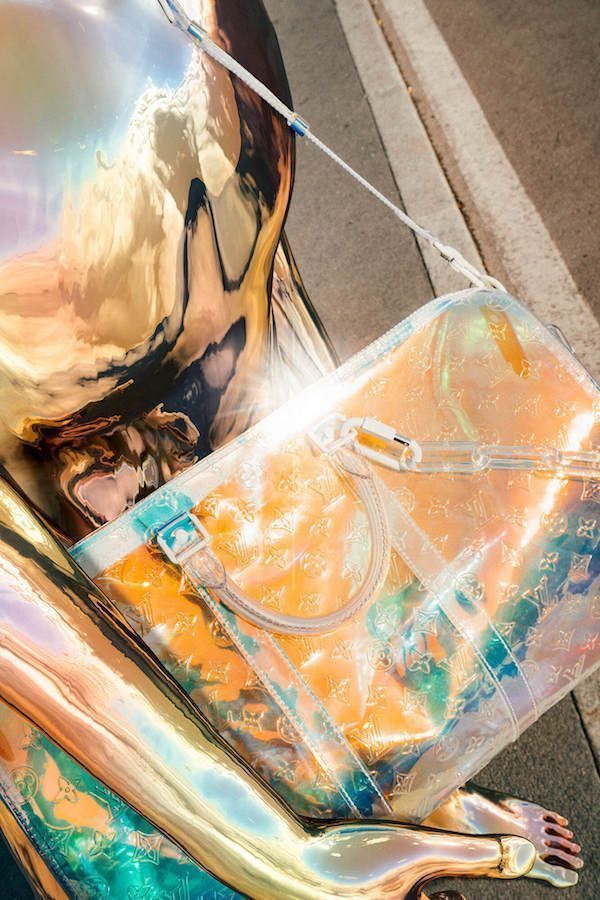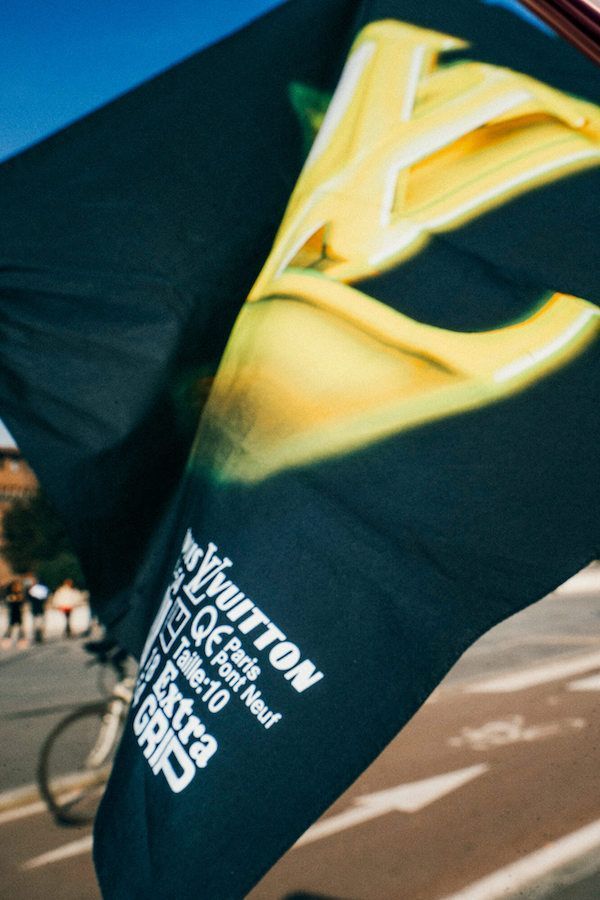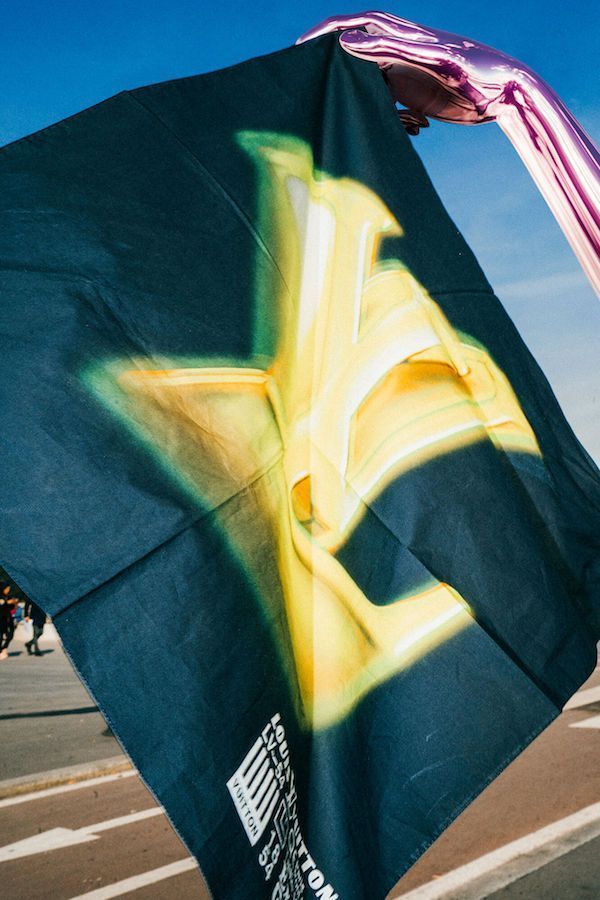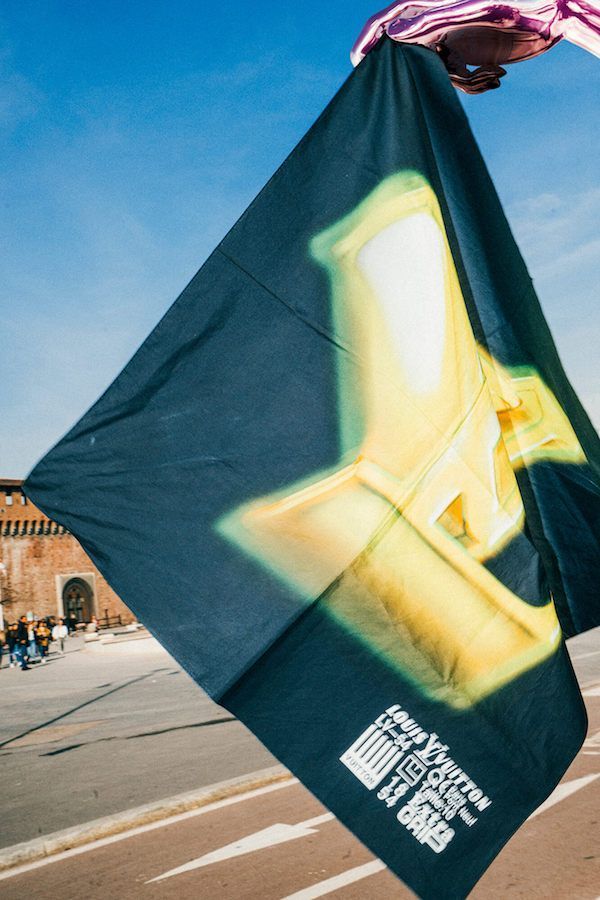 CREDITS
Art Direction & Photography Vincenzo Schioppa
Stylist Francesca Casiraghi
MUA Nadire Esker
Models Kit @ The Wolves Model e Nicholas Kaban
3D Visual Effects Giang Nguyen
Photo editing Alessandro Bigi
Producers Marta Stella Brienza & Mireille Filippini
Production nss factory