READ IN: Español
Virgil Abloh has presented the images of the Louis Vuitton Spring/Summer 2020 collection in a new campaign entitled "Footprints", and based on the concept of "the positive impact of man on the planet".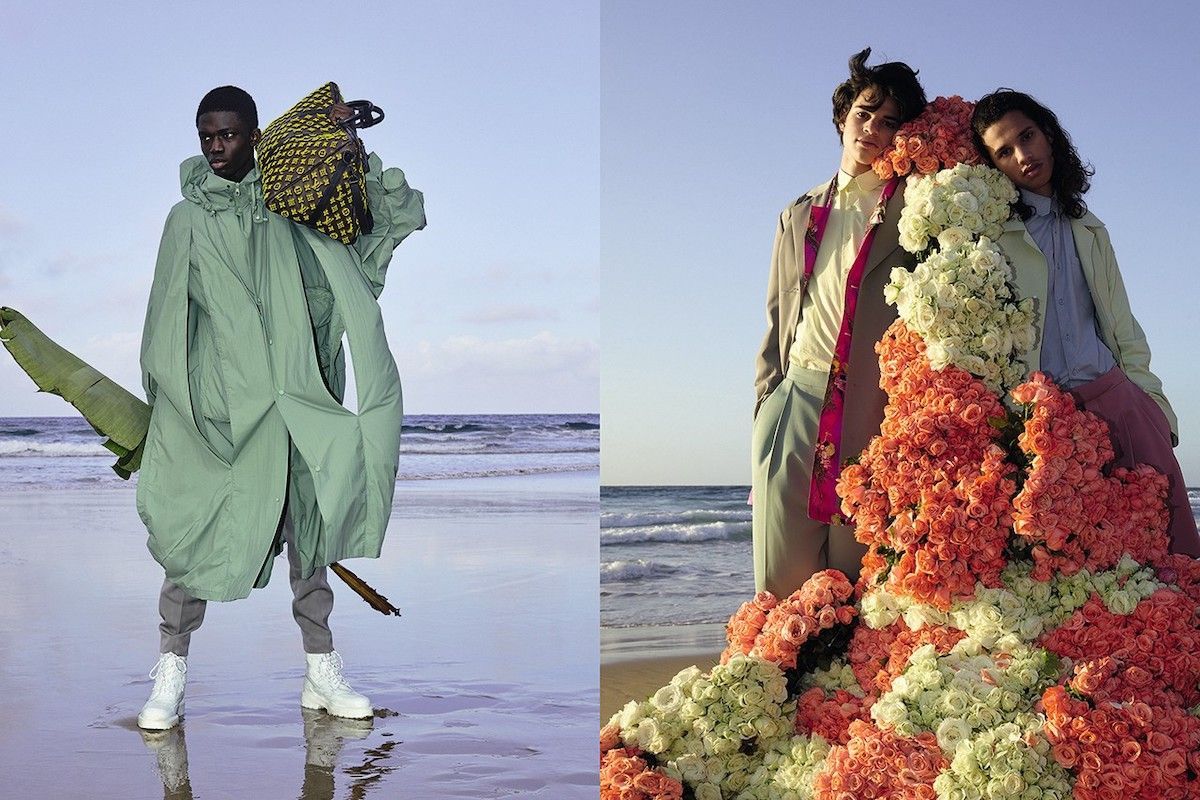 The campaign was carried out in Tangier and Chefchaouen in Morocco by photographer Viviane Sassen. This campaign is composed of four more series of images that will represent other continents of the world.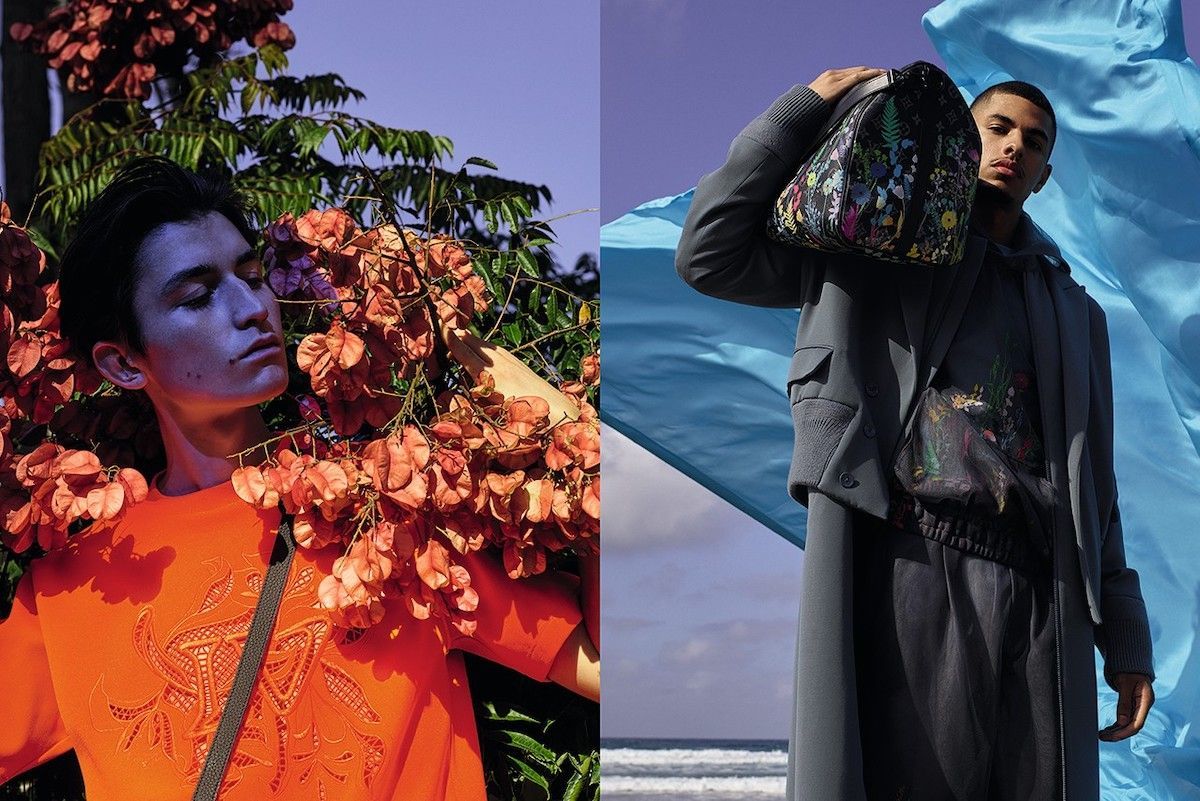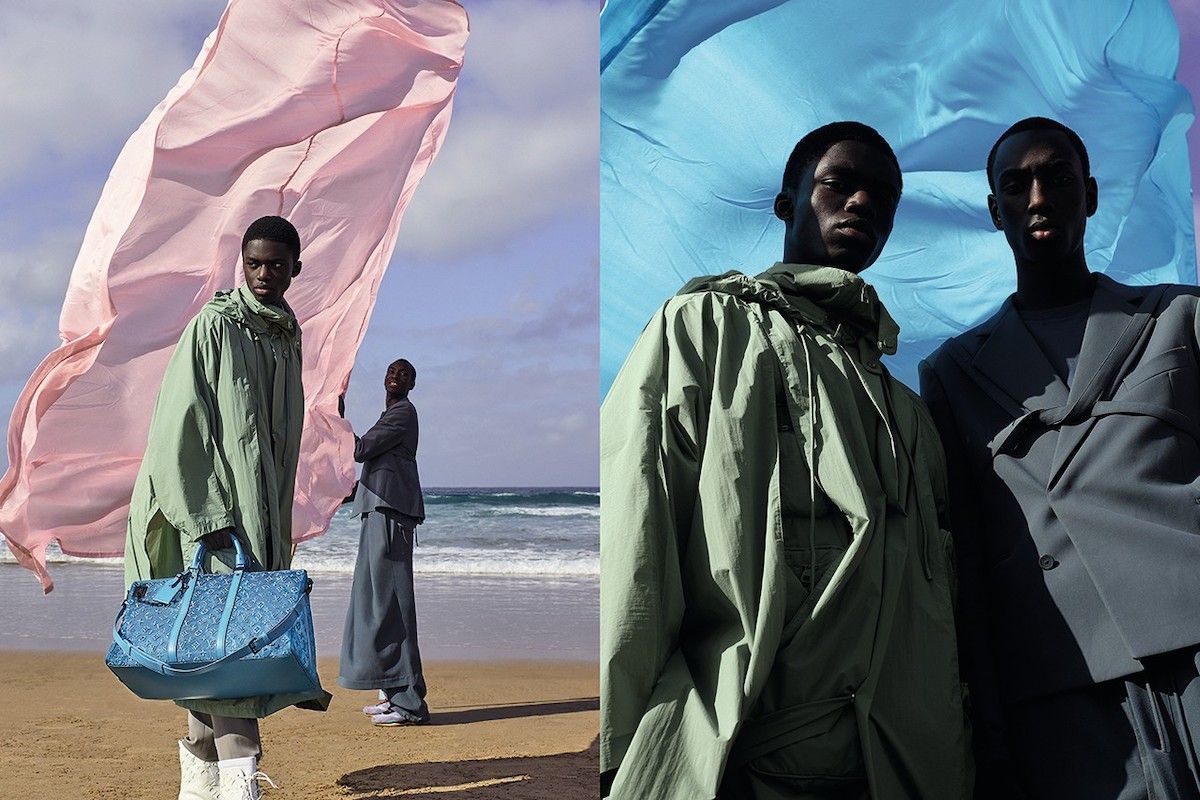 Other themes of the campaign refer to the theme of childhood, which has been a constant reference in the Louis Vuitton collections of Abloh. This idea is marked through things like kite flying, flower picking and summers on the beach. These childhood memories are described as "universally related", and Louis Vuitton goes on to explain that they "serve to unite us in all our diversity across countries and continents".