READ IN: Español
The popular game has never been as luxurious as it is now. The Parisian fashion house has decided to release its own version of the popular game. However, its price is not as popular. The thinking heads of the elitist firm have determined that its market launch price is 3,000 euros. When we remember that in Amazon, for example, a Jenga does not exceed 15 euros.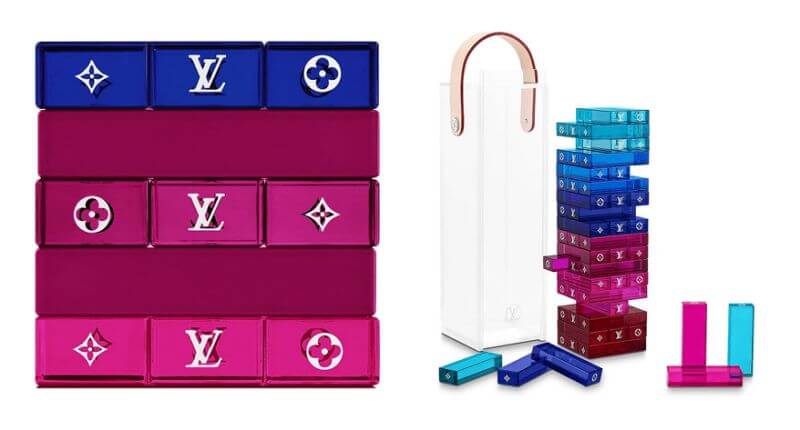 In line with its excessive price, the Louis Vuitton's Jenga is presented with plexiglass cubes. This wink at extravagance replaces his classic wooden cubes. It doesn't lack detail. So they didn't miss the opportunity to include the mythical LV monogram in each of the pieces.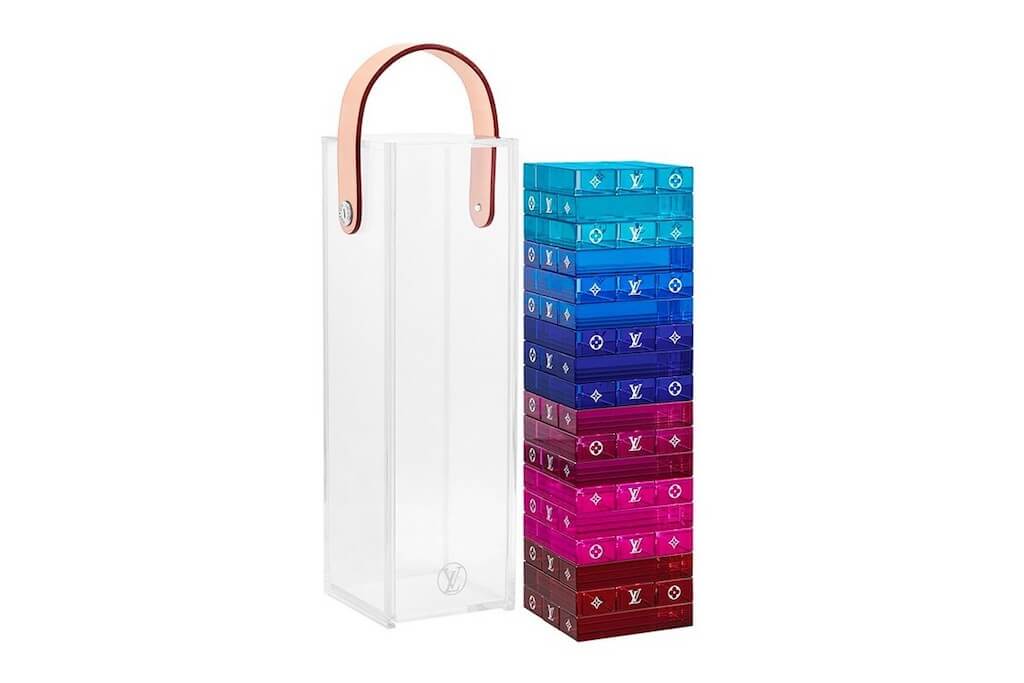 This iconic collector's item is already on sale in authorized dealers and their online store. The portable Plexiglas box has a leather handle for easy transport.
Will Louis Vuitton's Jenga make us forget the traditional summer board games?