READ IN: Español
Following the news of Virgil Abloh's death, Louis Vuitton announced that the maison's next fashion show will be entirely dedicated to the designer. The legacy and life of the creative genius will be celebrated under the title "Virgil Was Here".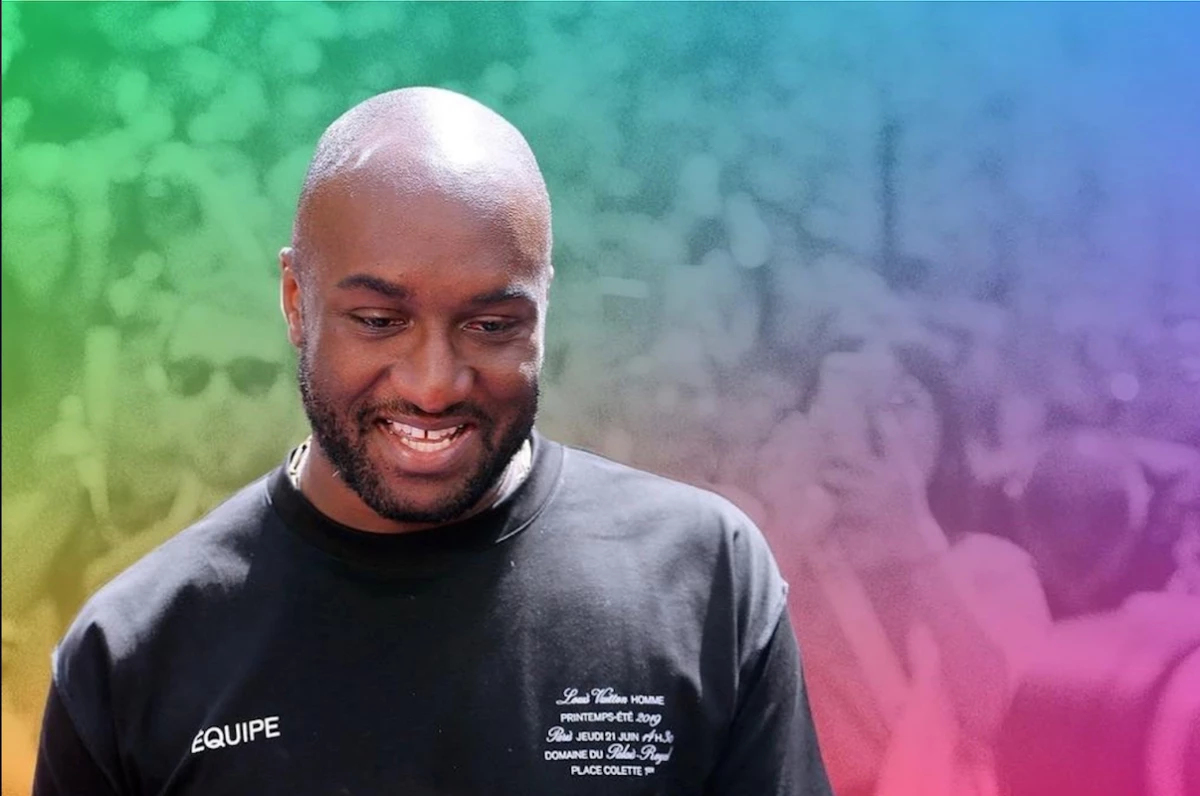 Still reeling from Virgil's sudden death, the fashion world woke up this morning wishing it had been having a nightmare. However, Louis Vuitton's official account brought us back to reality by announcing that the fashion house's next show will celebrate the designer's career. The presentation of the men's SS22 collection will take place at Miami's Marine Corps Stadium on 30 November.
The news was accompanied by a video and a statement from Michael Burke, current Chairman and CEO of Louis Vuitton. In it, he expressed an emotional message: "It was with deep sorrow that I learned of the passing of Virgil Abloh. Virgil was not only a friend, a great collaborator, a creative genius, a visionary and a disruptor, but also one of the greatest cultural communicators of our time. He paved the way for future generations. As a devoted supporter of his community through his charitable works and passions, he was an eternal optimist who believed that anything was possible. It is in this same spirit that we at Louis Vuitton will continue to proudly celebrate his legacy with the final runway show in Miami, as per his wishes. I am honoured to have called him a friend. My deepest thoughts are with his wife, his children, his parents, his family and the entire community that was touched by his greatness."
forever, virgil.