READ IN: Español
Alessandro Michele wanted to count on photography legend Brad Elterman for his most romantic collection. Gucci 'Love, Love & Love' fanzine arrives just in time to celebrate Valentines love. The fanzine features appearances of Beloved bags, jewelry and makeup, all ready for Valentine's Day.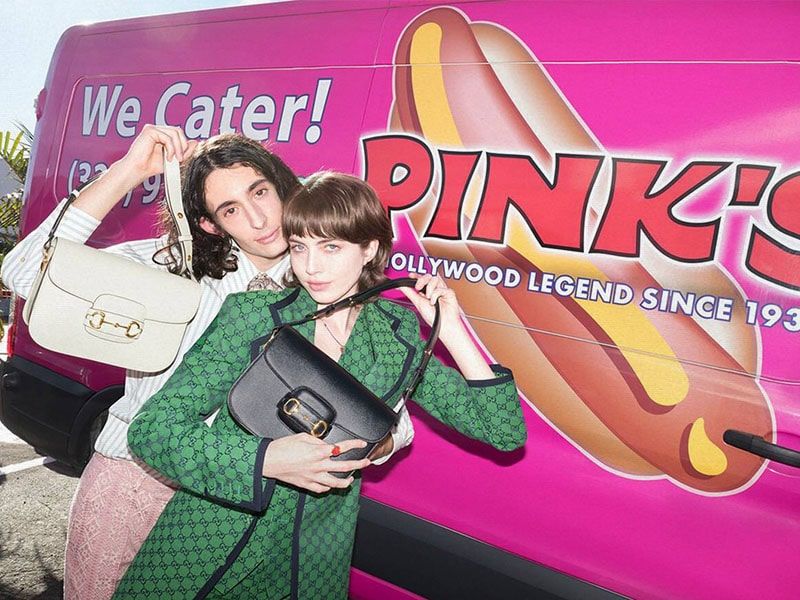 The fanzine captured in Los Angeles is an ode to the love and nostalgia of the 70s. A tribute to love not only as a couple but in all its forms. From siblings, parents and children, to crazy couples…. The zine also features reflections on love from Gucci's diverse roster of models and muses.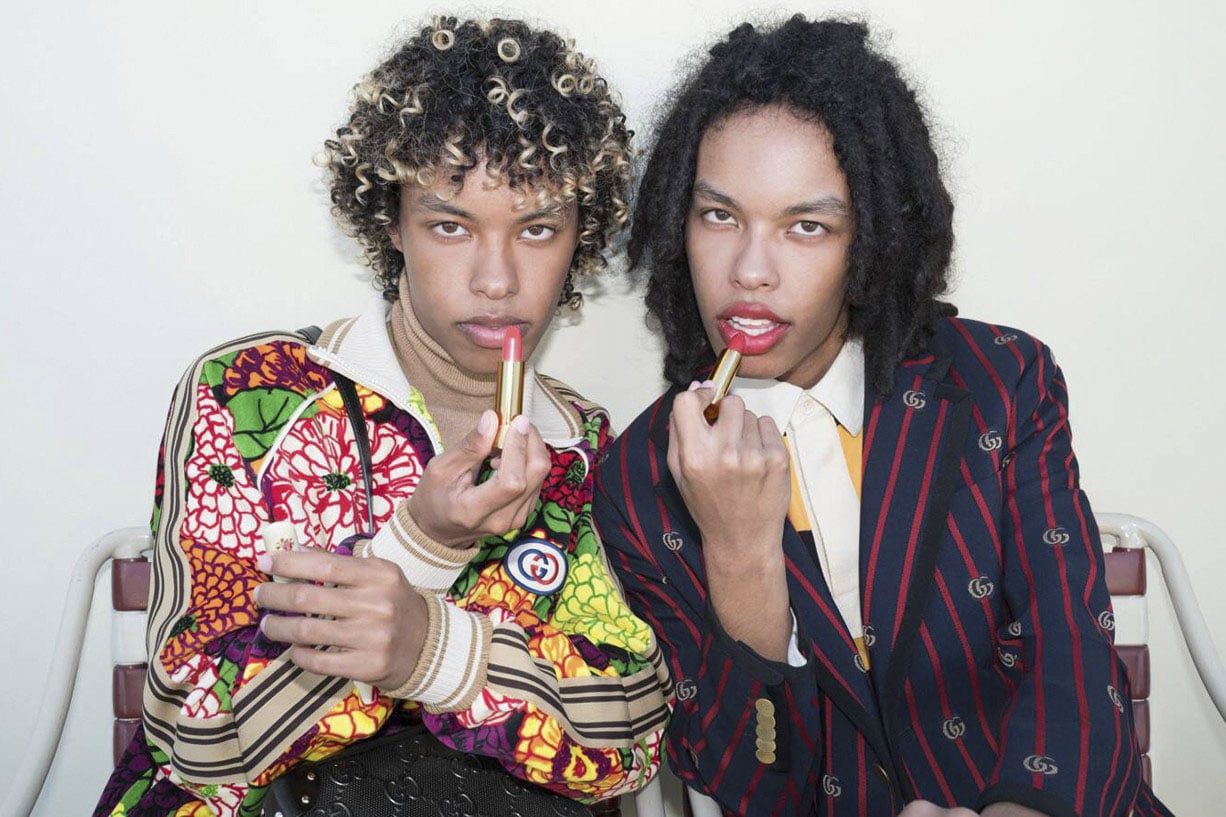 The photographic series showcases the special Gucci line for Valentine's Day.  A big new heart motif appears on a large selection of jewelry, leather and silk goods. There is also multiple Gucci beauty items, from the Gucci guilty love edition fragrance duo to a selection of lipsticks and makeup products. Again, bags from the Beloved bags: Dionysus, Gg marmont, Jackie 1961 y Gucci horsebit 1955.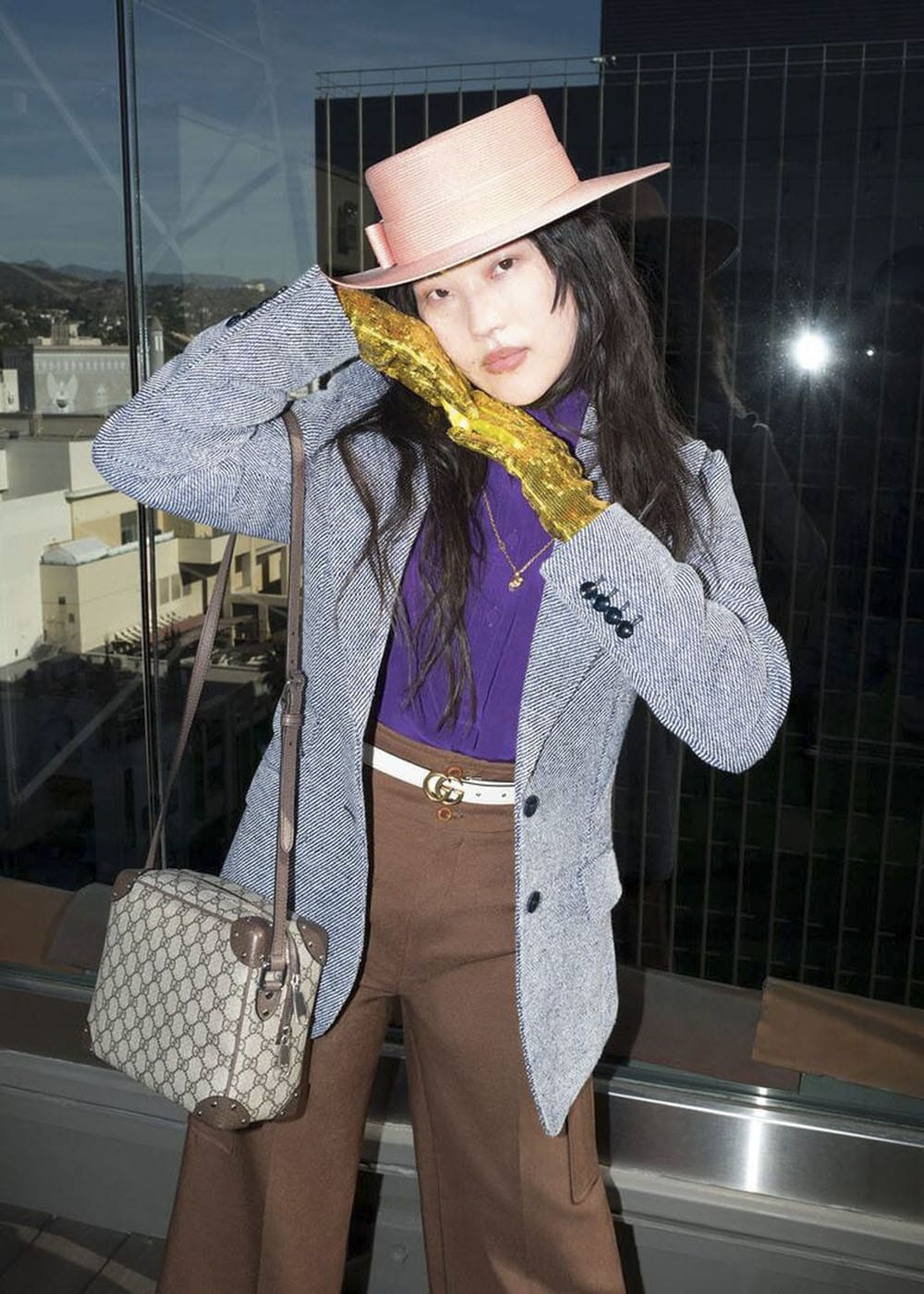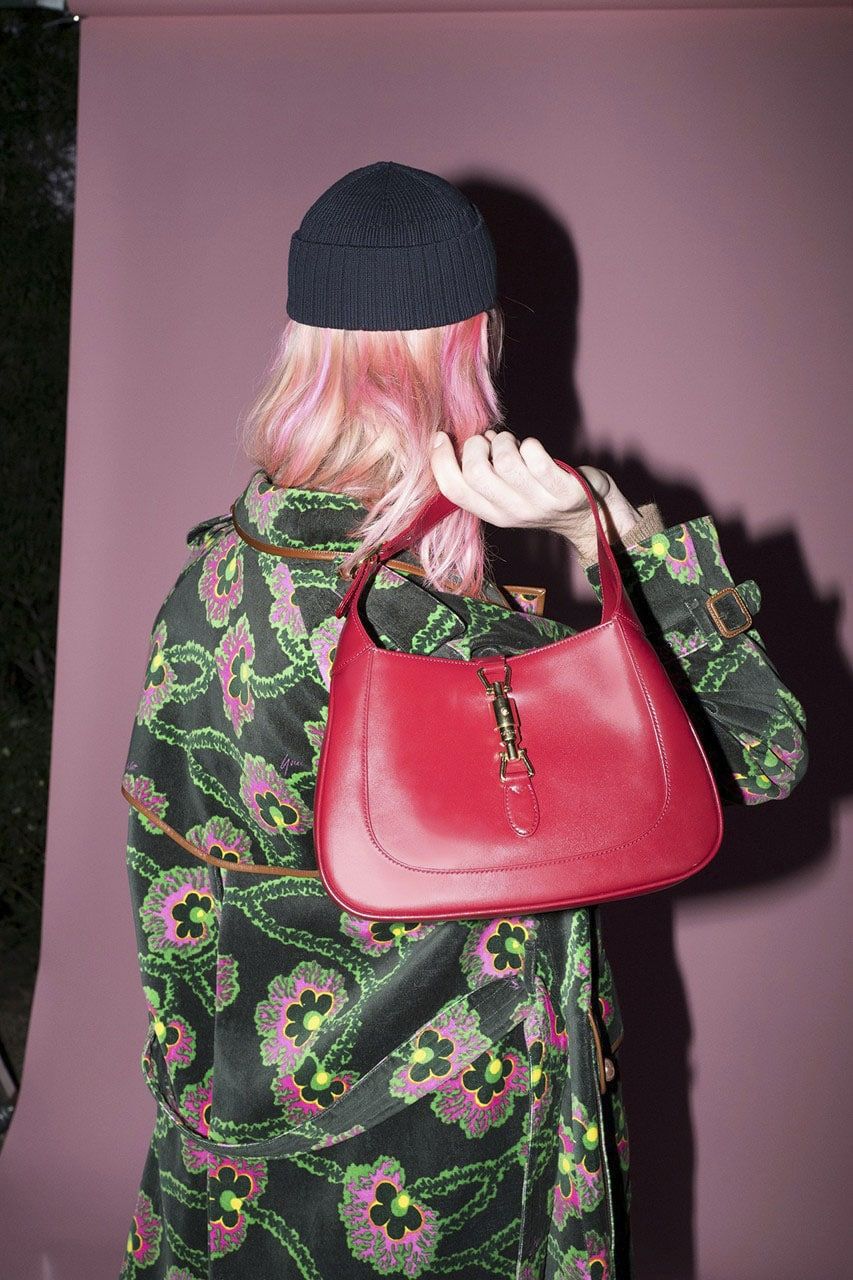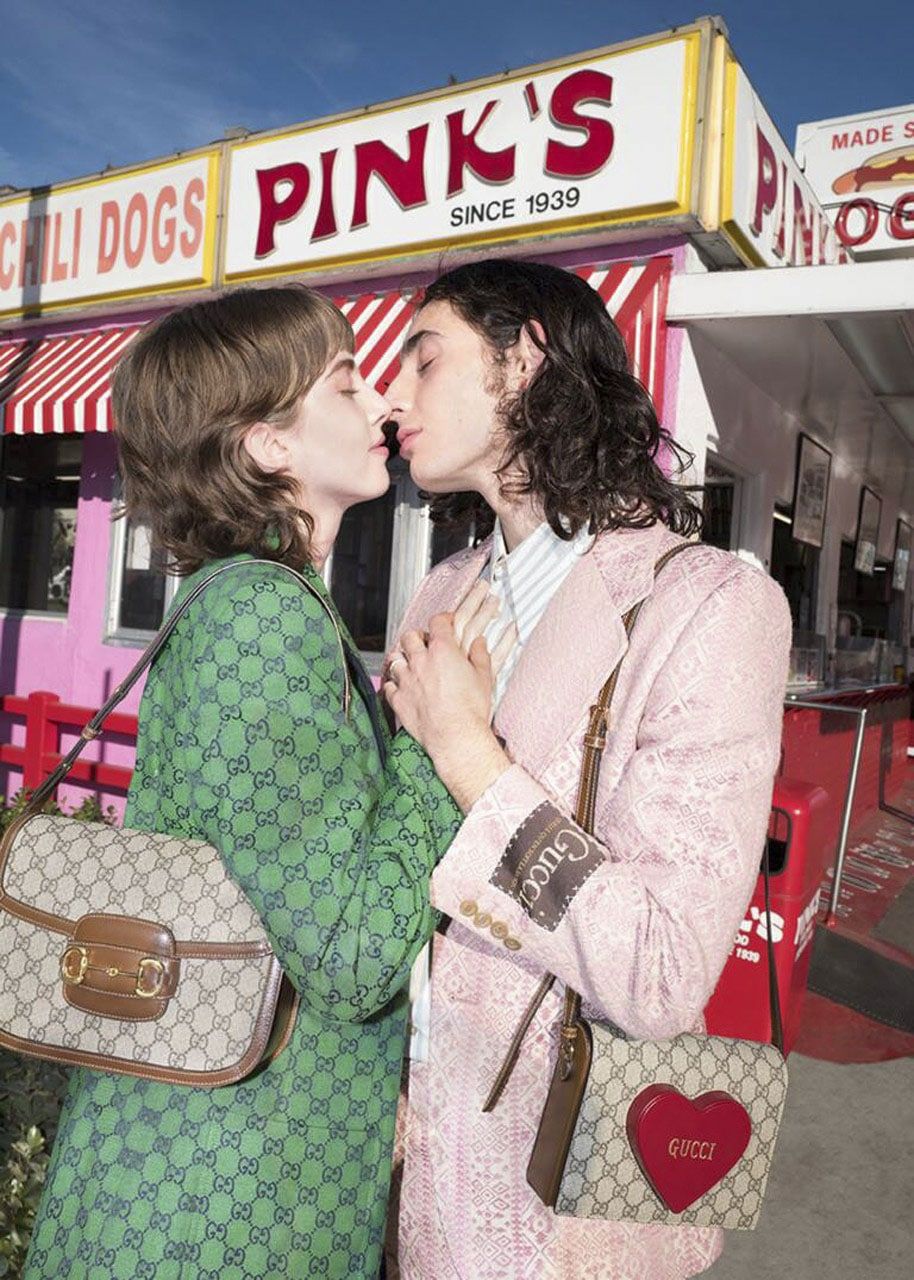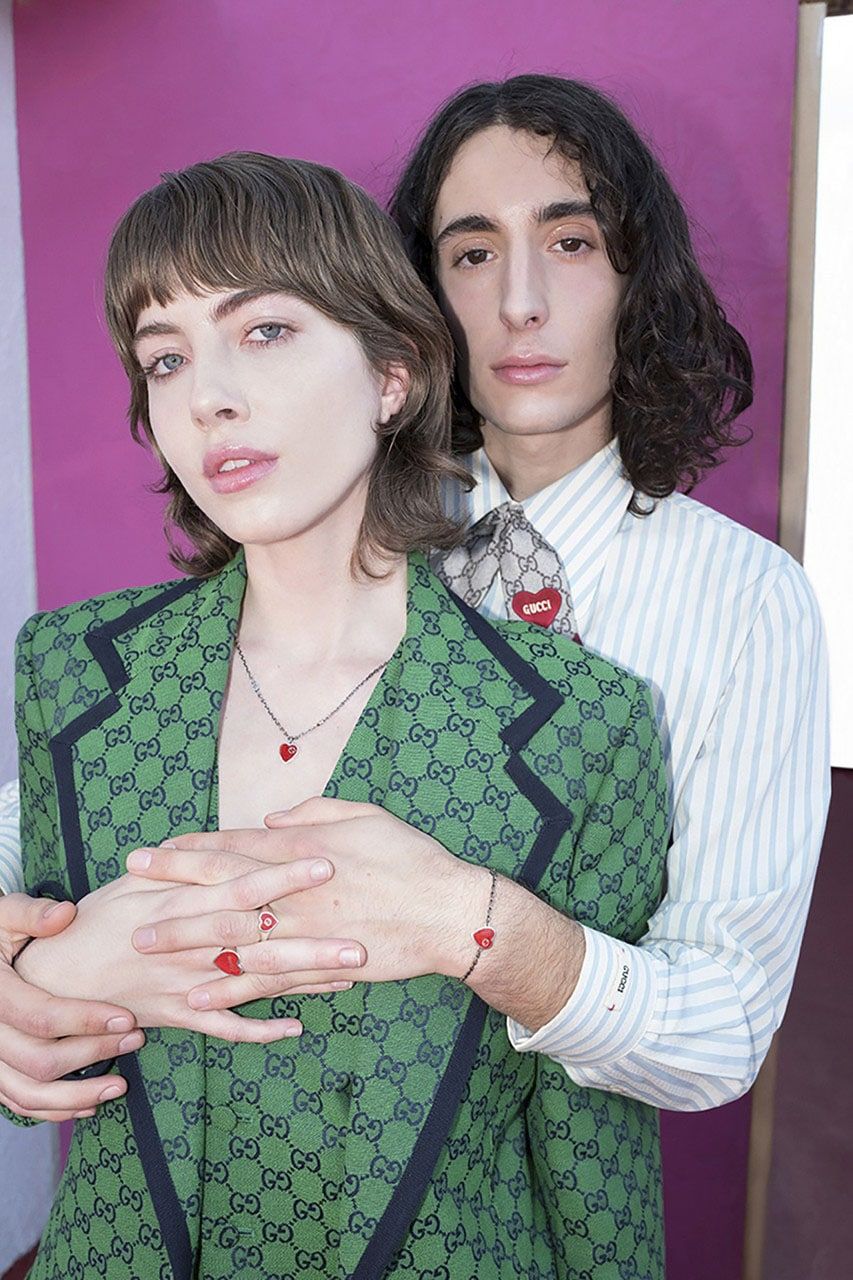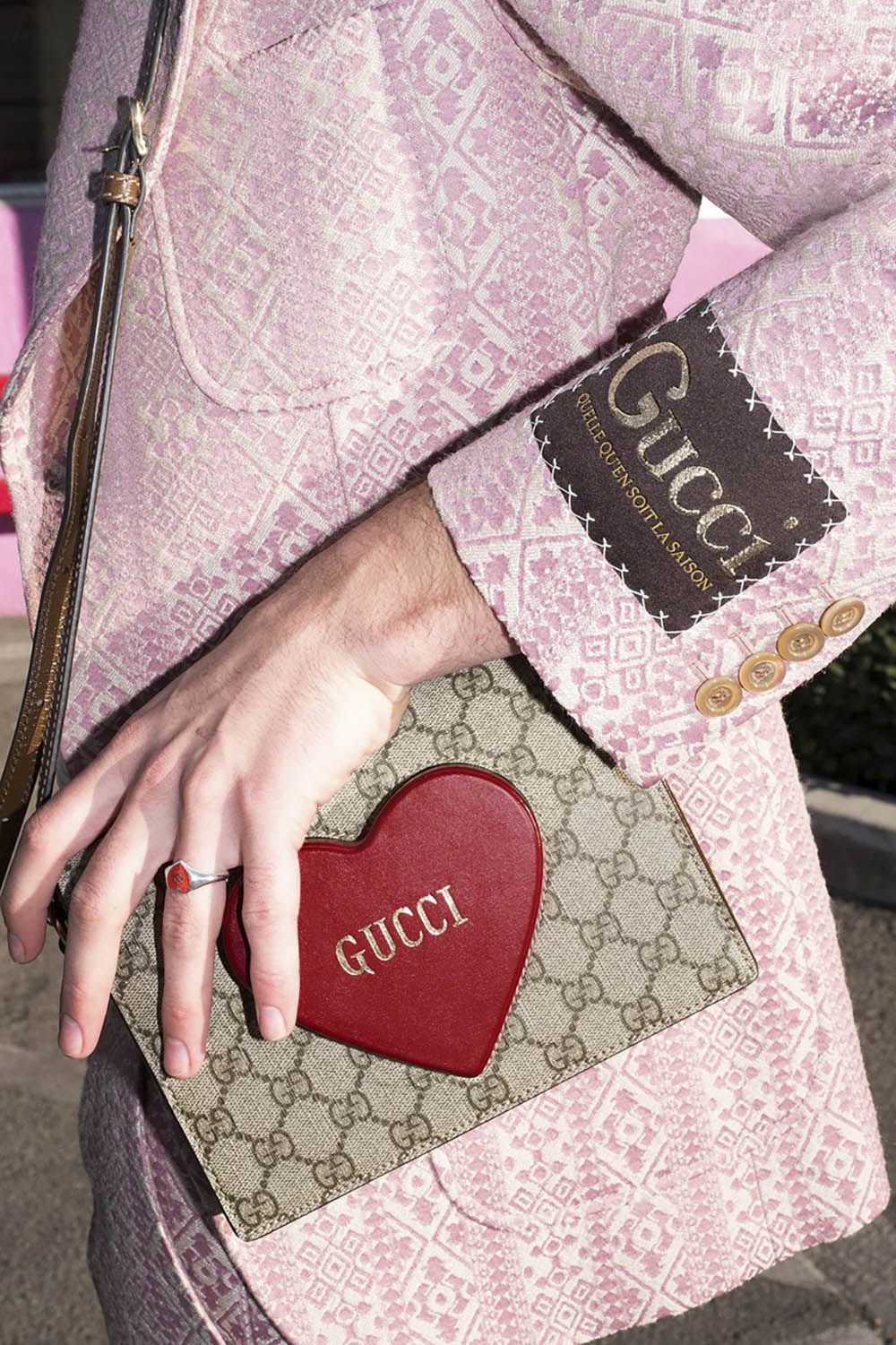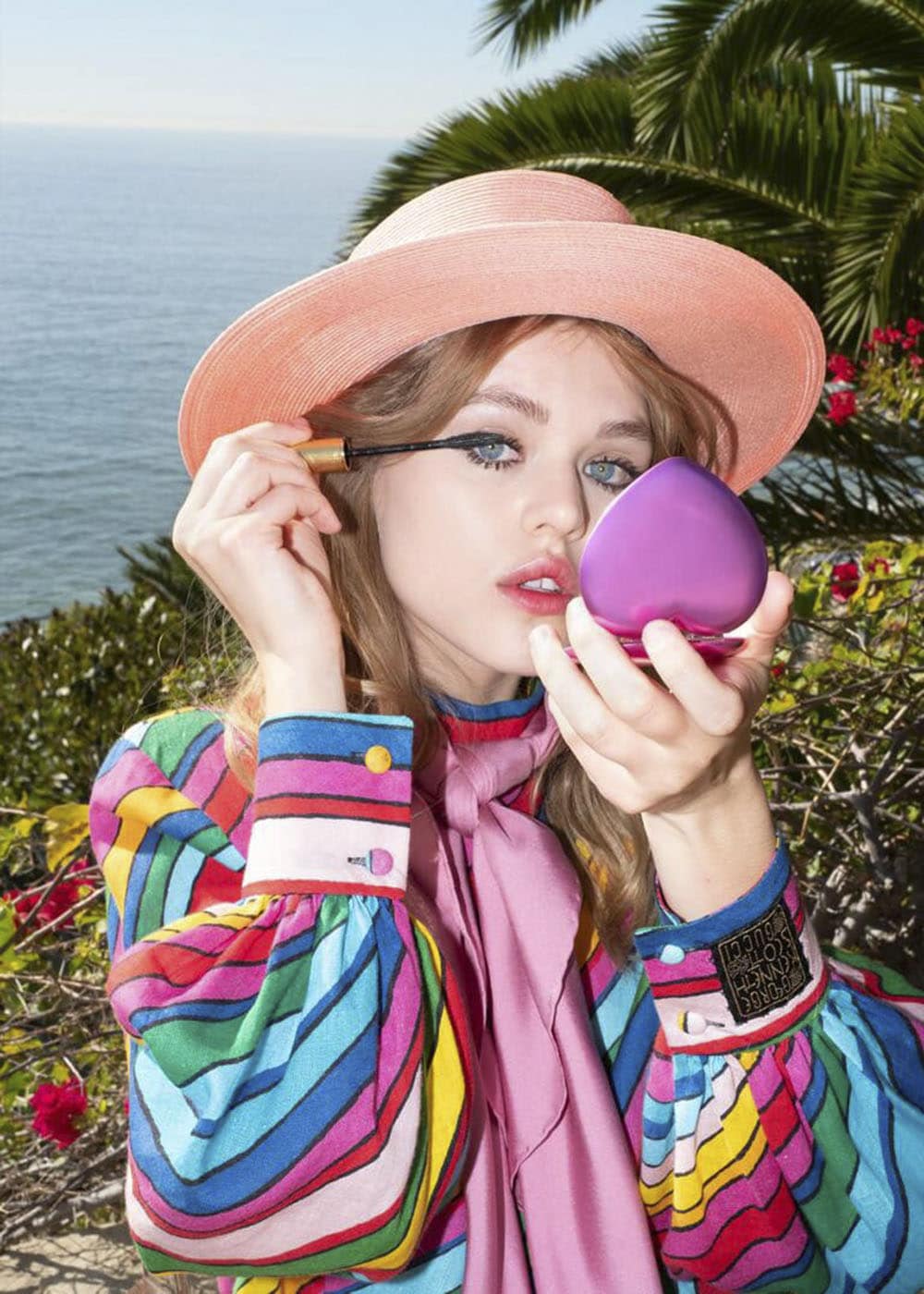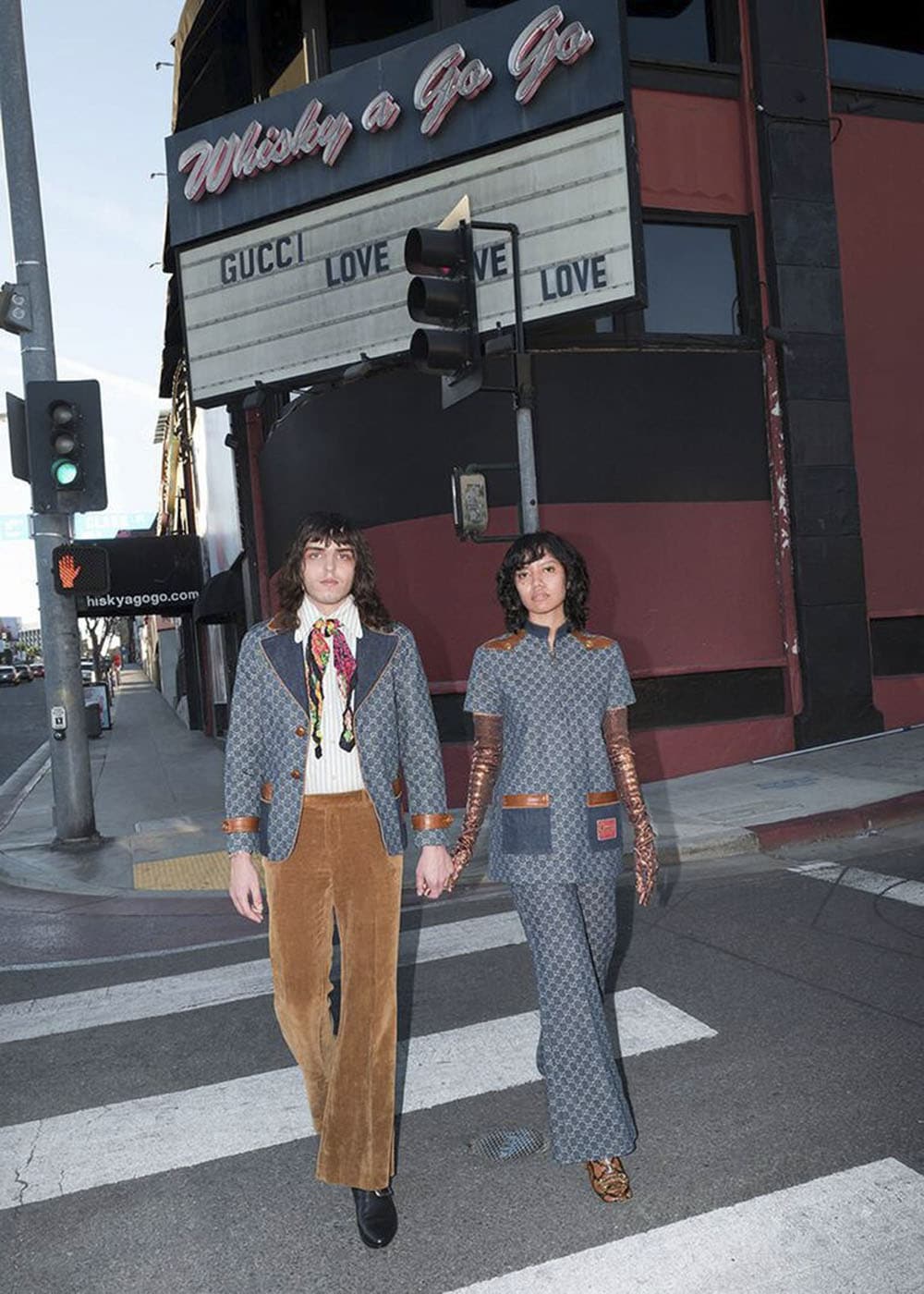 The 70s vibe has been Brad Elterman's trademark. The photographer has been key figure to the rock n' roll scene since he was a teenager, documenting bands of the era like The Runaways or Queen, and spending time with artists like Bowie. His vision coupled with that of Gucci's creative director, Alessandro Michele, has given us a more punk version of what normative magazines are, hence it was a fanzine.
Visit gucci.com to find out where to get the fanzine. For more about Gucci and its lasts drops, visit Highxtar.