READ IN: Español
The experiment starring Love of Lesbian and approximately 5,000 attendees has proved to be a success. Only six contagions have been registered, four of which were prior to the concert.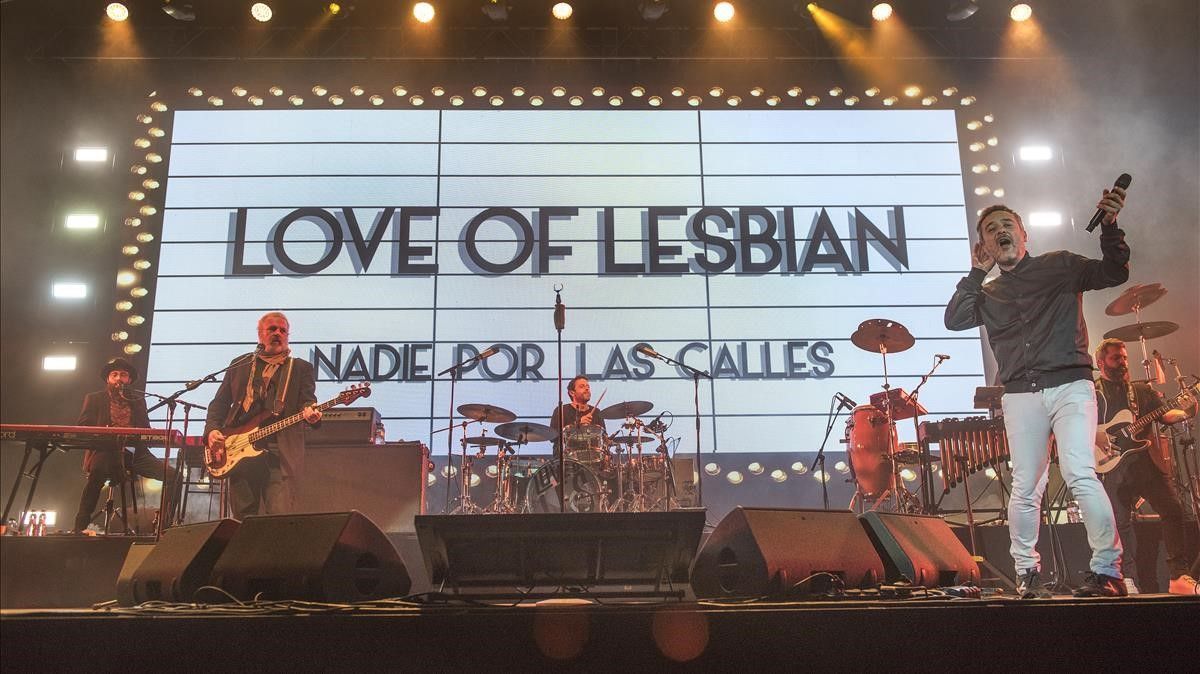 Love of Lesbian has managed to demonstrate that it is possible to hold events (in this case concerts) that respect health standards and in which the health of the attendees can be guaranteed. This was demonstrated in the first concert without social distance but with masks, held last March at the Palau Sant Jordi in Barcelona. However, in order to gain access to the venue and enjoy the musical show, it was necessary to take an antigen test and that the result of this test was negative.
The members of the musical group wanted to thank the organizers for supporting this initiative from the very beginning. They also expressed their support for the safety of culture: "For the umpteenth time it has been demonstrated that culture is safe. So let us act prudently, but also accordingly. It is possible to be brave when there are guarantees, because this is what differentiates bravery from unconsciousness. The data have proven us right".
Is this the beginning of a new normal, with concerts and festivals coming back stronger than ever?
Visit our website and don't miss the latest news about fashion, music and current affairs.