READ IN: Español
For the last few weeks we've been seeing a new bar in Madrid that brings together many of the capital's talents and creatives. Its name is Lucky Dragon and it is already the new meeting point of the local scene. #mustvisit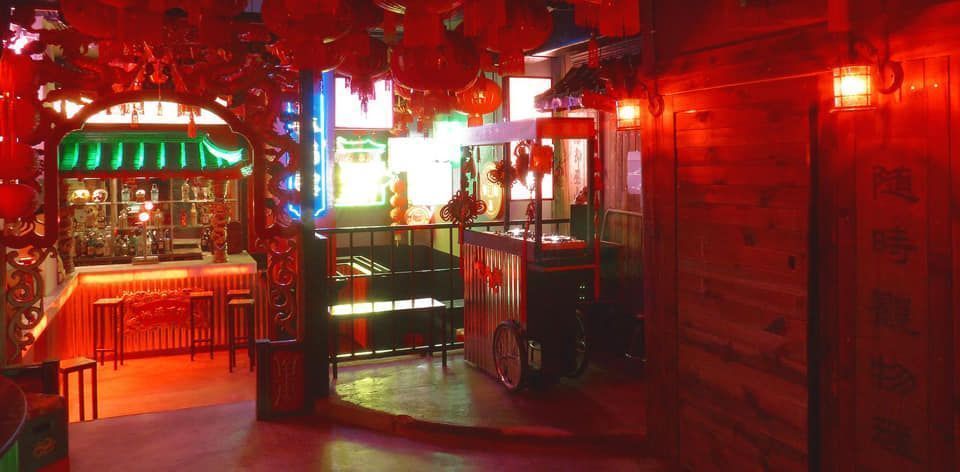 From the moment you enter, the Lucky Dragon transports you to the deepest part of the eastern continent, with its neon signs, its lampposts and its thousand references to the Asian giant. To this we must add that its menu is well cared for and its exquisite decoration. All this together with its musical proposals and its public create a unique ecosystem in which everyone mimics and enjoys the atmosphere.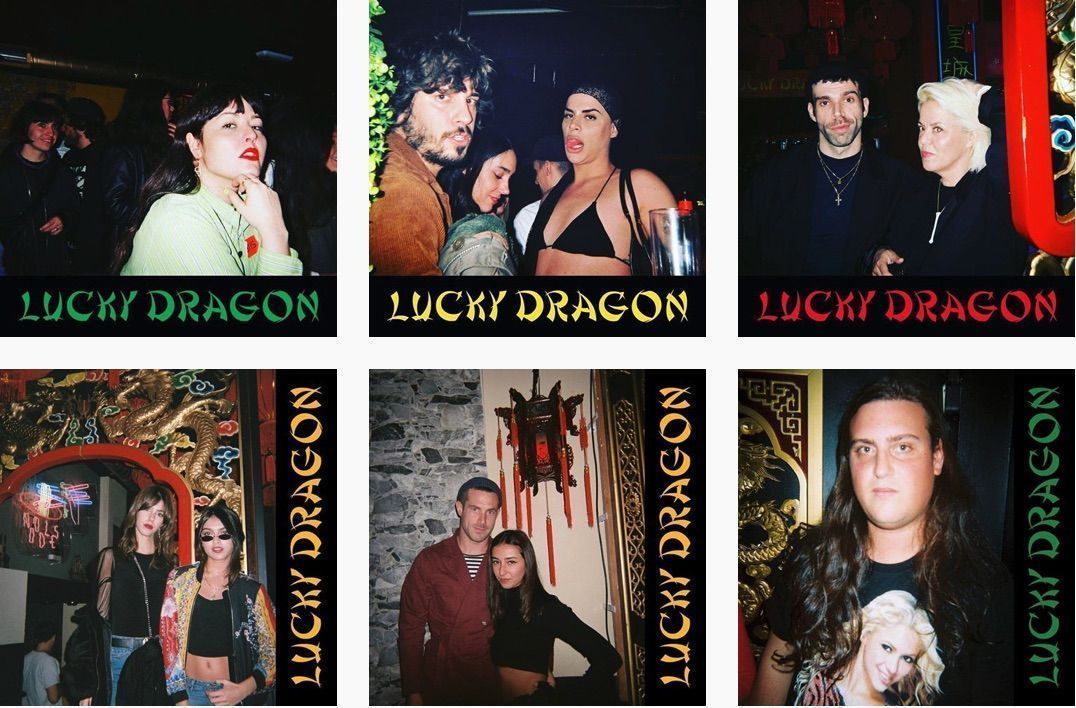 Lucky Dragon is already, without a doubt, one of the places you can't miss in Madrid. In the heart of Malasaña, C/ Estrella 3, the new space does not stop to generate offer that you can go discovering daily in its profile of instagram.
You know LD your new #mustfollow… See you there!
–
LUCKY DRAGON
Address:
– C/ Estrella 3, 28004, Madrid
Opening Hours:
– Tuesday to Thursday from 19:00 to 3:00H
– Friday & Saturday from 19:00 to 3:30H