READ IN: Español
Luna Ki premieres 'Putón', a rock song built on a vigorous rhythm, with melodically complex harmonic twists and guitar solos by Diddy Stain, a member of Luna's band. The song is a preview of their first album, due in early 2022. A sample of a renewed sound that will surprise with its freshness and versatility, elevating Luna once again in his ability to create unique pieces.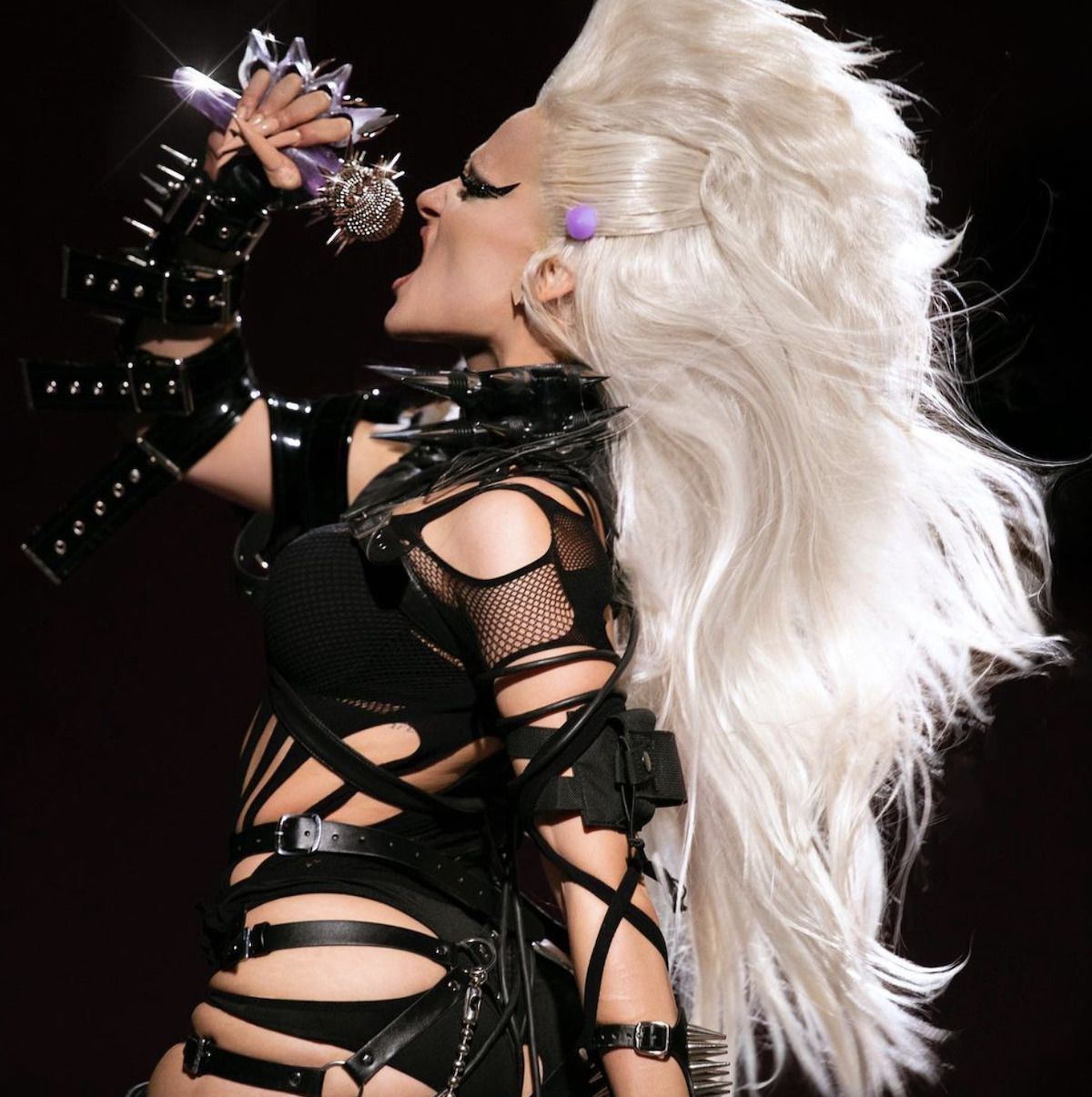 Produced by Allnightproducer, 'Putón' is based on the lyrics of Plutón (mueve la maraca) – a theme that already appeared on Luna's first EP, Unknown 2034 – over a reggaeton beat by Tito Kensito.
Love, sex, desire, disillusionment and freedom are the axes that build this new single, which is released together with a video directed by FAVELA. Luna recreates a world of its own, Pluto; a celestial body that was demoted from planet to dwarf planet, which refers to the story of The Little Prince. In the book, the protagonist has to take care of the rose and the volcanoes; in the piece, Luna chooses a motorbike, a microphone and a guitar – three clear elements of empowerment: travel, words and music.
The video amazes with its visuals, art direction and the artist's looks. The singer contorts and dances in her world. She wants to convey strength, frustration and optimism in the search for a universe where love and desire converge. Luna invites us to explore her planet and to join her on the journey: estoy en Plutón, te espero en la estación, me siento un Putón, en tu cara mejor.
And speaking of great songs… Have you listened to Rosalía and The Weeknd's La Fama yet?