READ IN: Español
Last year, Virgil Abloh's sudden death came as a shock to the fashion world. However, the industry has ensured that his legacy continues and this year, Harlem's Fashion Row has teamed up with LVMH to create the Virgil Abloh Award in honour of the late designer.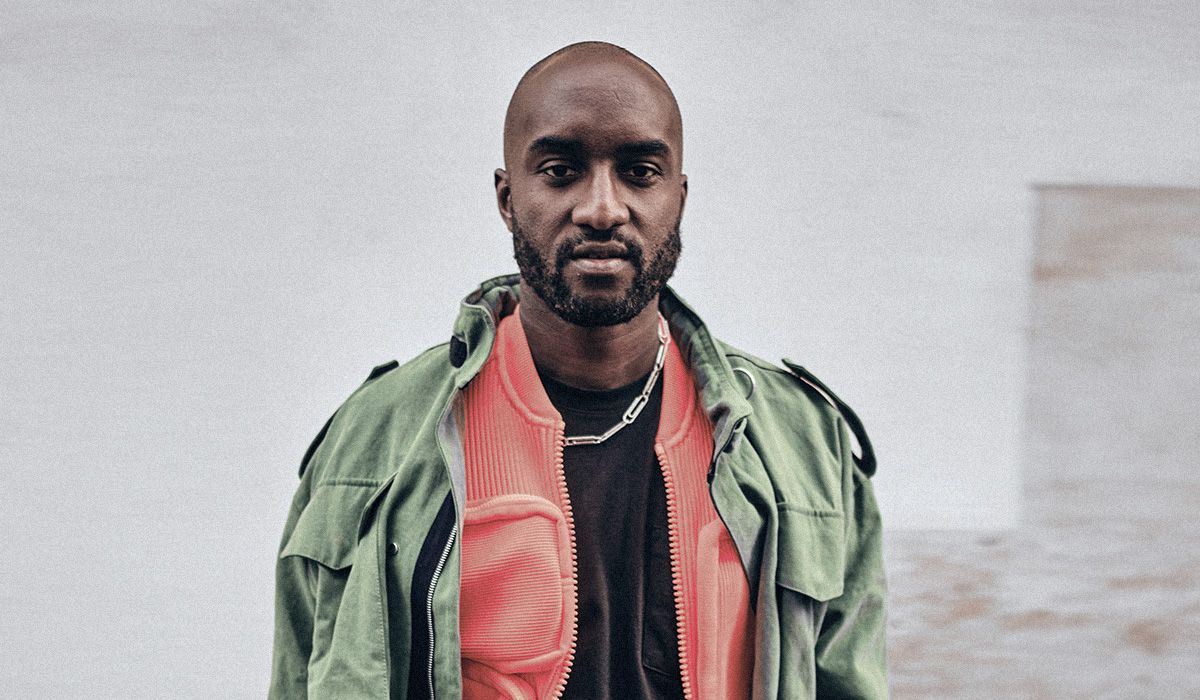 The LVMH conglomerate has announced the creation of the new Virgil Abloh Award. The award will be presented as part of their strategic partnership with Harlem's Fashion Row (HFR), and they have already revealed the name of the first, and this time first, winner of the award for the first edition in 2022.
The new award will be presented by Abloh's wife, and in addition to honouring the designer, it will also be a way of giving visibility to other creatives belonging to the African-American community. The award "celebrates like-minded individuals who embody Virgil's spirit, brilliance and vision through invaluable contributions to culture, community and innovation".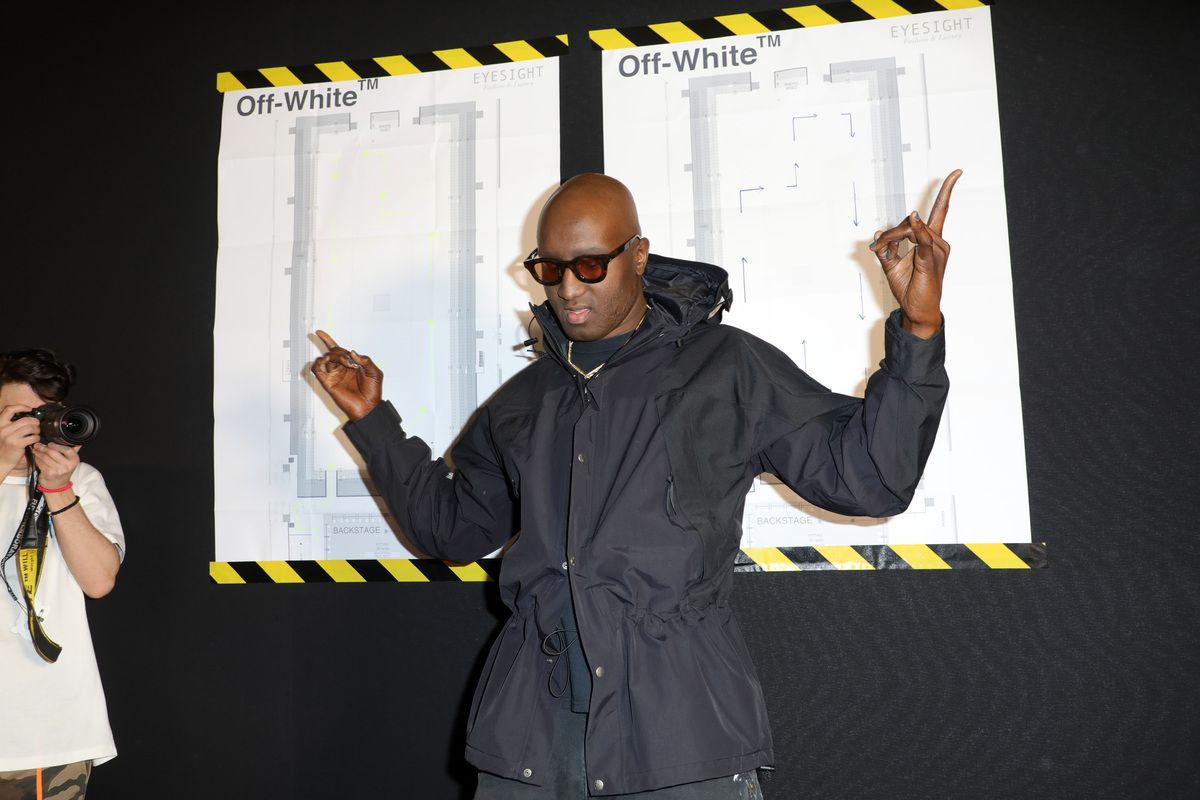 This year's award winners include actress Issa Rae, fashion writer Robin Givhan, who is writing a book about the designer, fashion designer Sergio Hudson, stylist Ade Smuel and Janet Jackson, who will also receive the "Icon of the Year" award. Designers Clarence Ruth, Johnathan Hayden and Nicole Benefield will showcase their collection at Harlem's Fashion Row 15th anniversary show.
Now… Louis Vuitton celebrates Virgil Abloh's legacy with new bags.