READ IN: Español
PETA (People for the Ethical Treatment of Animals) accused the two largest luxury conglomerates of engaging in animal cruelty at a slaughterhouse in Indonesia.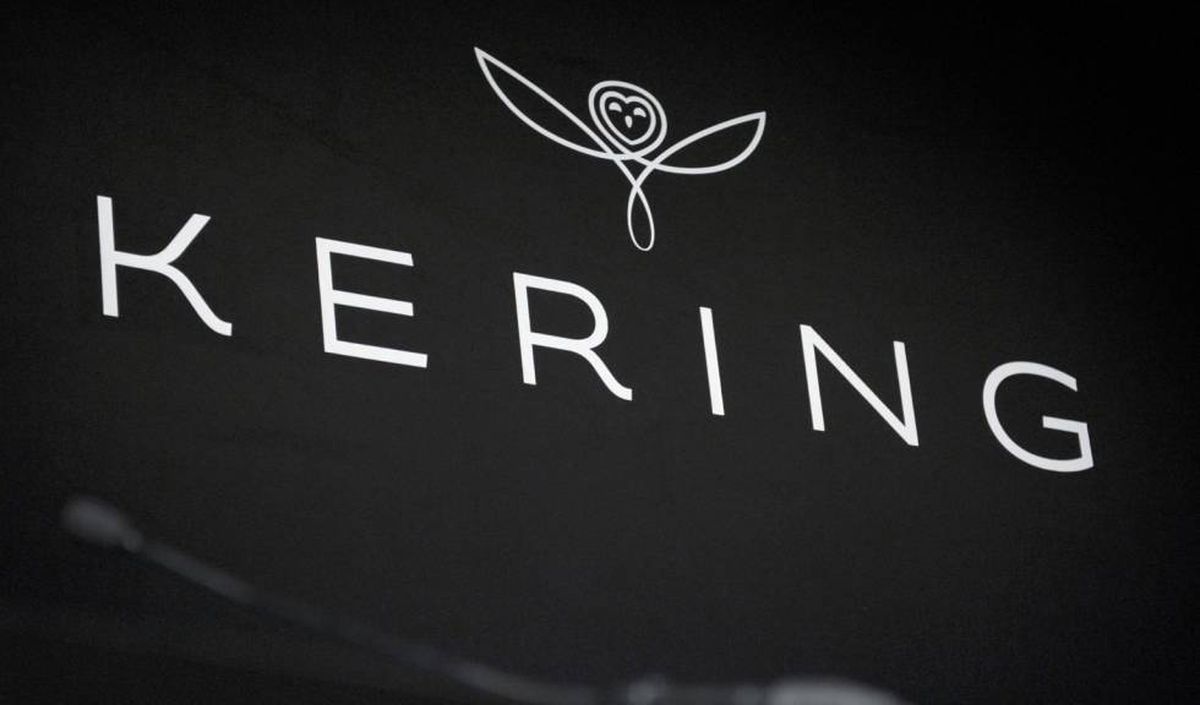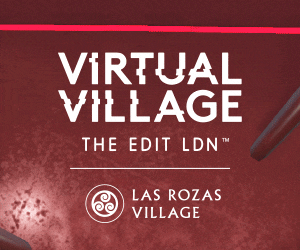 The findings published by PETA after the investigation claimed that both LVMH and Kering carried out animal cruelty activities during the production of their products. Gucci has been one of the major victims of the complaint, which claims that the maison kills lizards "in a violent and undeniably cruel manner".
PETA president Ingrid Newkirk sent a letter to the executives of both conglomerates calling for an end to such practices. "No handbag, belt or wallet deserves such pain and suffering. Especially when their designers have access to the most advanced and beautiful leathers," Newkirk says.
For its part, Kering issued an official statement in which it provided its point of view and confirmed the company's commitment to "respecting the highest standards of animal sustainability and labour conditions in its sourcing of precious skins. Regarding the information about the mistreatment of lizards at a processing facility in Indonesia brought to our attention by PETA; while we have taken these allegations very seriously, there is no evidence that Kering's brands are directly or indirectly connected to this facility or these practices."
While it is true that LVMH has not been involved in these allegations, the group has sought to comment on the situation, stating that "LVMH respects all opinions and sensitivities regarding the use of raw materials of animal origin. We support and actively participate in the industry's efforts to achieve the best possible practices. Our intention is to offer customers a product made in the most responsible and ethical way possible."