READ IN: Español
In a recent report, Bloomberg reveals that the next round of MacBook Air laptops will be even thinner and lighter than its previous models.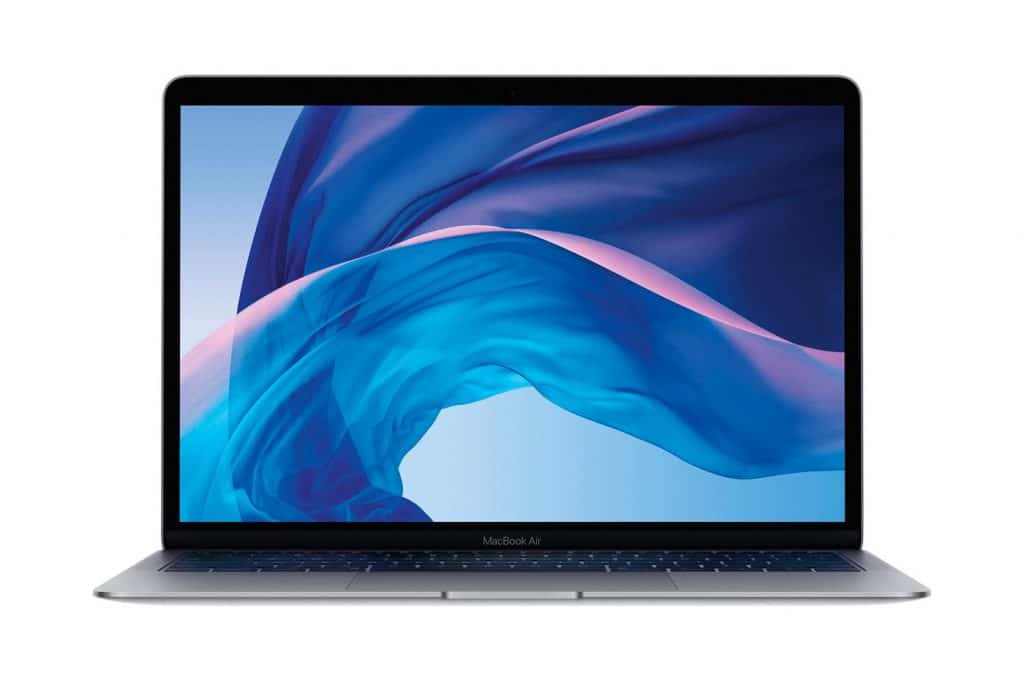 This news comes days after reports indicated that Apple is going to redesign the iMac. Apparently, the tech giant wants to revamp other products in its repertoire, including the MacBook Air. In addition to the possible downsizing of the already notebook, the upcoming refresh of the Air will include a next-generation M1 processor. The laptop will continue to use the same MagSafe charging system, but the company is supposedly thinking about a design with smaller screen margins to ensure that portability is really the main focus.
While reports do not mention exactly how much thinner and lighter the notebook will be compared to the current model, the next MacBook Air is expected to be positioned as a high-end alternative. The current MacBook Air, equipped with the latest M1 chip, will remain an entry-level offering.
Those looking for a new laptop alternative could see the next MacBook Air hit the market later this year or in 2022. It will likely go on sale after the updated MacBook Pros are available. Apple plans to launch the redesigned iMac and other Mac Pro products later this year.