READ IN: Español
The urban fashion festival Madrid Es Moda welcomes the Colombian firm GNrL Studios by Santiago Gómez and Martín Vargas, member of the musical group Morat. Those attending the event were able to enjoy the creative process behind each garment using the "Wereable Art" technique.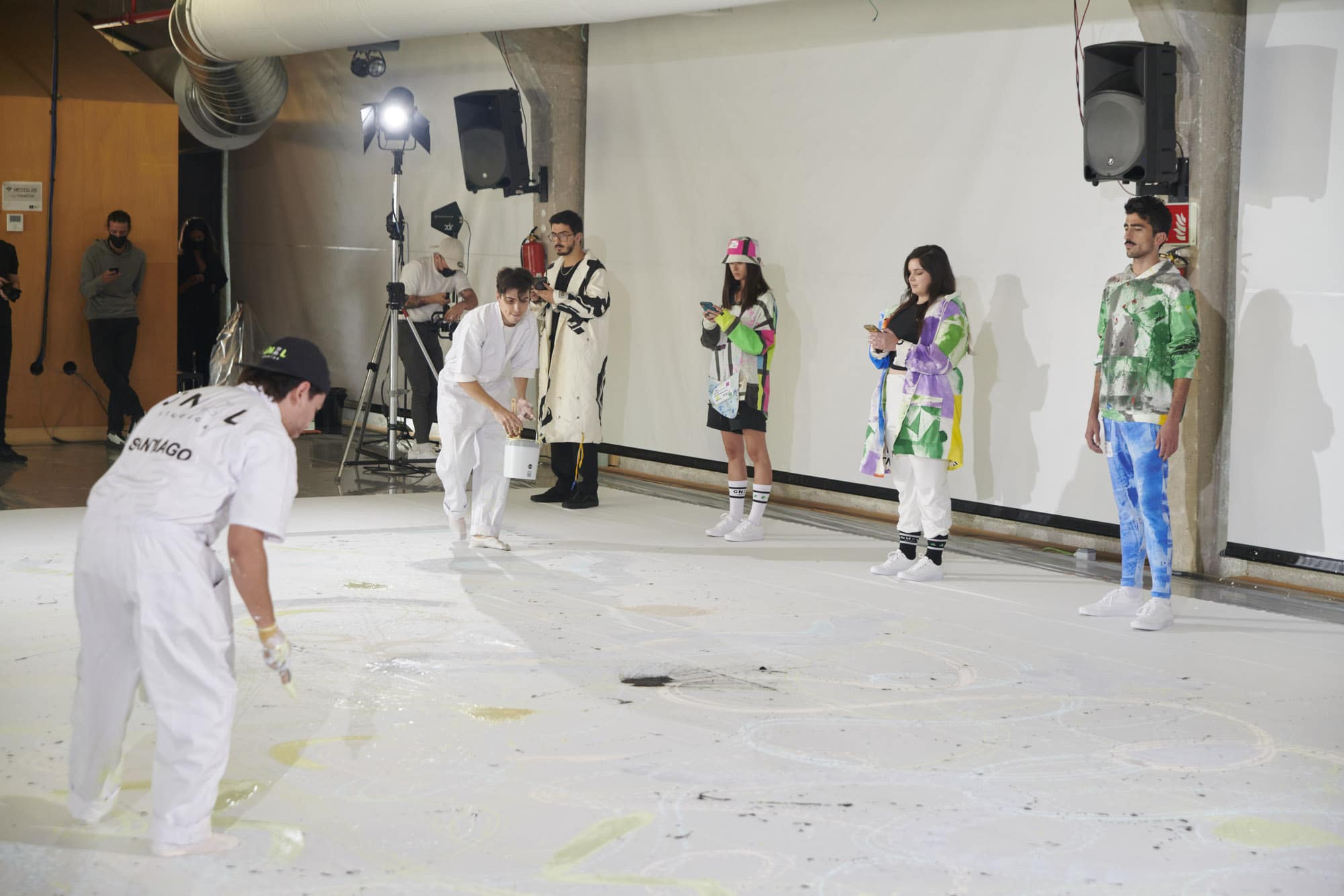 GNrL Studios is a design house that seeks to innovate and develop new artistic expressions and evolve creativity in its different facets. With the arrival of the collective founded by Santiago Gómez and Martín Vargas to Madrid Es Moda, the festival welcomes its first international guests.
During the event, a performance took place in which white rolls were used as canvases to paint on a large scale and on them the models paraded with different garments from the collections. GNrL Studios connects art and fashion which takes the concept of streetwear to another level.
If you want to know more about the GNrL Studios brand discover it here.