READ IN: Español
Magliano presented his collection FW19 in Milan and without a doubt – from our point of view – it has been the revelation.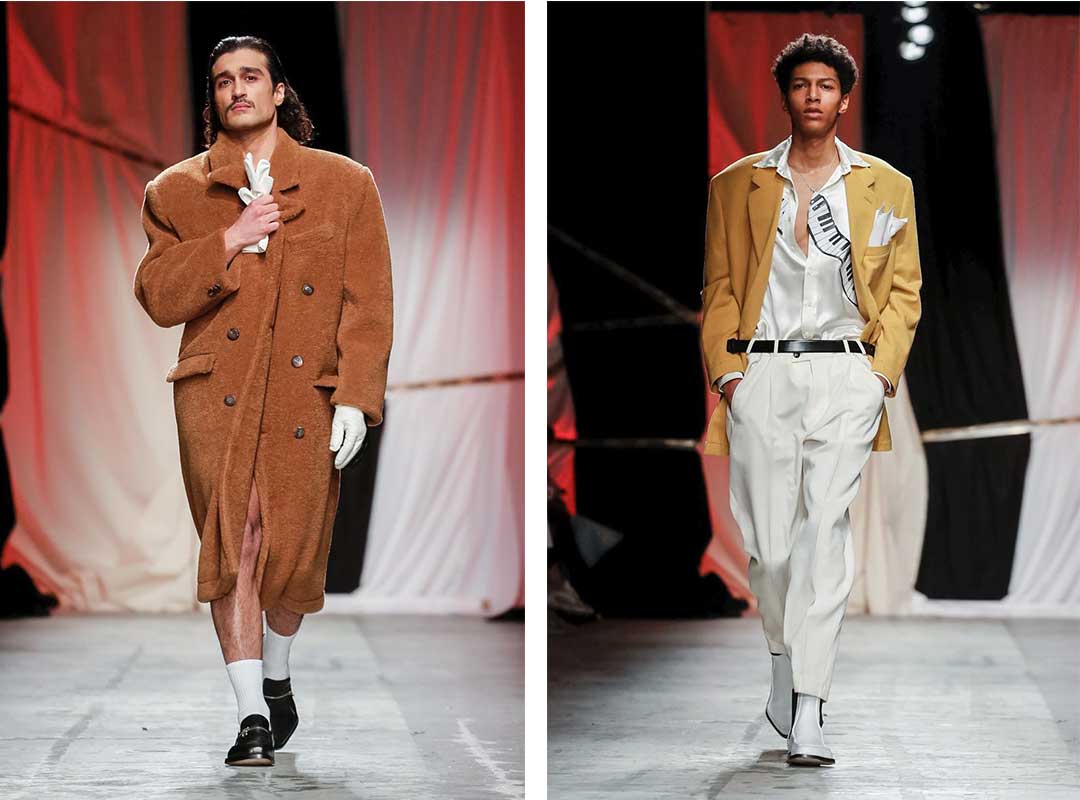 This was his debut in fashion week, we had heard about him but reality has exceeded expectations.
With a proposal dedicated to Pier Vittorio Tondelli's chronicles of the 80's, to the typical festivities of Via Emilia and a perfect balance between the folklore of the suburbs and the idealistic agitation of the subcultures, Magliano surprised everyone.
To the inspiration in the culture of Bologna, the designer adds t-shirts and satin that he has been able to adorn with embroideries and prints, inspired by the Xerox culture and the work of Jurgen Schmidt.
Magliano FW19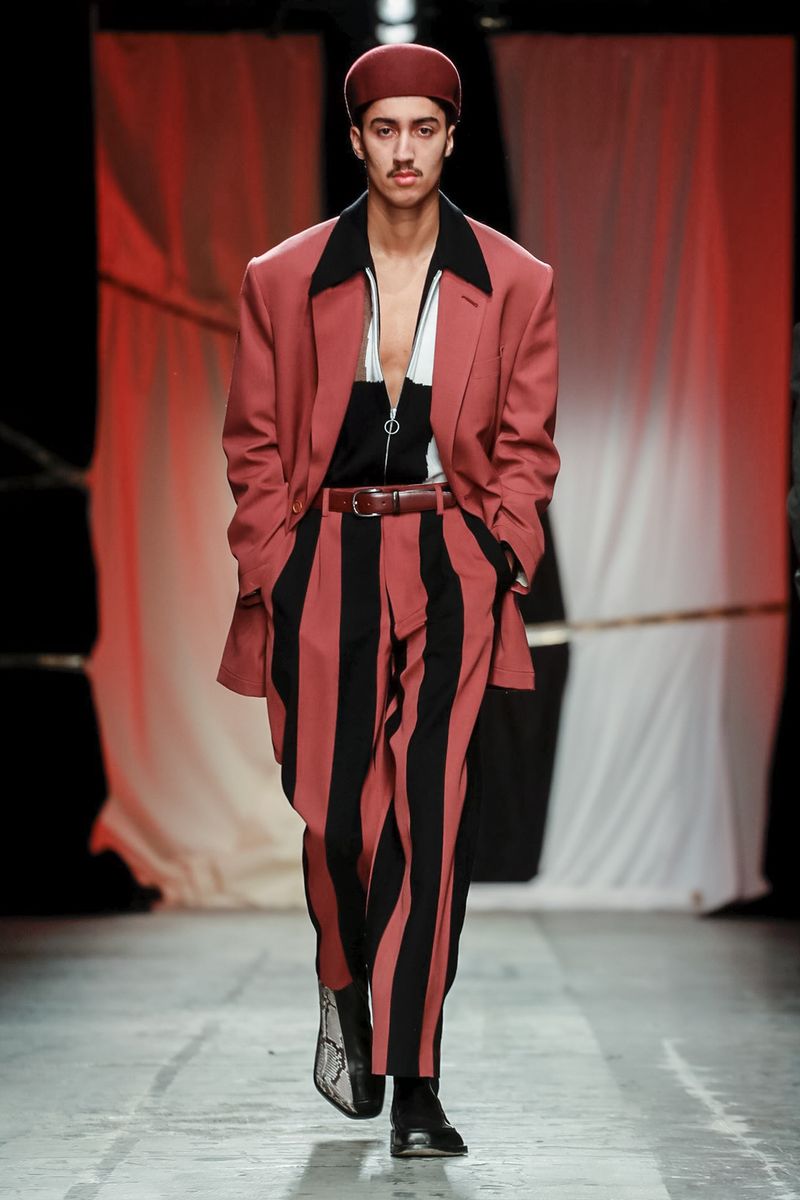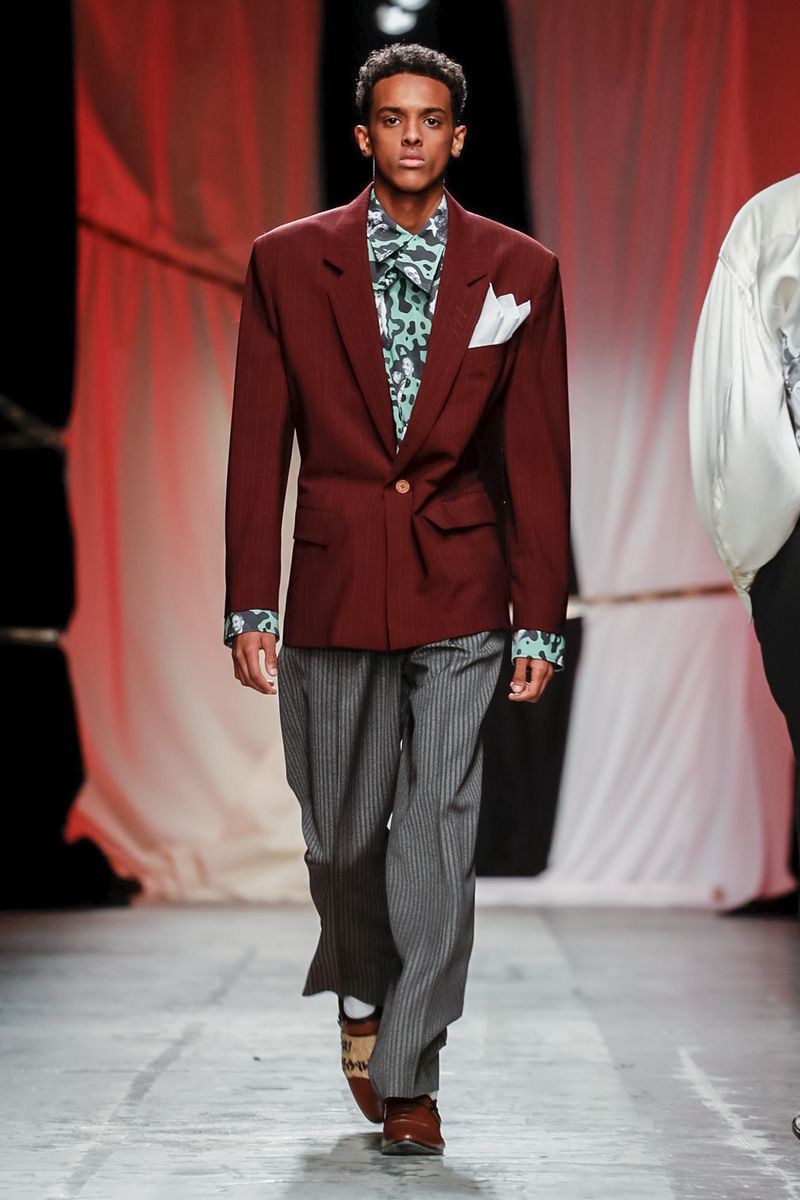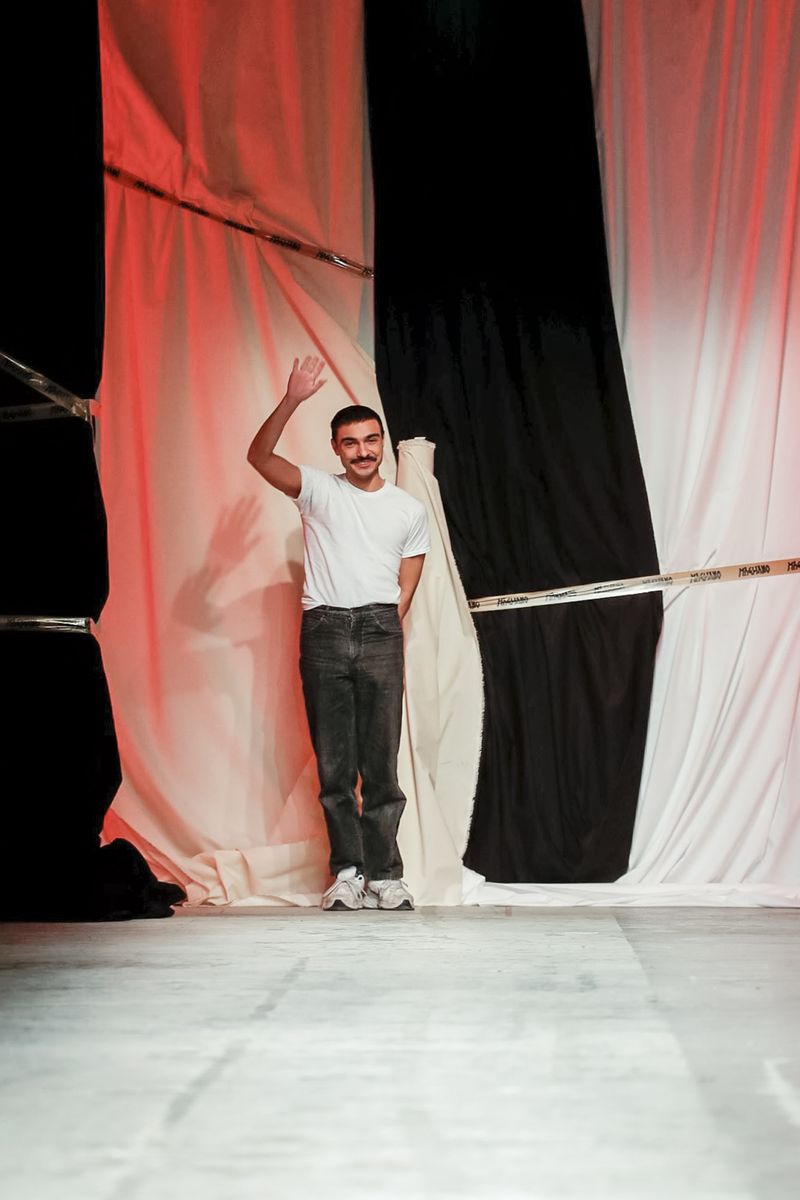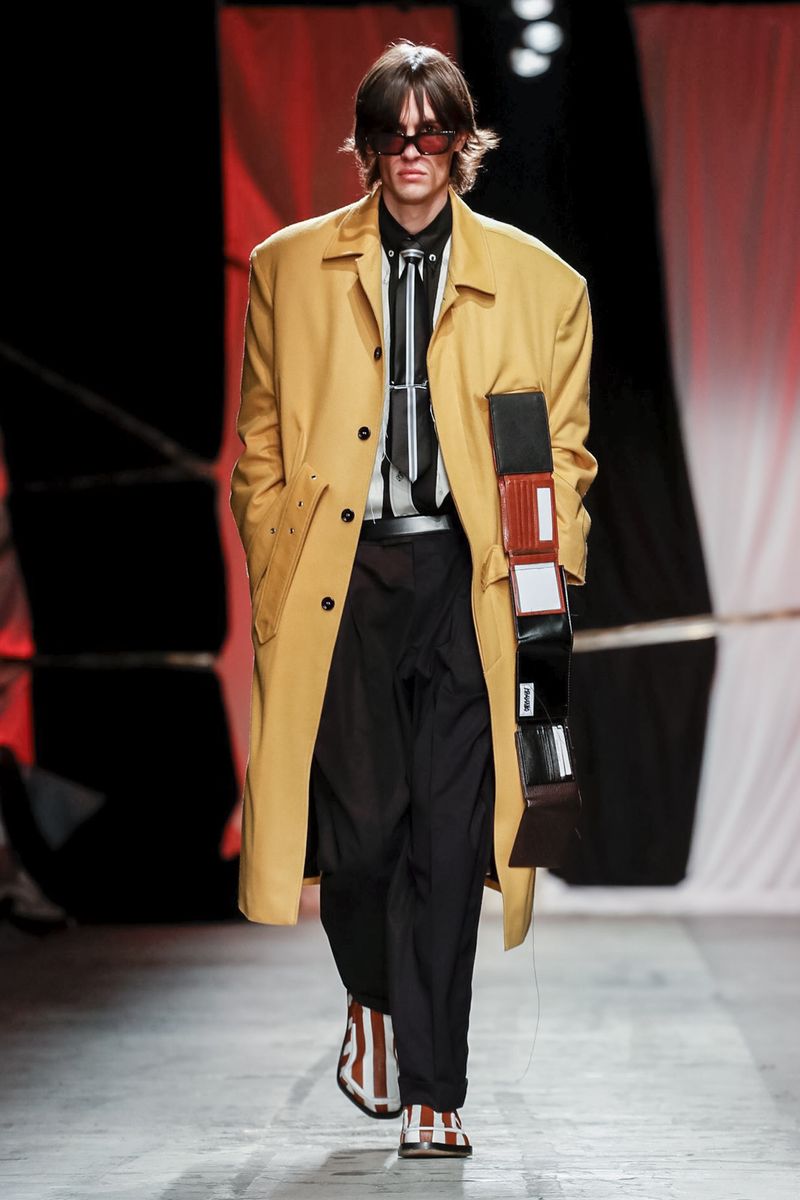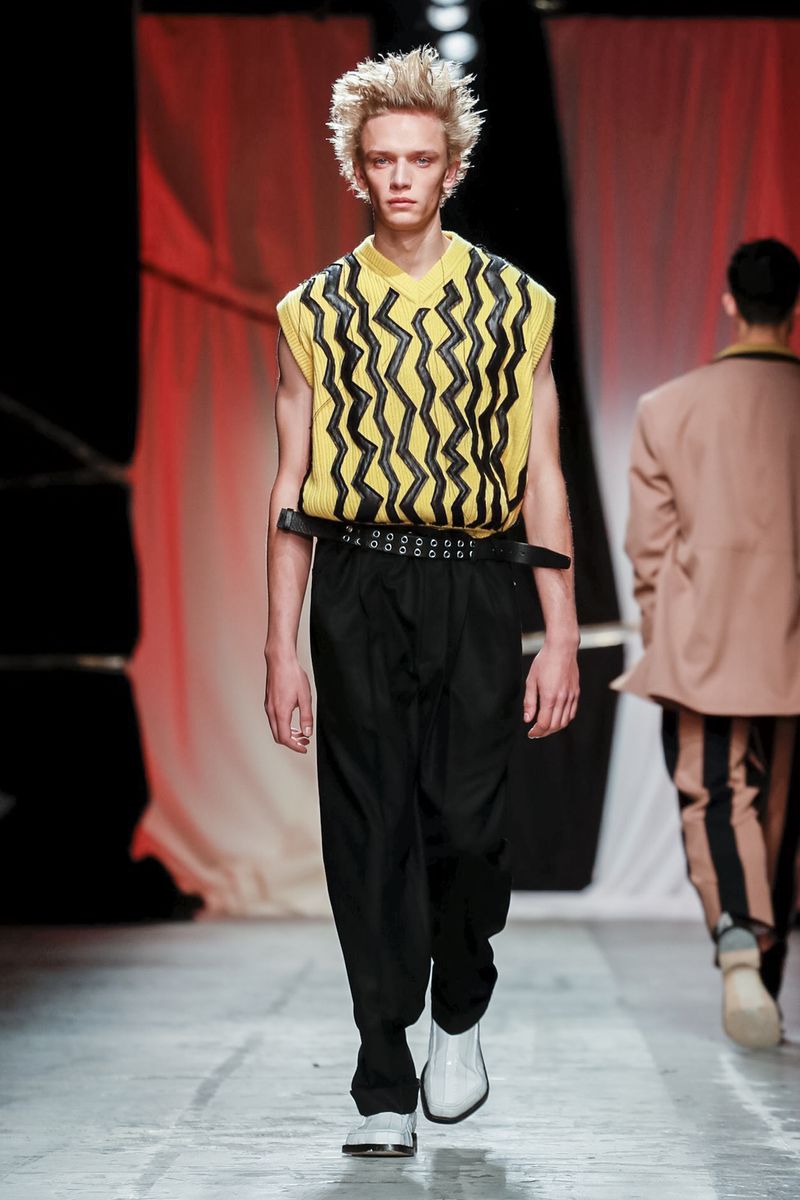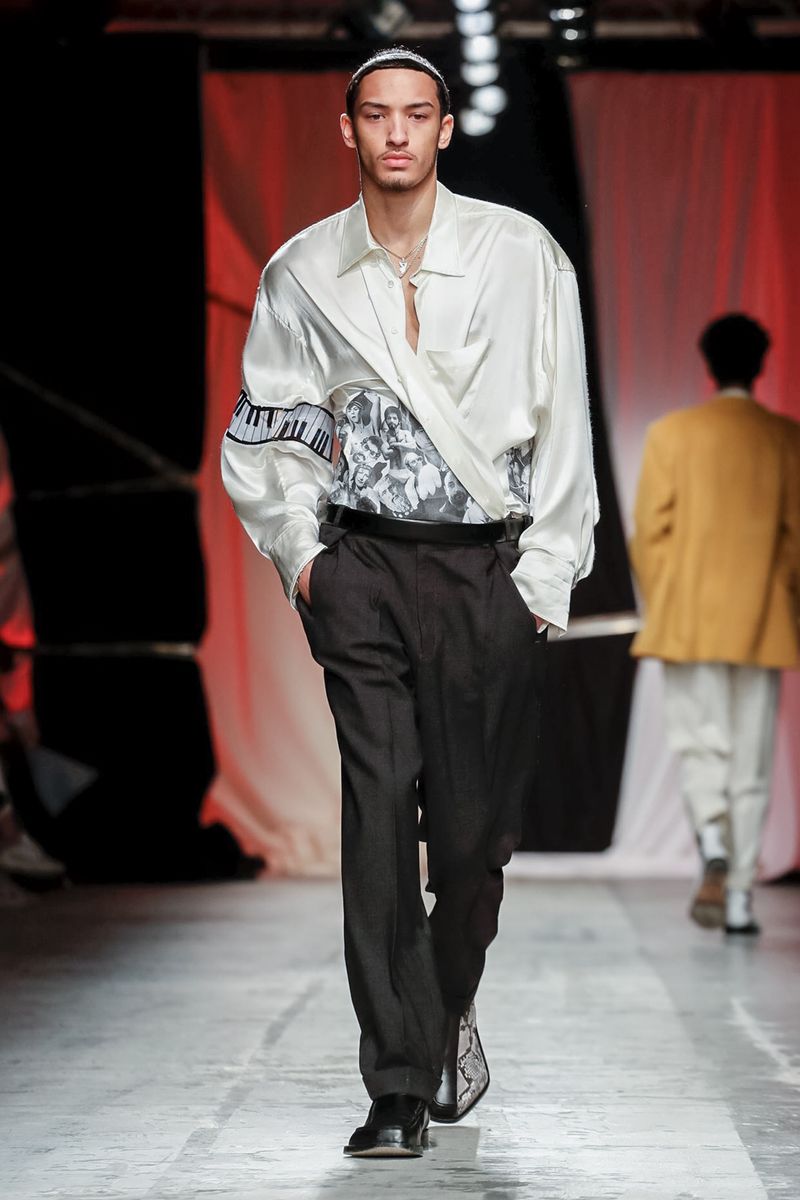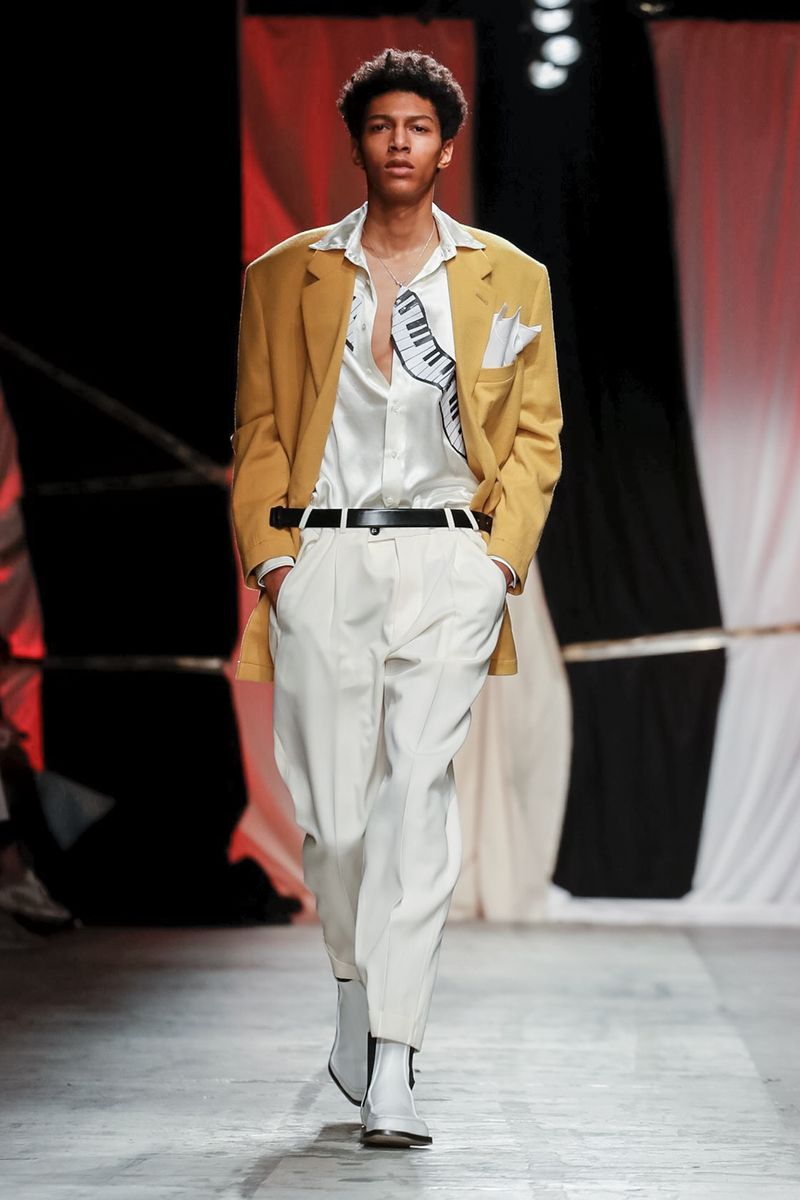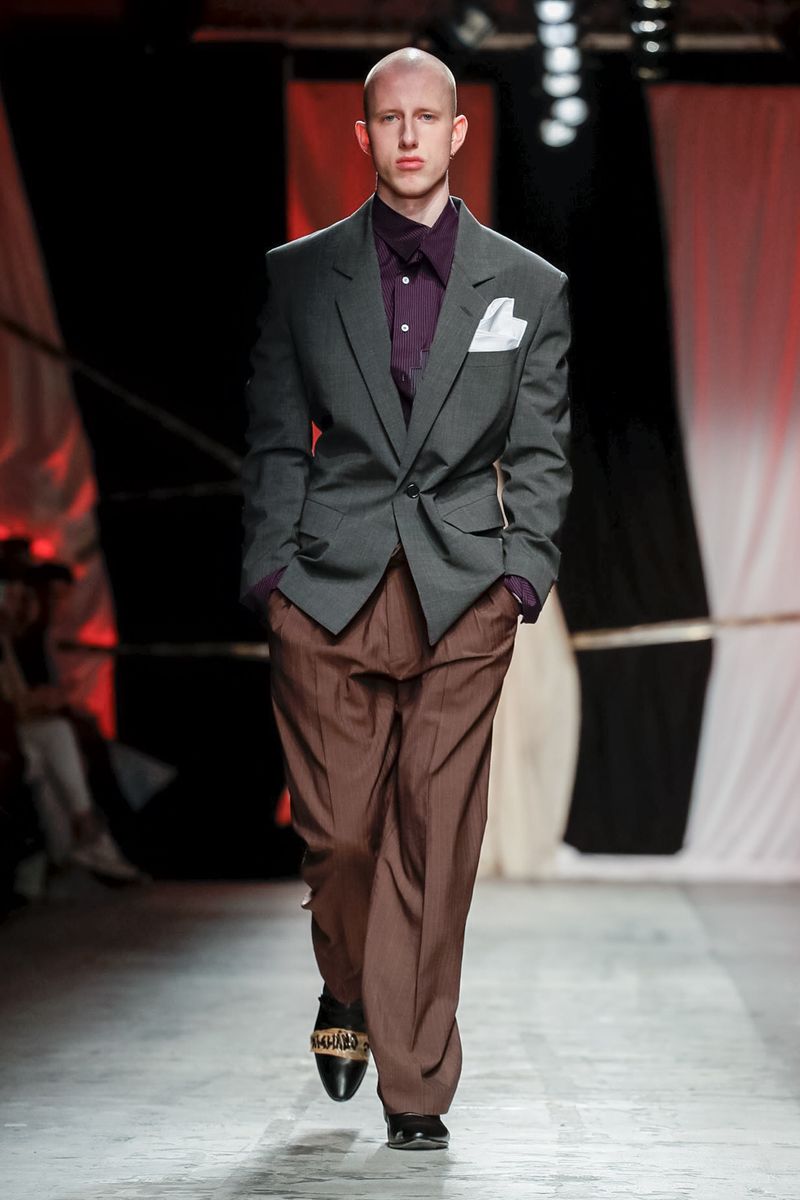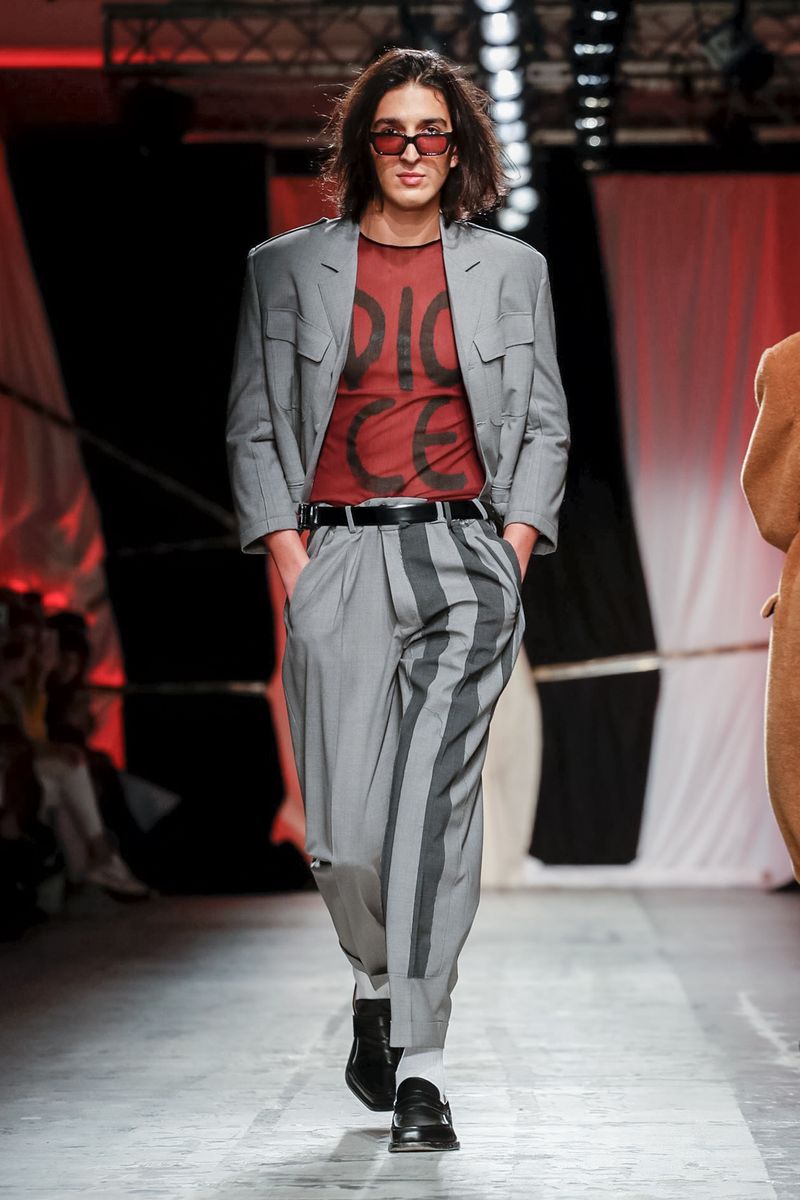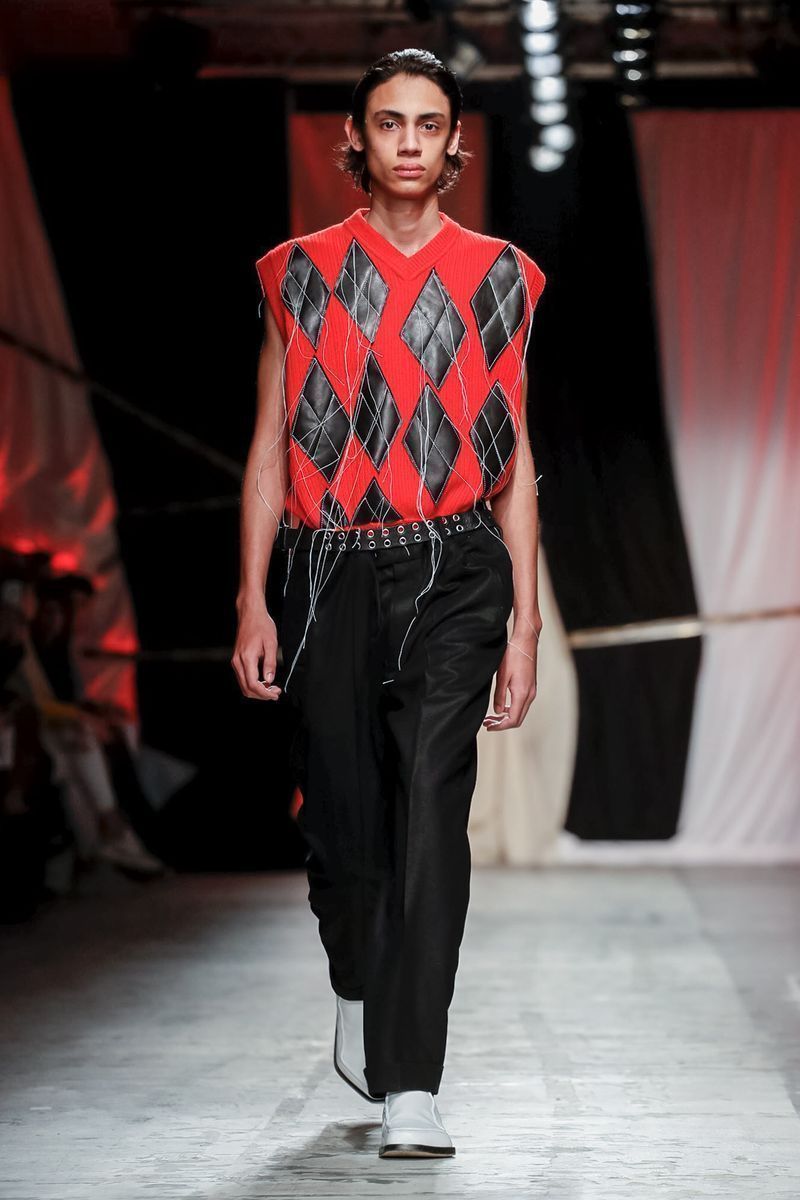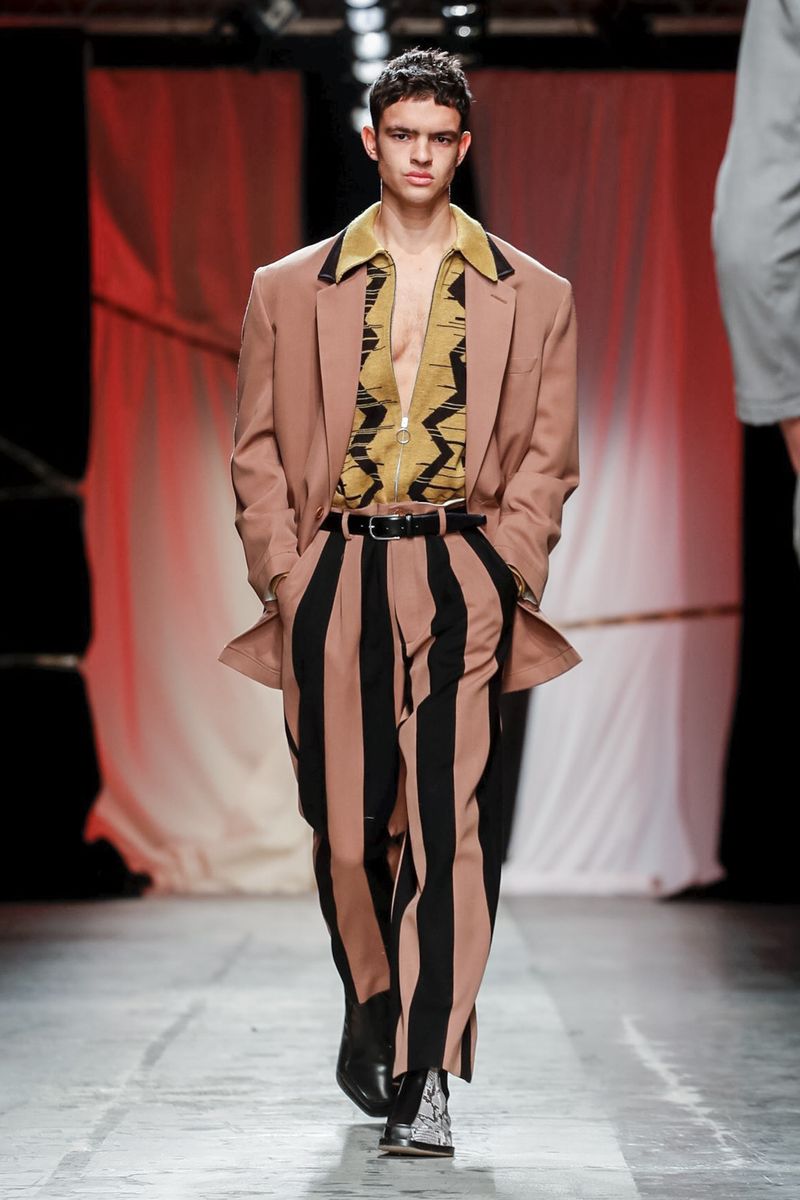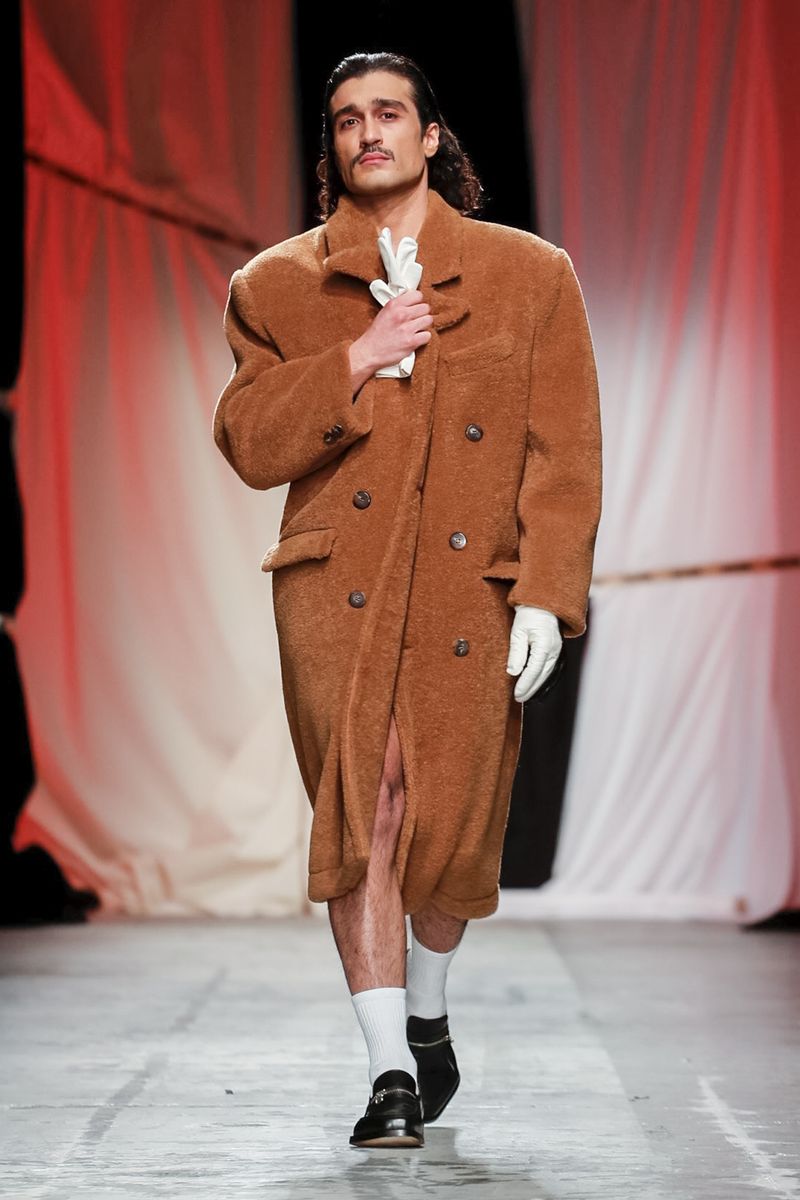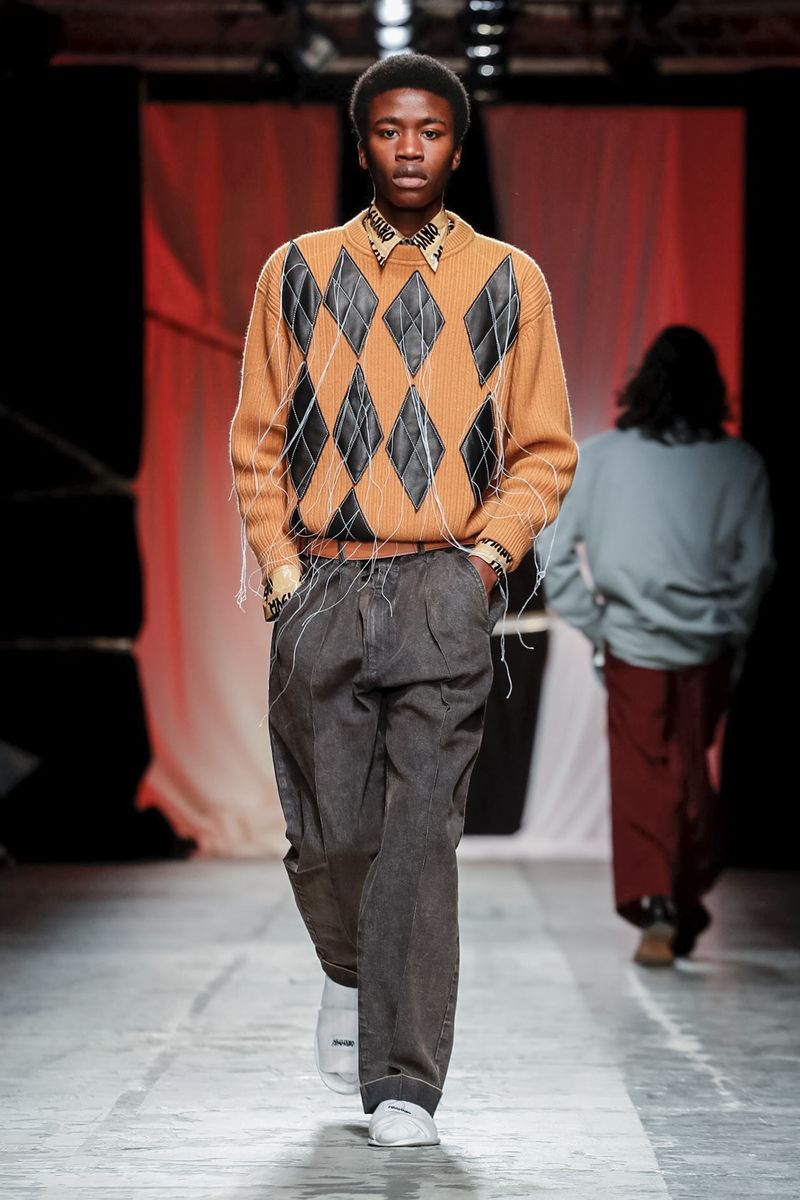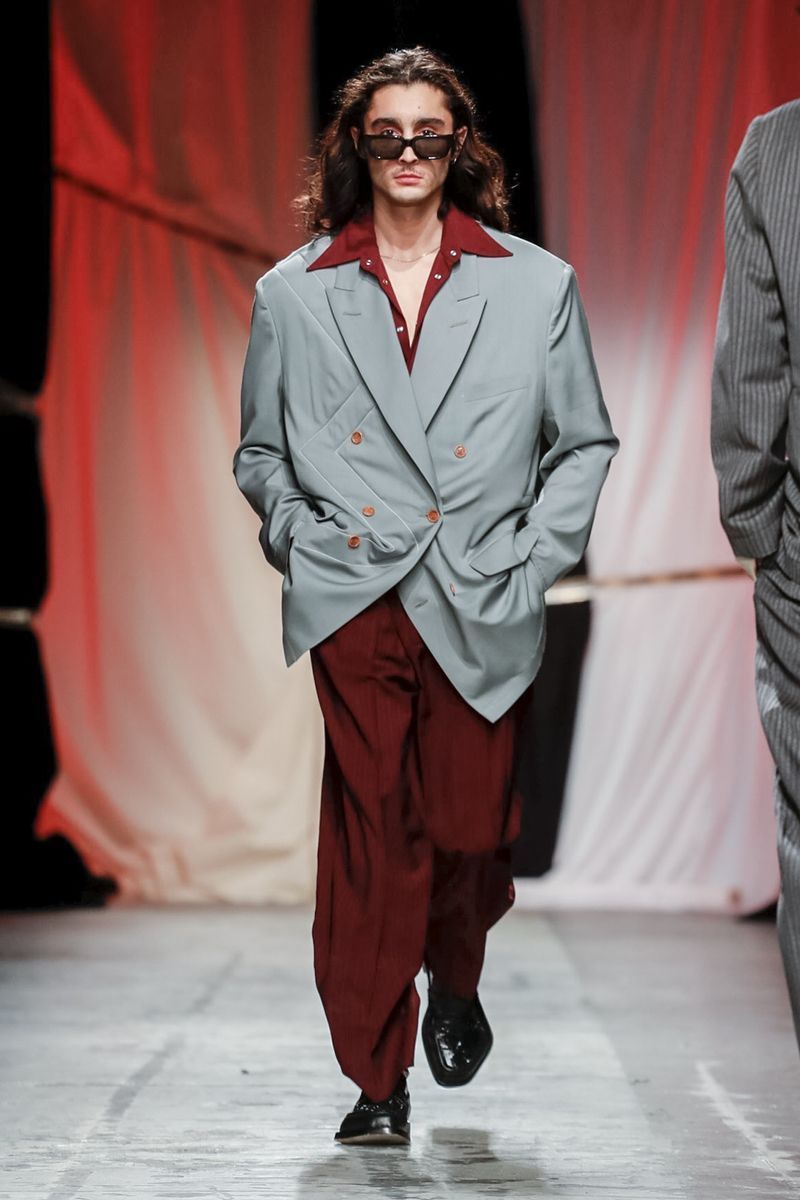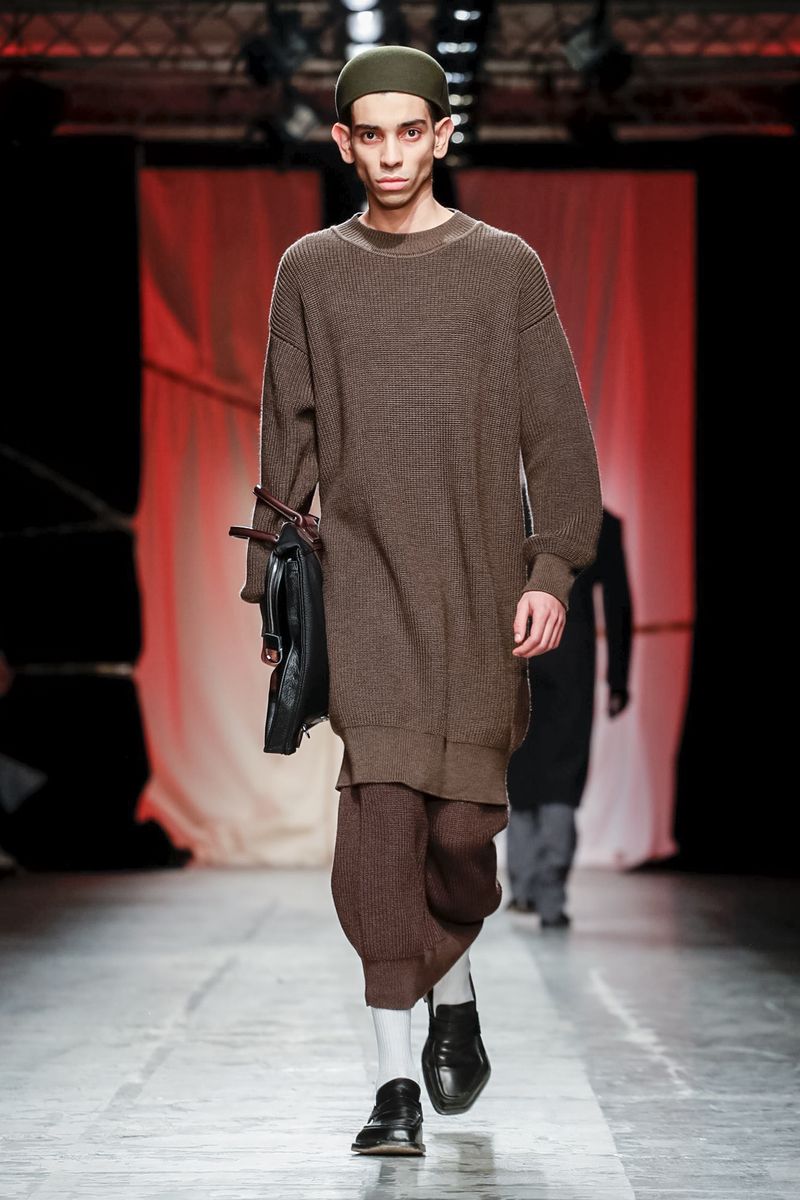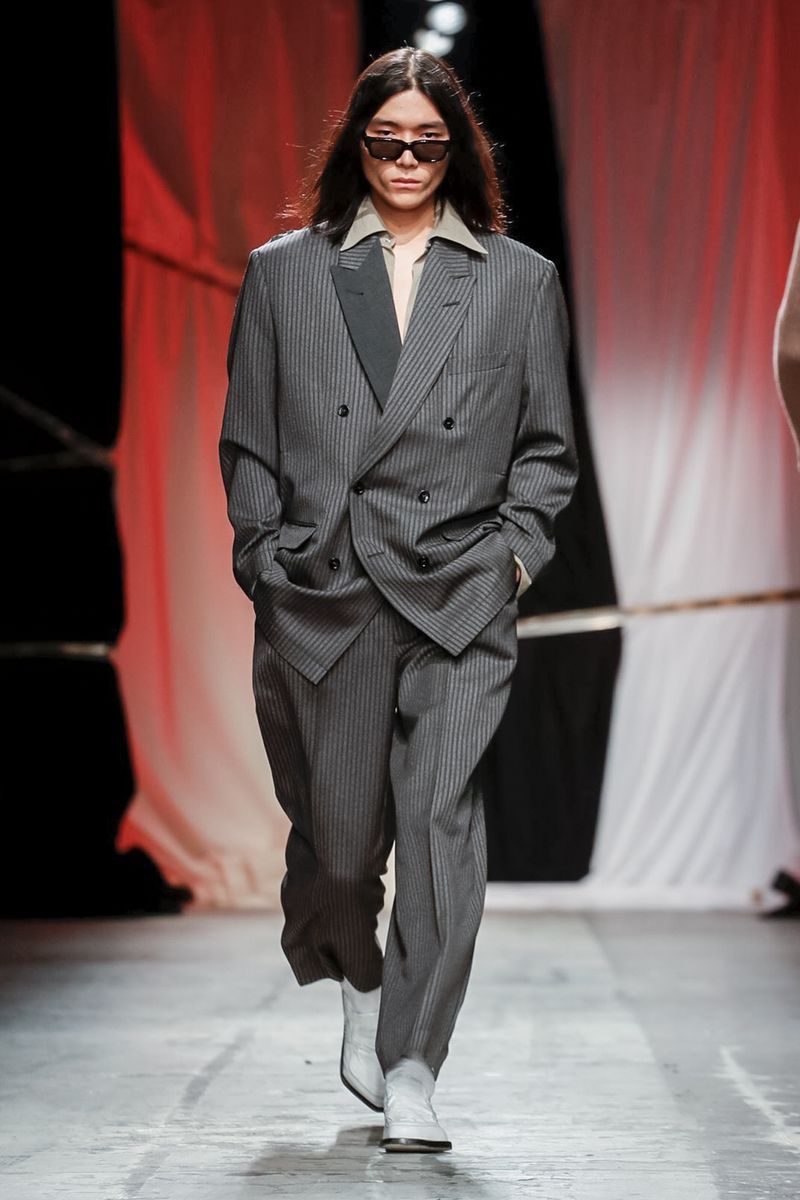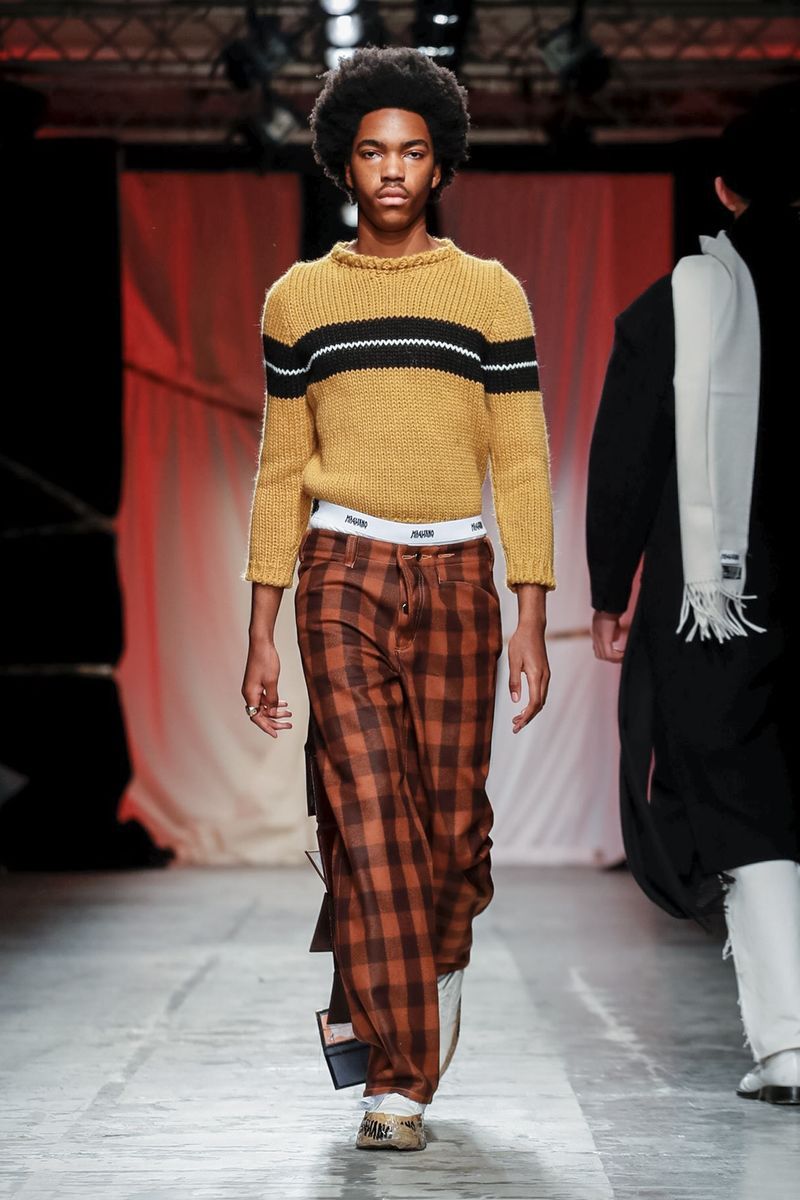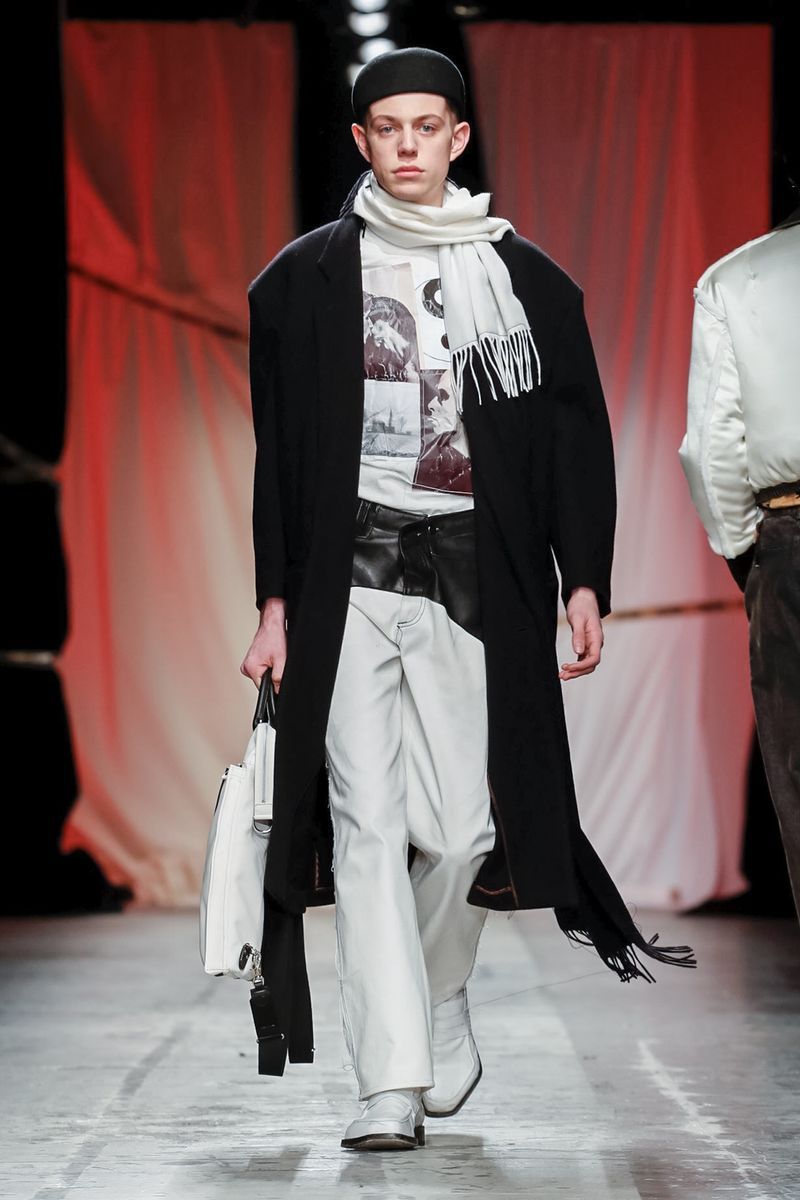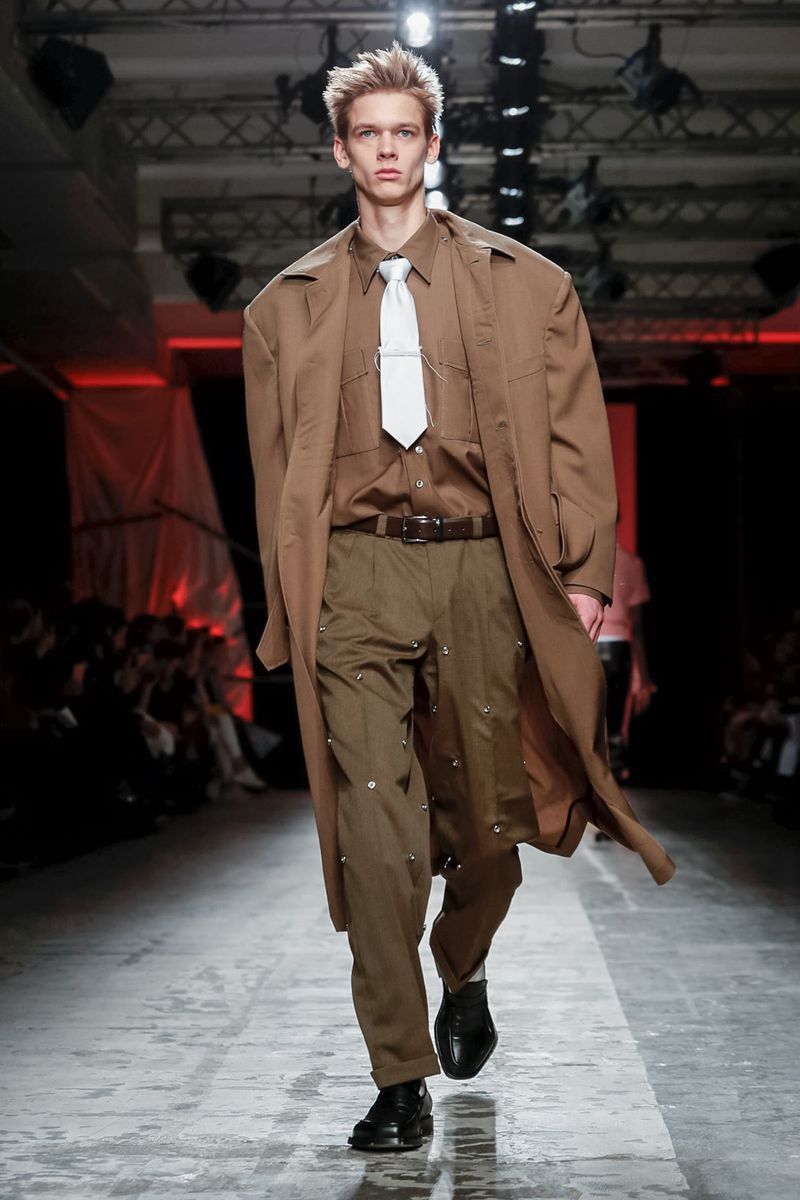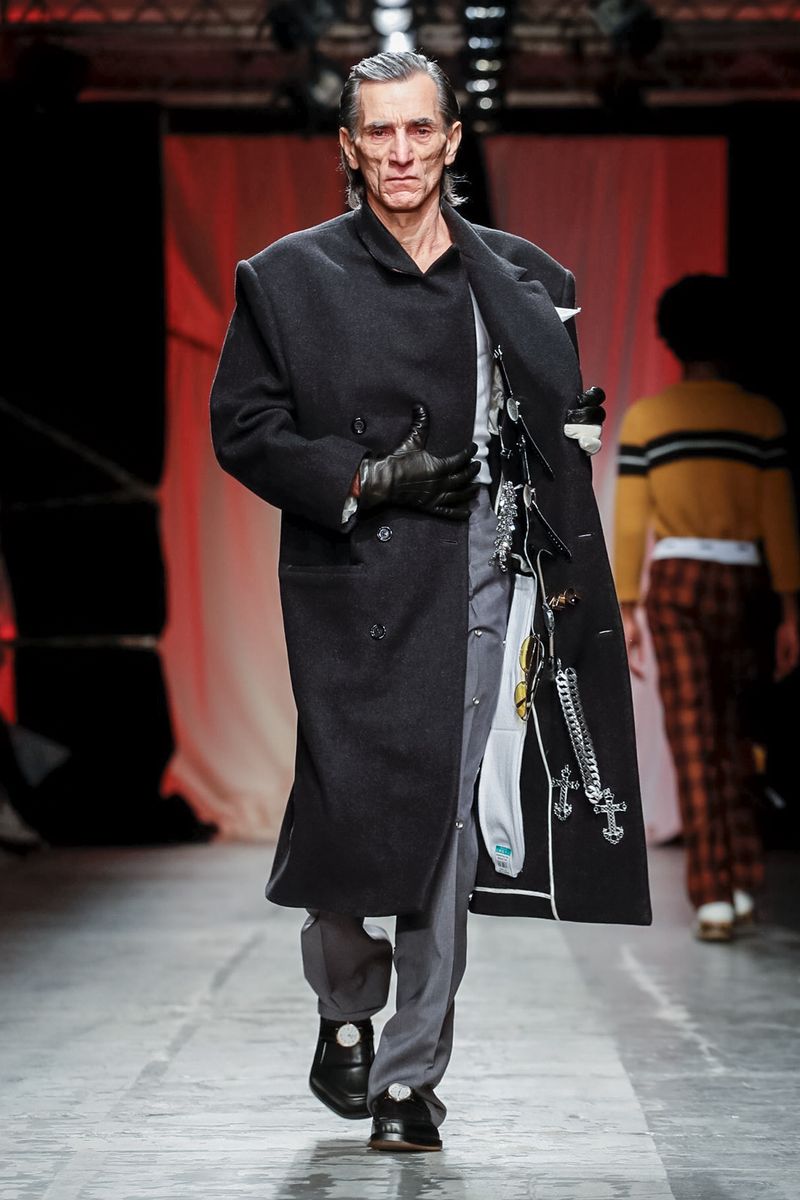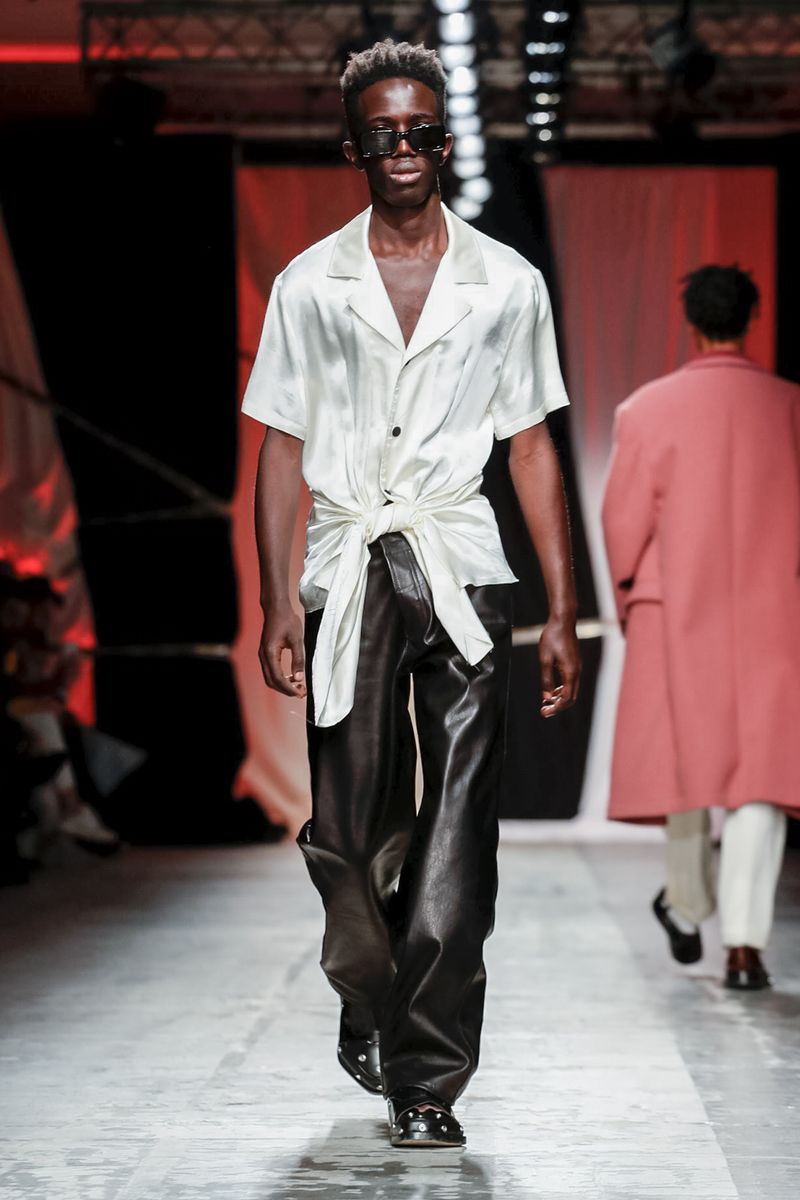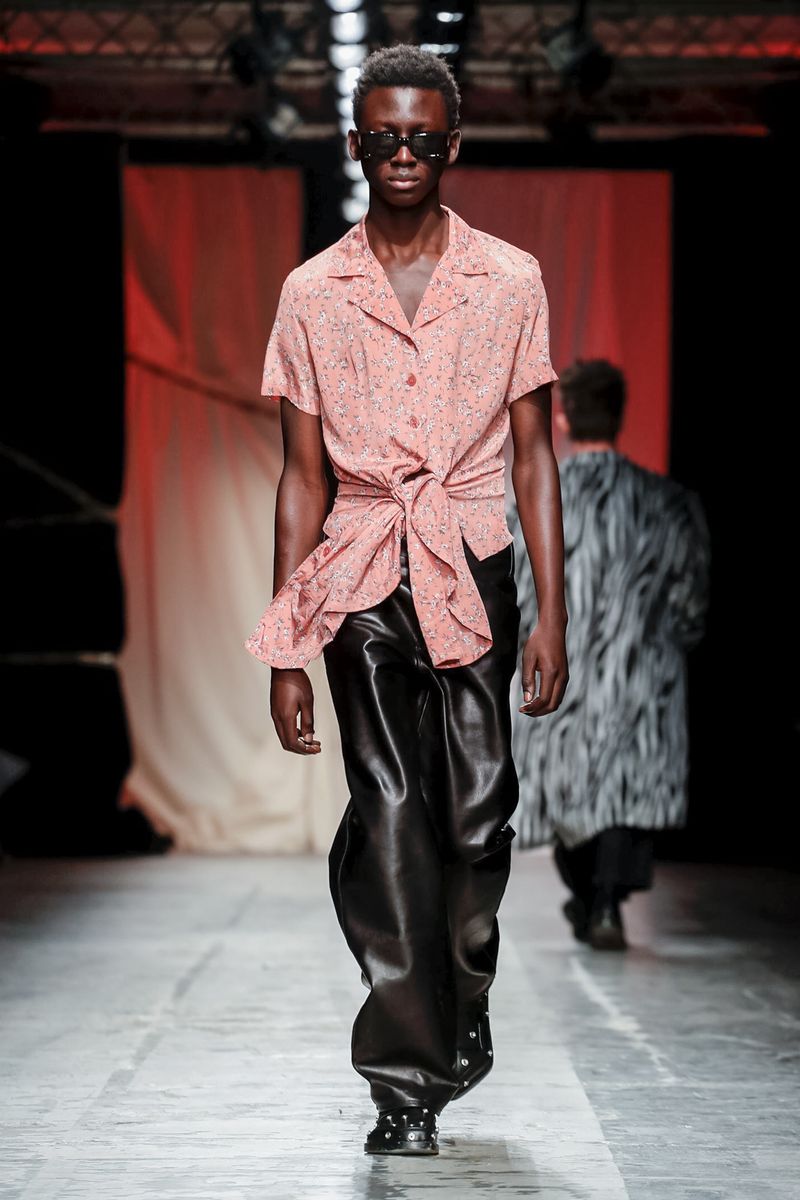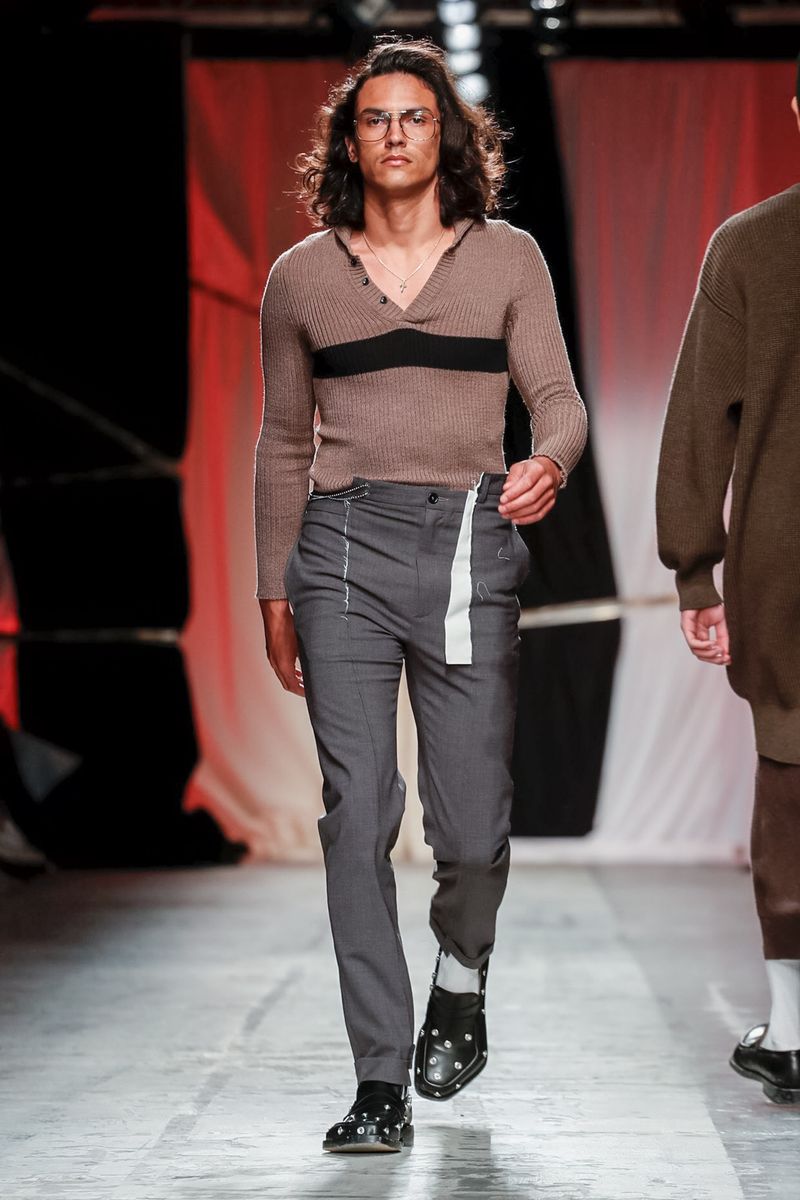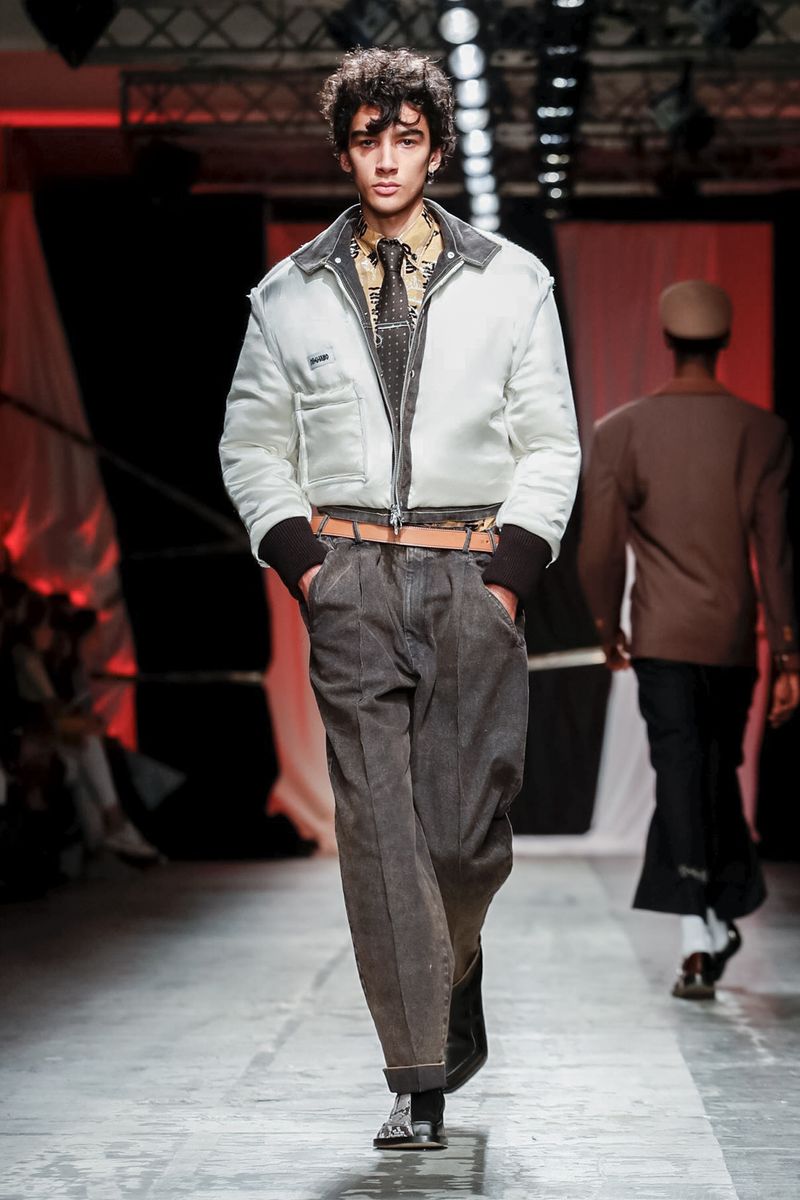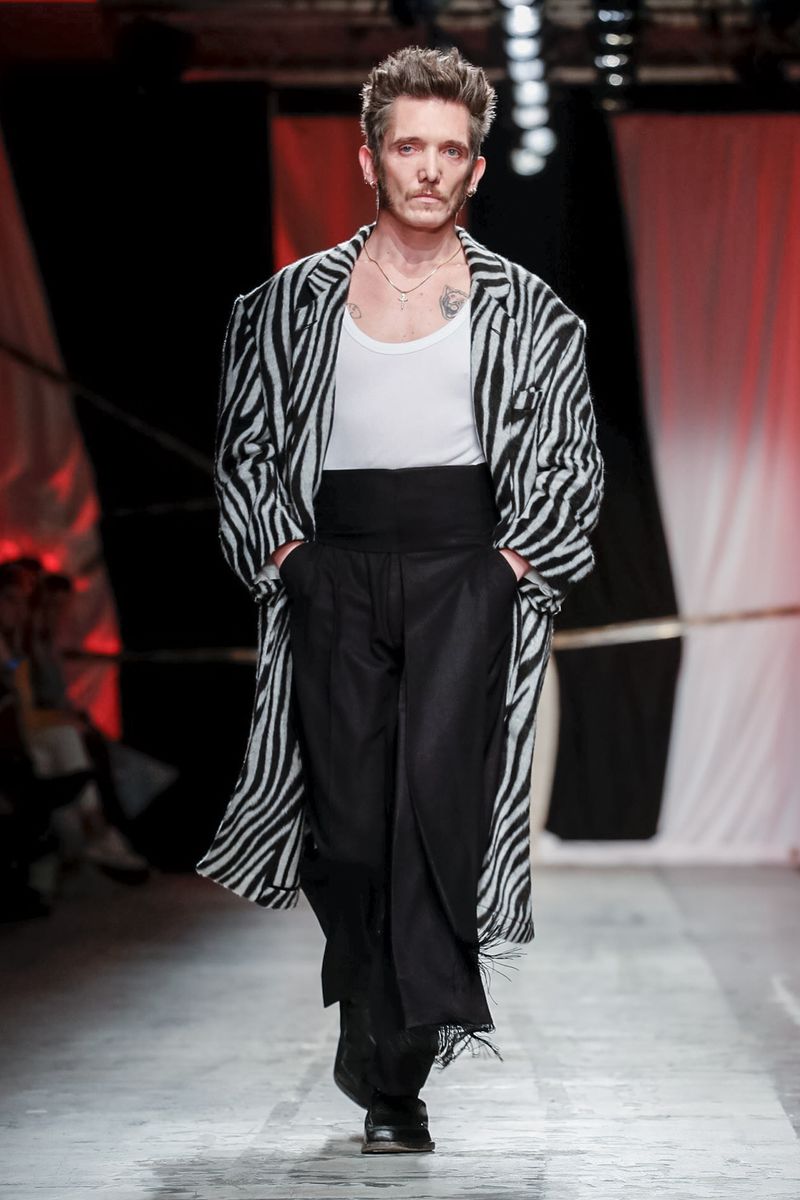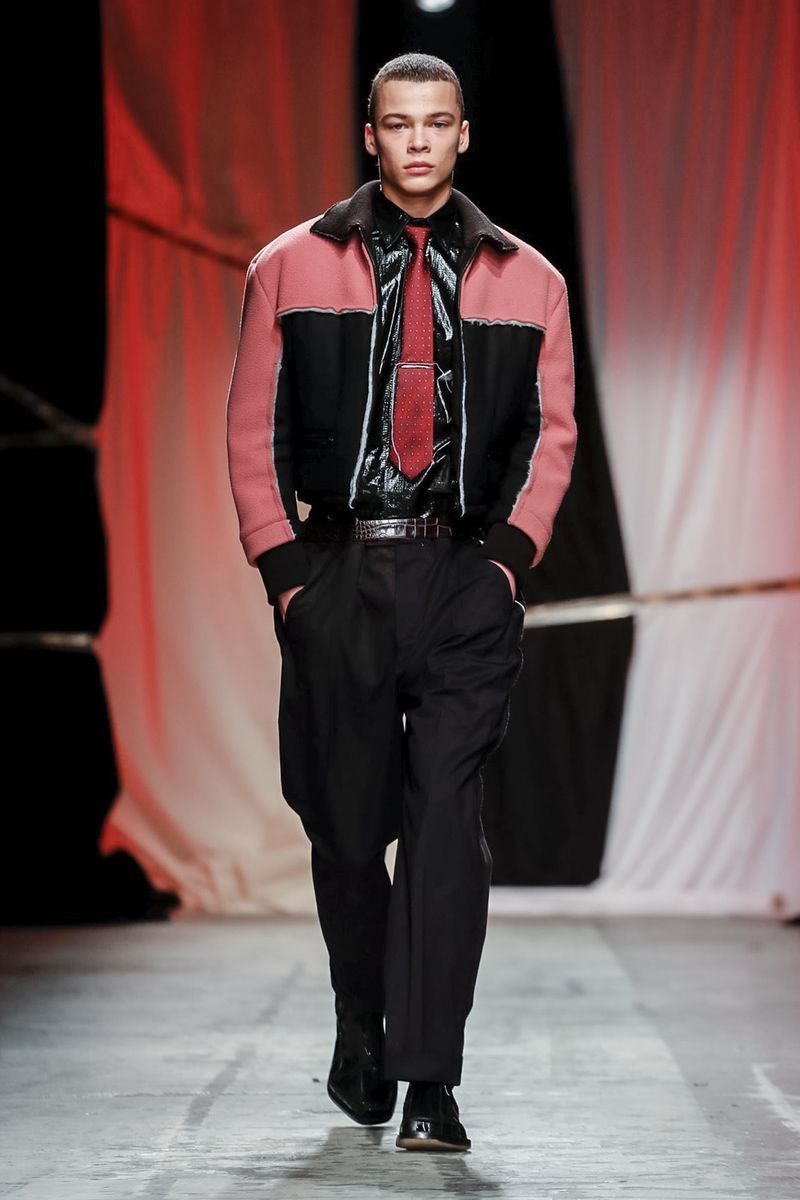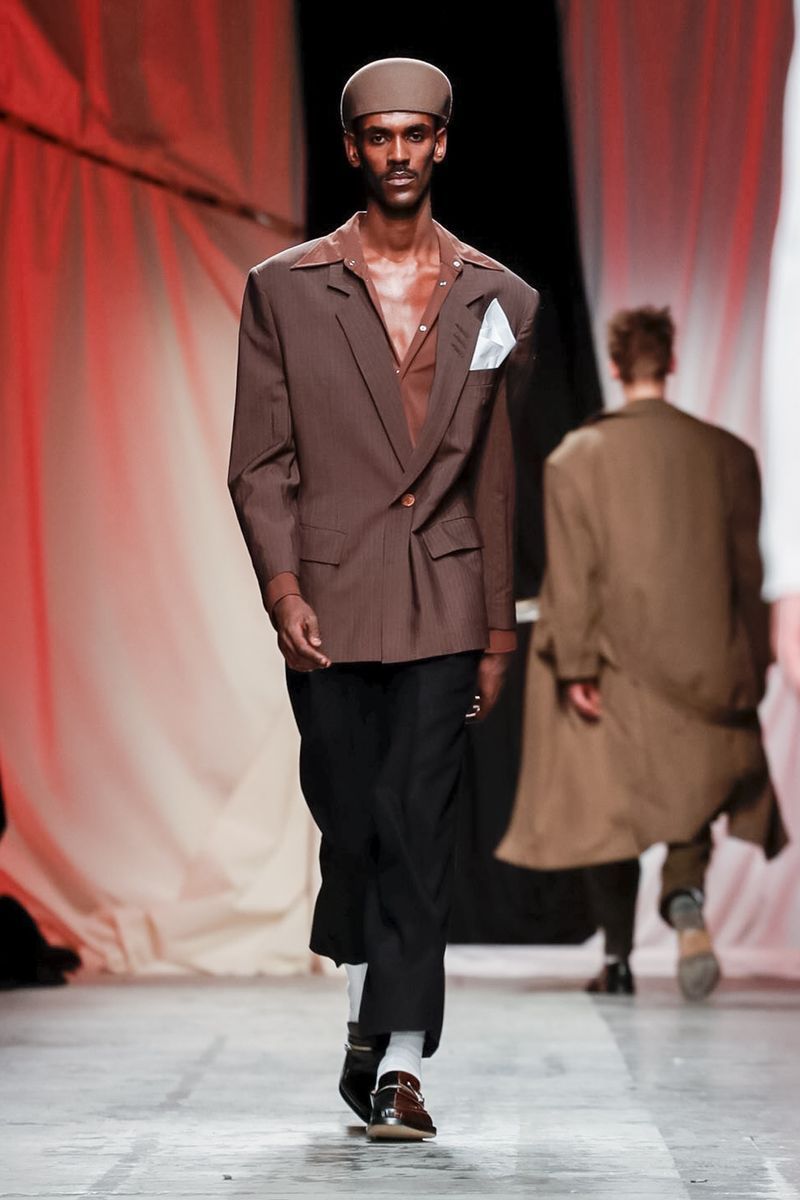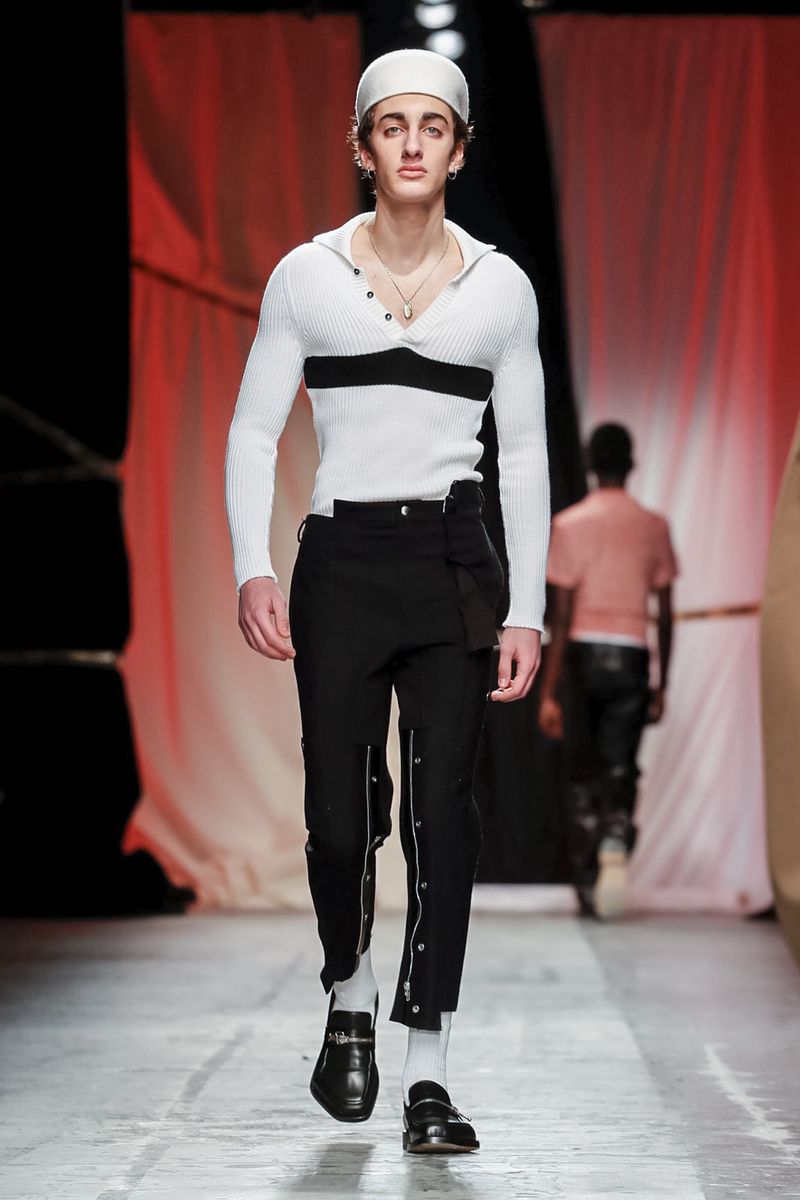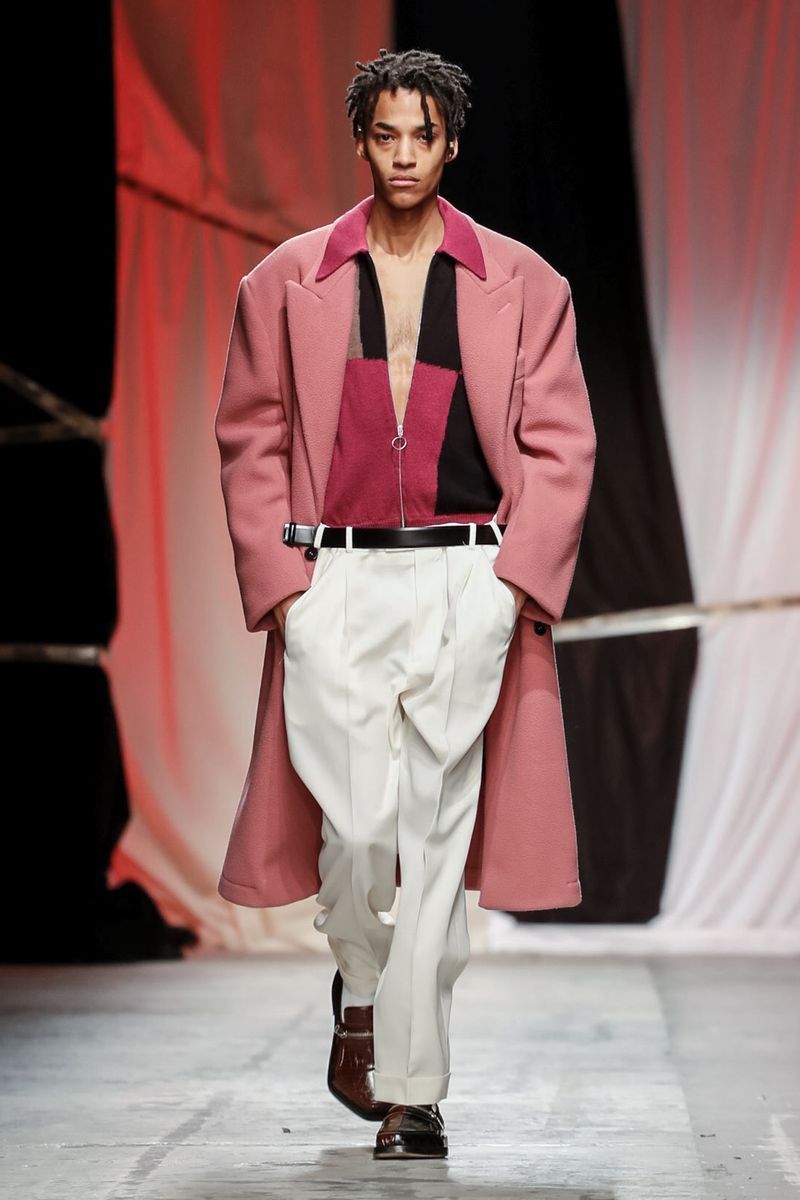 A complete proposal, novel and loaded with a reality of fashion that for a while we thought had become extinct. #mustfollow