READ IN: Español
Karl Lagerfeld's death last February reminds us that nothing is eternal no matter how good it may be and, therefore, it is necessary to renew and search for new talents in order not to lose the magic of fashion.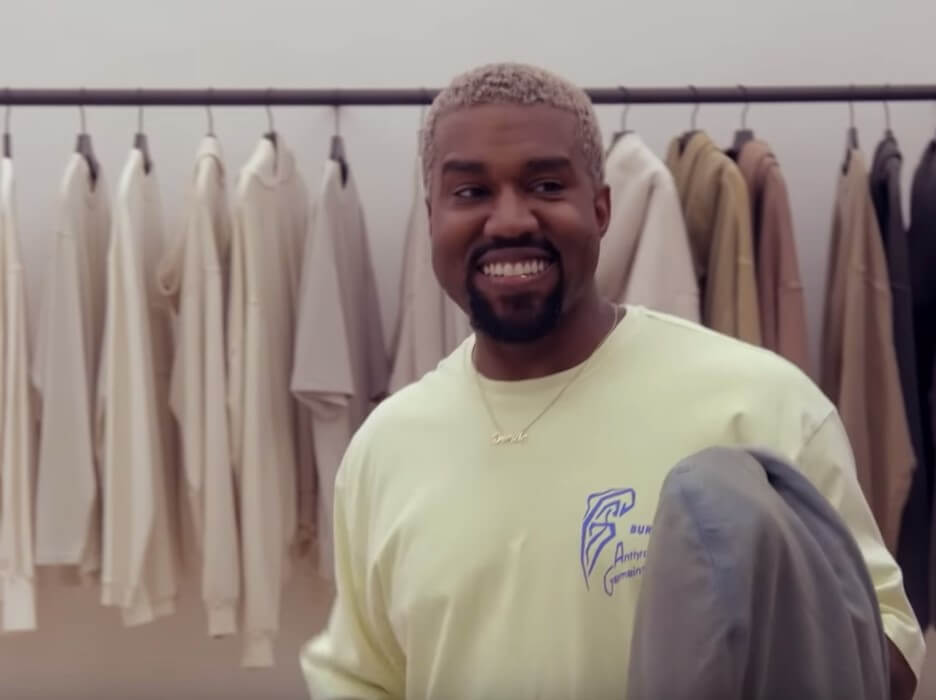 Kanye West has come to the same conclusion as us; a few days ago the news spread to the net that the rapper and designer of his firm Yeezy, would like to sponsor emerging designers to make their dreams come true within the fashion industry, and thus return to fashion what it had given so much to West himself.
The controversial rapper now becomes a headhunter, a hero to the rescue of the industry. Kanye will be the godfather and promoter of the future of international fashion. The chosen ones will not only receive a juicy economic amount to carry out their projects, but they will also have an advice in the creation and direction of their firms. Kim Kardashian's husband knows that not only is money important, it is also essential to know and know how the luxury textile company works, to make a good management and projection.
The fashion business is living in a moment in which many have seen on the Internet and social networks an opportunity and a means to launch a new brand of clothing at low cost, but the supply exceeds in large percentages the demand, and the public is increasingly select when deciding which brands to spend their money. Therefore, training is fundamental and the knowledge of the target consumer.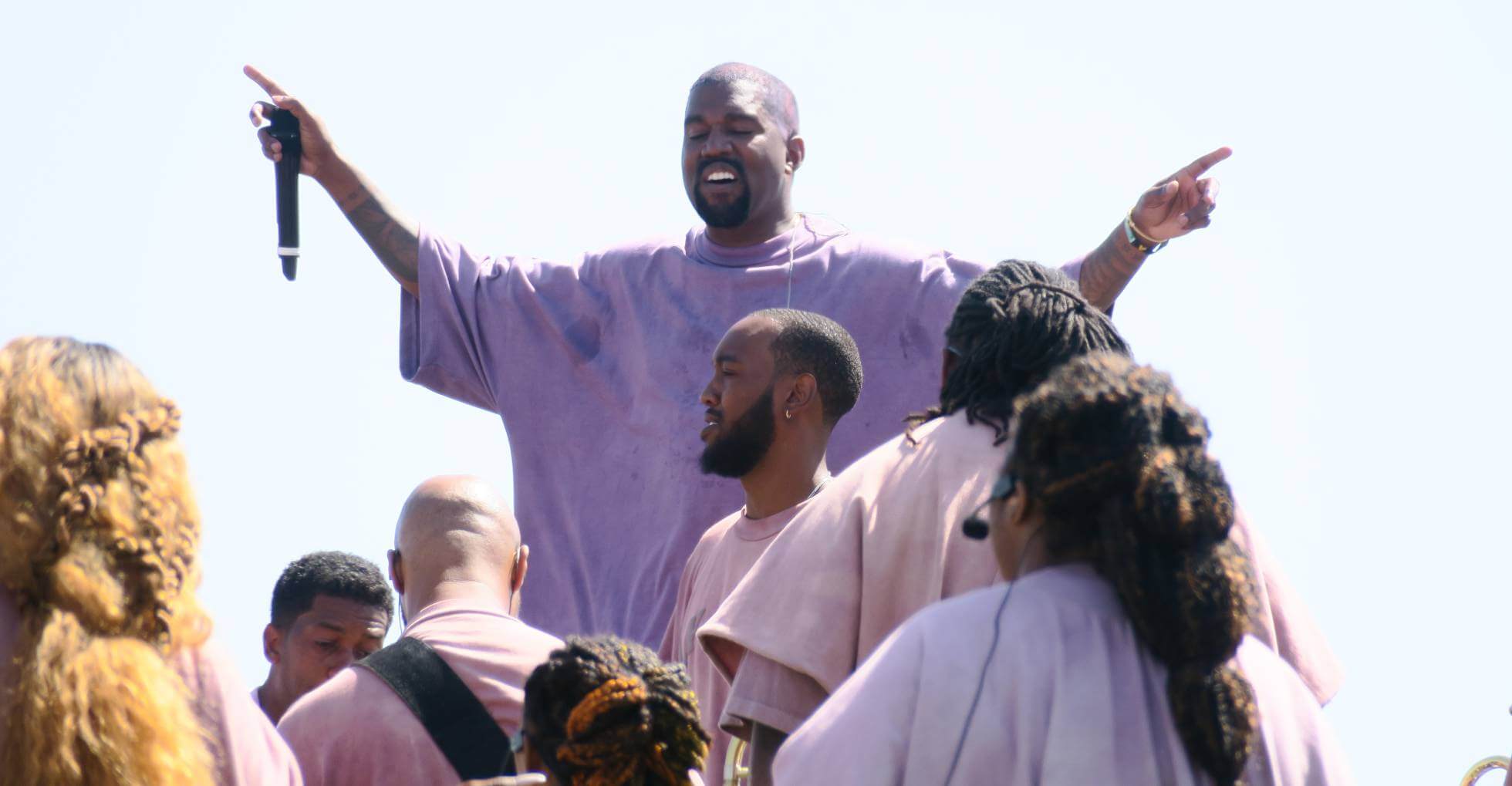 The first pupil of the West factory is called Maisie Schloss and is already known in the ranks of the designer, studied at the school of art and design Parsons in New York and worked designing the female line of Yeezy. Schloss's first label is called Maisie Wilen, and her first collection was presented yesterday in Los Angeles and will move to Paris in the next few days.
The first statements about West's collection were as follows: "Maisie has always had a strong perspective on fashion and how to do it, we're really pleased with her first job". Returning to the collection, we can highlight a great influence of Yeezy style with personal touches of the designer; garments that fit the female body with semi-animalprint prints, futuristic style and achromatic colors. Maisie Wilen has a lot to learn, but her small steps seem to be going in the right direction.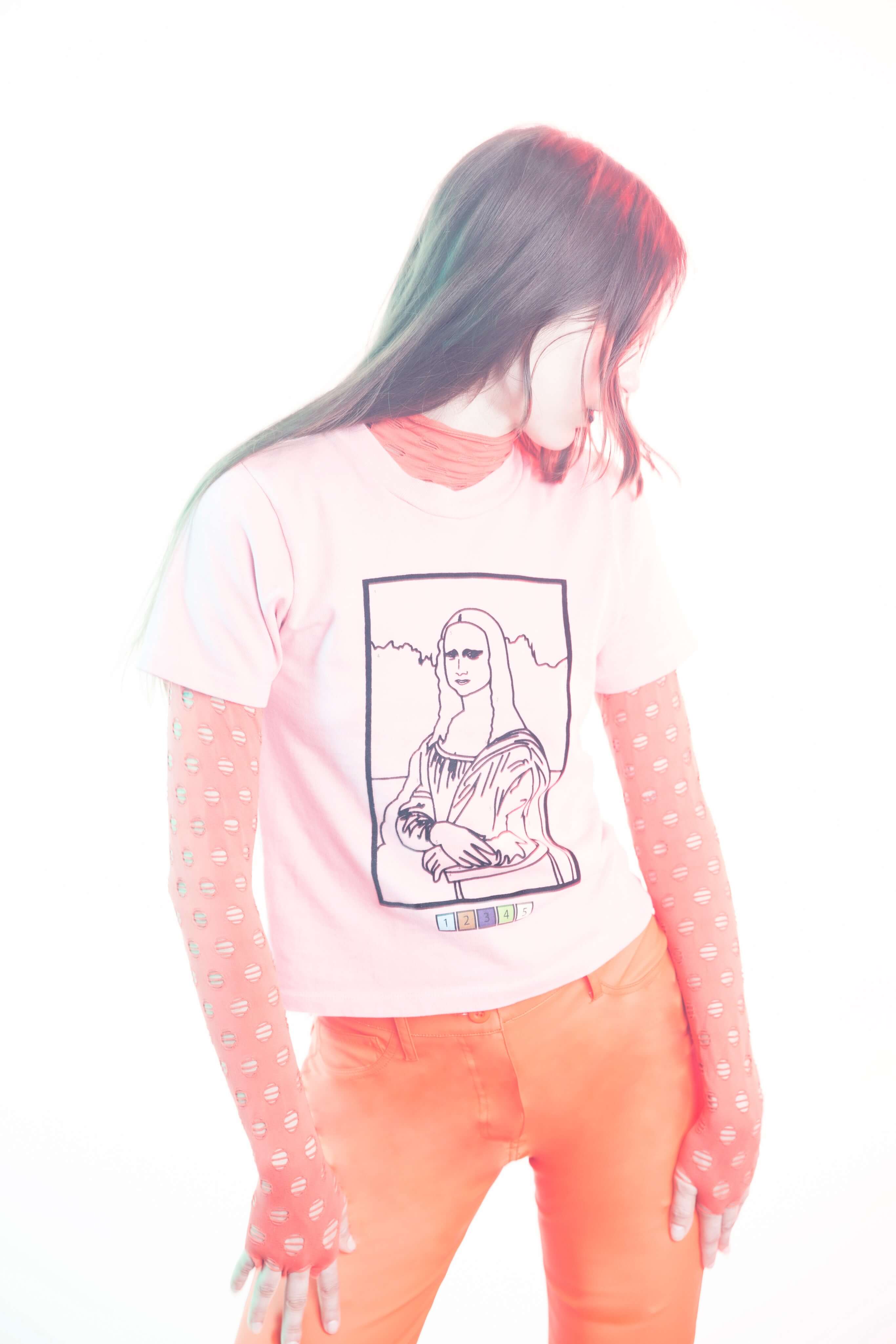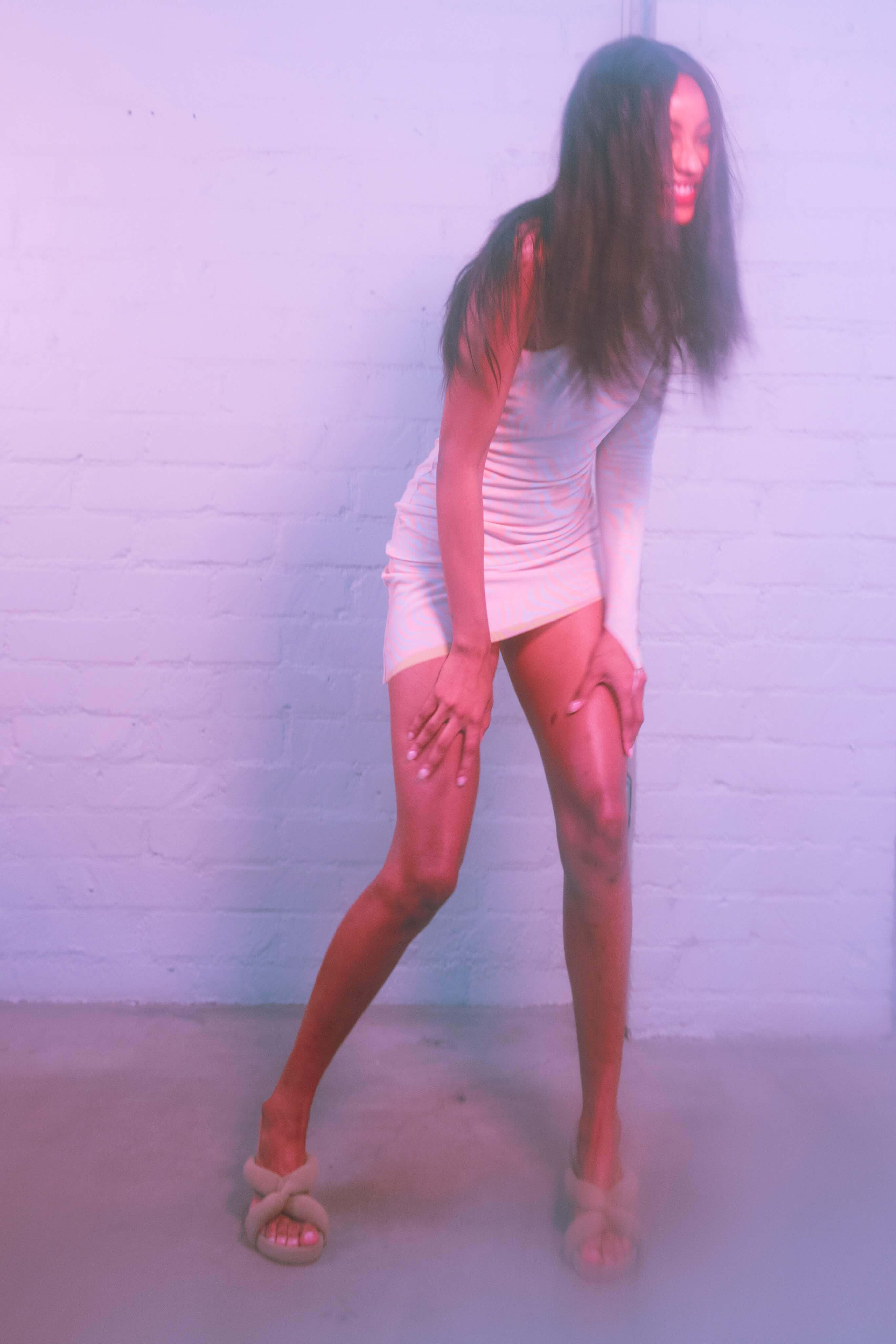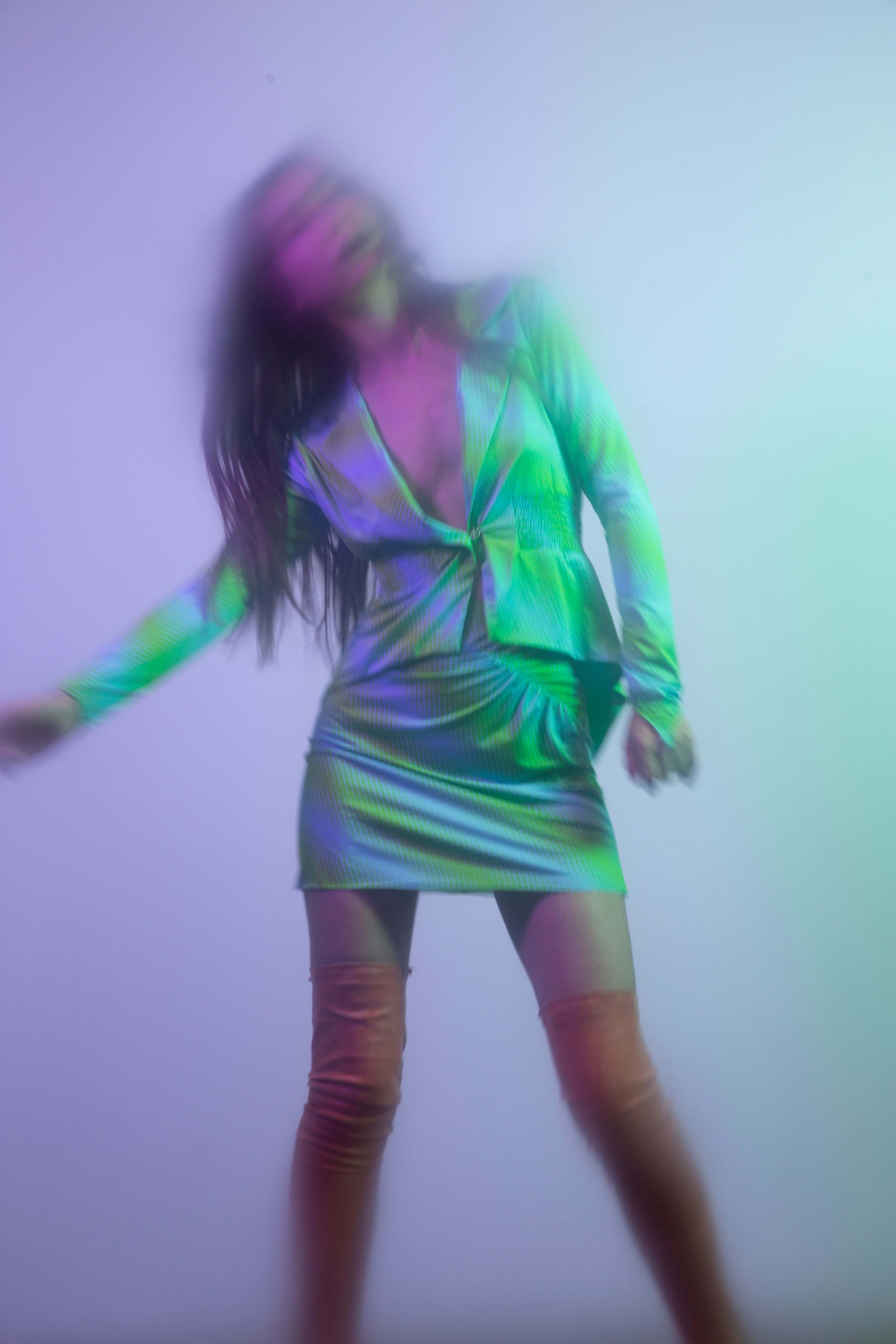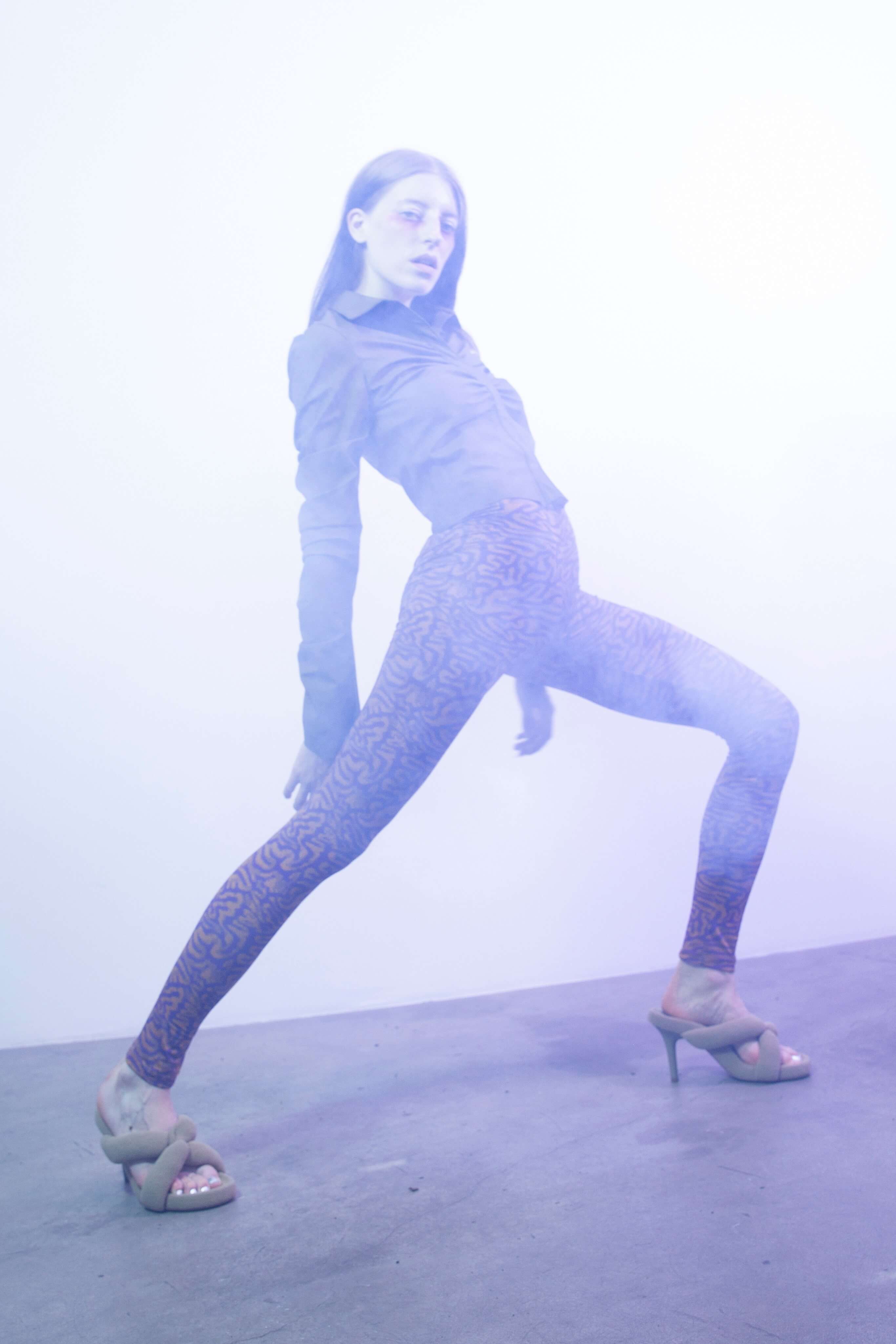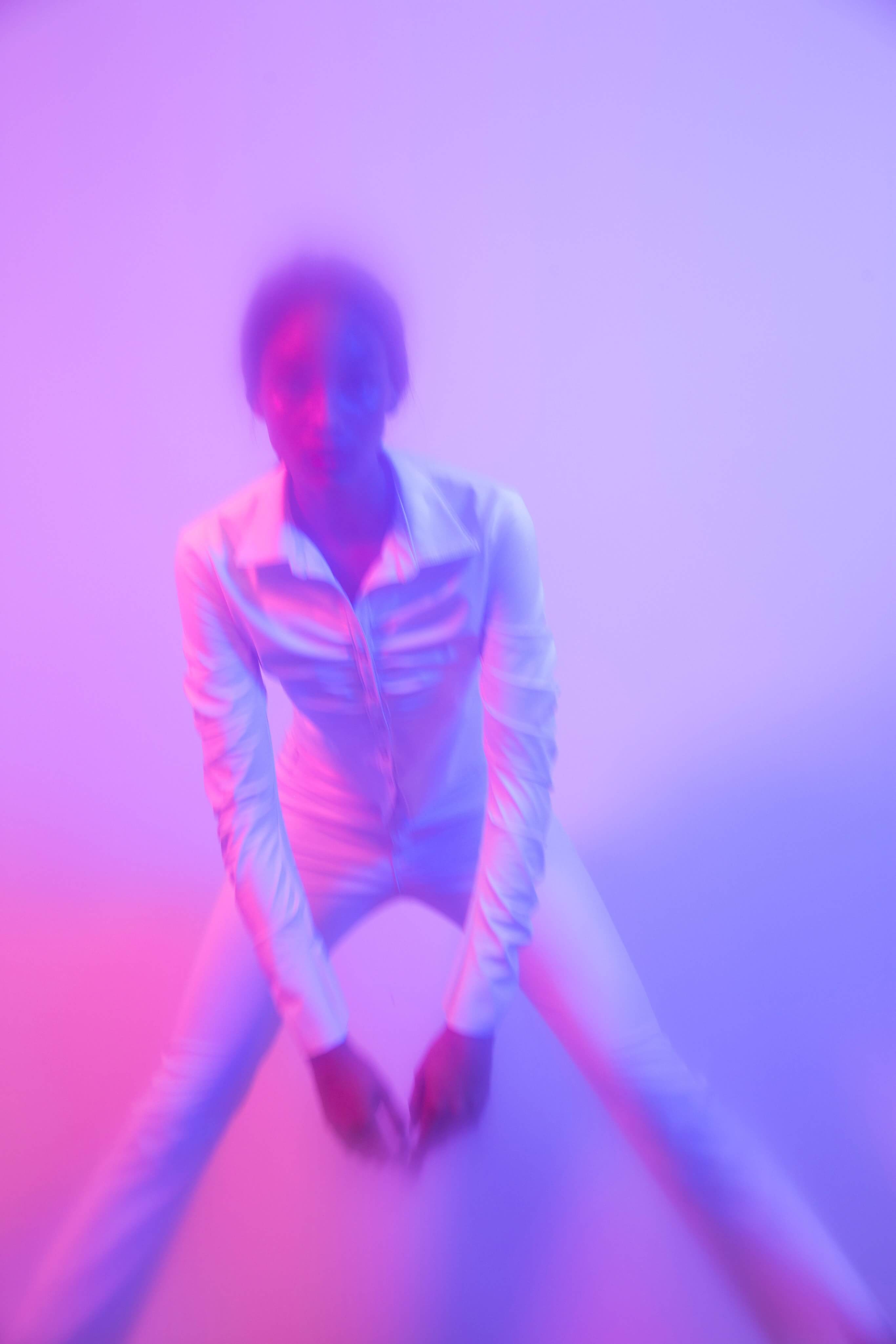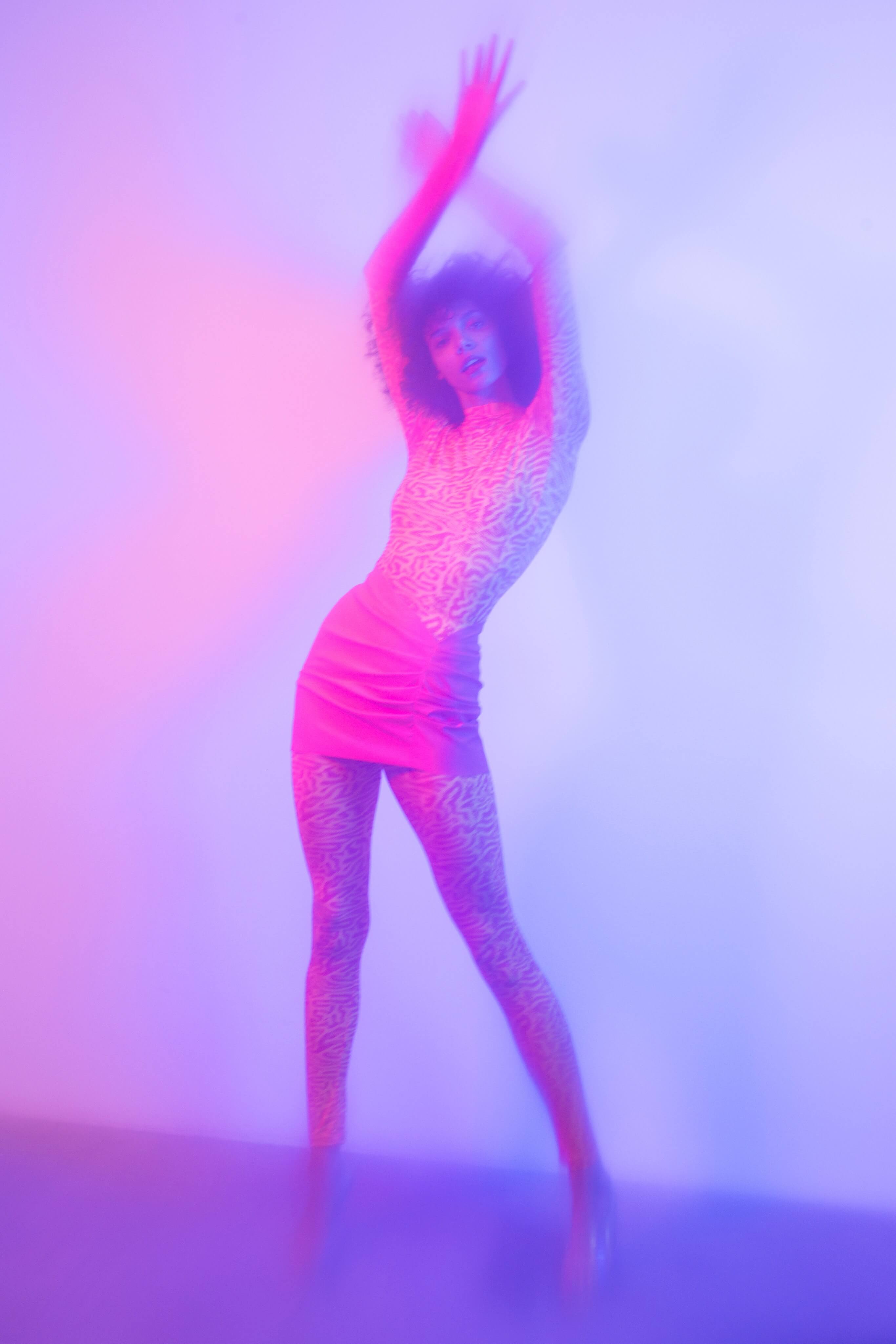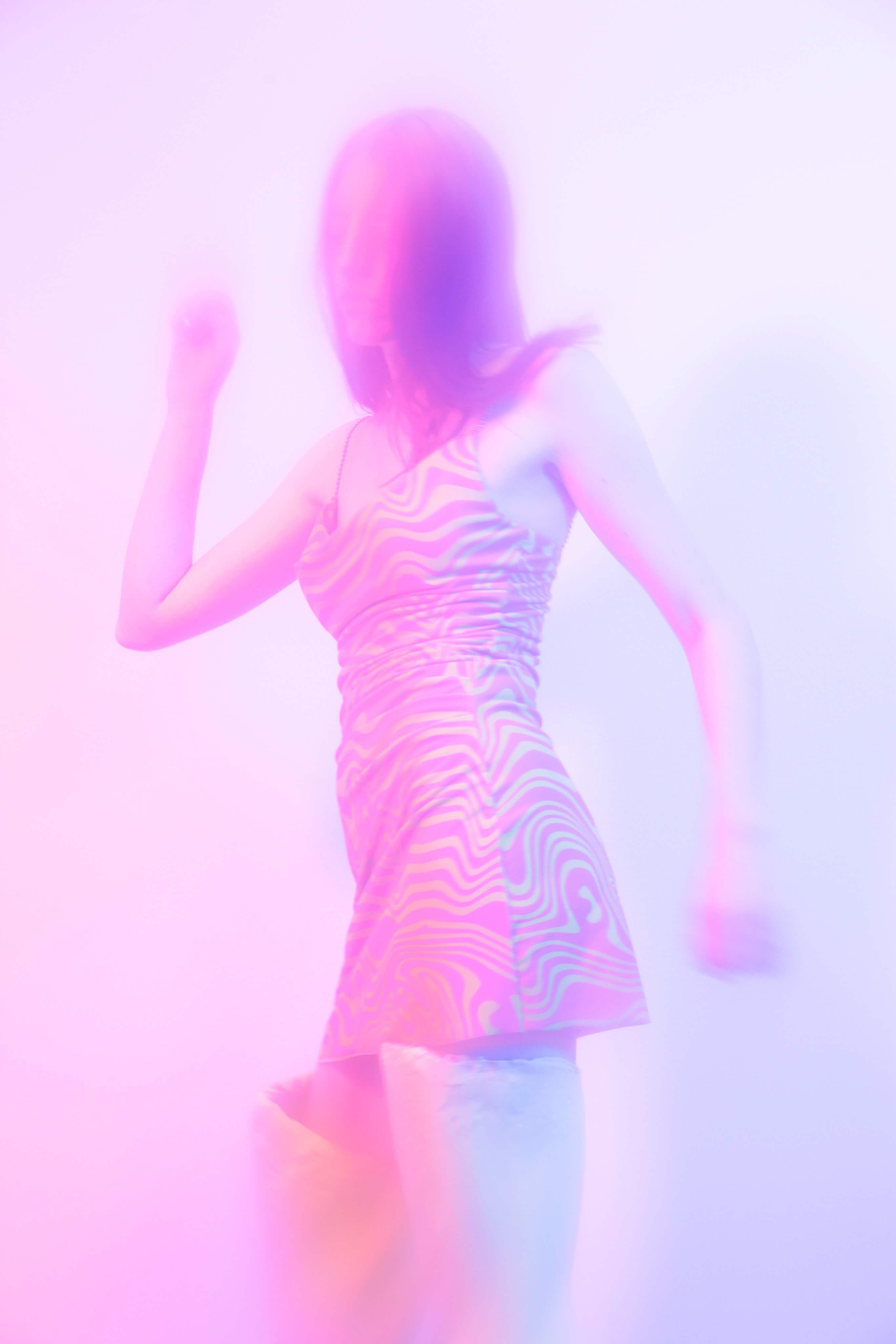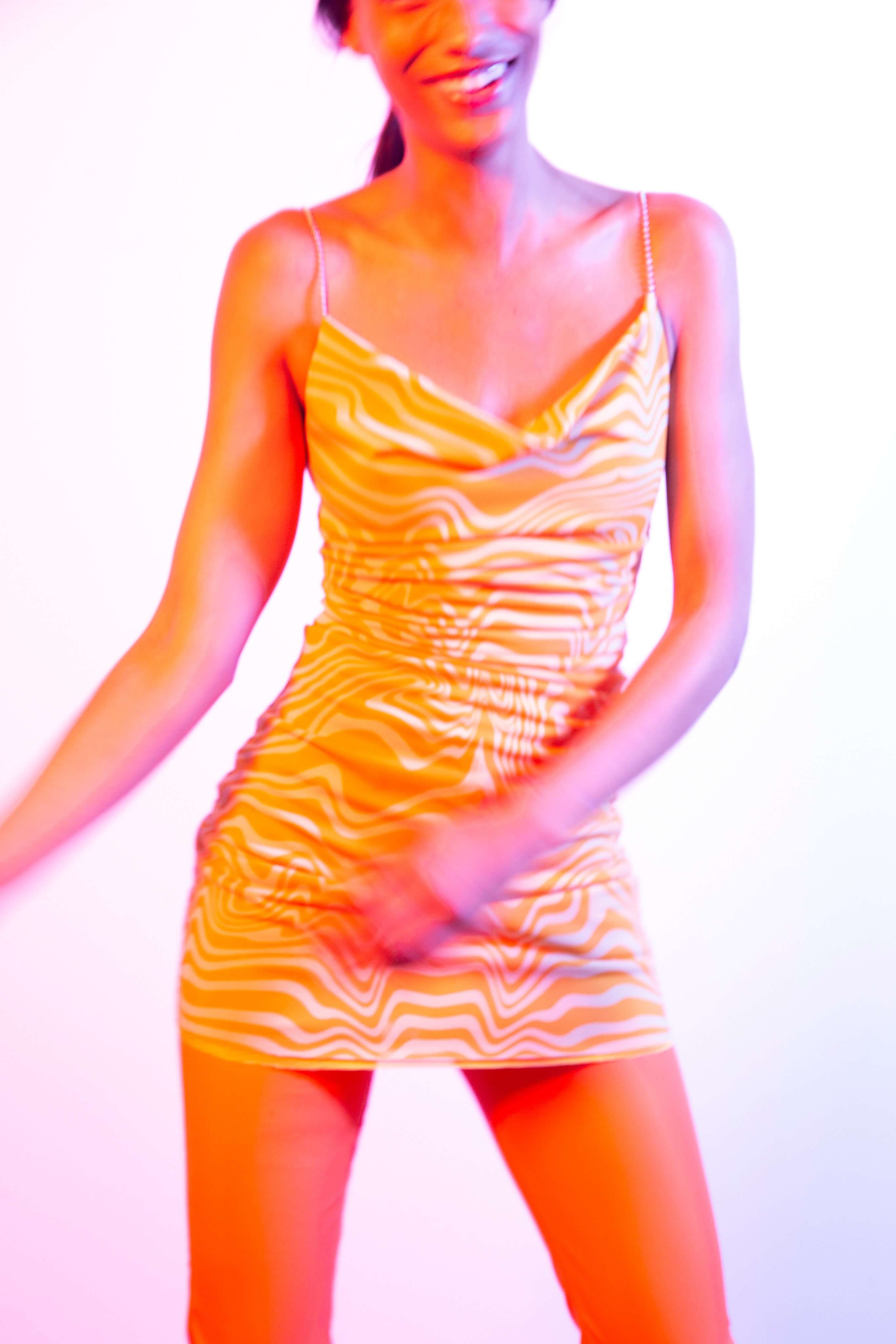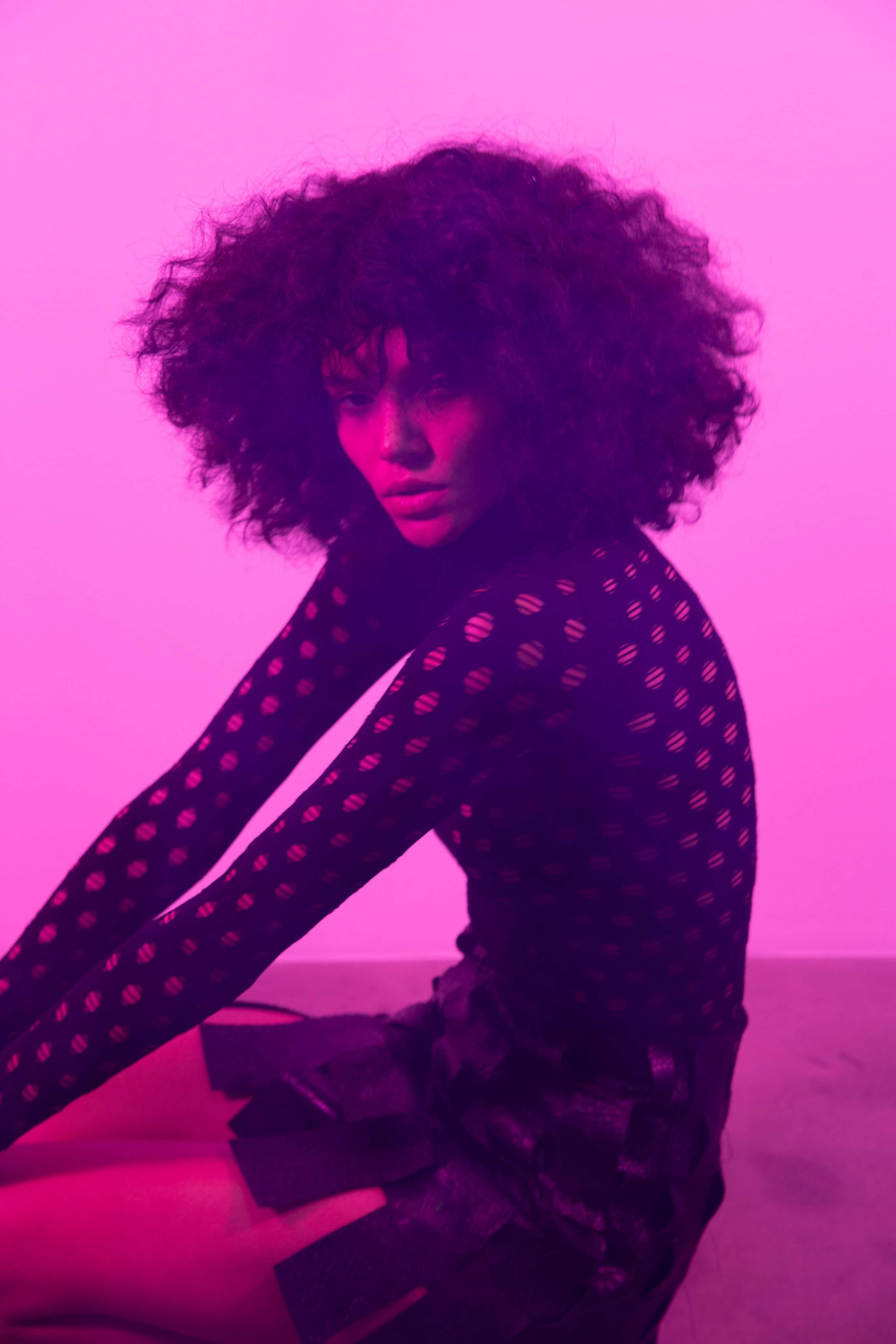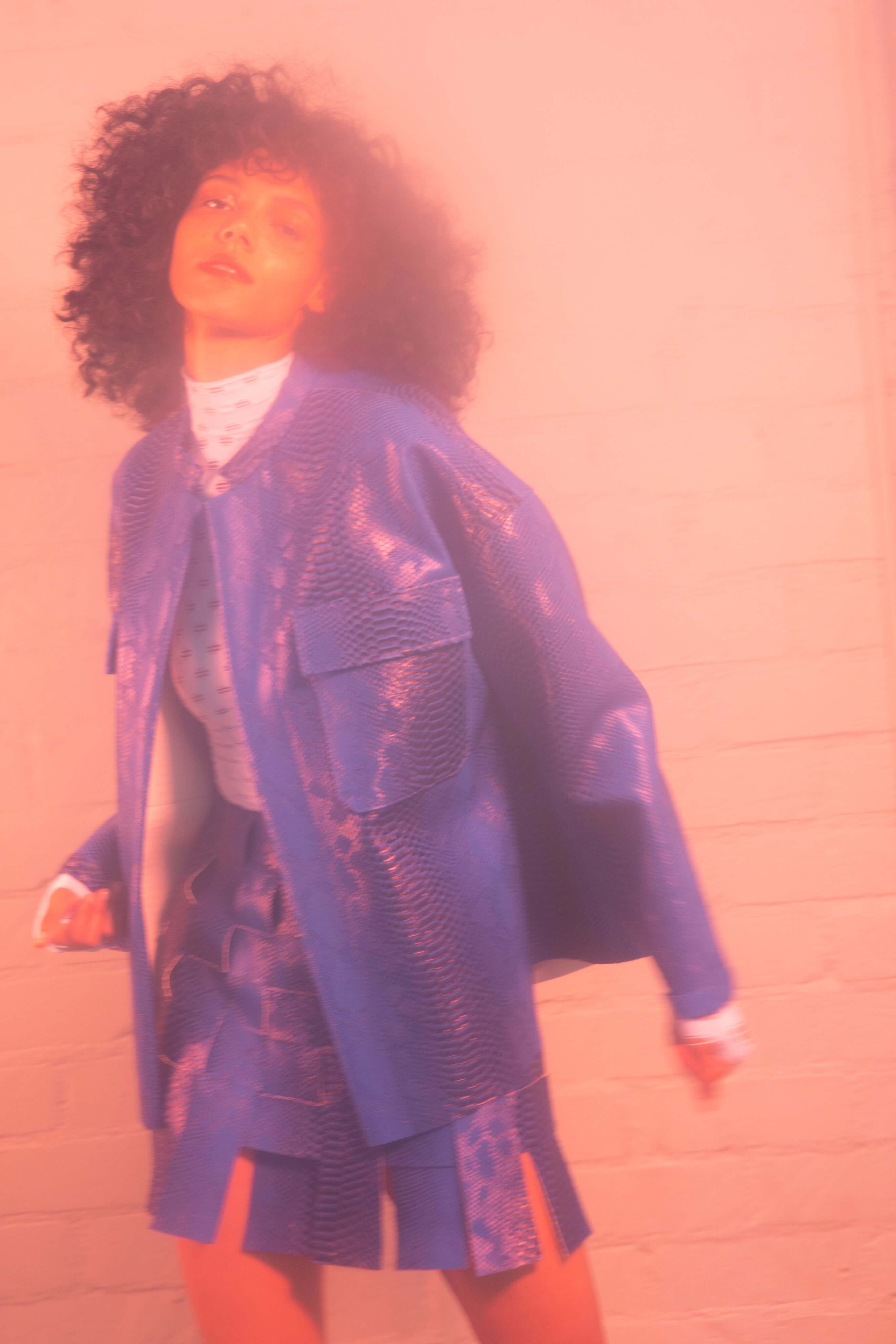 Kanye West, protagonist of some scandals, presents himself these days as the servant of the fashion world, and after the great beginning of his factory of talents we can only be grateful for his project.