READ IN: Español
Margiela's new proposal for next season, FW18, bets on "dressing in reverse" in the words of John Galliano (@jgalliano) himself. At a time when brands tend to look for references in the past, MM with more than 30 years of history, still betting on looking to the future and leaving the past as a mere reference of what should not be repeated.
Maison Margiela AW18 | Full Show
-
 
The layers, sporty aesthetics, chunky sneakers, oversize and puffers as accessories make up a collection that blends the best of the Maison and the Galliano's eccentricity. We could see a lot of PVC combined with dresses and a lot of decontextualization that, ironically, connected and gave meaning to the whole proposal. Finally, iridescent, colour-changing materials added the perfect touch to PFW's most futuristic collection.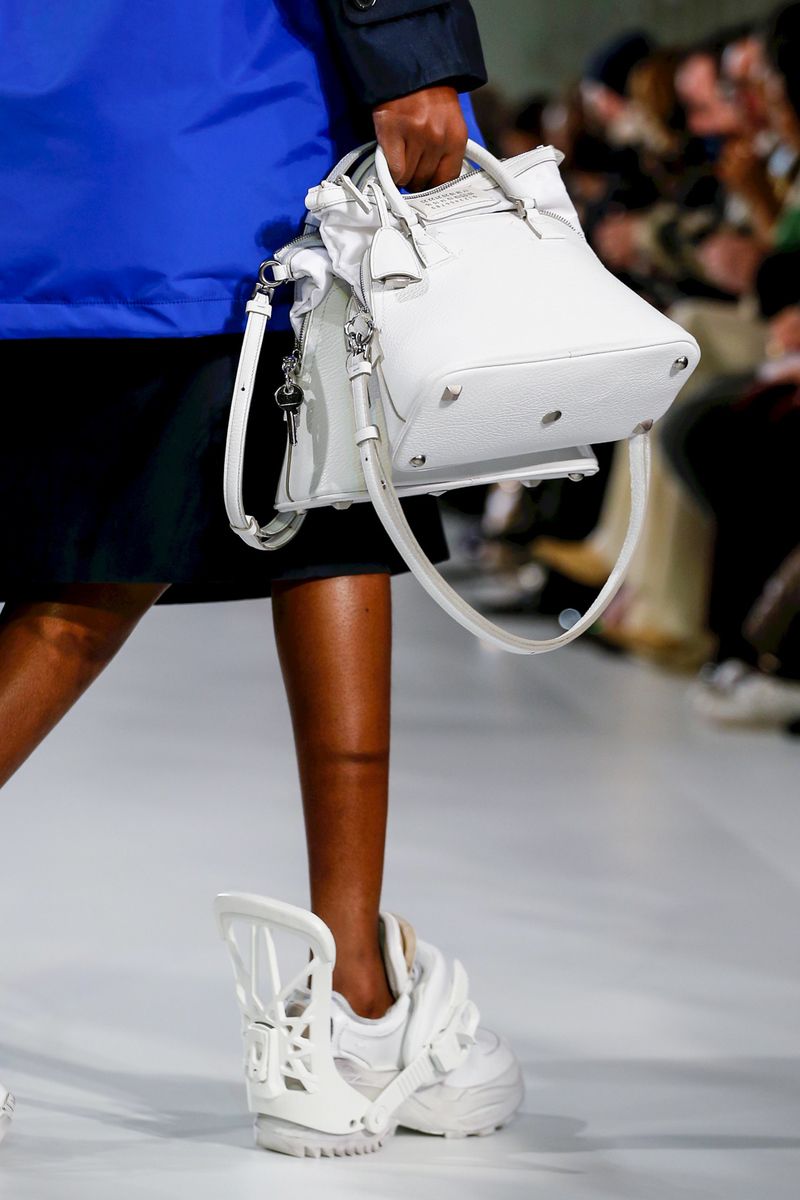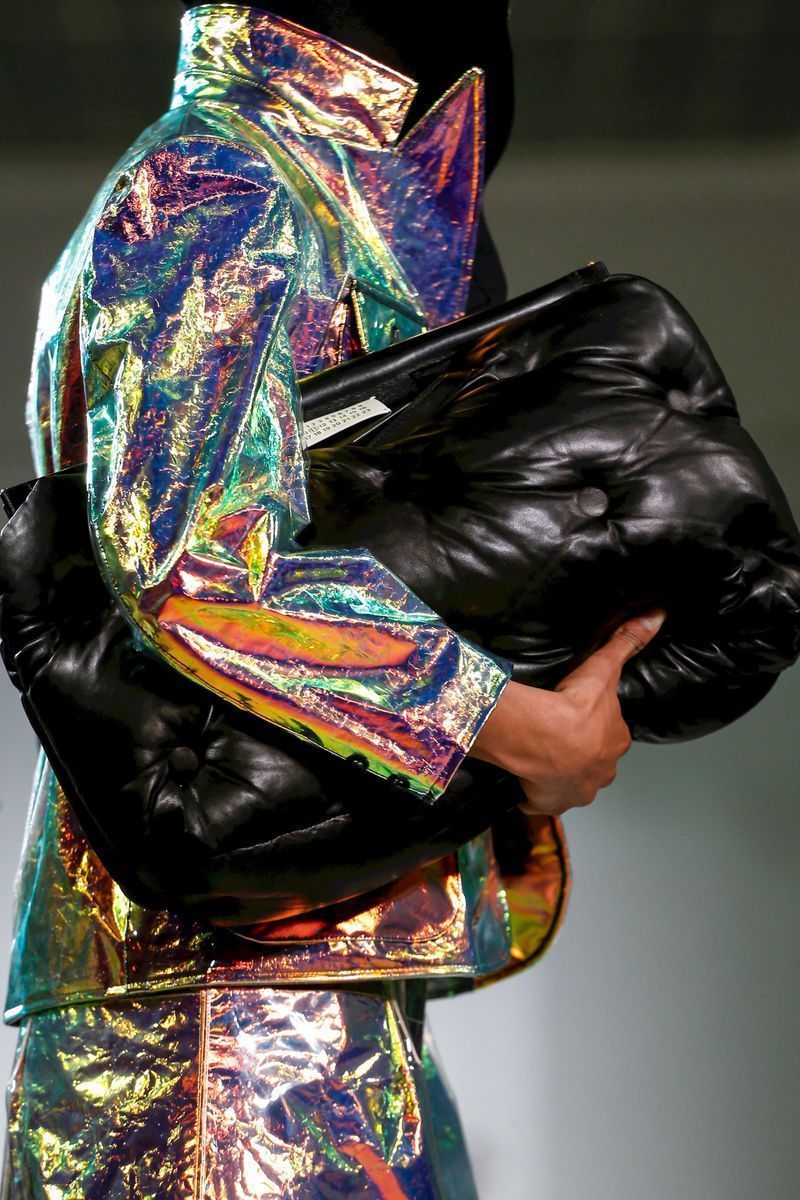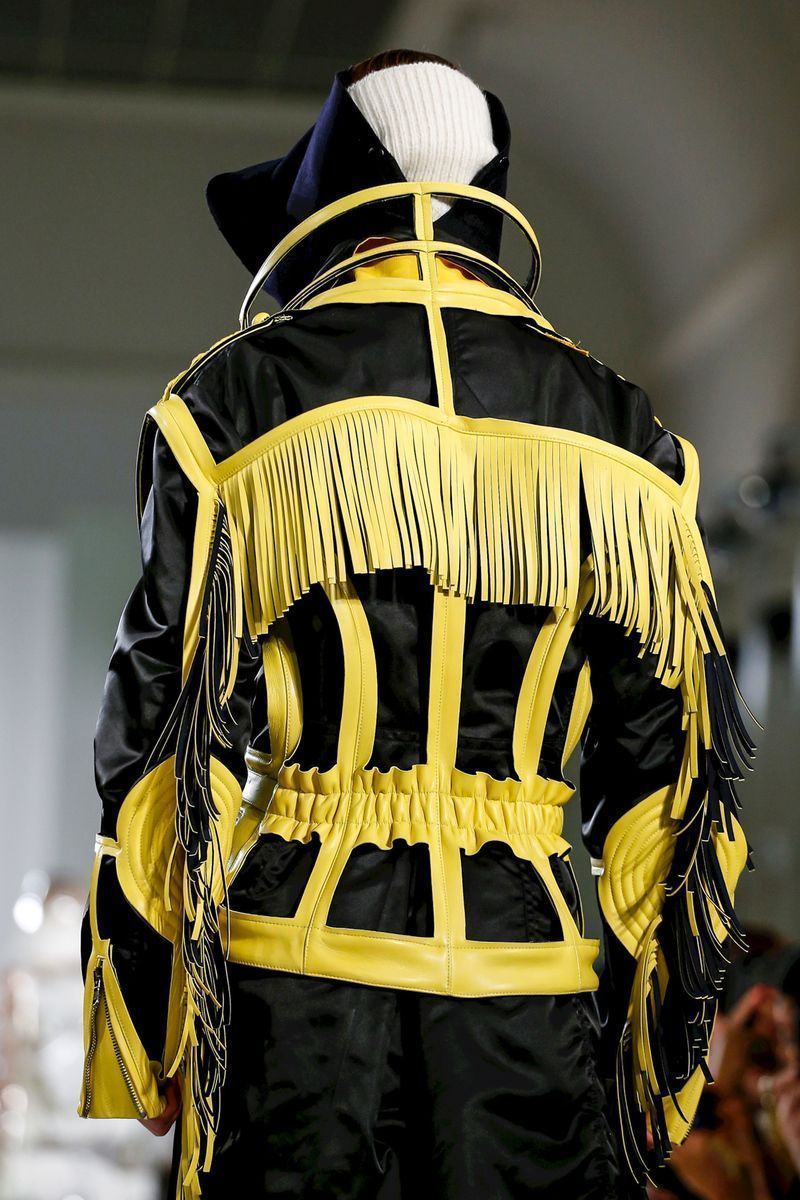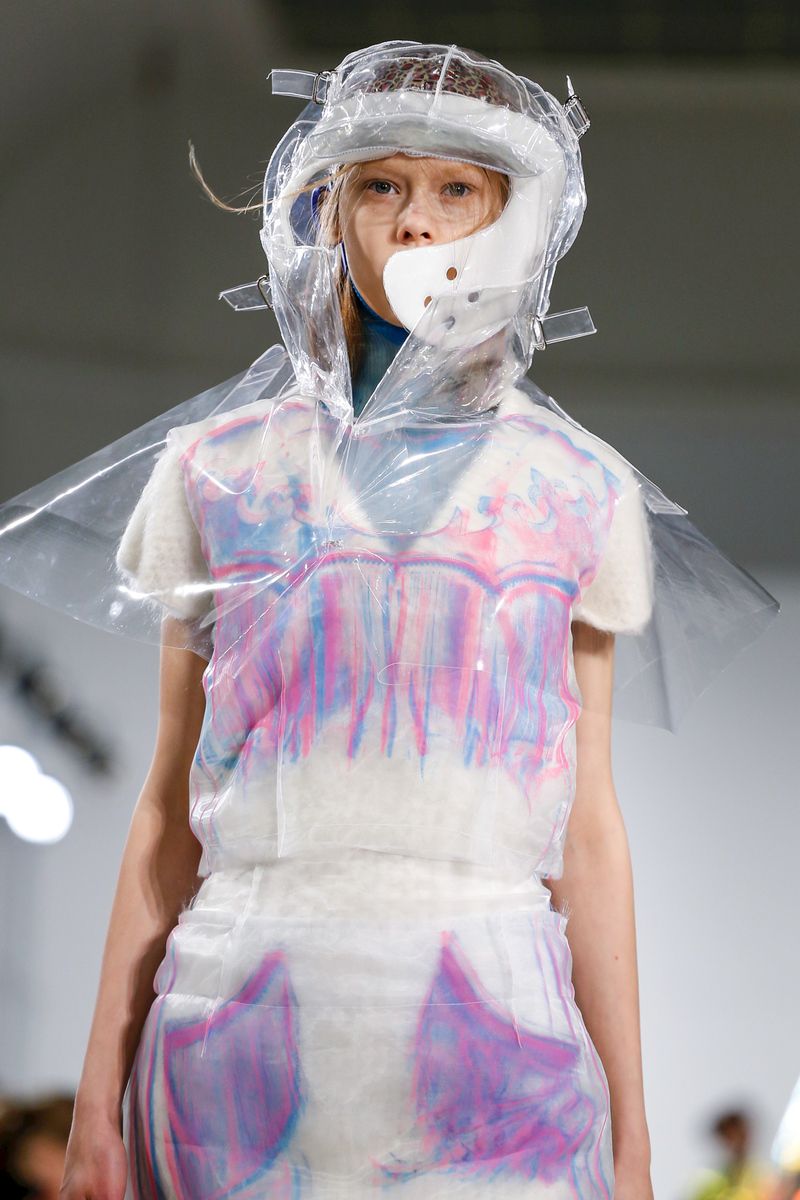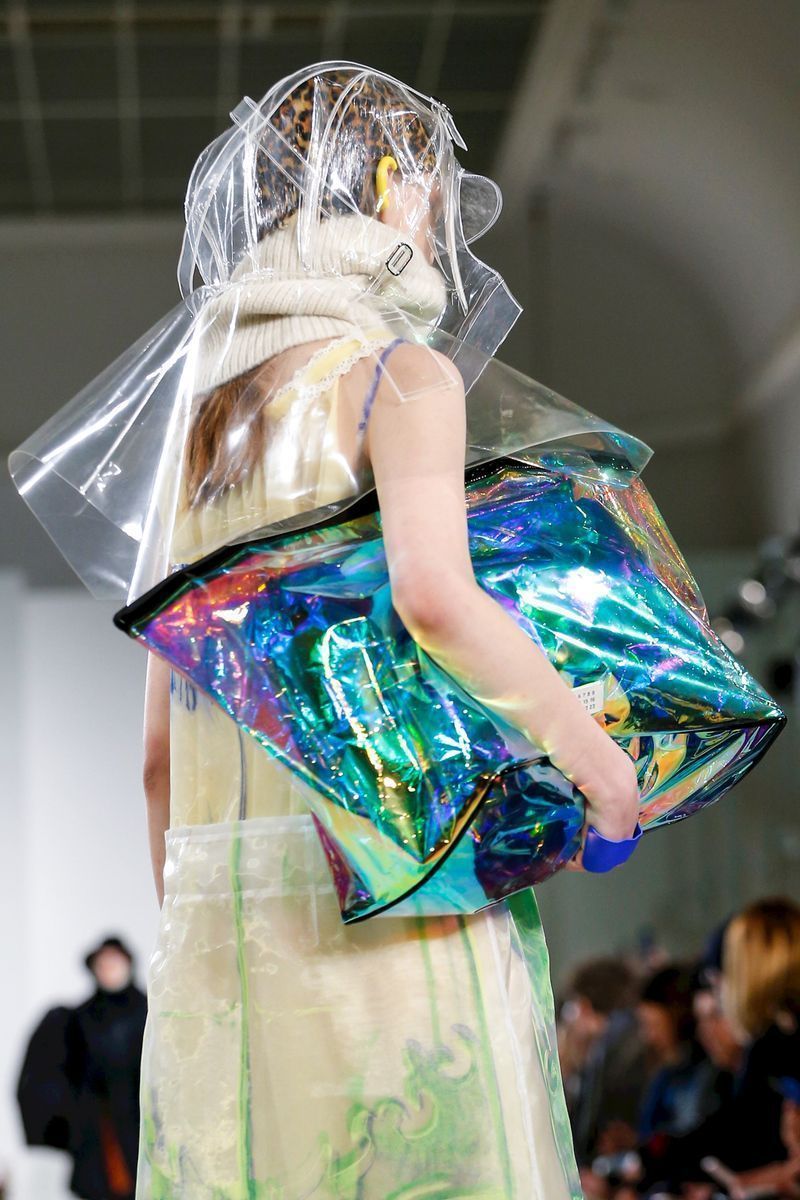 Deconstruction and re-construction were protagonists at all times along with a spatial atmosphere that enveloped the whole proposal and connects the future with the present.
MM Ready To wear  AW18 | Looks