READ IN: Español
Laura Pérez ( @laurappz ) | Miguel Becer displayed in the frame #mbfwm a fall-winter 18′ collection of free interpretation full of oriental inspiration, cut-out games and a reinvention of tradition in risky concepts of modern aesthetics. The ManéMané woman was dressed for the future. Madrid Fashion Week was trapped in the codes and universe of ManéMané. It was based on the parameters of deconstructed construction and games with garments and their traditionality, always based on the grunge aesthetics of the 90's and Spanish folklore: the main references that feed the brand's creative process.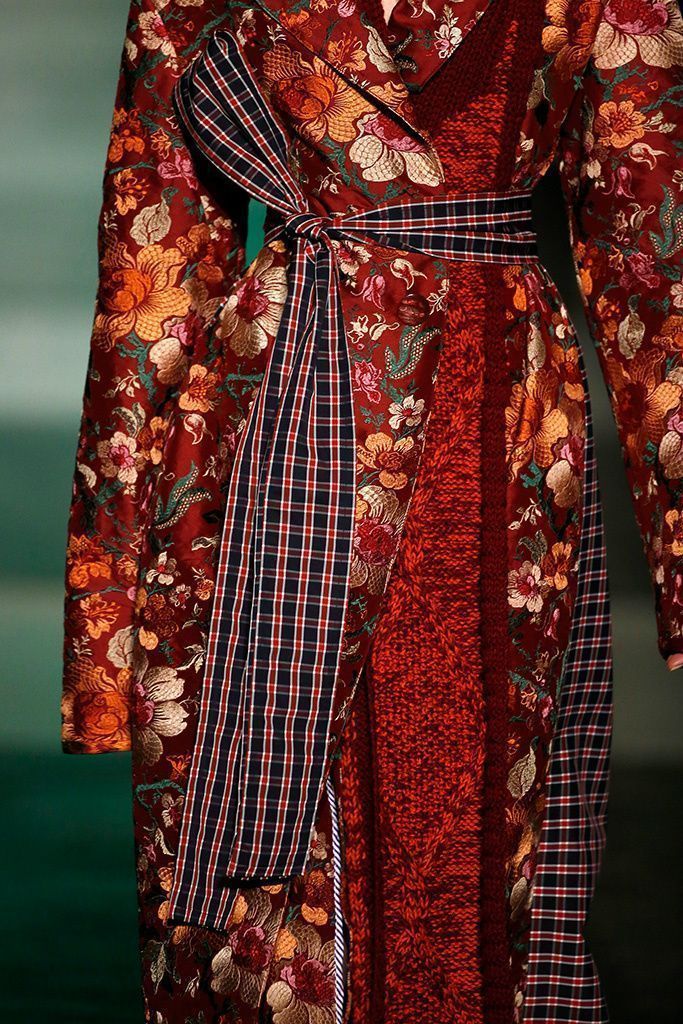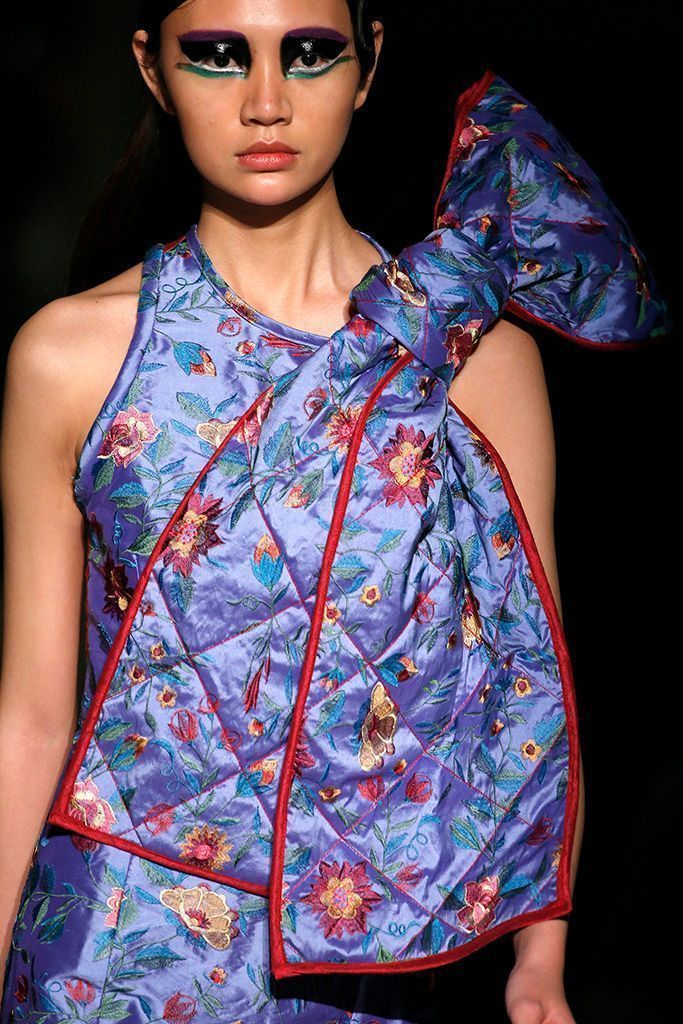 Becer is an expert in perfectly fusing references coming from antagonistic places so that they cohere and flow towards infinity. Thus, Miguel presented an autumn-winter collection with materials and bourgeoisie appearance but with soul/spirit of 2018. A look at the past, to make it the most current present. The house of the prairie post-internet version took as inspiration a world in which the aunts and grandmothers of Becer became the main protagonists. Hence, many pieces were made with upholstery, antique embroidered curtains, sofa covers or bedding, such as XXL wool scarves.
But not only the collection was inspired by this, the references were also fixed on the women stylists who form part of the Becer circle. Women who live fashion, have fun and are not afraid to take risks; winking at them through handbags, which pretend to be the ones they use every day to go to work. He was also inspired by icons of transgression ranging from Diana Vreeland to Frida Kahlo and David Bowie.
MANÉMANÉ FW18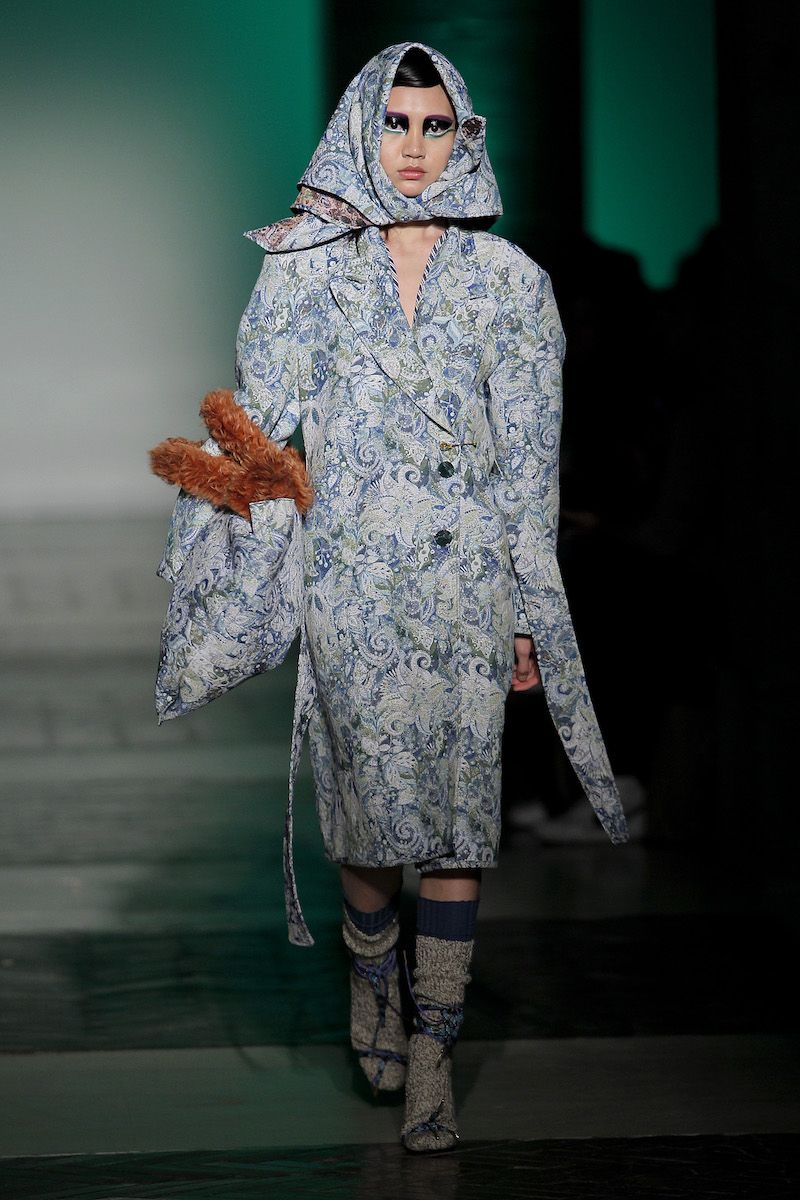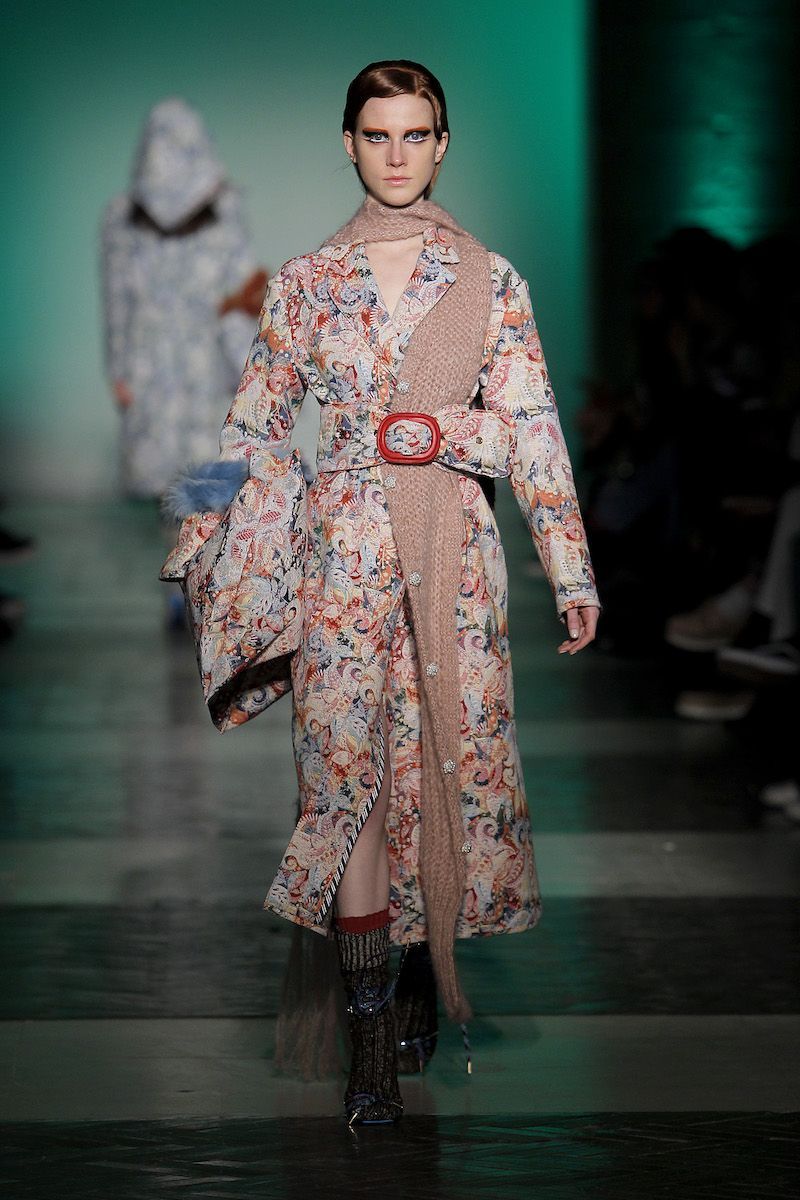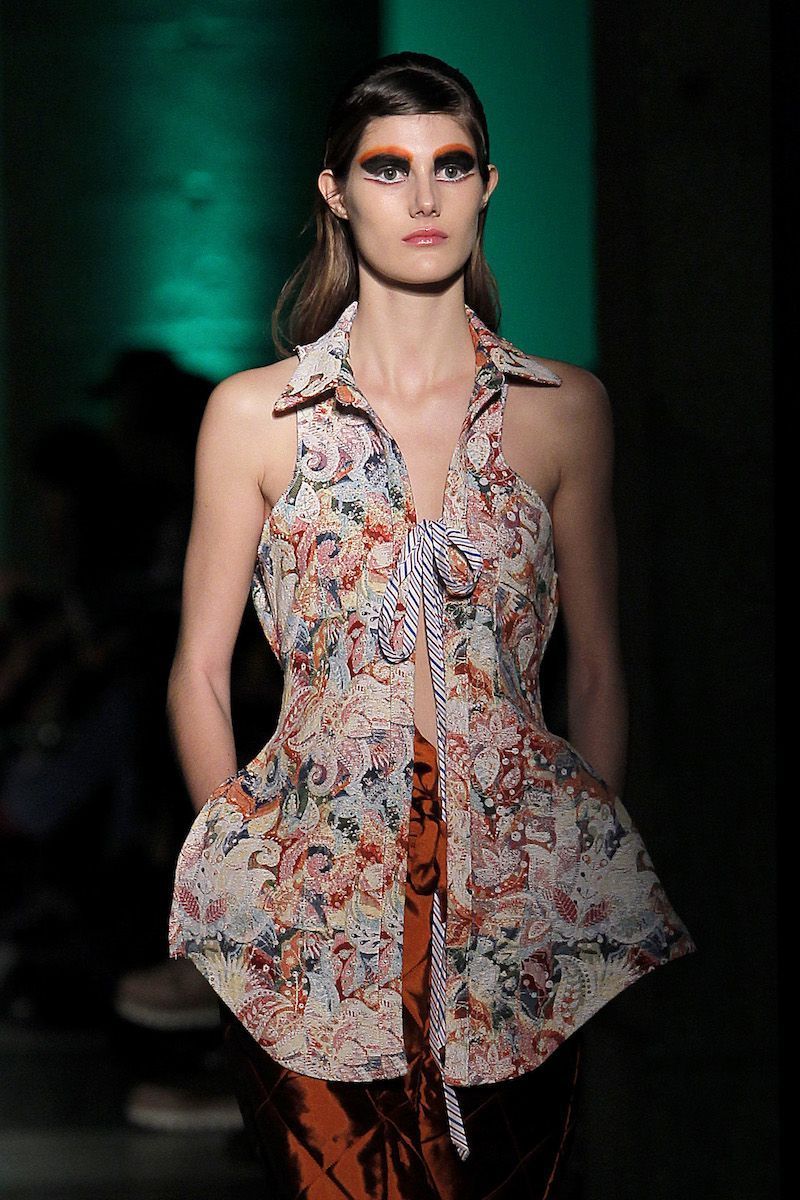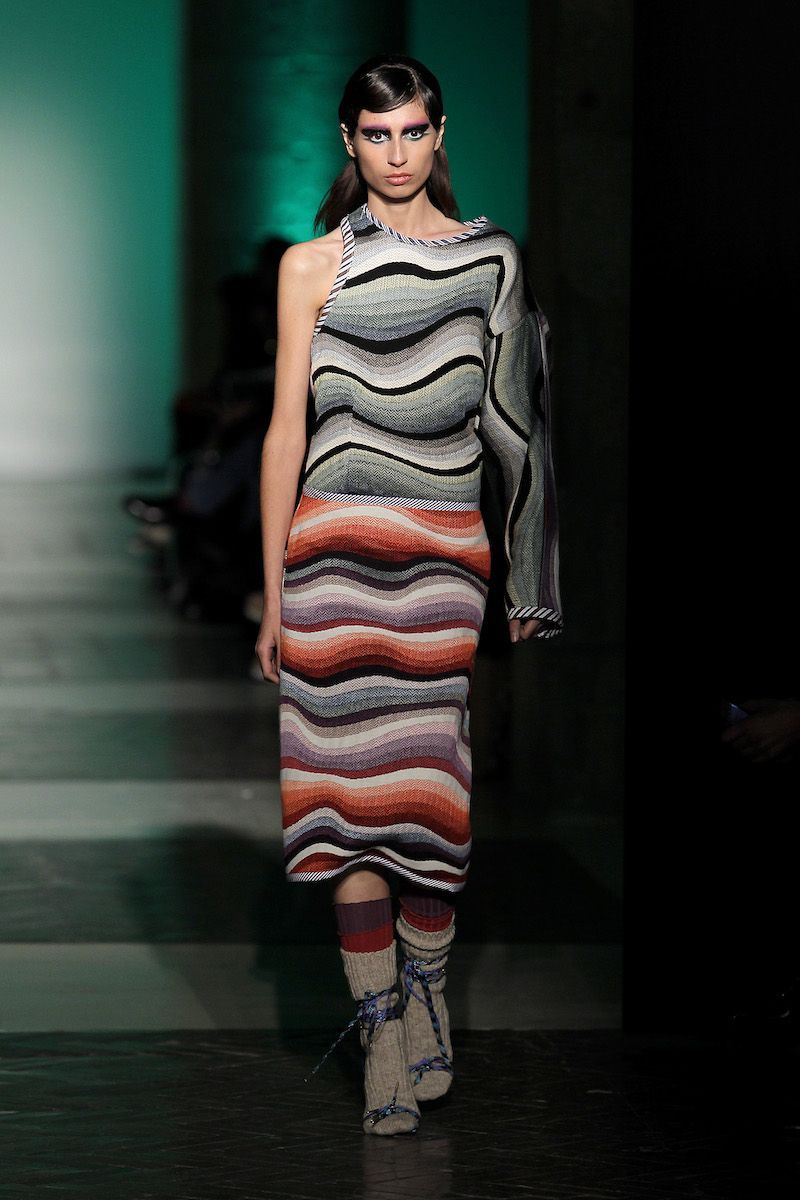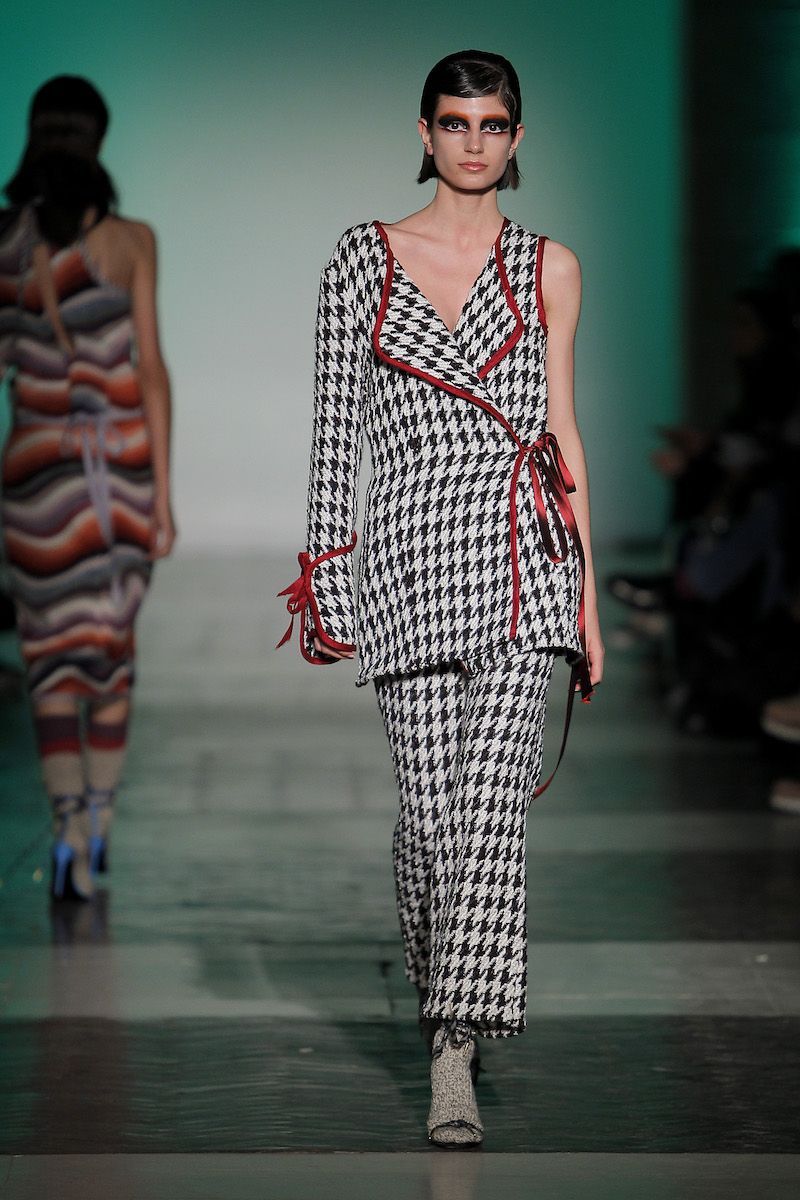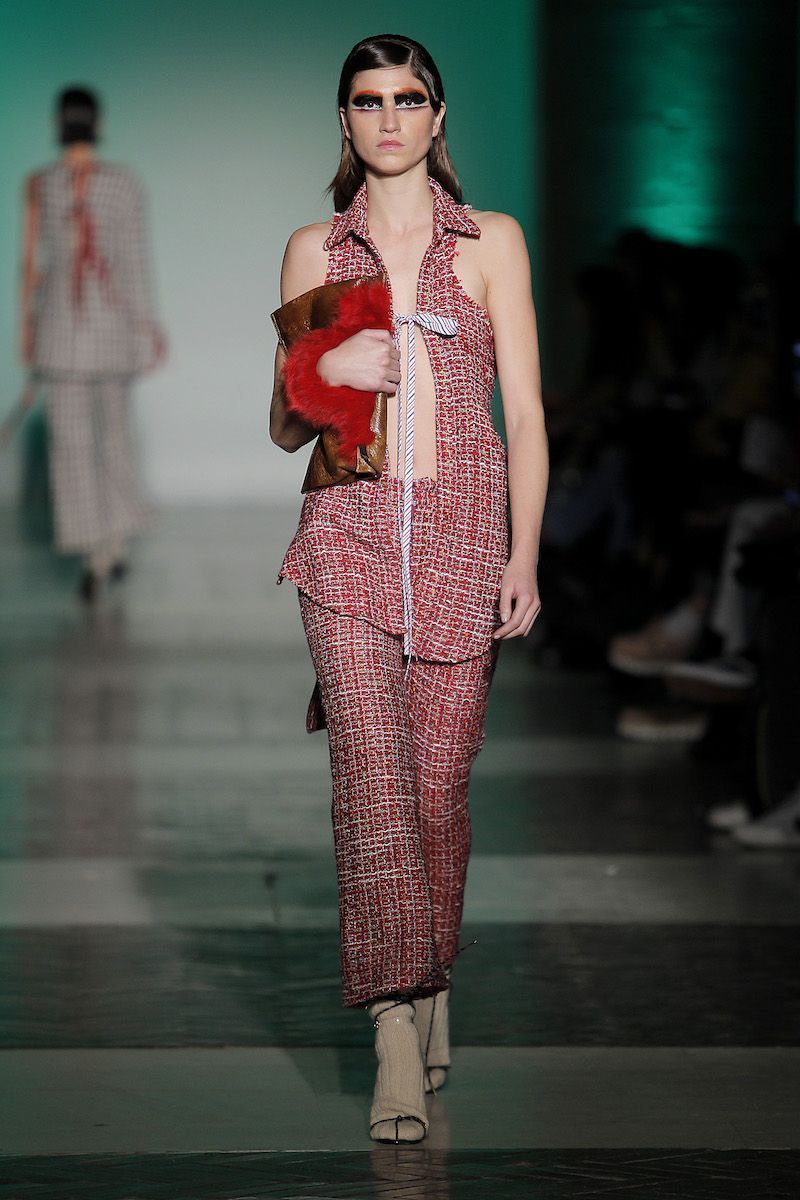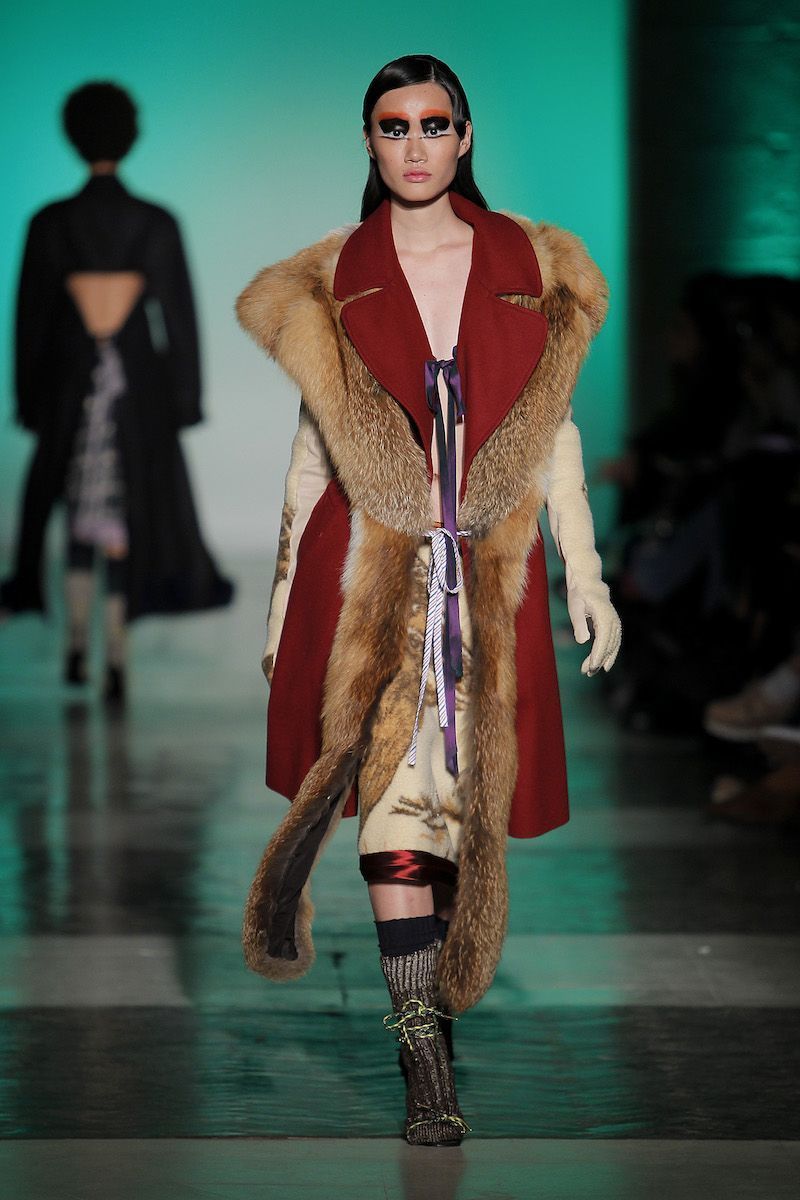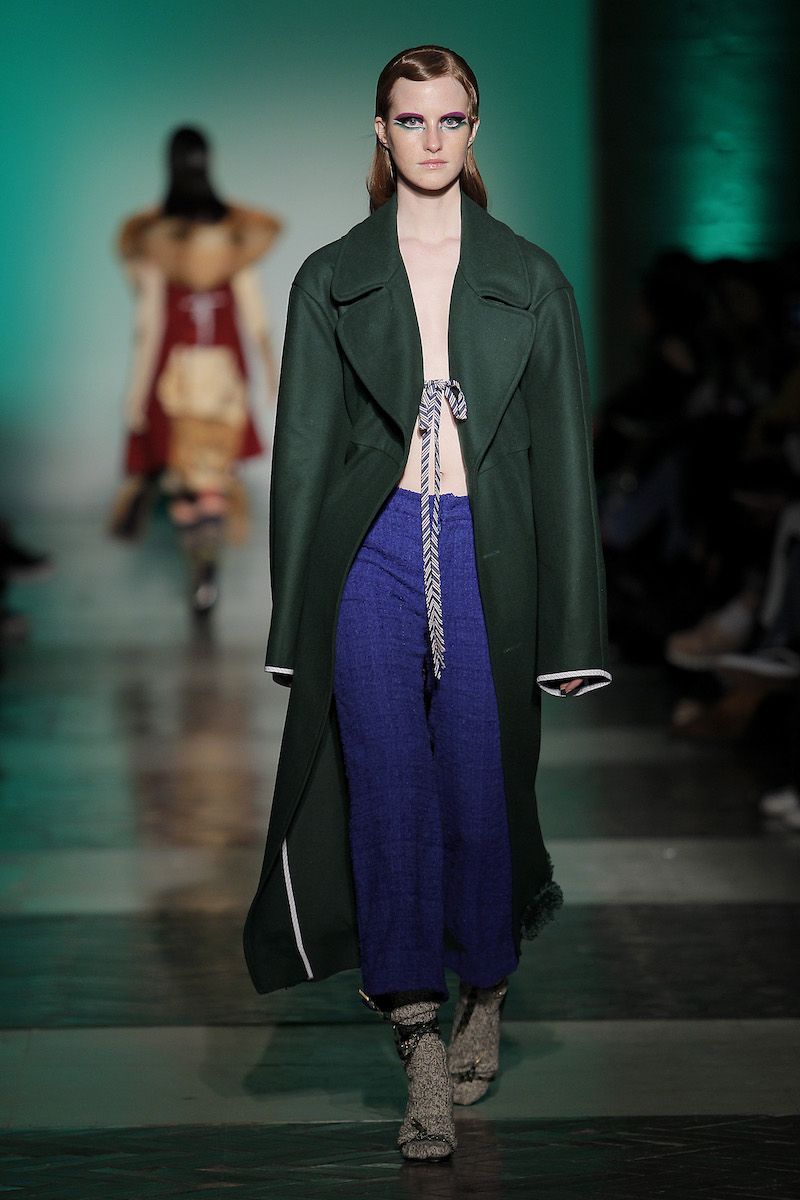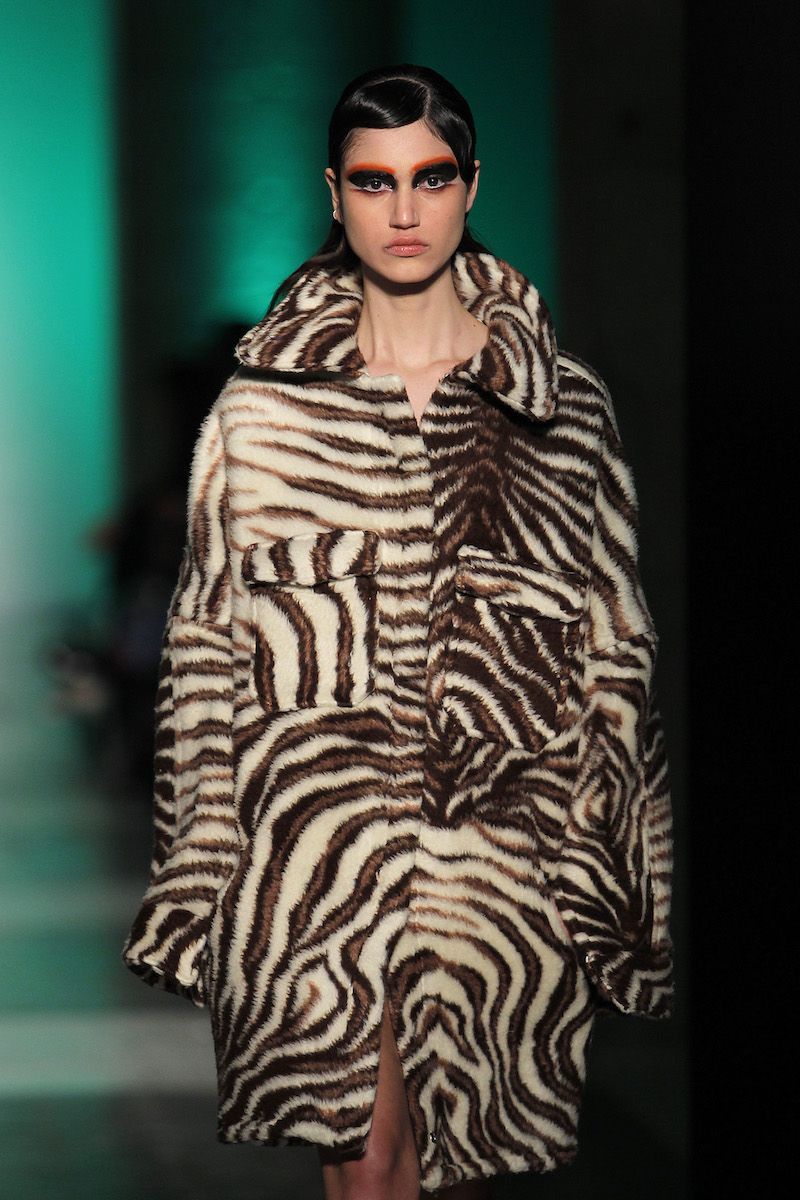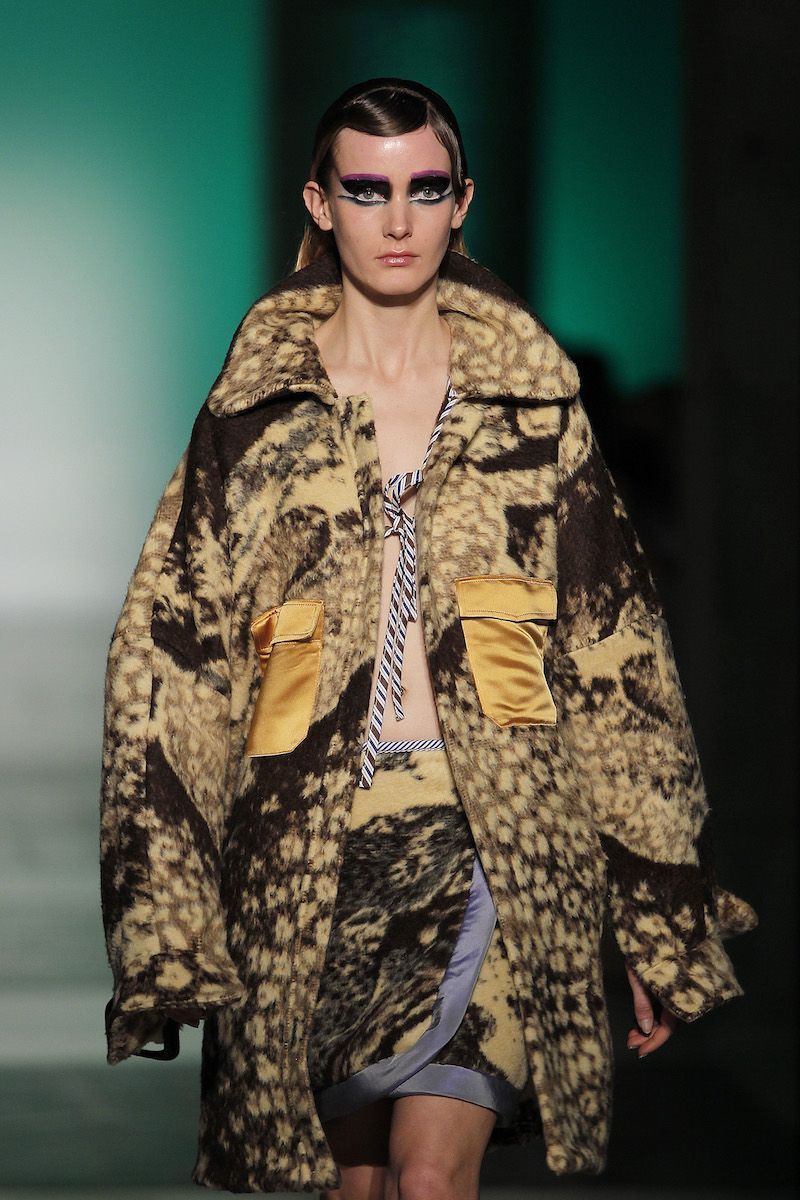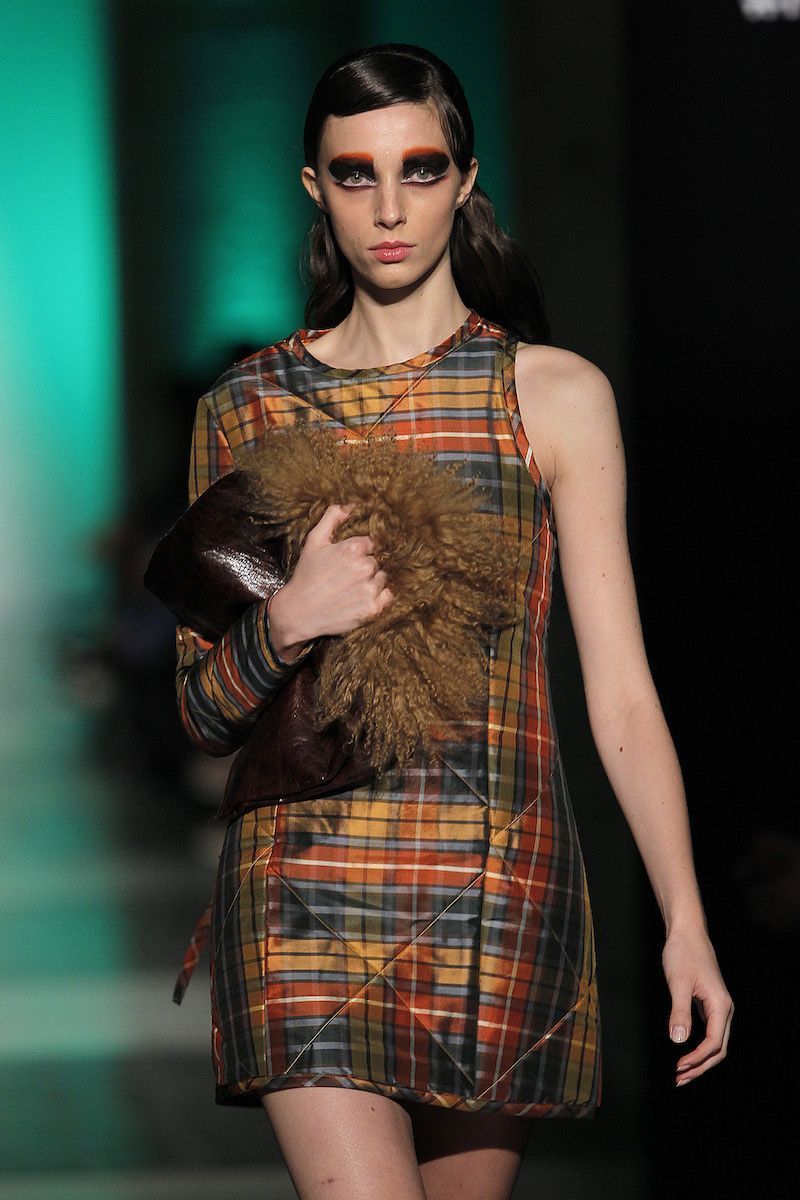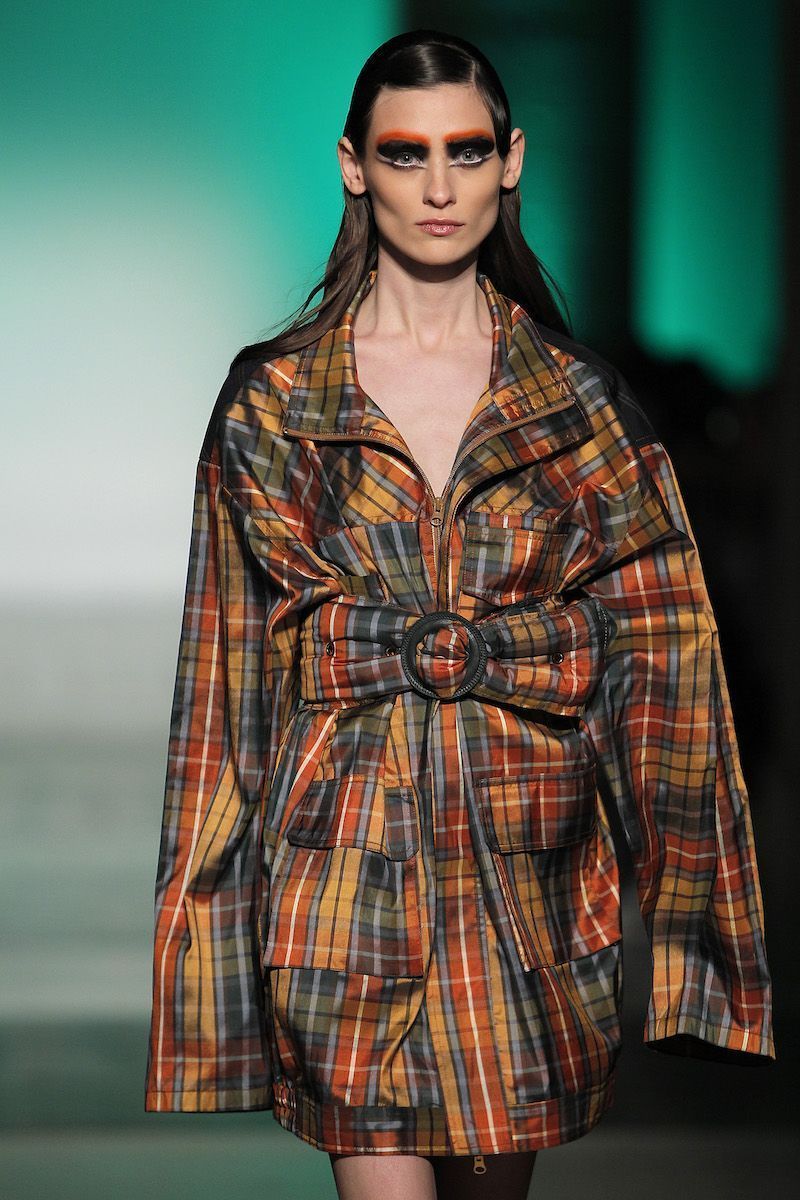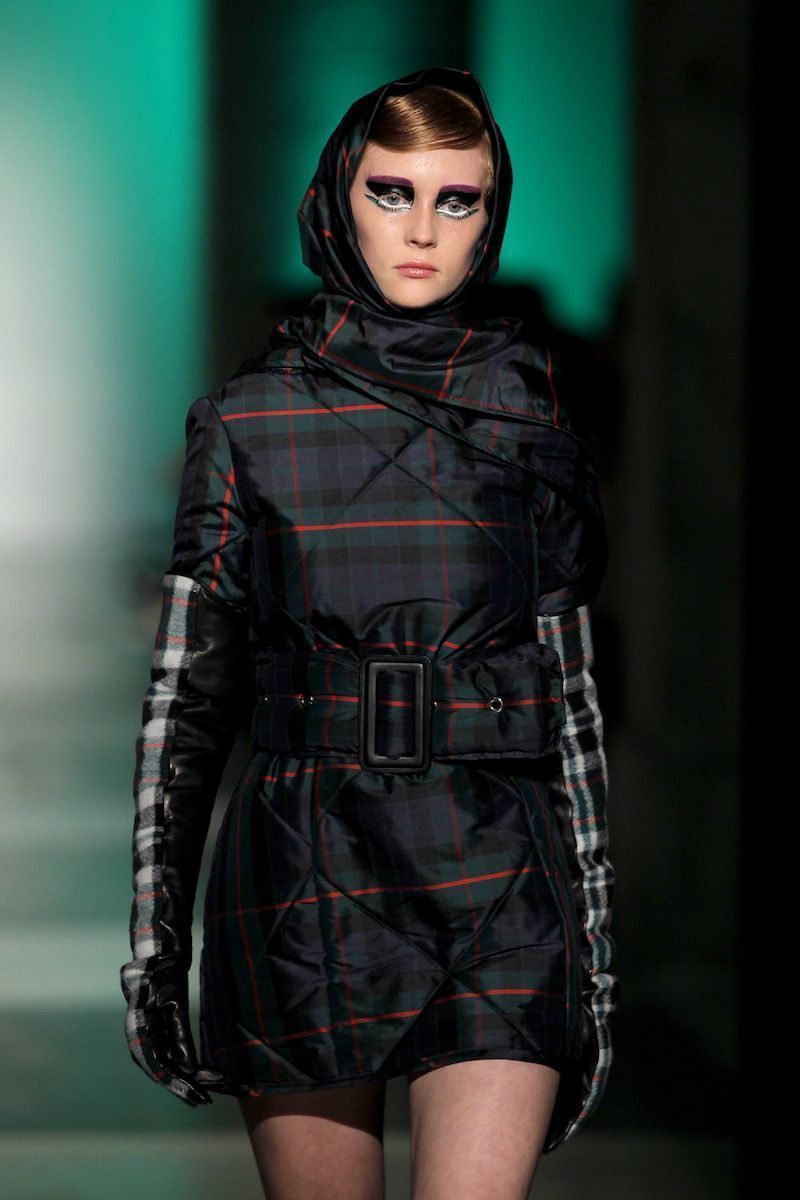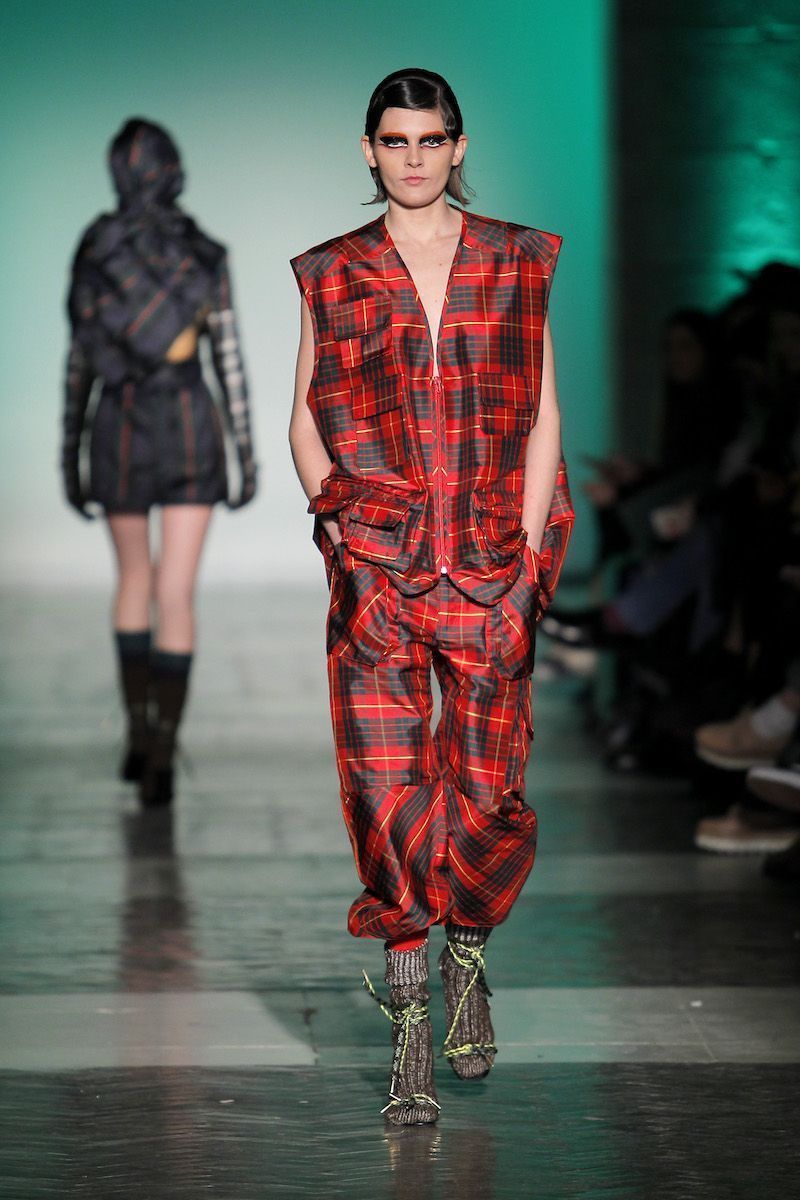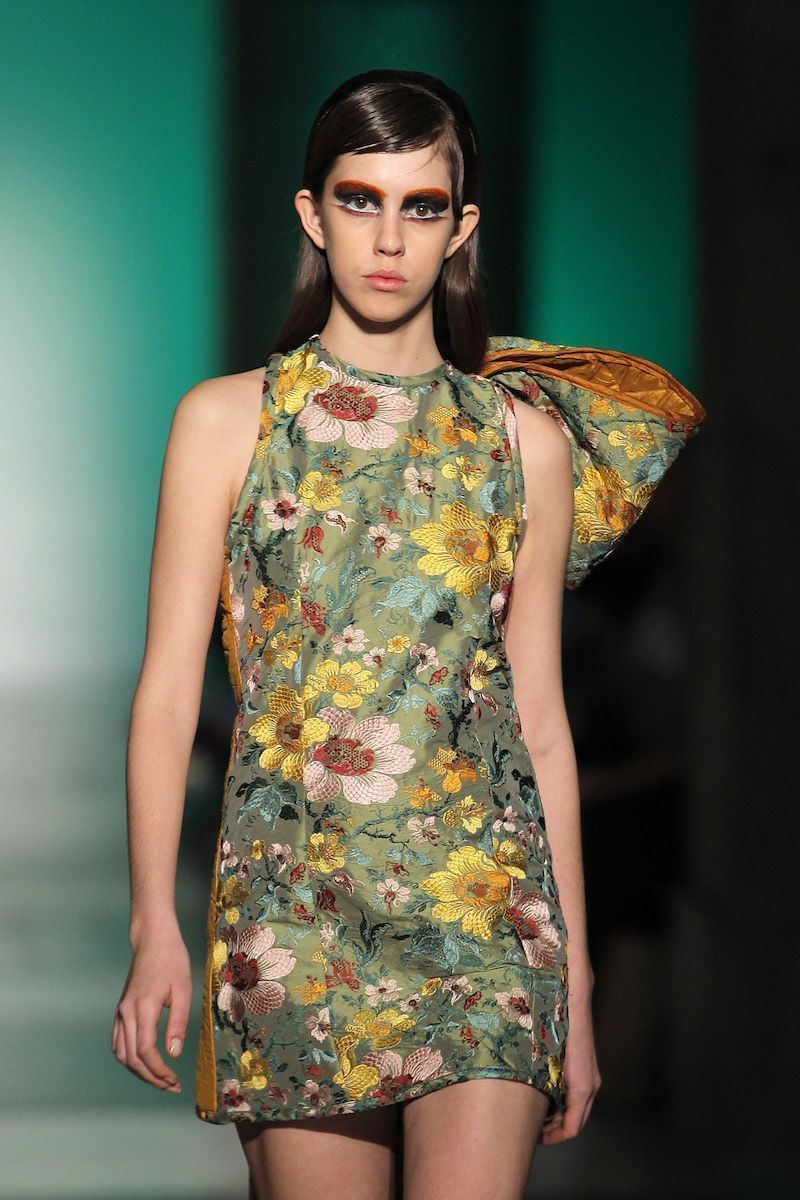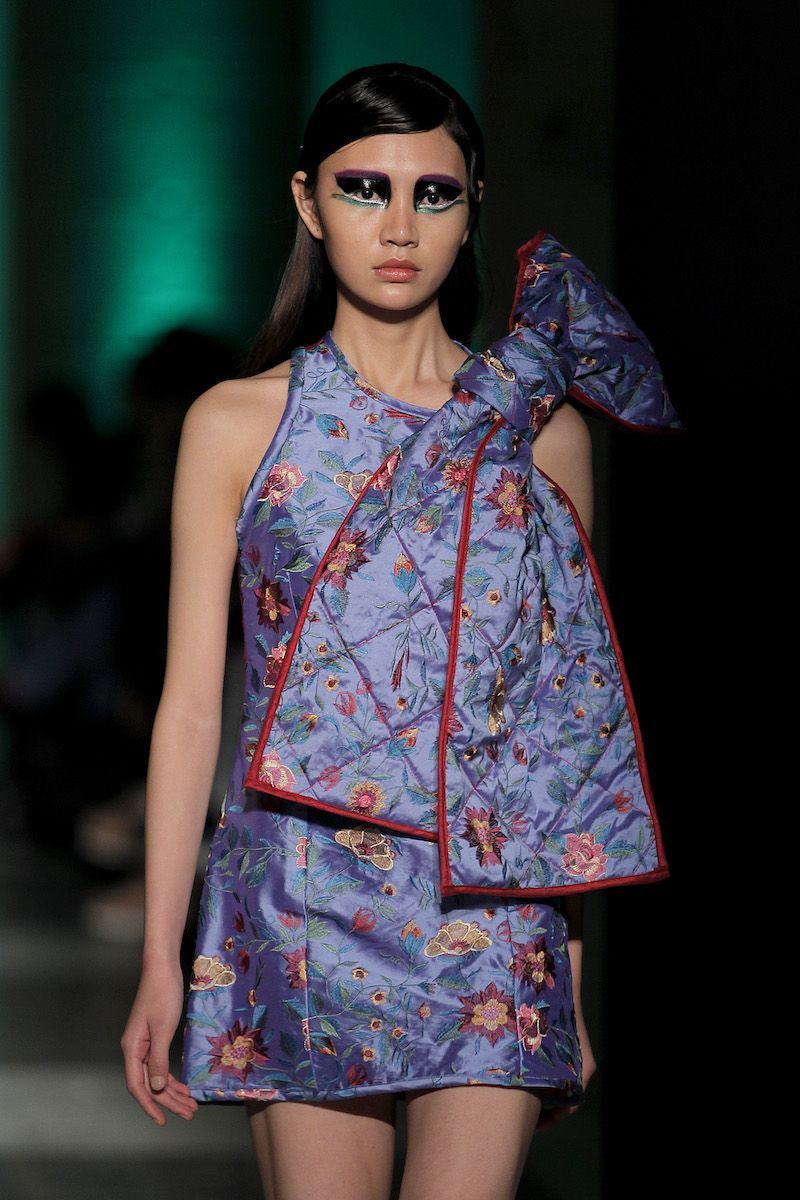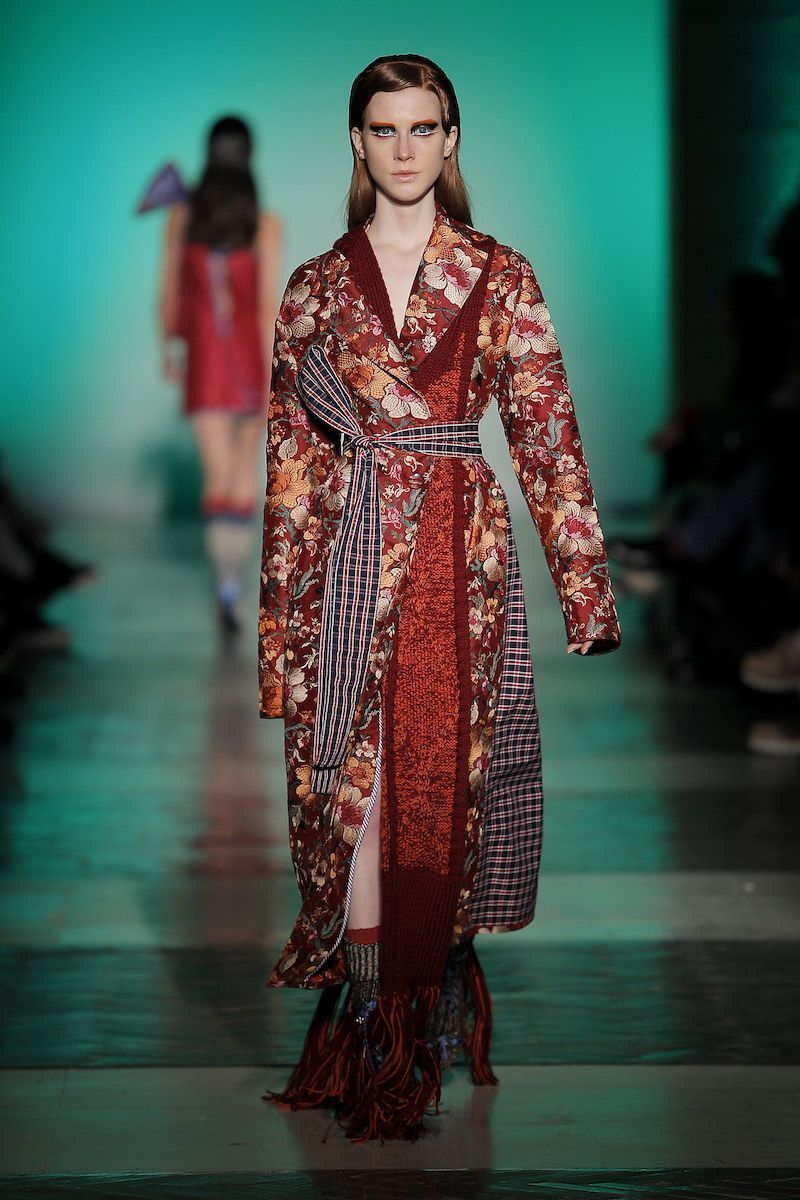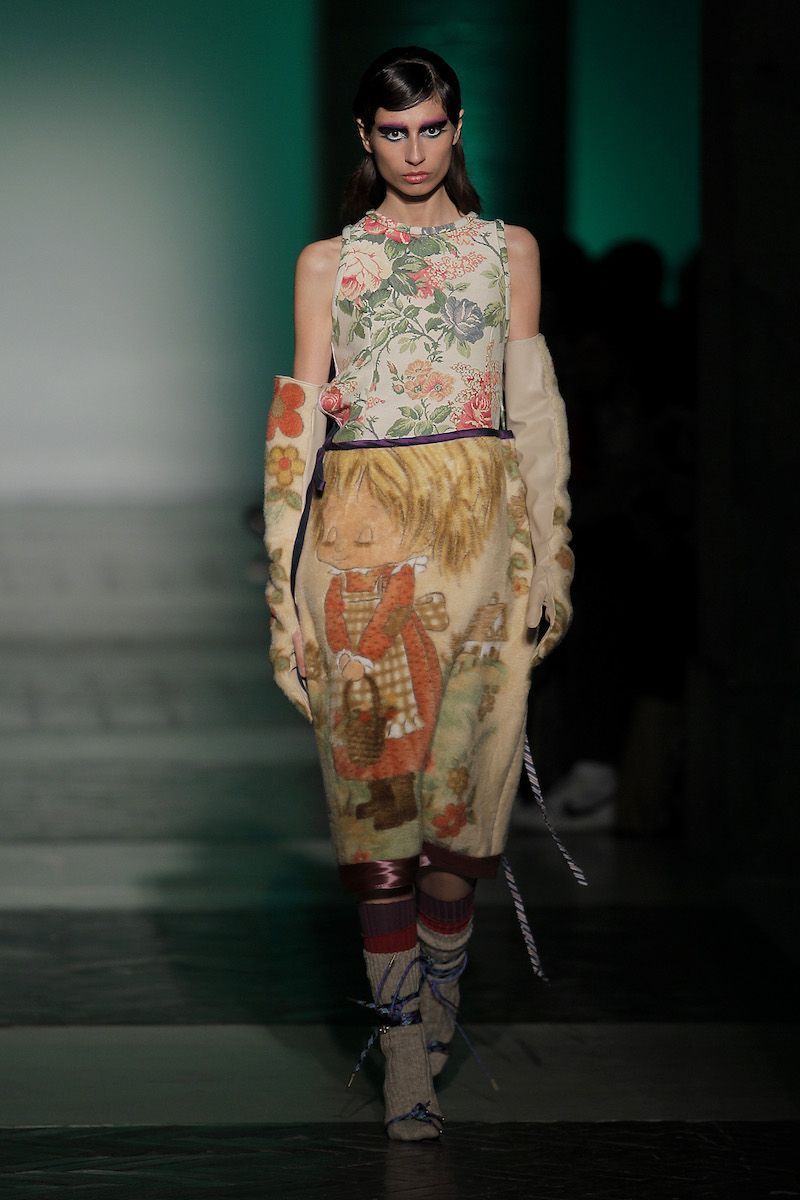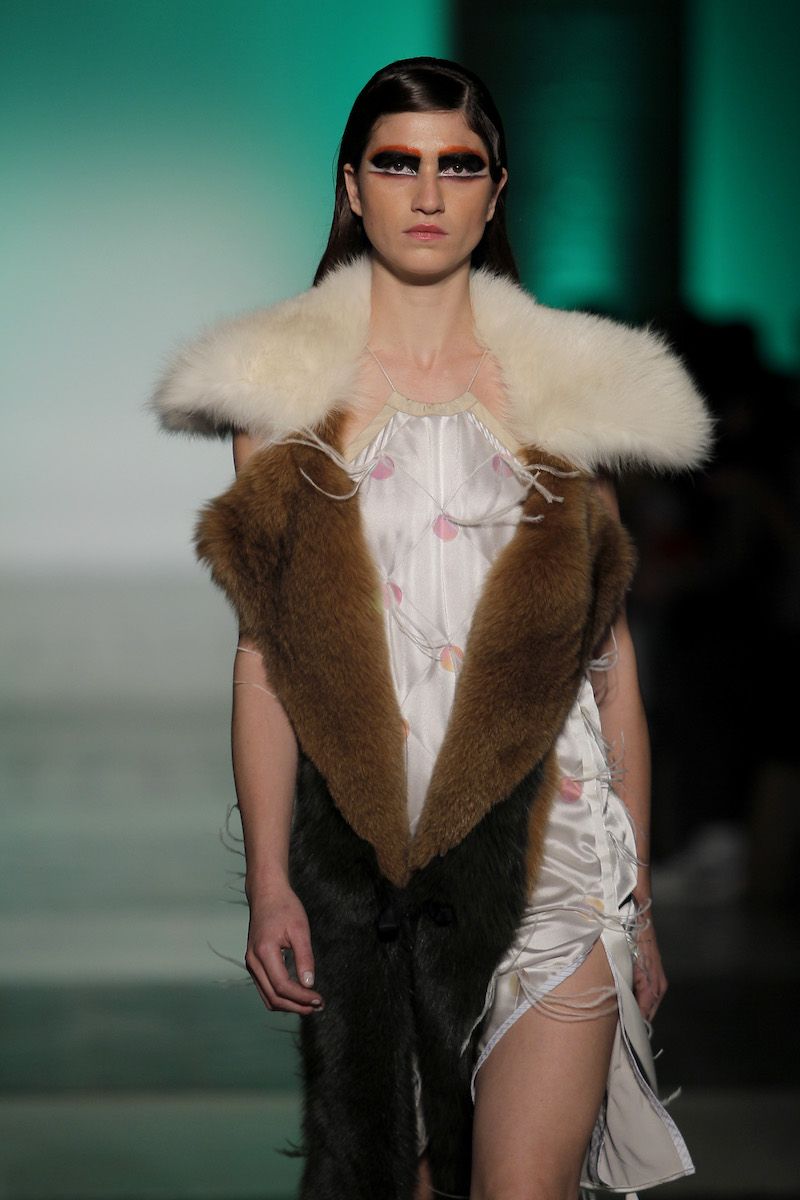 If we talk about DNA in the collection, Becer kept some permanent codes, such as the ties so characteristic of the brand. But he went further to introduce new concepts: fur coats with animal print, maxicinturones, tartan, floral prints, dresses with waves of color and Asian inspiration with a very modern look.
The polemic comes from the hand of the string sandals that have so much liked and are very similar to those created by the brand Un Concept (@un__concept) and that have revolutionized social networks.
Countless materials, prints, overlaying garments and asymmetries moved through a vibrant palette of colors -like white- and moved towards others much more dark. The colorful eccentricity of the makeup, the sandals with socks or the improvised superposition of the garments had just formed the dream rave that only Miguel Becer (@miguelbecer) is capable of making reality.
–
web: www.manemane.es | instagram: @manemanestudio