READ IN: Español
As if he wasn't busy enough playing DJ, designing, hosting wild parties for major fashion houses and running his own brand, Argentine multi-talent Marcelo Burlon has joined Timberland in an exclusive version of the brand's classic 6-inch boot.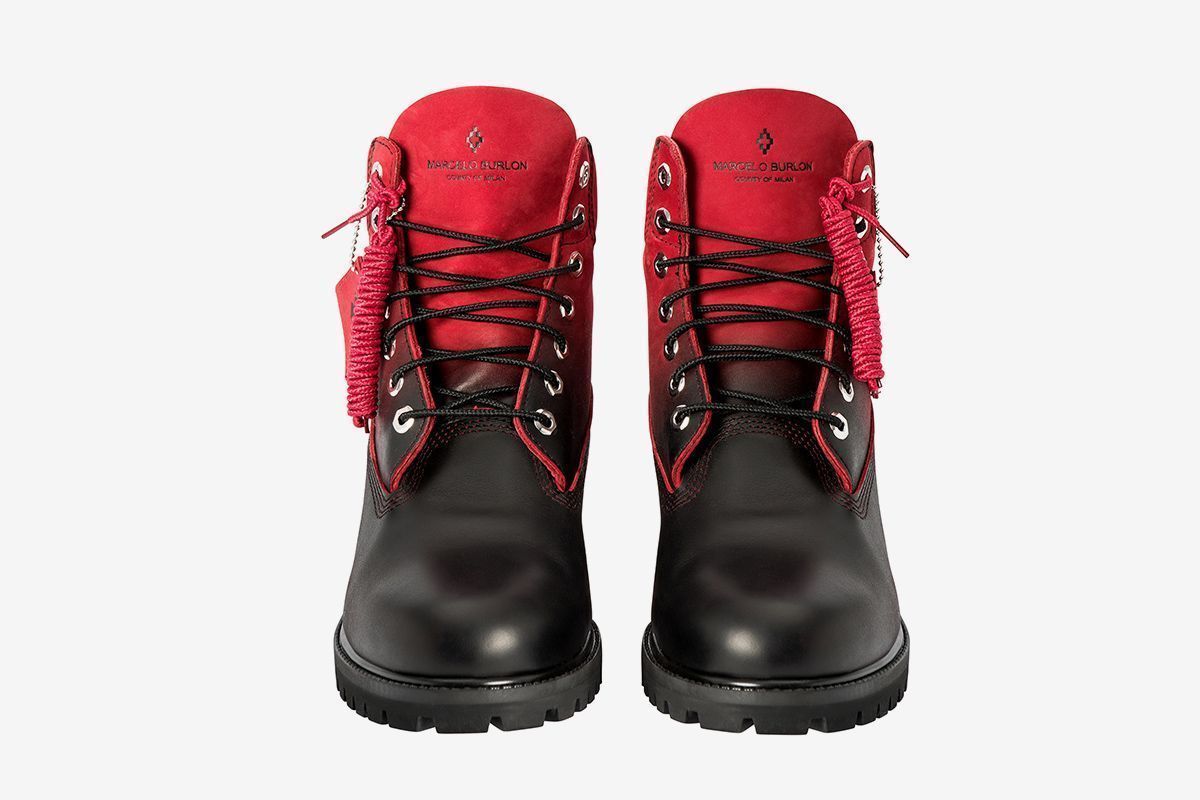 The boot was presented on the catwalk earlier this year and is Marcelo Burlon's latest proposal for footwear. Burlon, known for selecting alternative and often obscure themes for his collections, honored his reputation this season by seeking inspiration in the iconography of tarot cards and the graphics of horror movies.
Marcelo Burlon x Timberland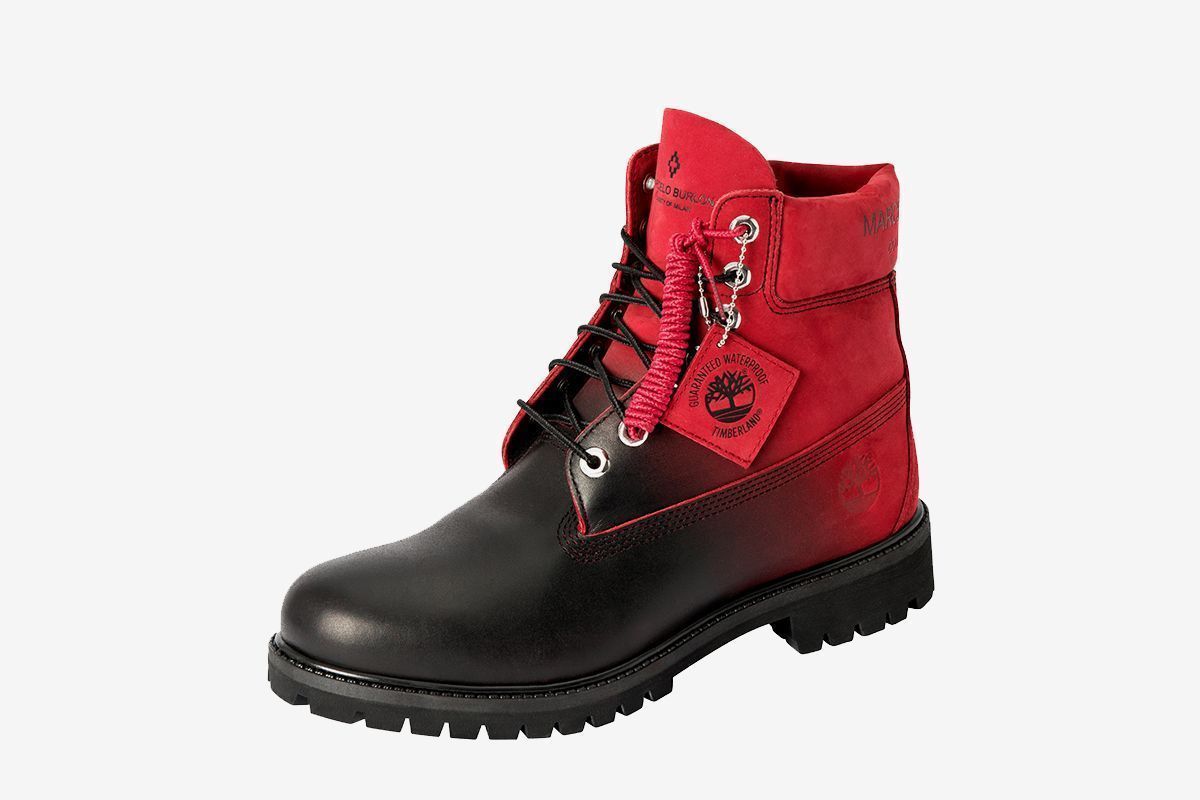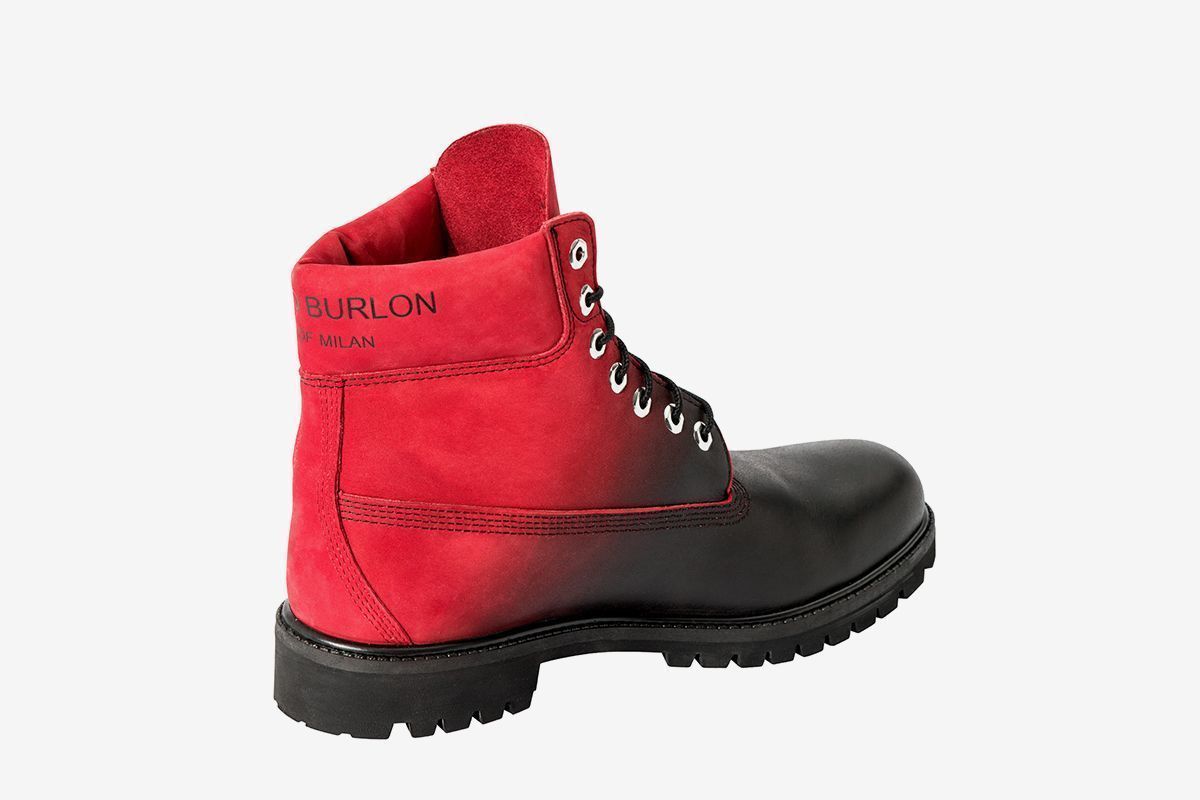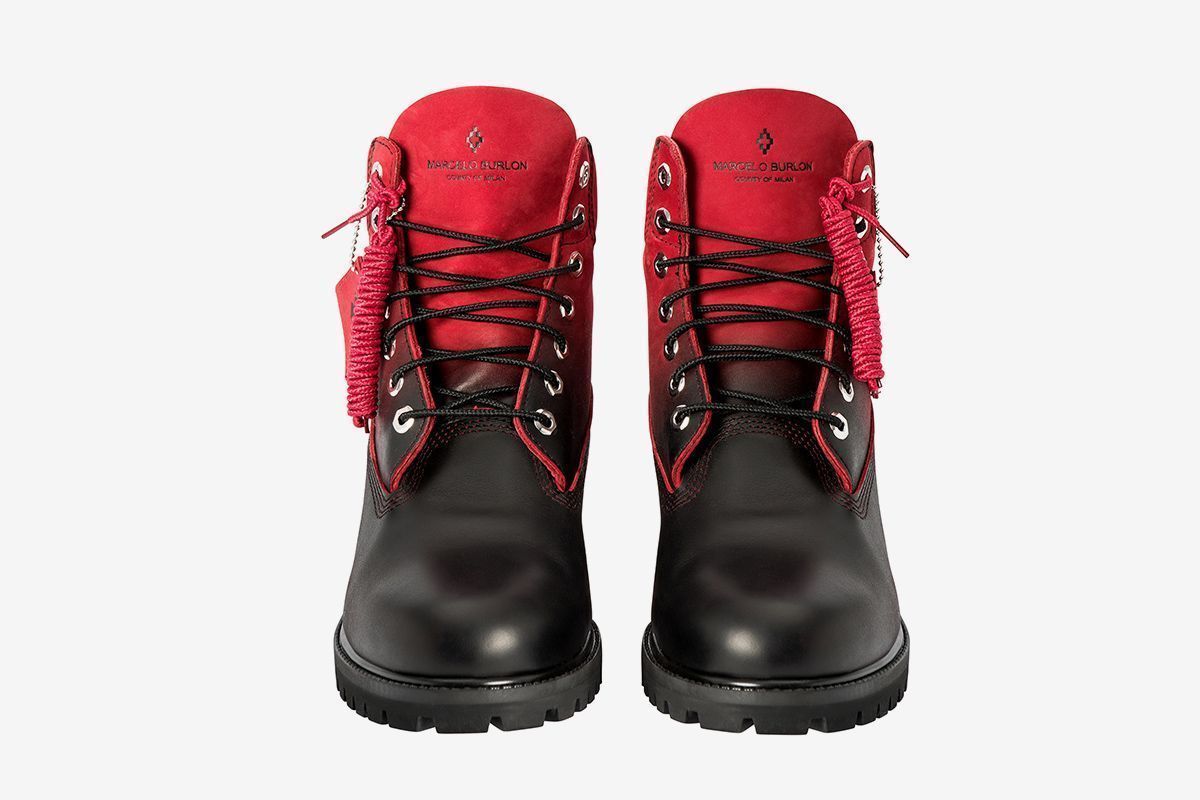 In the design he has chosen to dye the iconic silhouette in order to create a blur effect ranging from red to black. The choice of colour and the degraded effect not only adapts aesthetically to the collection, but is also macabre, as the brand says, "a blood stain upside down". Everything is very connected with Halloween 🙂
The boots are now available on the web of the Italian-Argentinean designer.