READ IN: Español
María Escarmiento presents her new song 'Por las noches' and we have no doubt that this is the hit that will make us dance all summer long.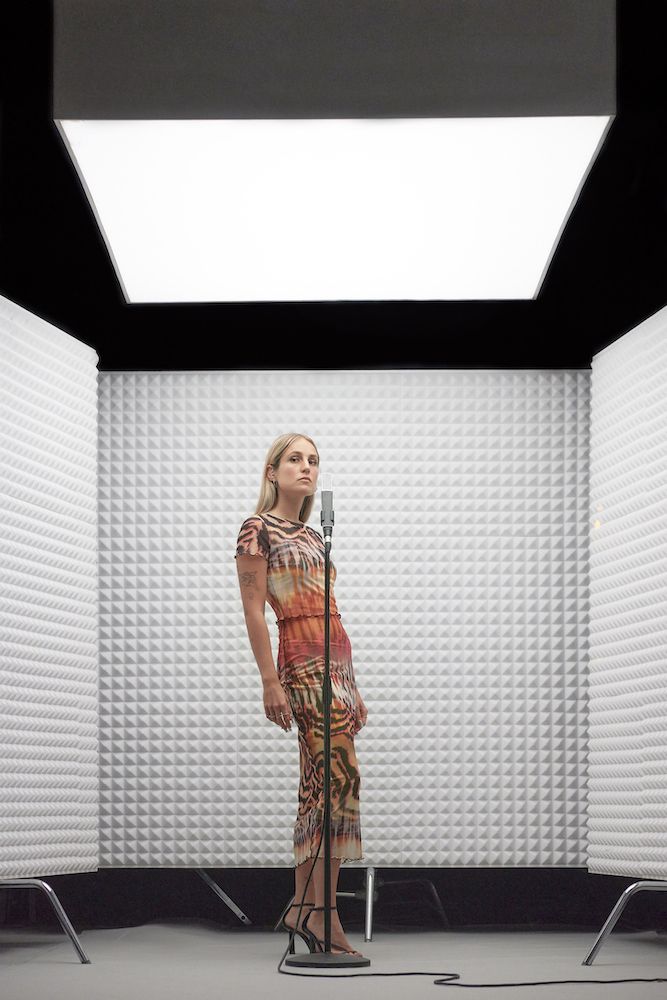 The singer returns to give another blow of rudder with a reggaeton hit that shows the possibilities of the genre; you can talk about sex without infantilizing it ("quiero que me esposes y hagamos mil poses", she sings), without isolating it from other types of welfare desires ("todo lo malo se acabó / agradecería que empiece la anarquía"); and demonstrating that you can make adult reggaeton and that the result is a sexy and danceable hit.
María joins this time with the fittest producer of the state reggaeton, Kabasaki (Kaydy Cain, Ms Nina, Bejo, Pepe:Vizio, Lapili, Yassir…); and will be accompanied by a live video of the prestigious Gallery Sessions (Rigoberta Bandini, Morad…).
You can already listen and enjoy 'Por la noche' by María Escarmiento.
Visit our website and don't miss the latest musical news.