READ IN: Español
María Simún is the designer and stylist who is surfing the new creative wave at an advanced level, representing the new generation, creating art and transcending through fashion in all its aspects.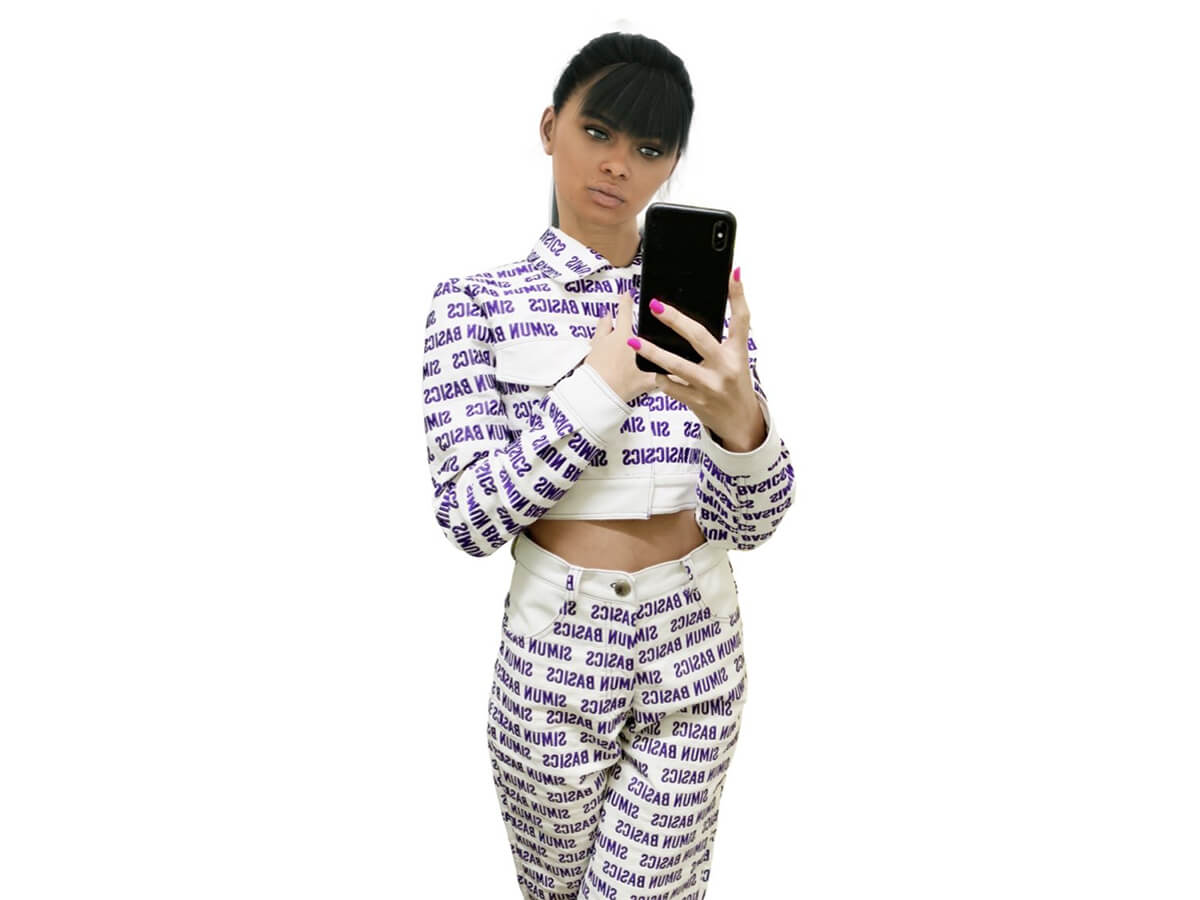 The 24-year-old from Madrid, who seems to have come out of a film by Almodóvar, with those red flamenco hoops, polka dots dresses and patent belts so 60's, fuses past, present and future in the same aesthetic bubble. The link? a mix of vibrant colours, berets, logomania and bakala codes with very Spanish references, very folklore.
Simún, like the poisonous wind that blows in the Arabian deserts and that manages to destroy everything, fulfills the same function but in a good mood. When she was 18, he created the firm Airam Sacul together with Lucas Sirera -son of the designer Sybilla- and began to penetrate the fashion system. It materialized the reinterpretation of classic tailoring, in terms of high quality fabrics such as organza or silk, to form comfortable, minimalist and functional garments that the street could wear.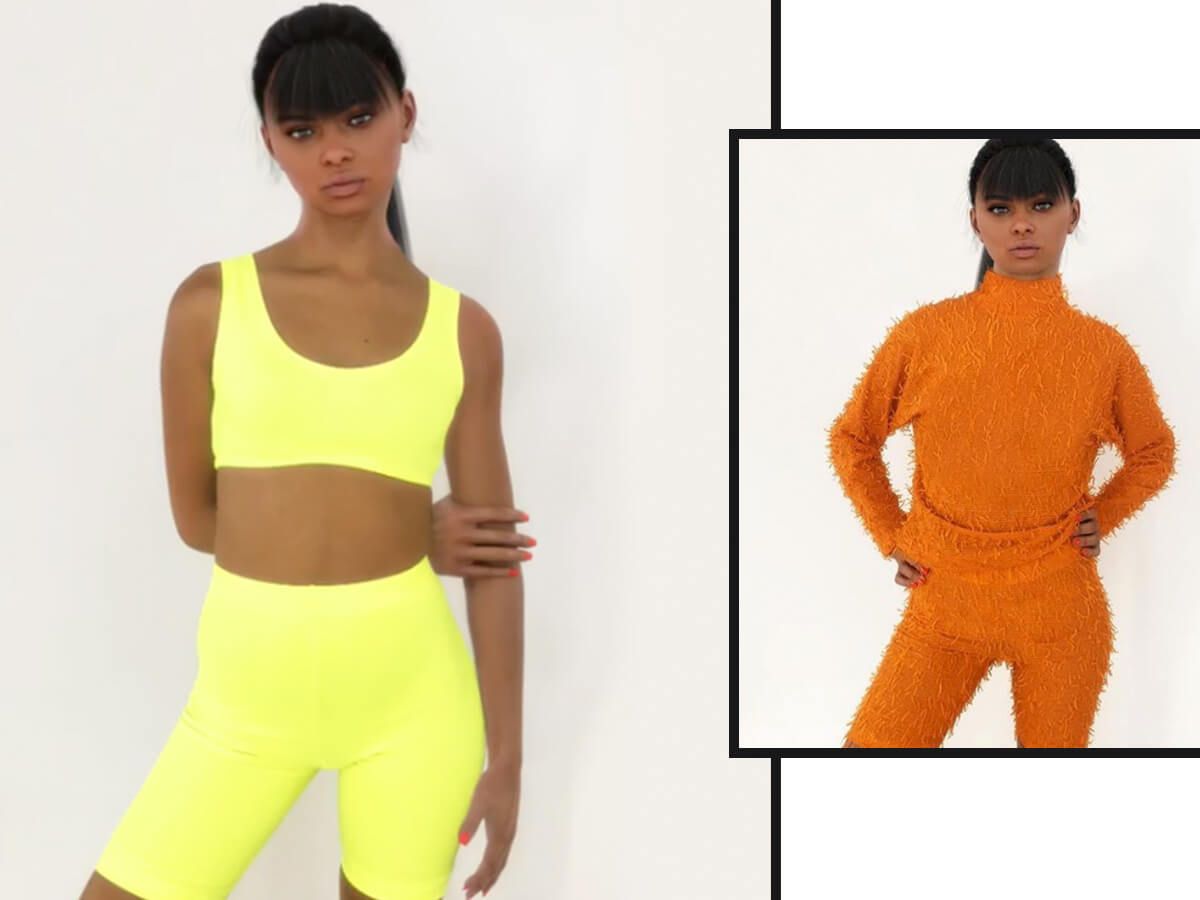 Later she launched Flighters, another slope that left the tailor to focus on sweatshirts or streetwear silhouettes inspired by the powerful graphic image of airport and automobile companies. But the real hype came with 'Simun Basics': one of the maximum expressions of the 19' that proposes tracksuits, total monochromatic looks in neon, outfits based on cowboy and embroidery, cycling shorts, dresses or bodies that are pure fire. These are garments or accessories that simulate a kind of fake version of logomania, precisely where the juice of the question lies, as is the fact of reflecting the power and sensuality of the woman's body through their silhouettes.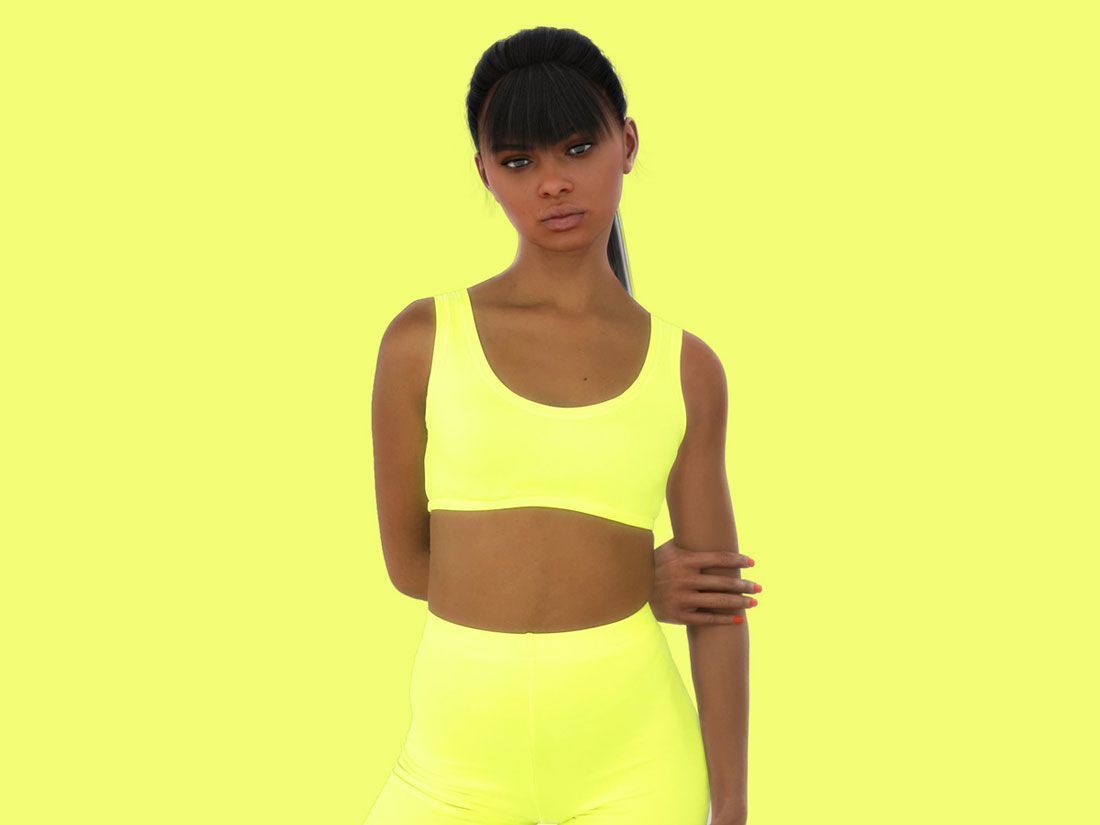 The visual image of 'Simun Basics' is taken care of by the artist Tomás Aciego (@tomas_aciego), who experiments with reality and identity in order to create different avatars of María – in a futuristic way – and to represent the whole rendered universe that is reflected in the firm's website, as well as in Instagram.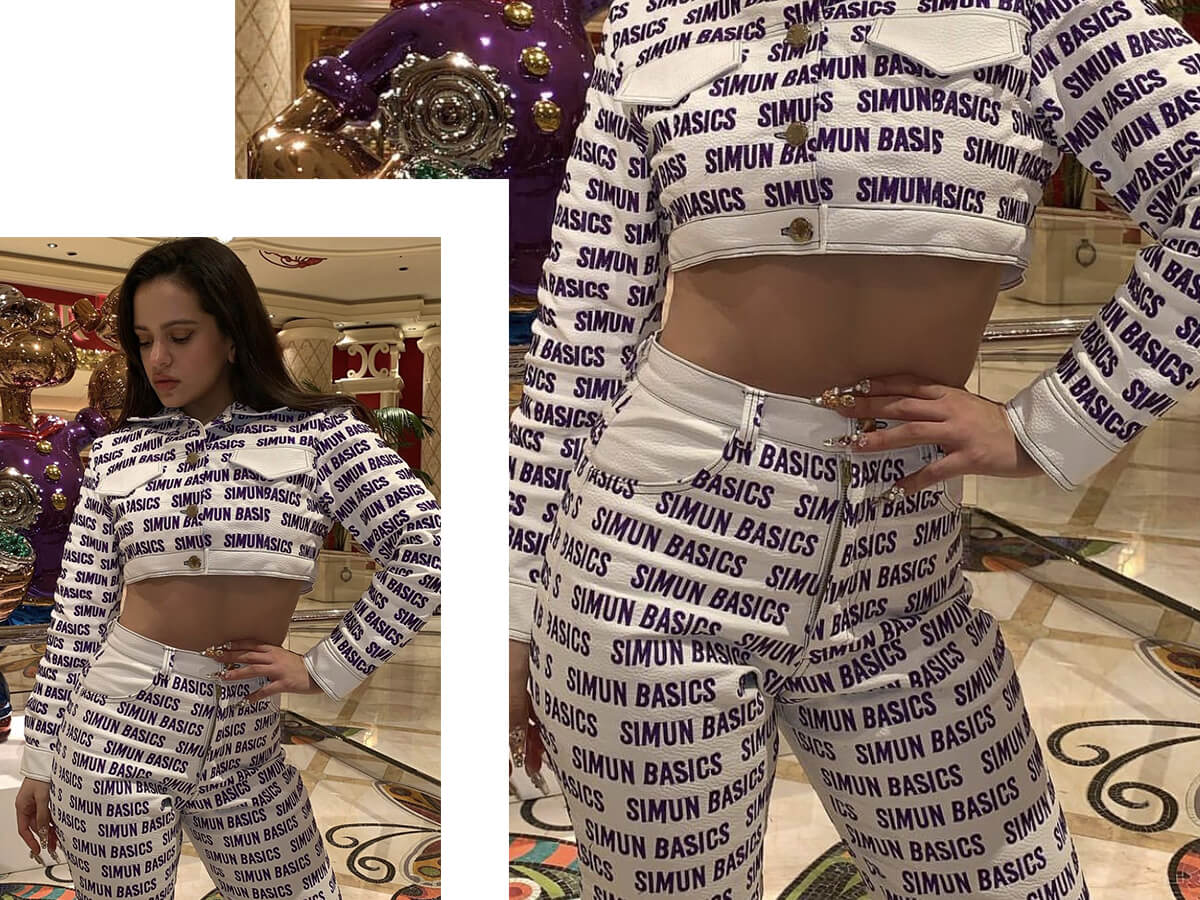 Beyond her signatures, the stylist and creative director is infinitely linked to the world of music through the creation of custom designs and stylisms for Spain's most 'pegás': Mala Rodríguez, Rosalía, La Zowi, Bad Gyal or María OT. She was also in charge of the singer's wardrobe for the L.A album tour -endowed with monkeys, flounces and transparencies- or the design for last year's Latin Grammies: a silver Asian style dress that is a dream.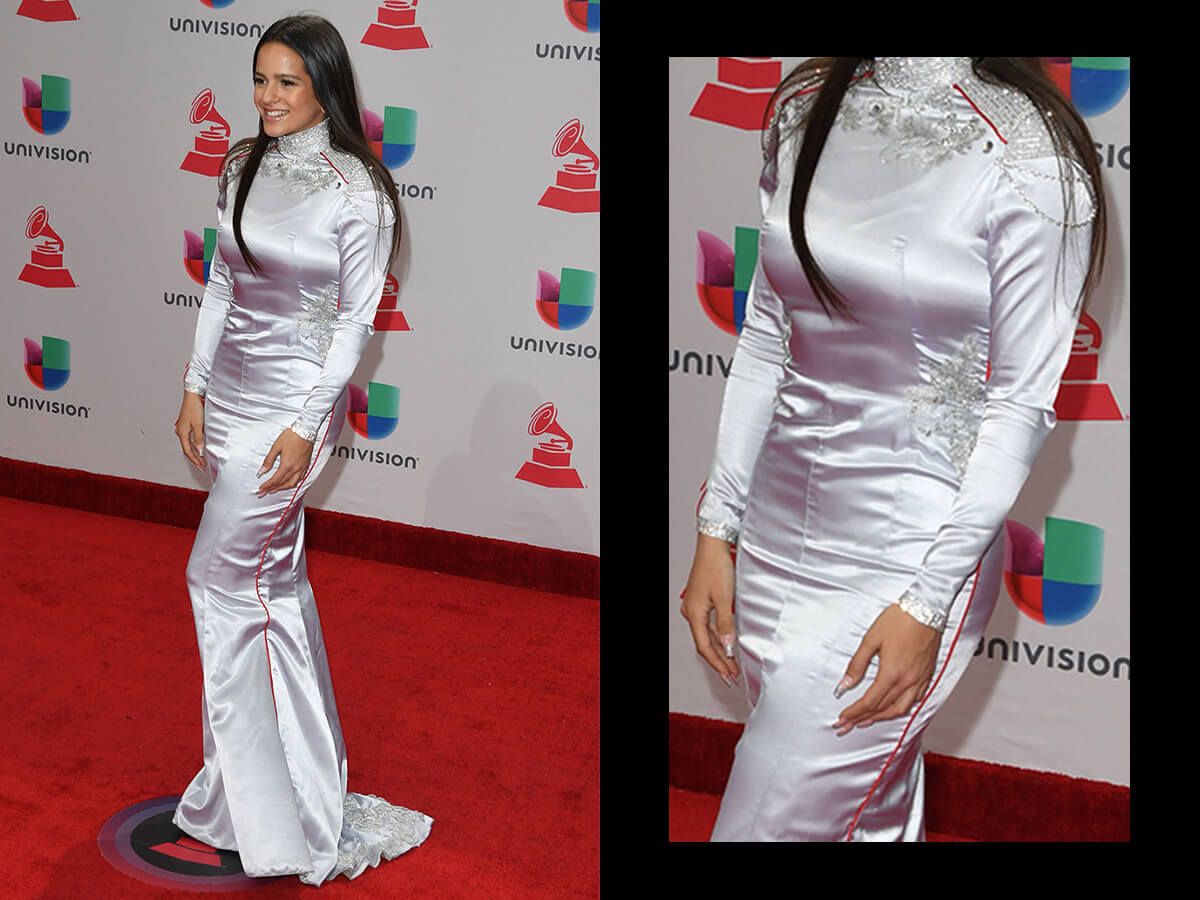 This is how the outsider, María (@mariasimun), designs and makes custom stylisms for all those women who inspire her, creating an even stronger bond of empowerment.