READ IN: Español
María Sioke (@maria.sioke) and África (@africaadalia) have just released "Soltera", a single that looks set to become the anthem of a generation.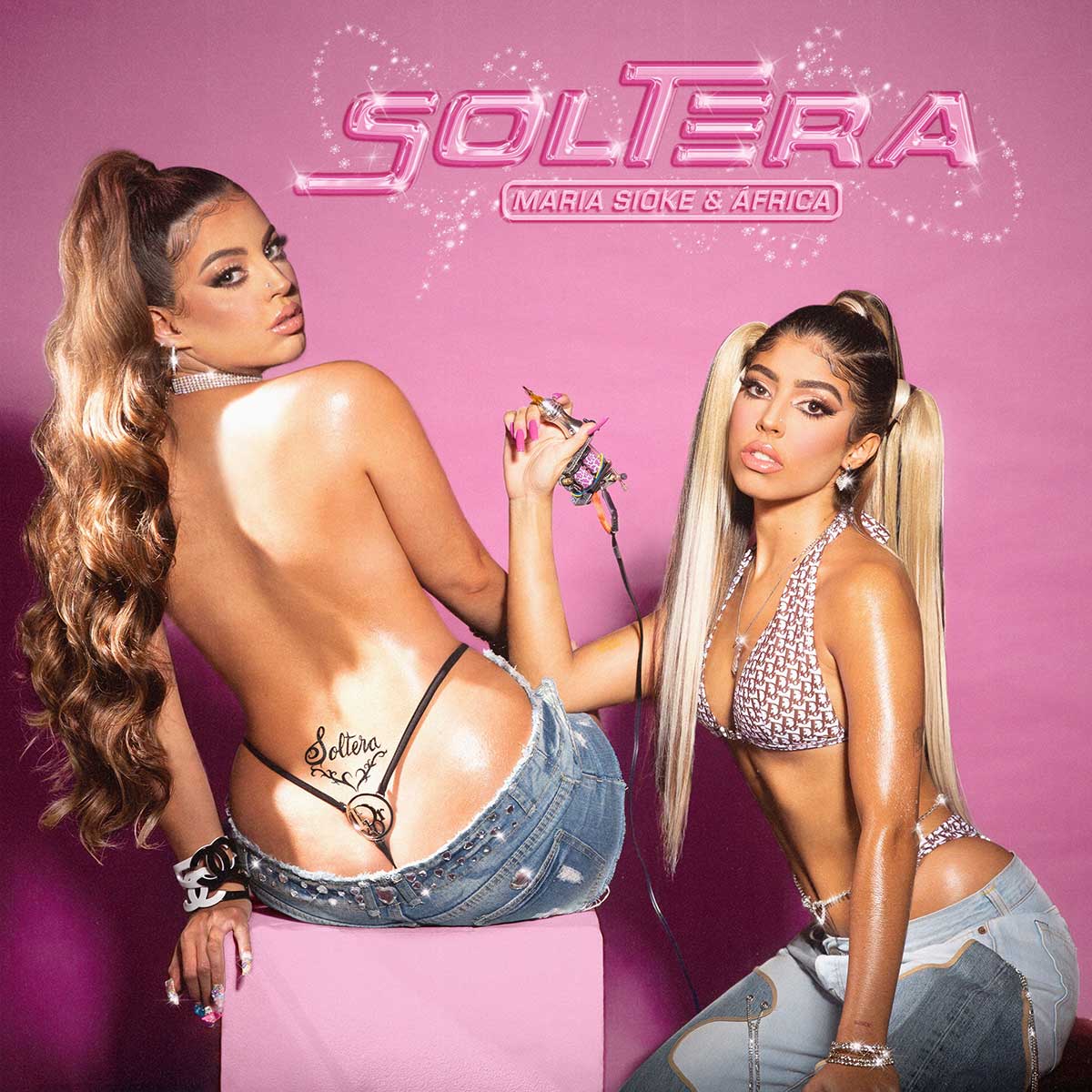 Since they met while shooting the music video for "Castigo" by María Escarmiento, María Sioke and África experienced that instant and magical connection that very few can feel. The two shared a particular taste for fantasy, sensuality and aesthetics that encouraged them to work together on this new project. To make this dream come true, they met at GARZI's house, got down to work and after an intense day they had already finished this new pop anthem that is "Soltera".  Later Adrián Groves entered the scene, who was in charge of giving the final touch to the song.
"Garzi had a drum line and we told him that we wanted some string instrument, it occurred to us that we wanted a harp because I really think that from the beginning we knew what the union we have was transmitting to us, and more or less what kind of instruments and how it should sound. We started making melodies and writing together about what we felt."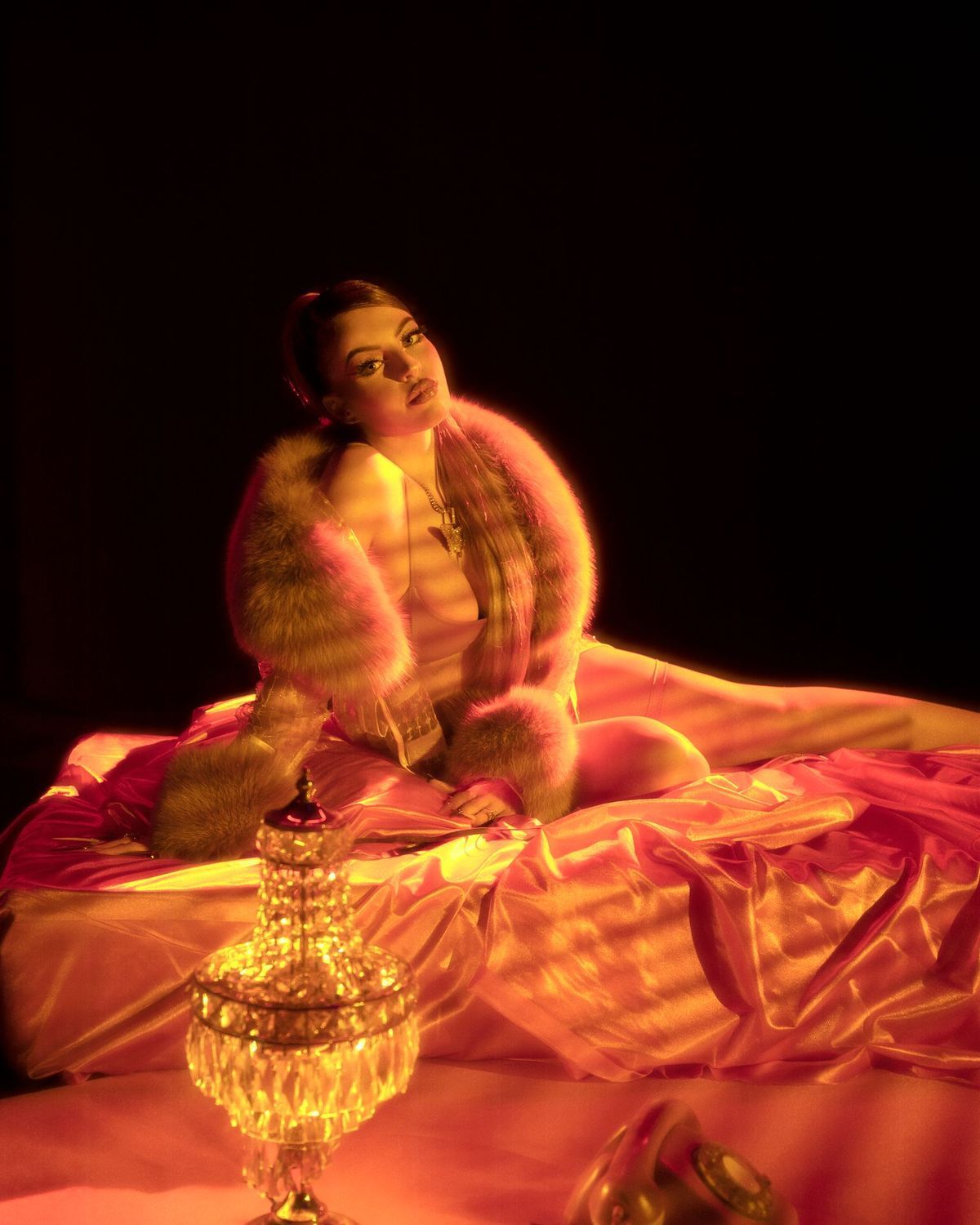 In addition to being the new anthem of a generation, "Soltera" is the first preview of María Sioke's upcoming album, which will be released in the spring and we will have more news about it soon. This new single of pure 2000's inspiration comes with references to Xtina and is presented with a video clip that transmits the vibes of the mythical kiss between Madonna and Britney on MTV.
María and África also share friends, who in turn are part of the dreamteam that makes all their fantasies come true.  Dav Martens, Sergio Serpiente and Sergio Antón de las Nieves are names that will ring a bell if you are aware of what they post on Instagram. And the fact is that this dream team, along with Emilio Restrepo's for the video part, make up the perfect combo to make the whole visual imaginary of "Soltera" magical.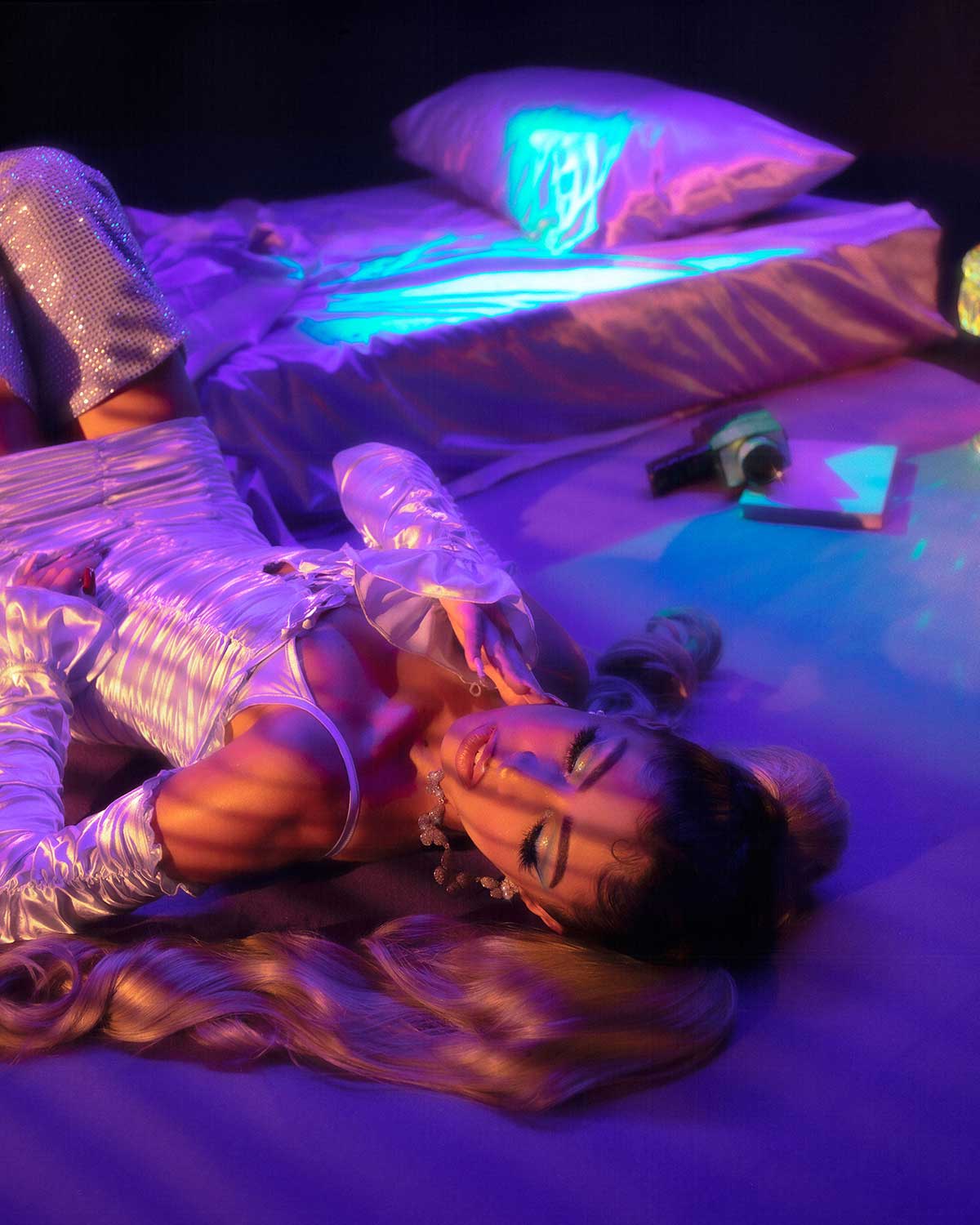 "I'm not crying for you,
you thought I was going to be all my life…
And I even lied to you,
that you know that I'm not single for you."
What are you waiting for to listen to "Soltera"? At Highxtar. we're already hooked. Plus, Maria Sioke and Africa will be joining us tomorrow on Highcast. so don't miss it.