READ IN: Español
Cleaning star Marie Kondo has launched a collection of organizational items with The Container Store. Kondo and her lifestyle brand, KonMari, offer the masses a new range of drawer, box and container organizers designed to stylishly contain clutter.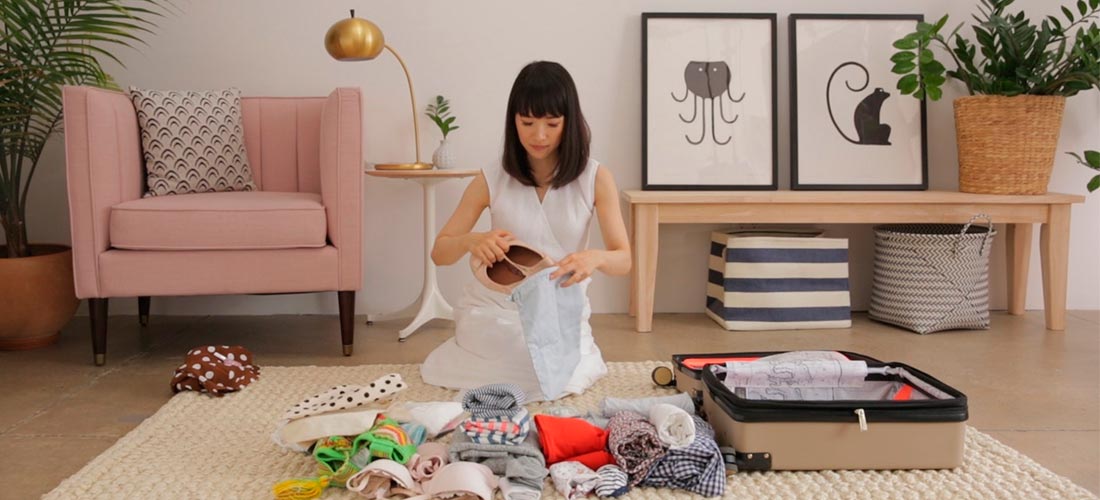 We were all fascinated to see Marie Kondo in action. It is time to put into practice all the techniques we have learned from her. For example, the set of eight Hikidashi organizer boxes is perfect for sorting out the sock and underwear drawer, while the bamboo dinner service trays are an elegant solution to the chaos of kitchen drawers.
In addition, it includes organizers for all parts of the house, even the office. In addition, the collection includes airtight cans and labels for essential pantry items such as flour and sugar.
The Container Store x KonMari collection is now available on The Container Store website.