READ IN: Español
Under the direction of designer Francesco Risso, Marni occupies a special place in the minds of the fashion press and in the wardrobes of those who buy it.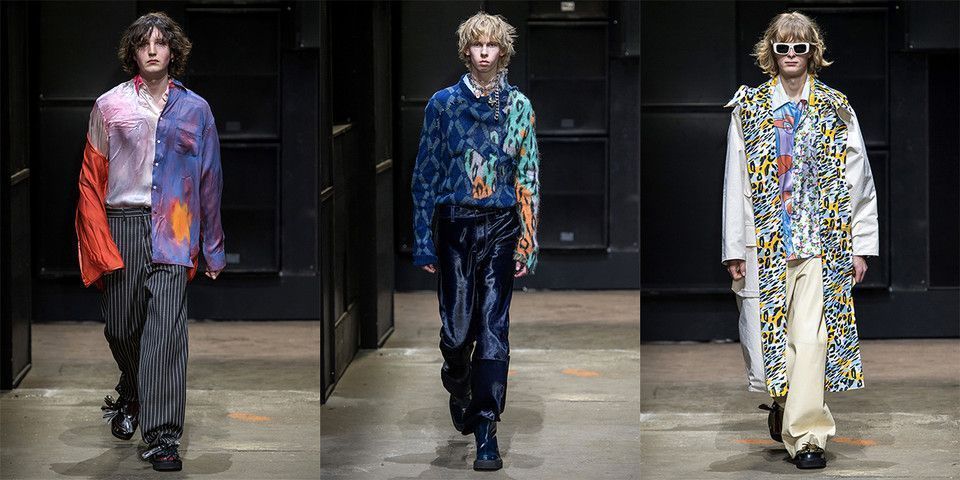 In a relatively short period of time, Risso has found his "look". Fusing the world of art and architecture with modern culture, his clothing has a directional aesthetic. The garments are free of logos and are made with impeccable fabrics; they are reflective, considered and yet based on reality. Retailers speak of "the perfect trousers" and jackets – usually with soft, boxed shoulders – have a facility that speaks to a man who is very busy and connected to fashion.
For autumn, more wide trousers and comfort fit jeans, well dyed. These were combined with huge bear-like coats and more of those soft-shouldered jackets. The silk printed pants spoke to the old MTV logos and there was a lot of Kurt Cobain aesthetics. The cardigans of the grunge god half man half mohair received the Risso treatment which elevated them to excellence.
Marni FW19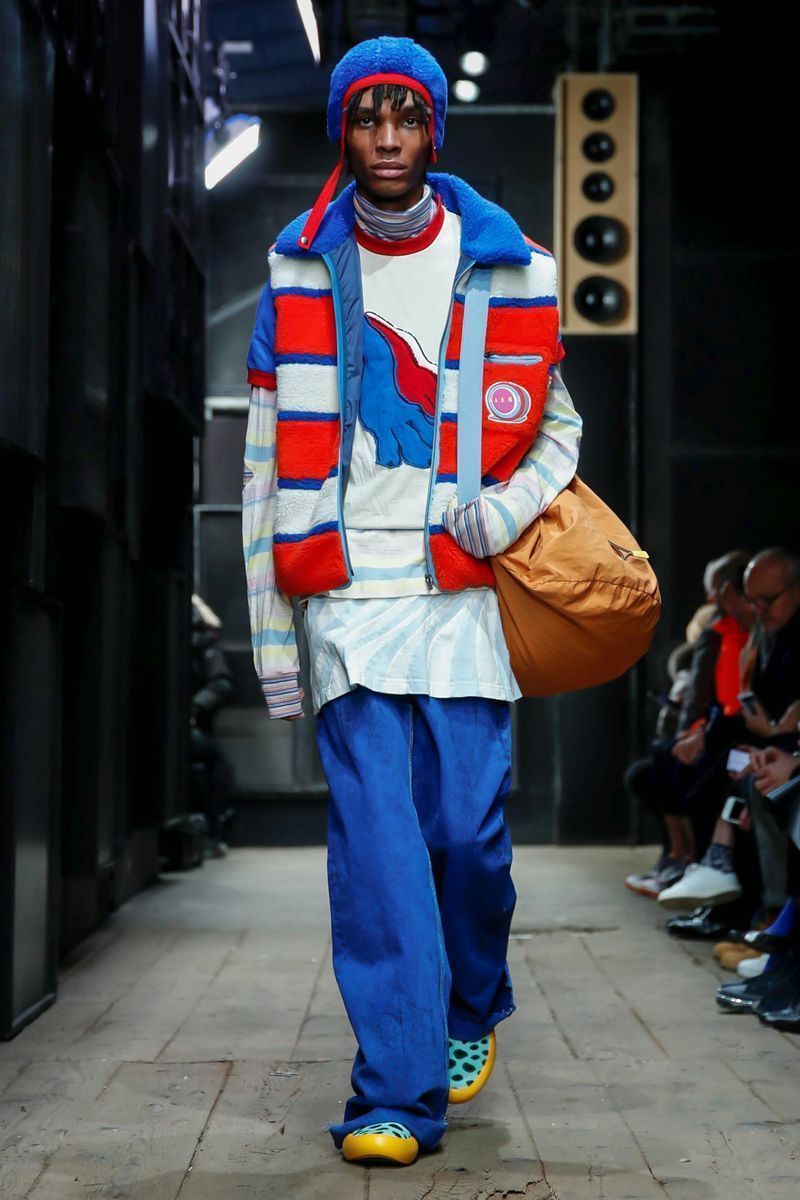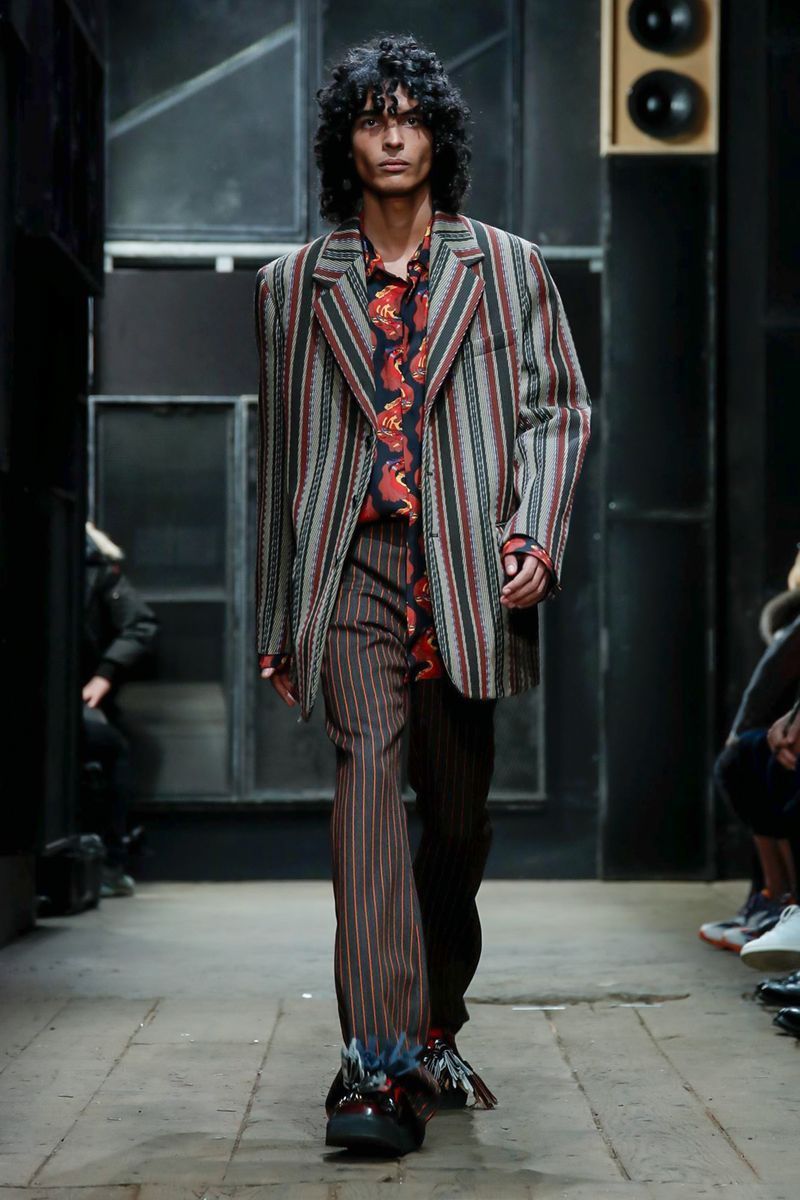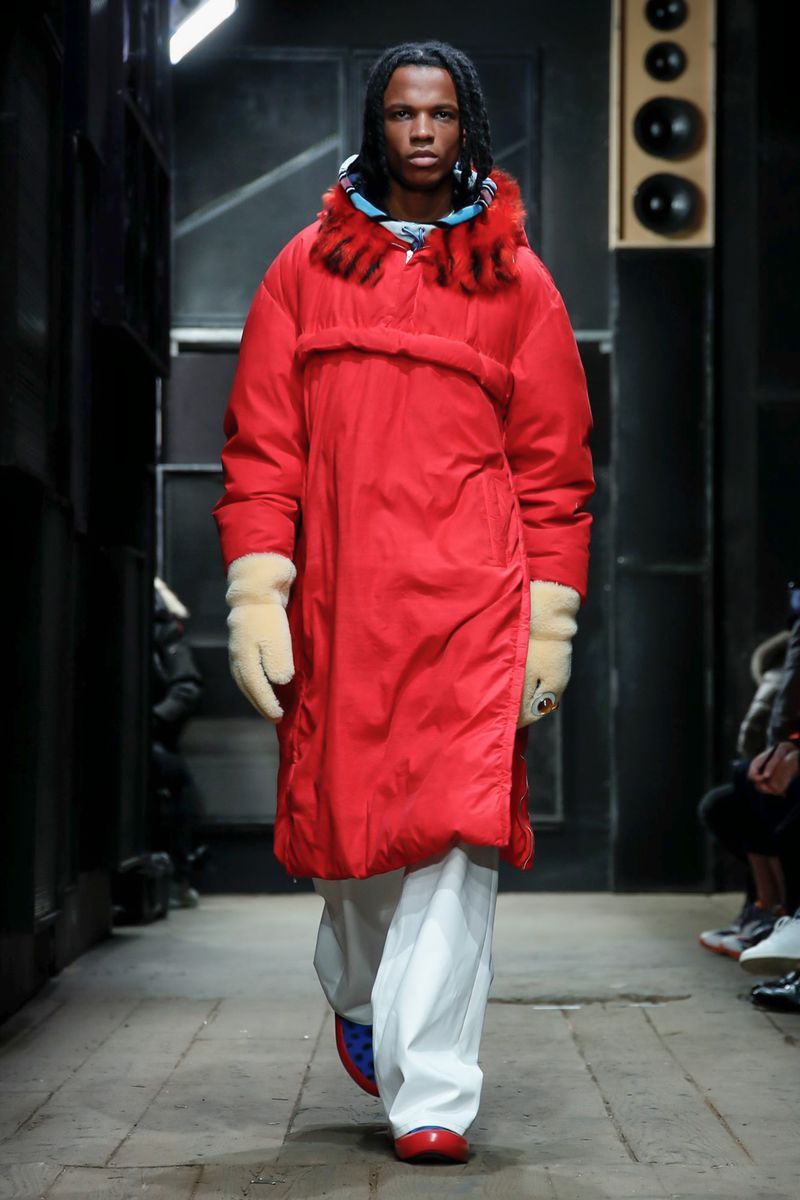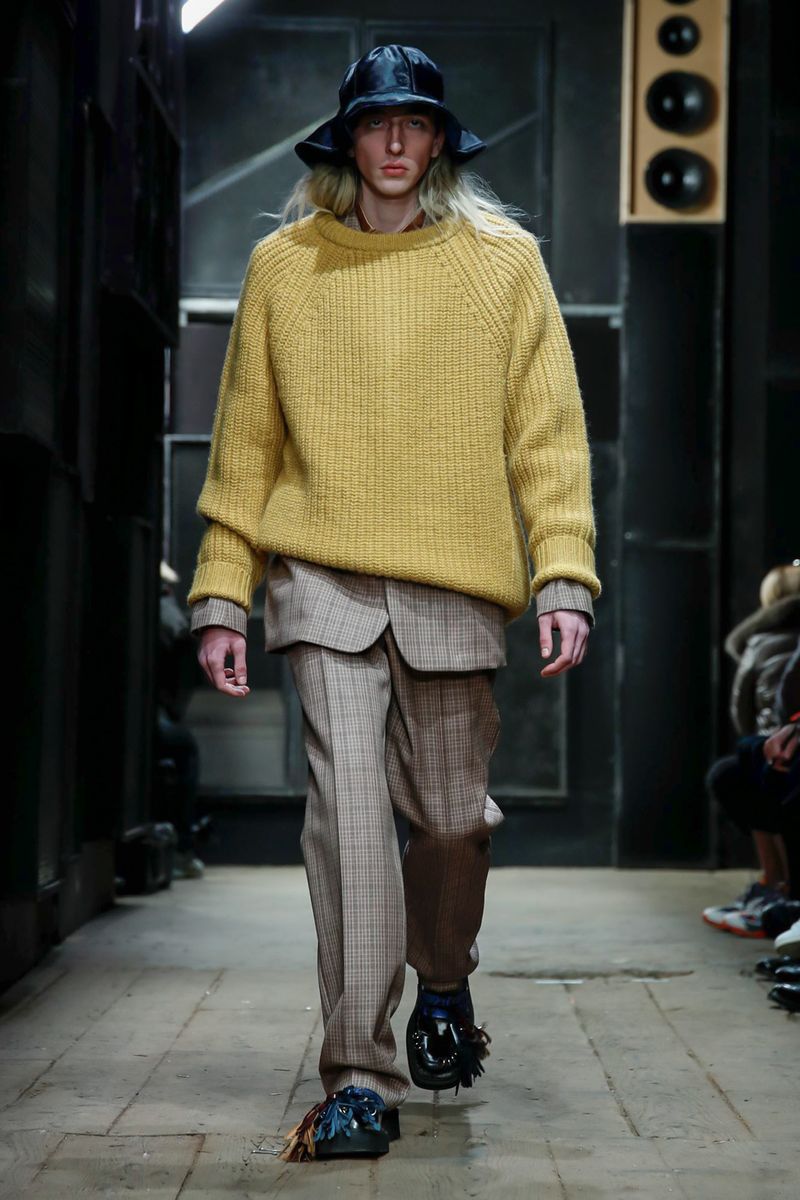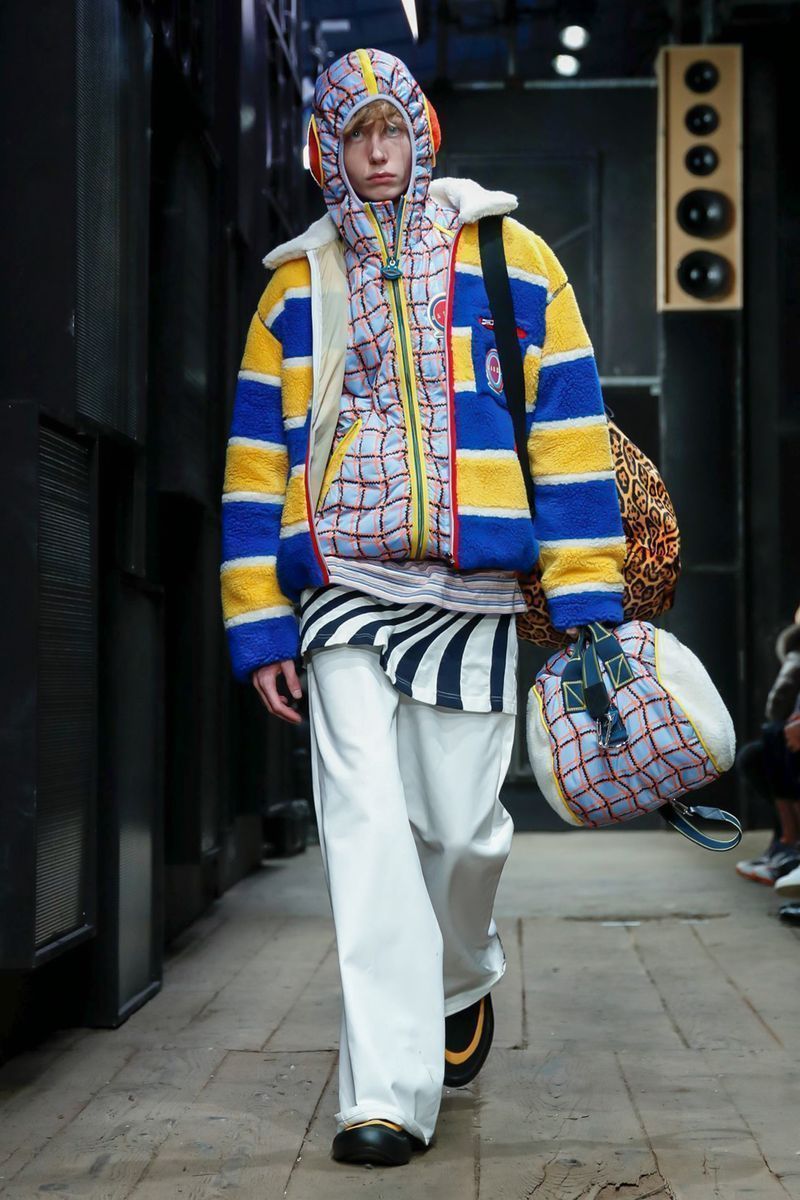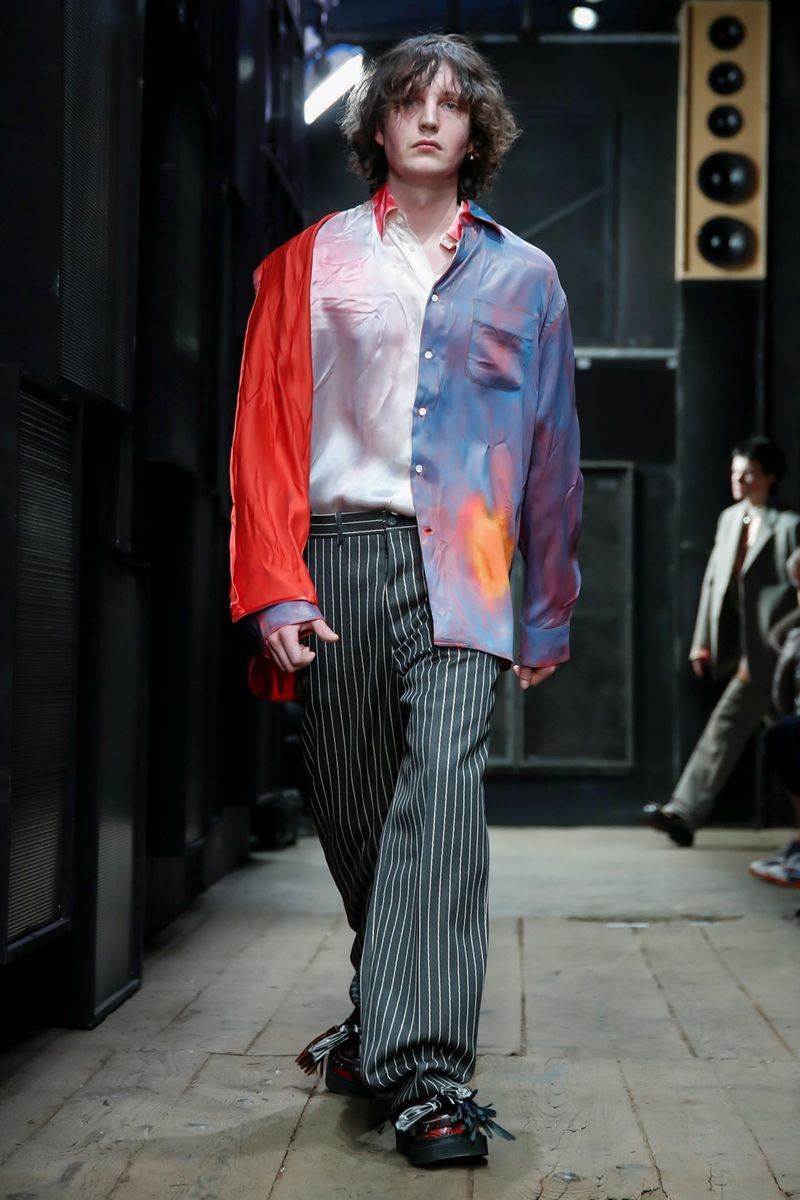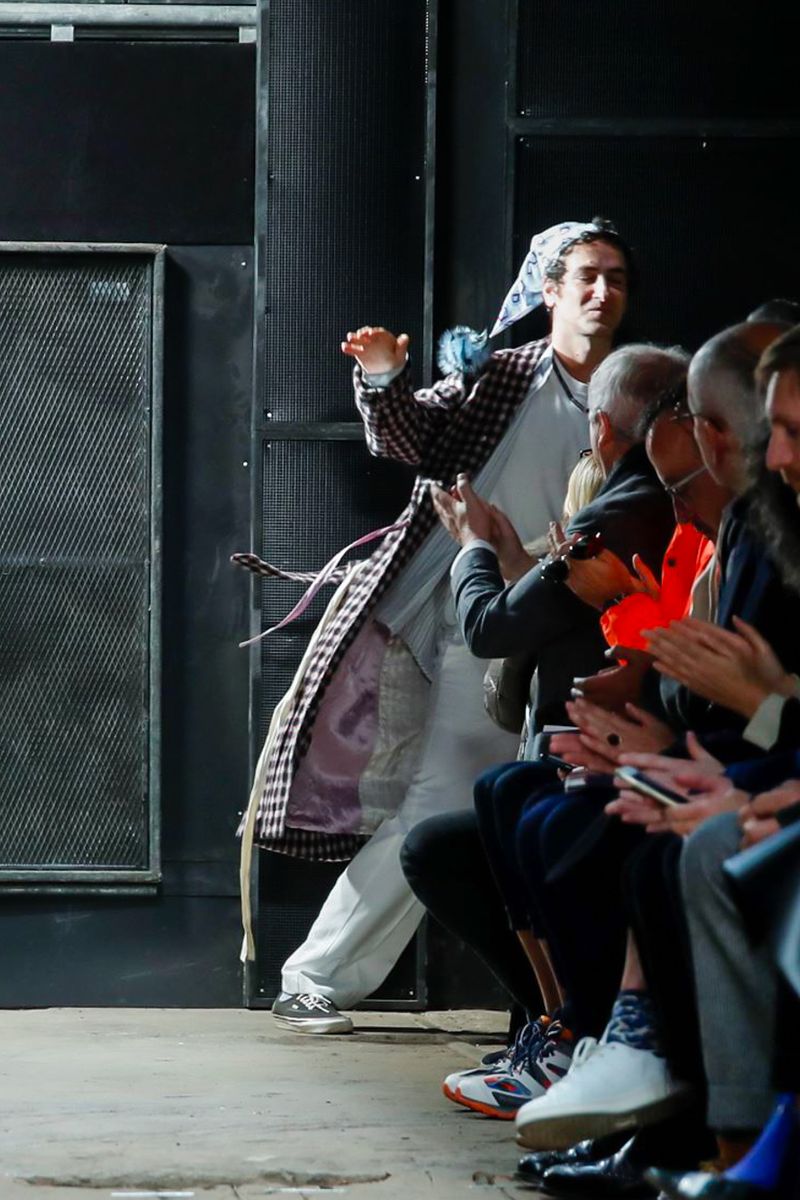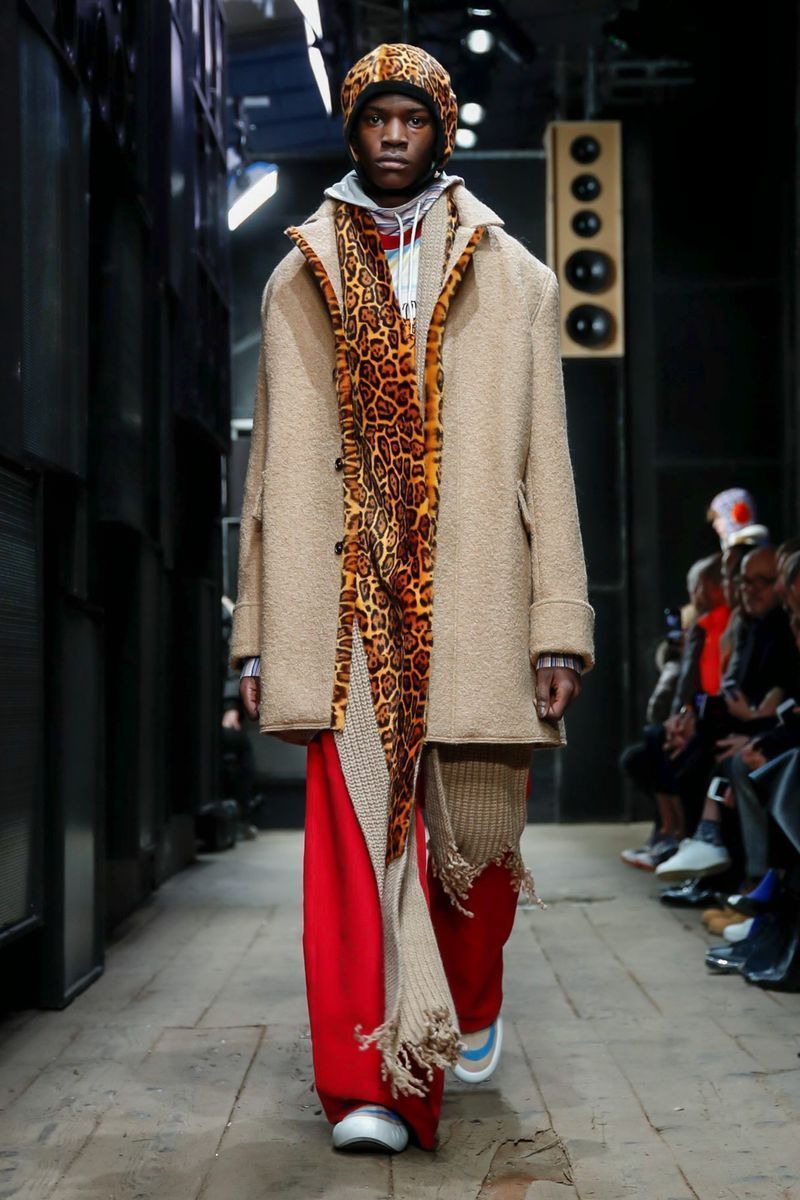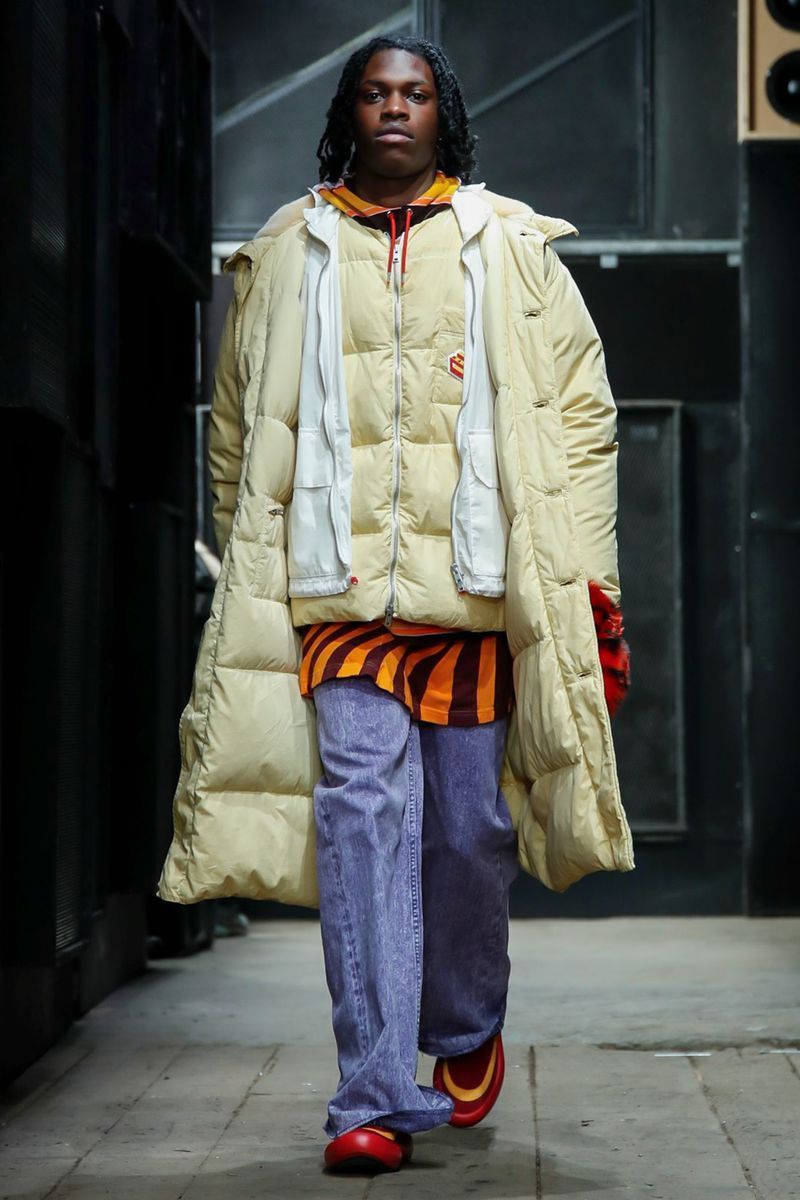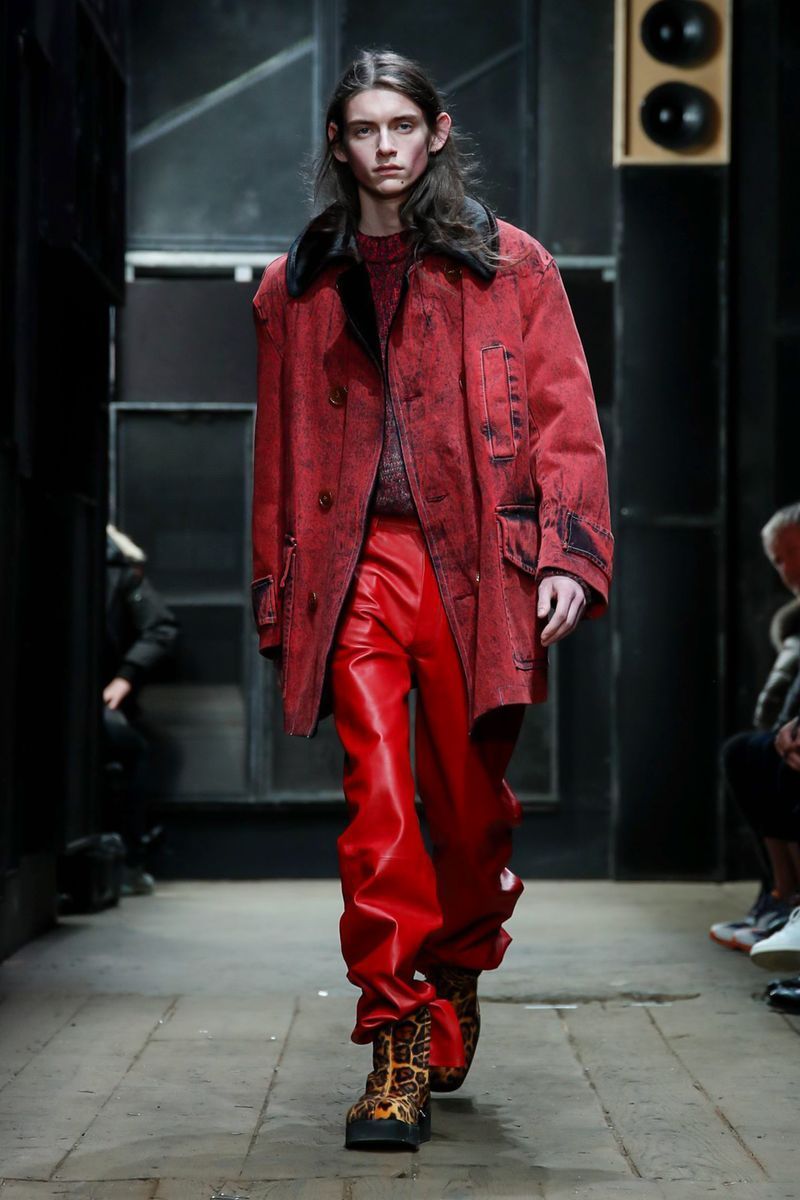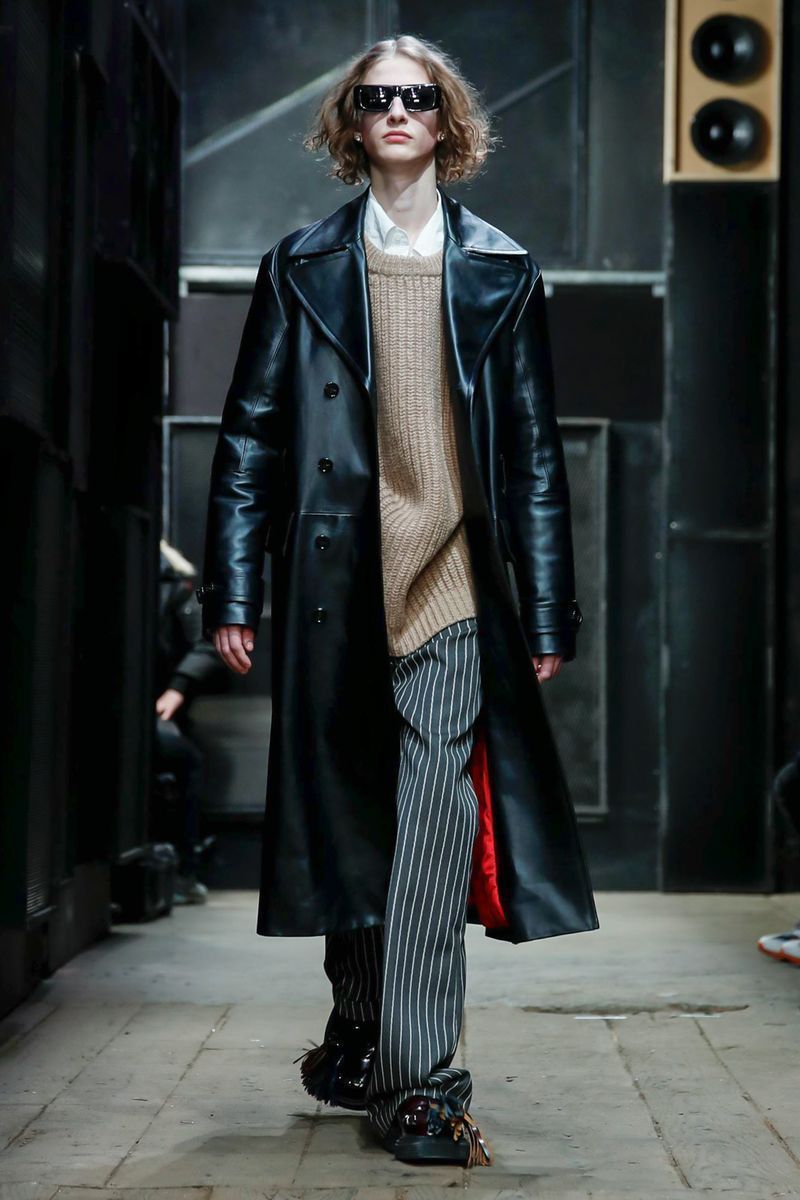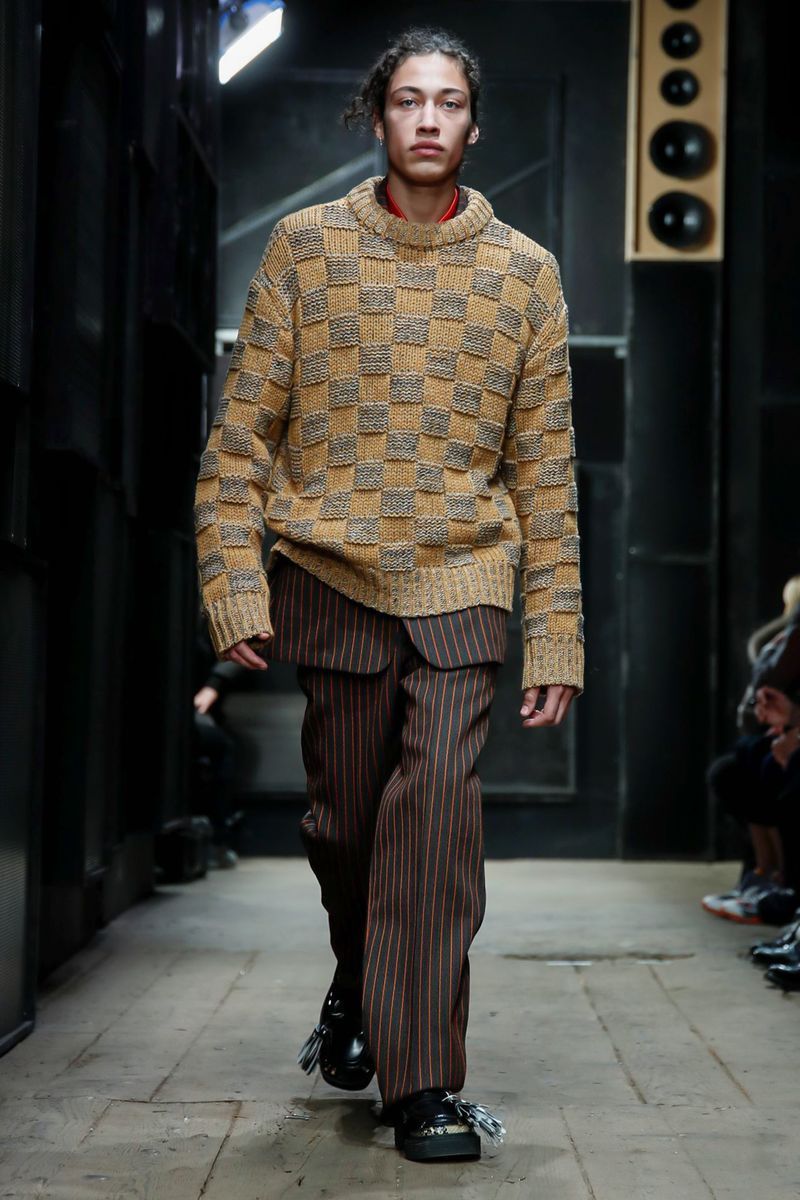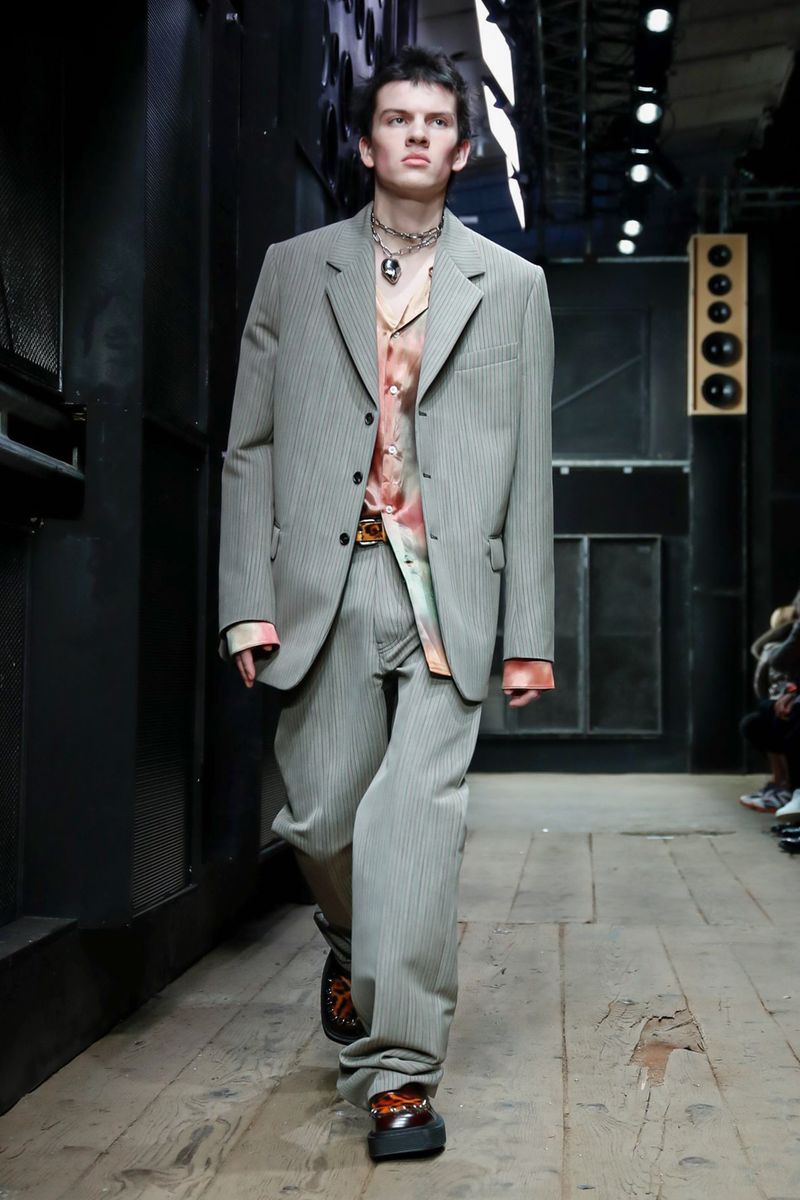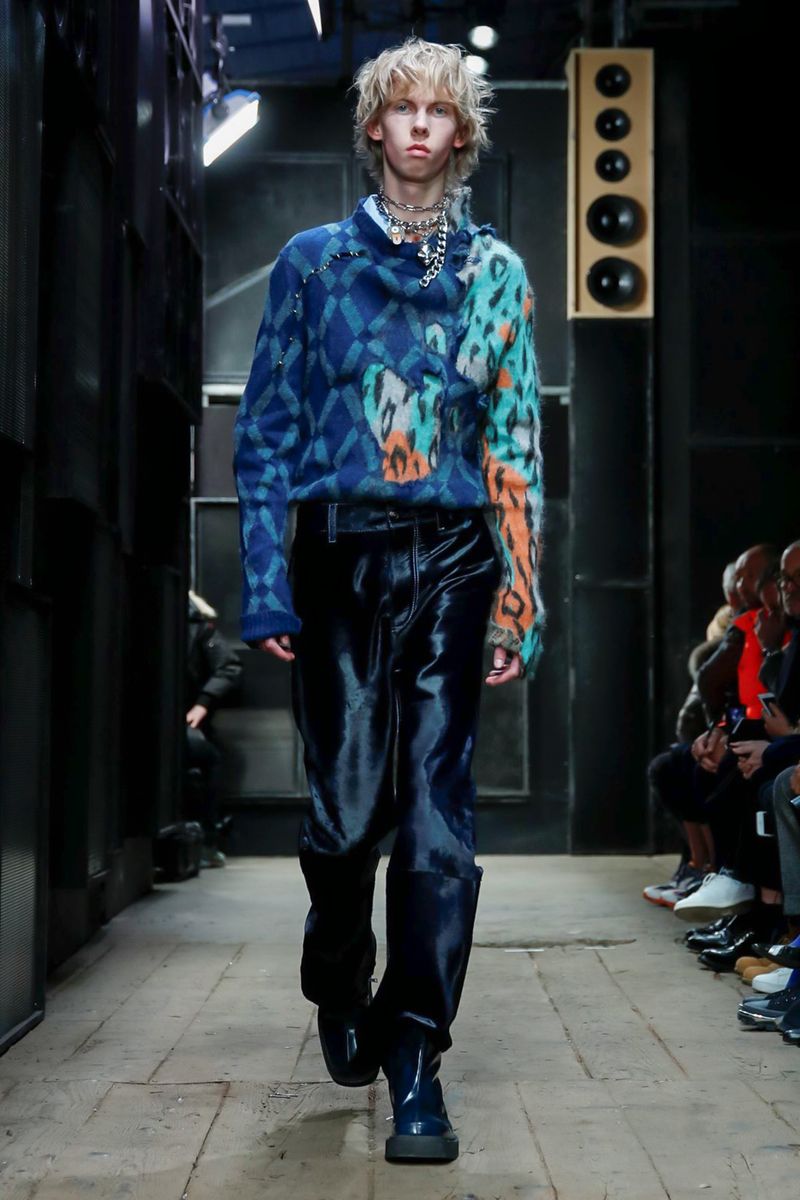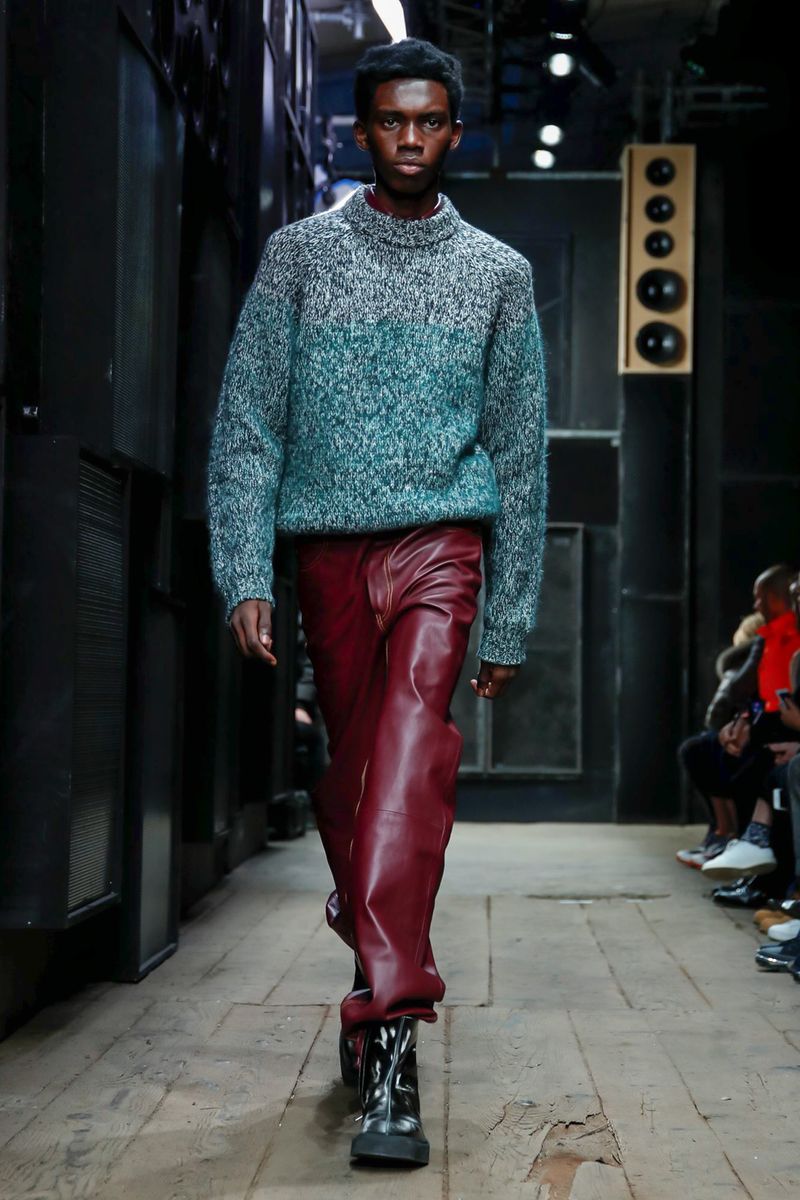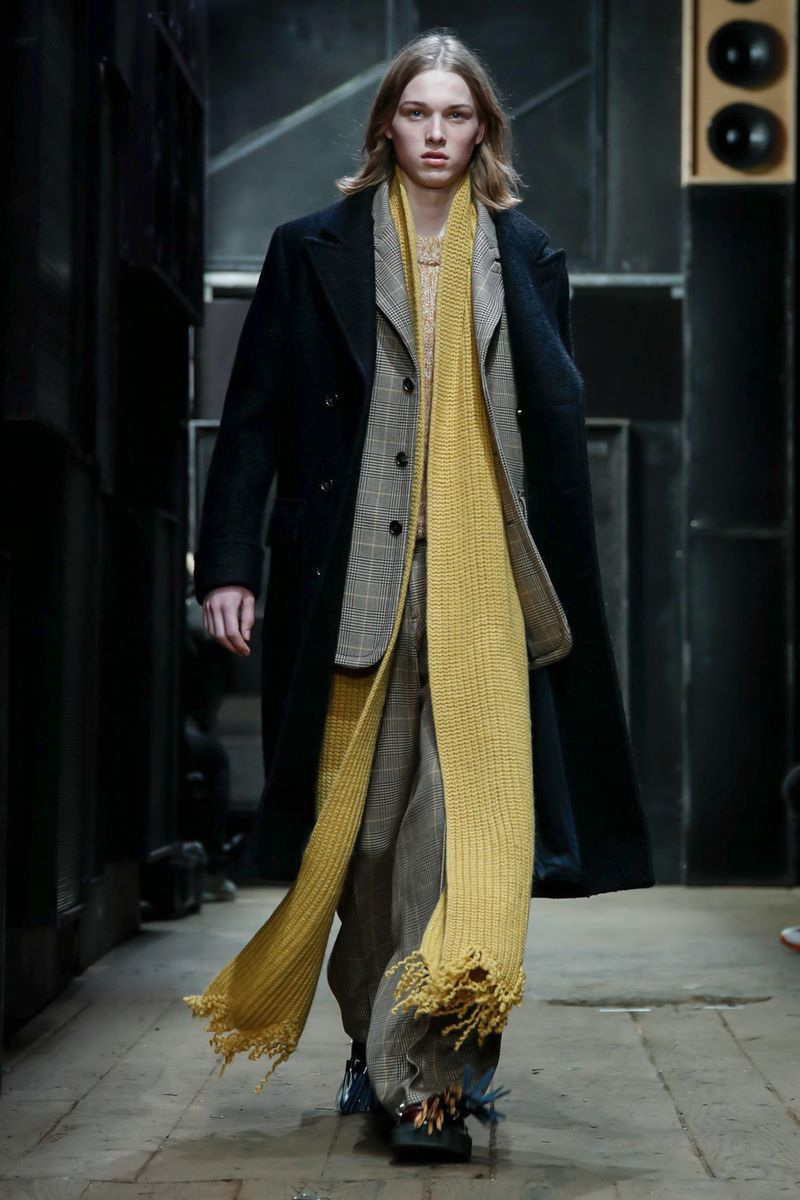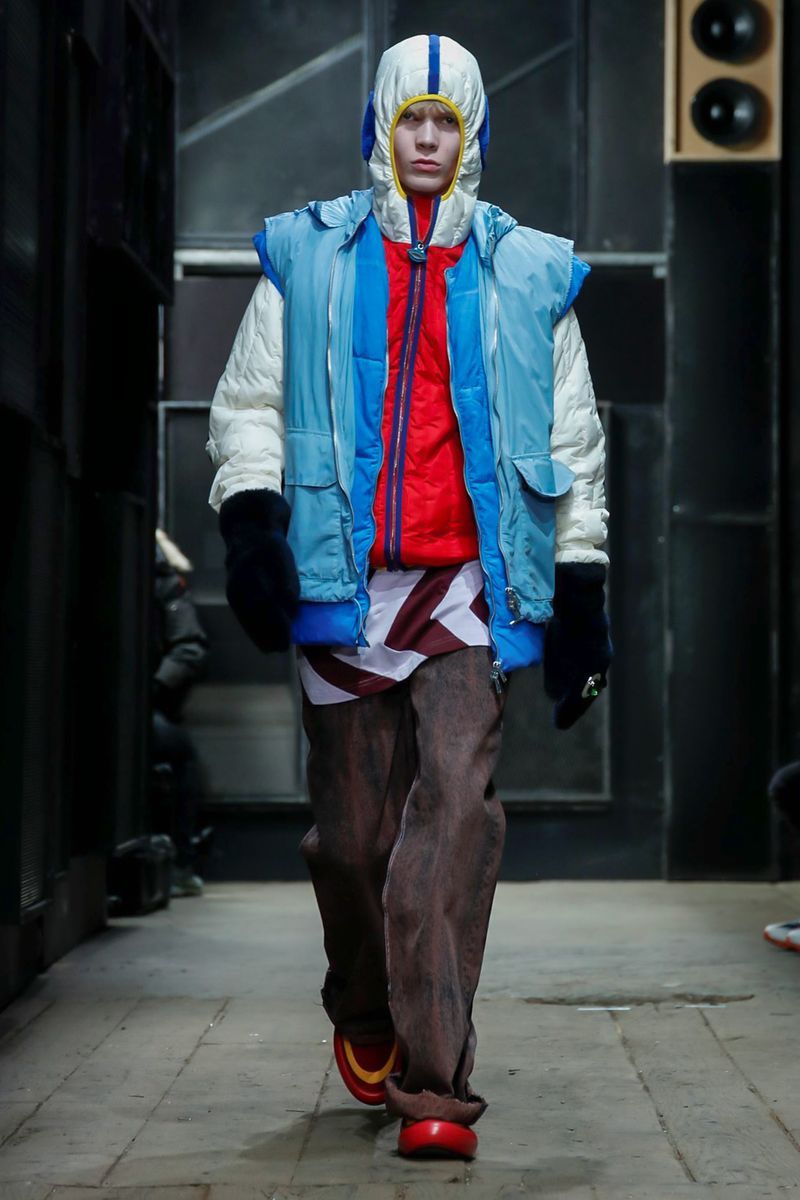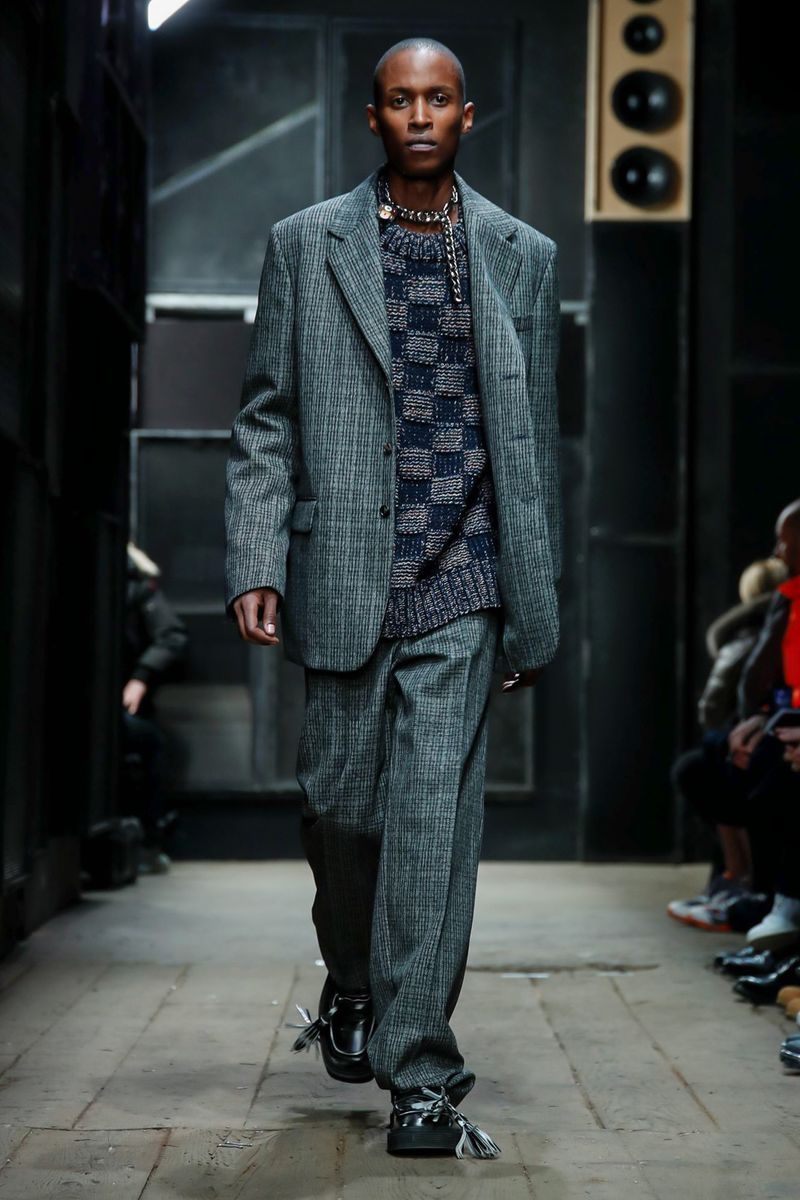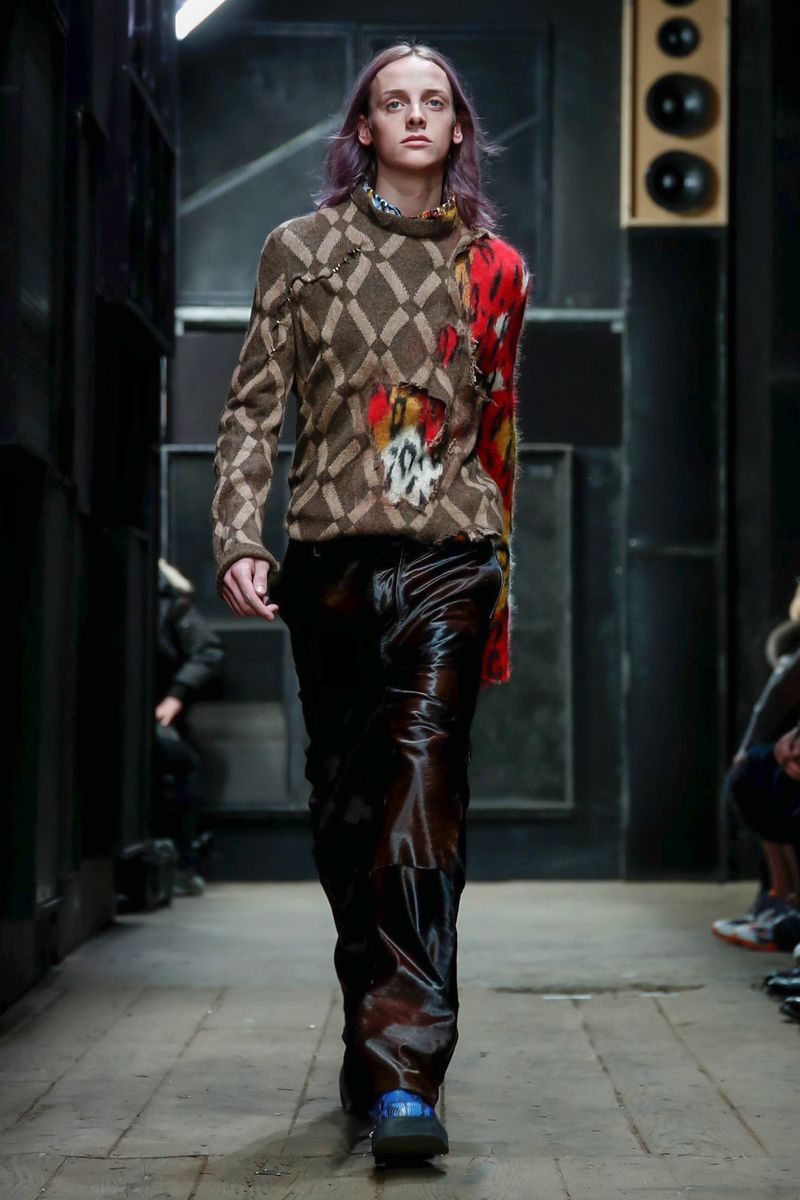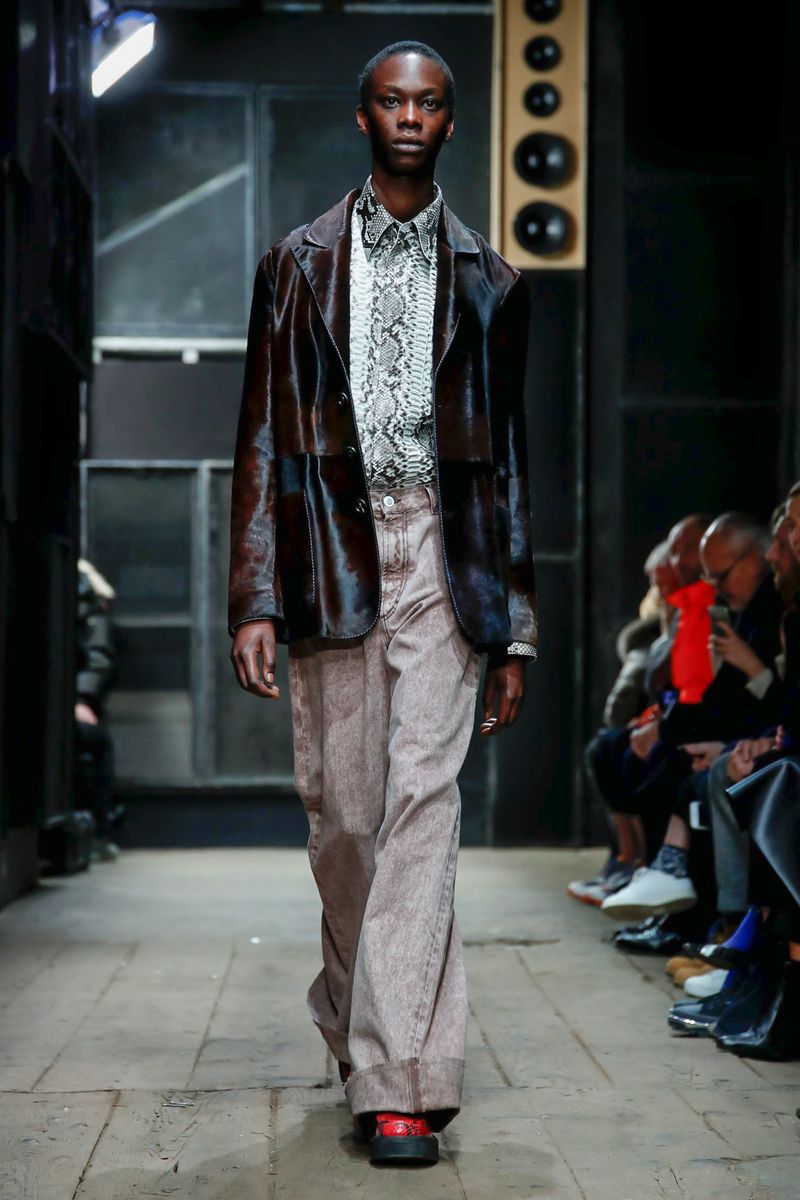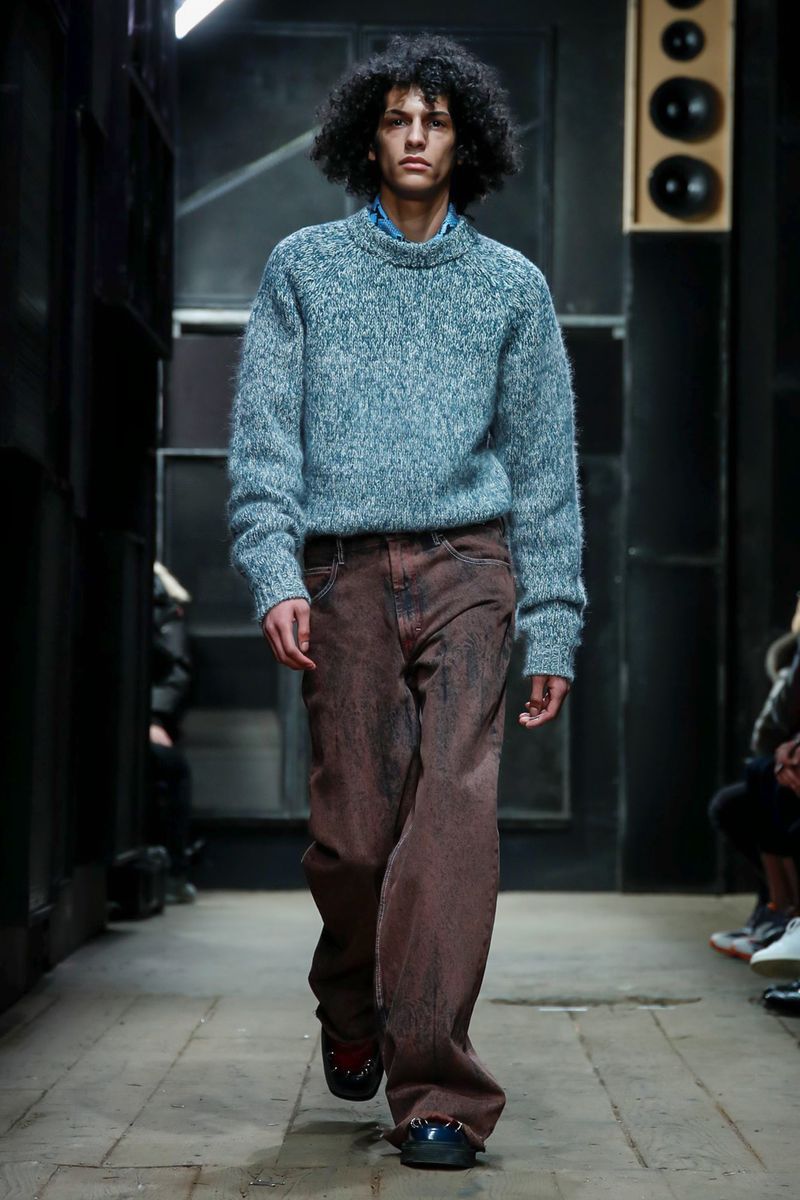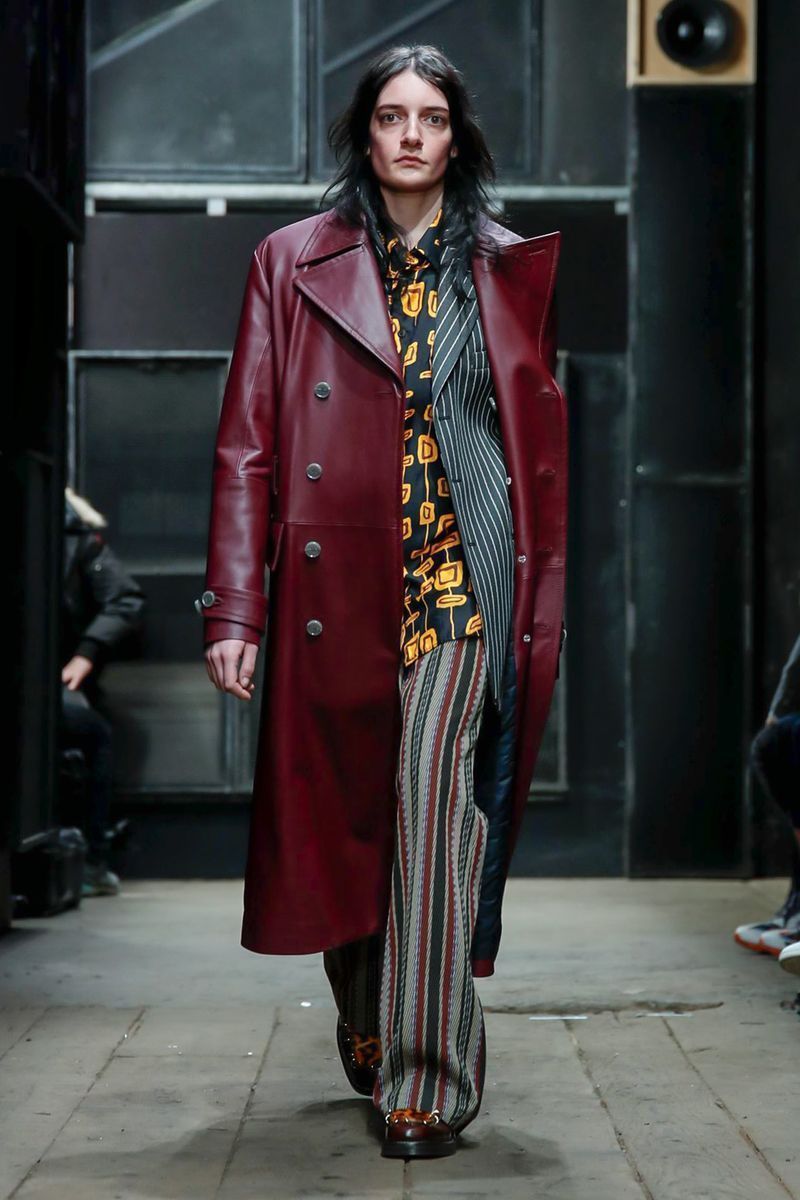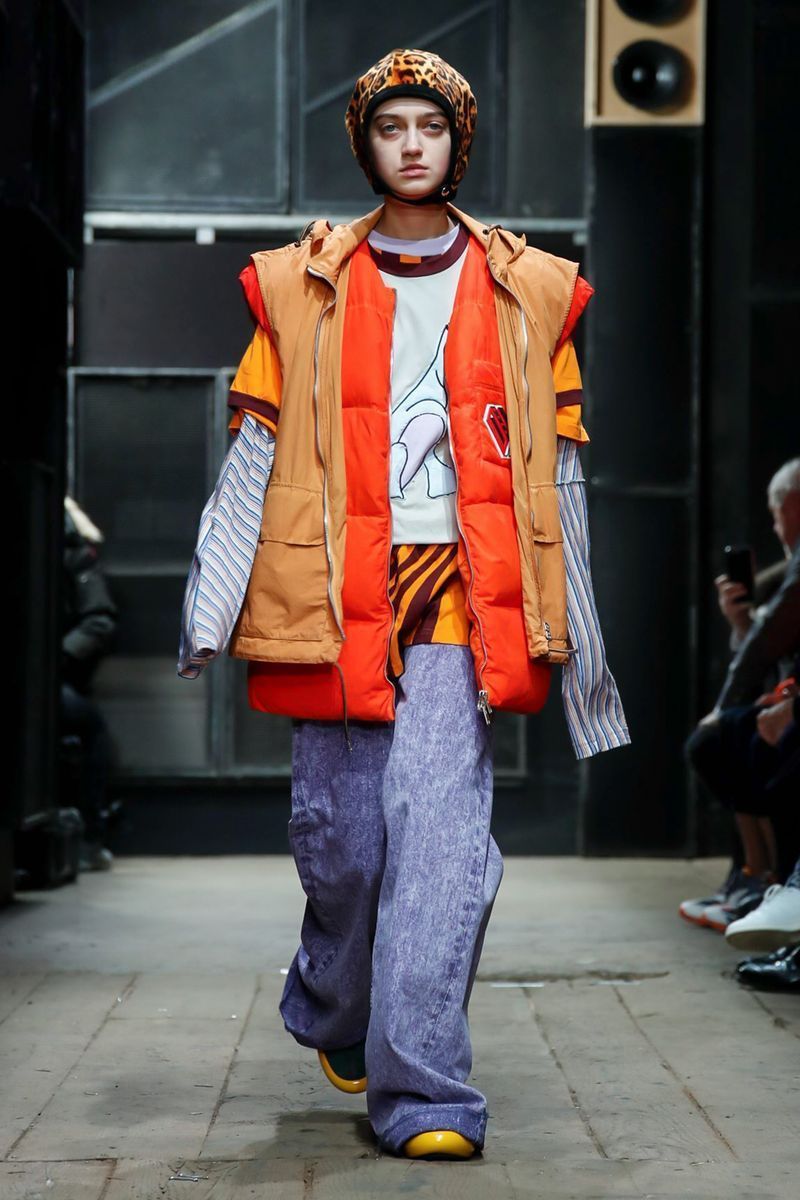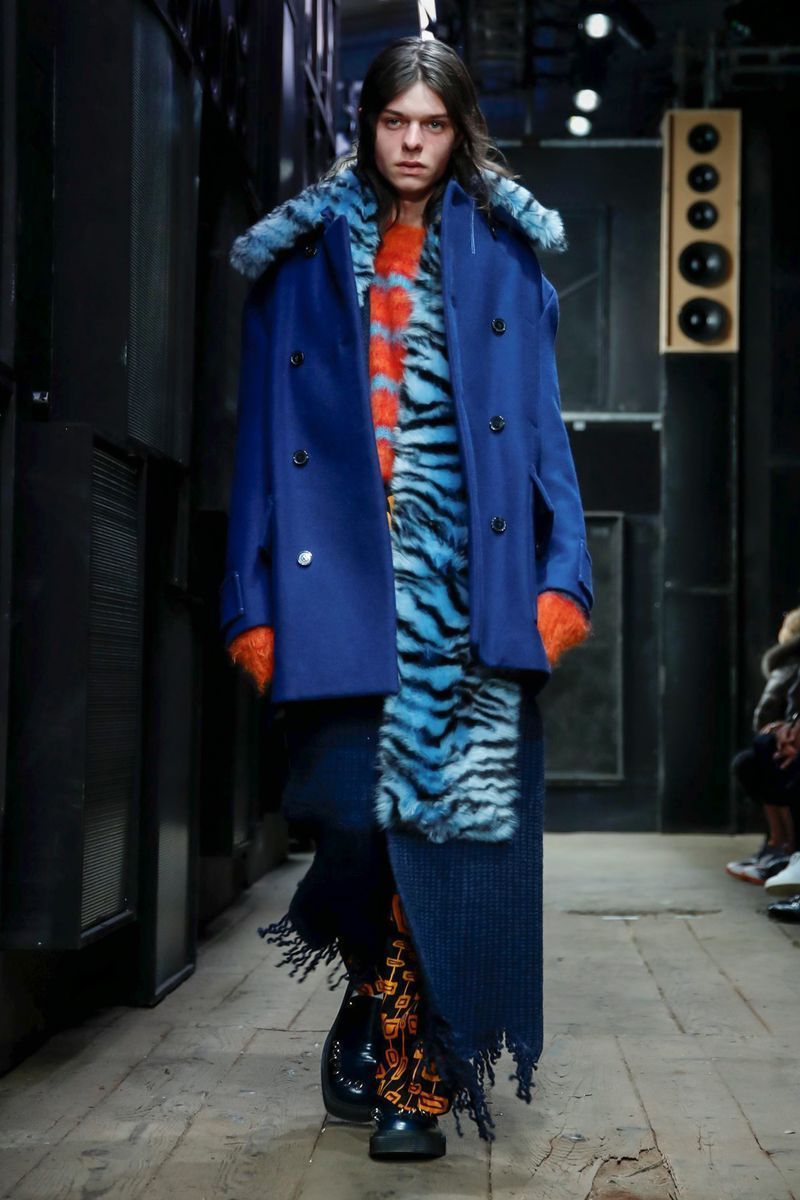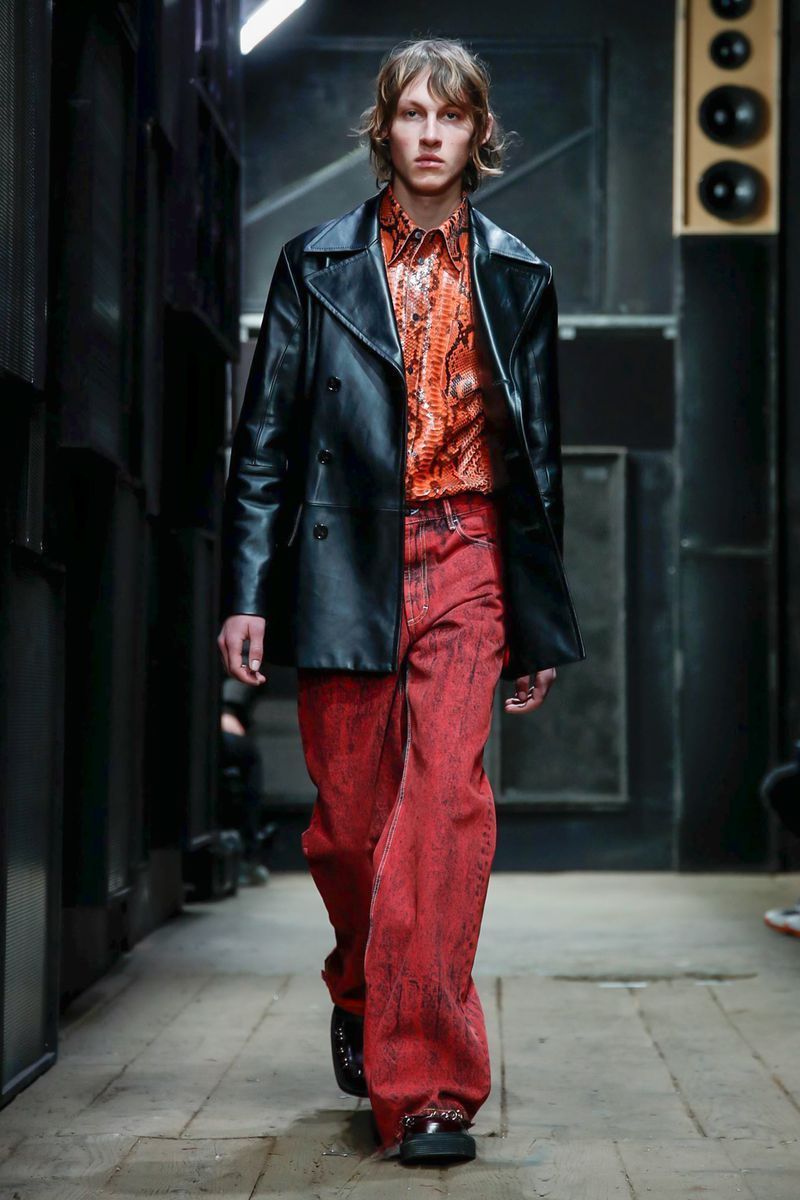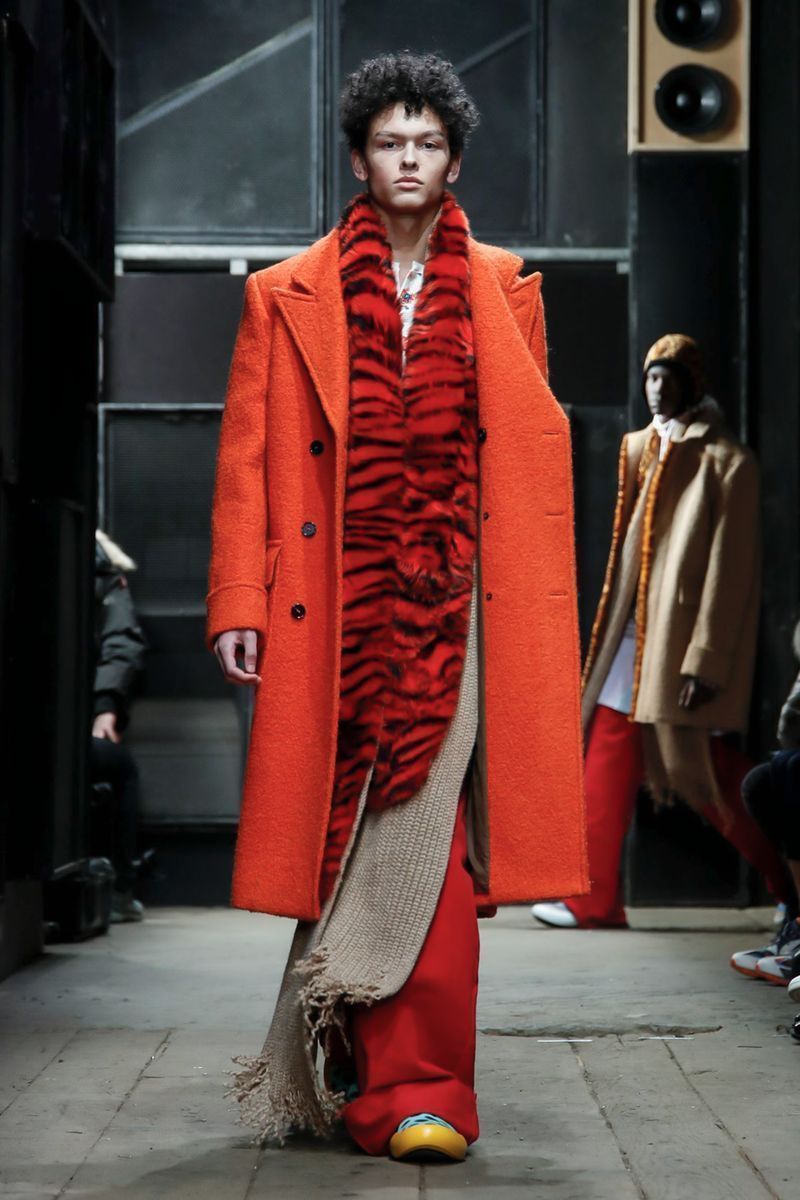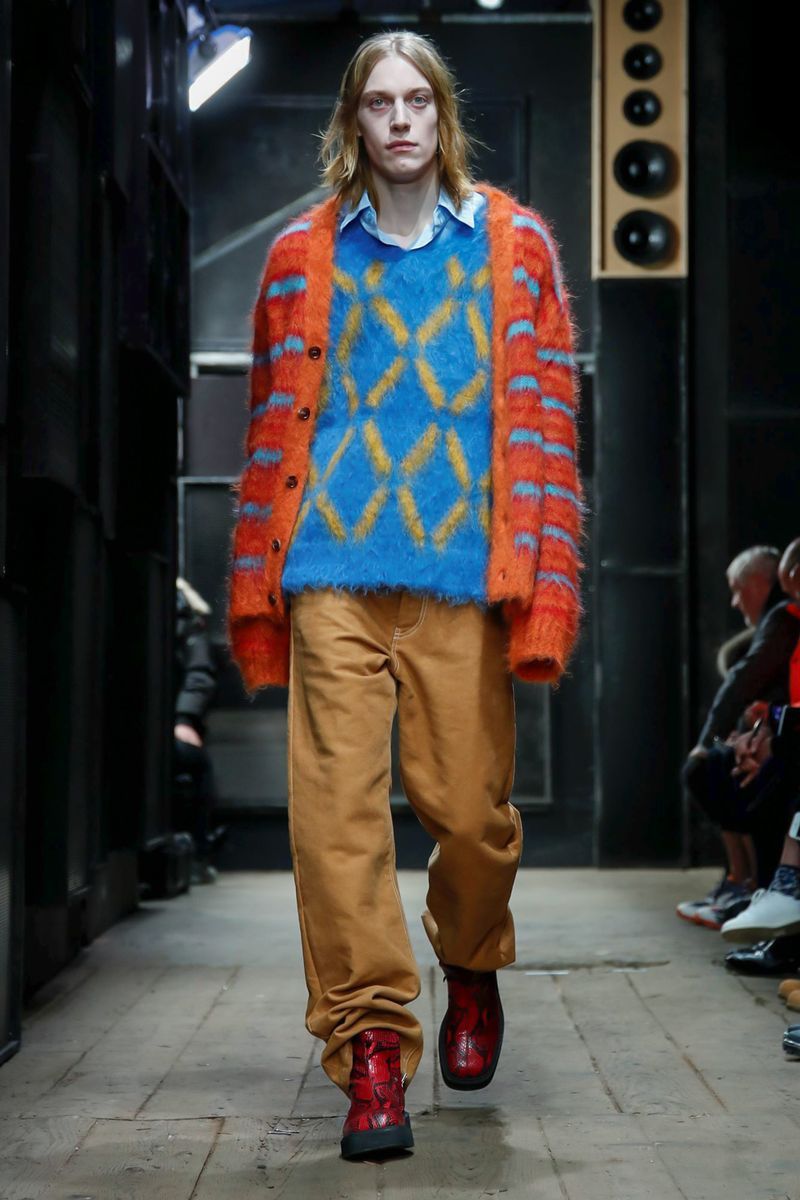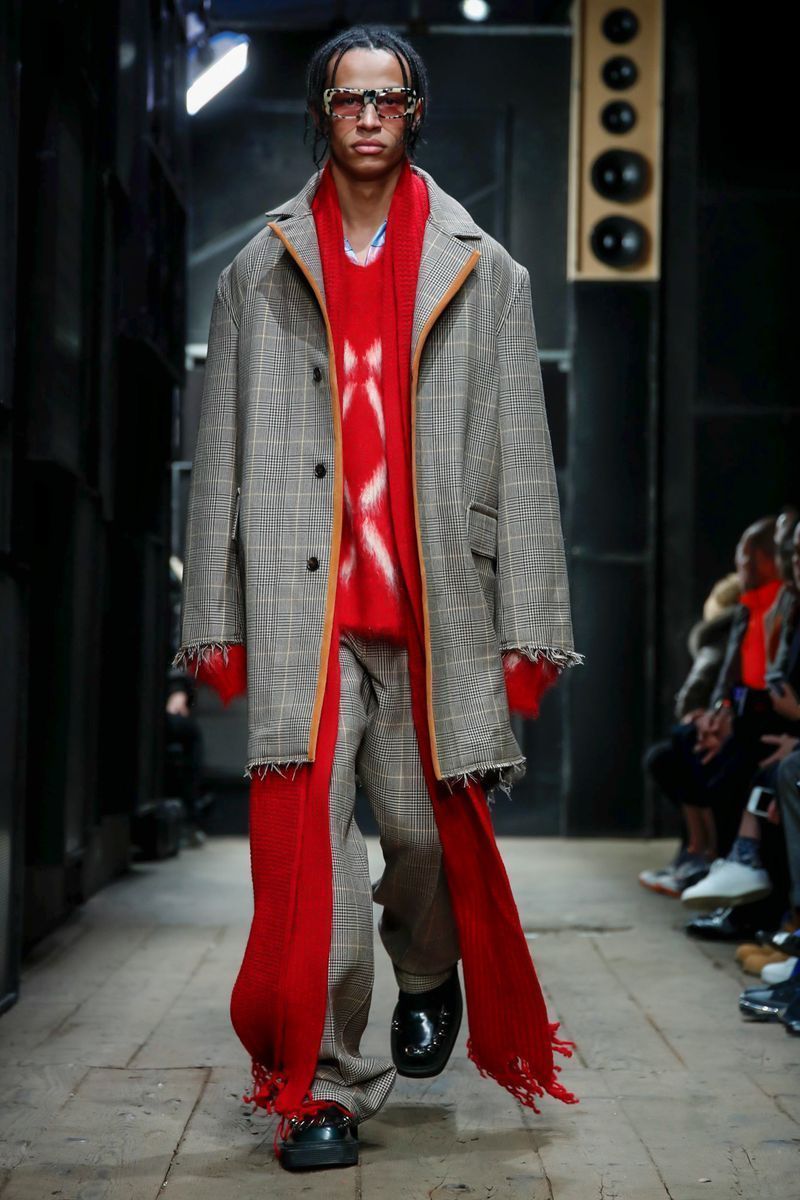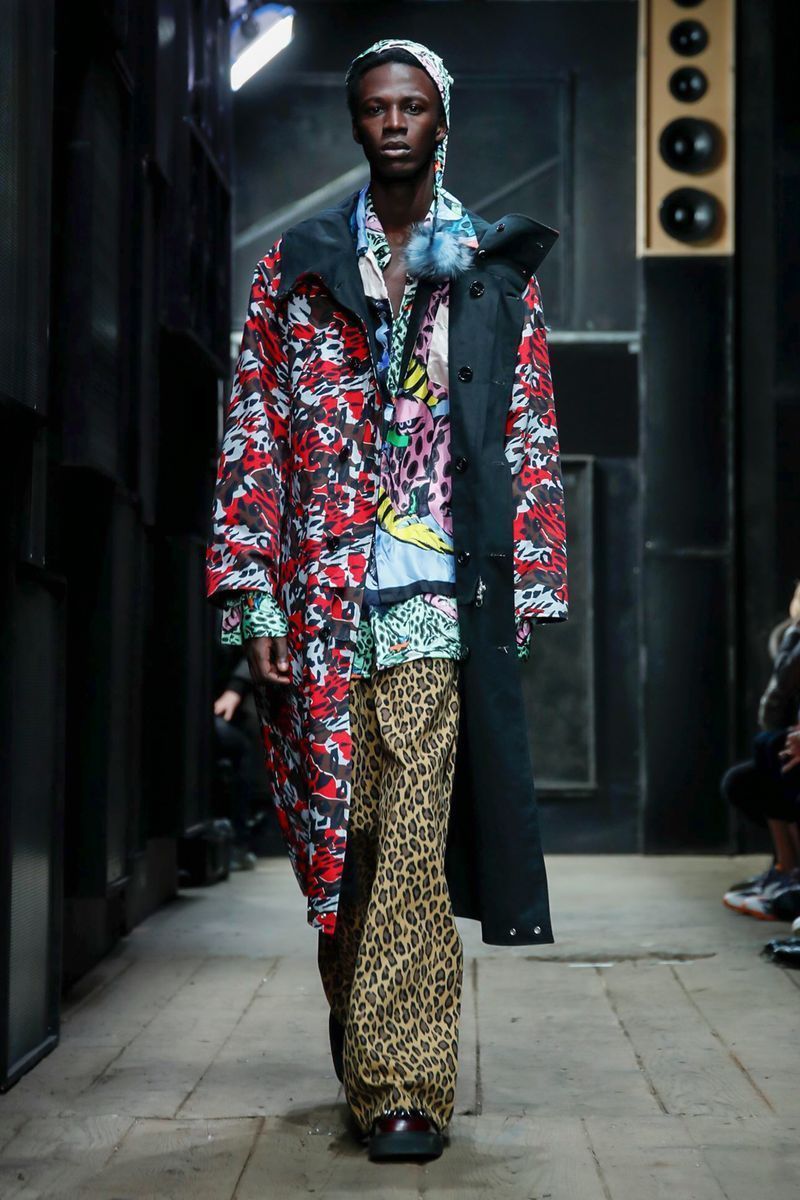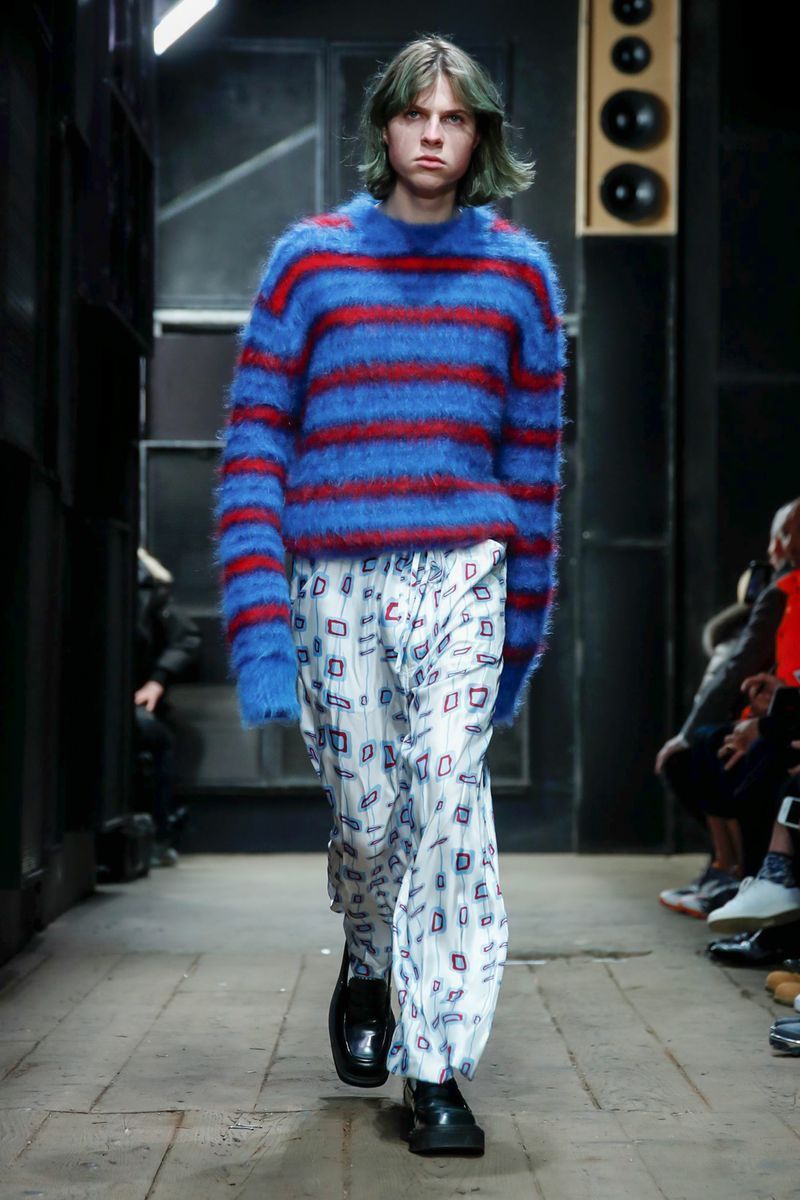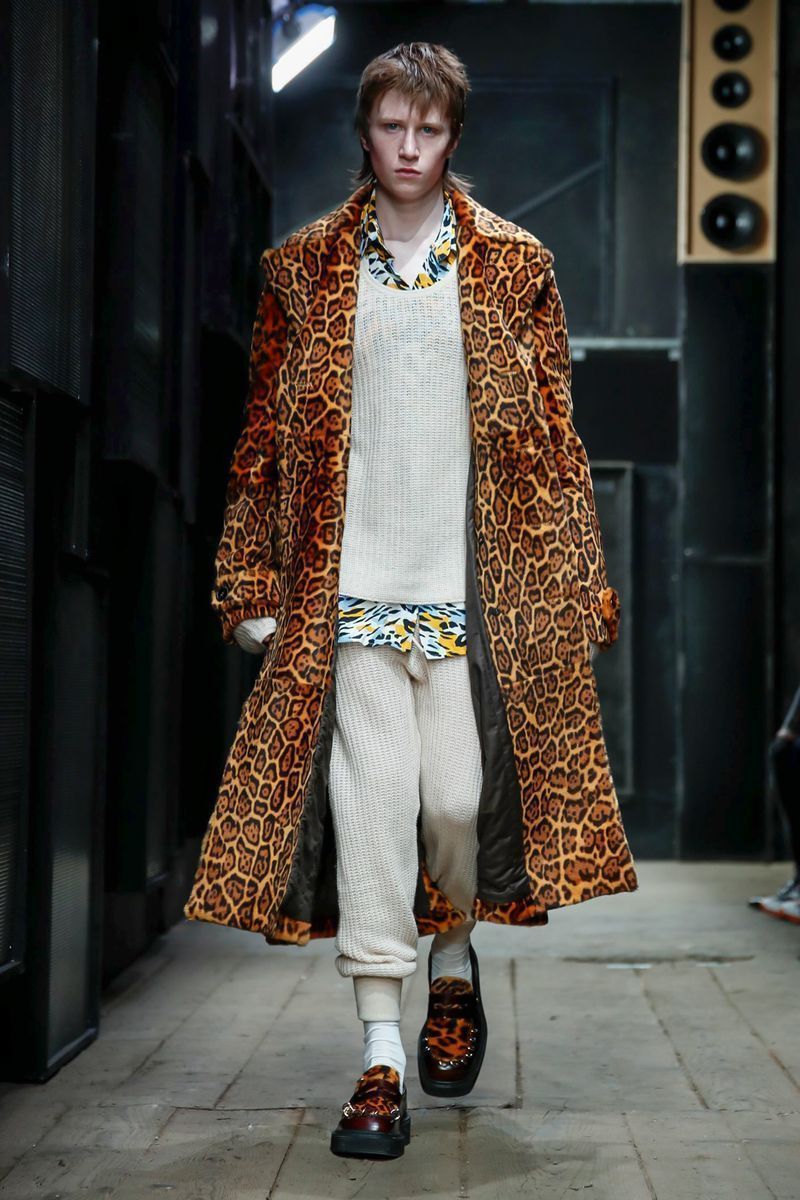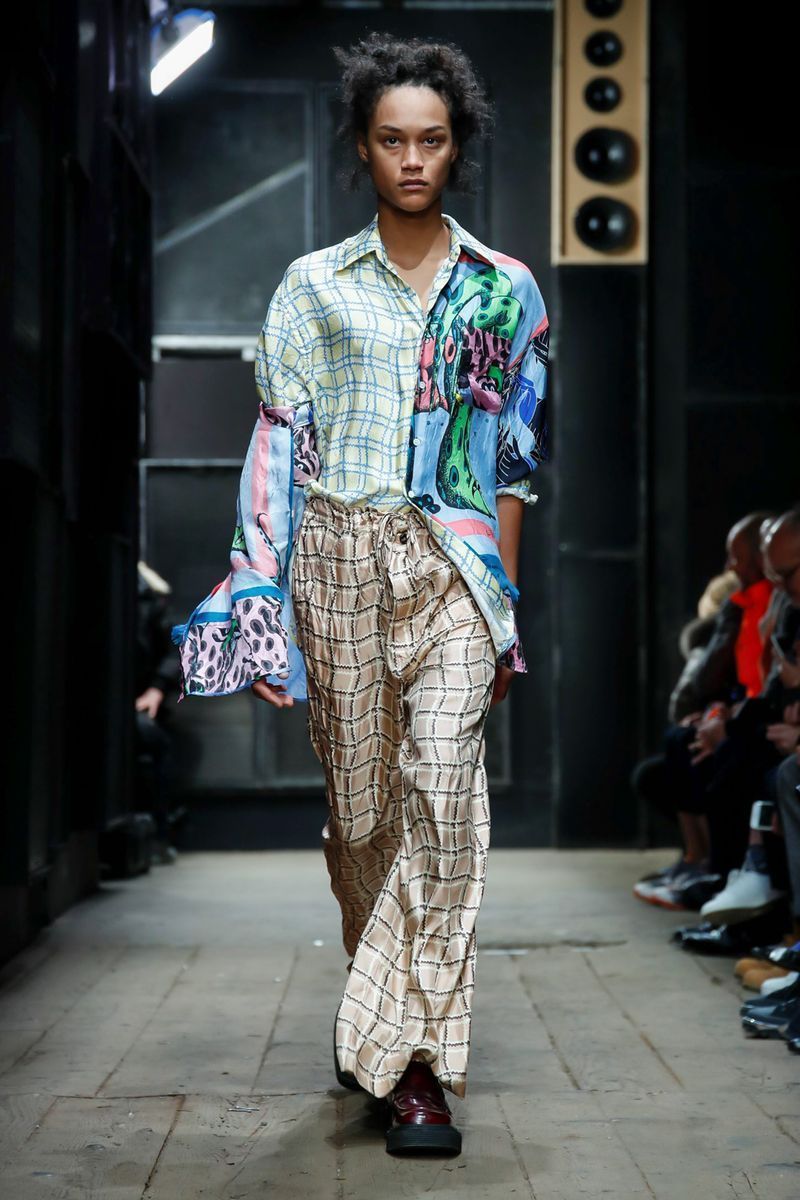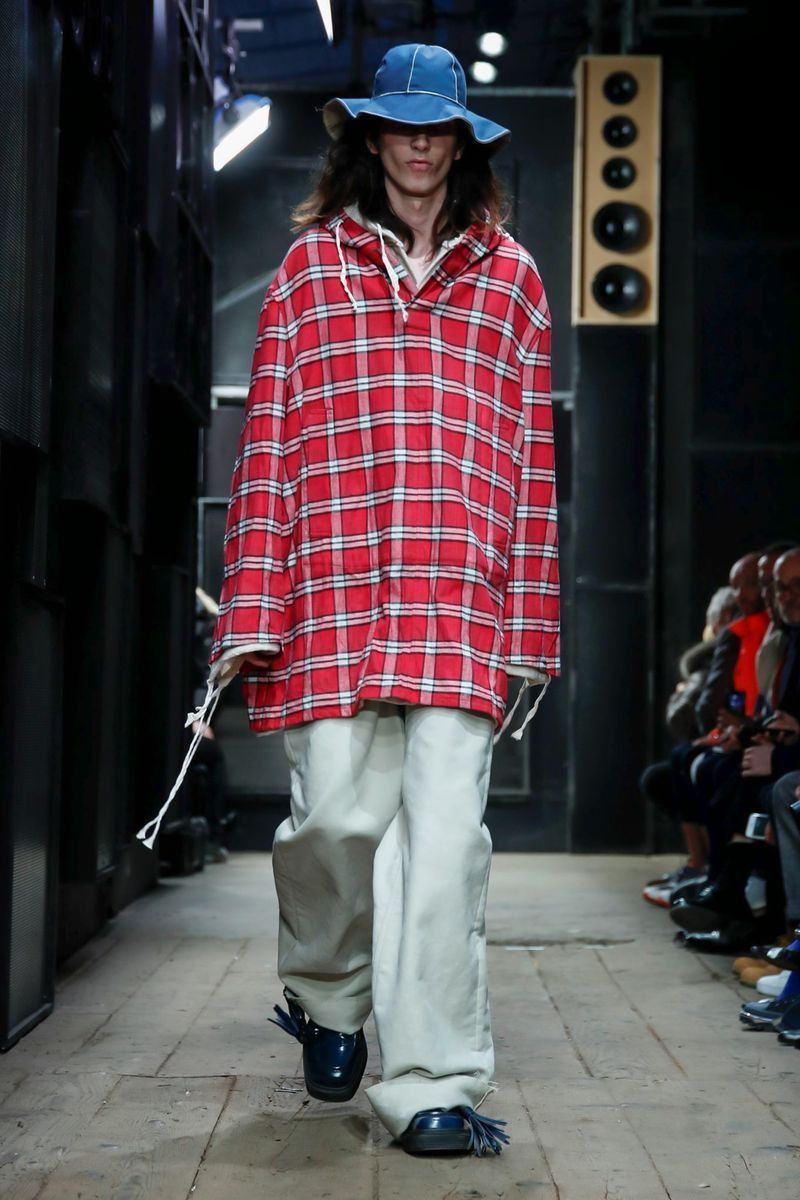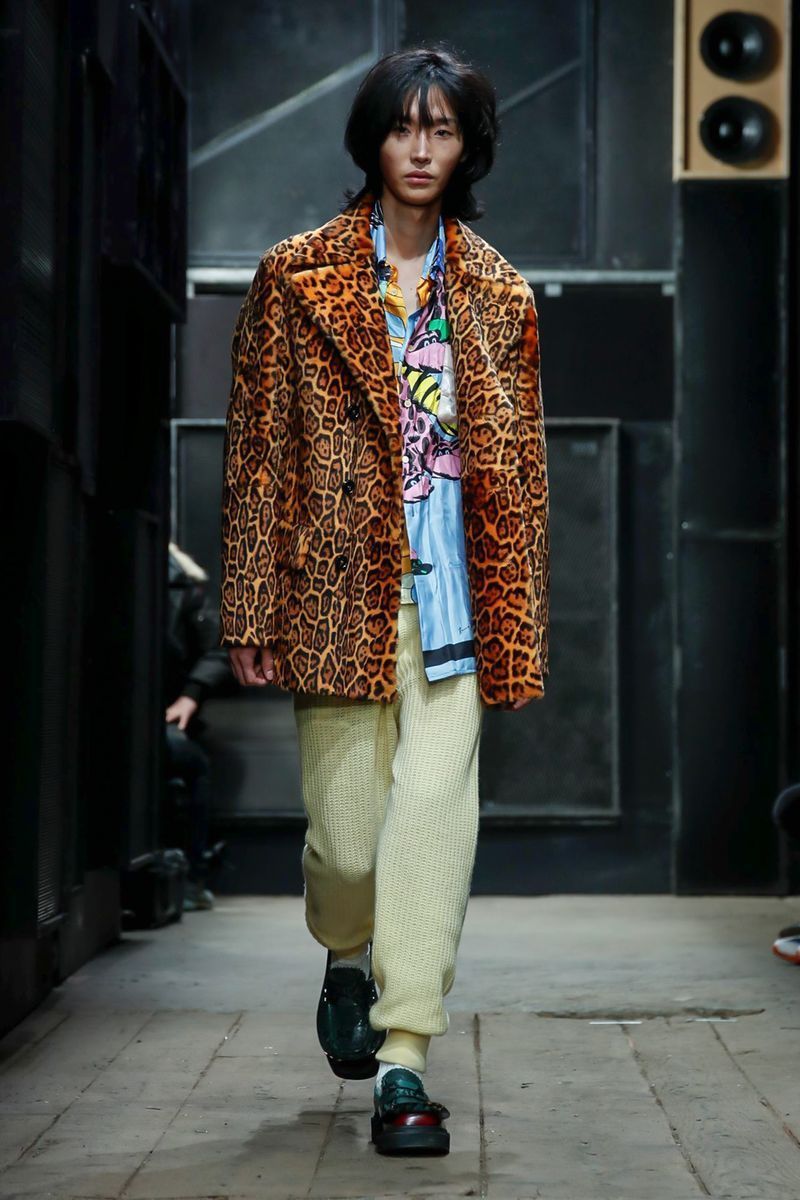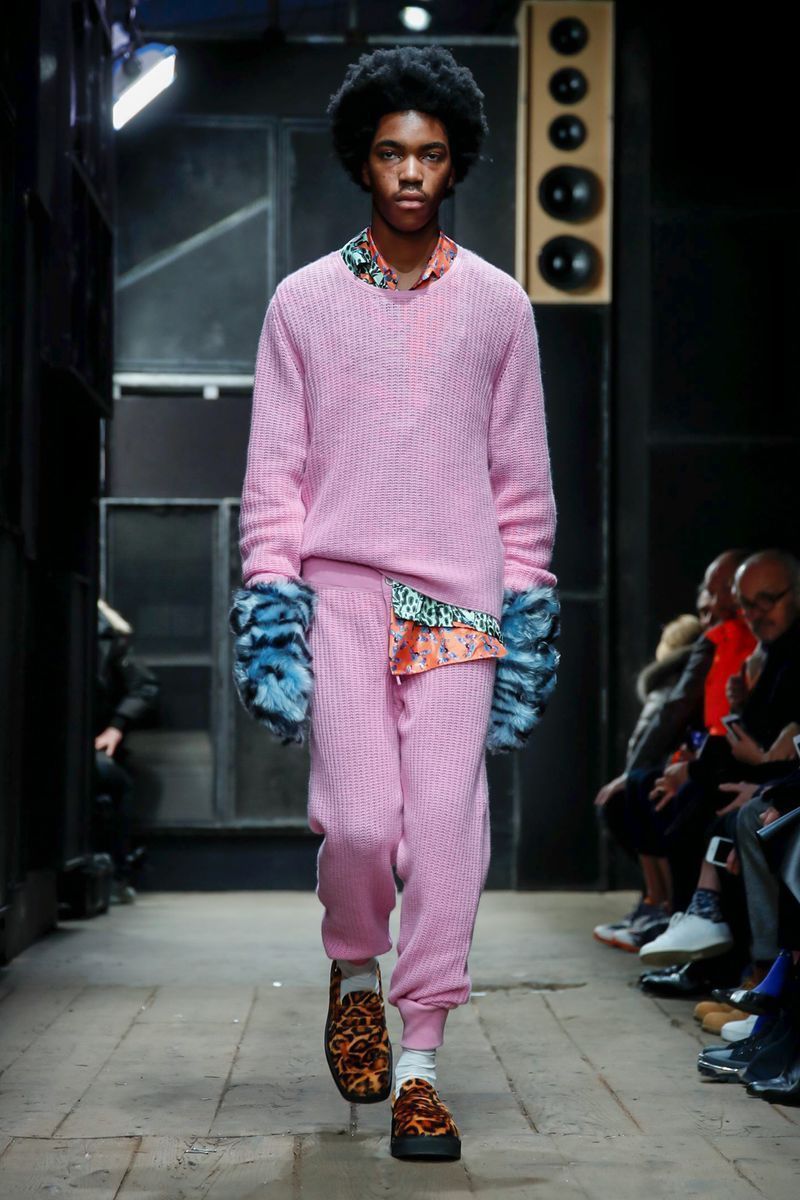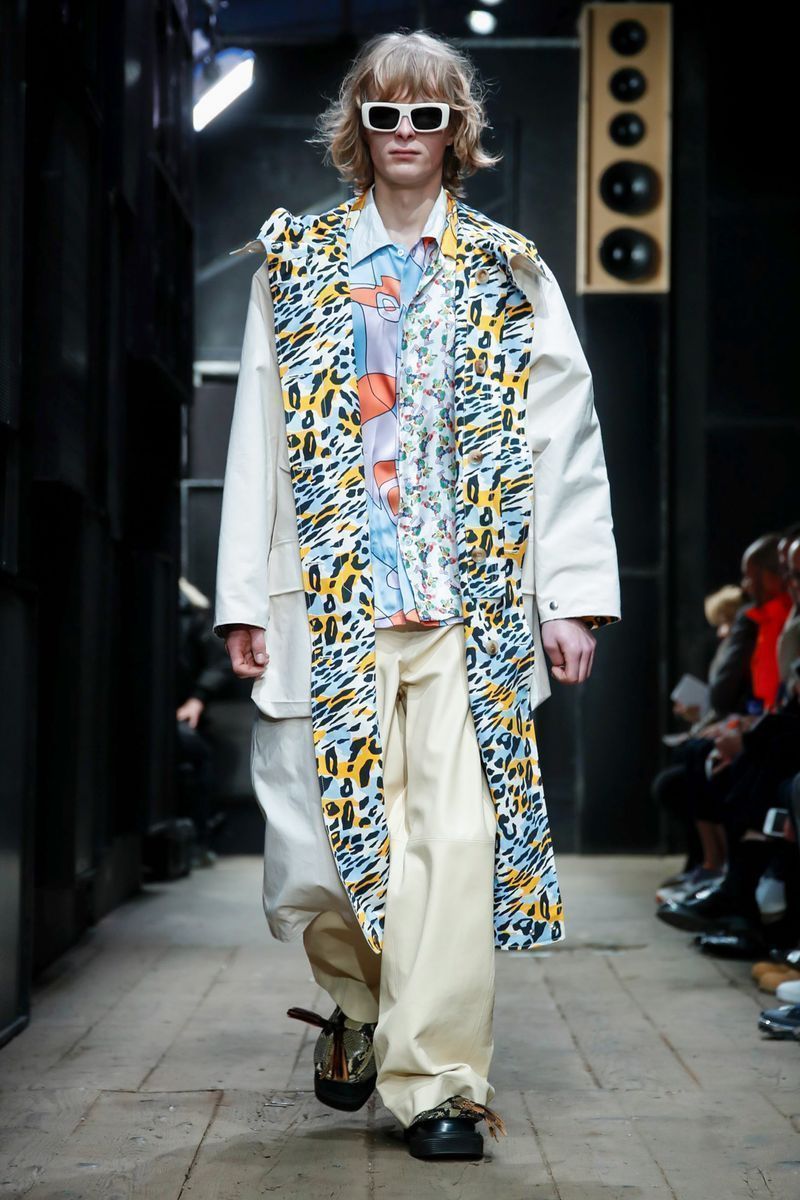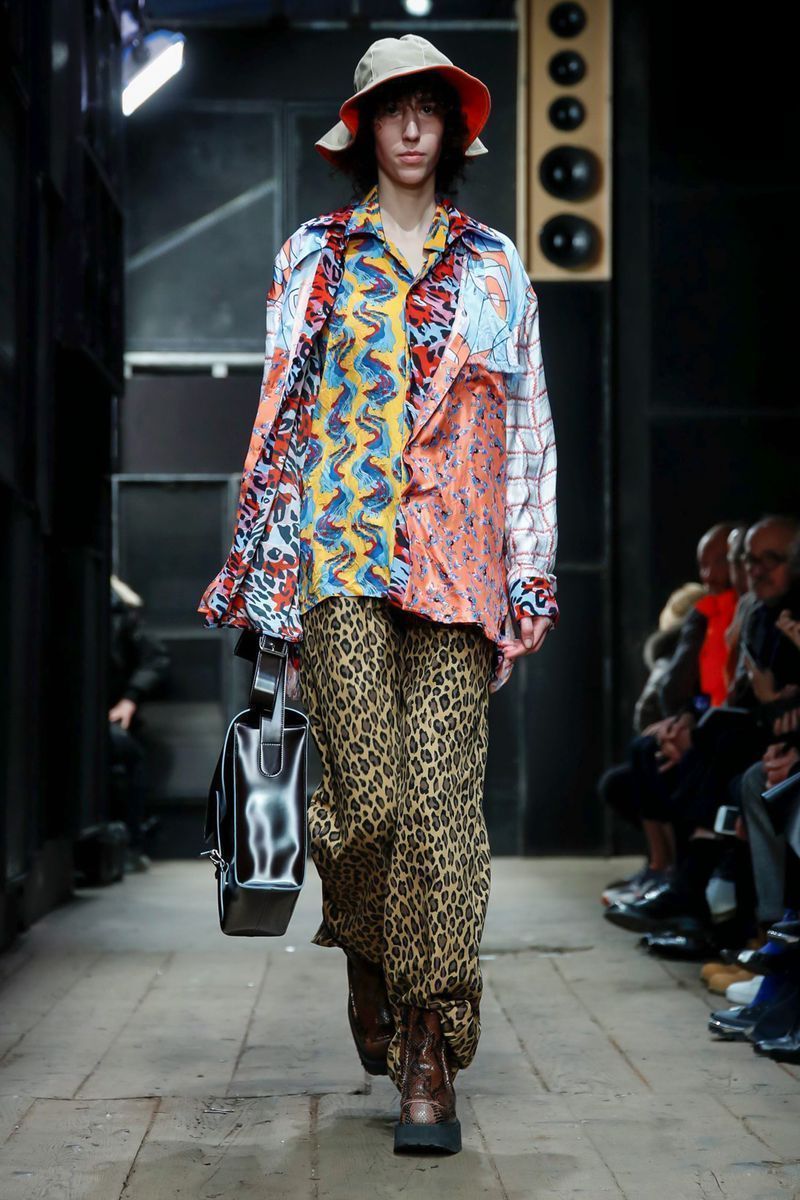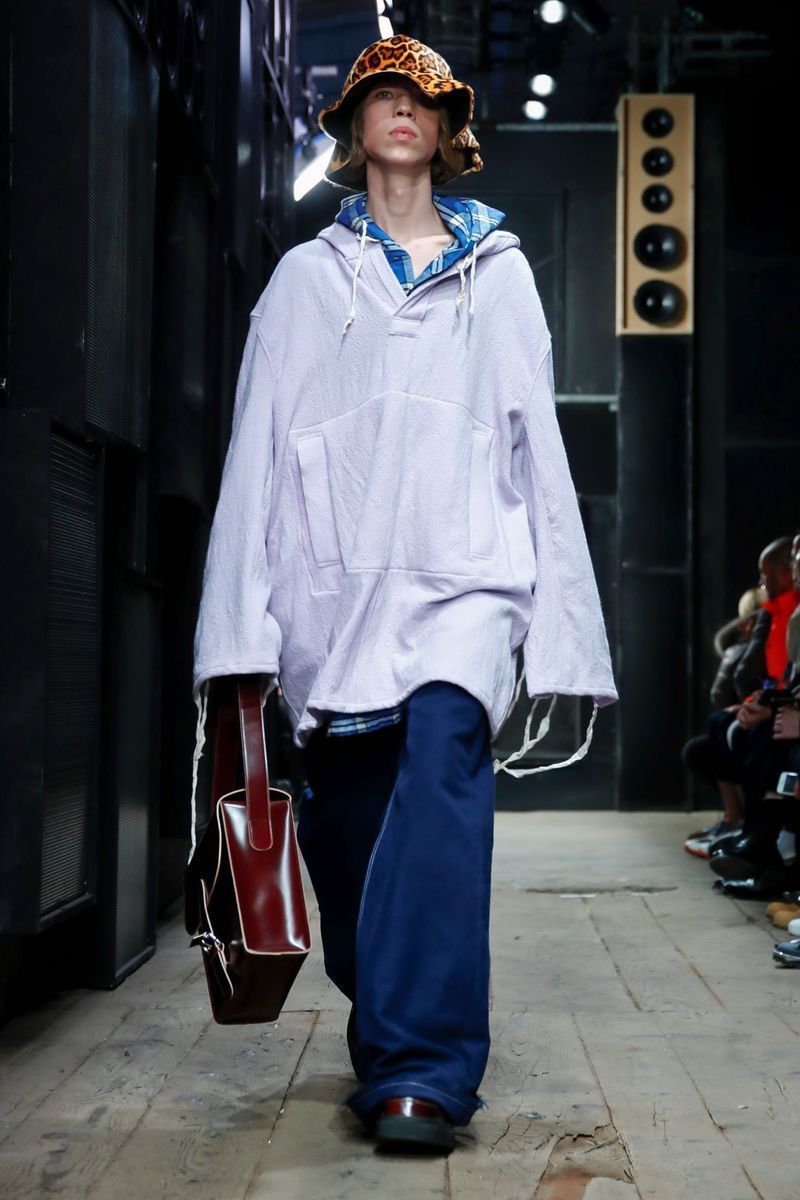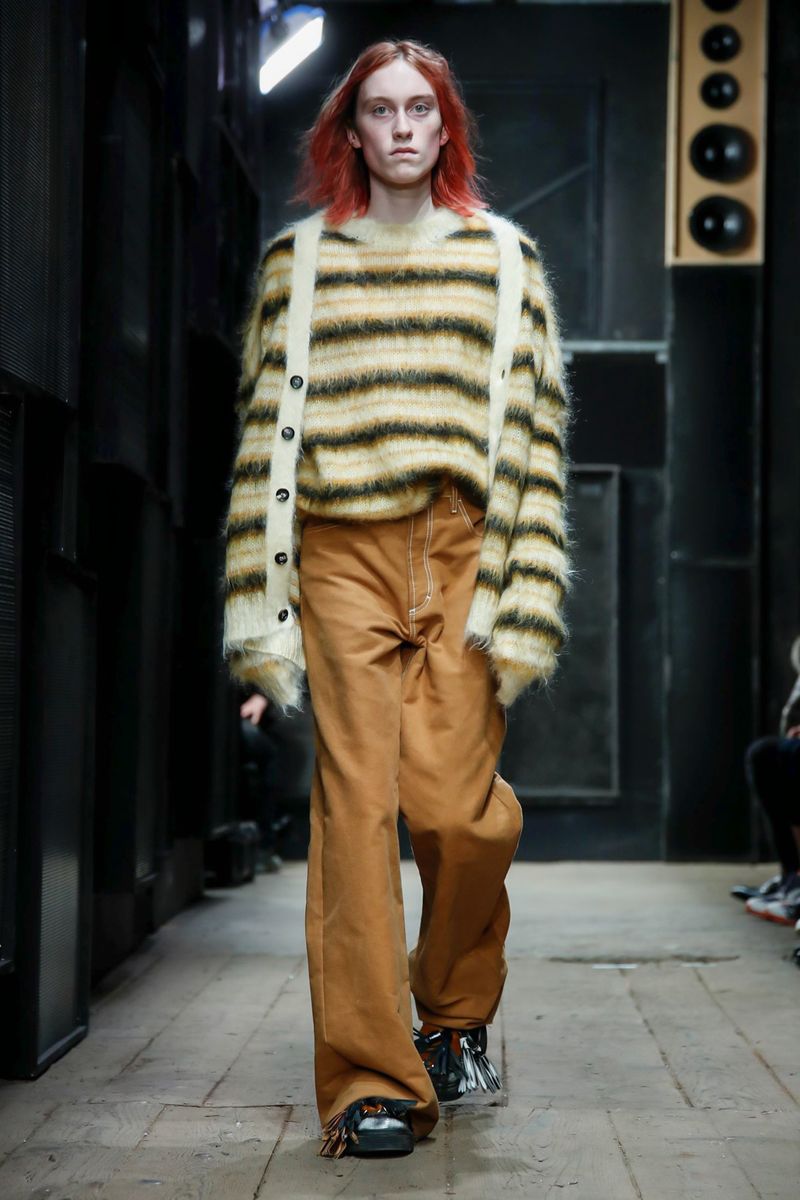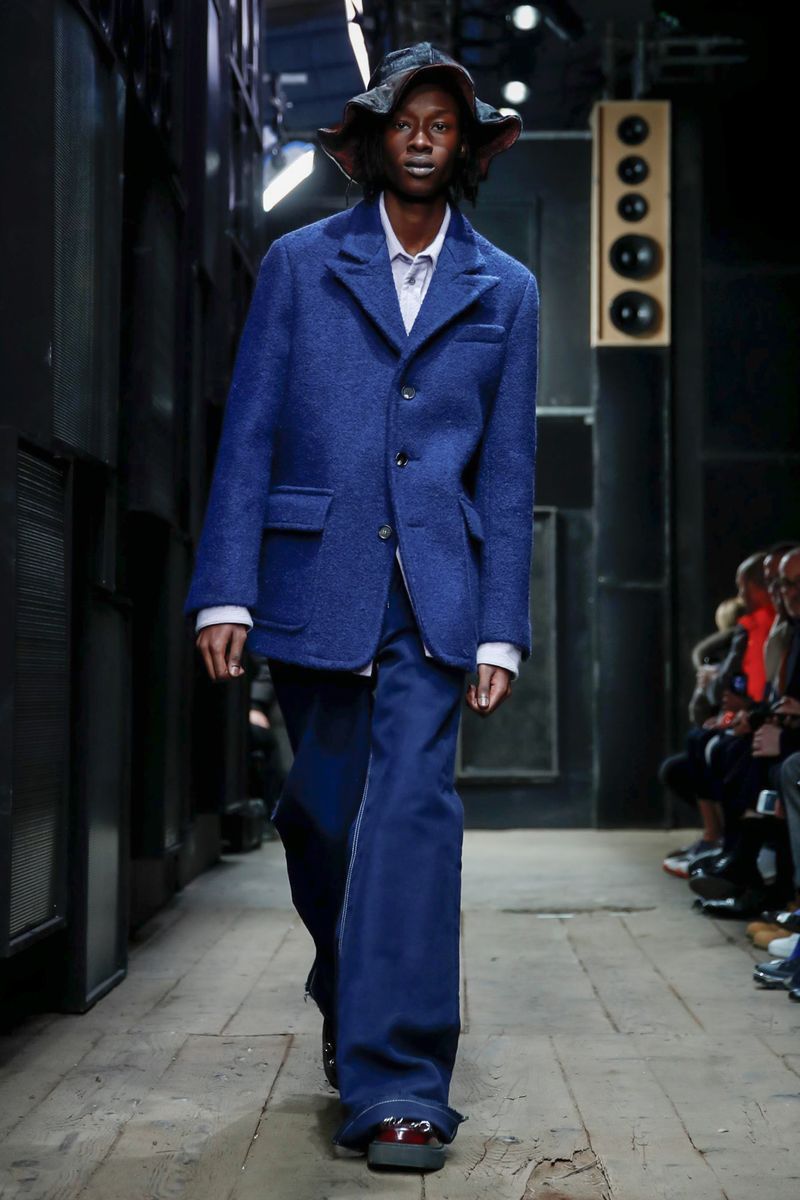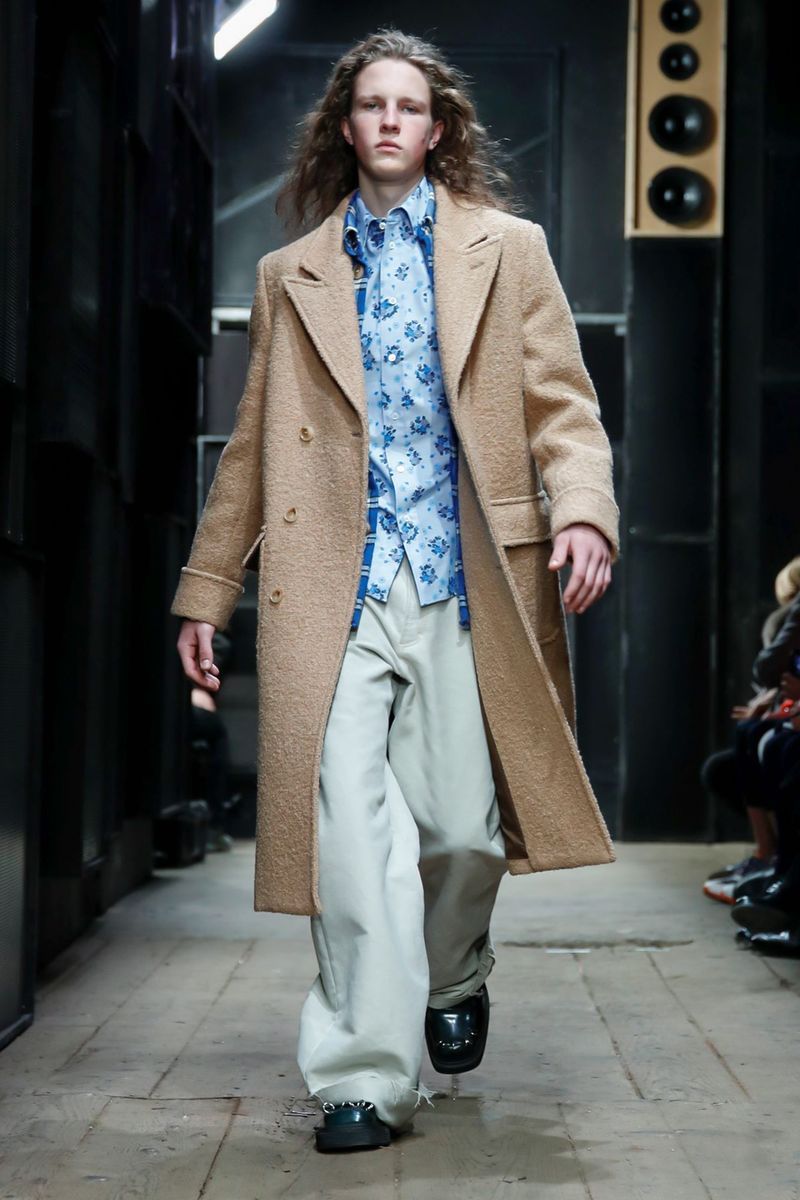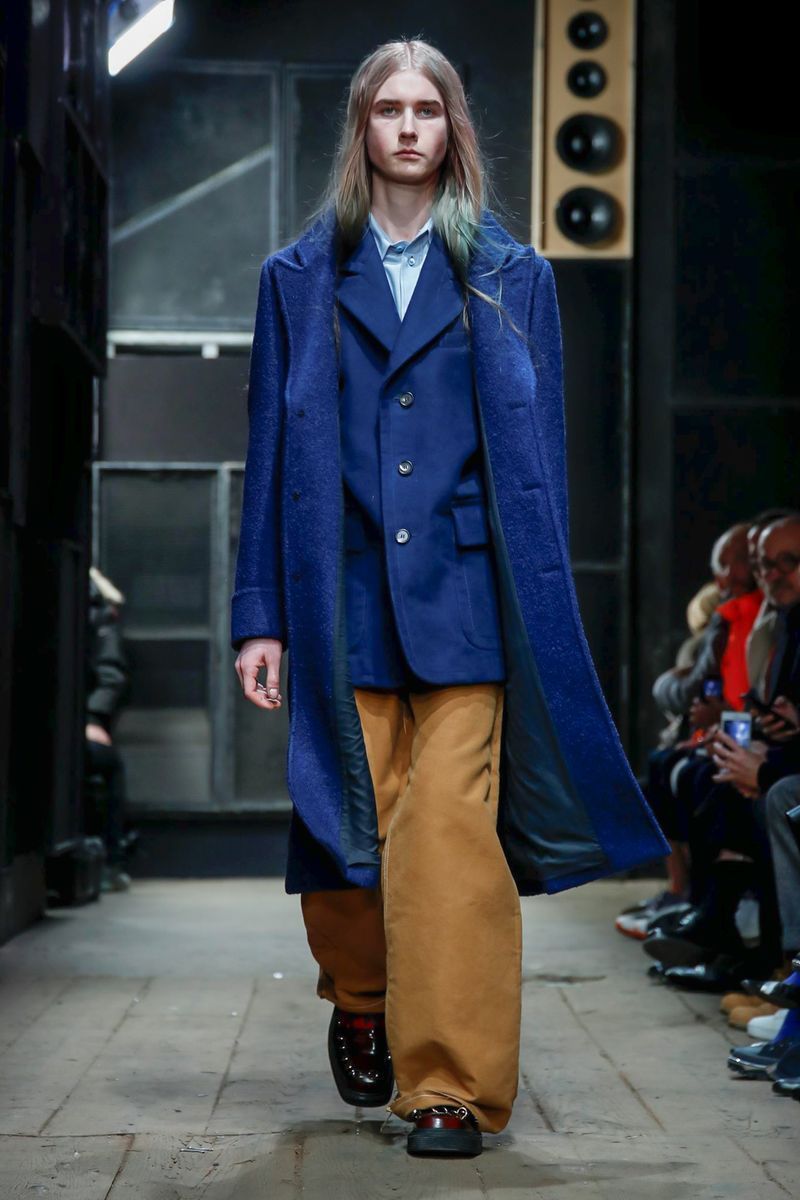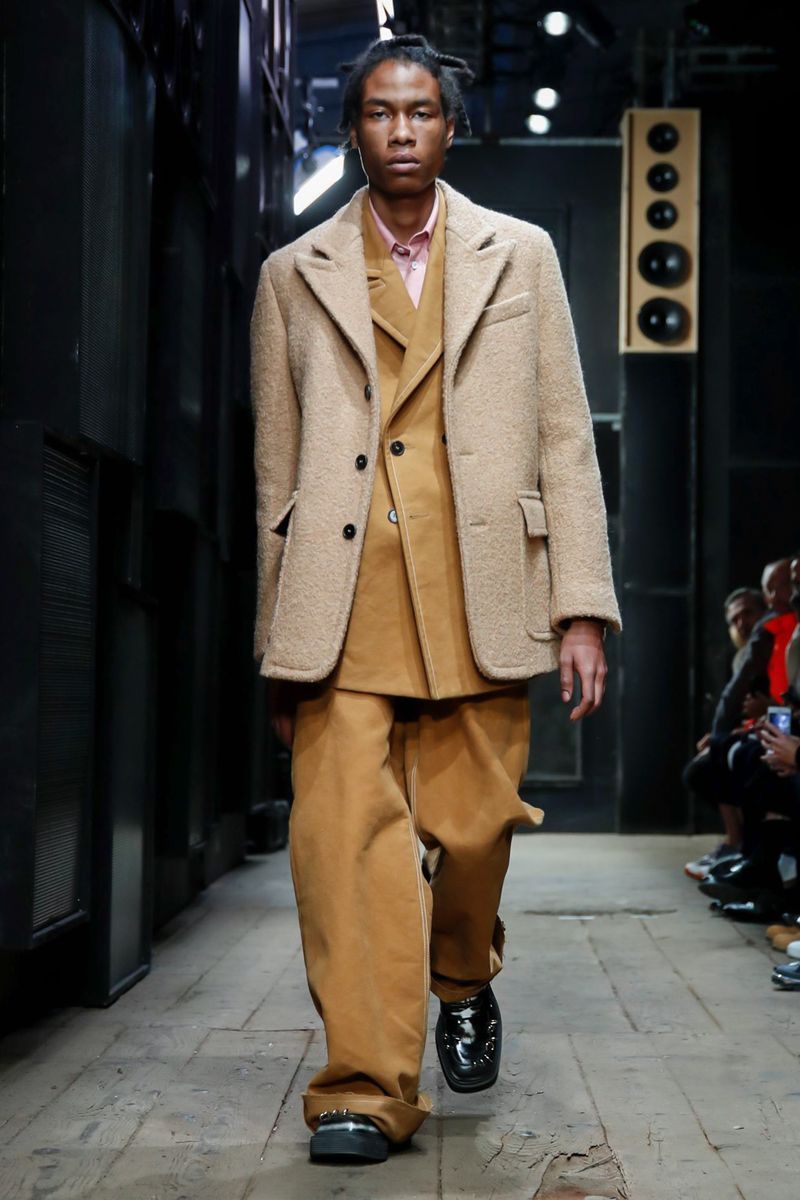 A simply impeccable proposal.
If you want to see what happened in Milan, come by here.
.