READ IN: Español
The Marni Market line, belonging to the Italian brand Marni, this Spring/Summer has decided to bet heavily on colour and craftsmanship to carry out its latest collection. Loaded with items for the home and a wide selection of accessories, all handmade, Marni decided to launch its latest collection "Marni Market Goes Around".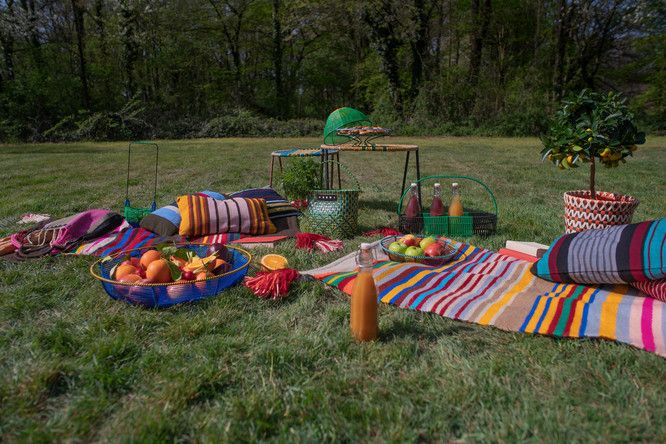 As we said, Marni Market is strongly committed to colour, but not only that, it is also committed to and advocates craftsmanship, as some of the pieces are hand-sewn by Colombian artisans and made from materials such as natural fibre and coated wire.
Among the selection of articles that can be found in "Marni Market Goes Around" are all kinds of deco pieces, such as trays, magazine racks, baskets, tables and chairs. But this collection is not only made up of these pieces, but as in the previous one, we can find an endless number of models and shapes of bags, such as the Wolly Bag, Hammok Bag, Bucket Bag, Fish Bag or Boat Bag among others. All these bags are made in vibrant colours and in materials such as crochet, wicker or PVC (for the handles).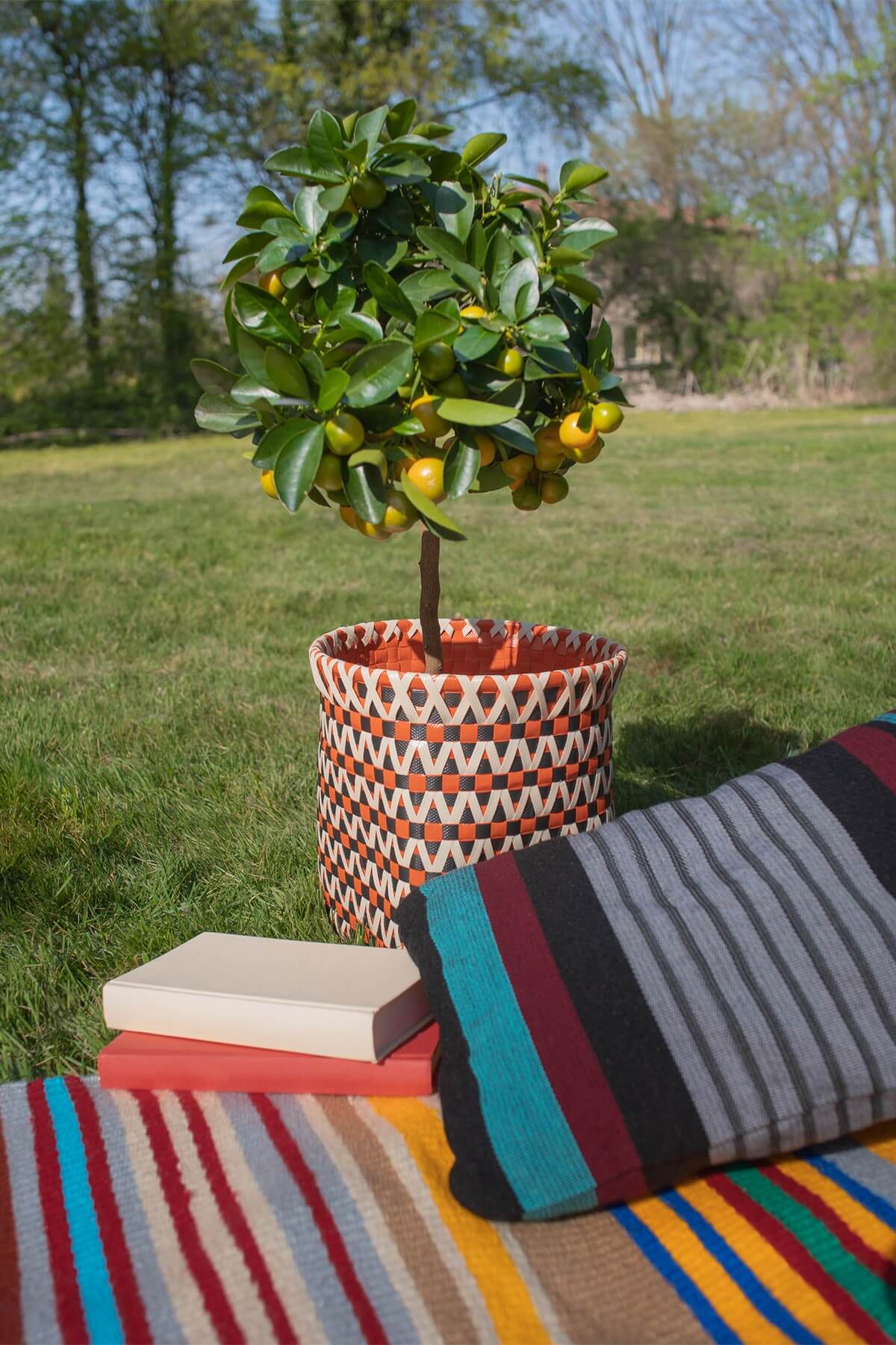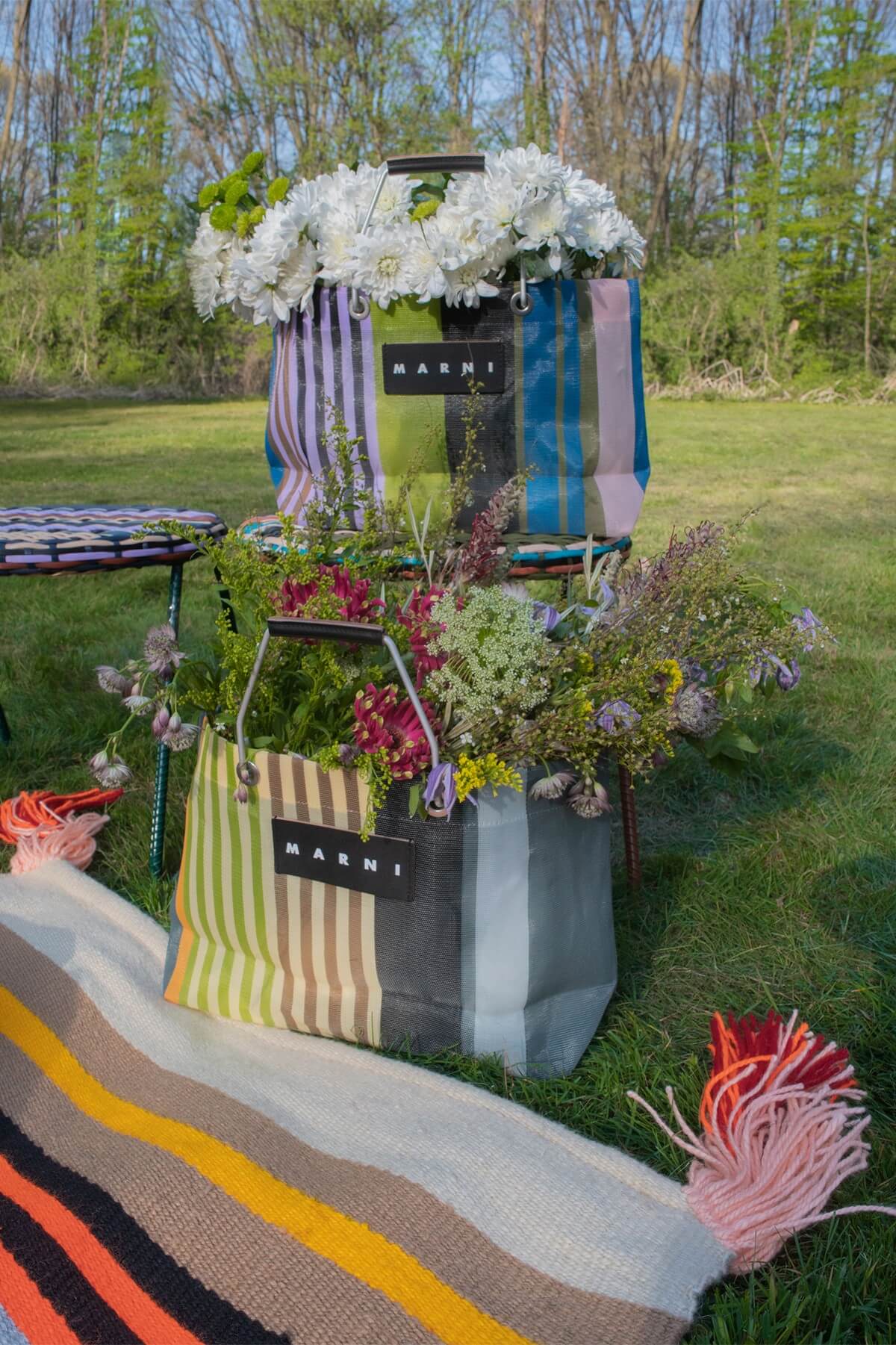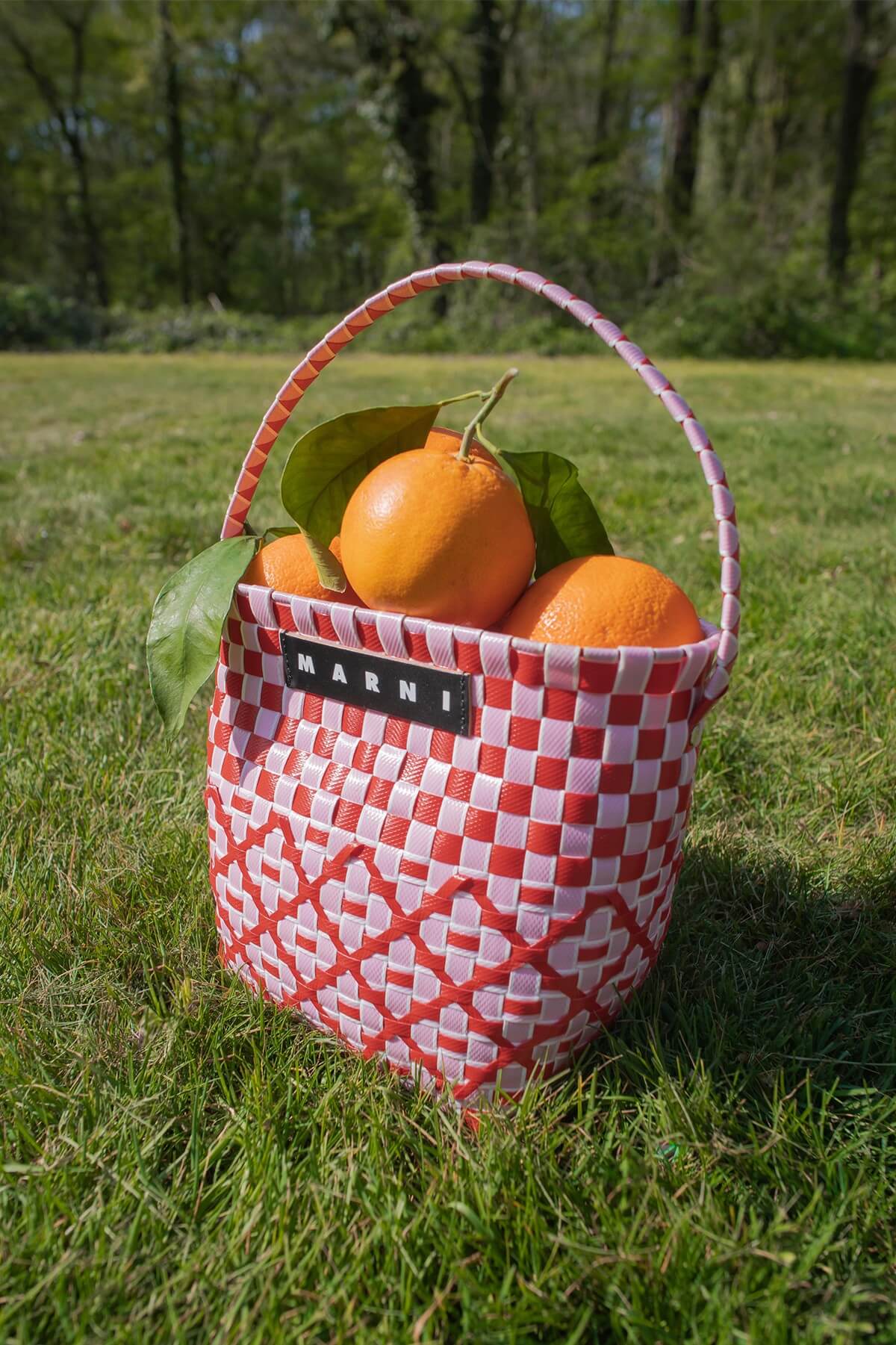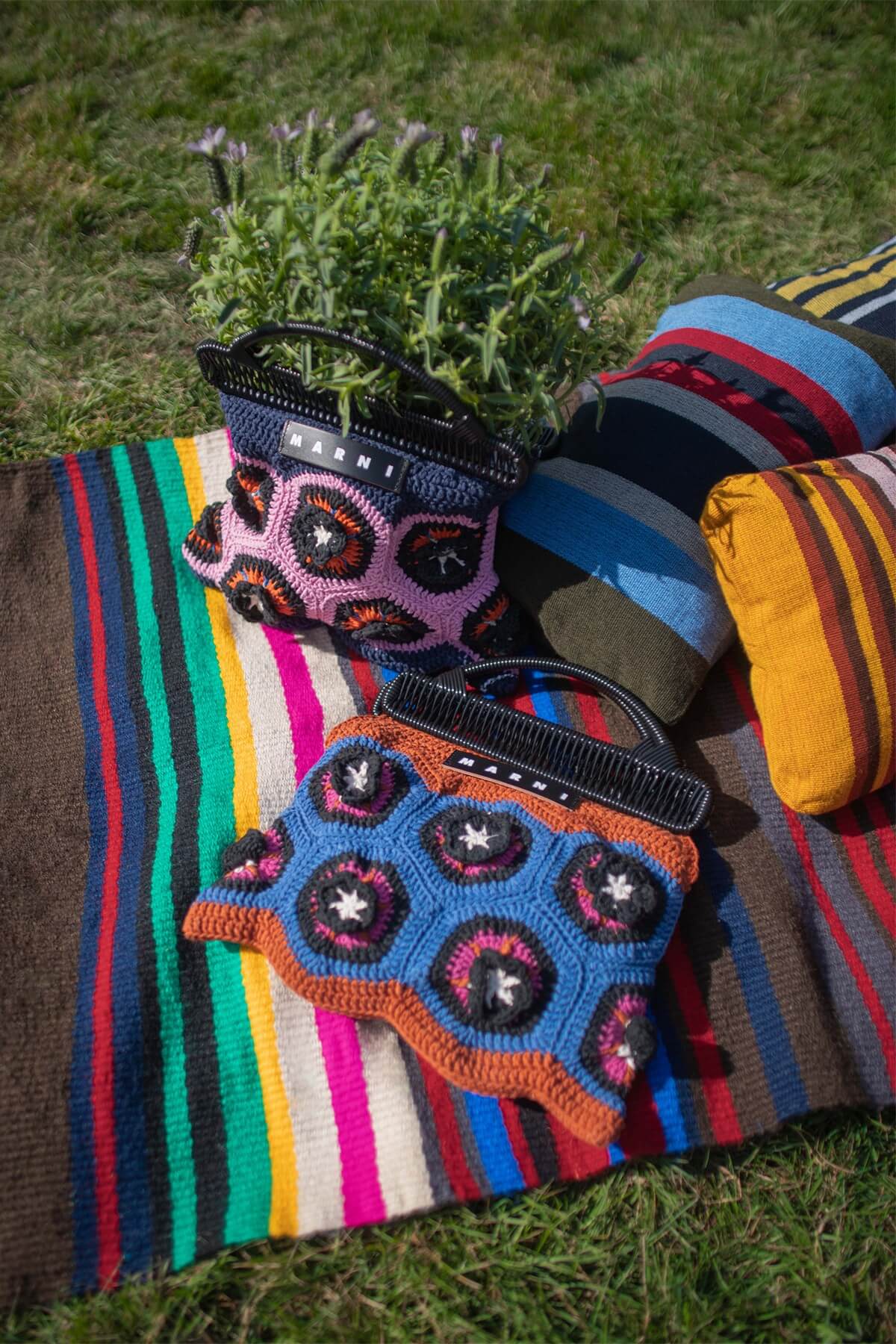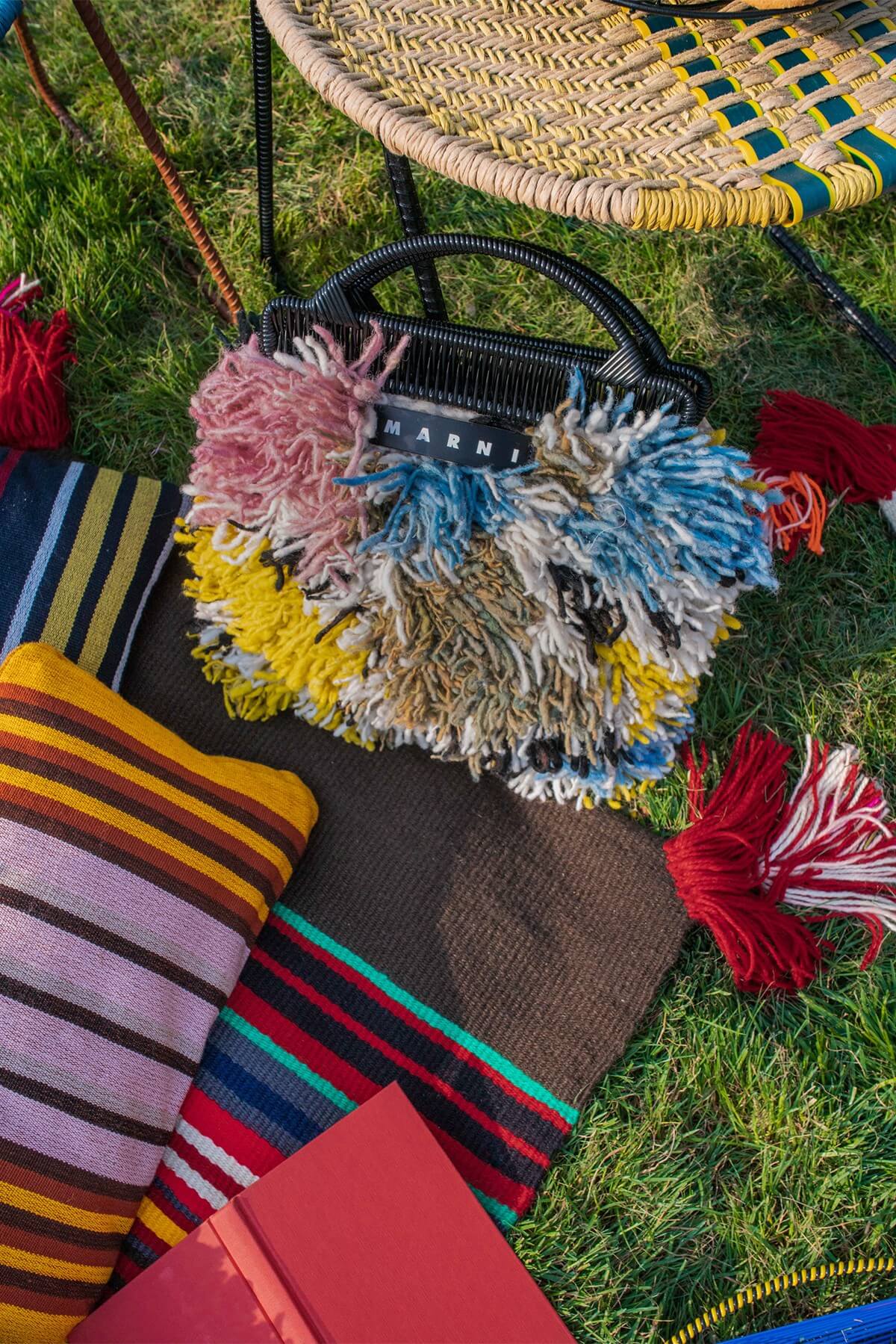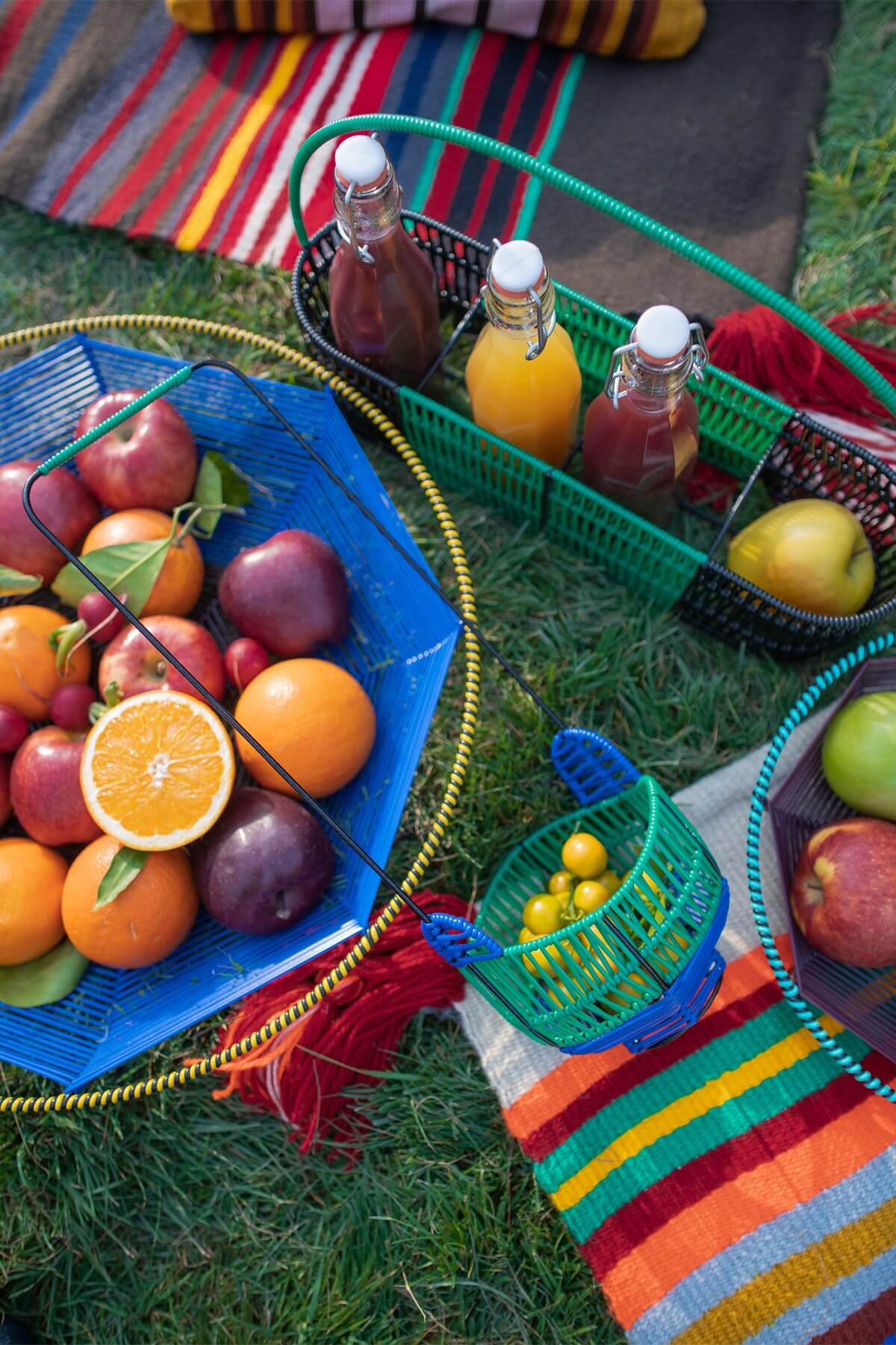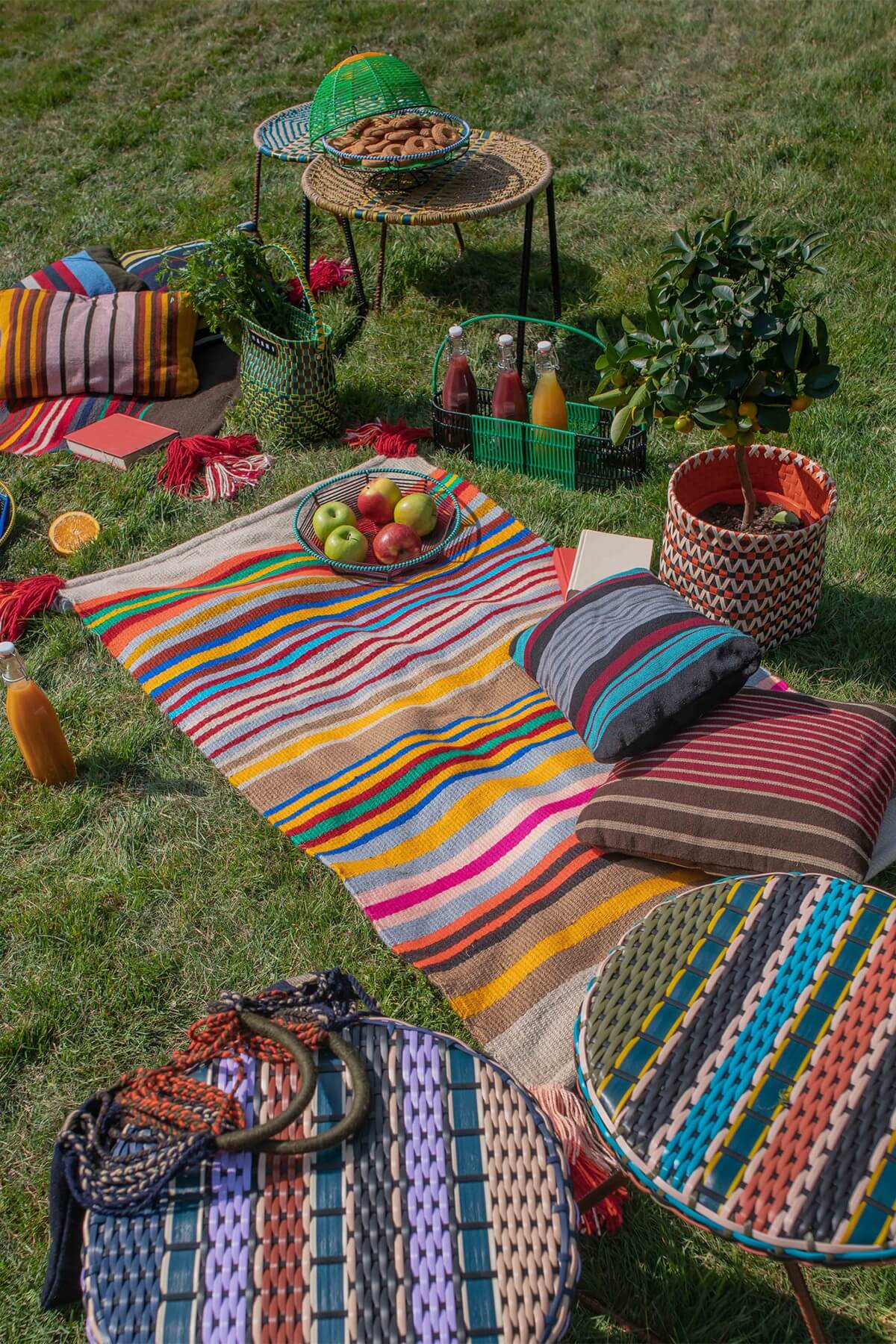 We are sure that this season we will see more than one of us with something from this line. Finally, you should know that this deco and accessories collection is already on sale on the brand's website. Come in and take a look because there are some pretty interesting things…