READ IN: Español
Indie adult film director Erika Lust has decided to advocate a new neo-liberal initiative in the office: 30 minutes of masturbation to keep the creative juices flowing. #Itsmasturbationtime.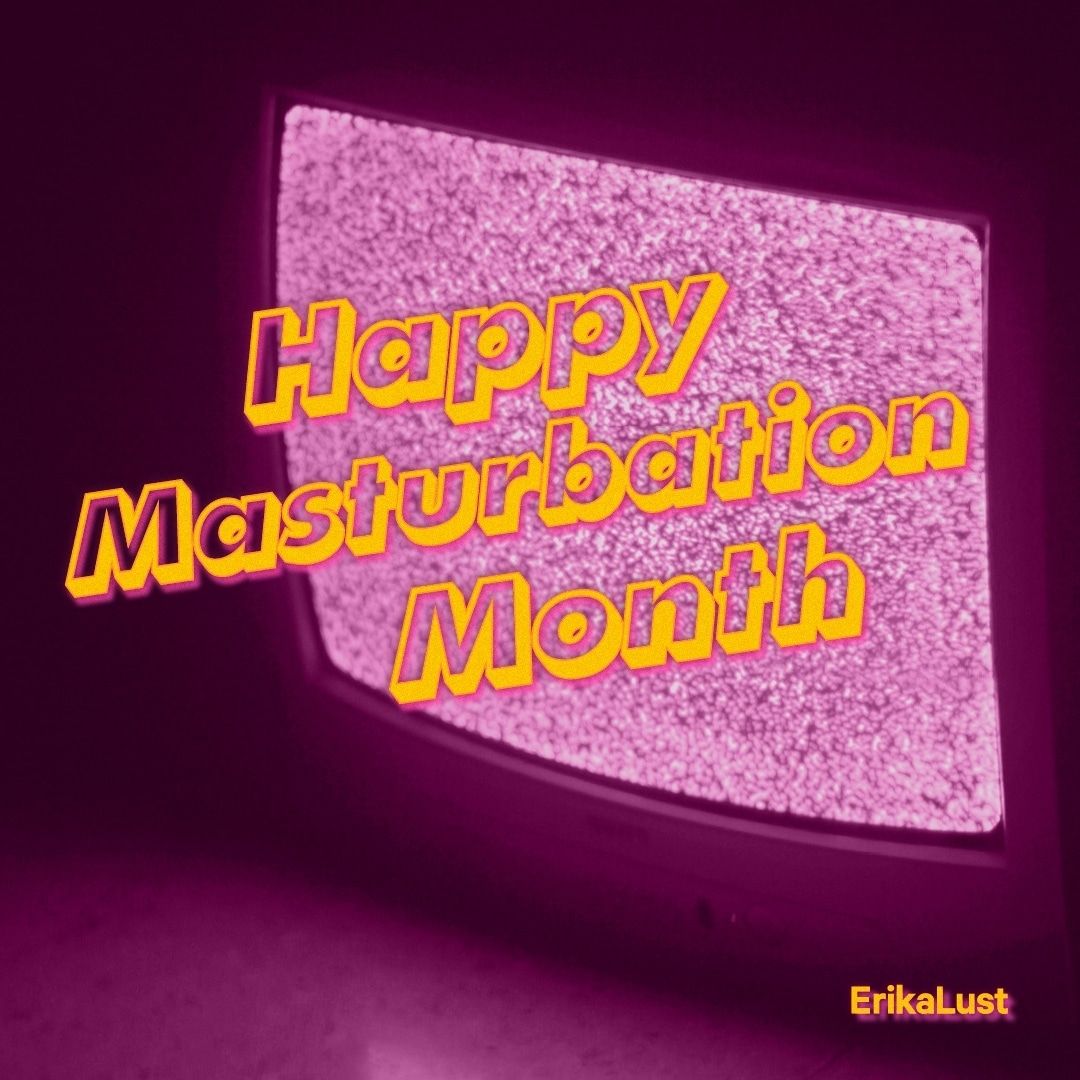 Erika Lust has decided to put an end to stress in the workplace by launching a campaign for Masturbation Month, which consists of giving its 36 employees a half-hour break every day to masturbate during working hours.
This initiative, which destigmatizes masturbation in everyday life, will last throughout the year while making a global call for other companies to join the self-indulgence movement.
Of course, the Lust team will not masturbate in front of other colleagues, as it already has a private "masturbation station" for employees to schedule a break between relaxation and orgasms.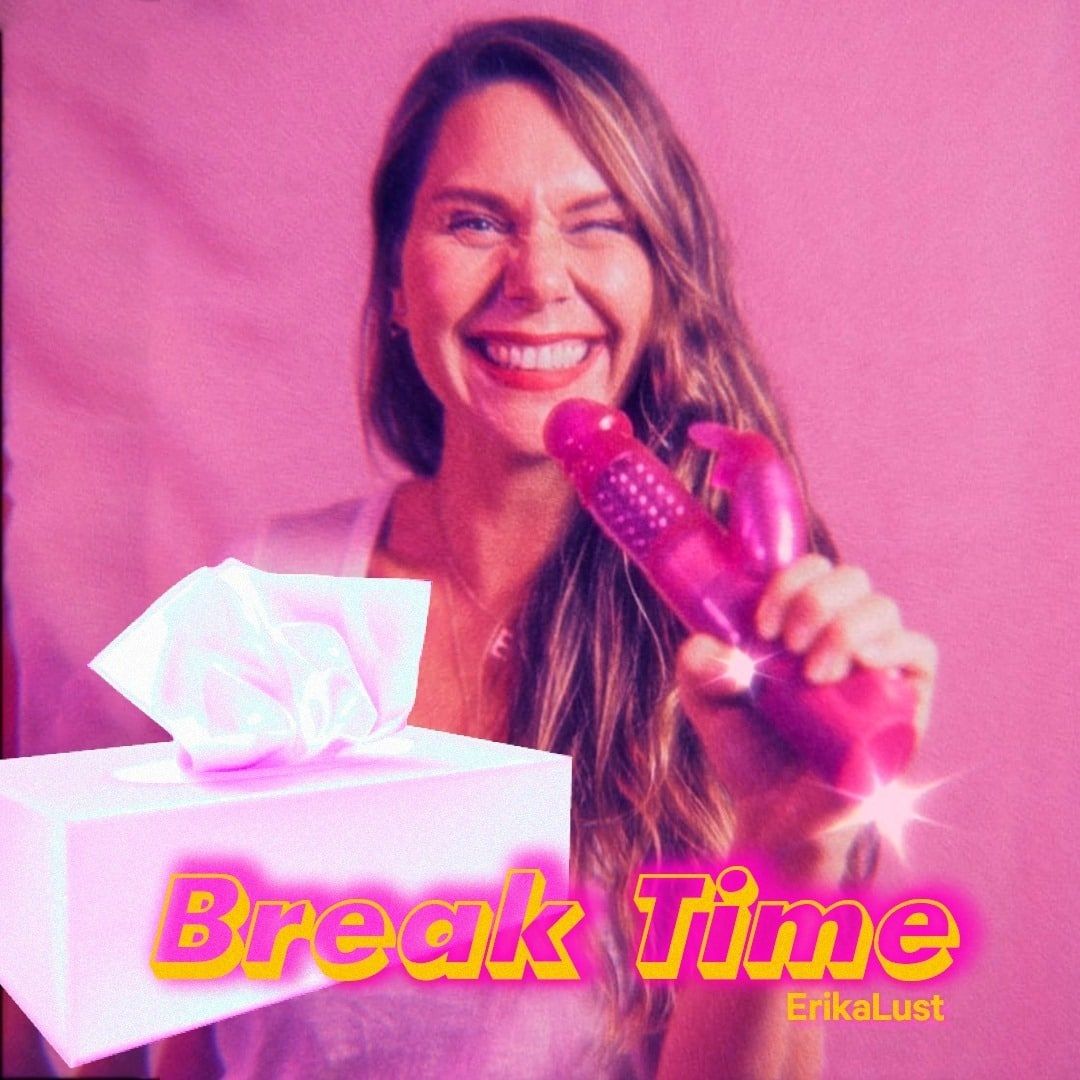 "A masturbation break at work can lead to more focus from your employees, less aggression, more productivity, and better teamwork," Cat, head of communications and content, tells Dazed. "Imagine this: a team of happy employees with their creative juices flowing and being productive because they've had scheduled time to make themselves feel good."
To spread the word about the campaign, Lust and her team will share social media tracking throughout the month of May. They will also release an ASMR recording of the team's self-pleasuring sounds during some of the sessions for International Masturbation Day on the 28th.
–
Via Dazed.