READ IN: Español
Designer Maximilian Davis has unveiled his fall/winter 2021 proposal as part of London Fashion Week. The collection is inspired by his grandmother's closet and the space fashion that marked the 1960s.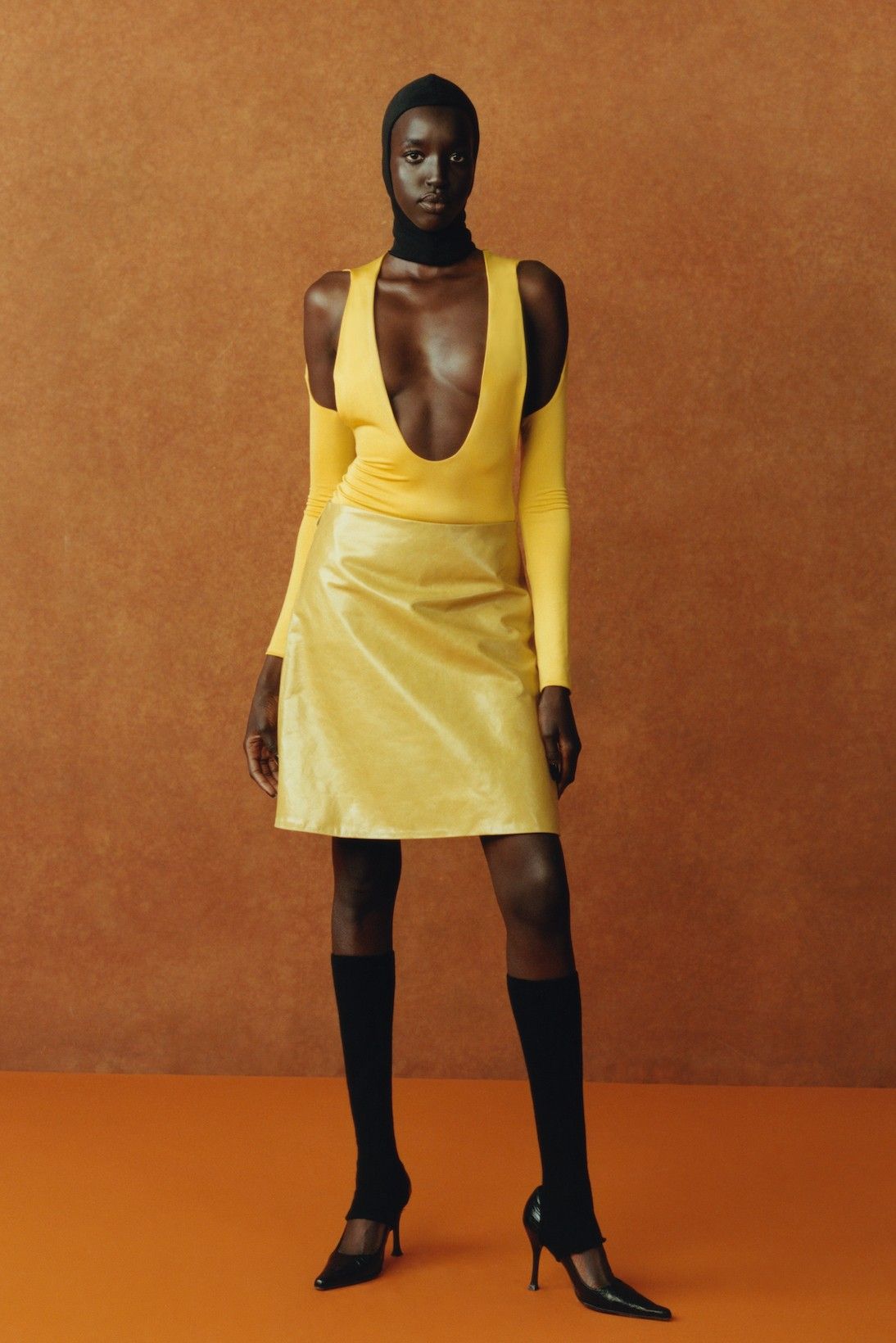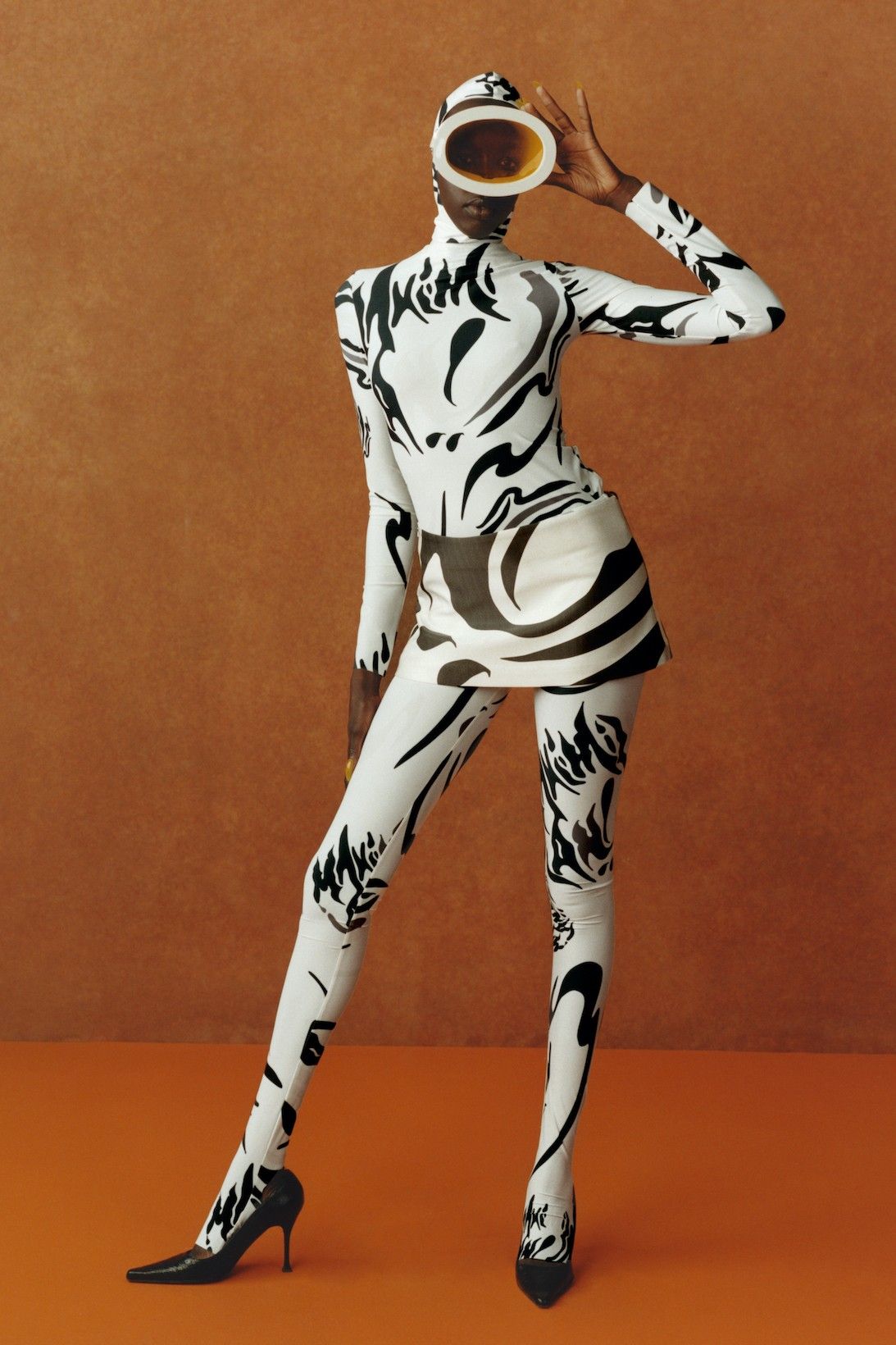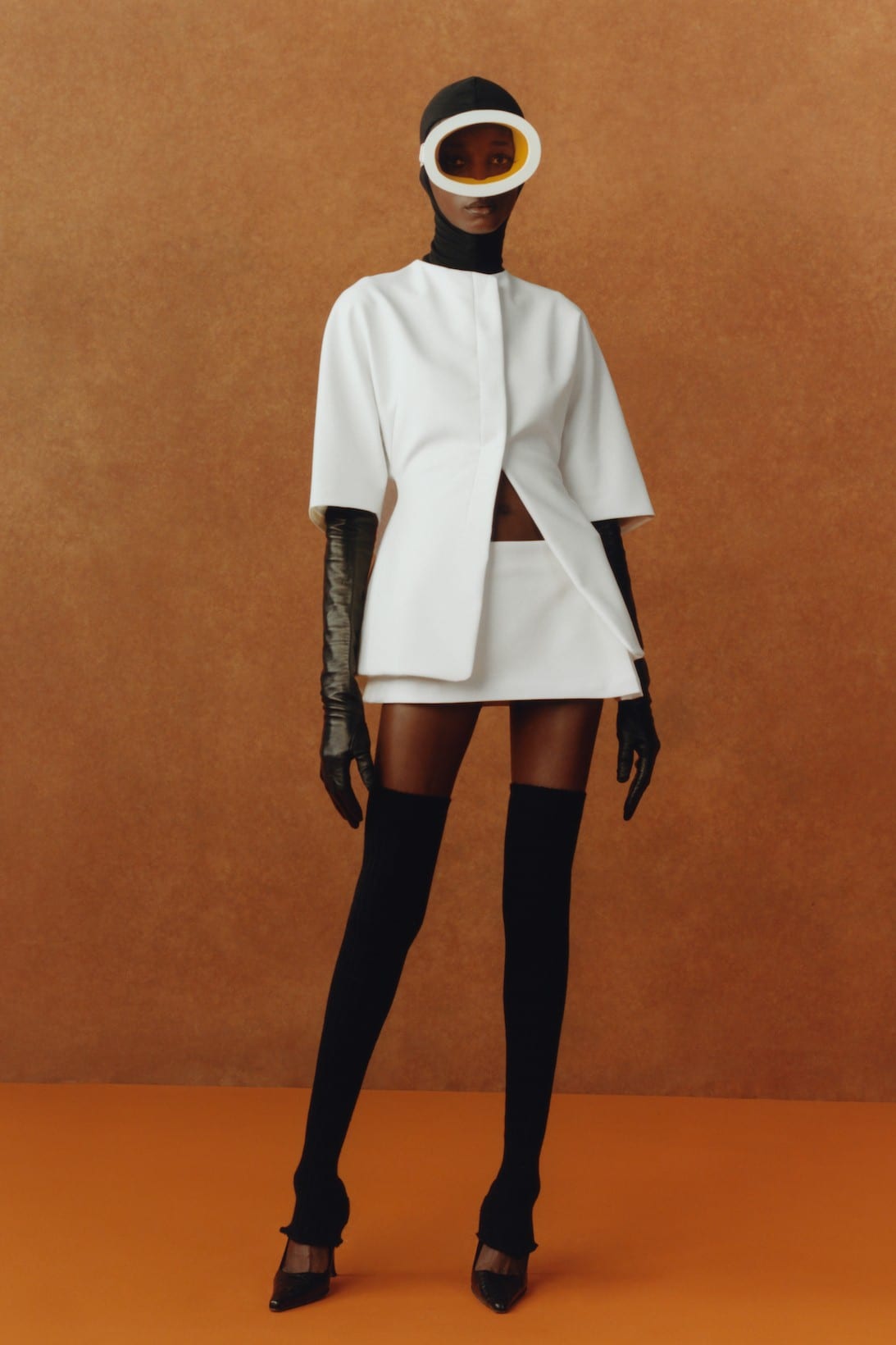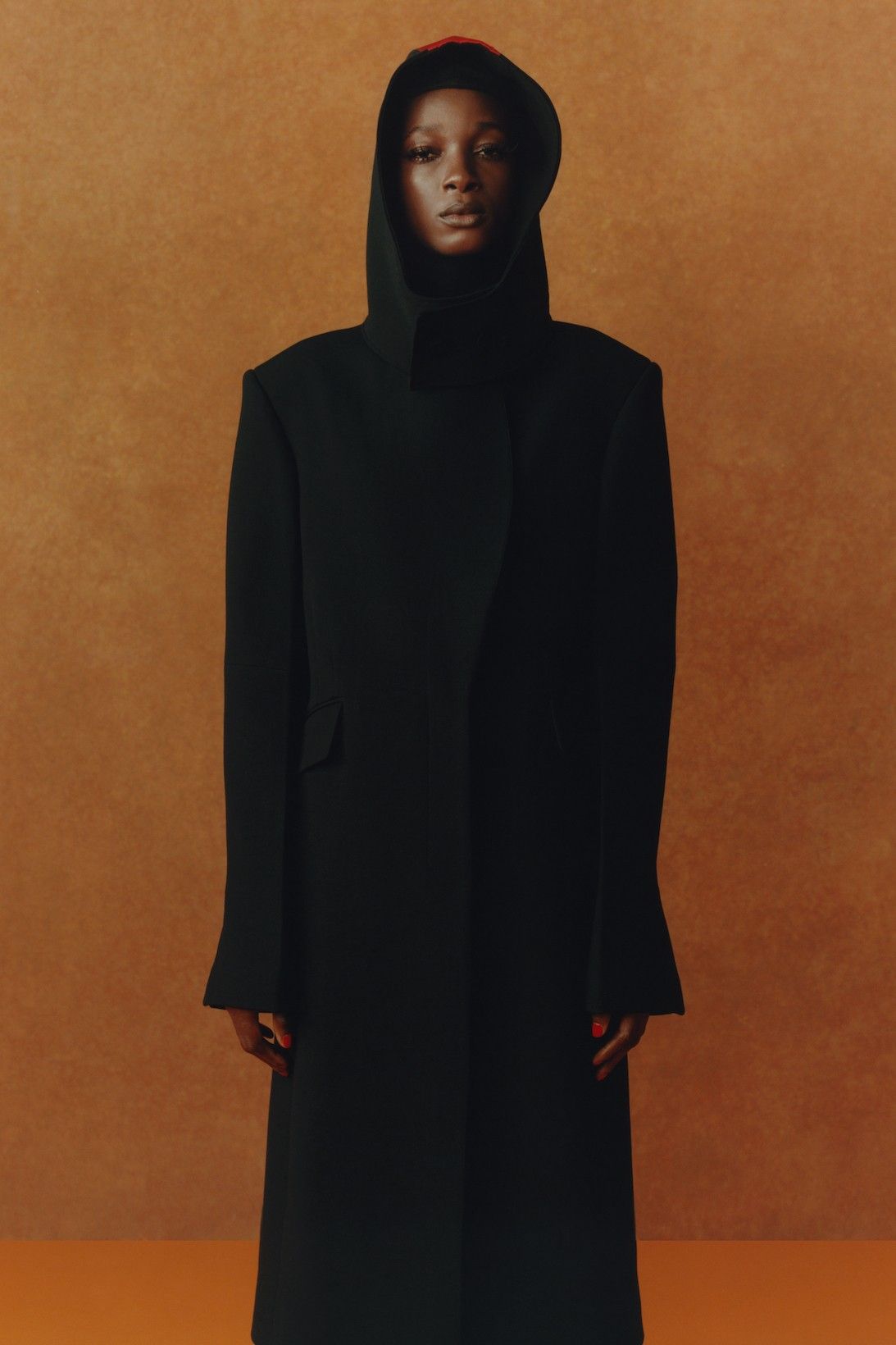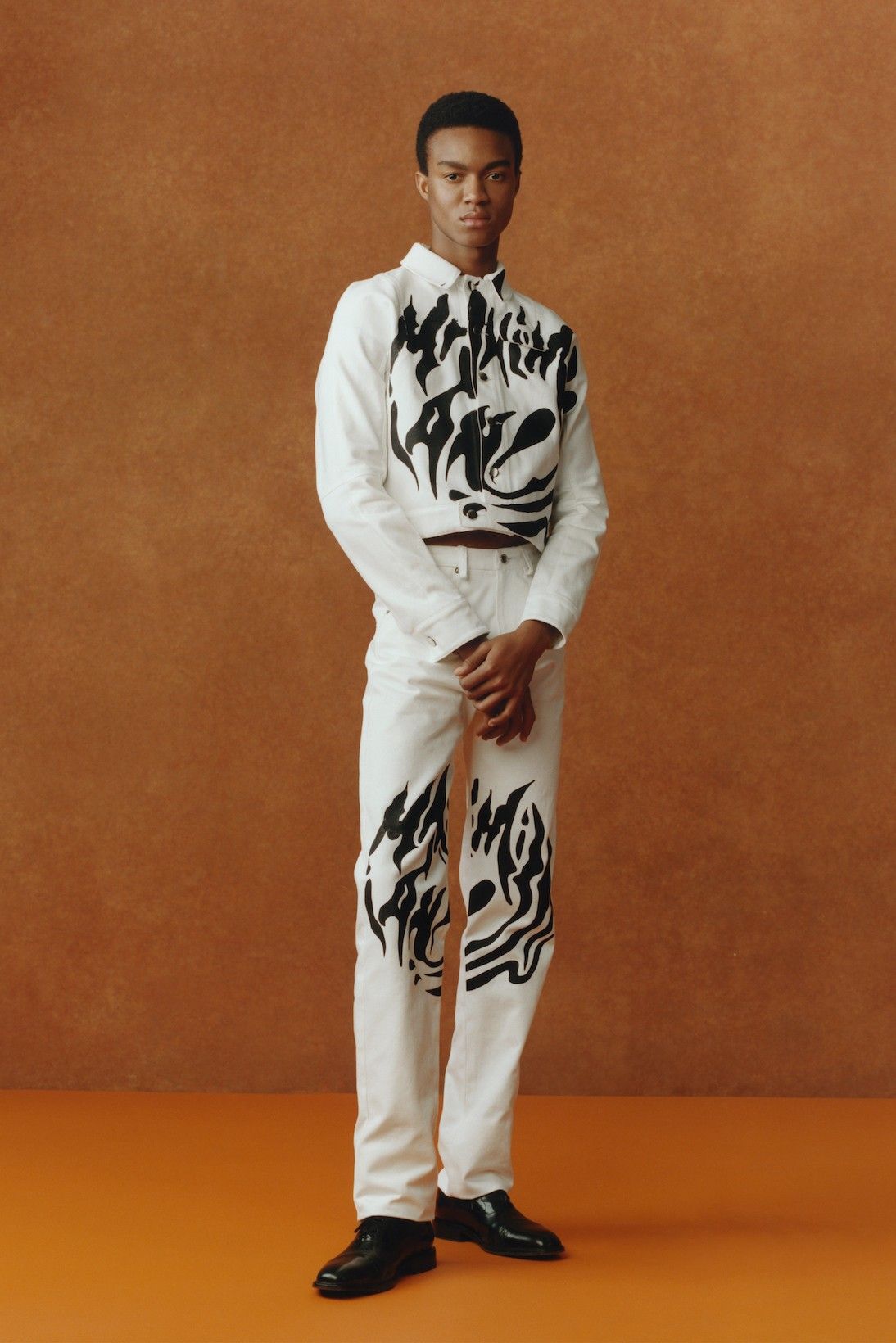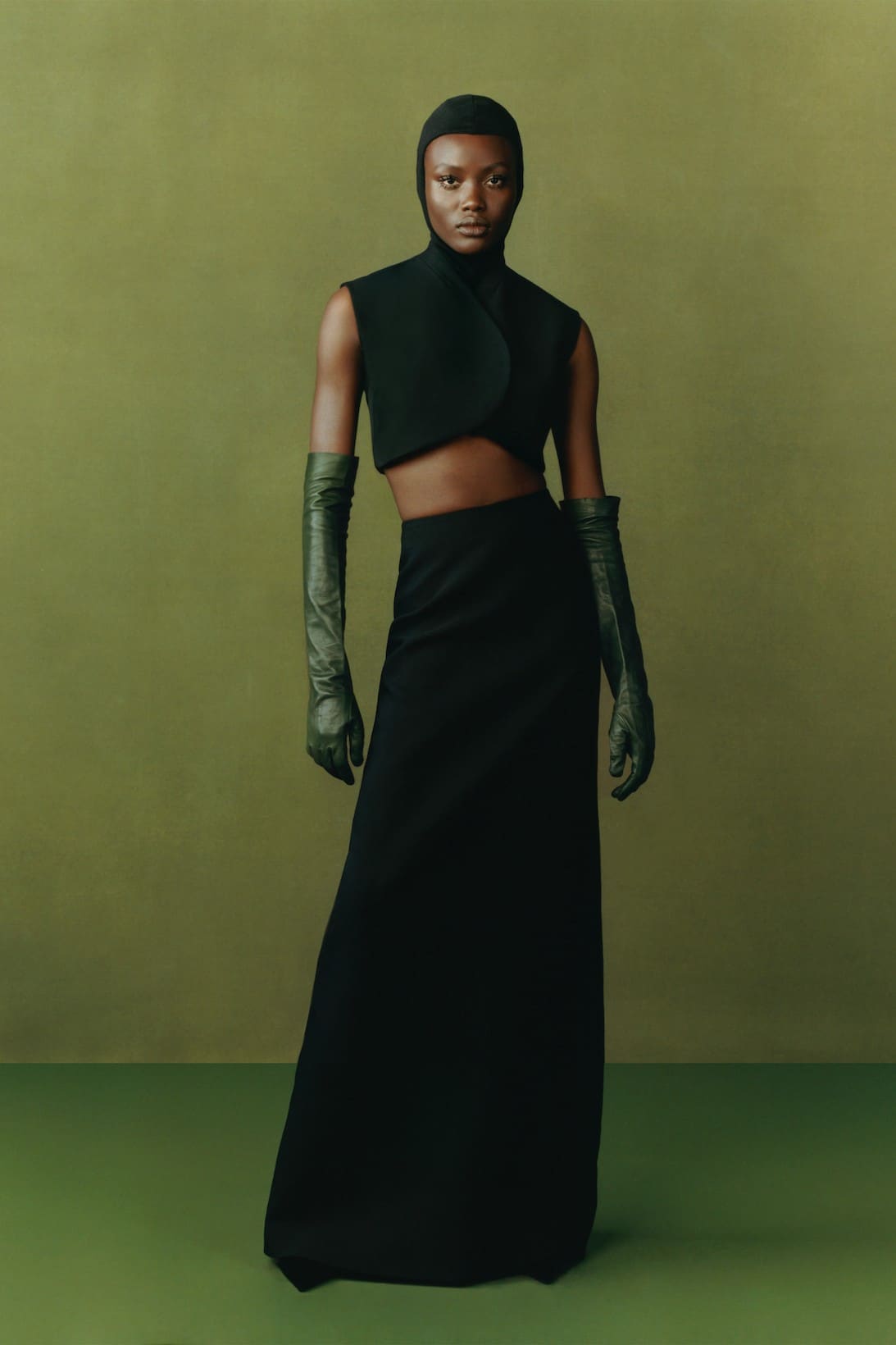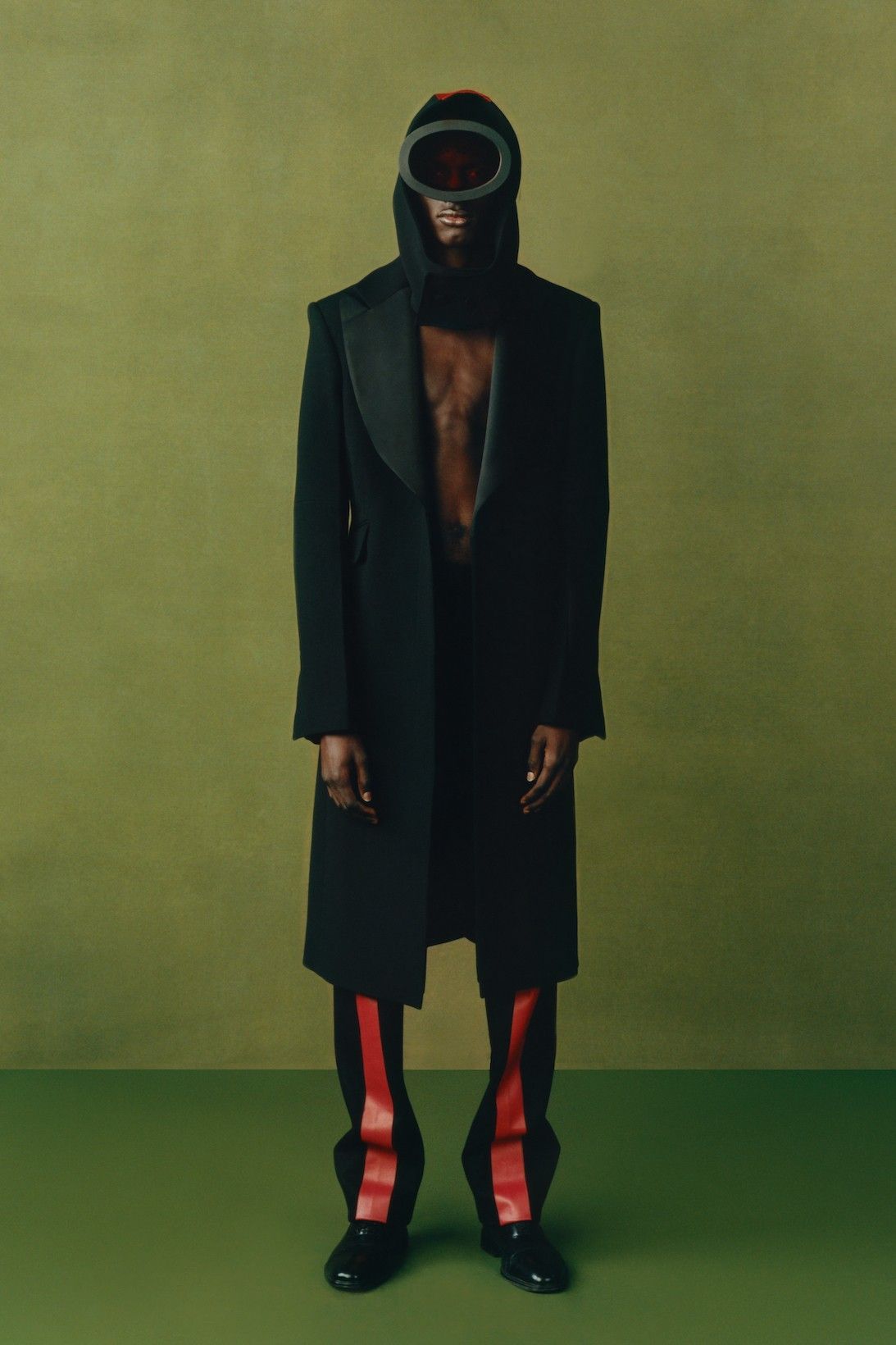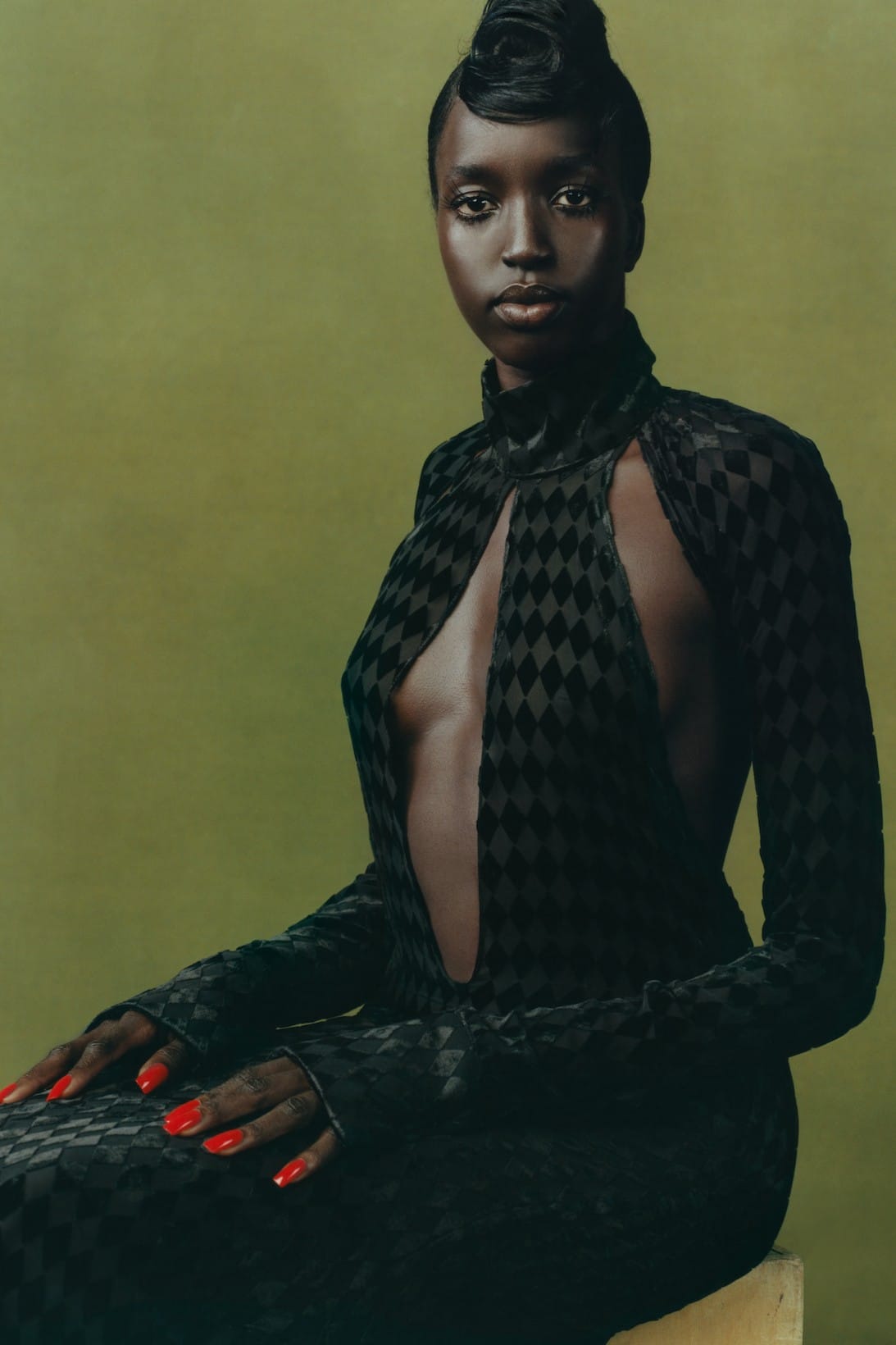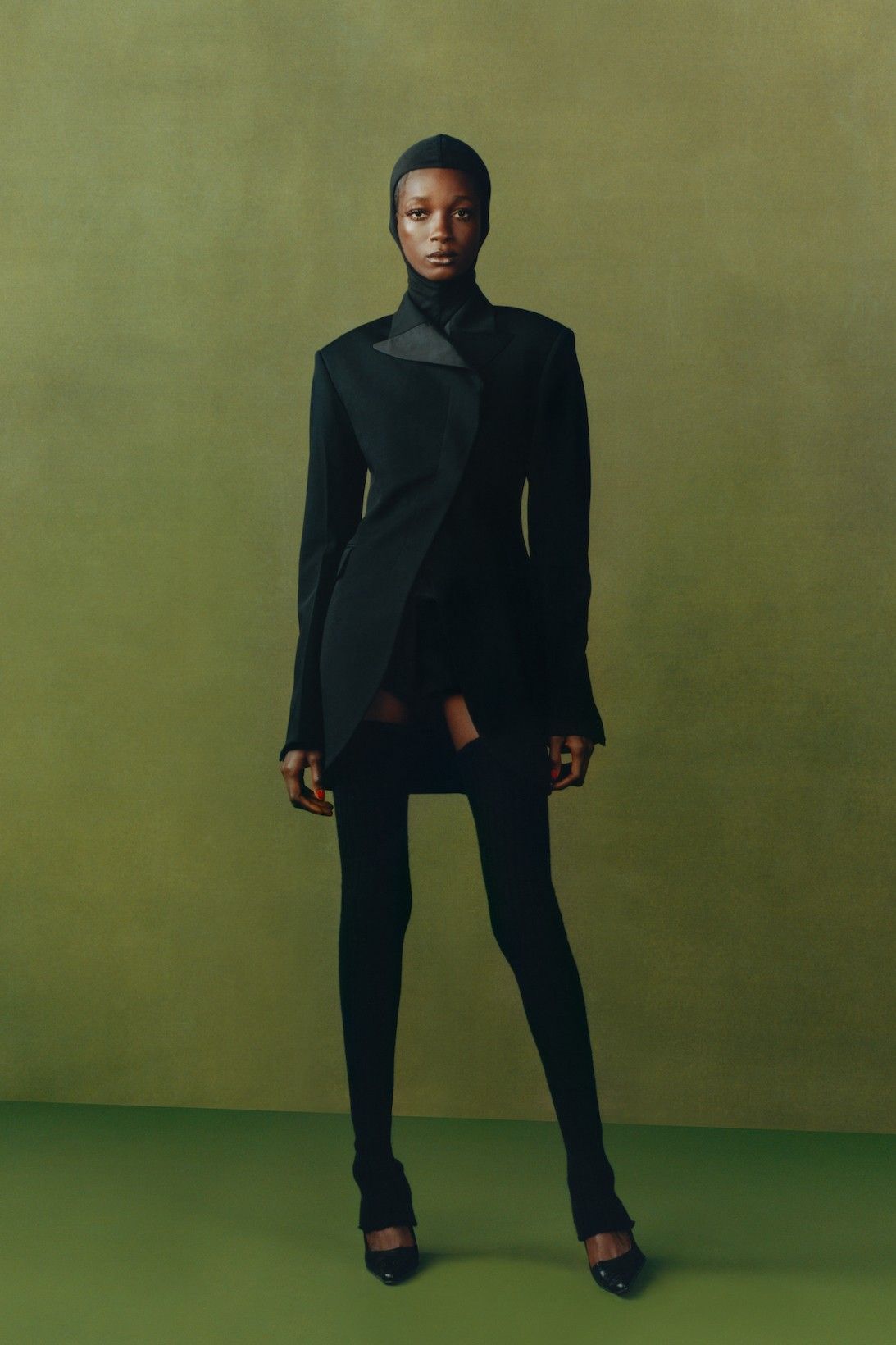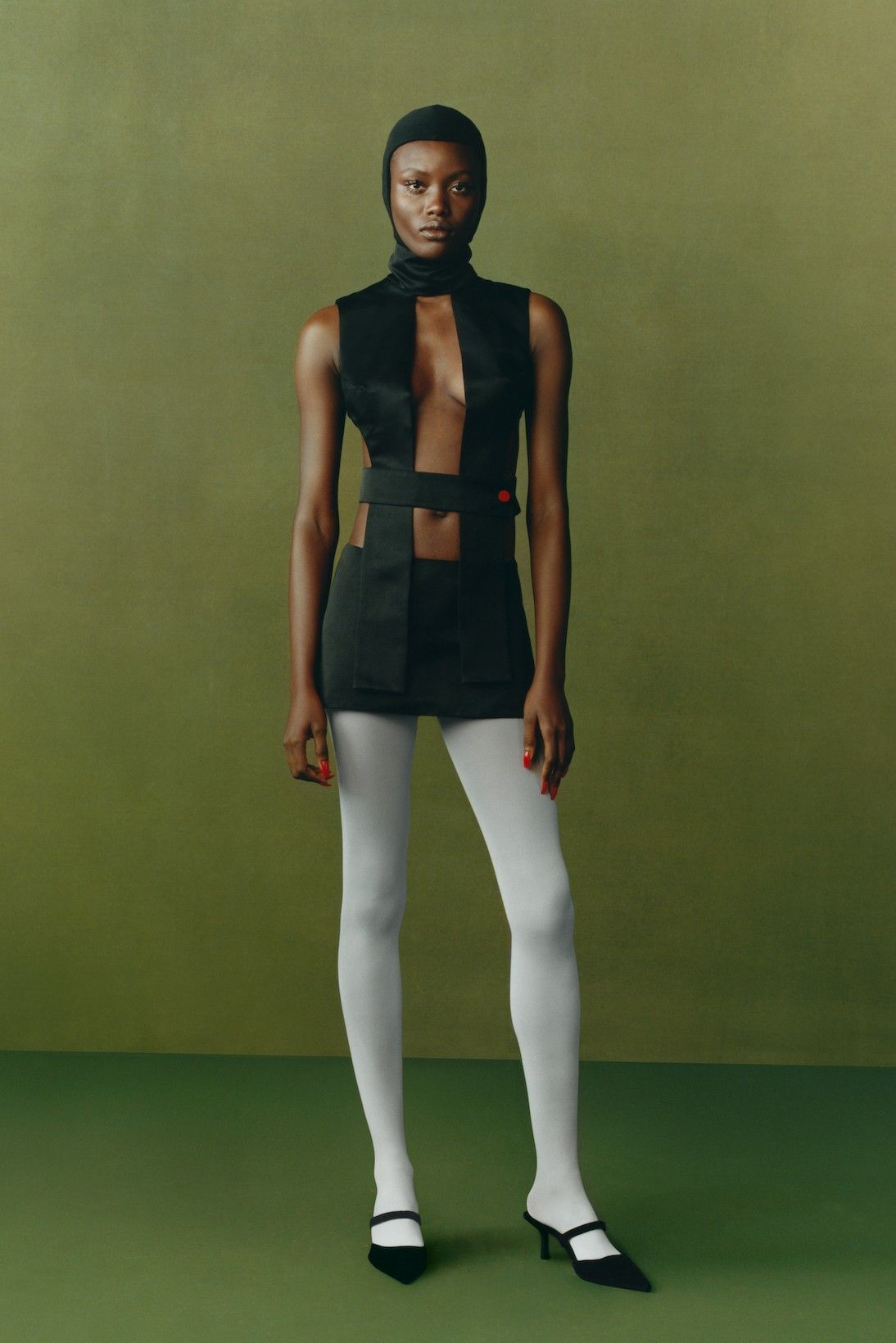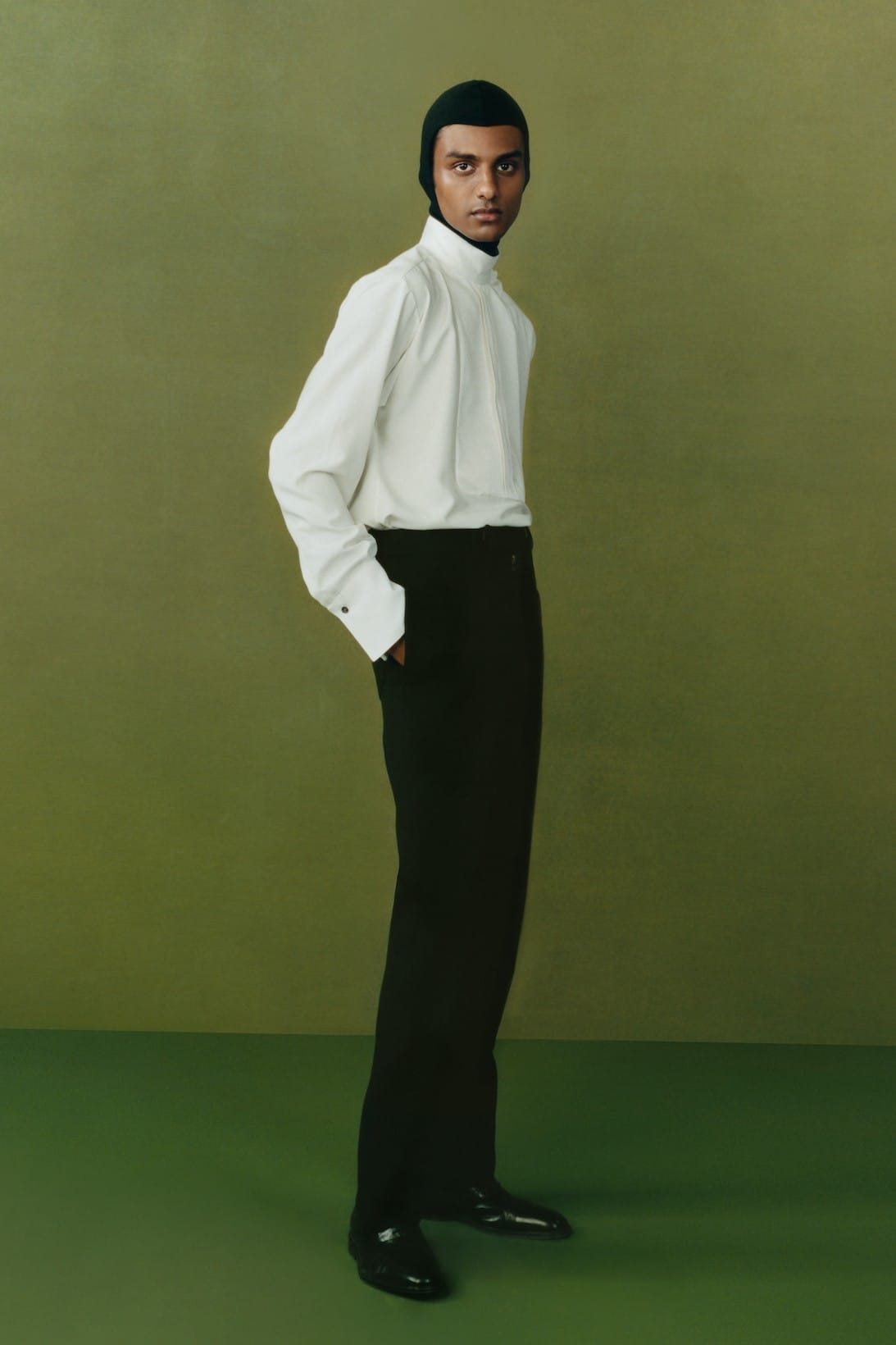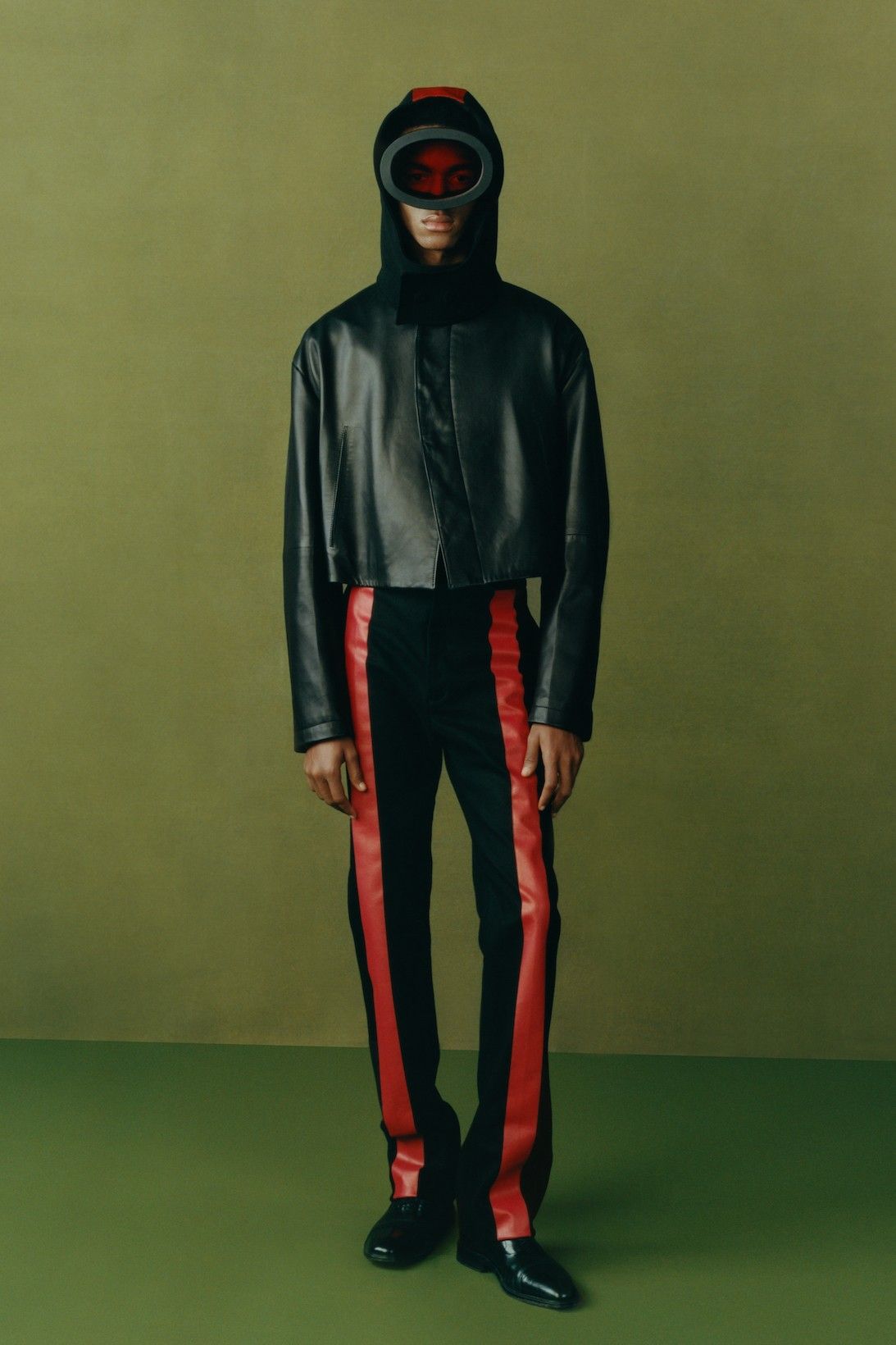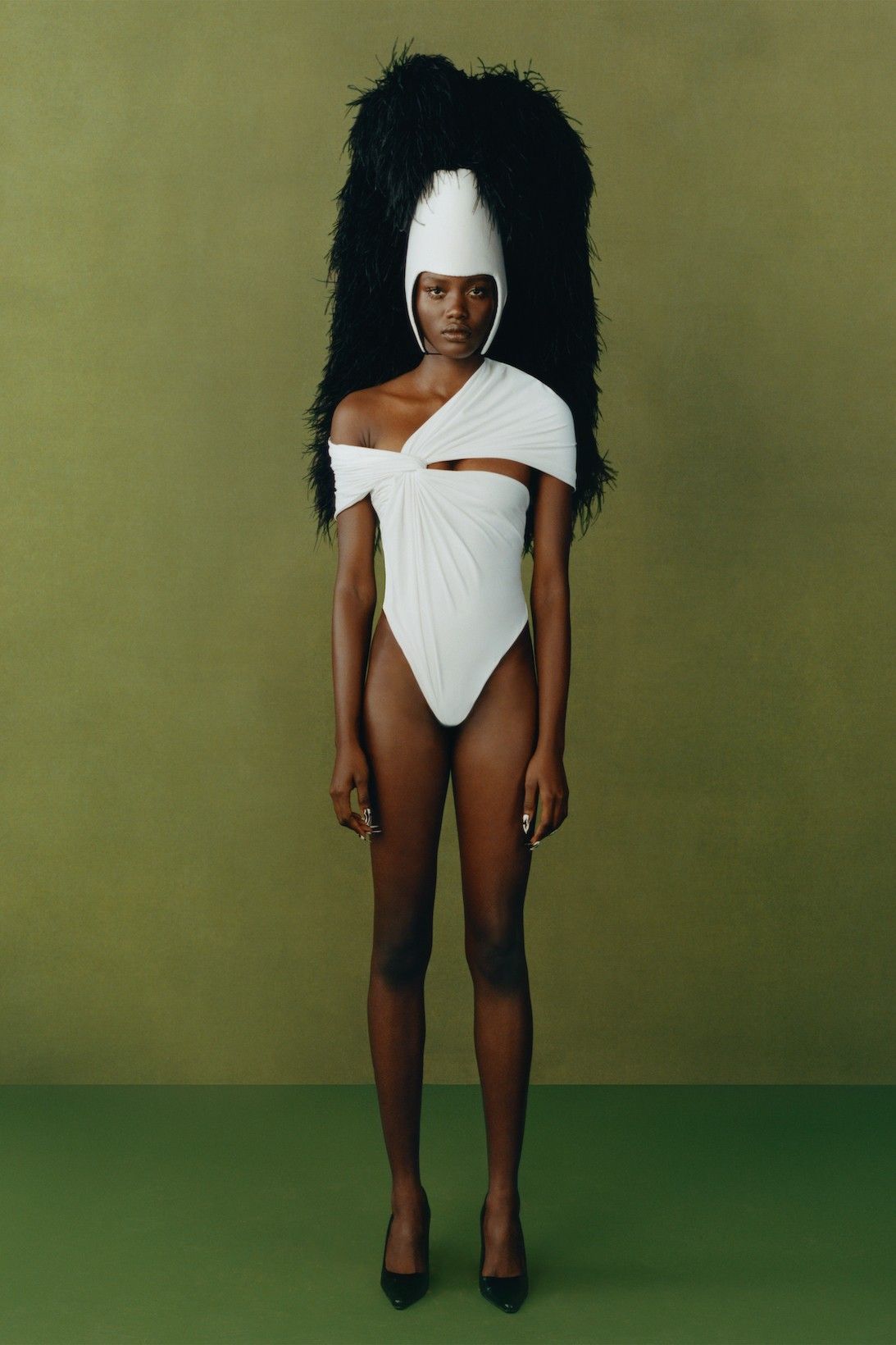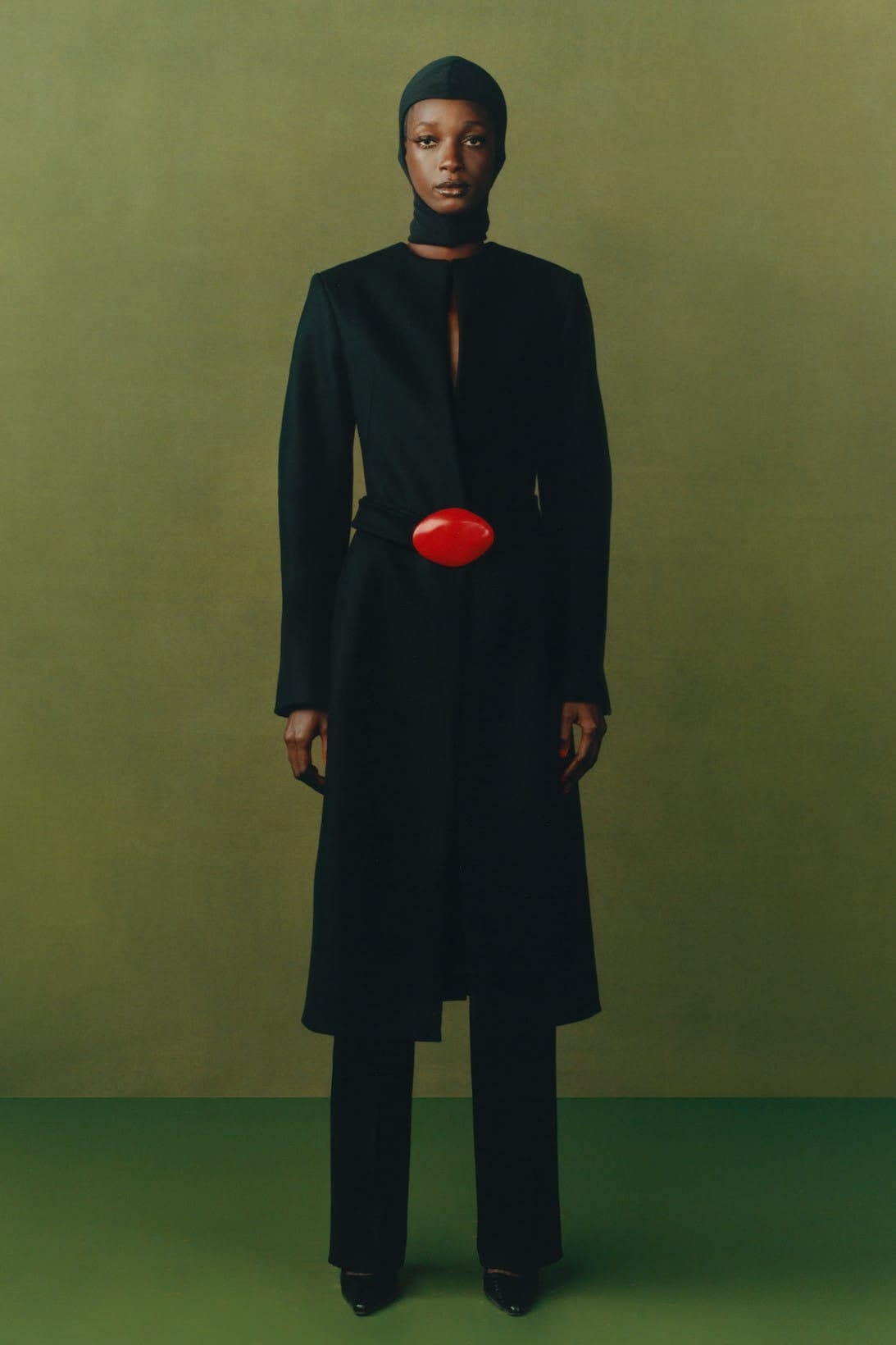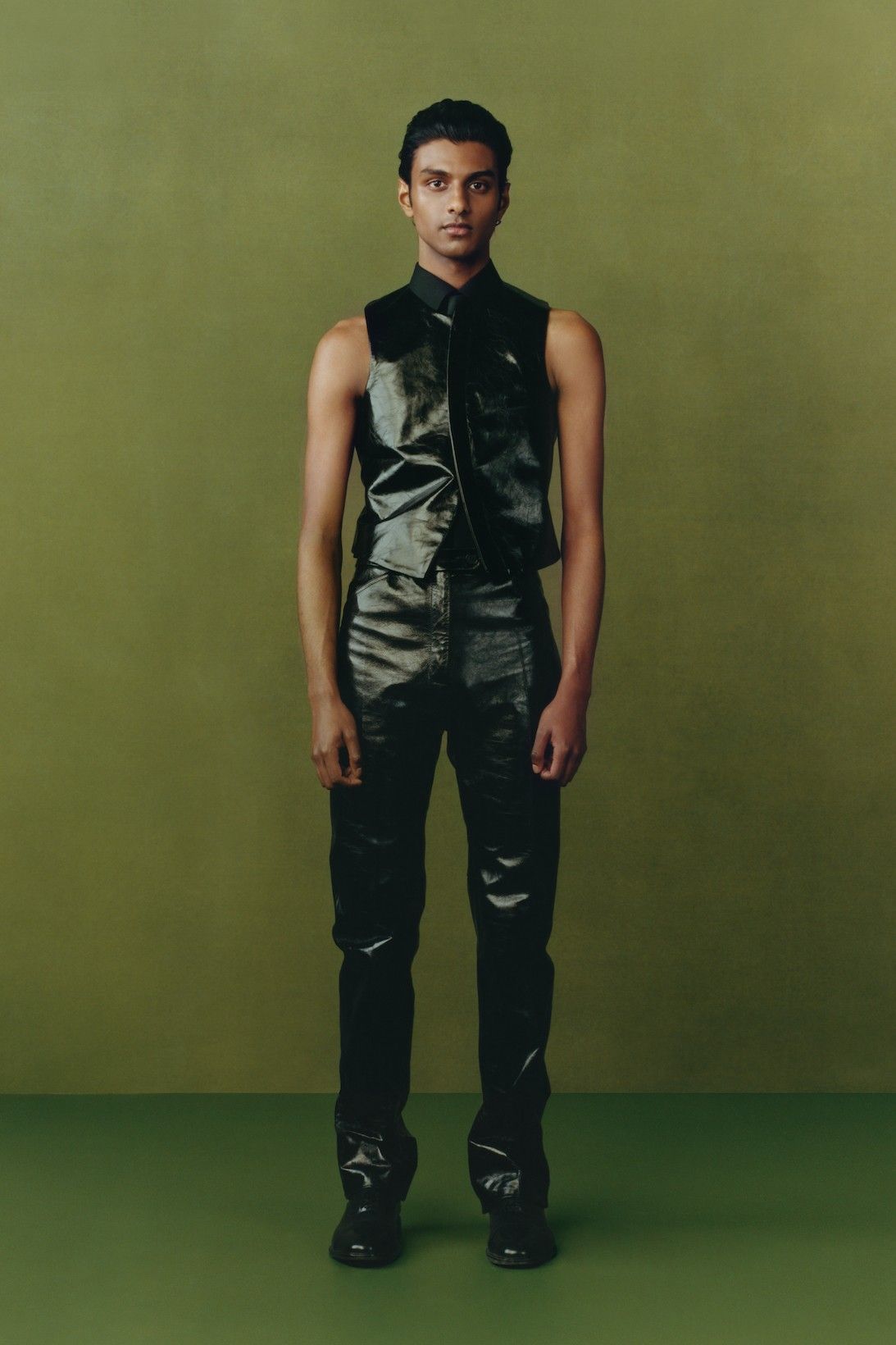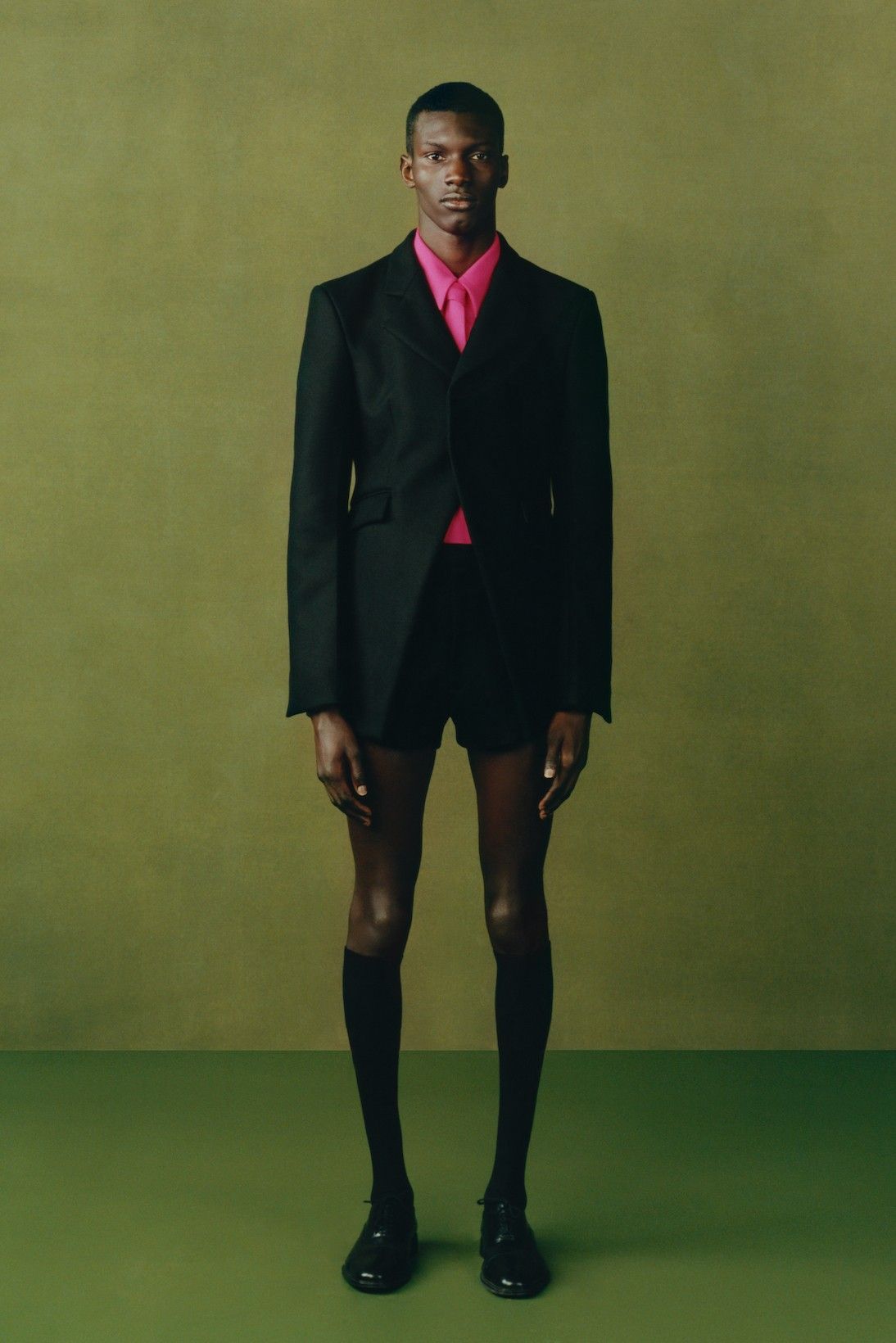 The silhouettes, accessories and garments that define the essence of this collection transport us to a decade that was key in the transformation of clothing: the 60s. At that time, designers like André Courrèges or Pierre Cardin left the public speechless with their proposals of spatial aesthetics. Now it is Maximilian Davis, a young designer born in Manchester, who brings back those futuristic codes that defined that era.
His creations for FW21 also take as a reference the closet of his own grandmother, who emigrated from Trinidad to England in 1965. As a result, the proposal signed by Maximilian brings together characteristic features of space age fashion and elements of sixties haute couture. In that sense, the round-shoulder silhouette typical of the 60s, the column style skirts and also the A-line skirts stand out.  If we focus on fabrics, velvet and cracked leather are the main protagonists. On the other hand, among the accessories, balaclavas, diving goggles, belts with resin buckles and headdresses, conceived by Nasir Mazhar, stand out.
If you want to catch up on the latest LFW shows, you can do so here.