READ IN: Español
Besides starting with the concert of the Valencian band, MAZO announces the sold out of Rusowsky at La Riviera three months before it takes place.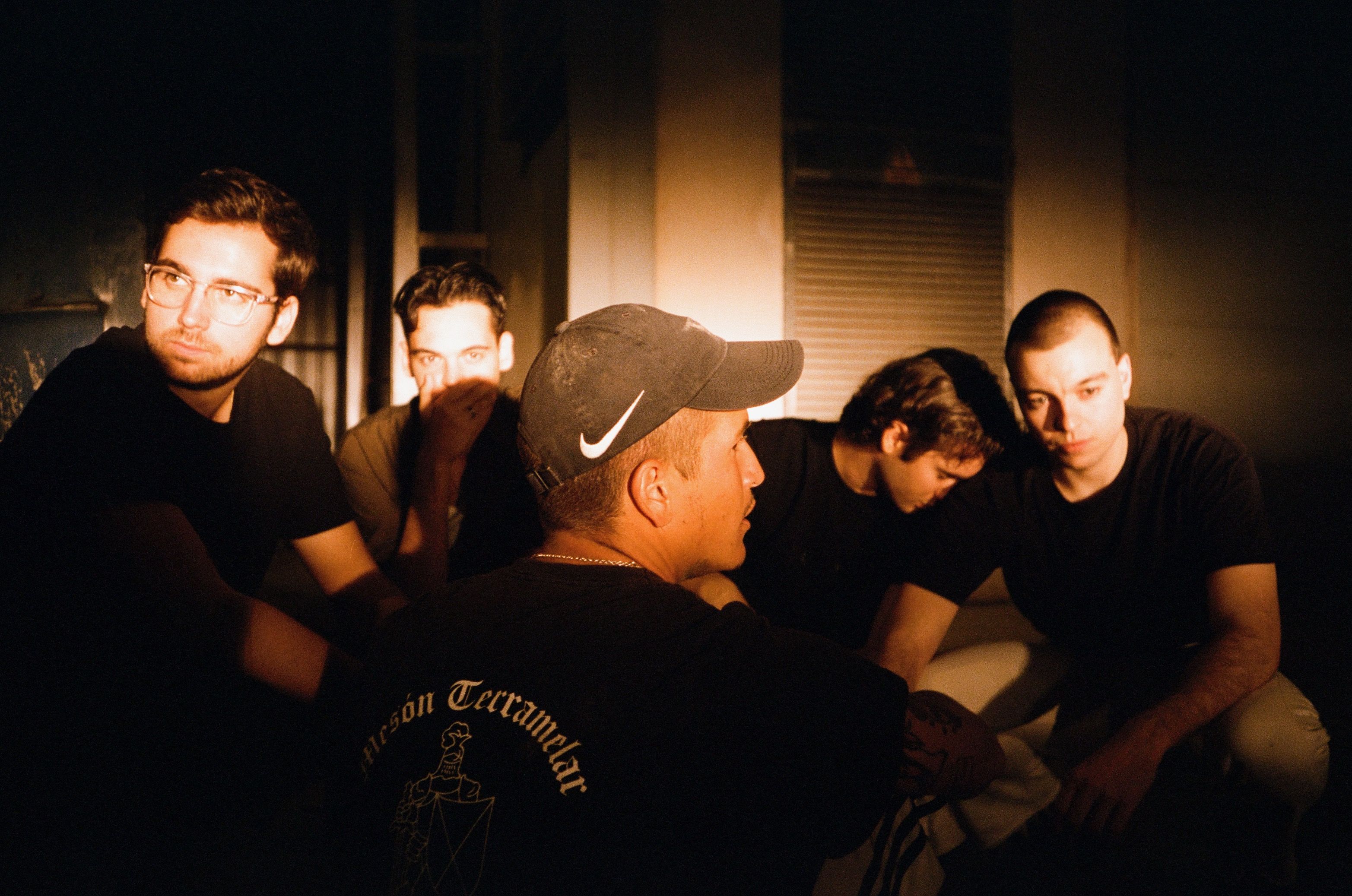 MAZO, the cycle of concerts in the venues of Madrid, continues in 2023 with a brilliant selection of artists ready to burst the stages: Gloosito, pablopablo, Parquesvr or Valdivia, among many others, were responsible for the success.
And to kick off the new year in the best possible way, the Valencian band Fantastic Explosion have prepared a show for Saturday 14 January at El Sótano. It will be there where they will present their brand new debut album: 'Es por ti', an authentic exploitation of new rock that draws from both the most punk Madchester and garage with cleaner melodies and straighter architectures.
A concert in which the band will demonstrate why it has become one of the fundamental names in understanding the sound of the new national garage-rock, as well as dressing for the first time in the capital the debut that has seen the light of day through Goblins.
But this is not all. As if that wasn't enough, just a few days ago, MAZO hung the sold out sign for Rusowsky's concert. More than 2,000 sold out for a show that will be held on March 24th at La Riviera, which confirms that we are in front of one of those artists called to lead the sound of a generation and also the festival line-ups.
It looks like the same will happen with the next concerts scheduled for the end of this third edition: Ralphie Choo, Finale + Prison Affair and Oddliquor. Click here and get your tickets now if you don't want to miss out.
PRÓXIMOS CONCIERTOS
Fantastic Explosion – El Sótano (Sábado 14 de enero)
Ralphie Choo – Copérnico (Viernes 20 de enero)
Finale + Prison Affair – Copérnico (Sábado 21 de enero)
Oddliquor – Copérnico (Sábado 18 de febrero)
Rusowsky – La Riviera (Viernes 14 de marzo) SOLD OUT