READ IN: Español
Medicom Toy has decided that we all have the possibility of having a mini Shaquille O'Neal and an Allen Iverson in our homes. But it will have to be in the form of [email protected]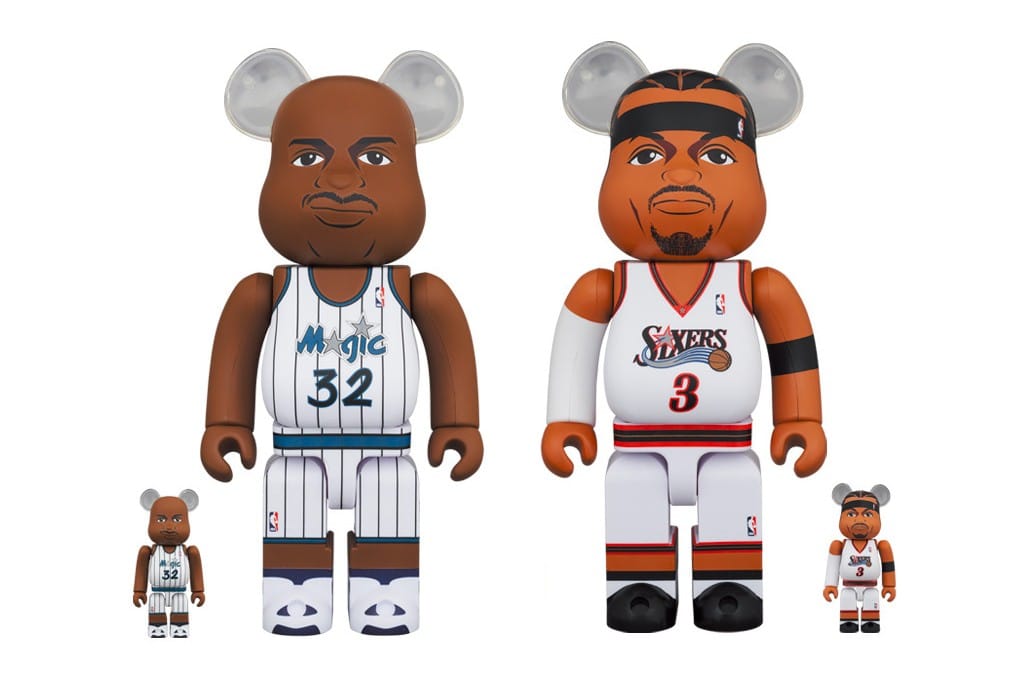 For the occasion, Shaq has dressed up in an Orlando Magic jersey that took them to the 1995 NBA finals – he was on the team for four years.
Iverson is represented by a white Philadelphia 76ers jersey. The [email protected] shows a young Iverson wearing his legendary black headband, a bracelet on the left and a white compression sleeve on the right arm. Both figures are completed with a small NBA logo on the shorts.
They are now available on the Medicom Toy website for 115 euros.