READ IN: Español
Dominnico, Reveligion and Sonia Carrasco are the three finalist brands of the Who's On Next award. Nothing more and nothing less than the most important fashion award in our country, offered by Vogue.
The final of the tenth edition of Who's On Next has arrived; an initiative by Vogue Spain in collaboration with Inditex that aims to reward emerging Spanish talent in the fashion sector. In it, we find three national brands that have many hours of effort and talent behind them, waiting to be rewarded. The prize? €100,000 in aid to develop their business, direct entry into the Association of Fashion Creators of Spain (ACME) and a fashion show at Mercedes-Benz Fashion Week Madrid.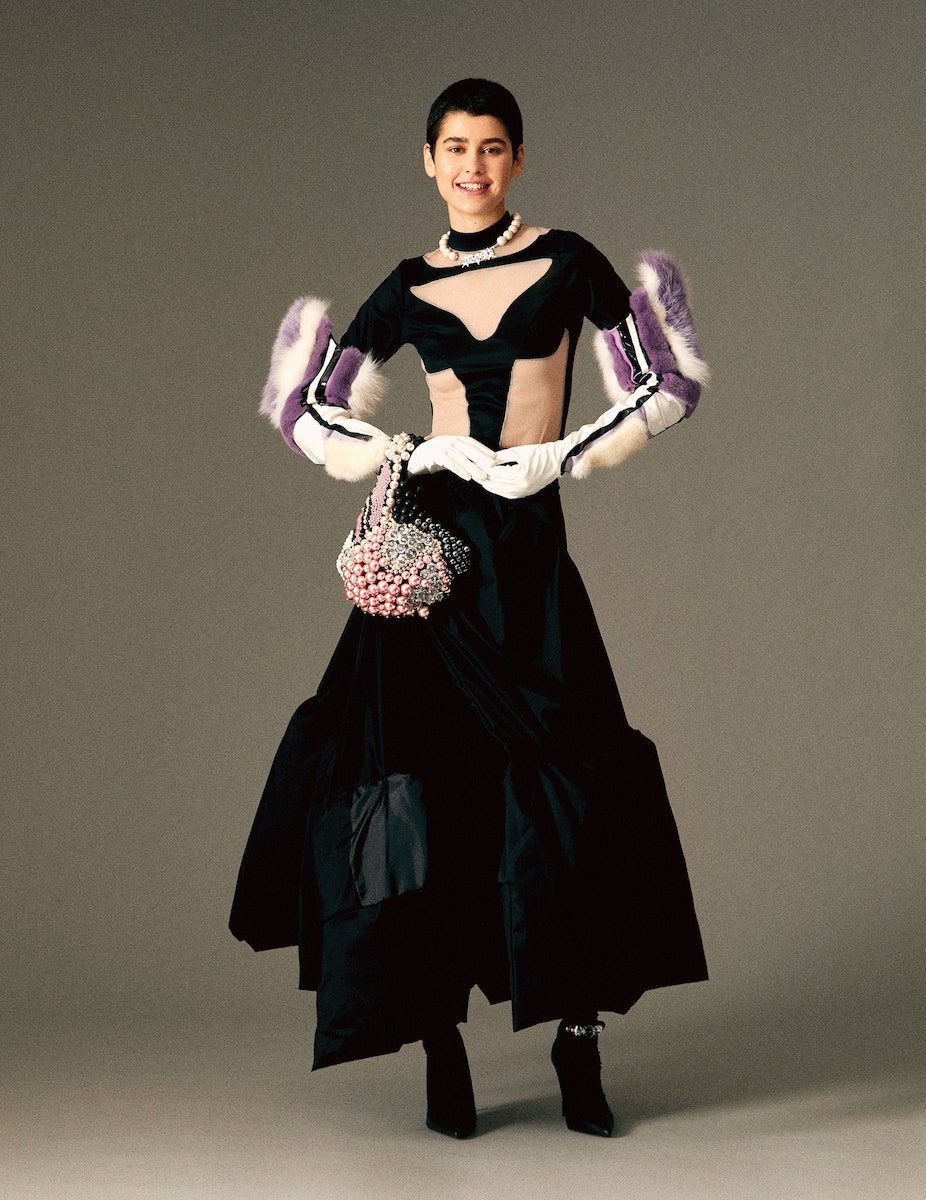 Among the finalists is the Dominnico brand, which has dressed celebrities such as Lady Gaga, Rosalía and Aitana, and behind which is Domingo Rodríguez Lázaro. This is not the first time that the young designer has been involved in the hustle and bustle of a competition final: he was the winner of the fourteenth edition of Mercedes-Benz Fashion Talent.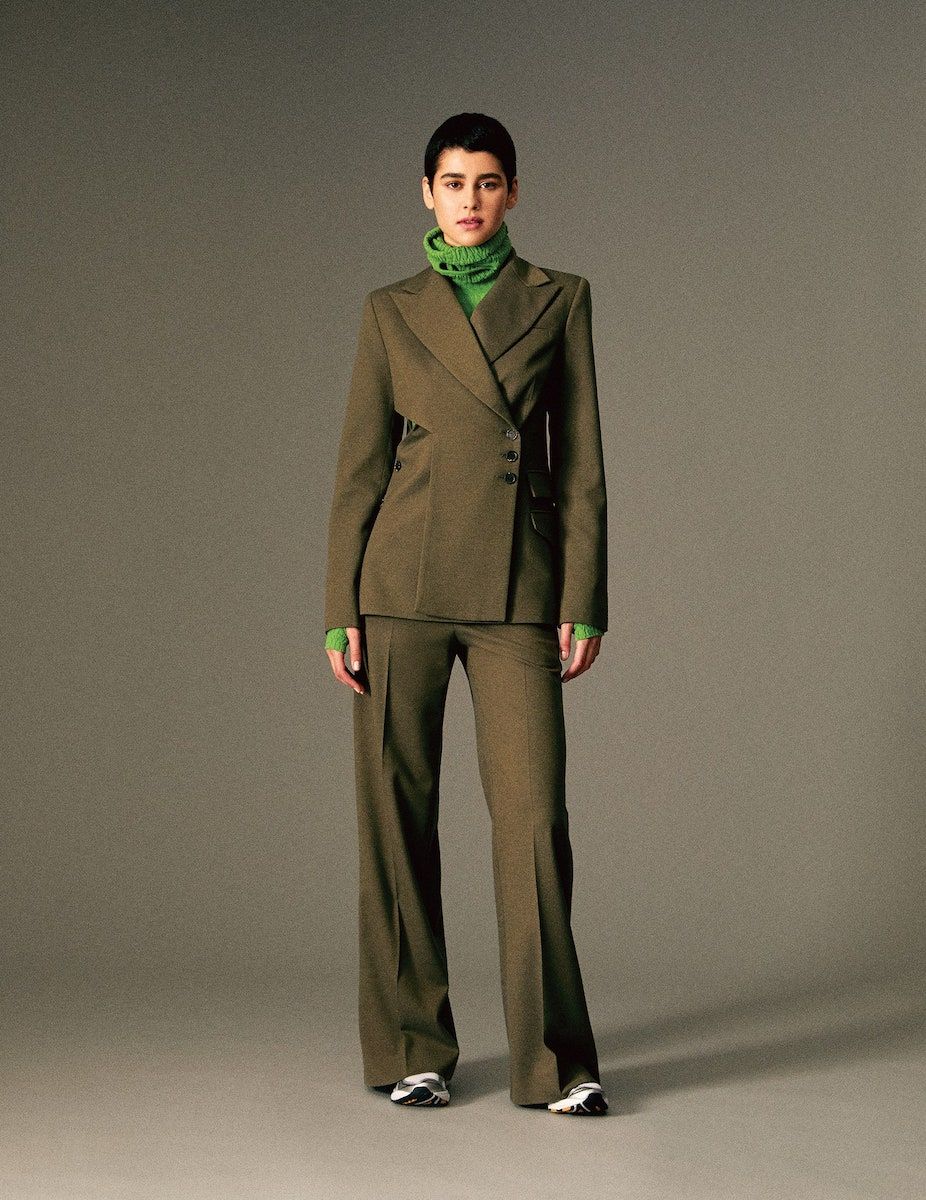 In second place is Sonia Carrasco, who has a CV to be reckoned with. Having worked for Phoebe Philo's Céline, she also worked for Alexander McQueen under the direction of Sarah Burton. As the designer says: "We are here to show the big guys that we have to be active in taking care of our planet and our people. We want to lead the new fashion from Spain and for the world. We are born global, responsible and ethical".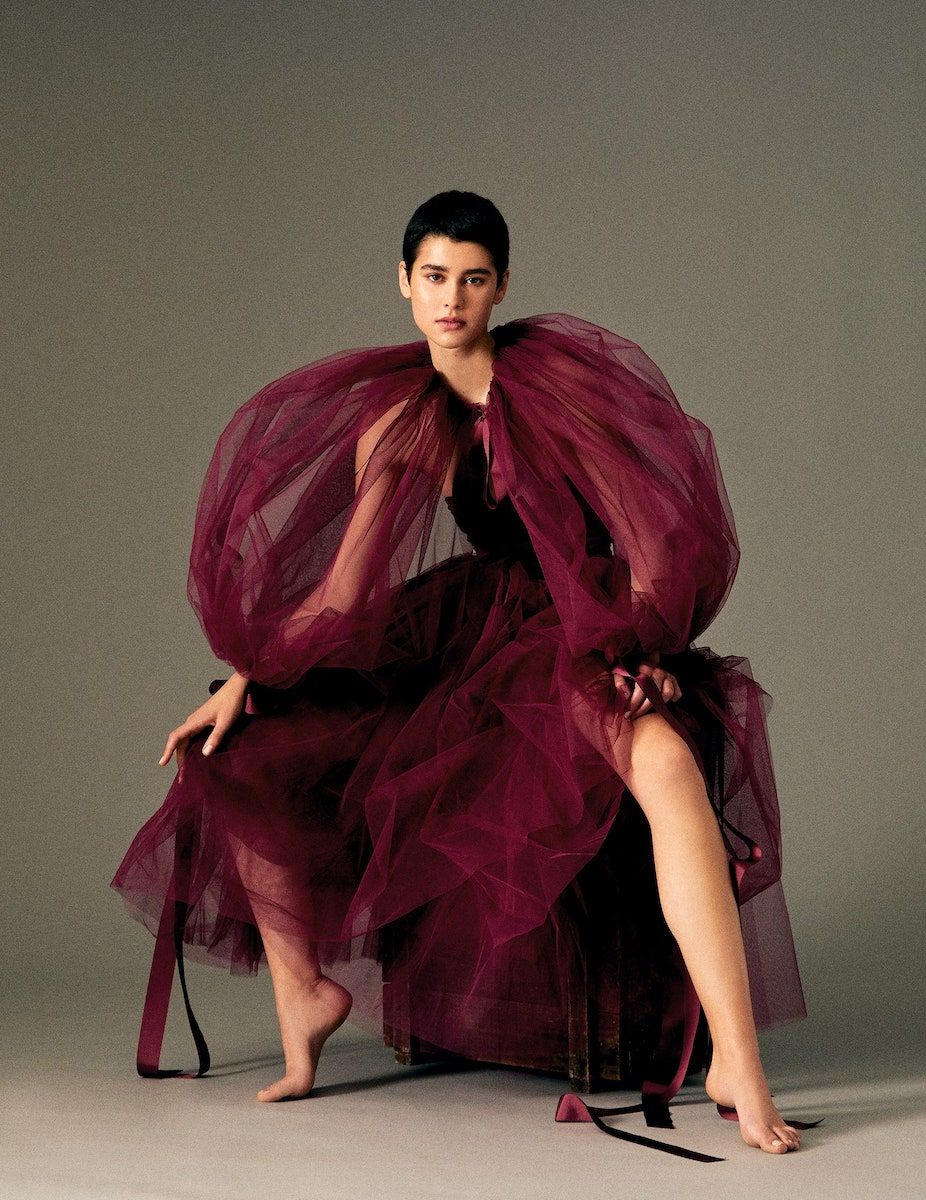 Last but not least is María Rodríguez Blanco with Reveligion, a brand that oscillates between an eco-friendly identity and dreamy garments. María comments: "I like to think of Reveligion as a concept, which in turn tells the story of my life, my moods, my concerns…". She conveys all this through her designs, achieving unique results while fighting for LGTBI rights.