READ IN: Español
The Madrid-based music festival today announced 32 new artists to join the main line-up for the summer of 2022. After two years of date changes and cancellations, and with a more positive outlook, it is expected that next season the organisation will once again welcome its audience to the IFEMA esplanade in a definitive way. Mad Cool 2022 will be held on the second weekend of July.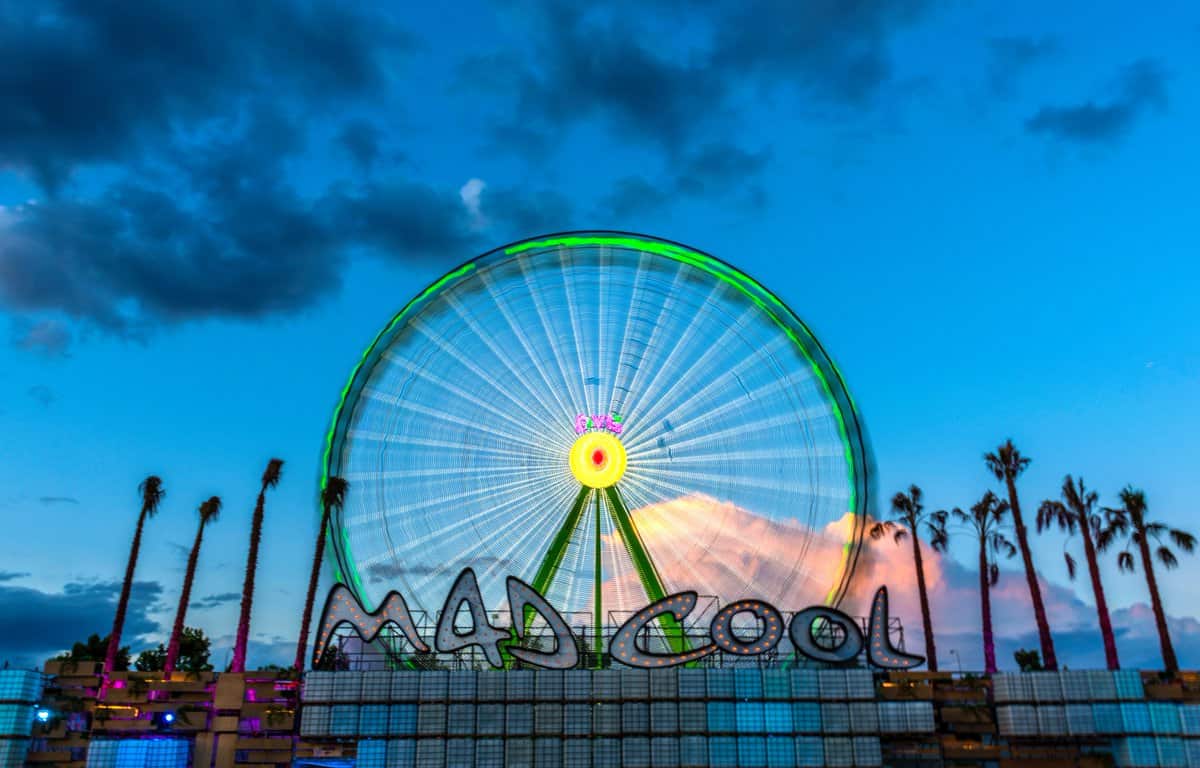 This edition is extended to five days, almost a week of live music in the Spanish capital. This decision is backed by the intention of being able to host the magnificent menu of bands and artists for 2022. The Mad Cool festival wants to return in style and offer visitors the event they deserve after two years of silence.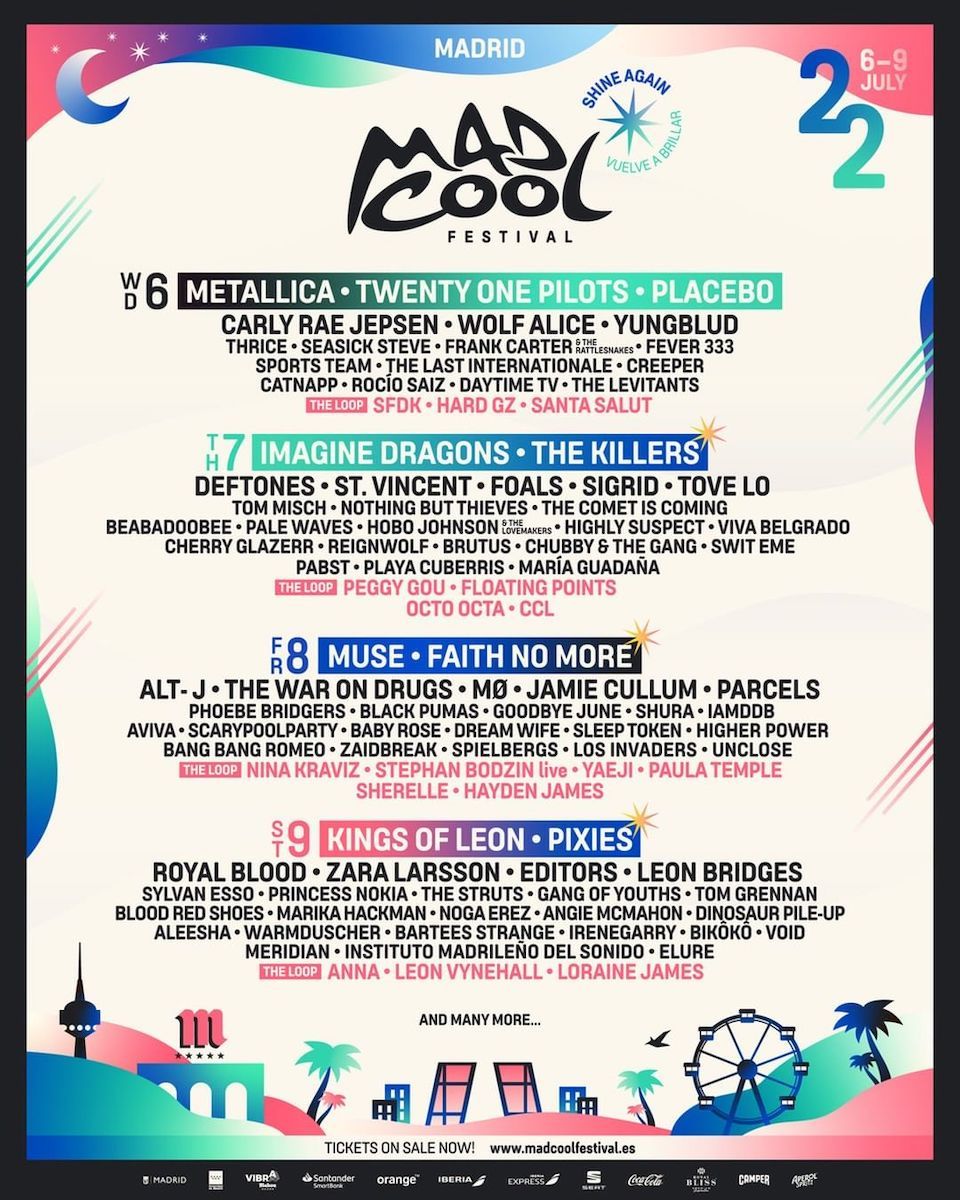 For this reason the organization surprises us with this list that adds to the 104 published last June: Florence + The Machine, Queens of The Stone Age, Nathy Peluso, Natos y Waor, Chvrches, GlassAnimals, Haim, Animal Collective, Flume, Sam Fender, La M.O.D.A., Arlo Parks,Tones & I.A., Arlo Parks,Tones & I, Tinashe, Four Tet, Yves Tumor, Villagers, Zeal & Andor, Recycled J, PeachTree Rascals, Easy life, Hope Tala, The Regrettes, Baby Queen, AdrianaProenza, The Sherlocks, Muro Maria, Leiti Sene, St Woods, Goa, Familia AlzadaMexicana.
You can get your tickets at the following link.